MINTD Box is a monthly luxury beauty subscription from the UK. Each month, you'll get 4-5 full and deluxe sized beauty products from the most respected brands. You can also choose to get the box every other month. This box is priced at £65.
The box also comes with a slipcover.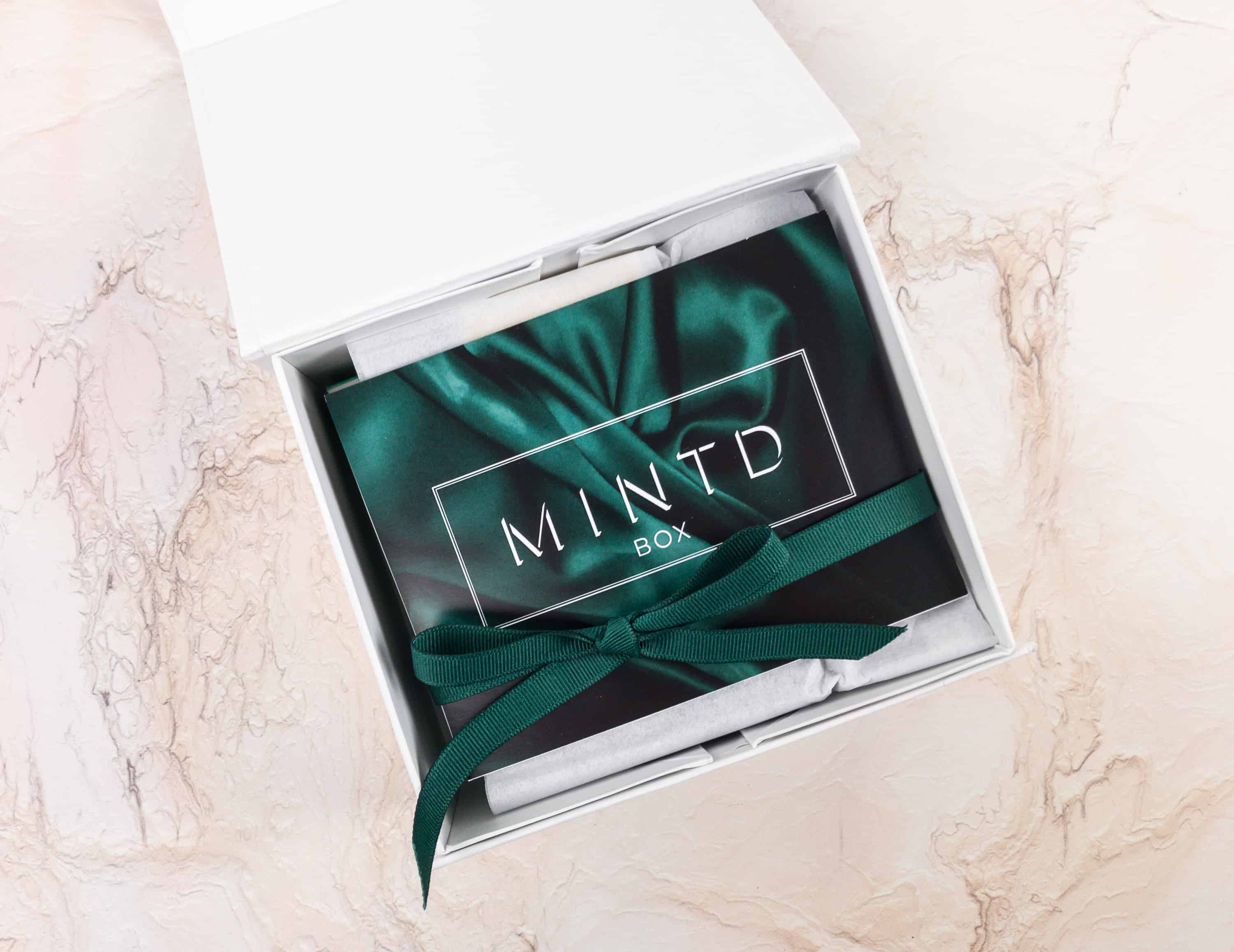 The packaging is so elegant. This month's box was the same style as previous months, but more compact.
The theme this month is Enchanted.
DEAL: Get FREE International Shipping on your first box with coupon/voucher code WELCOME17. + for a limited time Receive SU MAN'S  Velvet Moisturising Cream when you subscribe to 3,6 OR 12-month subscription.
Everything arrived arrived safely, nestled together in the same packaging you would see at a high-end cosmetics retailer.
Here's a short note from your MINTD Box Team!
MINTD Box comes with a small booklet with details about everything in the box. The booklet includes a lengthy description of each item, including tips on use, the retail price (in Pounds), and a link for further info.
Every item gets an entire page! It is quite educational, pointing out the mechanism by which each product helps protect and repair your skin. You get a sense that the curators have put together a regimen as much as they have a collection.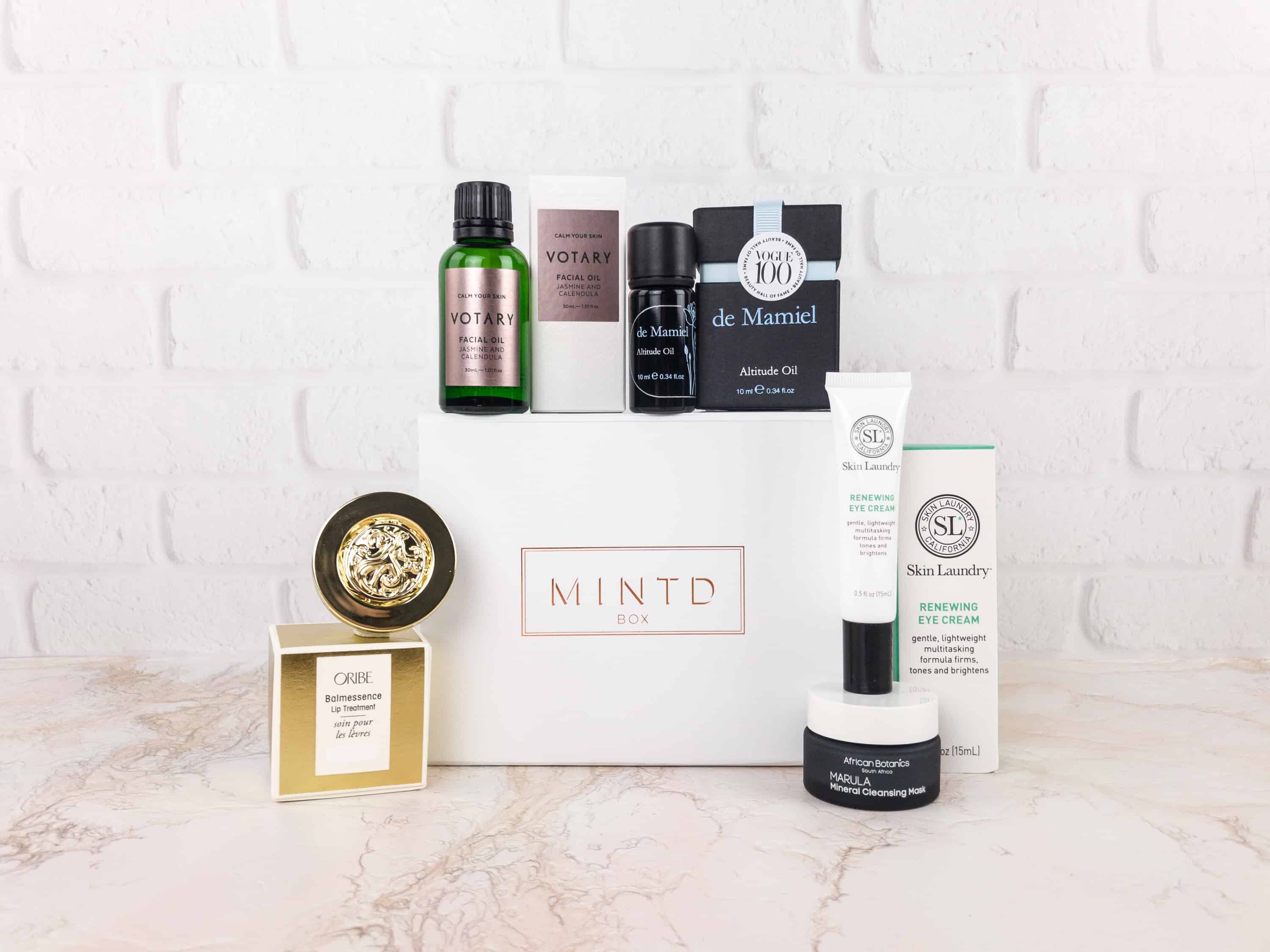 Everything in my box!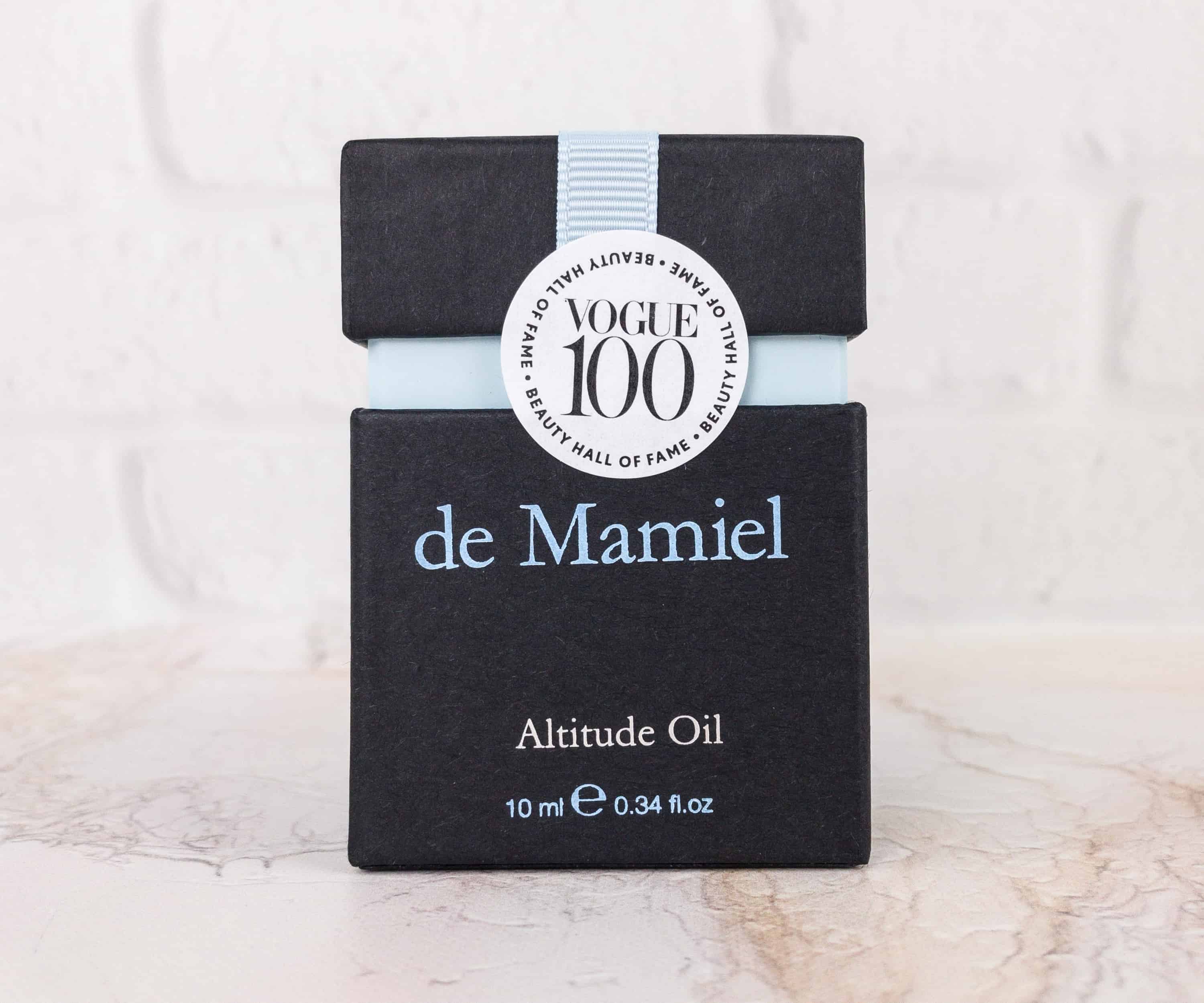 Vogue 100 De Mamiel Altitude Oil (£28 about $37.42) This soothing and calming inhalation essence is exactly what I needed to get me through the busy holidays. It's easy to stash in a bag and to use when needed no matter where I go, even when traveling.
MINTD Box suggests to sprinkle a few drops of the oil on a tissue, or just place a drop under each nostril, and then take a full breath to clear your head, chest, airways and to stimulate the senses.
Ingredients include lavender, lemon myrtle, peppermint, pine, eucalyptus, patchouli, and fragonia.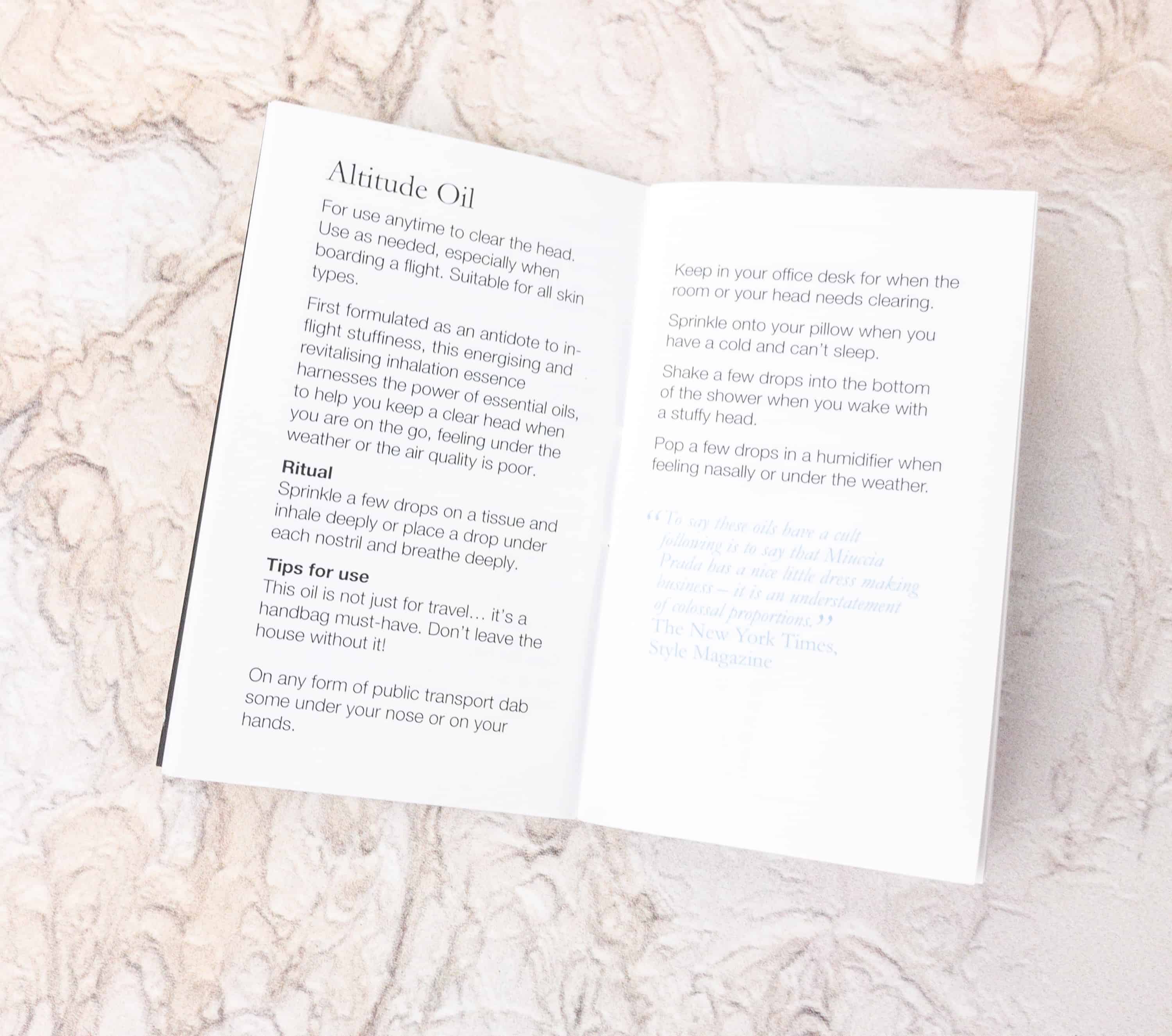 An information card is included in the package, providing more details about the oil. My husband loved this as much as I did and I keep finding it on his nightstand!
Calm Your Skin Votary Facial Oil In Jasmine And Calendula (£65 about $86.84) Ideal as a morning face oil, this lightweight blend of natural oils including rosehip and calendula preps the skin for makeup application. I love its light aromatic scent, which is actually calming and soothing just like an inhalation essence. It doesn't leave any sticky residue, and it's pretty easy to use. Four to five drops of the oil is enough to keep the skin calm and smooth. All you have to do is to apply the oil using your clean fingertips with gentle upward motions.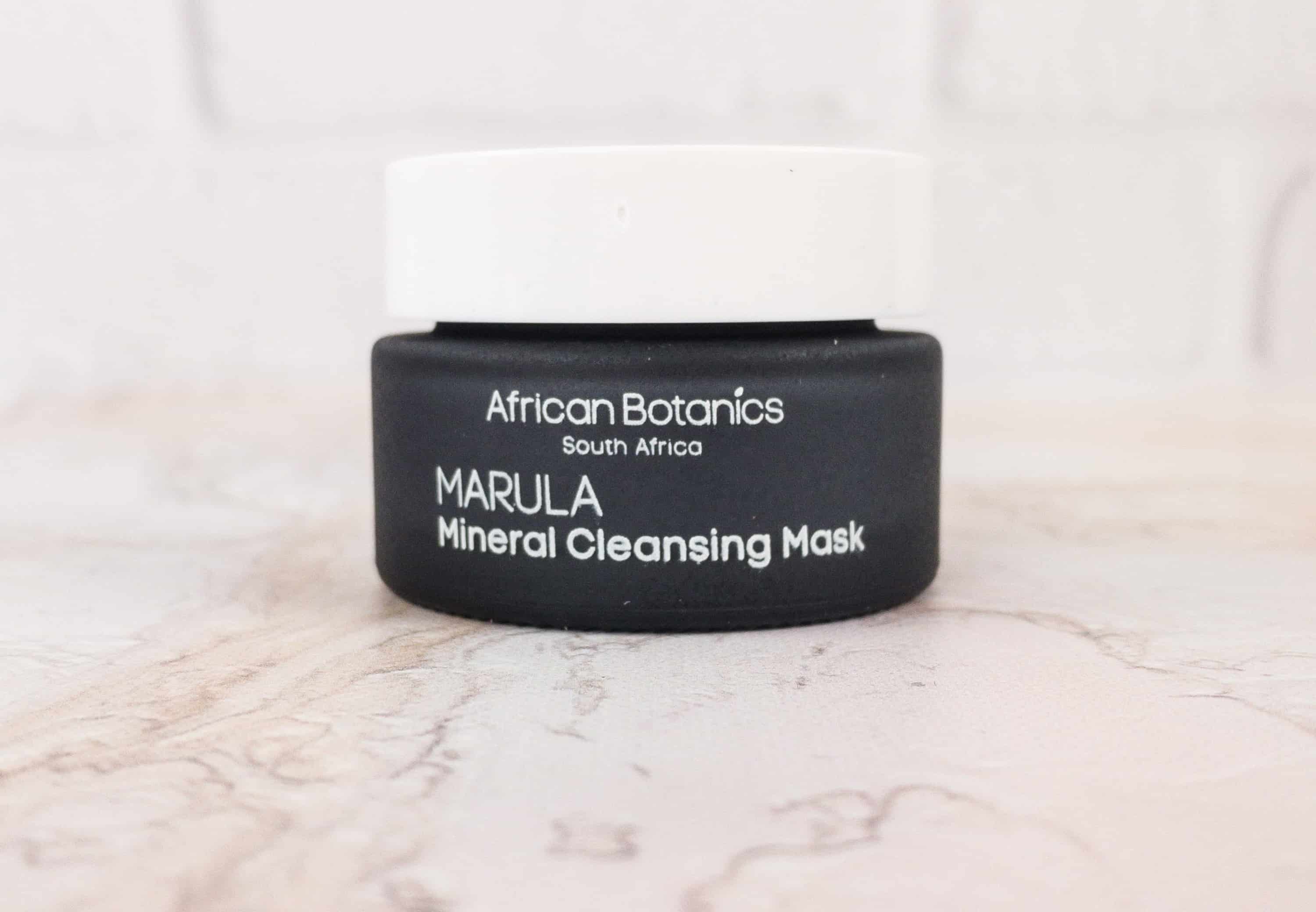 African Botanics Marula Mineral Cleansing Mask ($28.33) No to fatigued skin! This cleansing mask is specifically designed to nourish and detoxify tired skin, as well as to fight redness, inflammation and acne.
It is infused with iron, zinc, copper, and magnesium which helps in clearing away dirt and oil. The formula is also packed with anti-oxidants to stop premature aging and wrinkles.
The mask is gray in color and has a nice creamy texture. A little goes a long way, and it's quite easy to use with just 5-10 minutes needed for it to work before a shower.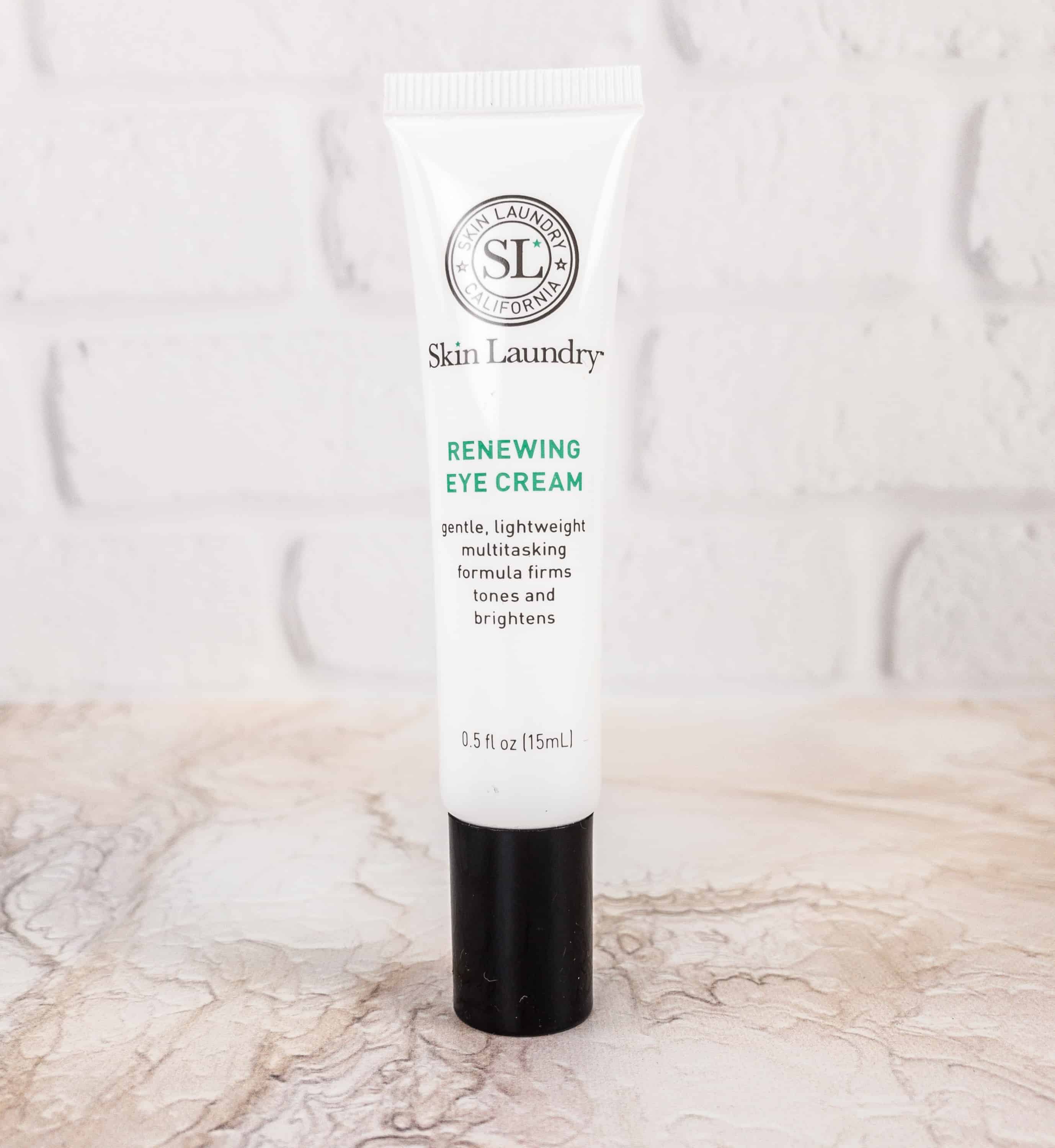 Skin Laundry Renewing Eye Cream (£26 about $34.74) This eye cream helps in reducing the appearance of fine lines and wrinkles around the eyes. It also minimizes puffiness and dark under-eye circles, thanks to the combination of peptides, vitamins, and extracts. It feels light and gentle on the skin, indeed the eye area's best friend!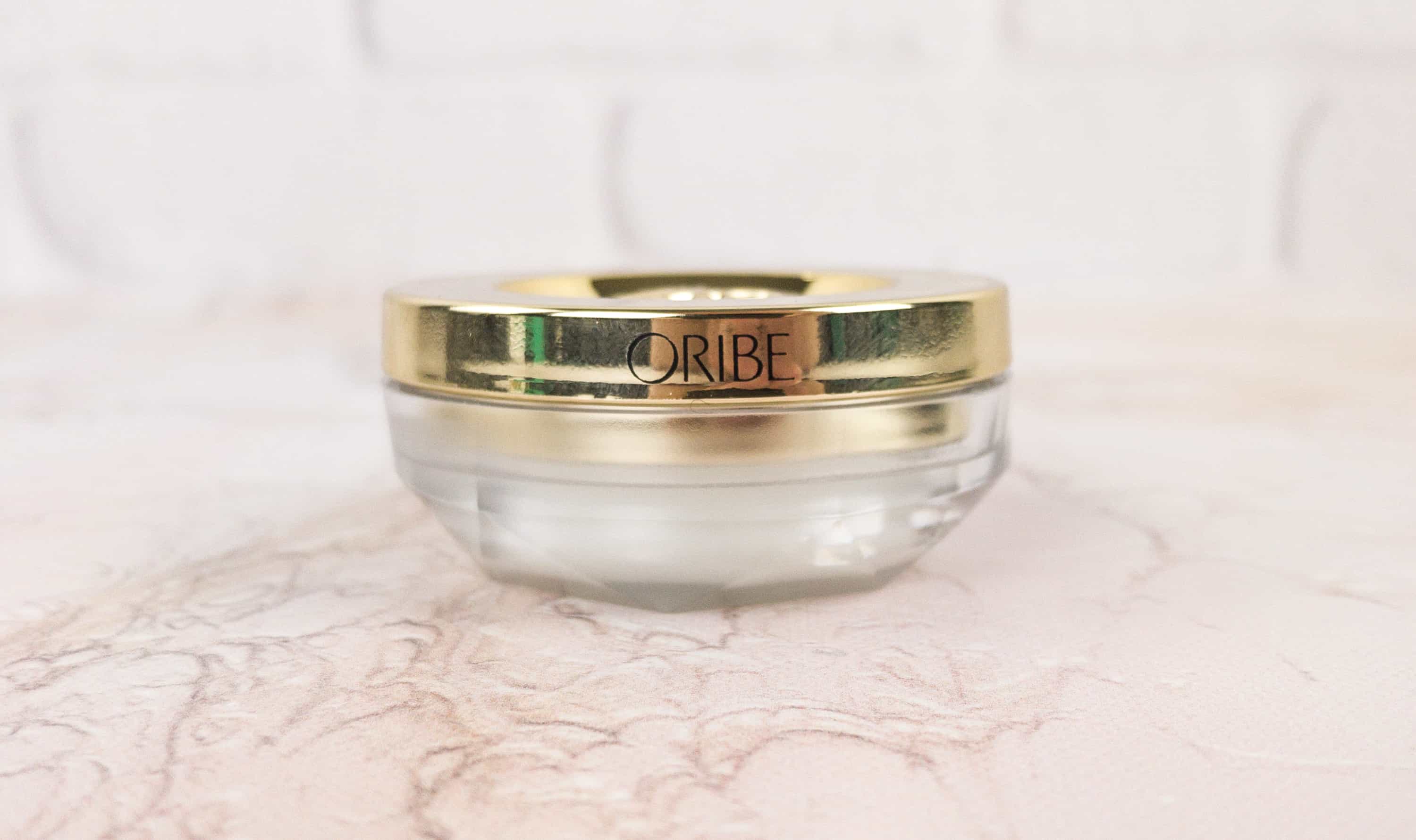 Oribe Balmessence Lip Treatment ($35) I absolutely hate getting chapped lips, so this lip treatment is something I could really use especially during winter. It's a long-lasting silkening balm with Camelina oil that delivers soothing hydration.
It also contains shea butter, a blend of jojoba and orange oil, vitamin E, camelina oil and natural lemon rose flavor.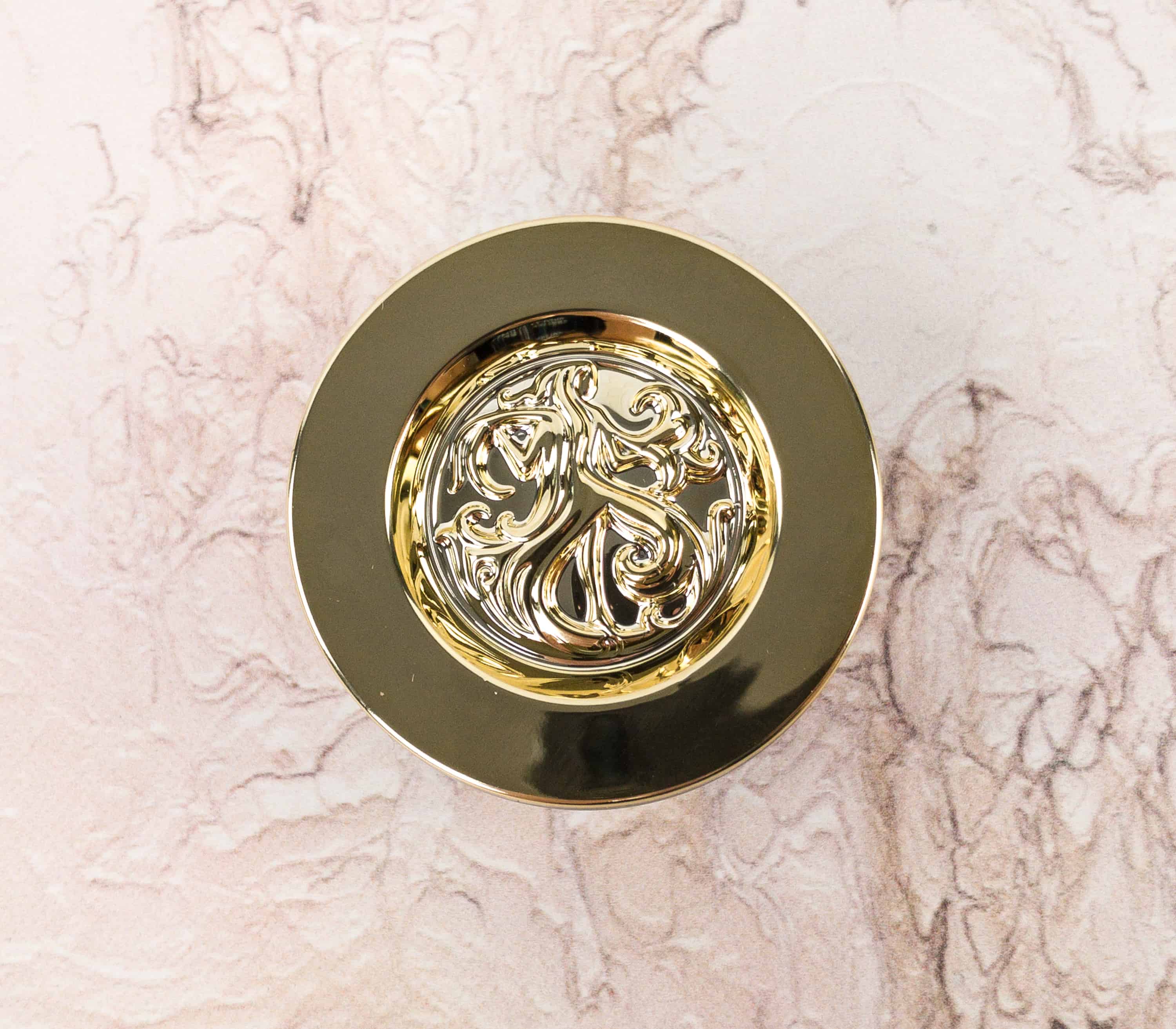 The container looks very elegant!
It goes on smoothly and it kept my lips moisturized all day! So luxe!
It's another well curated box from MINTD! There were items to keep the skin and lips nourished, and they even included a calming oil I can use during travels. Everything is high-quality and useful, but my favorite for this month is definitely the elegant looking lip balm. If you're looking to try luxury beauty items from the UK, this is a good place to start. There's always something new to look forward in every box, as well as new beauty discoveries!
What's your favorite item this month? Share your answer in the comments!