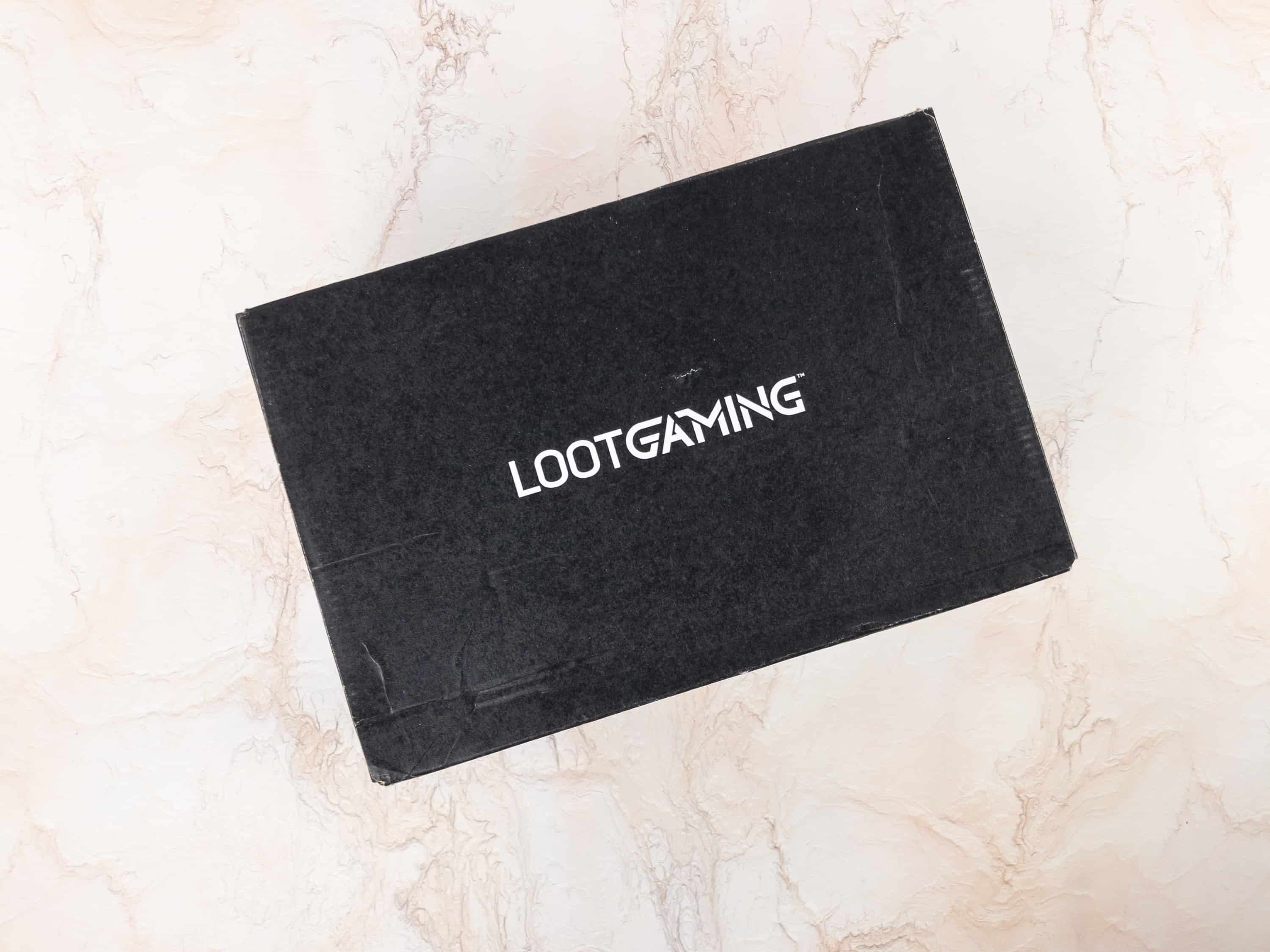 Loot Gaming is a monthly subscription box from Loot Crate featuring collectibles, apparel, accessories and more from the biggest and best video game universes. Each box will have $60 in items, plus a booklet/mini-mag and pin.
DEAL: Save 15% on any subscription when you use this link and coupon code HELLOSUBSCRIPTION15.
The theme for November 2017 Loot Gaming Box is TANK!
This month's poster is totally epic and definitely wall-worthy!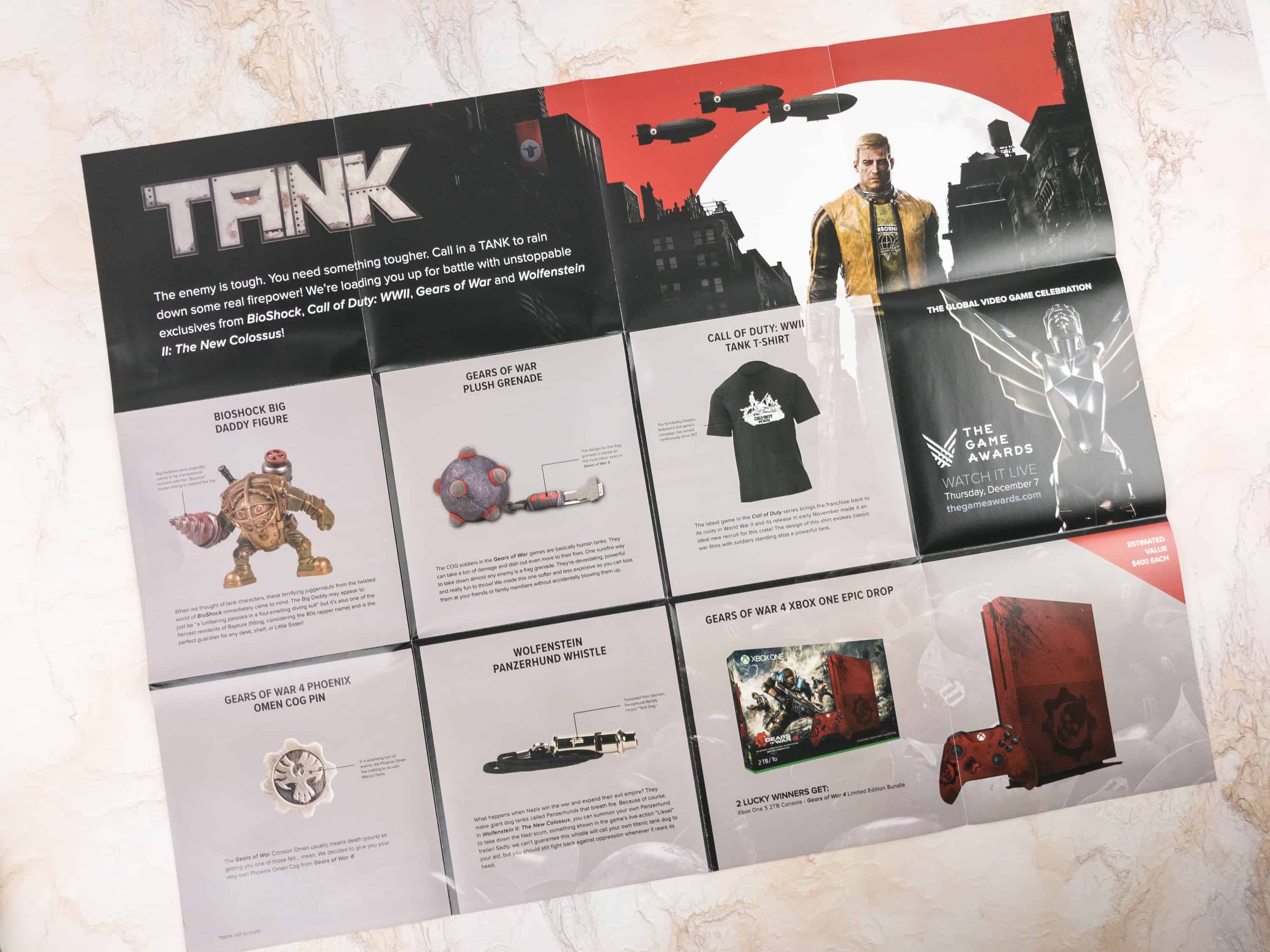 This month's Crate features items from BioShock, Call of Duty, Gears of War and Wolfenstein!
Everything in the November 2017 box!
Loot Gaming TANK Pin – Phoenix Omen Cog GOW4. This month's pin is from Gears of War.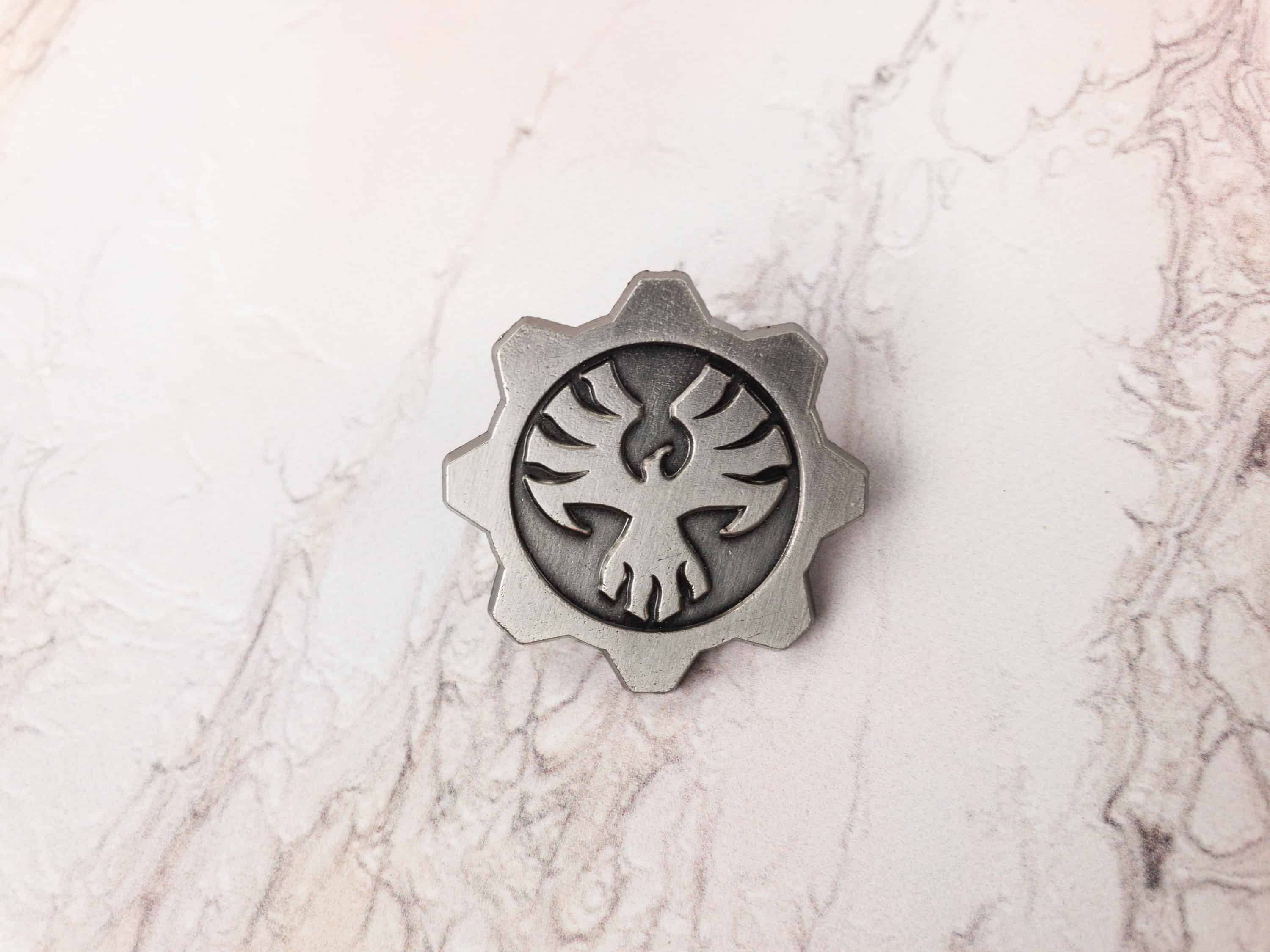 It's the Fenix/Phoenix Omen cog!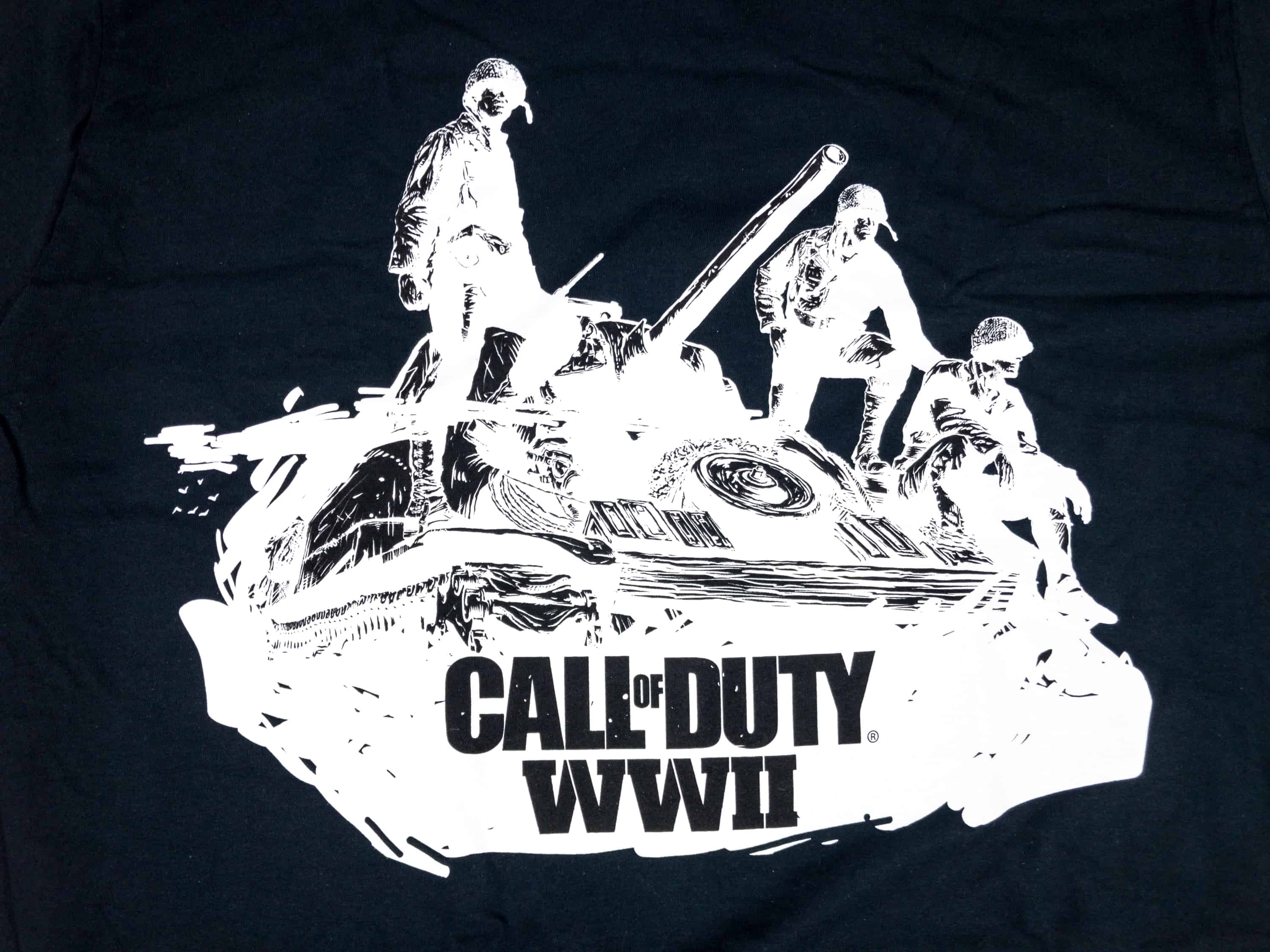 Call of Duty WWII Shirt. This month's exclusive shirt features a black and white design from Call of Duty, which shows the squad, all centered around a tank. Not a complicated design, but the shirt's high quality (and black!).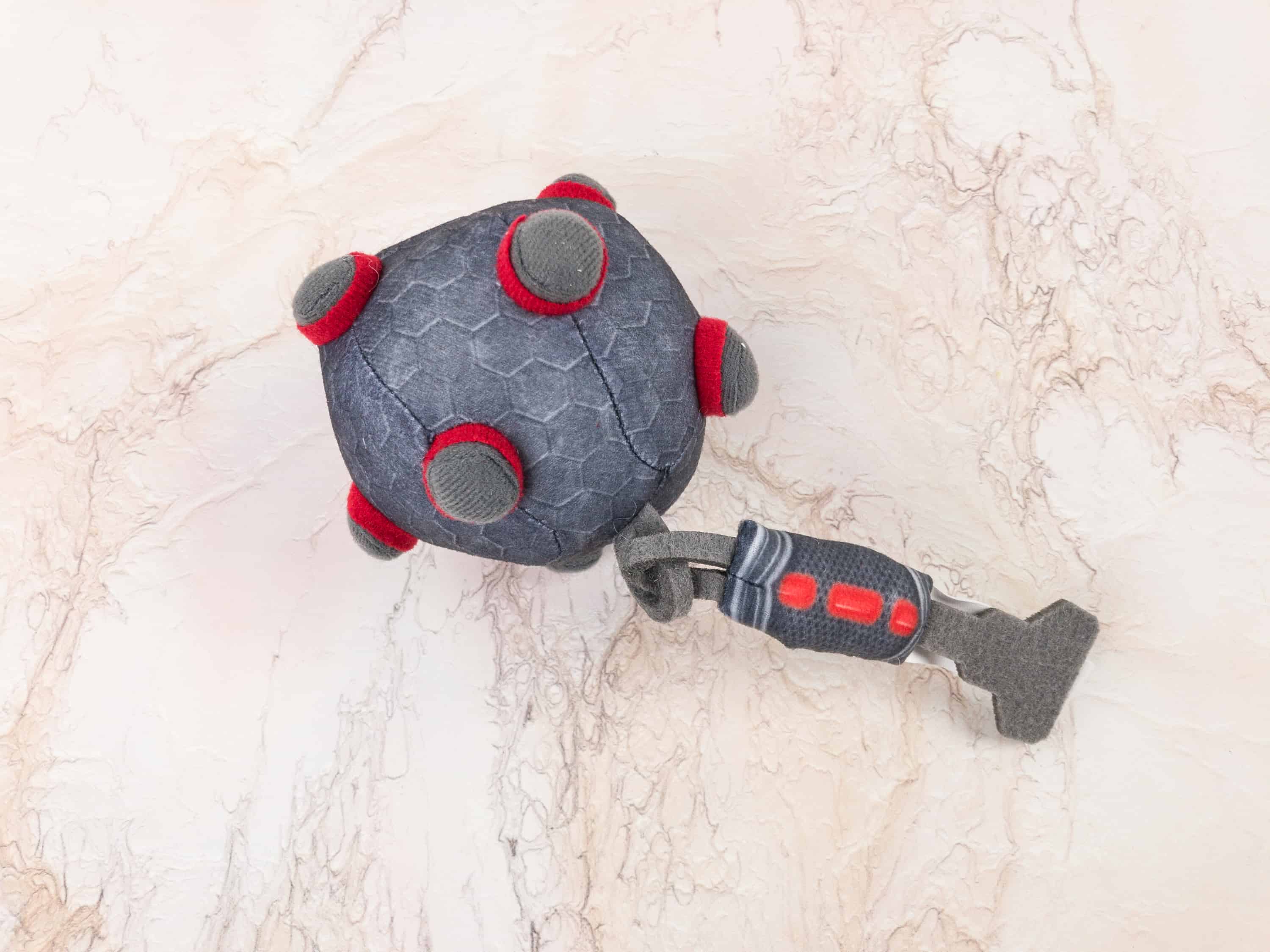 Gears of War Plushie Grenade. Next item is a soft plushie from Gears of War. It is based from the Bolo grenade from the game, also known as Fragmentation (Frag) Grenade,  which is a standard-issue fragmentation grenade used by both the Coalition of Ordered Government forces and the Locust Horde.
Wolfenstein Panzerhund Whistle. It is an in-game item made into a replica piece for Wolfenstein! The whistle is used to summon the Panzerhund.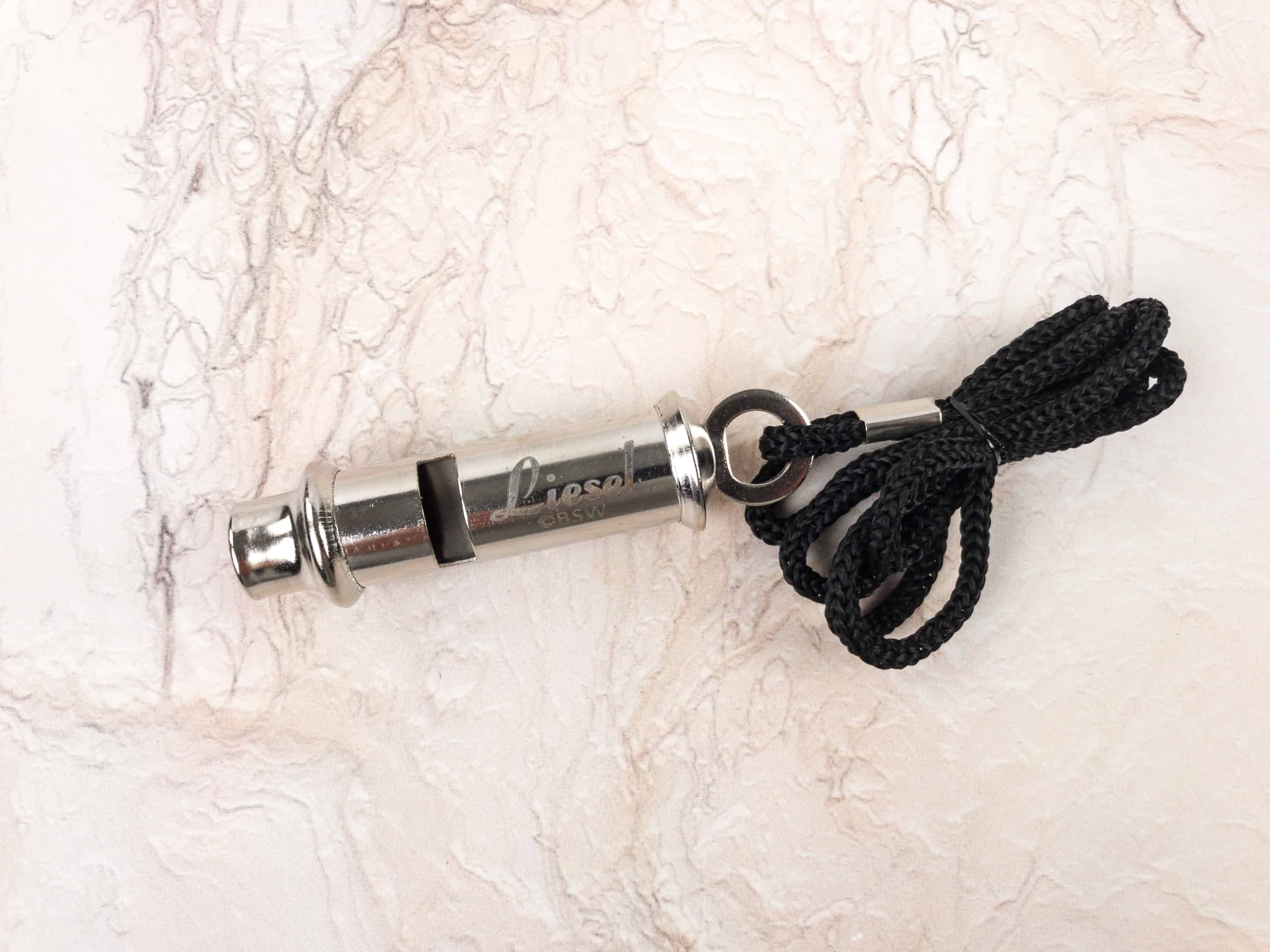 A Panzerhund (which is German for tank/armored dog) is a Nazi robotic hound enemy that appears in the game. The Panzerhund was one of the first prototype robots to come out of General Deathshead's workshop. According to a newspaper article found in-game, it was first deployed on the Eastern Front, creating chaos along the Russian ranks as it tore through the battlefield.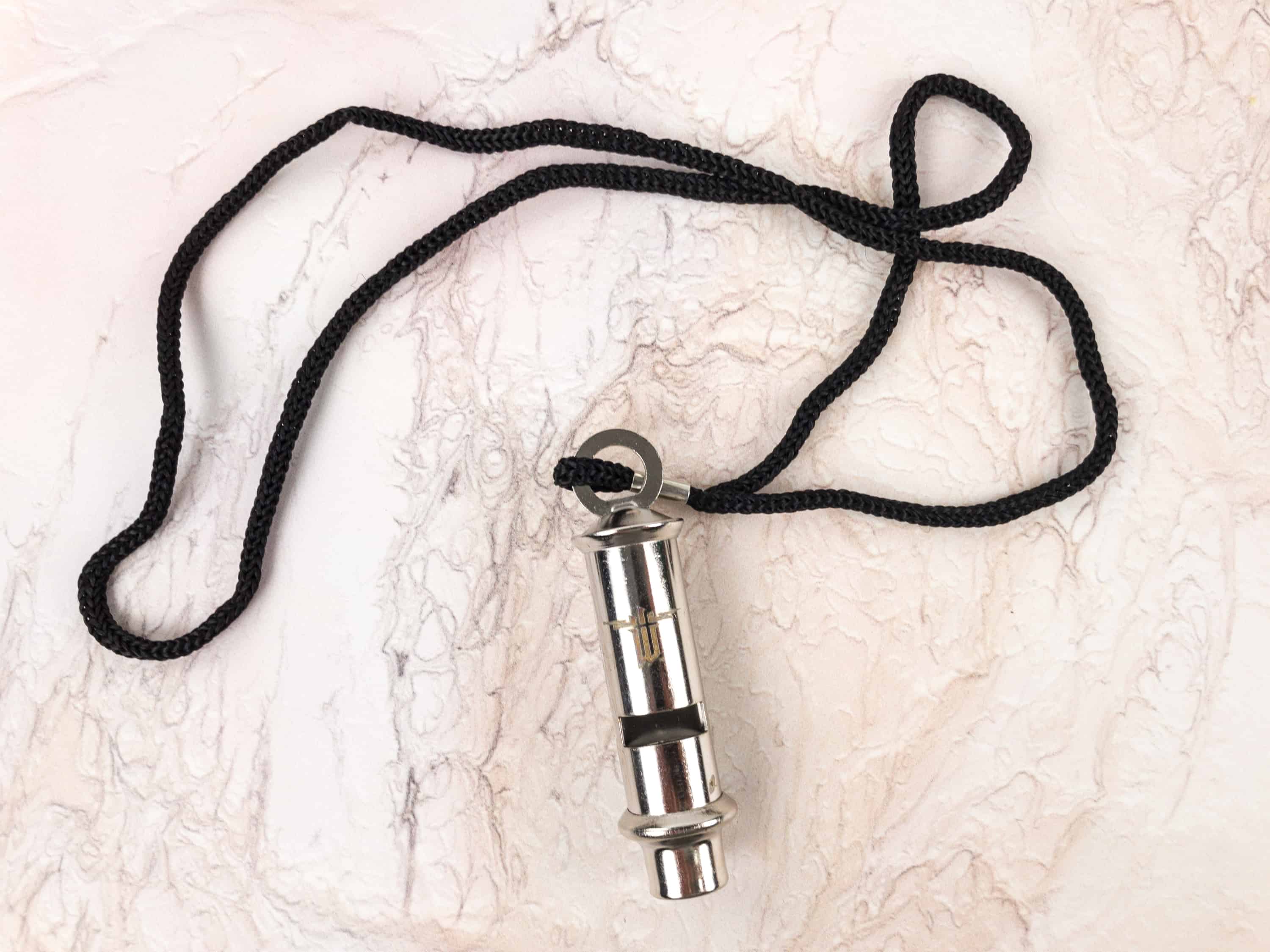 Should I try summoning our pups using these?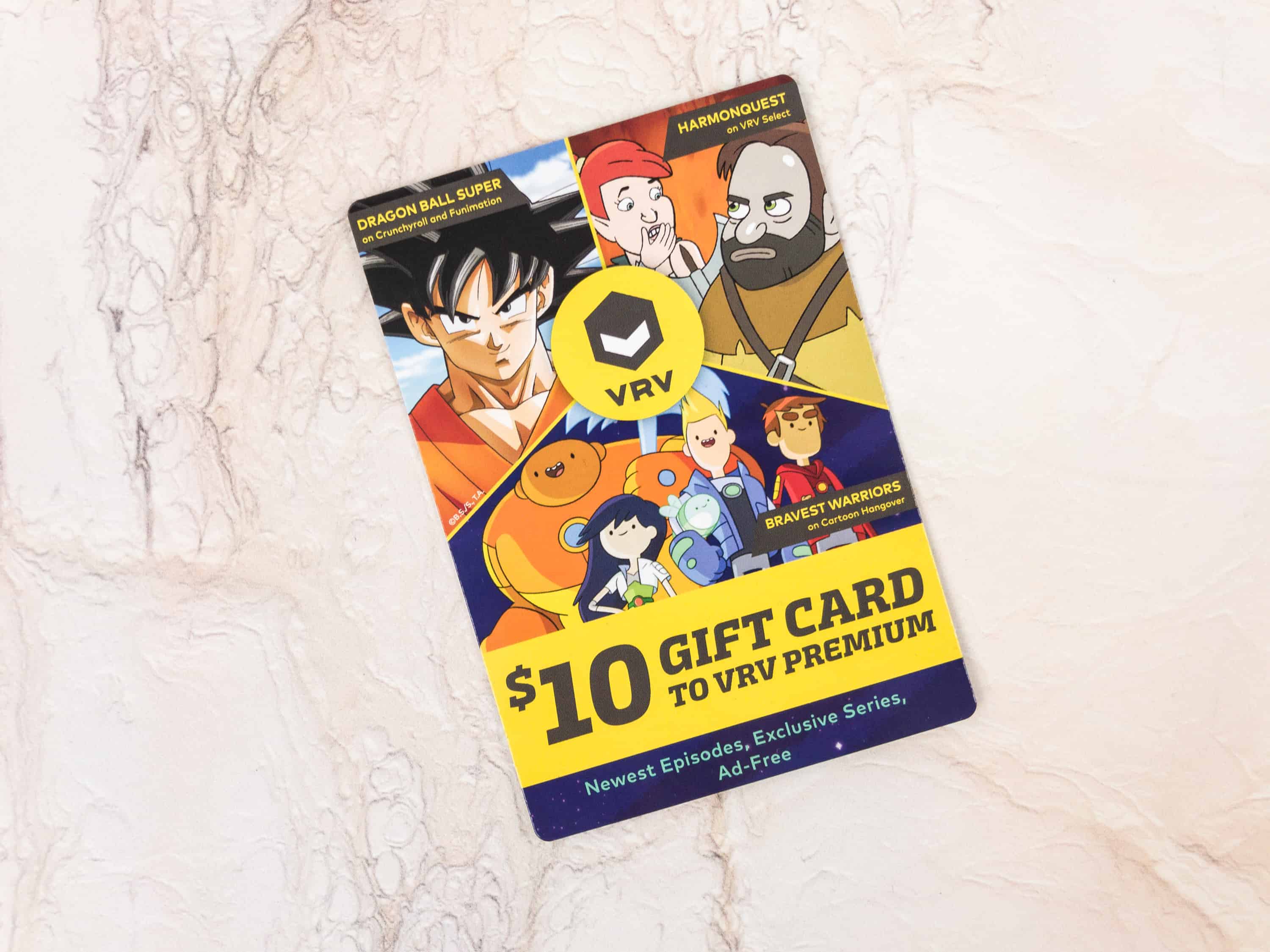 VRV Premium $10 gift card Also included in this month's box is a $10 gift card to VRV premium!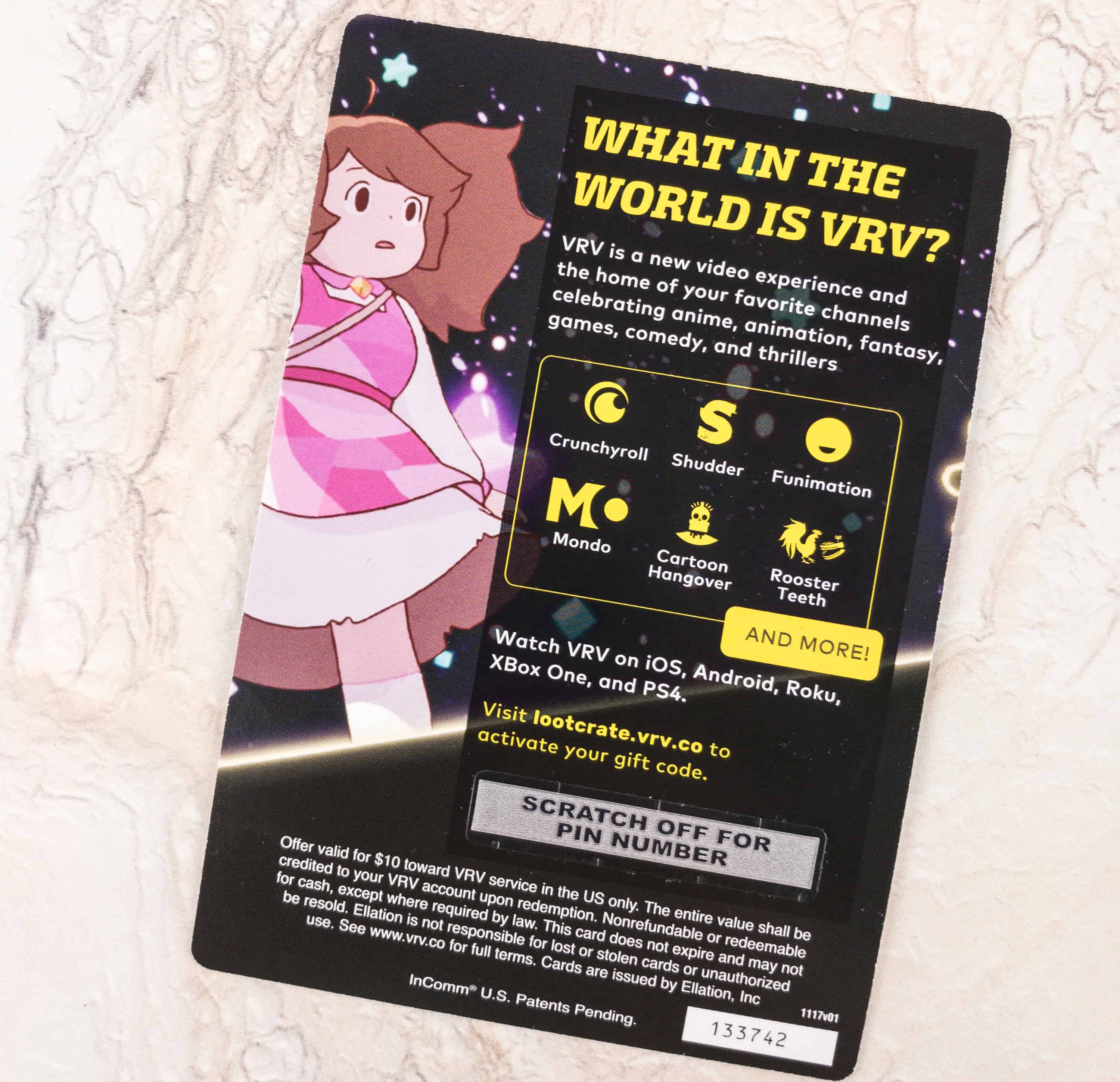 VRV is a streaming service where you can watch different channels including anime, animation, science fiction, fantasy, tech, and more. Crunchyroll is also available as a channel on this site!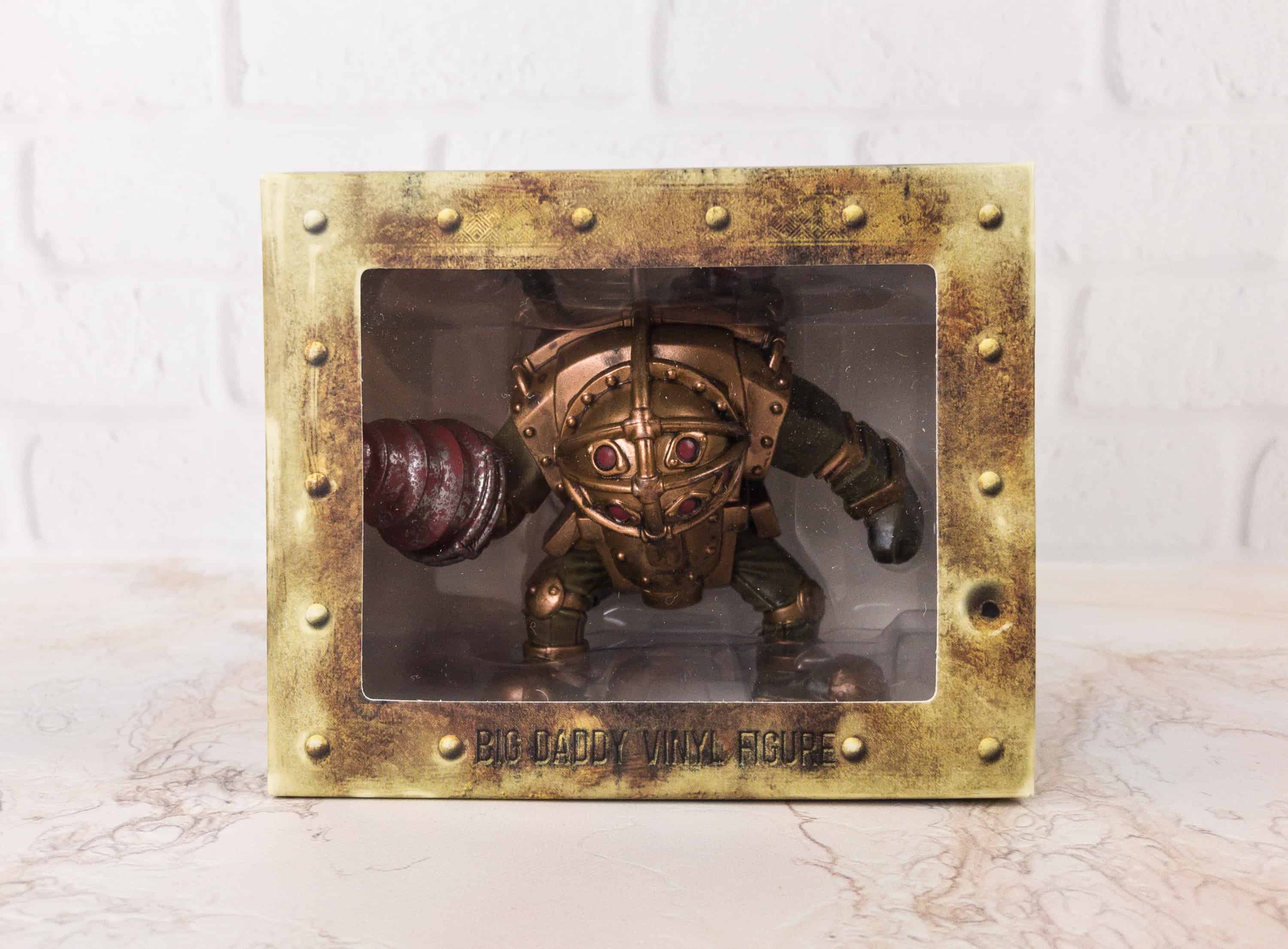 Bioshock Big Daddy Figure. The figure included in this month's box is a 4″ Big Daddy figure from Bioshock.
The box looks classic and scary, like an old crate with something surprising inside.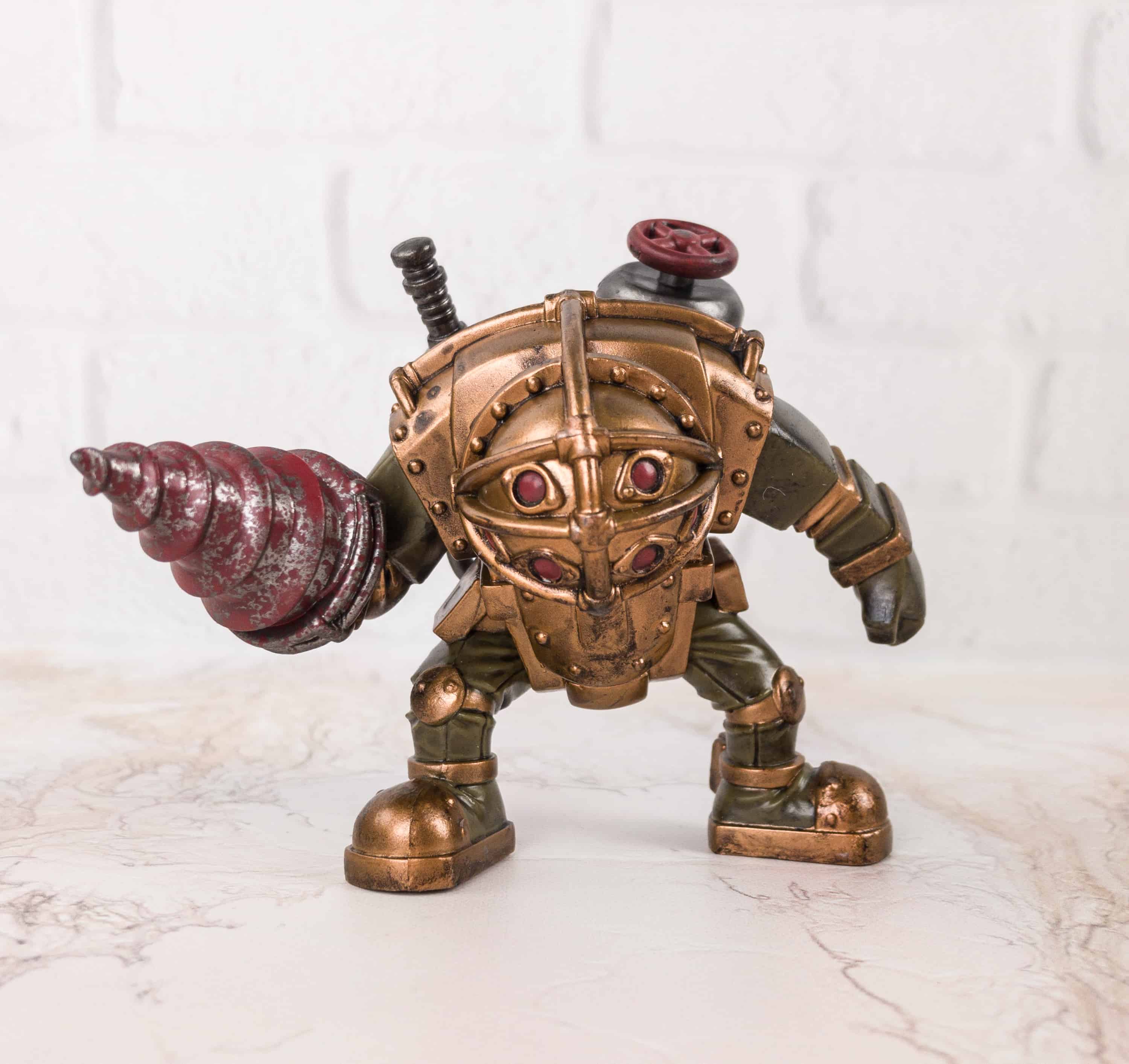 The paint job on Big Daddy is superb. I love how detailed this figure is!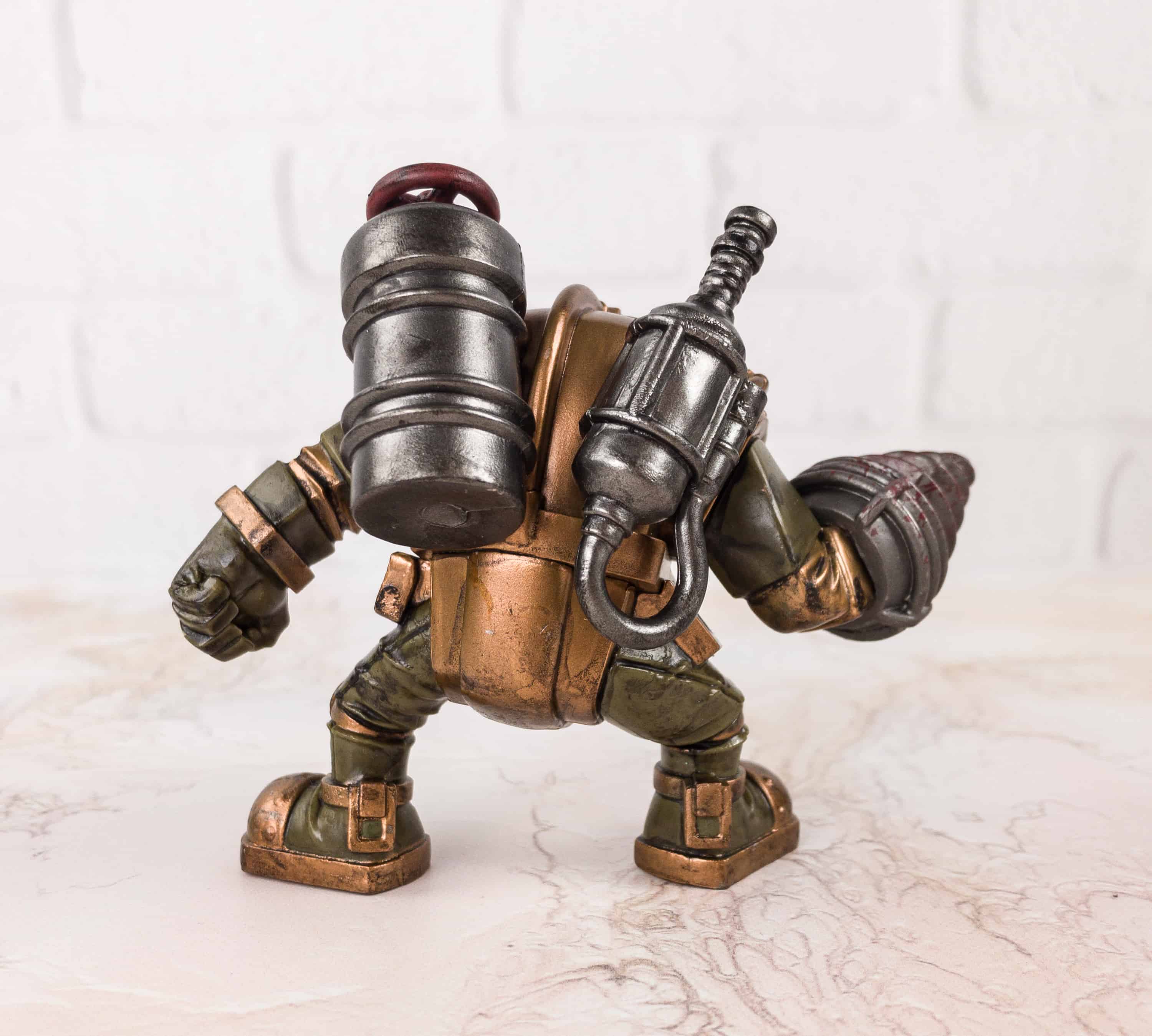 Even the back of the character is awesomely detailed!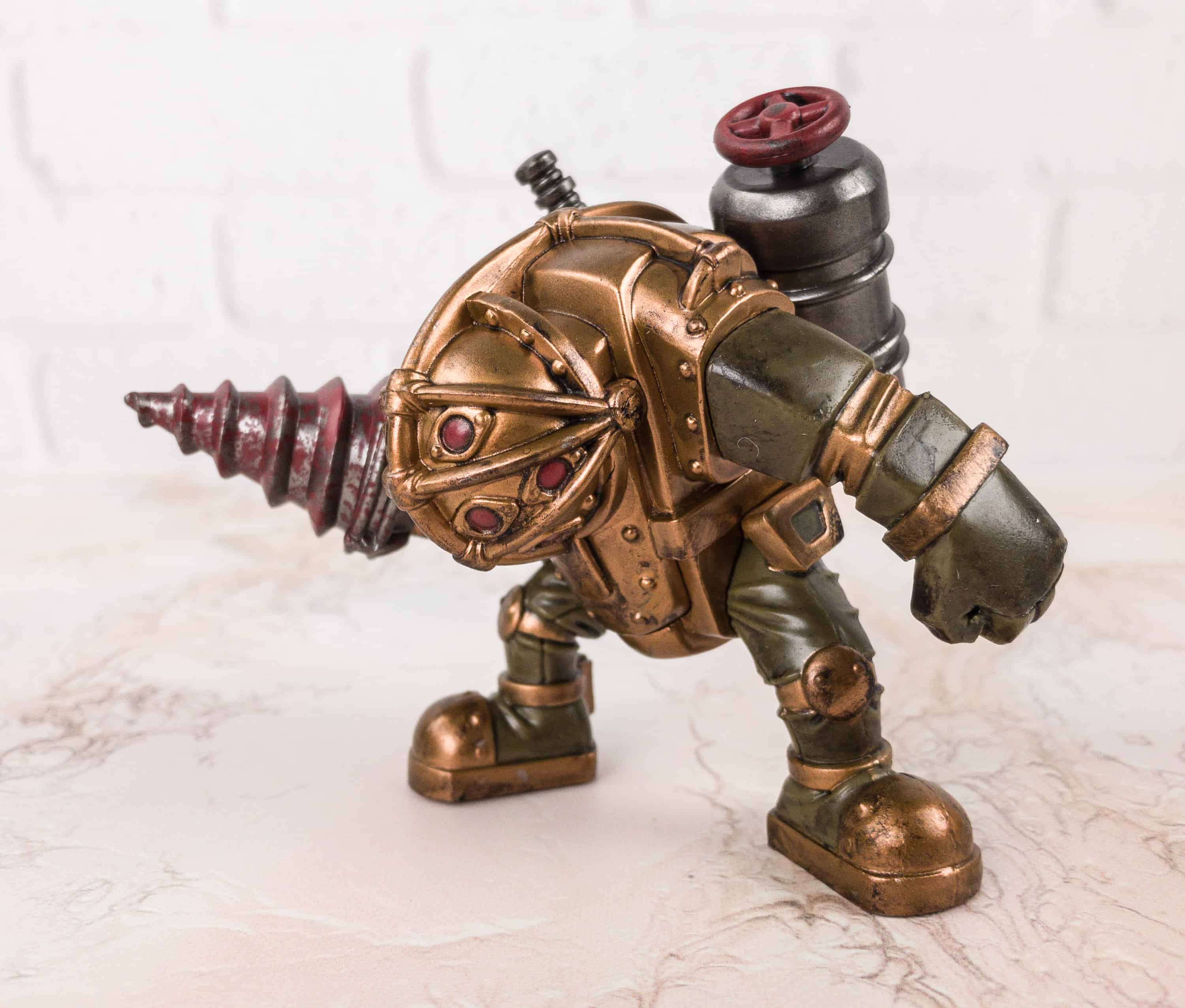 Big Daddies are genetically enhanced human beings who have had their skin and organs grafted into an enormous diving suit, with Alpha Series being an apparent exception to the grafting process, though still heavily spliced.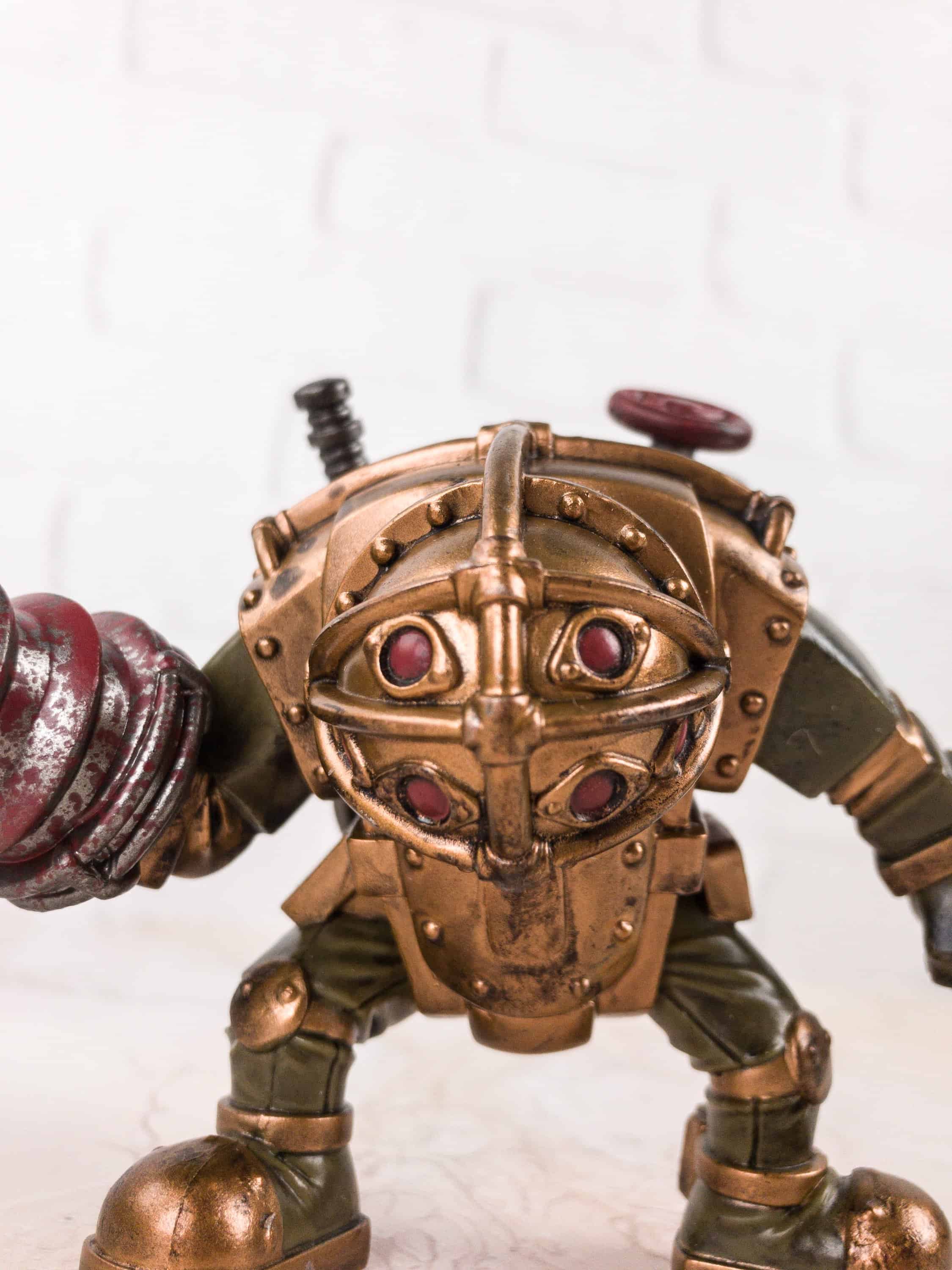 Their primary purpose is to protect Little Sisters while they escort them around Rapture.
Look at those drills, they're really sharp!
It's another fantastic box from Loot Gaming. I like that the item inclusions are from well-known games. Also, the creativity they put in each in-game item are impressive. I love the figure with superb details, as well as the awesome shirt. It's disappointing that it took so long to arrive, but Big Daddy is worth it.
What do you think of Loot Gaming this month?