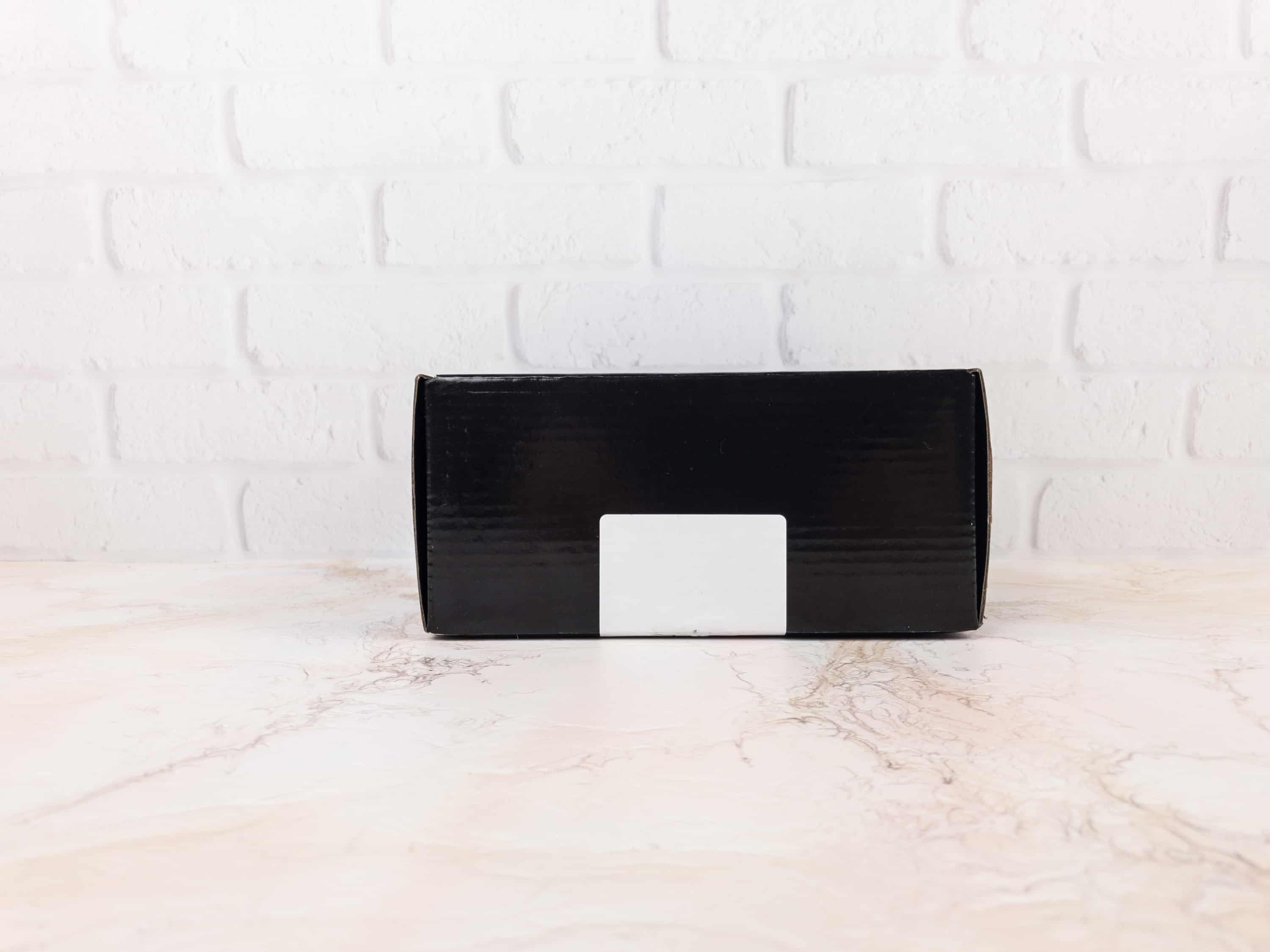 Le Métier de Beauté Beauty Vault VIP  is a monthly single brand beauty subscription box from LMDB that's $29 per month, all paid up front for $348 per year.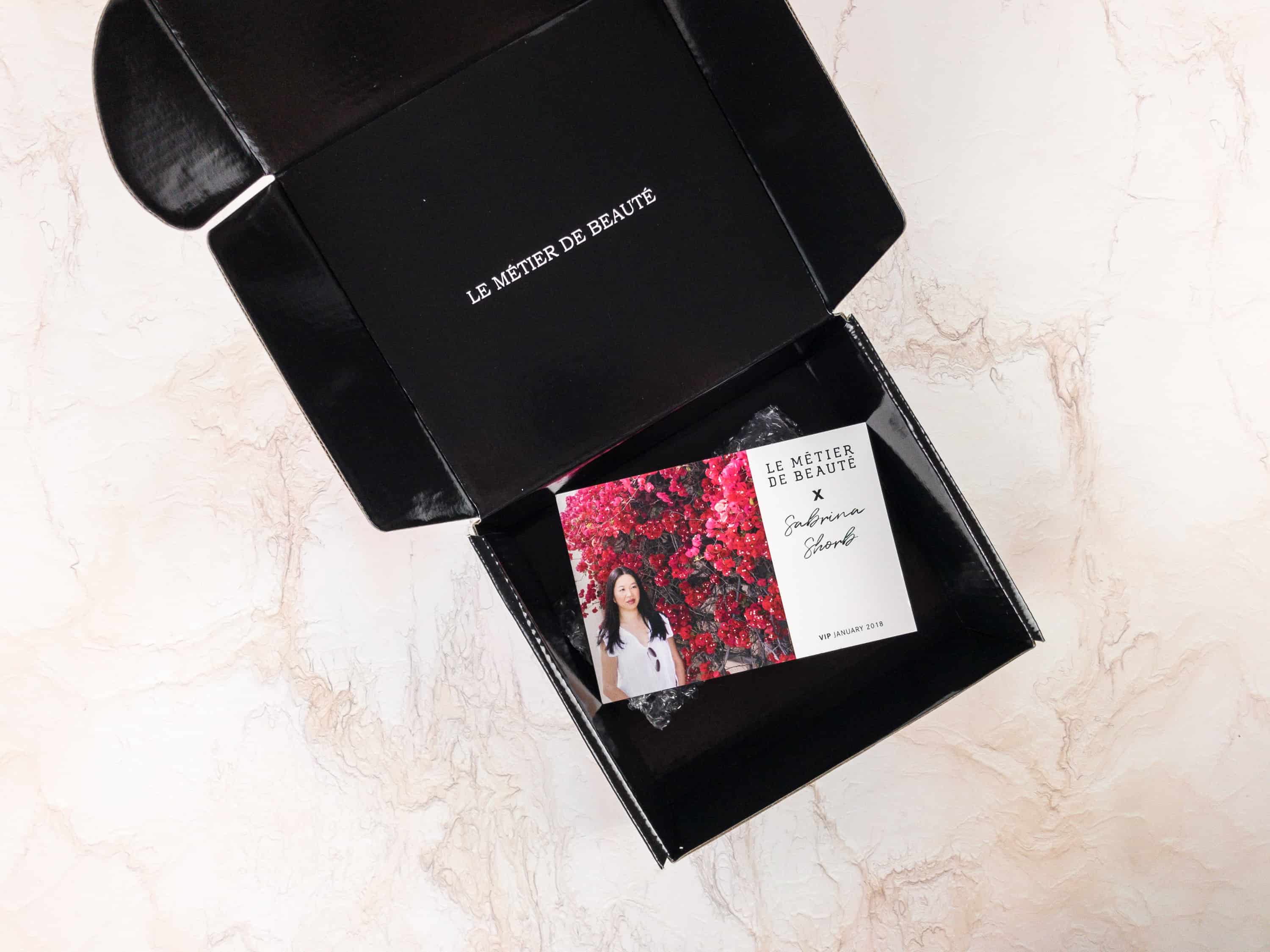 It's only available one time per year. Be sure to subscribe to notifications at the top of this post if you want to know when it reopens again.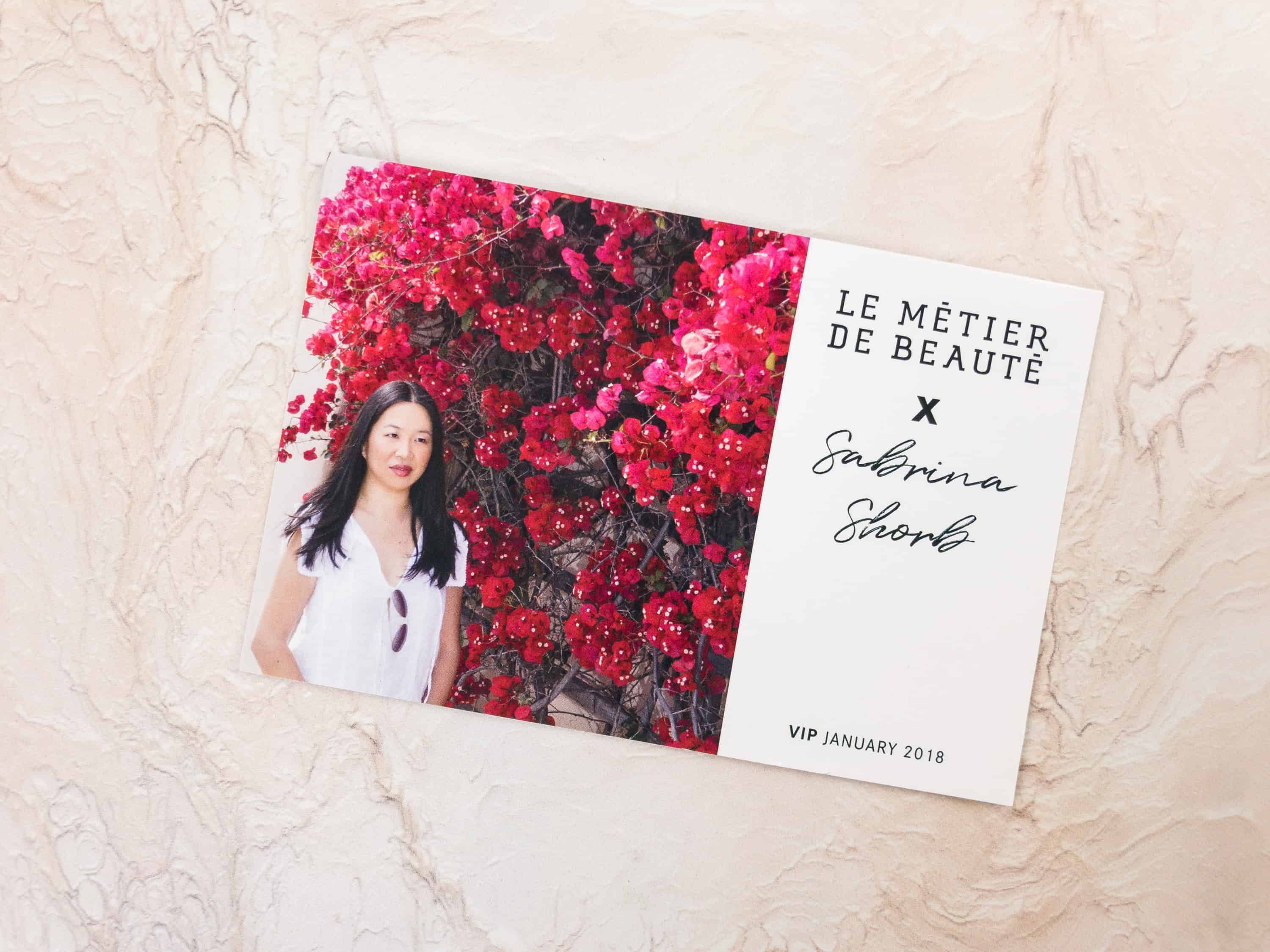 LMDB is collaborating with Sabrina Shorb this January!
The card provides information about this month's collab and Sabrina Shorb's LMDB pick.
The items were carefully packed with bubble wrap to avoid any damages during delivery.
Everything in the box!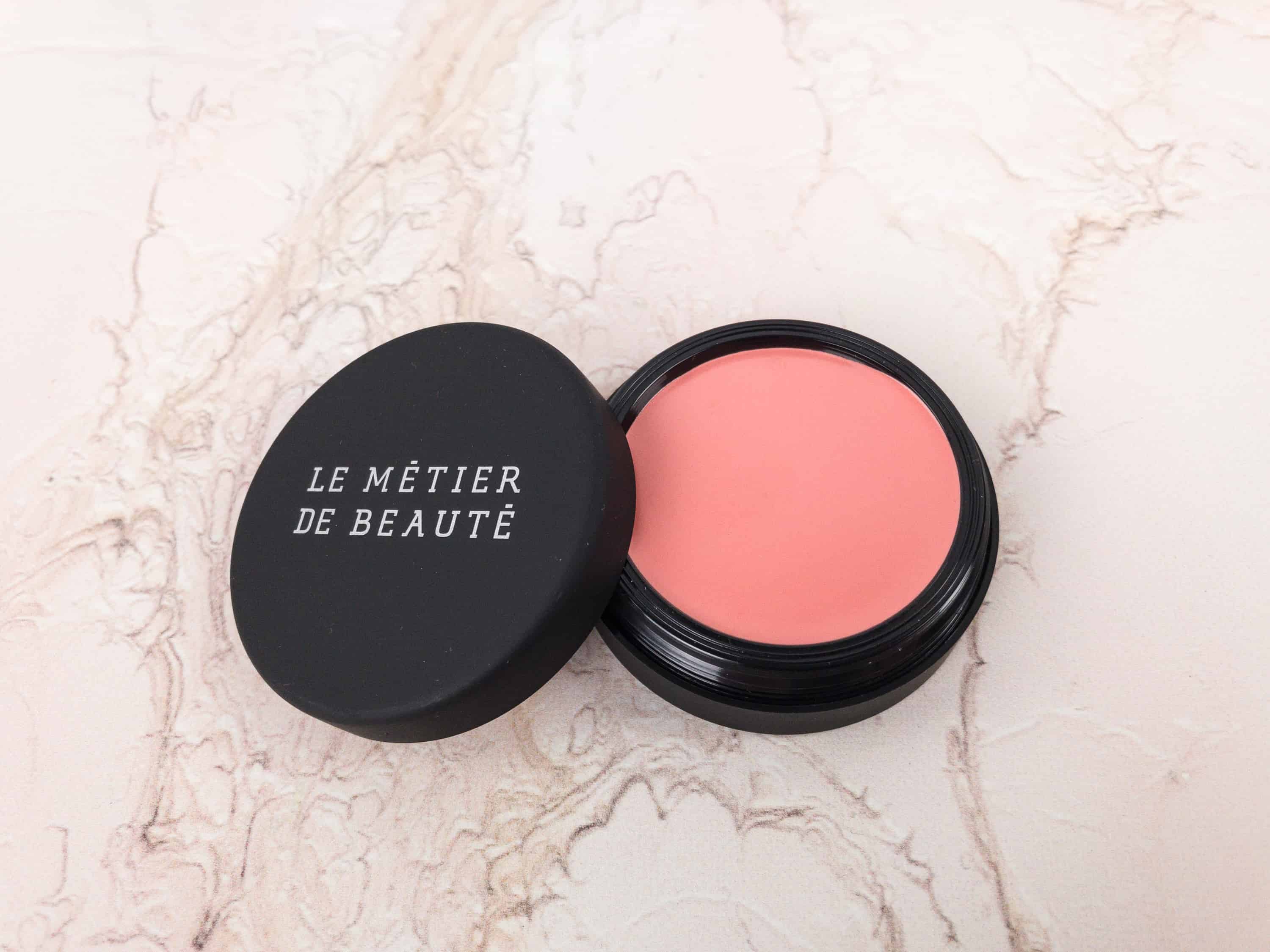 Creme Fresh Tint In Ginger Lily ($28) First item in the box is a cream based lip and cheek tint with a warm peach shade. It adds a radiant finish on your cheeks and provides a subtle color on your lips.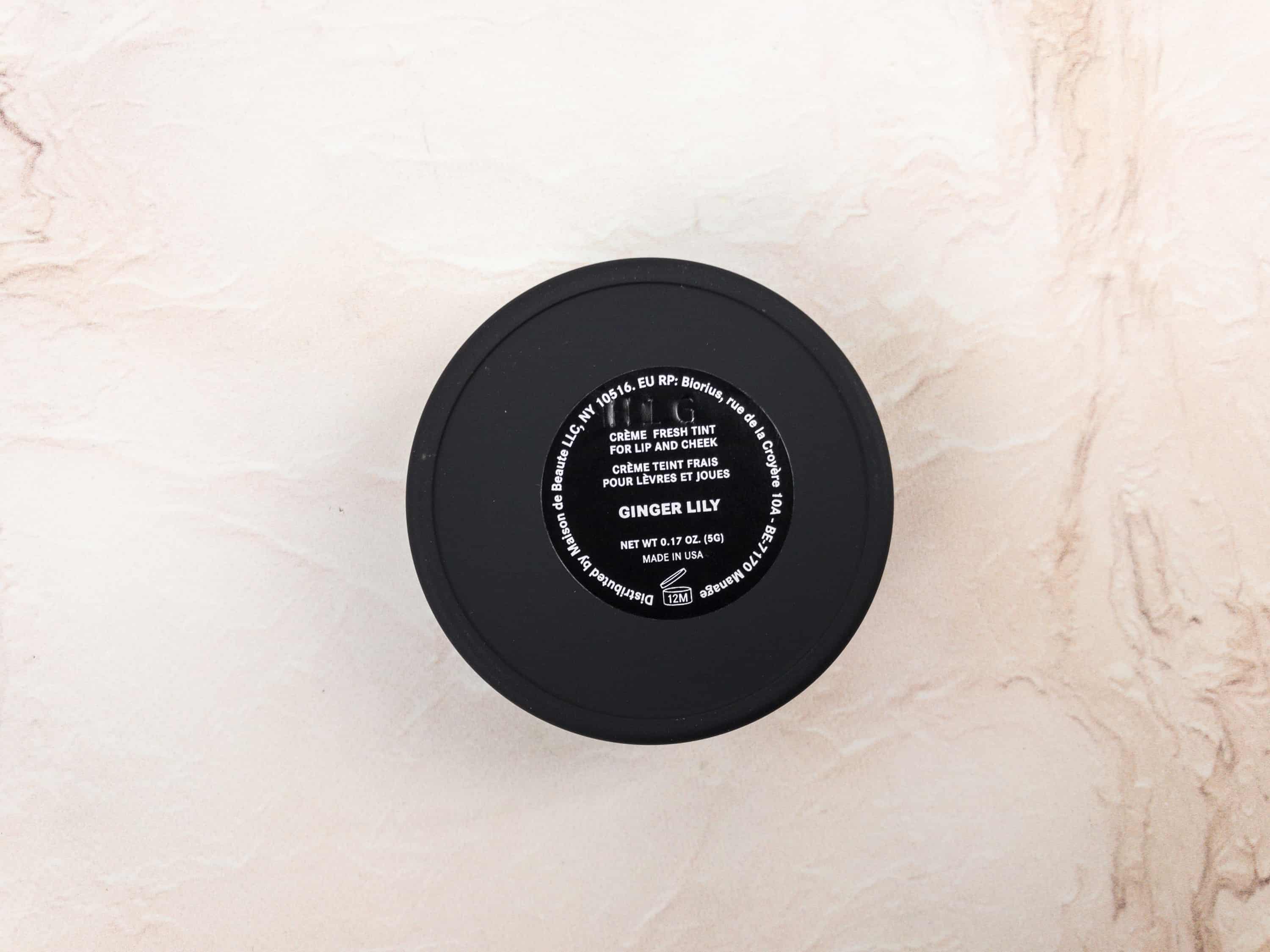 It easily melts and blends into the skin, making the color look more natural. I also like that it lasts quite long without making my skin oily or my lips dry.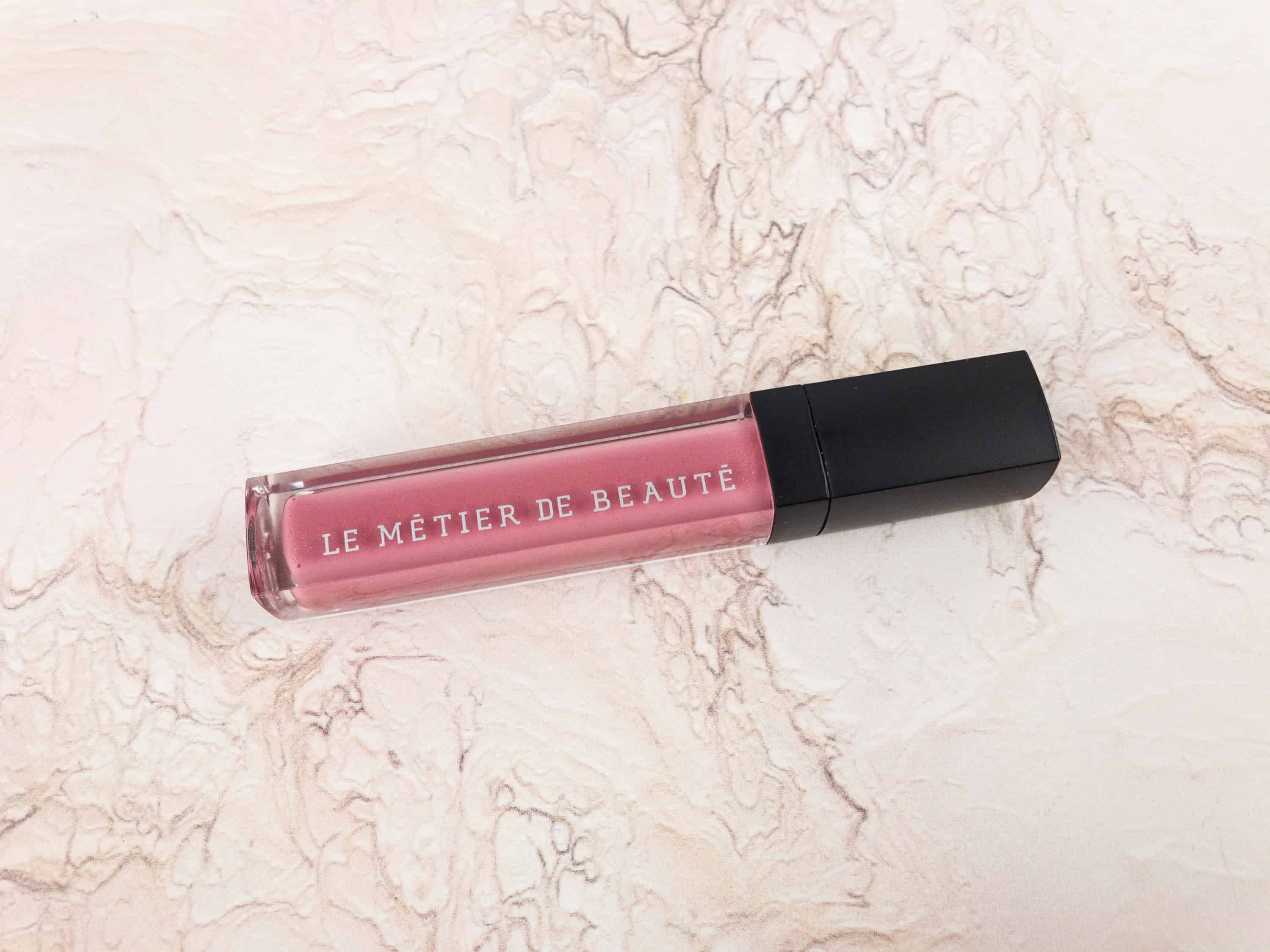 Lip Creme In Breathe ($42) Packed with vitamin E and essential oils, this luxurious lip gloss keeps the lips soft and beautiful with a semi-translucent glossy color.
Breathe is a mauve-pink shade. You can wear it alone or over your favorite lipstick.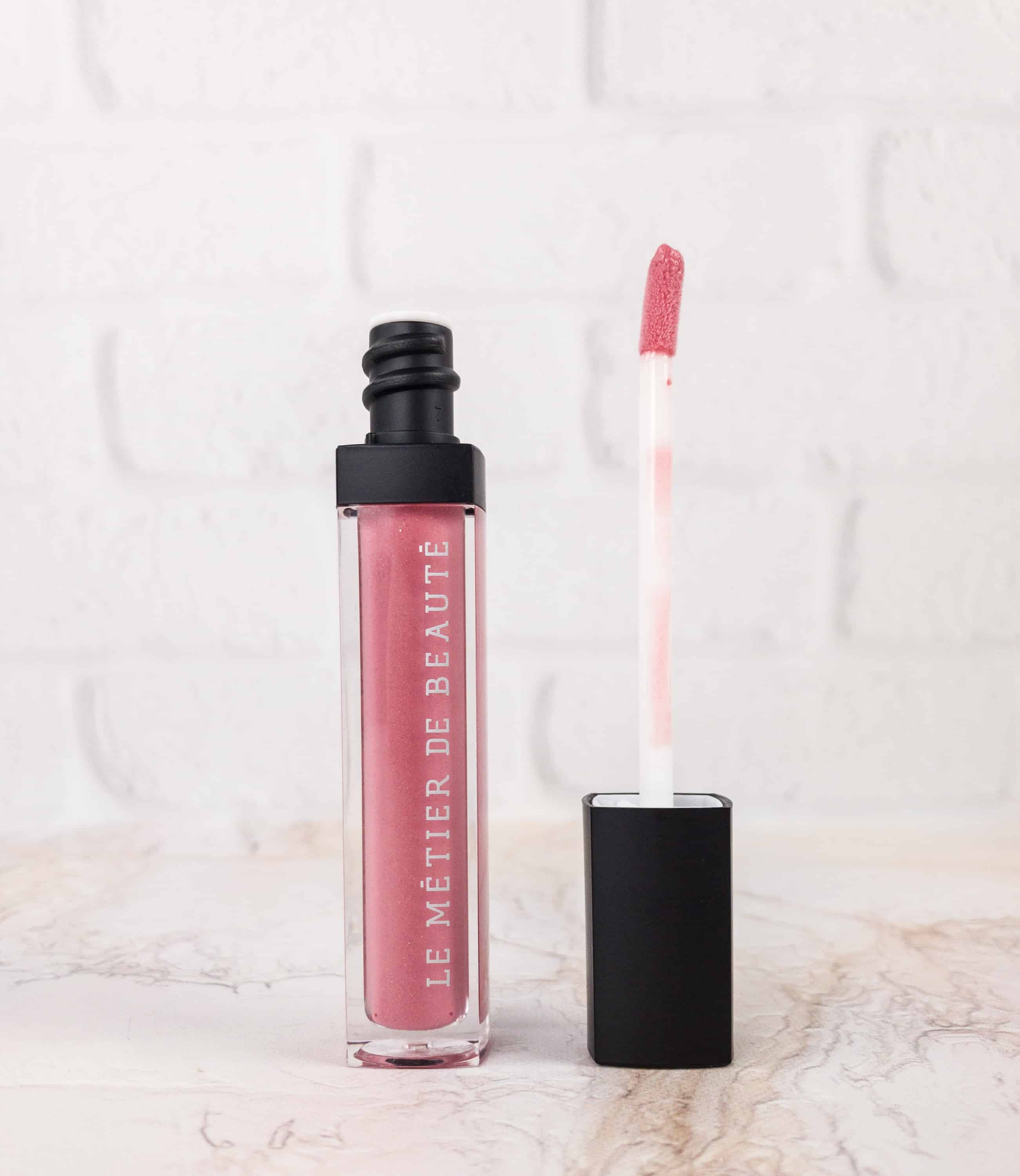 It comes with a doe-foot brush that glides the formula smoothly over your lips.
Here are the swatches! Even though the cream is quite peachy, these pair well with each other.
This month, I received two items from LMDB and I noticed that they have similar shades. The only difference is the sheen. These are great to use if you're aiming for a no make up look, whether you're going to the office or spending a casual day out. Also, you can use both the products at the same time! Use the lip and cheek tint for a little color, and then swipe the lip gloss for an added shimmer. The overall retail value of the January box is $70, and it's definitely a win because this subscription only costs $29 per month.
Did you like this month's picks?
Visit Le Métier de Beauté Beauty Vault VIP to find out more! Reminder – this subscription won't be open until Summer 2018. Find more beauty boxes in the directory that are available now.