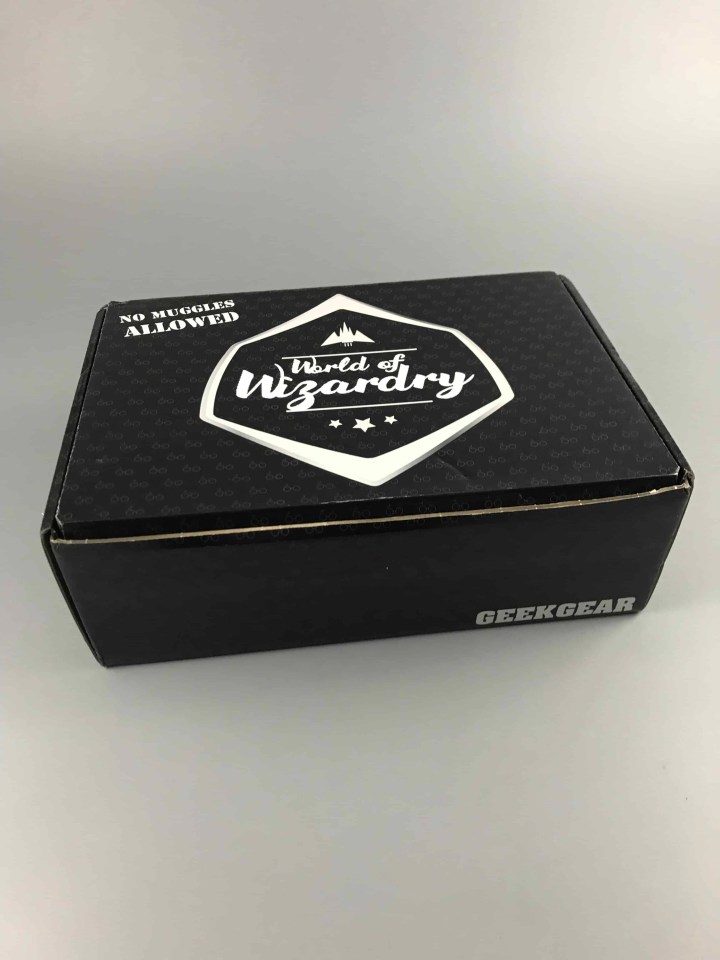 Geek Gear has a special Harry Potter themed edition of their monthly subscription box, now called World of Wizardry! When you sign up, let them know which house you're in, and they'll take care of the rest, delivering a box of magical items to you every month! The items are not authorized or official, but they are good quality and very creative.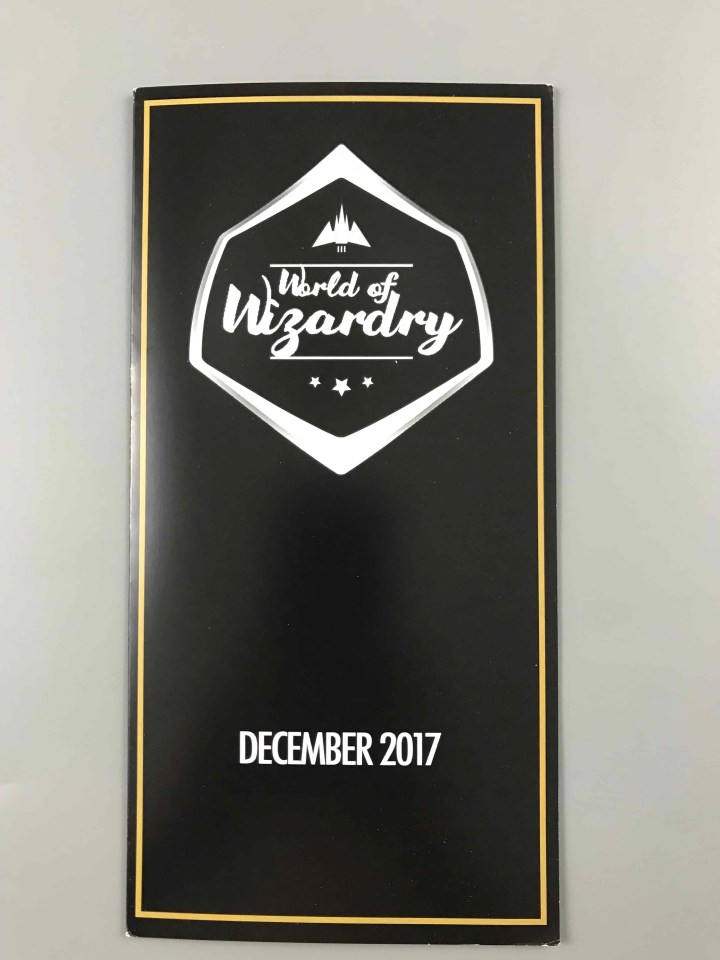 A tri-fold pamphlet product book, doesn't give much information but has beautiful photos. I do love the addition of prices even if they are in euros.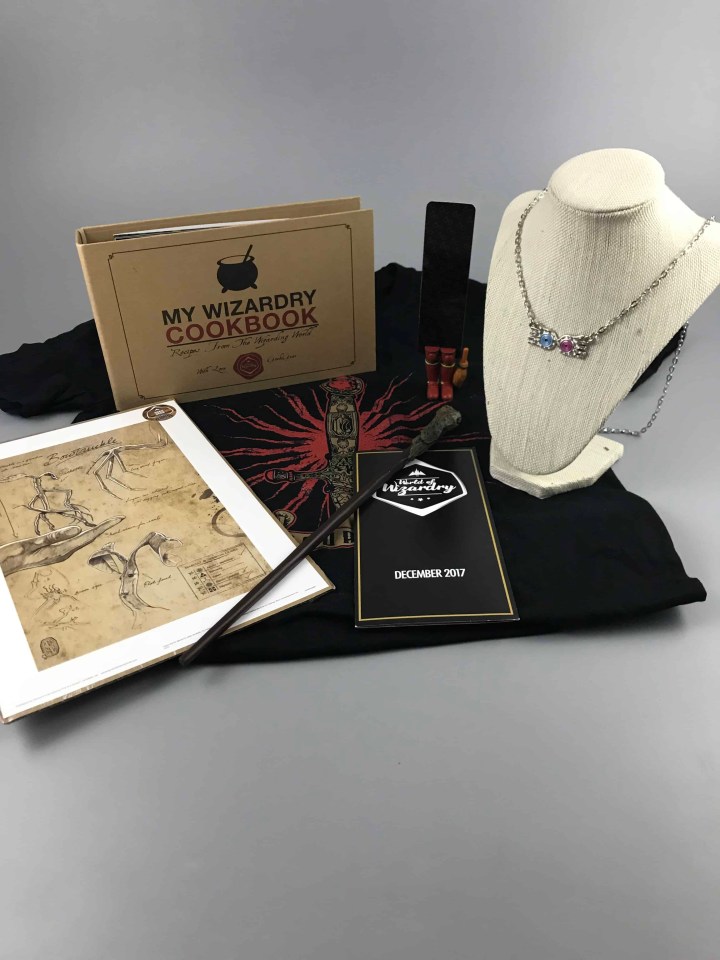 All of these amazing Harry Potter themed items in one handy subscription box, I'm in love!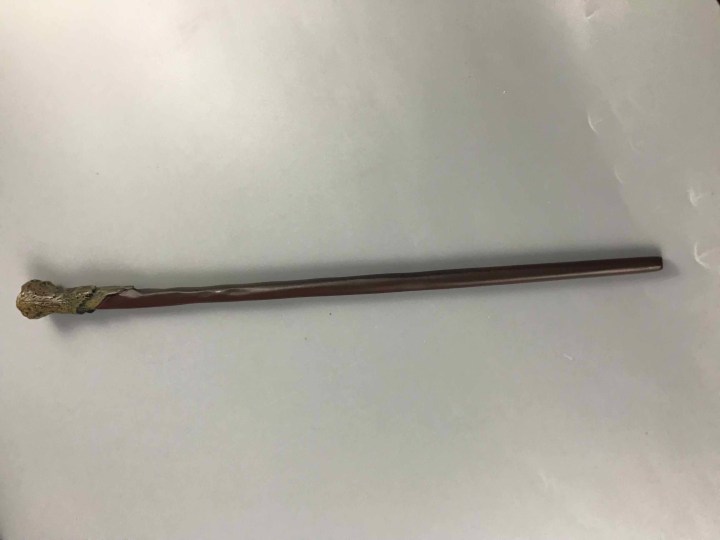 Ron's Wand. I'm so glad we got the version prior to being broken, though that would have been very cleaver. The high quality resin wand has an iron core for added durability. I have to say this, I have received 6 wands all together from this subscription box and they are all different but so sturdy that they could be used for cosplaying. 
Cookbook Binder + Three Recipes. Cooking up a culinary storm in the magical kitchen couldn't be easier with this binder and recipes. Most importantly this is the start of a year long collection!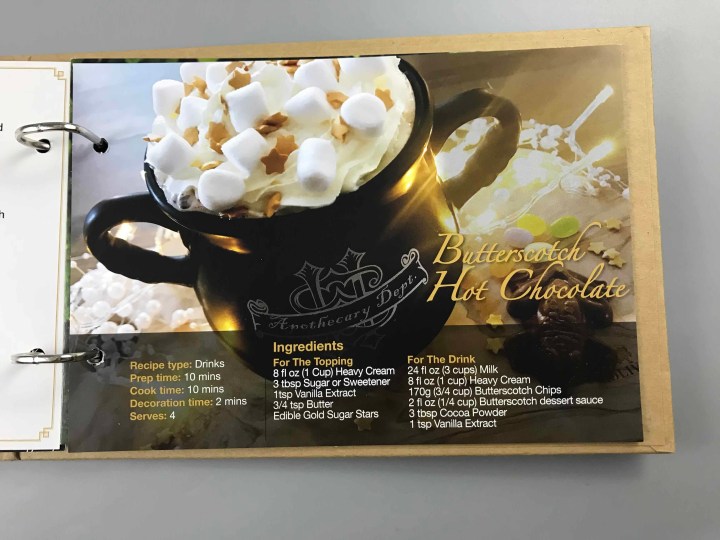 High quality card stock with beautiful pictures of the finish product. I love that it gives all the details from ingredients to prep time. I can't wait to have a few days off so I can make each recipe, my daughter and I are going to have a blast, my husband will be full and happy.
Quidditch inspired 3D Bookmark. This might be the best bookmark I have ever gotten, it looks even more amazing holding my place in a book. I would love to get my hands on a few more of these for all my HP loving family. I just love the creativity that went into making such a great piece.
Bowtruckle Print. This month's print is a page from Newt Scamander's journal containing a Bowtruckle from Fantastic Beasts and Where to Find Them. This print is exclusive to the World of Wizardry December box.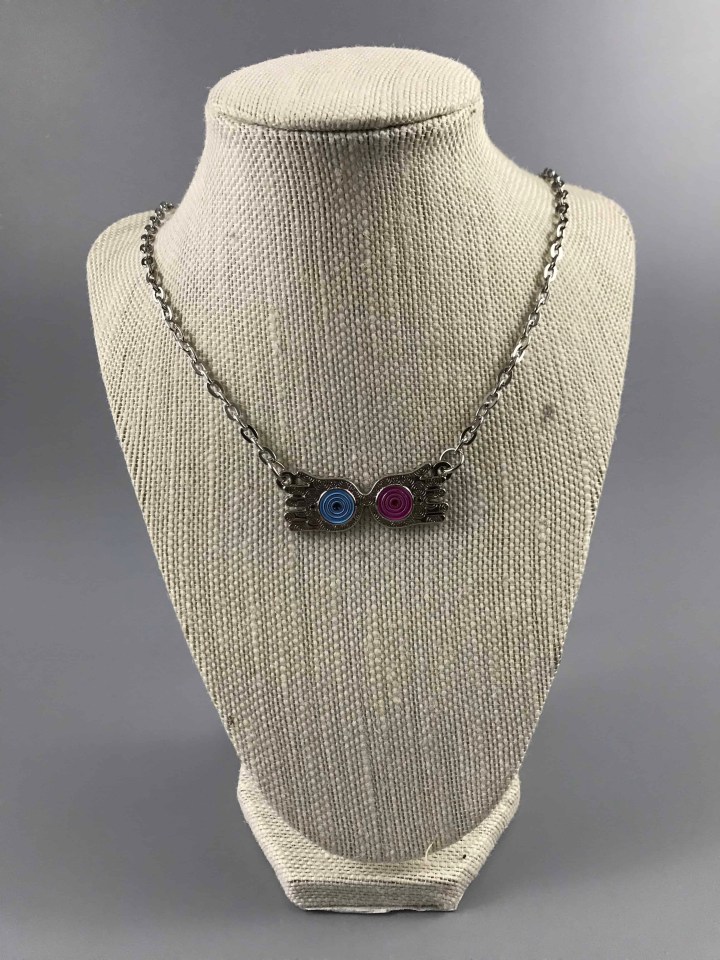 Luna Necklace. Never miss a Wrackspurt with this Spectrespecs necklace. A fashionable take on the glasses worn by my favorite odd girl, Luna Lovegood. I kind of wish I had a pair that I could wear myself… hint hint.
House Item T-Shirt. The sword of  Gryffindor is proudly displayed on this super soft black t-shirt. It's items like this that make me with I could get every house. Normally I'm not about black t-shirts because they are so basic but I love how the red color pops on this background.
Every month, I get just as excited about the arrival of my World of Wizardry box as I do about Christmas. I can't get over how creative Harry Potter fans are, the items in the this box are hardly ever boring or dull. Everything is made to last and to show off, I am amazed that I have yet to get a duplicate item in the last year. I can't wait to see what 2018 brings and I'm certainly on my seats edge over the recipe book.
What did you think of this month's Harry Potter Geek Gear box, and what house would you be in at Hogwarts?
Visit Geek Gear World of Wizardry to subscribe or find out more!