GamerCrates is the ultimate subscription box for the video games enthusiasts. Each month, they send out a wide array of premium items that may come in handy on your next raid, pillage or plunder. You can pick the duration you like – there are 3, 6 and 12-month subscription options available. They cater to all kinds of eSports enthusiasts, from casual gamers to professional players. There are also brand new themes each month, a great way of keeping up with the latest in the eSports world.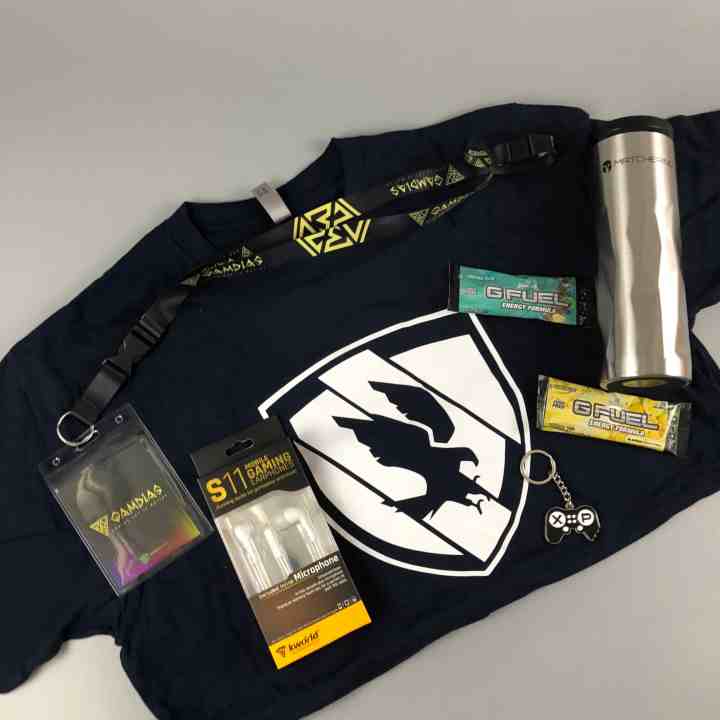 All of the items!
DEAL: Get 10% off your first box! Use coupon code HELLO.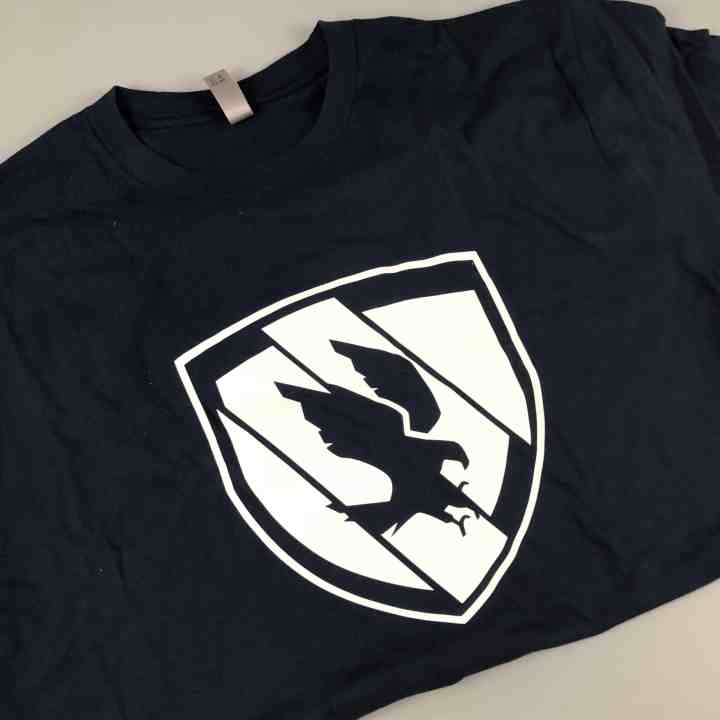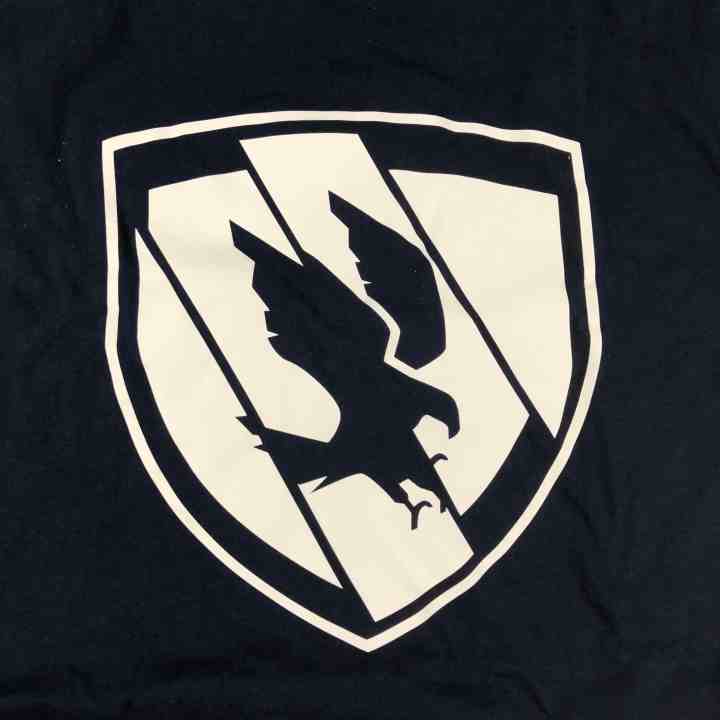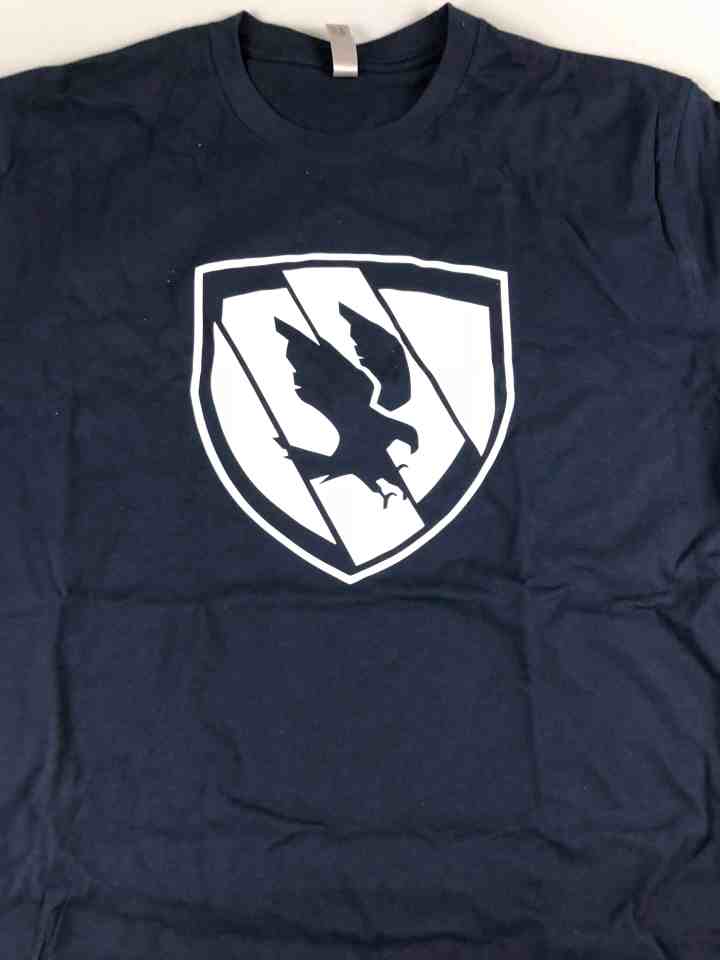 Eagle Gamer T-Shirt. This is a great looking t-shirt. The navy blue shirt is awesome with the white logo.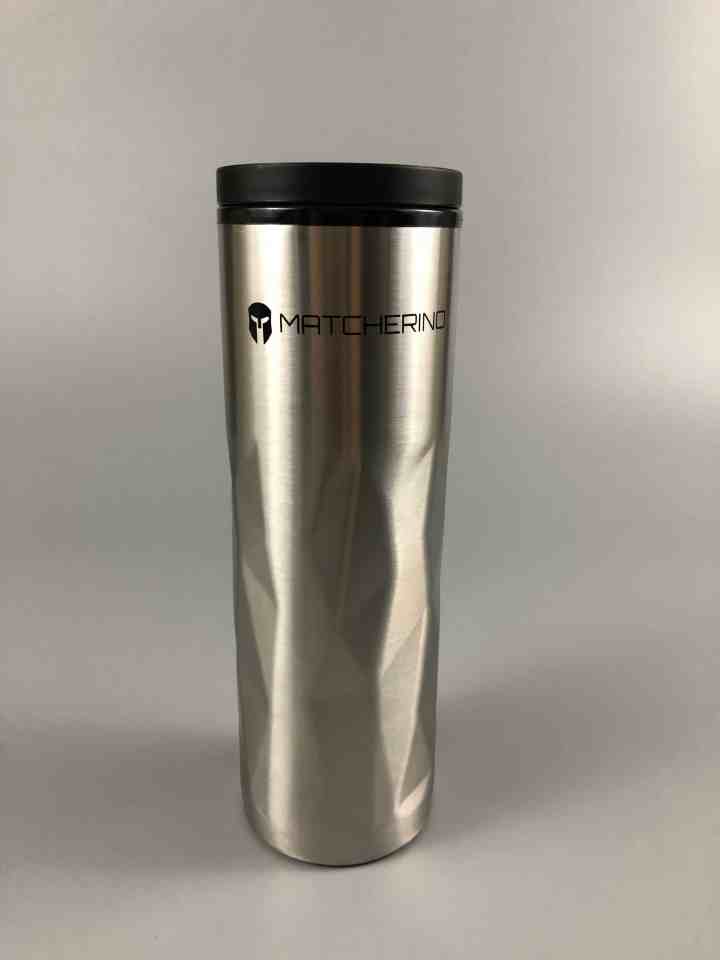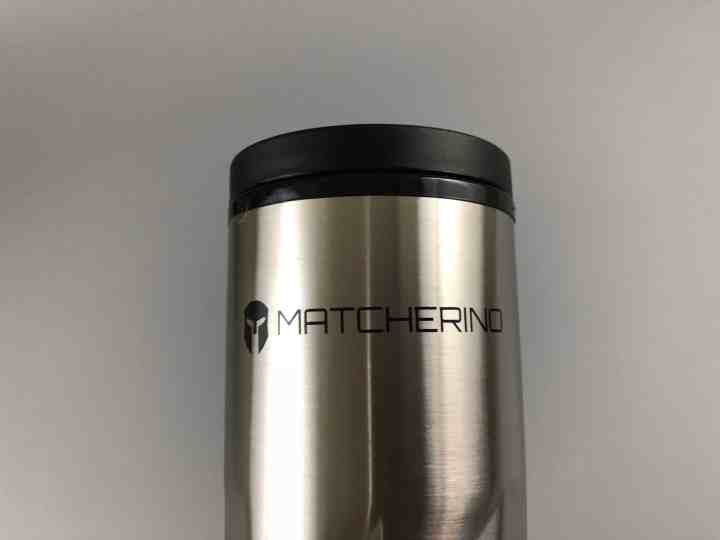 Matcherino Stainless Steel Travel Mug. It's always handy to have a travel mug like this. I like the design as it makes for a nice grip.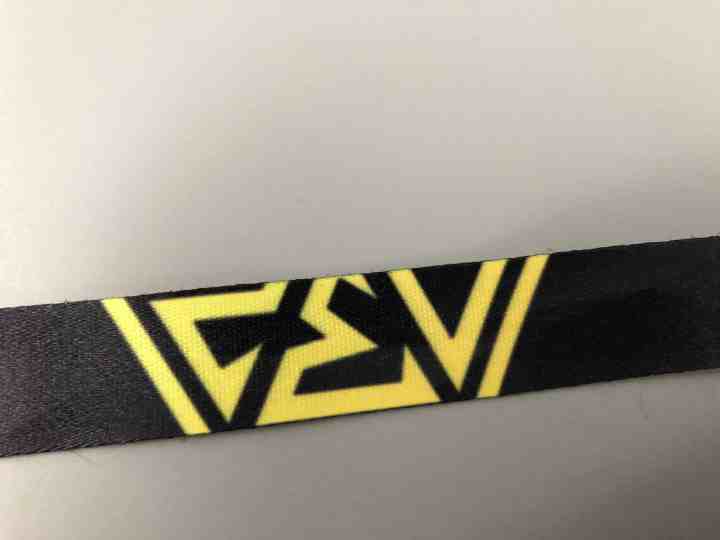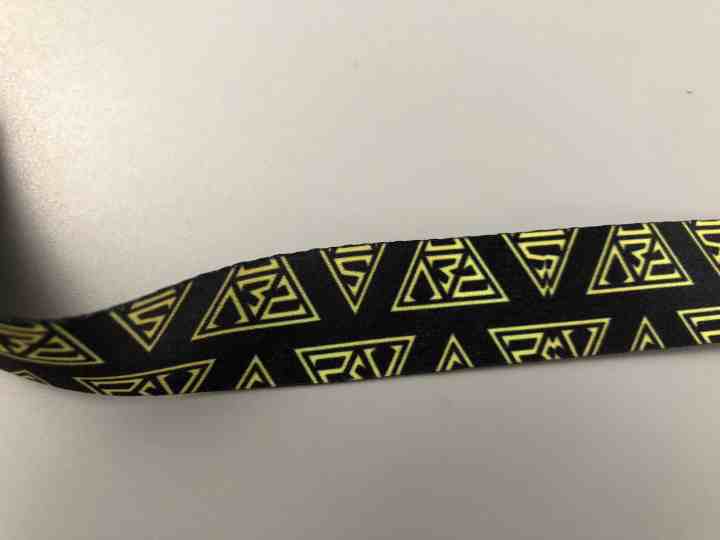 Gamdias Lanyard. The black and gold logos make for a great looking lanyard.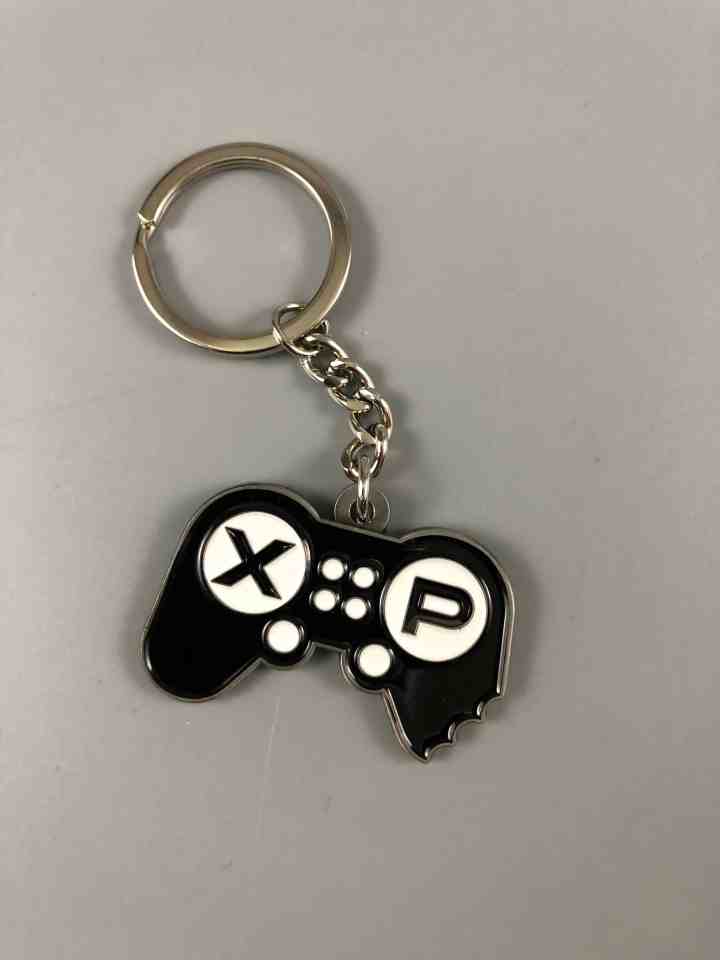 XP Key Chain. This black and white controller looks fun, especially with the bite out of it.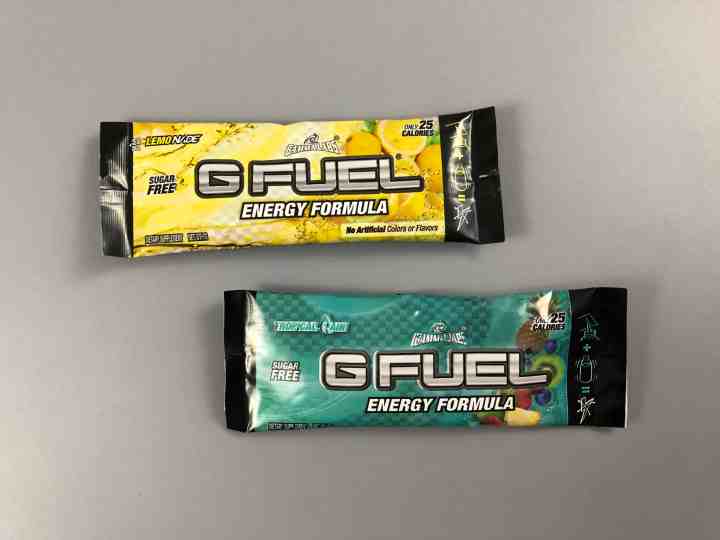 G Fuel Energy Formula. These sugar free mixes taste great. They're a fantastic pick-me-upper in between games!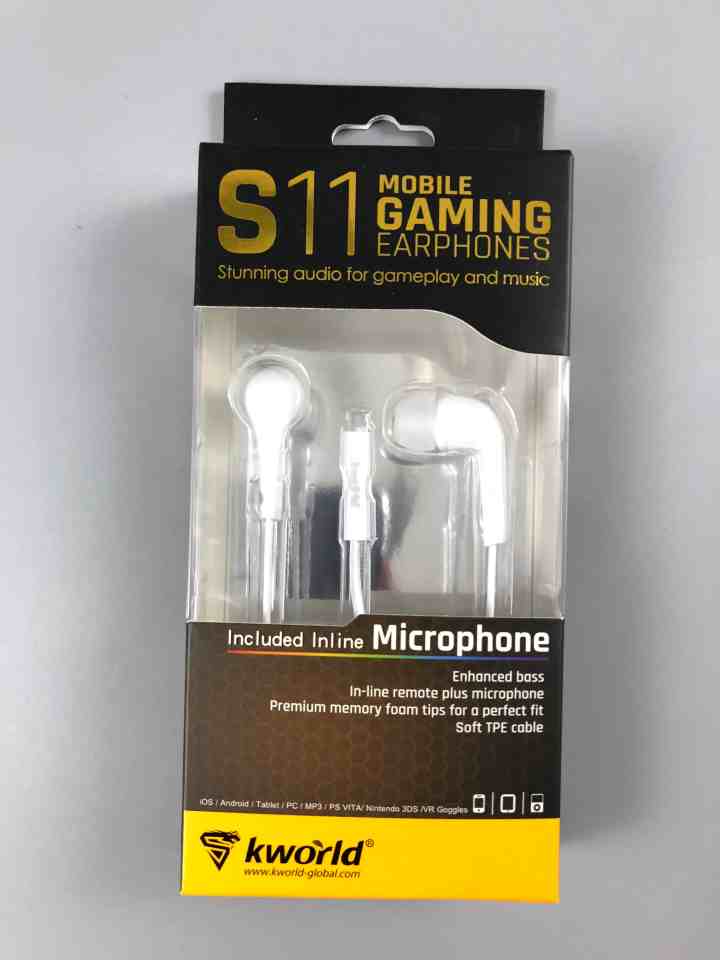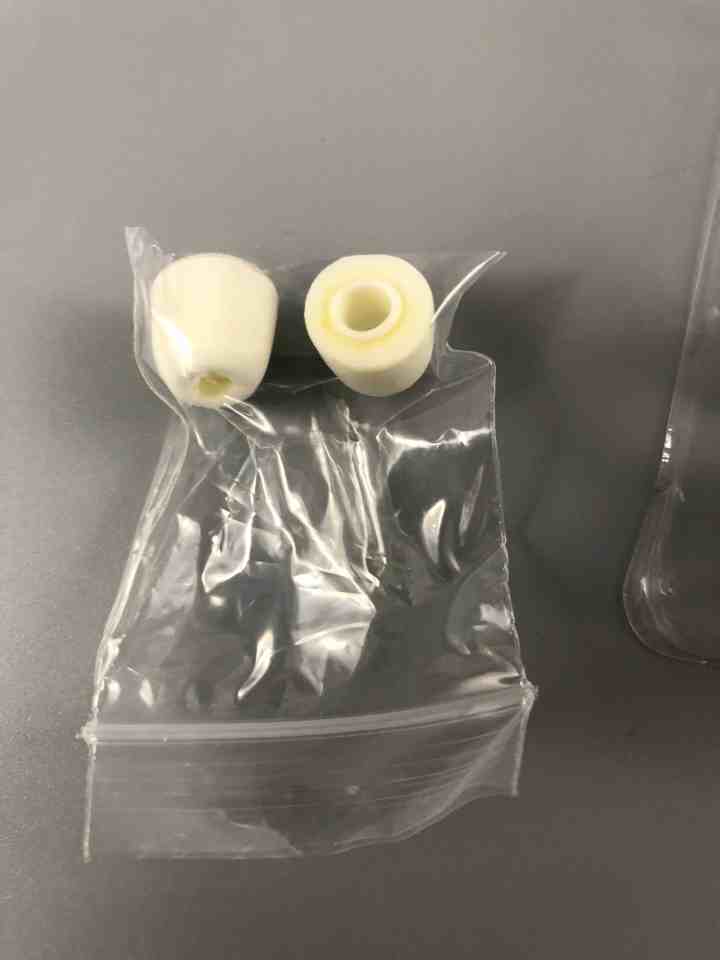 S11 Mobile Gaming Earphones. The earphones also come with a microphone built in so the trash talk can commence! There are also extra earbuds with different sizes.
Gamer Crates coupon cards. It's amazing to have savings on some of the best items.
I really enjoy GamerCrates! Lots of fun gear and each box is a little different so you're not getting the same ol' thing each month. Everything is packaged well and in fantastic condition.
What did you think of this month's GamerCrates?