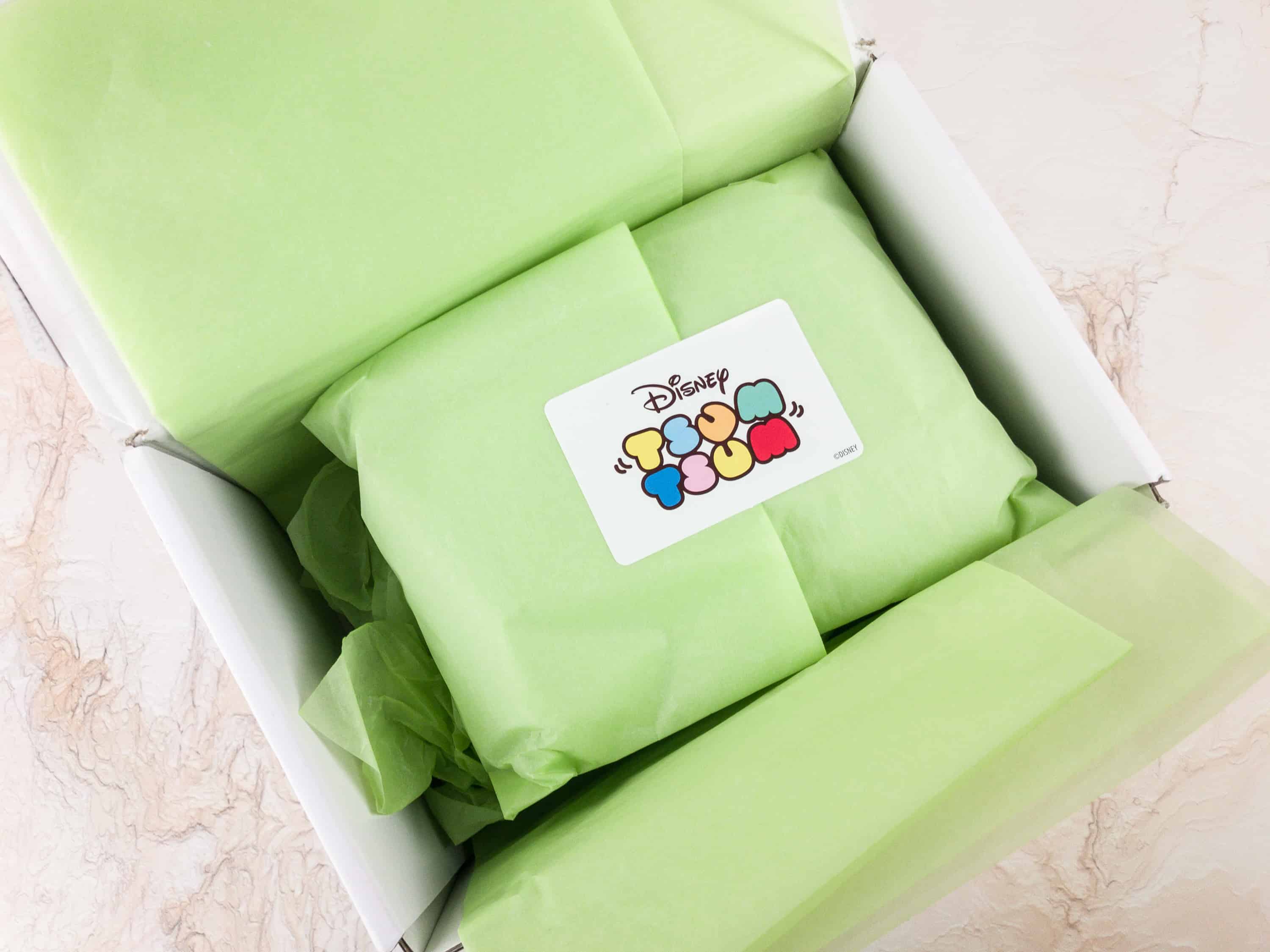 Disney's Tsum Tsum Subscription Box is a monthly subscription box with 2 official Tsum Tsum plush. They have recently relaunched, and they made a few changes from the last subscription.
Inside the new box,  you'll find one of four adorable possibilities:
1 Small & 1 coordinating Mini; OR
a 3-piece Mini Set; OR
a Plush Movie Moment; OR
a 6-piece Micro Set. The new micro size is an adorable 2.5″!
I love that Disney is getting with the program on their subscriptions and making them super special. To be fair, some collectors are disappointed that the old-style window box is no longer included, but we play with our Tsums so we're happy with this.
Each month's box now includes an illustrated information card.
Here are this month's characters.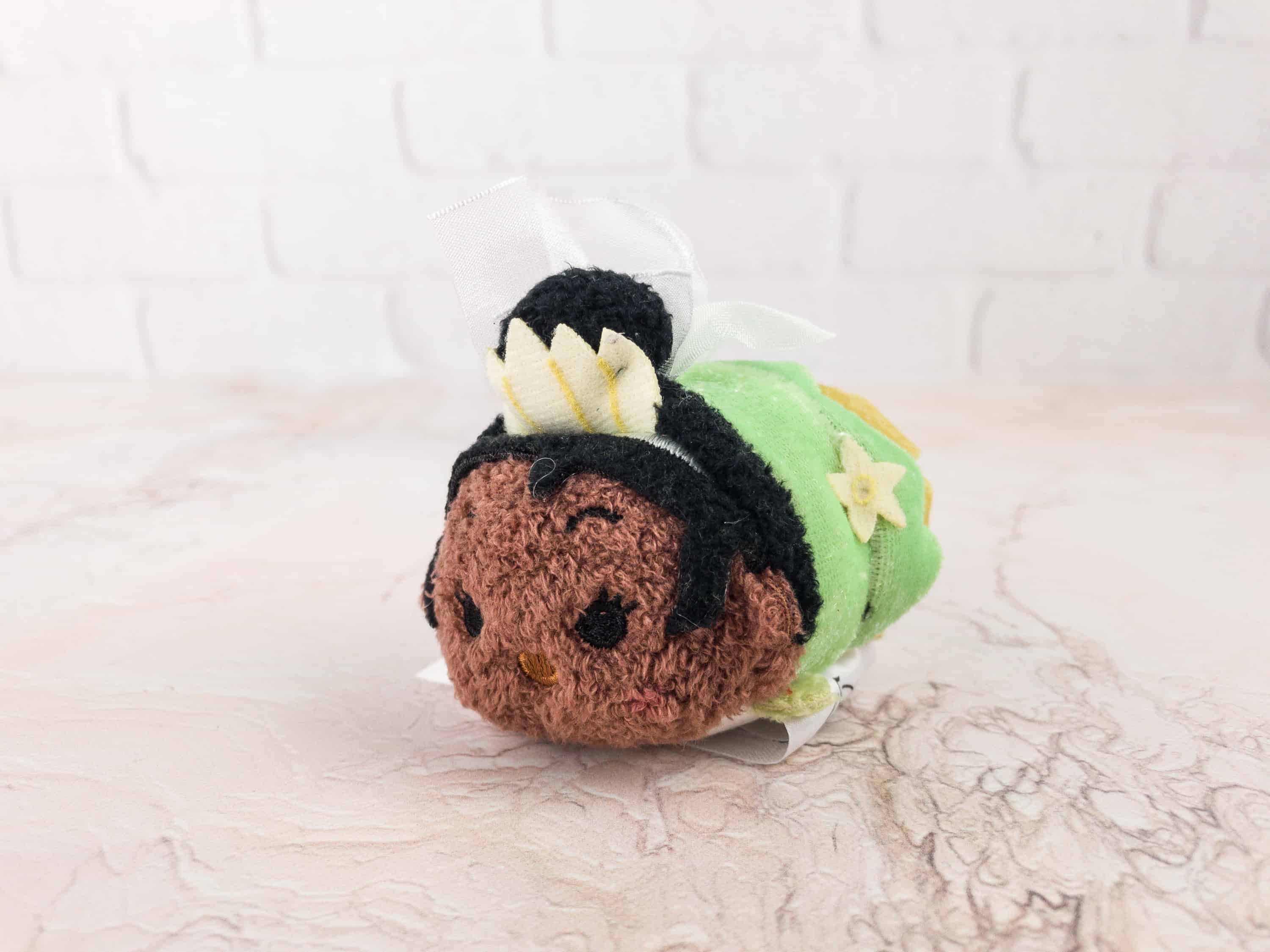 Princess Tiana is a fictional Disney character from the 2009 animated film The Princess and the Frog. She is the Ninth official Disney Princess.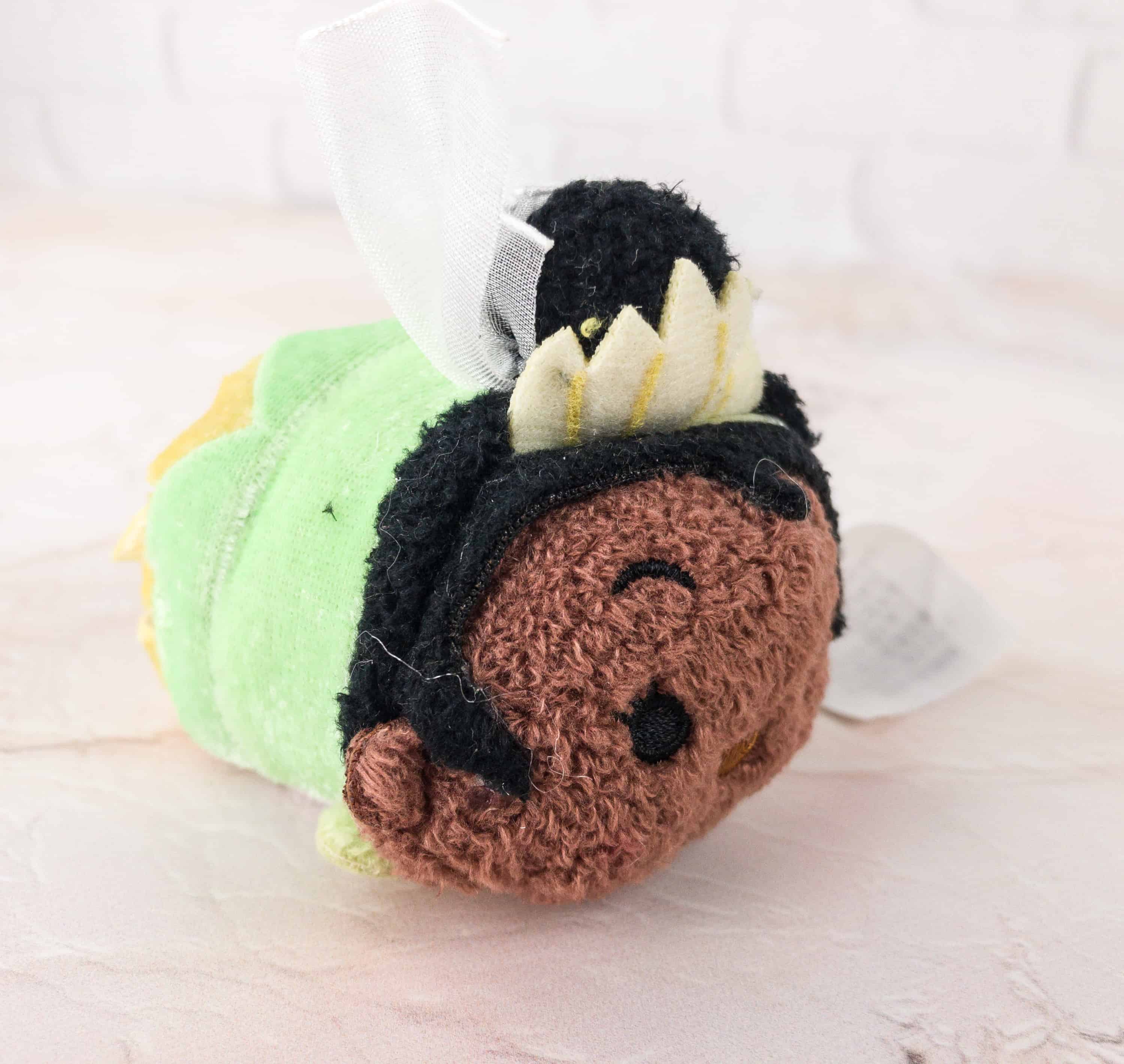 This tsum is so adorable! With brown skin and wavy hair, you can really tell that it resembles her character from the animated movie.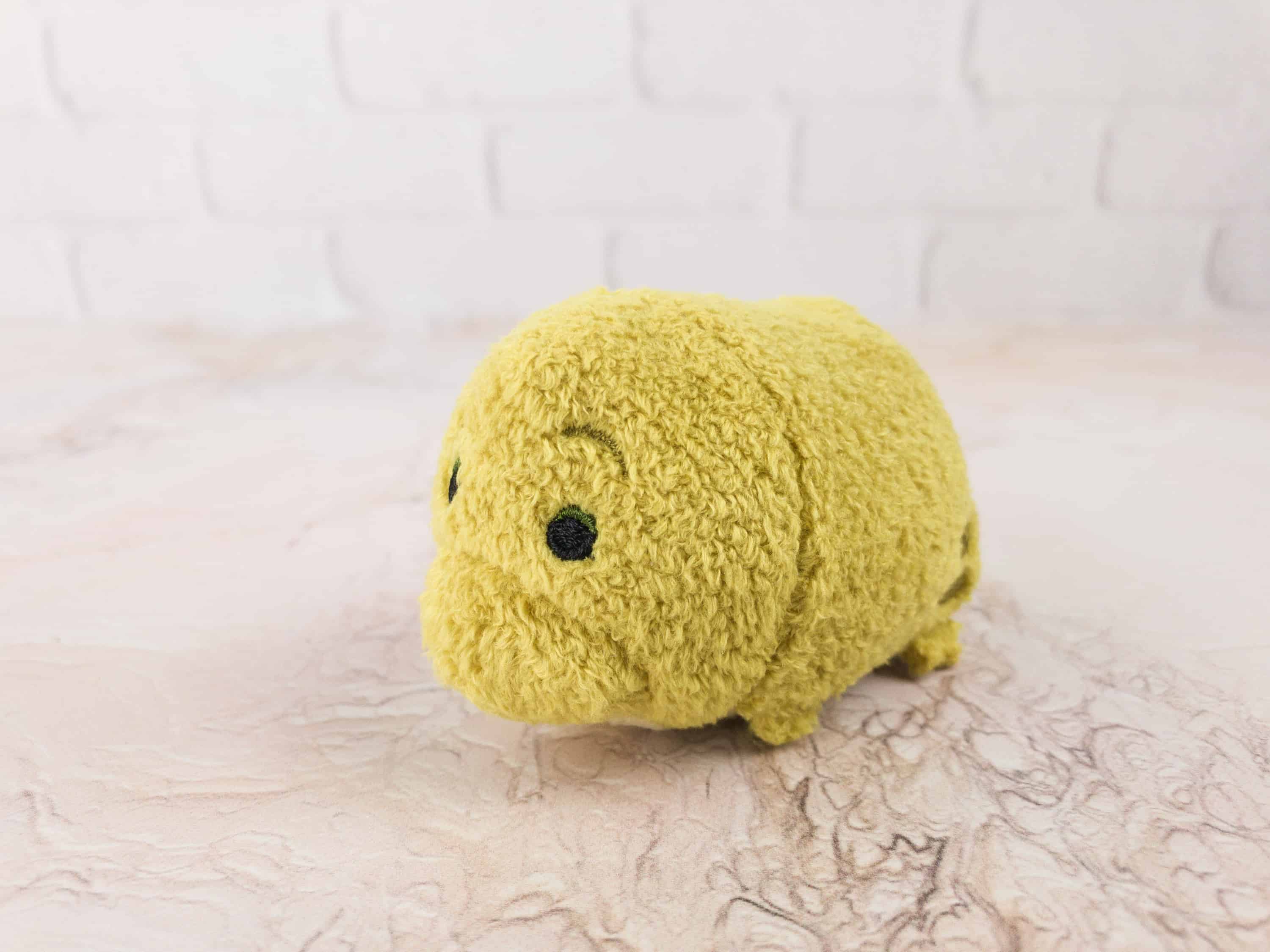 Prince Naveen – Frog is a human turned frog by Dr. Facilier . He is a lazy prince who only wants an extravagant lifestyle but later became a kind-hearted selfless prince who fell in love with Princess Tiana.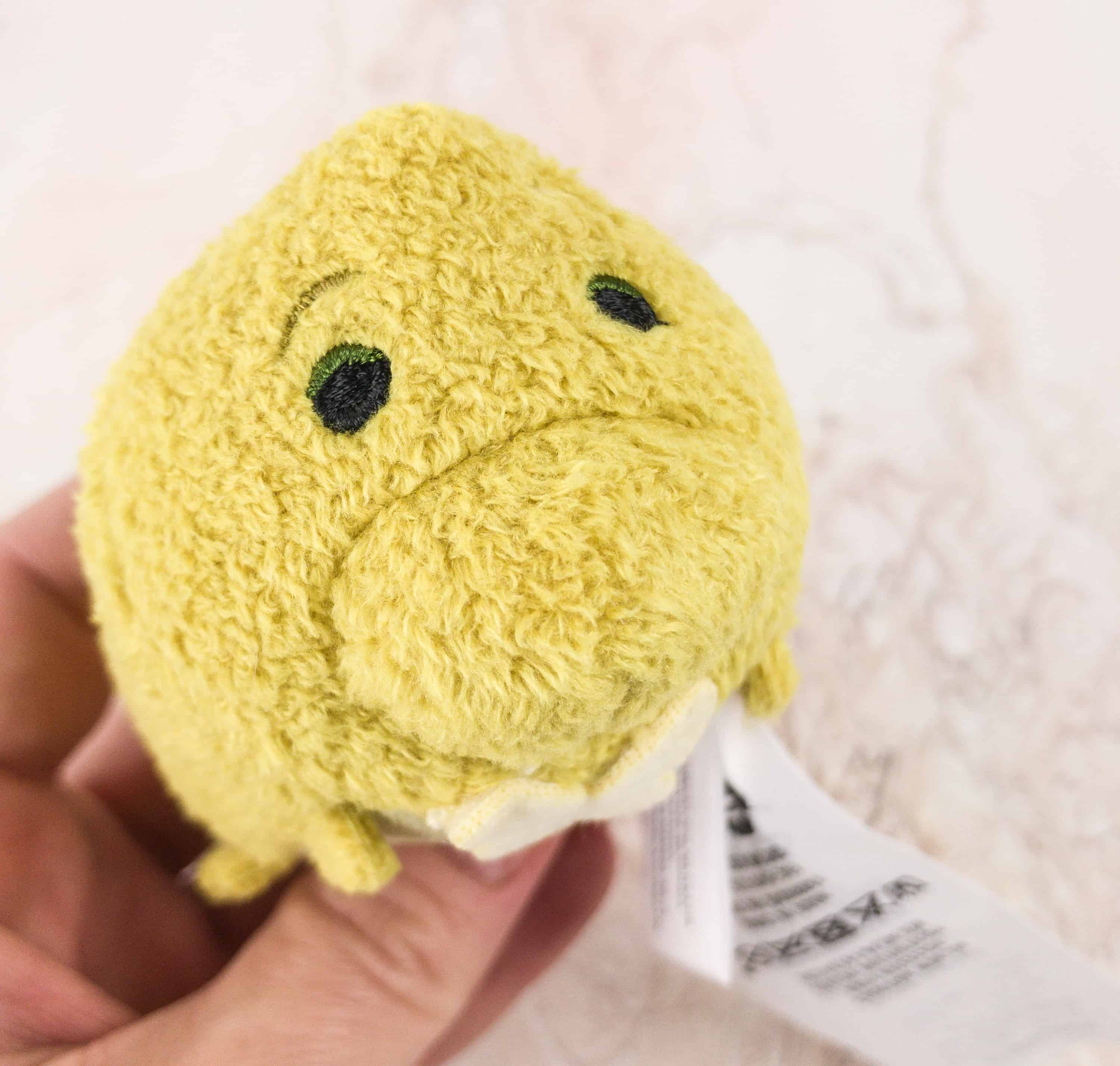 I am still wondering if this tsum is really a frog, it's more like a tadpole but it's still very cute.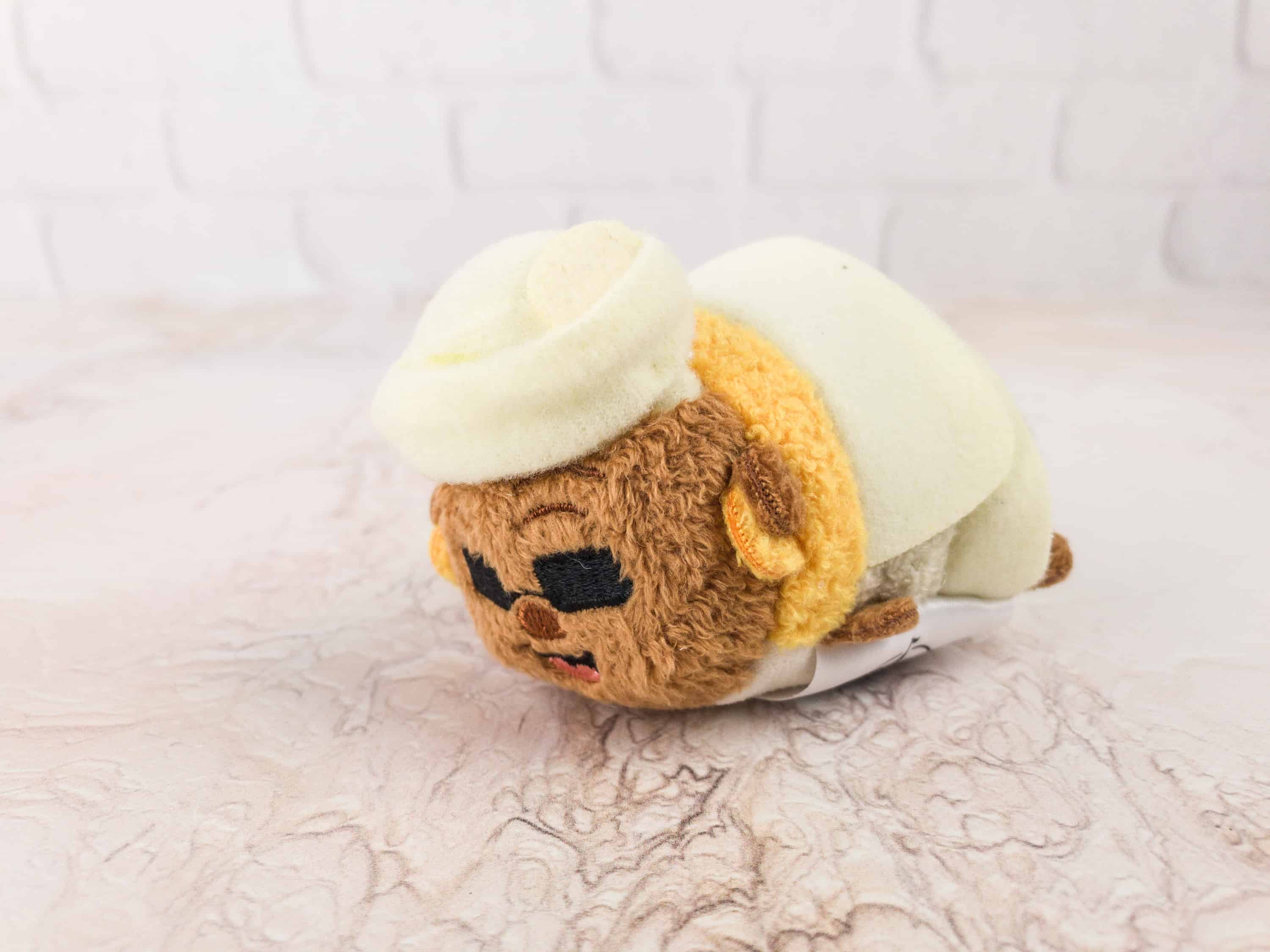 Mama Odie is a popular voodoo priestess from the swamps of Louisiana whose known for her great magical power. She helped Princess Tiana and Prince Naveen to return to their human form.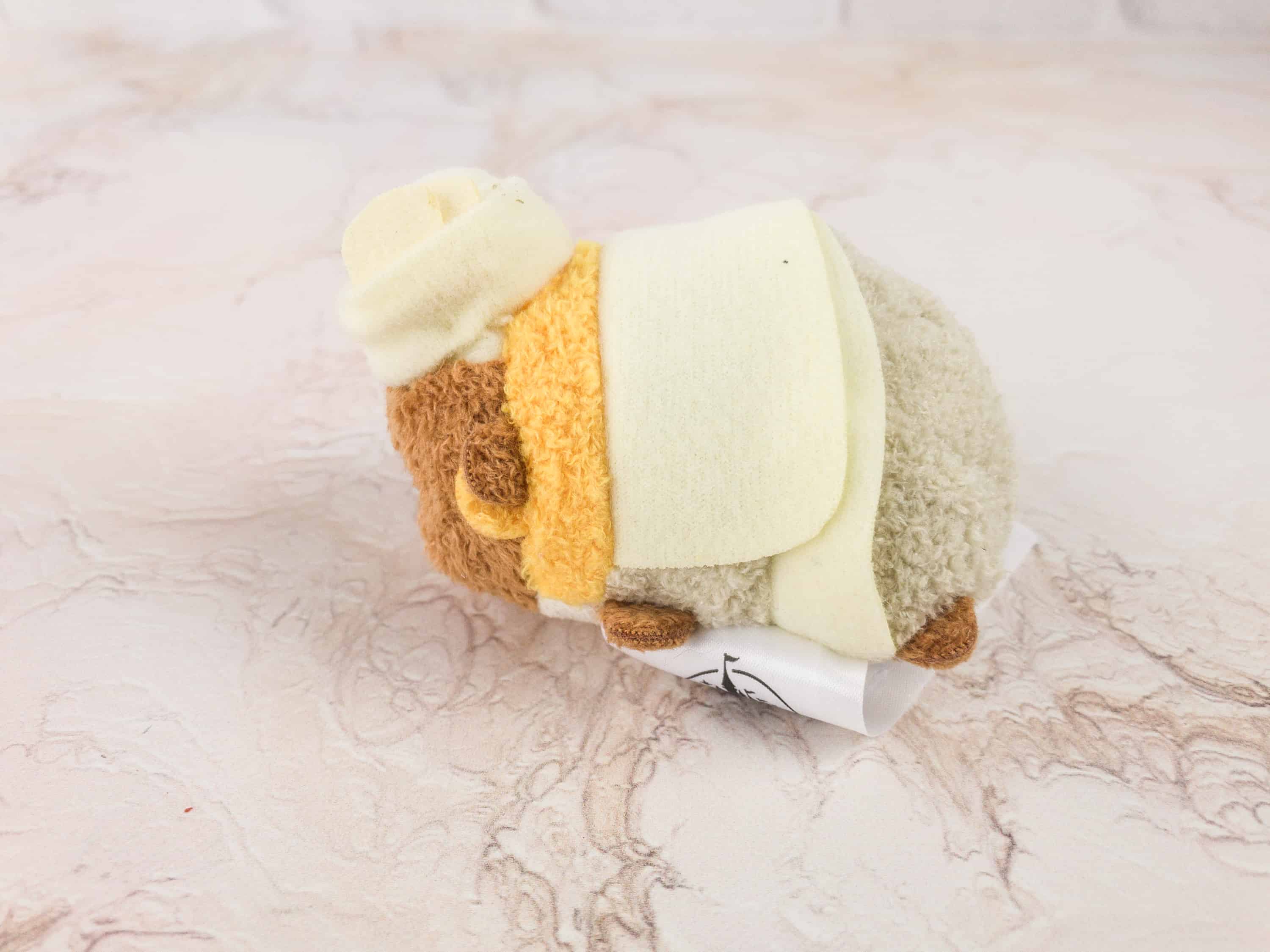 This tsum has captured the character of Mama Odie very well. The details of her get-up are complete including the jewelry, turban, and shades!
These tsum tums are so charming!
Who doesn't adore Disney movies and characters!? There's always a lesson to learn from each one of them and now we even have tsums to play with to remind us of our favorite scenes. We love The Princess and The Frog and we're happy to add them to our tsum collection!
What can you say about this month's characters?
Visit Disney Tsum Tsum Subscription to subscribe or find out more!