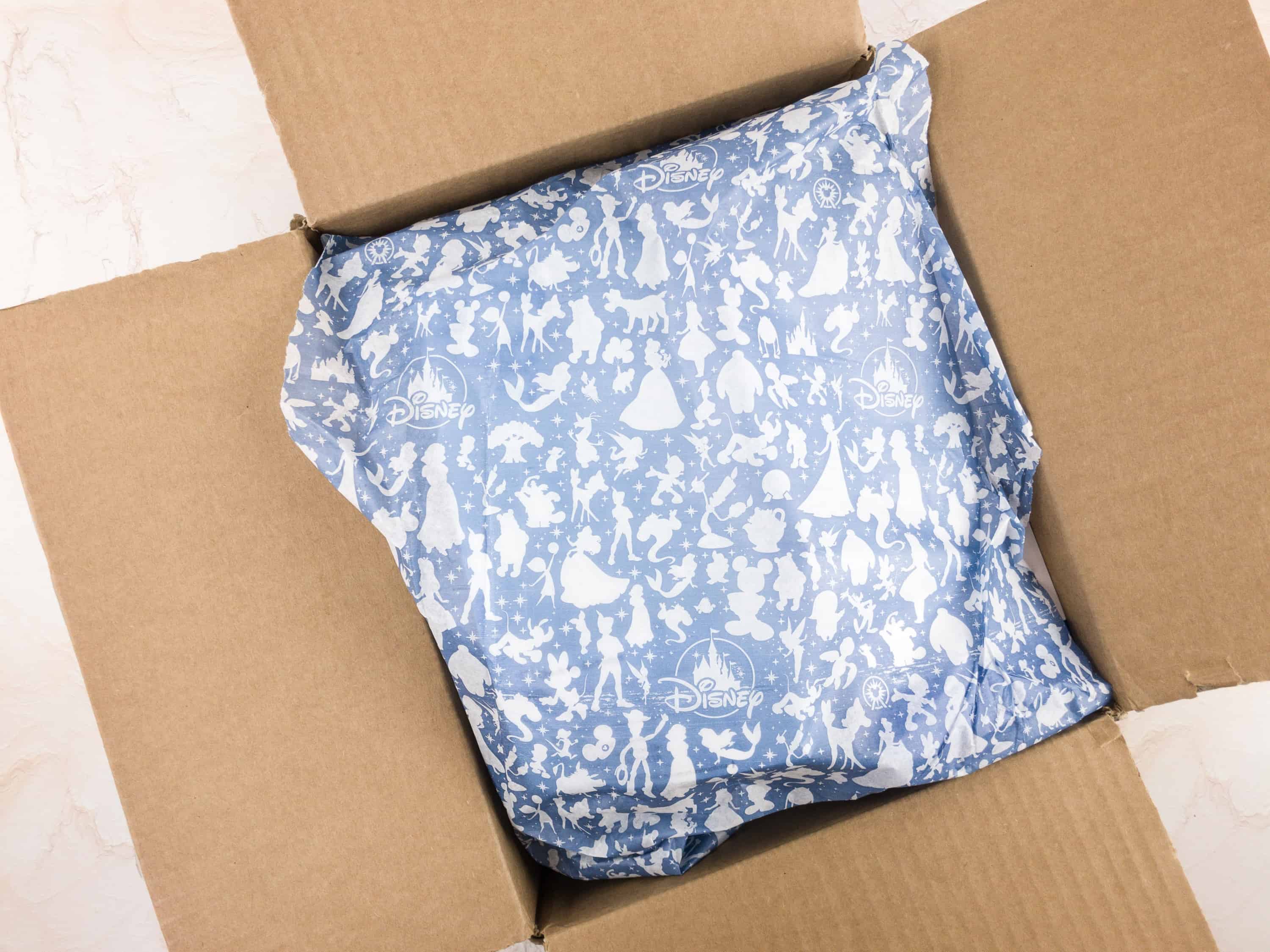 Disney Park Pack: Pin Edition 3.0 is a monthly limited edition enamel pin subscription from shopDisney. Every month in this subscription you'll receive three hand-picked, blind-boxed Limited Edition Disney Pins from Parks Attractions, Star Wars, Marvel, and more.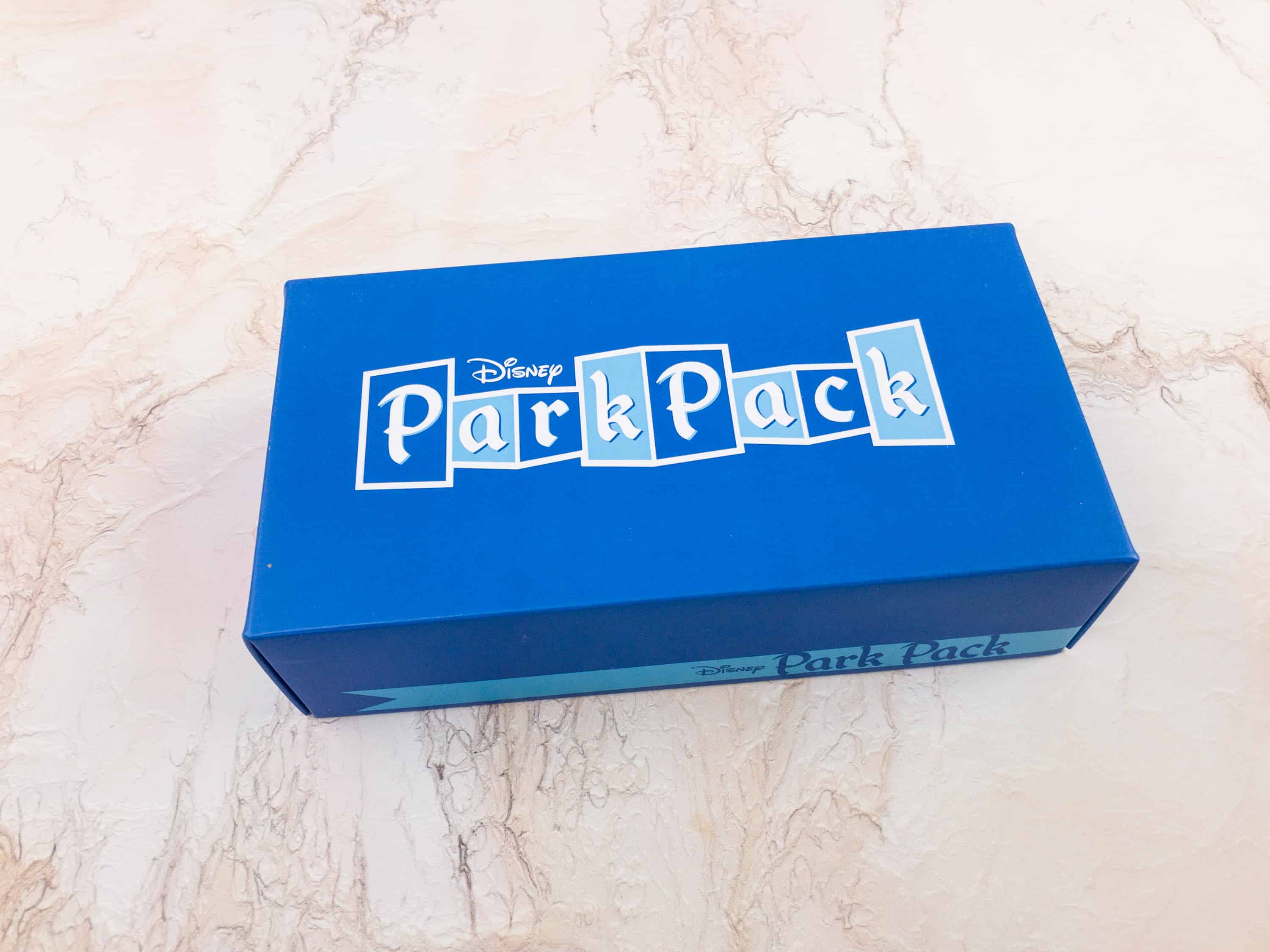 With the Pin Trading Edition 3.0 each pin is a Limited Edition of 500 and each monthly box of three pins will all be themed together!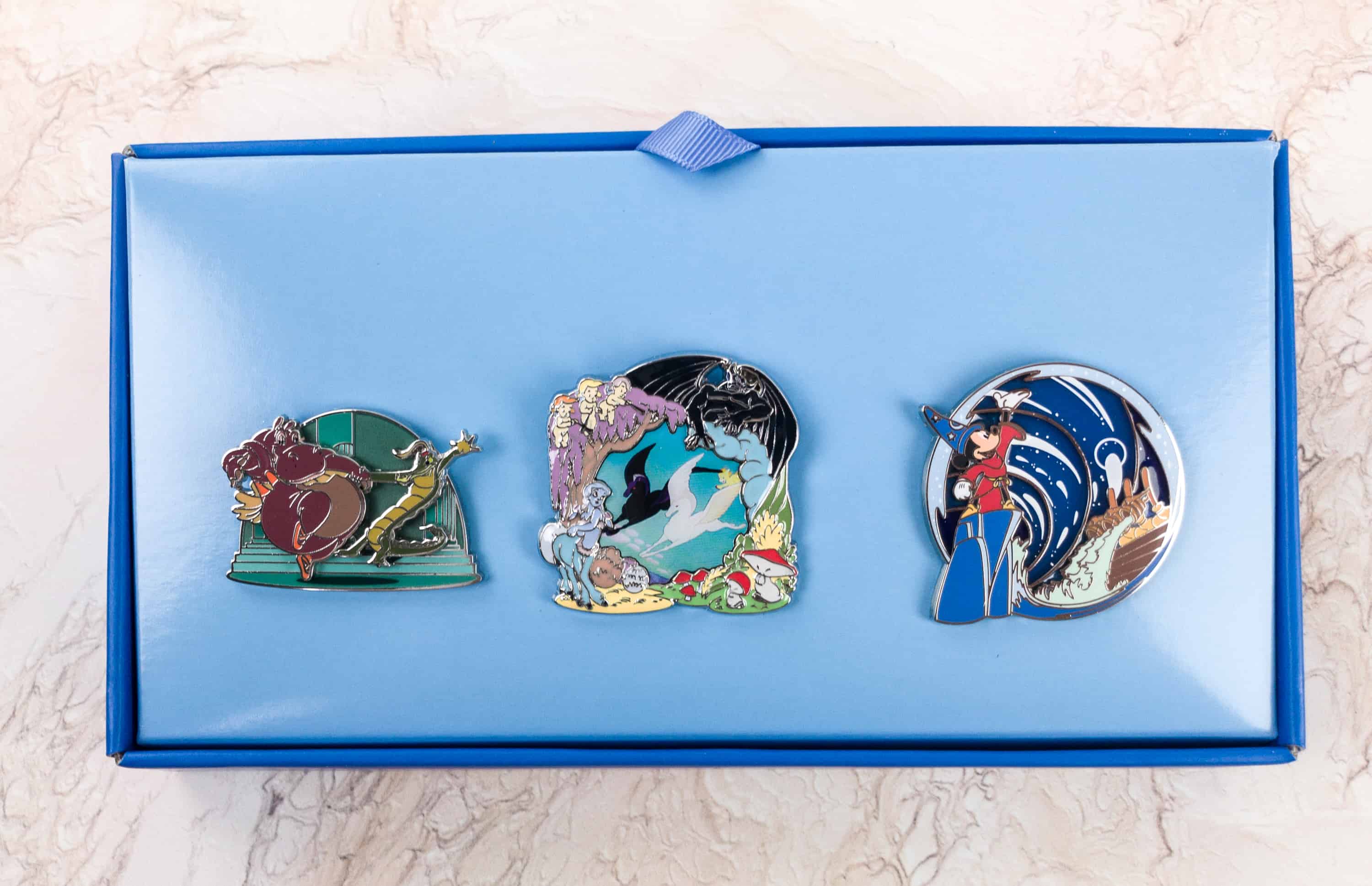 Here are the Park Pack 3.0 pins for January 2018!
There is no information card for this box, and I always wish they'd included a curator's note – maybe with names for these pins and perhaps a matching exclusive postcard or a free lithograph like Disney Movie Club.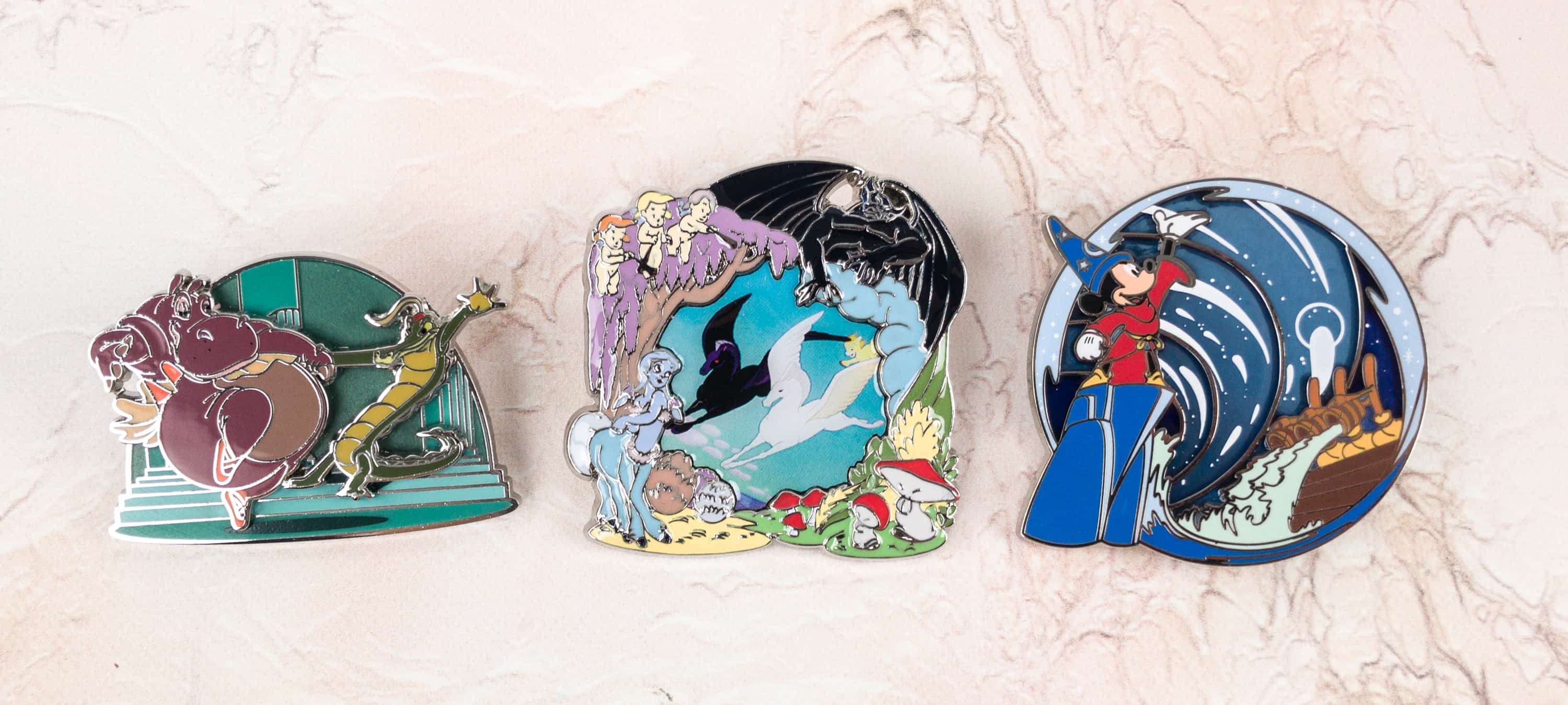 The Disney Park Pack Pin Edition 3.0 theme for this month is Fantasia!
Released in 1940, represented Disney's boldest experiment to date. Bringing to life his vision of blending animated imagery with classical music. What had begun as a vehicle to enhance Mickey Mouse's career blossomed into a full-blown feature that remains unique in the history of animation.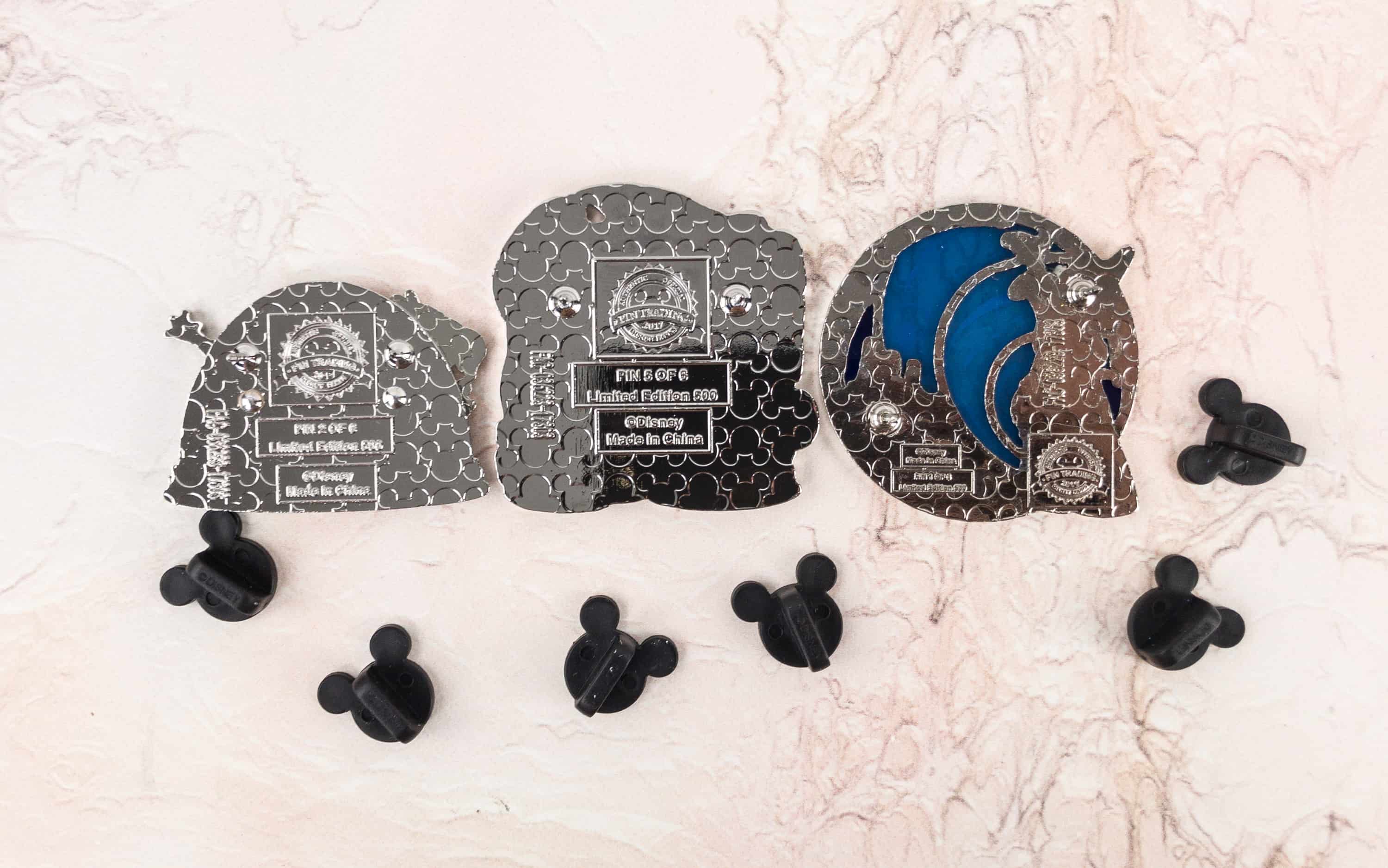 All the pins this month came with two posts that fit a rubber Mickey pin back. There are 6 variants of each pin, and 500 of each. Which of the 216 variations of this box did you receive? 🙂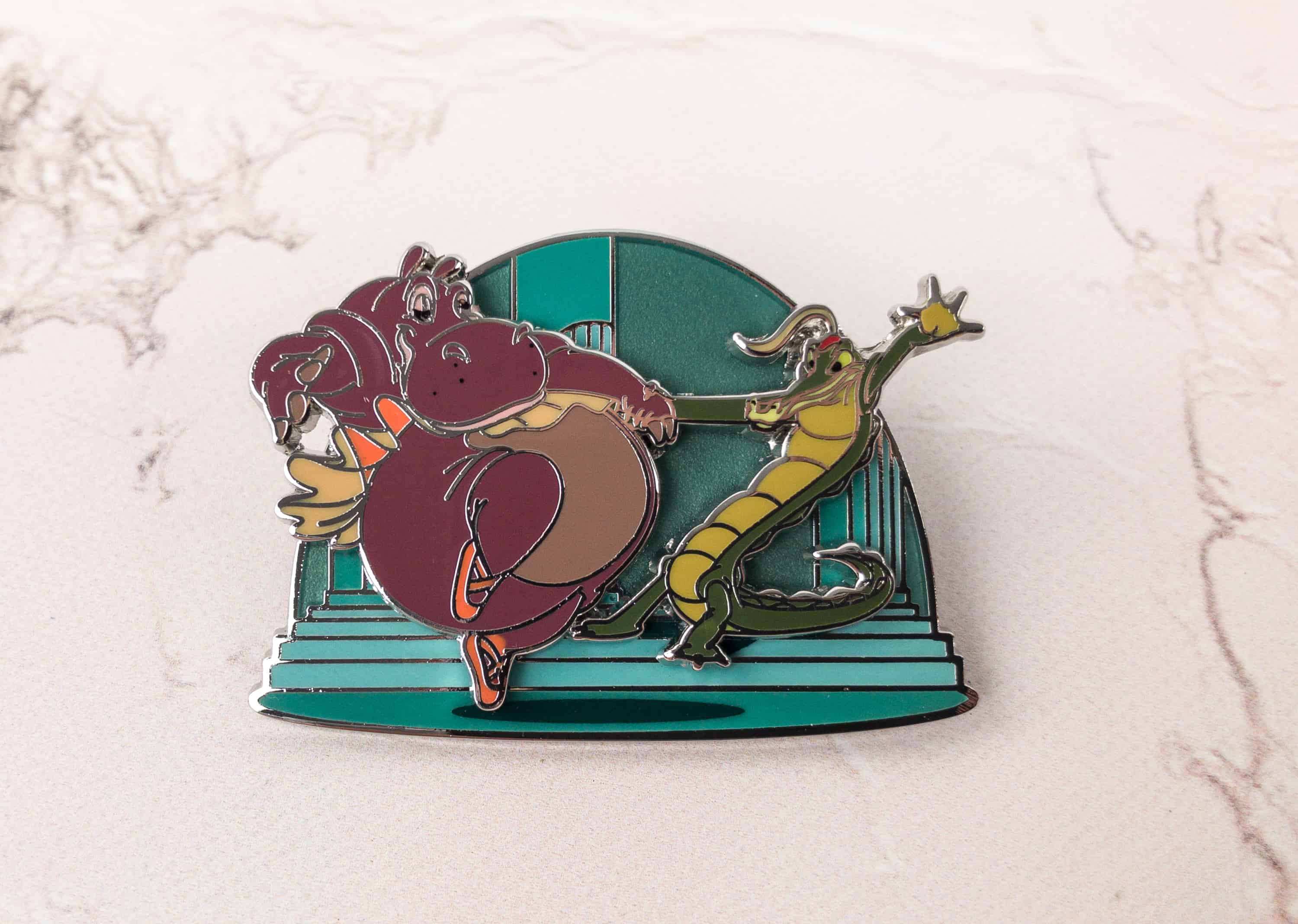 Fantasia 1940's Dancing Hyacinth and Ben Ali Pin. The characters featured on this pin are from the program "Dance of the Hours", a comic ballet in four sections. It shows the afternoon and night session characters Hyacinth Hippo and Ben Ali Gator dancing their hearts out. The finale finds all of the characters dancing together until their palace collapses!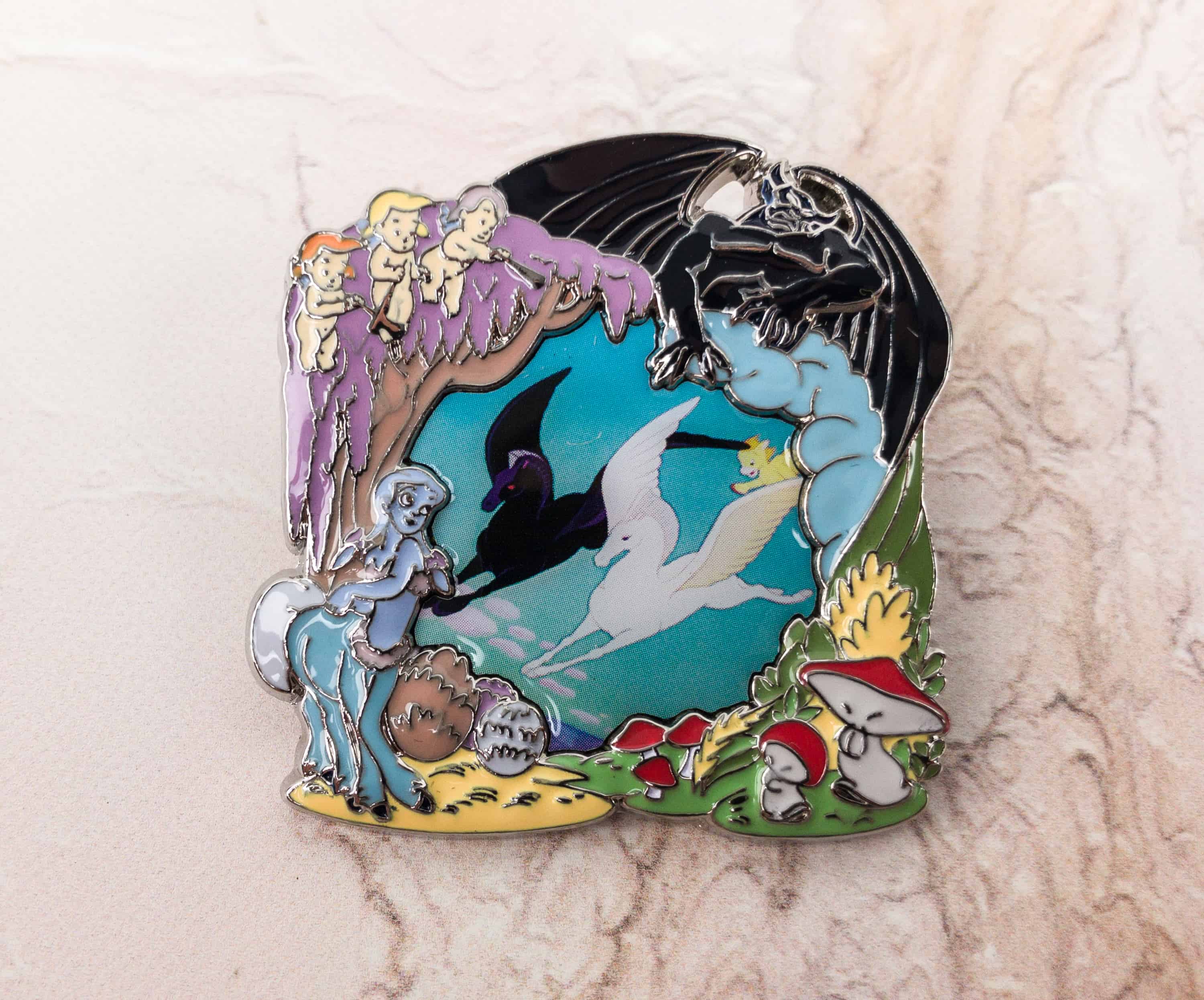 Disney Park Pack 2017 Fantasia Frame Pin Limited Edition LE. The second pin is a mix of the programs The Pastoral Symphony and Night on Bald Mountain/Ave Maria. The main picture shows the flying family of Pegasus and around them (as frame) are the other characters from the Symphony, Melinda the Centaurette and the Cupids. We can see on top a dark, devil creature who turned out to be Chernabog from Bald Mountain, one of the villains on the program who awakes and summons evil spirits and restless souls from their graves to the Mountain.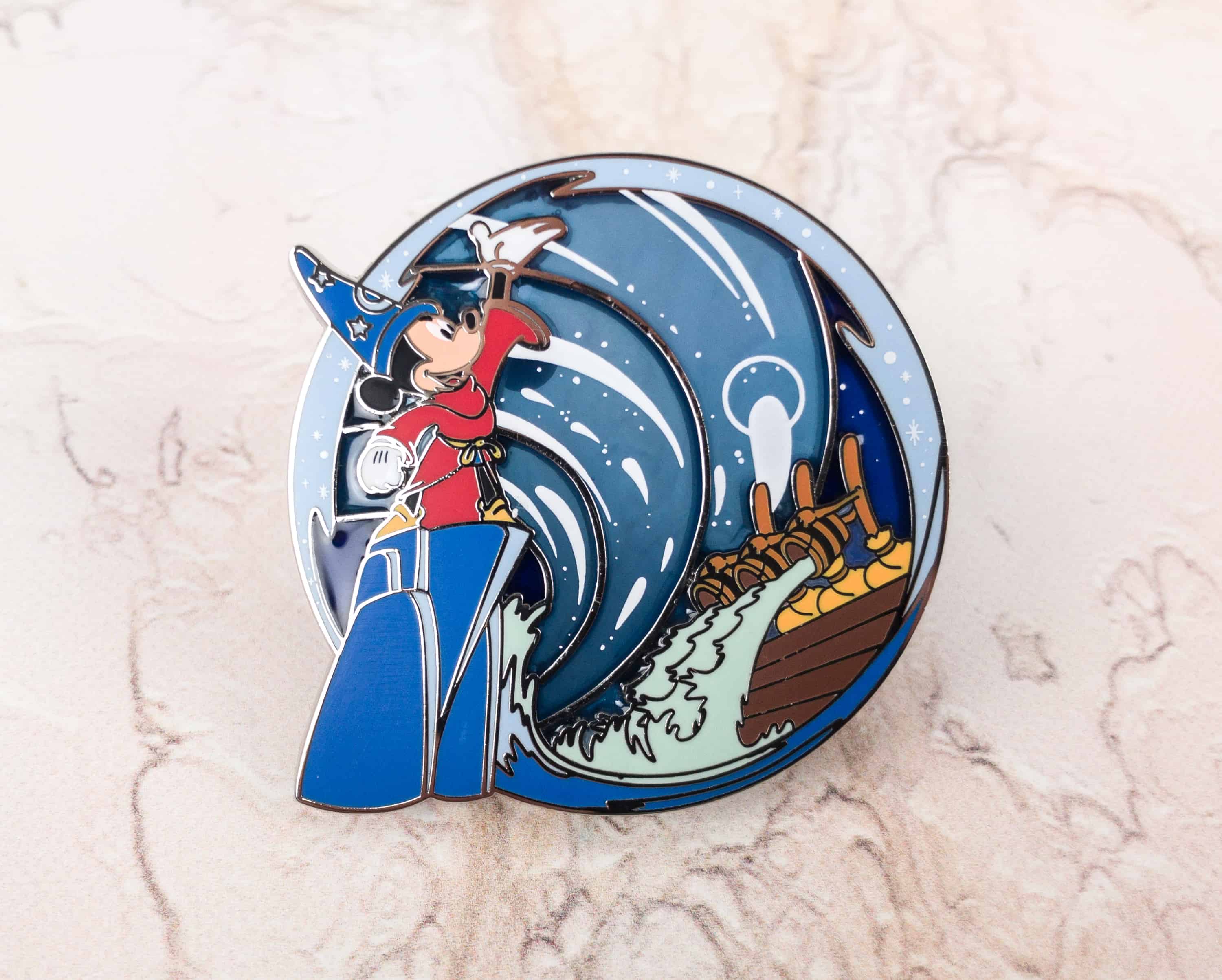 Sorcerer's Apprentice – A Spell to Stop the Flood Pin. This turned out to be my most favorite of all the pins in this set. It is from the program The Sorcerer's Apprentice where Mickey, as a young apprentice of the sorcerer Yen Sid, attempts some of his master's magic tricks but does not know how to control them. On this pin, we can see Mickey donning a red wizard's robe, a magical blue hat with celestial design, and seen trying magic on a broom to carry buckets of water and fill a cauldron.
This month's pins featured fun scenes from Fantasia, so it was an auto-love. As always, everything is high-quality and worthy for display. Of course, my favorite is the wizard Mickey pin, which really looks cute and magical. If you are a Disney enthusiast or a pin collector, this box is definitely worth a try!
What did you think of the Disney's Park Pack Pin Edition 3.0?
Visit the Disney Park Pack: Pin Trading Edition landing page to find out more.