Once or twice a year Decor Steals releases a surprise box. The Decor Steals Christmas Box ($54.99) was released on Cyber Monday. A few weeks later I received a giant box via Fedex!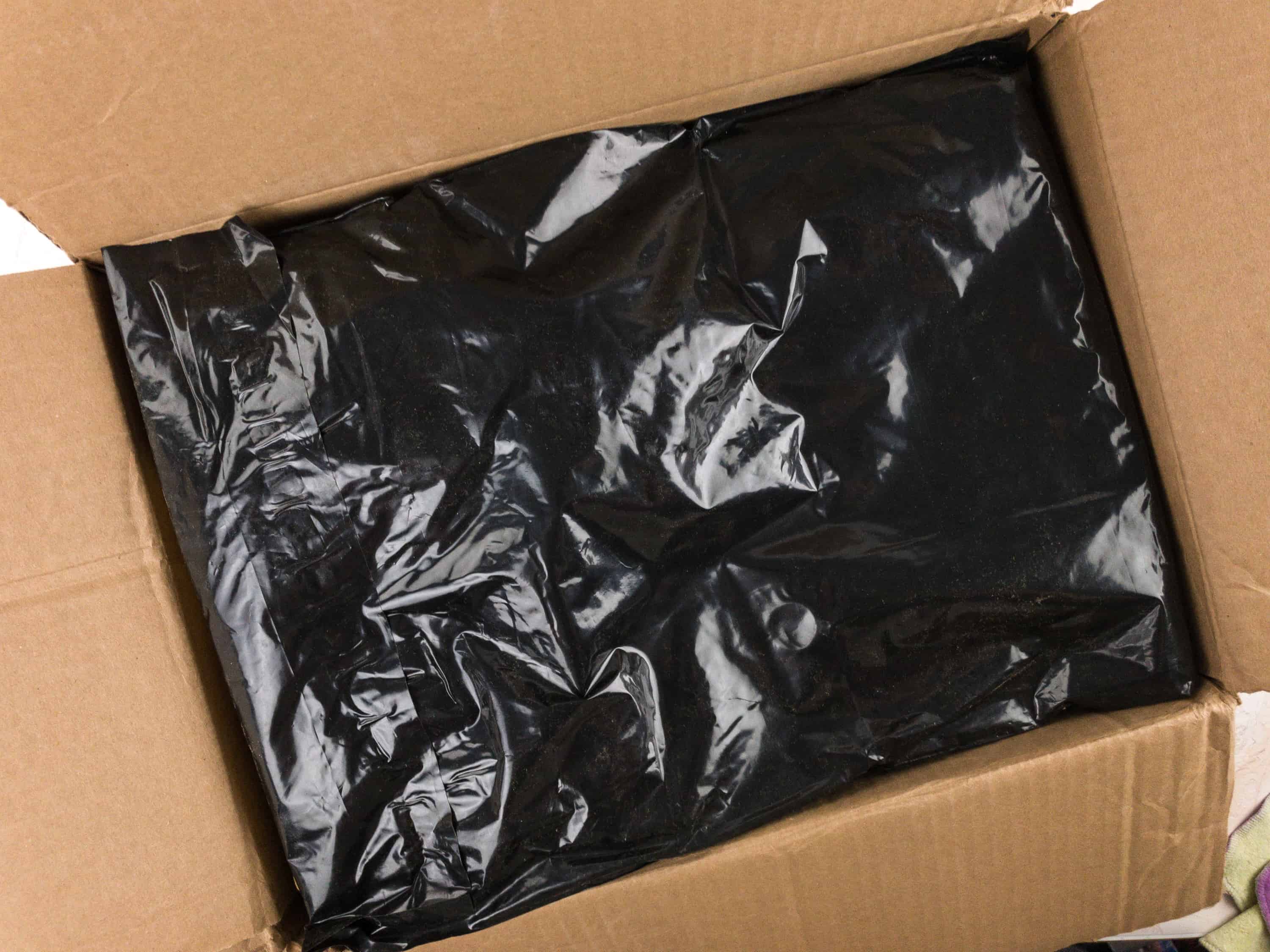 It's just our way to give something back, to make you happy and to draw a BIG smile on your faces! Celebrating each and every day with you TRULY means the world to us!  WOOHOO!! Yep, we have been doing what we love and bringing you AHHmazing steals for 8 years and it would NOT be possible without YOU! So we are SO excited to shower YOU with gifts today!
Everything arrived with individual packaging!
Everything in the box! Unlike last year the 2017 box was NOT Christmas and holiday decor, and I was totally bummed out.
Tea Stained Bunting. An American bunting made with tea stained linen. This vintage-looking piece can be hung above kitchen windows or sliding glass doors.
Cast Iron Soap Dishes. These soap dishes made of cast iron will add an industrial flair to any bathroom, laundry room, or kitchen.
Wall Mounted Pulley. Things look prettier when you hang them up and we'll need this pulley for that. It can be used for hanging a lantern, or maybe even a wire basket for storage.
White Bookend Brackets. These French-inspired bookends are crafted of wood with a white paint finish. They make classic desk accents.
Rustic Baskets. The rusted finish on these baskets make them look perfect for the garden with flowers or in the craft room with markers, pens, and pencils.
Decor Steals has a really awesome collection of vintage-inspired and rustic farmhouse home decor available on their site, so I couldn't help but get unimpressed with the selection I received. They could definitely do better than sending this bunch of stuff that seemed like odds and ends they happened to have overstocked. I think the box was overpriced too, it wasn't just worth it for $54.99 for my decor – I was so bummed that it wasn't holiday themed! However, I think Farmhouse Freaks would be overjoyed with the haul!
What did you think of the box?