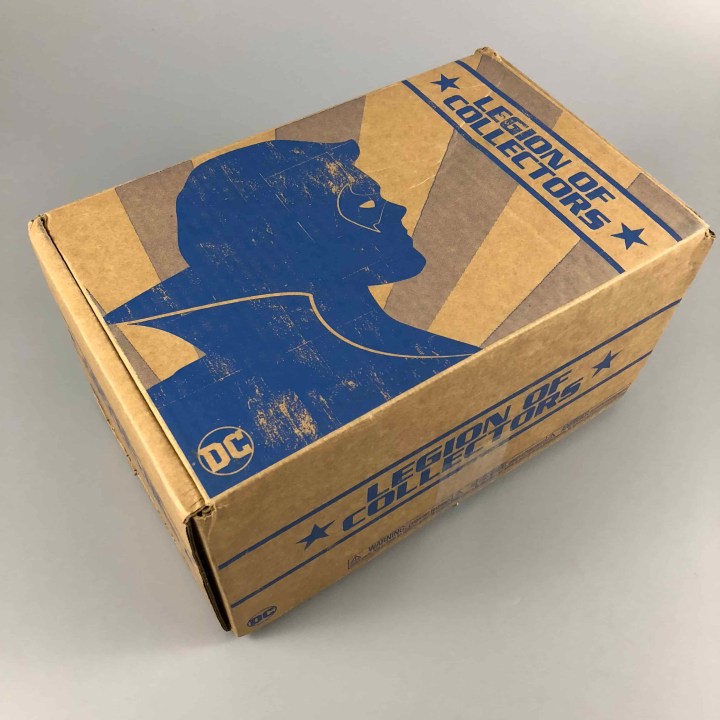 DC Legion of Collectors is an incredible bi-monthly subscription box that includes 100% exclusive Funko Pop! Vinyl, apparel, accessories, collectibles and more from Funko & DC Comics. Everything inside is 100% exclusive to the box and designed in collaboration with Funko! Funko also produces the Marvel Collector Corps Box, Smuggler's Bounty, and the Happiest Subscription Box on Earth, Disney Treasures!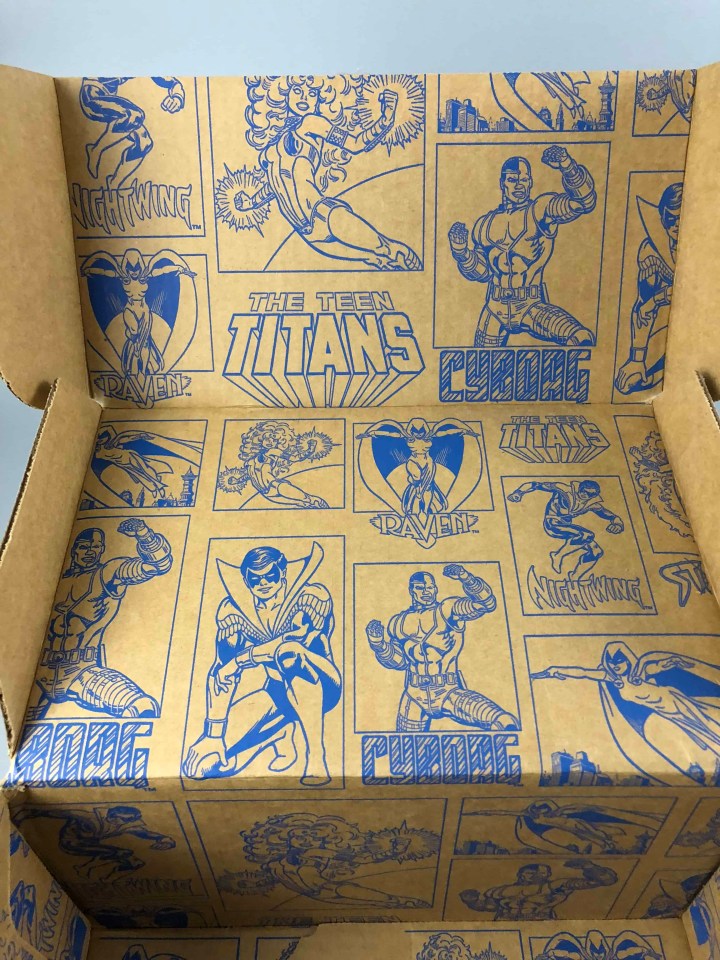 This is the review of the Teen Titans box. I think this is the best box they have done so far!!!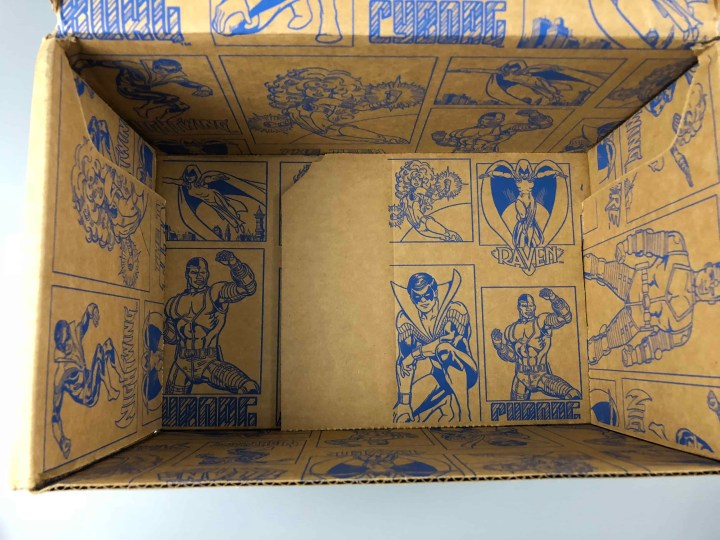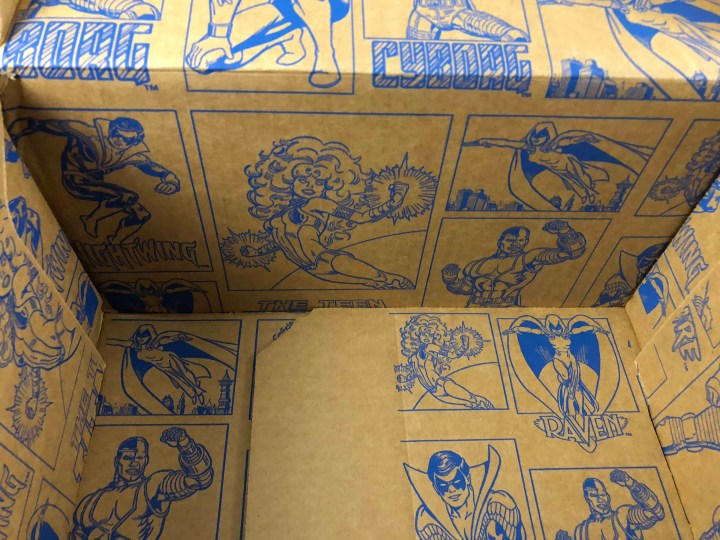 The inside of the box looks incredible!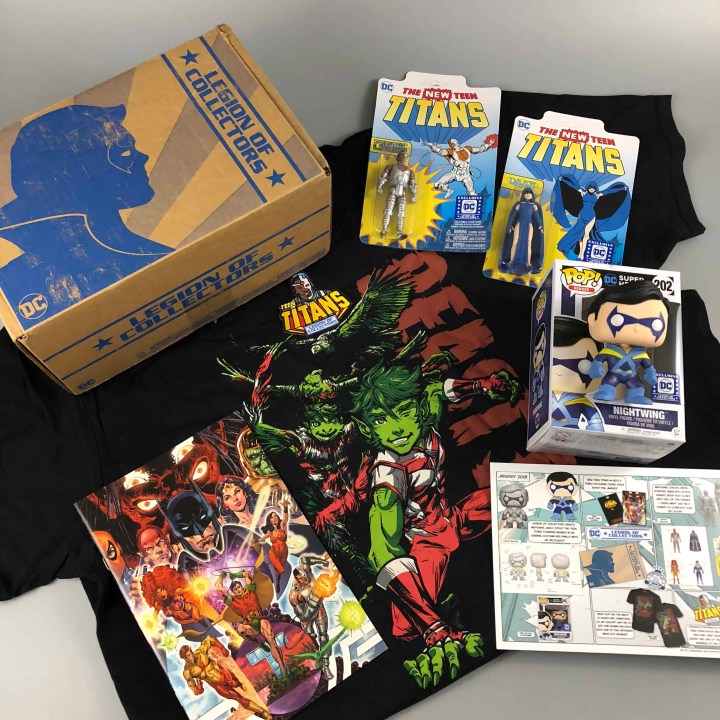 Everything in the box! As always, you get a Funko, plus lots of other cool stuff.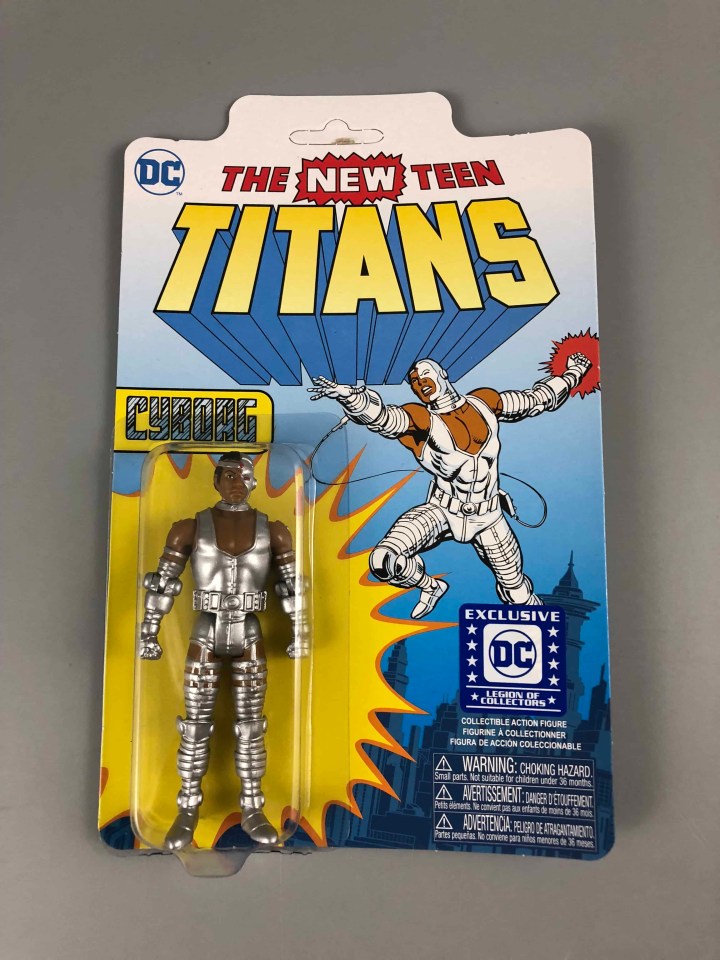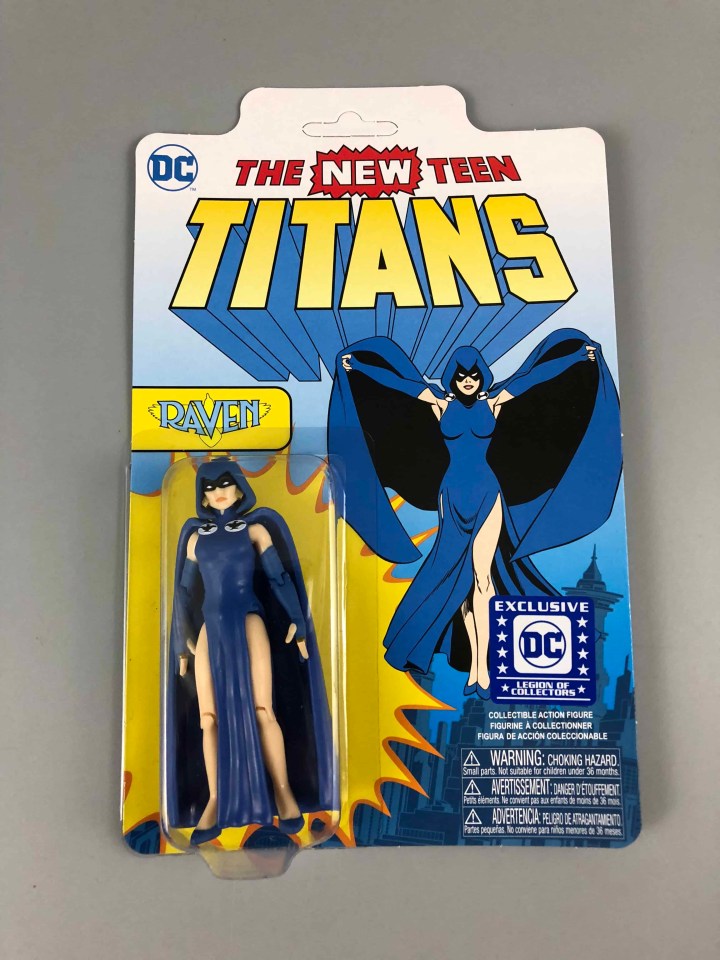 The New Teen Titans Action Figures – I am a huge fan of the old school look to these action figures. They also look like the original versions concocted by creators Marv Wolfman and George Perez. Raven looks amazing in her blue cloak. Before he was a member of the Justice League, Cyborg was part of the Teen Titans.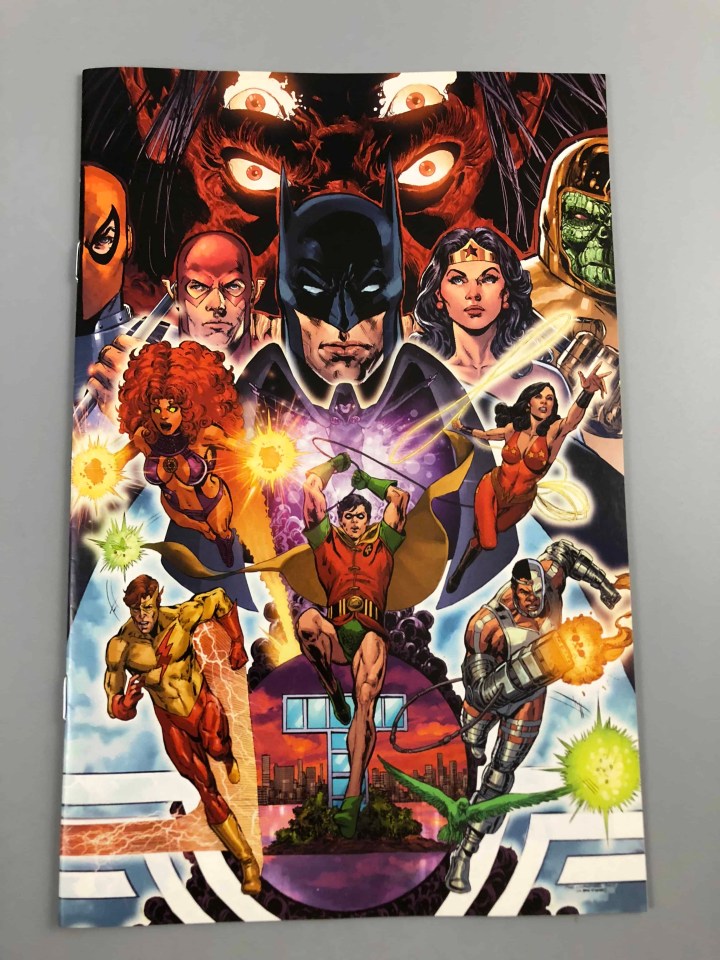 New Teen Titans #1. This is a great reprint and a super cool exclusive cover by Phil Jimenez.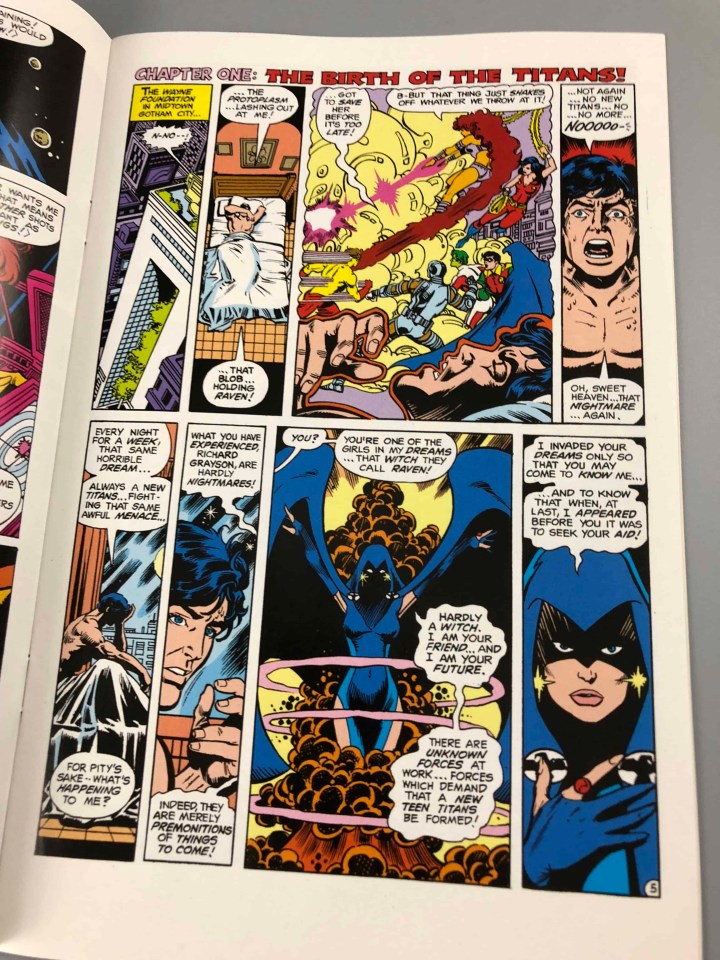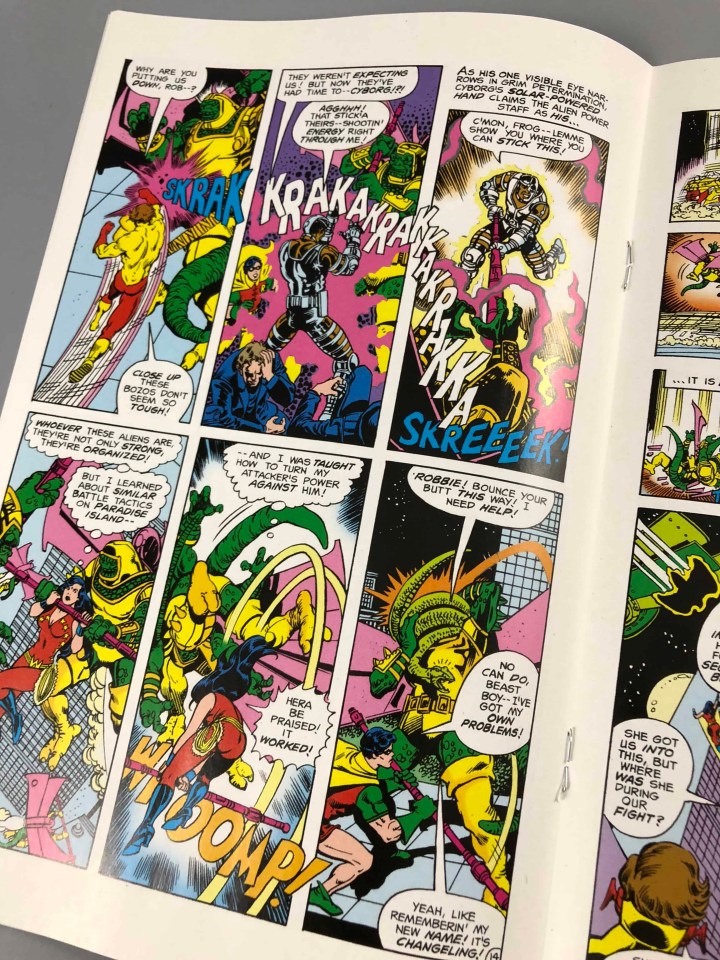 Inside the book we still have the extraordinary artwork from George Perez and the remarkable writing of Marv Wolfman.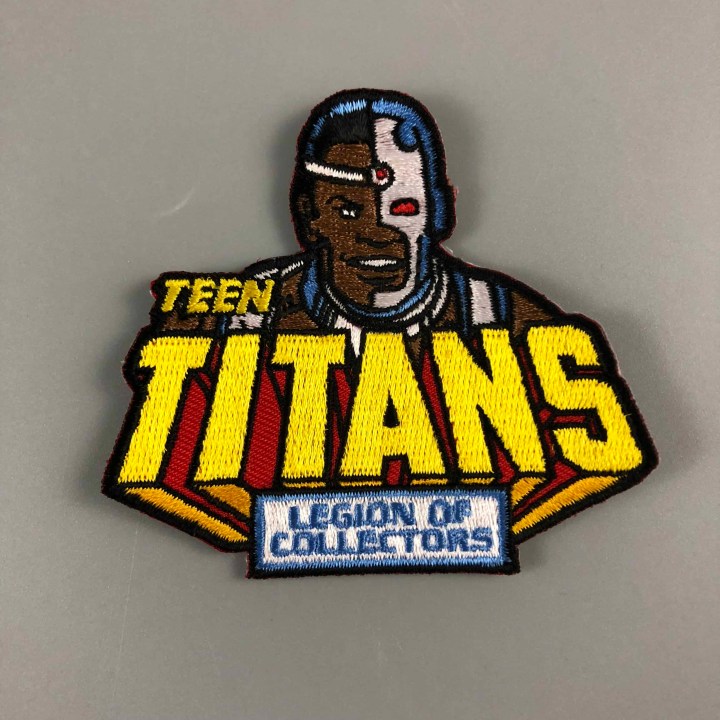 Teen Titans Patch. Cyborg is on the patch this month. There's no longer a patch and pin every month – they seem to be mixing it up.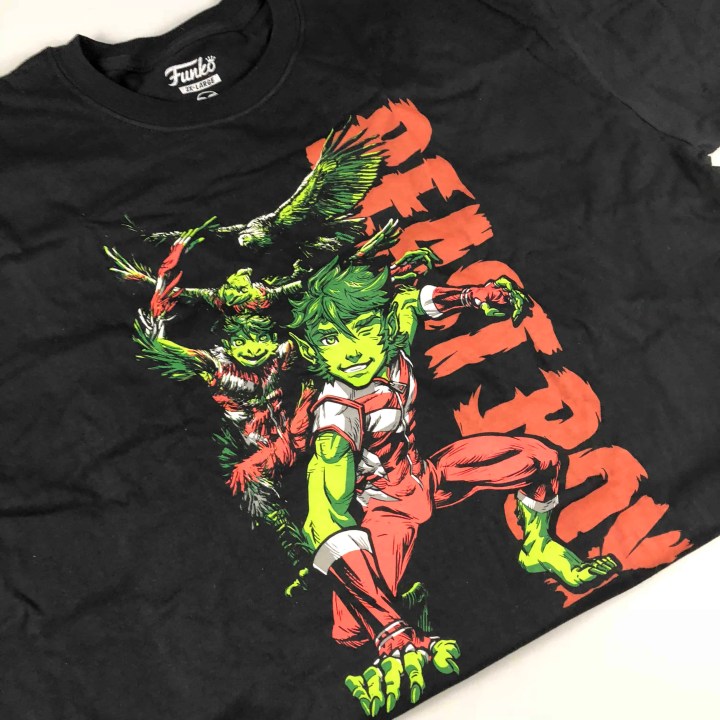 Beast Boy T-Shirt. Beast Boy taking multiple forms looks fantastic! I'm so glad this wasn't the big head Funko version of the green hero.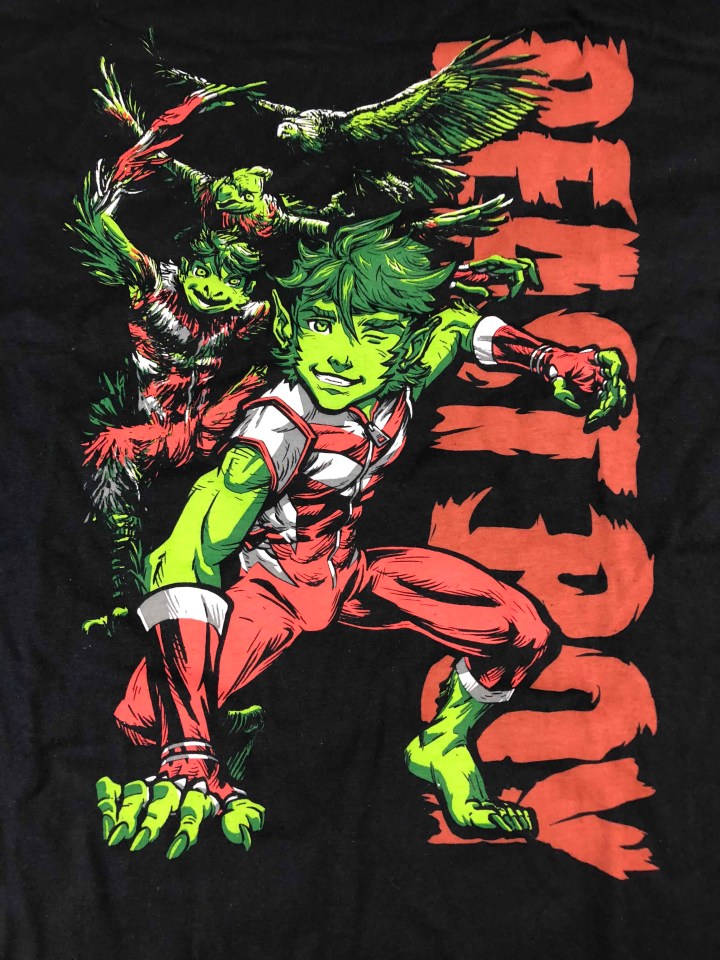 The black t-shirt looks incredible, and it's made with comfy material too.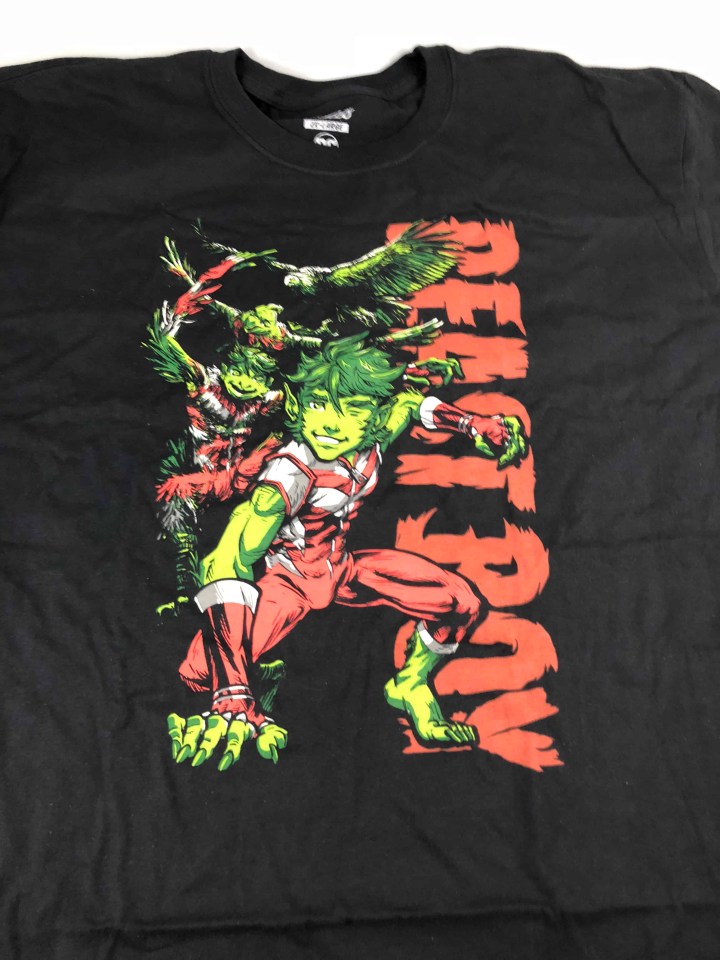 The full look of the shirt. There were two variants this month.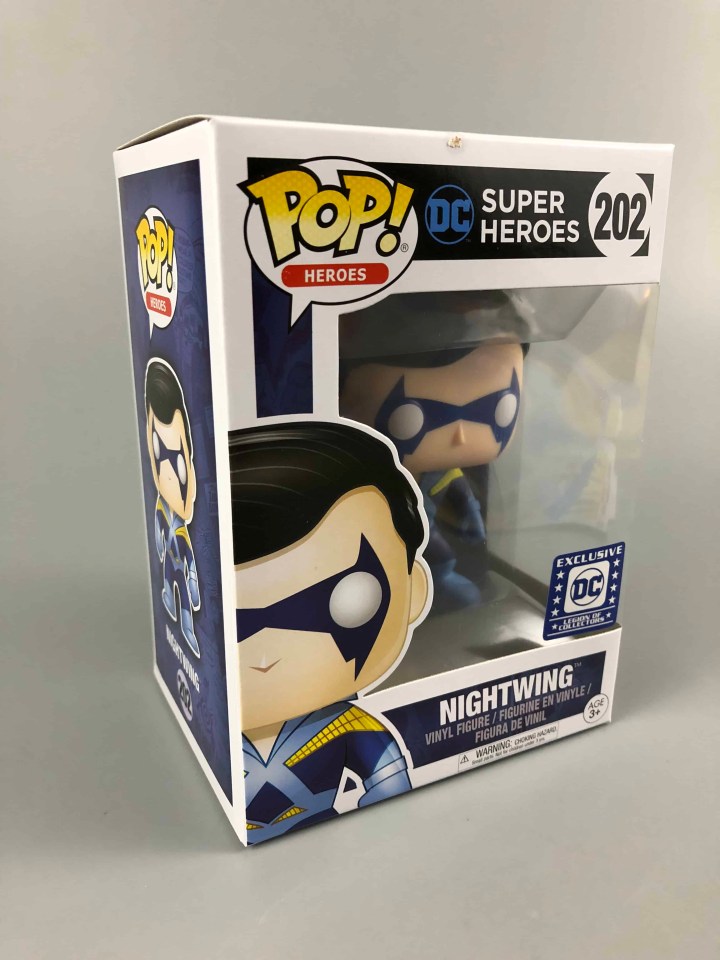 Funko Pop Exclusive DC Legion Of Collectors Nightwing Vinyl Figure. Nightwing is one of my all time favorite heroes. He is Dick Grayson, the original Robin, but he changed up his look in Tales of the Teen Titans #44. The name Nightwing is not derived from his mentor Batman; it's actually Kryptonian and is inspired by Superman.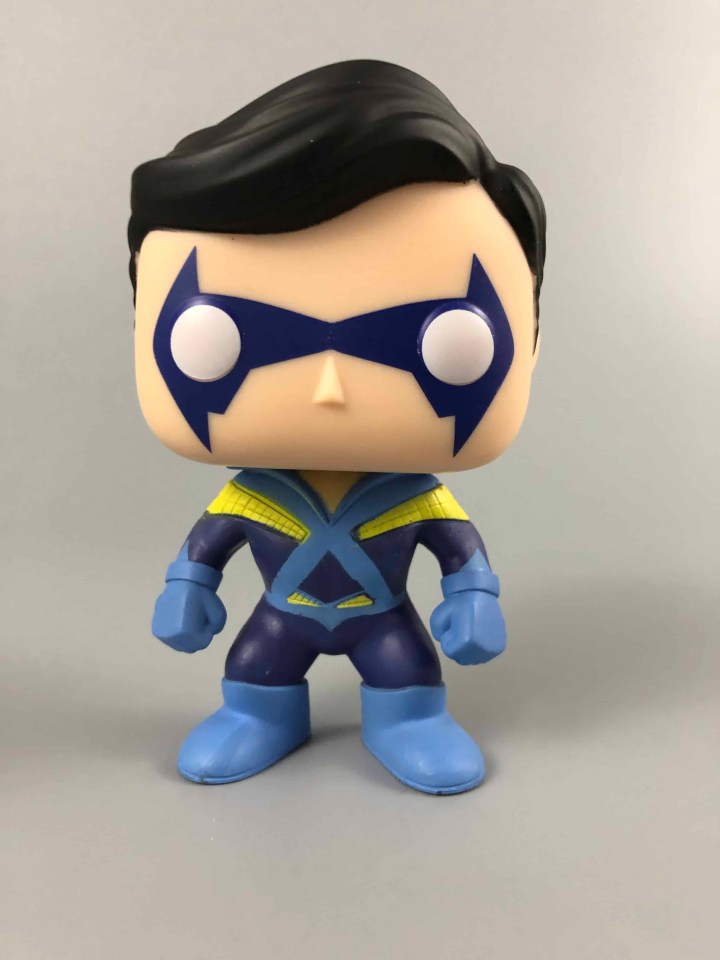 This Funko POP! is based on the original costume from Marv Wolfman and George Perez.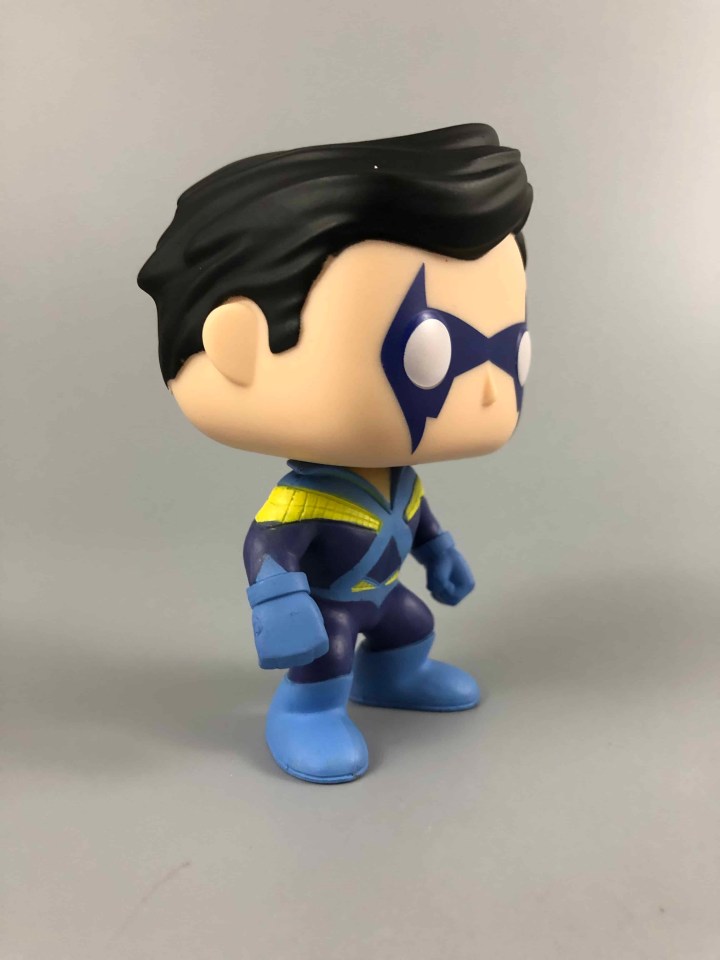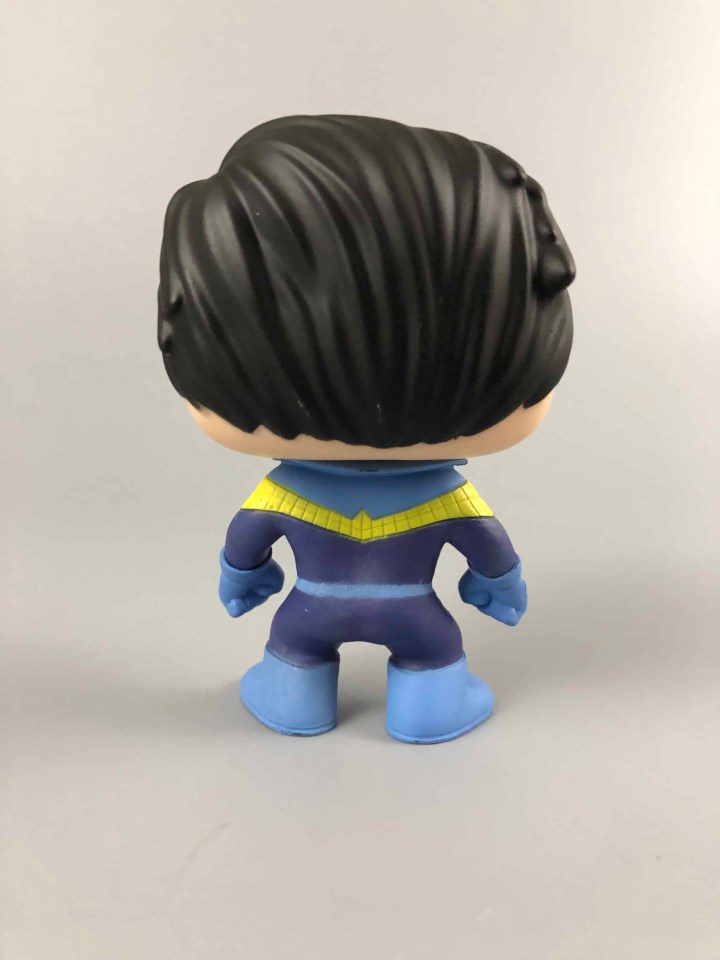 The detail is excellent!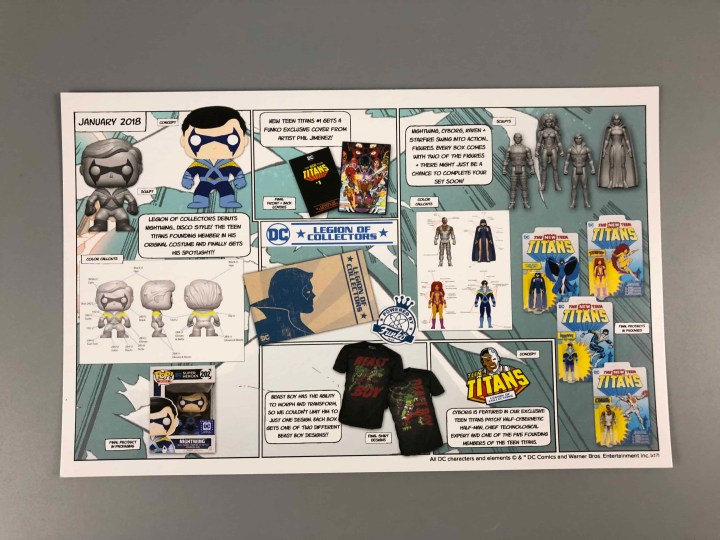 The description sheet gives some great back story. And we're excited that it's back!
Green Lantern is the next box! Well done, DC Legion of Collectors.
This month's box is in preparation for the upcoming film, and I must say that everything is looking great which made me even more excited for the film's release. DC Legion of Collectors is amazing! It's fun and worth every penny. From clothing to comics to collectibles, they send everything a geeky person or a DC fan would want in a subscription box.
Are you an annual subscriber to any of the Funko Official subscription boxes?