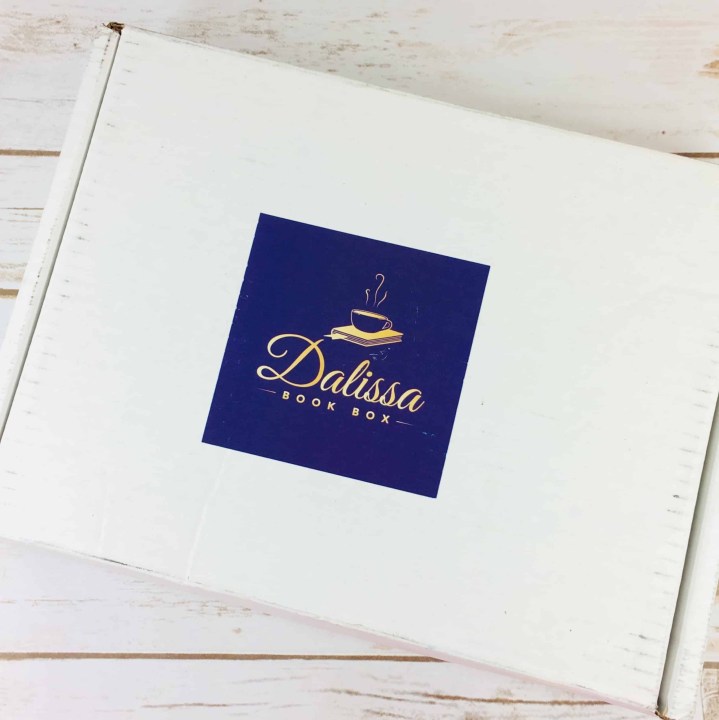 Dalissa Book Box is a monthly subscription that sends you a book, drink mix, and bookmark starting at $14 a month. You can choose your preferred type of book (soft or hard cover), genre (fiction, nonfiction, or educational), and drink (hot chocolate or tea). You can upgrade and receive 2 books, or go for one of the "Bed Queen" subscriptions and receive pajamas, lingerie, and more!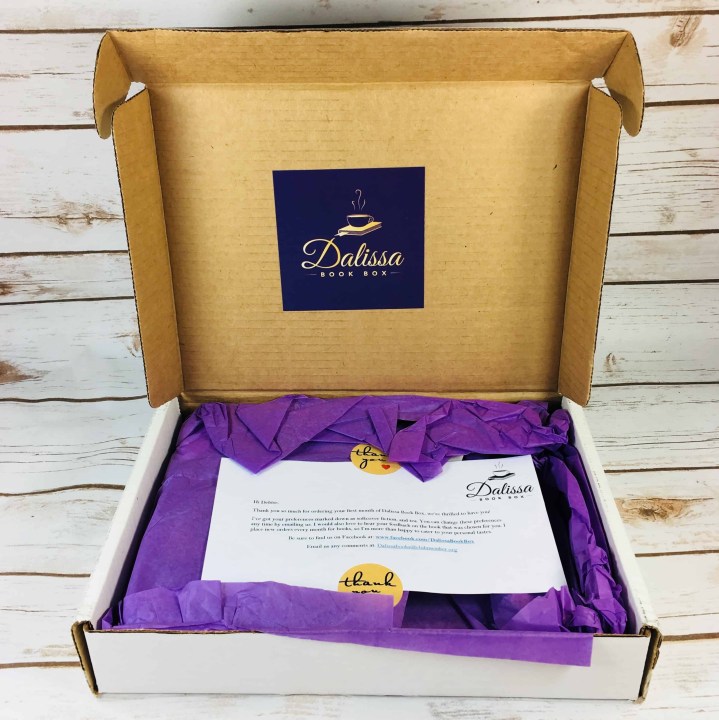 The presentation was simple and lovely – I love the pop of bright purple!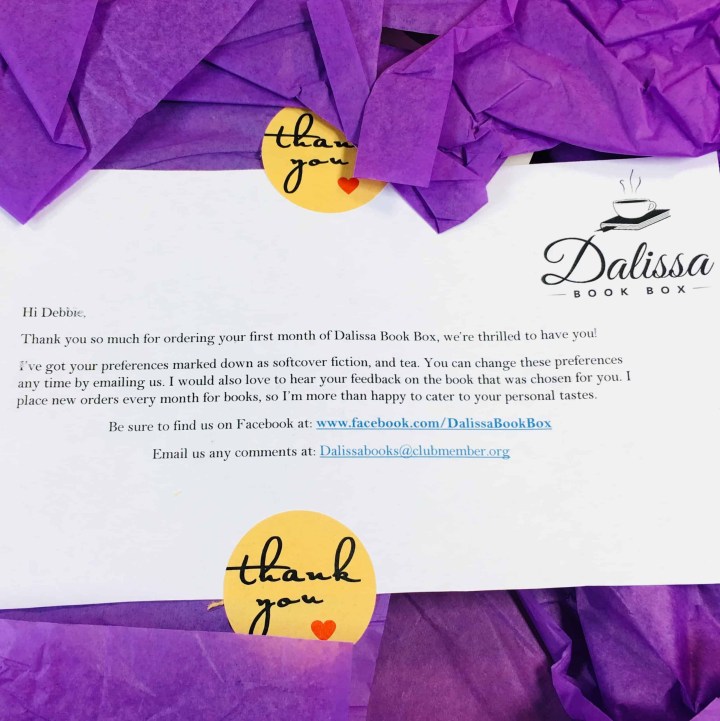 The paper greeted me by name and listed my choices – softcover fiction and tea. I can change those preferences by emailing Dalissa Book Box, and I can also give feedback on my book.
DEAL: Get $5 off your first month! Use coupon code First1.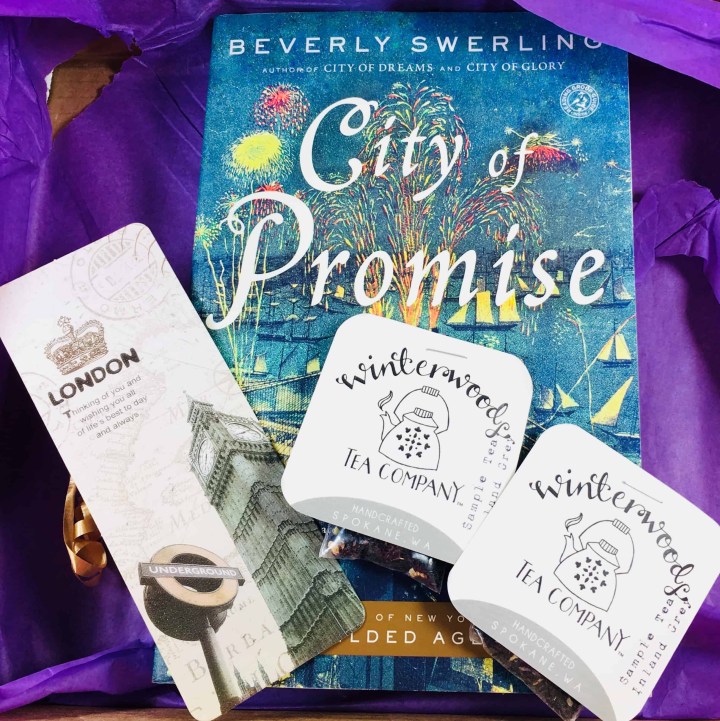 Well, everything sure looks pretty in here!
City of Promise by Beverly Swerling (List price $15, currently selling for $10.91 on Amazon) This is my first Dalissa Book Box and right off the bat I received one of my favorite genres – historical fiction! This is book 4 of 4 in the Old New York book series. I haven't read books 1-3 but I believe this mostly works as a stand-alone novel. It has 4.5 stars on Amazon and was released in 2011.
Beverly Swerling's epic saga continues as New York emerges from the Civil War into the Gilded Age—a city marked by soaring expansion and teeming with unbridled ambition and dazzling glamour. Joshua Turner returns home from the war with only one leg yet determined to make his fortune. He aspires to build the city's first apartment houses for Everyman, a daring vision that will make him the city's first real estate titan but attracts the attention of a shadowy figure from his past. Mollie Brannigan, raised by her Auntie Eileen in the toniest bordello in town, is resigned at age twenty-two to spinsterhood. Then Joshua finds her at Macy's, the city's largest emporium, and takes her coaching in Central Park. In his love Mollie finds a world of possibilities, but a secret Eileen thought left behind in Ireland will force Mollie to employ all her wits to protect not just her chance at happiness but her life. Vividly imagined and awash in period detail, City of Promise delivers not only suspense and intrigue, daring plot twists and bitter rivalries, but also the captivating love story of two people struggling to forge their own destiny.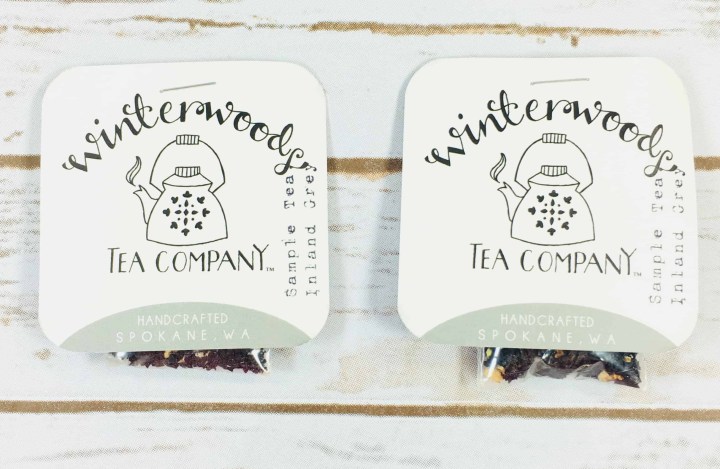 Subscribers will receive a drink mix of some sort and I always go for my favorite, tea! I received two samples of Inland Grey Tea by Winterwoods Tea Company ($1.25?).
I have to say I think these look a bit like complimentary samples but it did introduce me to a new tea brand! There was a coupon code on the back of the sample.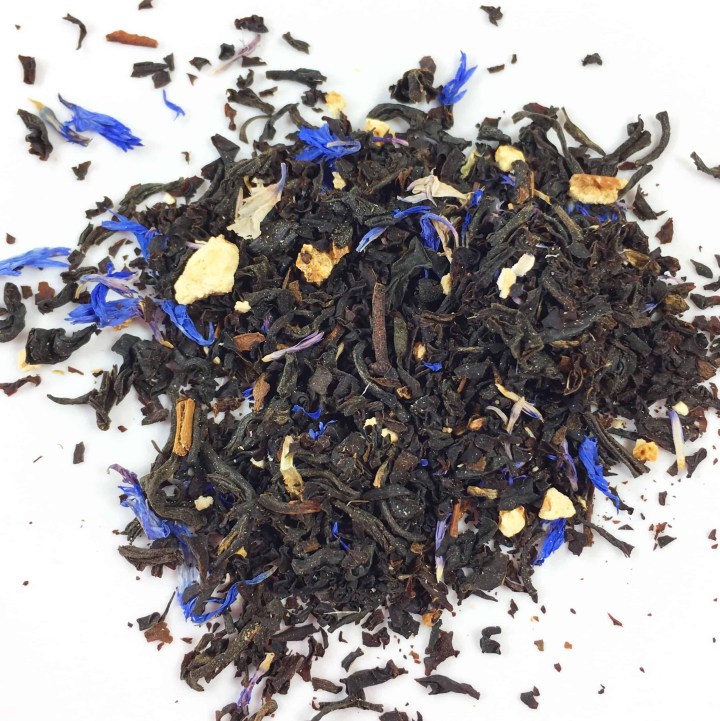 This tea is not only beautiful to look at but it makes a delicious cuppa! It has organic Earl Grey tea, organic orange peel, and organic cornflowers and no fake ingredients or additives. I hope to encounter this brand again!
There was a bookmark ($1?) that featured a classic London site, The Clock Tower (AKA Big Ben) and a Tube sign. I used to live in England and am familiar with both so this gives me happy memories each time I see it. It has a vintage look about it and is plain cardstock on the backside, with a sturdier front side.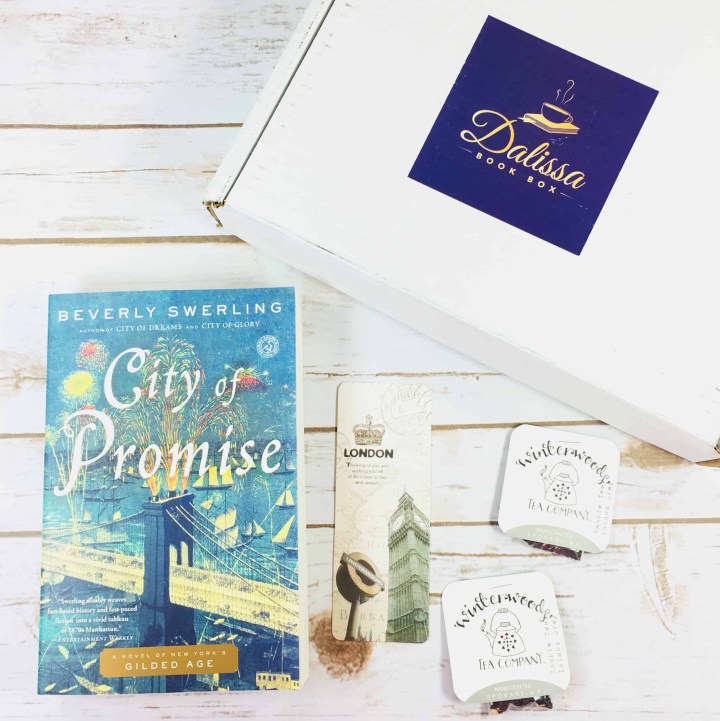 I thought my first Dalissa Book Box was pretty smashing! I am happy to see a book box with a certain degree of personalization and I must say everything looked lovely and color coordinated. The book is something I am interested in reading while the tea was absolutely delicious. The bookmark is simple but reminds me of one of my most favorite places in the world. I found the box to have a value of around $13.16. This is just under the price of the subscription, but shipping is free and adds a bit to the value. I think a bigger amount of tea or a fancier bookmark would add to the value of this box, but otherwise I am happy with what I received!
What do you think of Dalissa Book Box? Let me know in the comments!