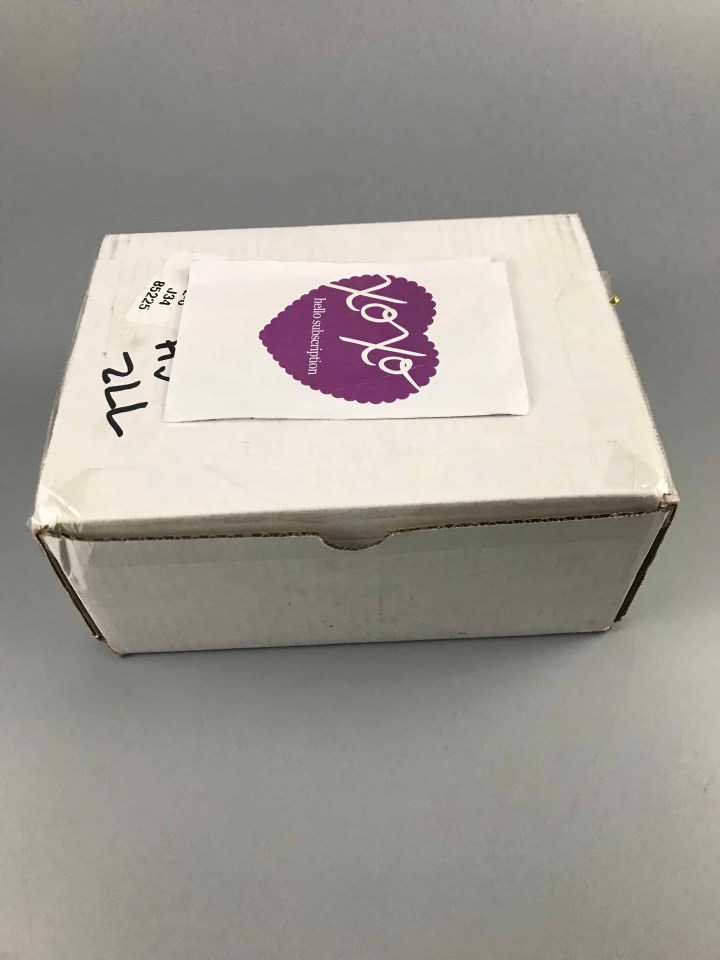 Cocotique is a deluxe beauty box subscription service for women of color and diverse ethnicities. Each month, Cocotique will ship a specially curated deluxe box filled with 5-8 sample size and full-size beauty and lifestyle products for just $20 including free shipping. After trying out your samples, you can then purchase the full-size products in the Cocotique Shop. Cocotique offers an exciting and fun experience for women of color who love beauty and are in search of an affordable way to try new beauty and lifestyle brands.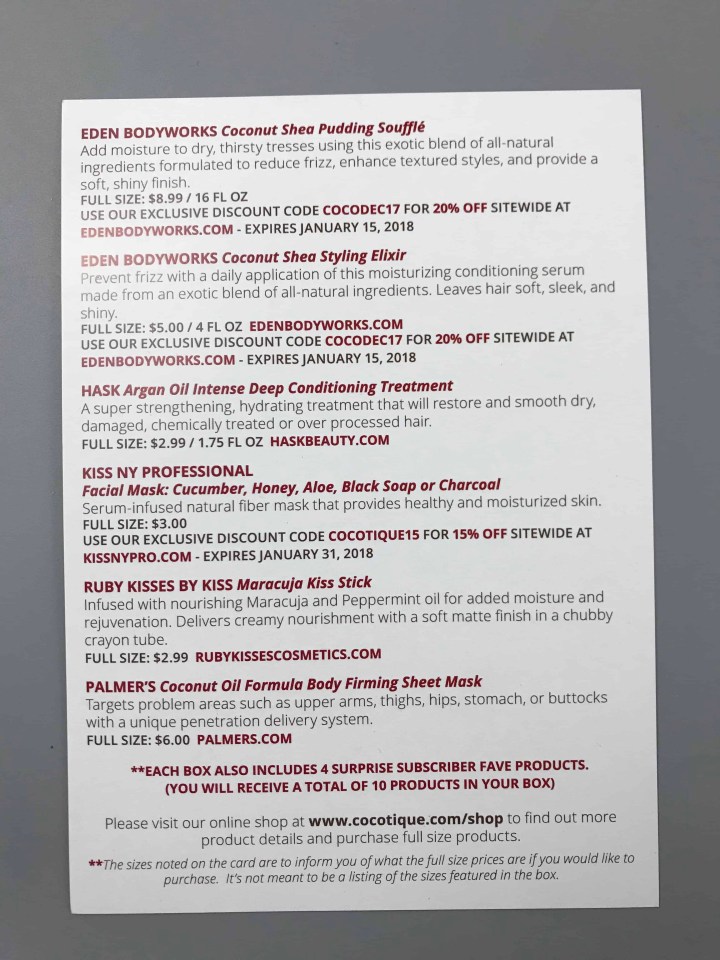 The list of contents with prices for the full size product, websites and a few promo codes for extra sweet savings.
DEAL: Get 10% off your entire subscription. Use coupon code BOX10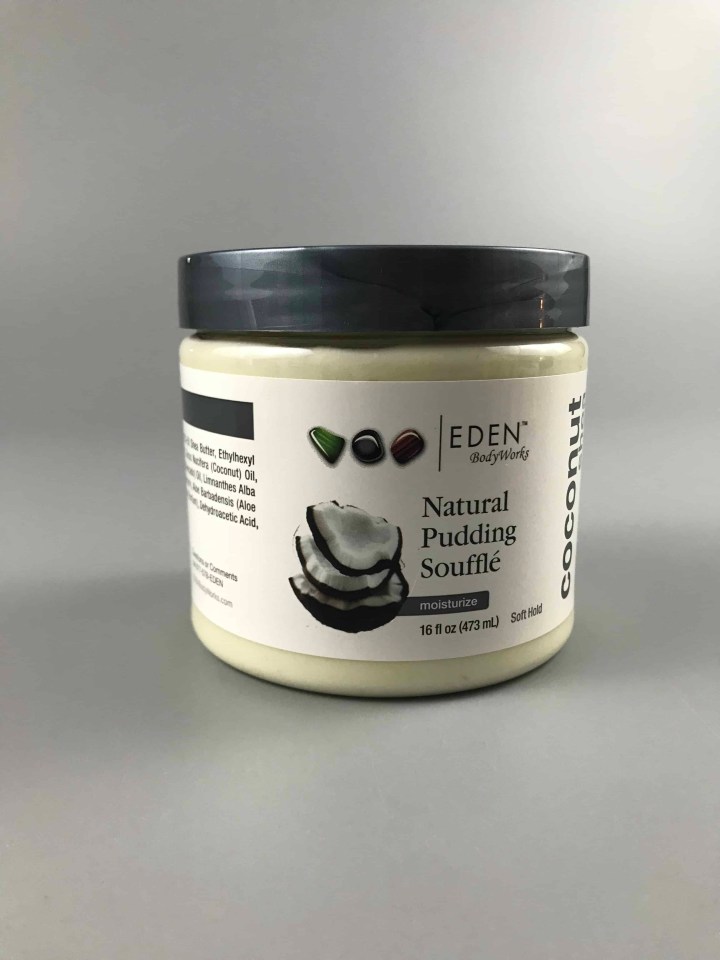 Eden Bodyworks Coconut Shea Pudding Souffle. Adds moisture to dry, thirsty tresses using this exotic blend of all natural ingredients formulated to reduce frizz, enhances texture styles and provides a soft, shiny finish. Let's not forget about the amazing coconut scent either, this is a complete package if I do say so myself.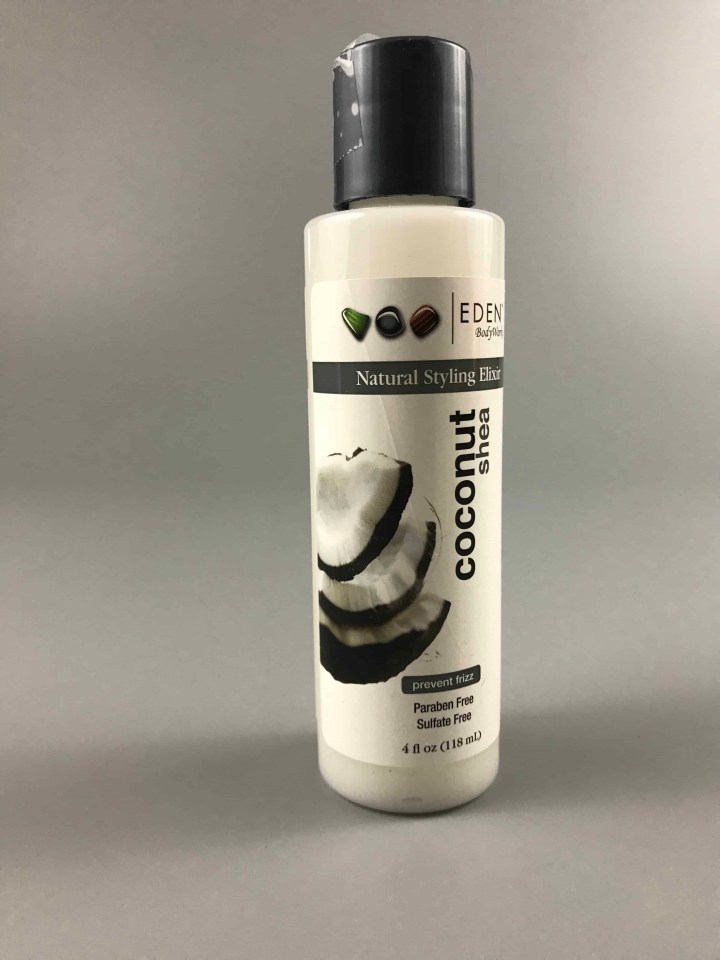 Edan Bodyworks Coconut Shea Styling Elixir. Prevent frizz all day with this moisturizing conditioning serum made from an exotic blend of natural ingredients. Leaves hair soft, sleek and shiny. Use with the Coconut Pudding Souffle for a true treat and for manageable locks.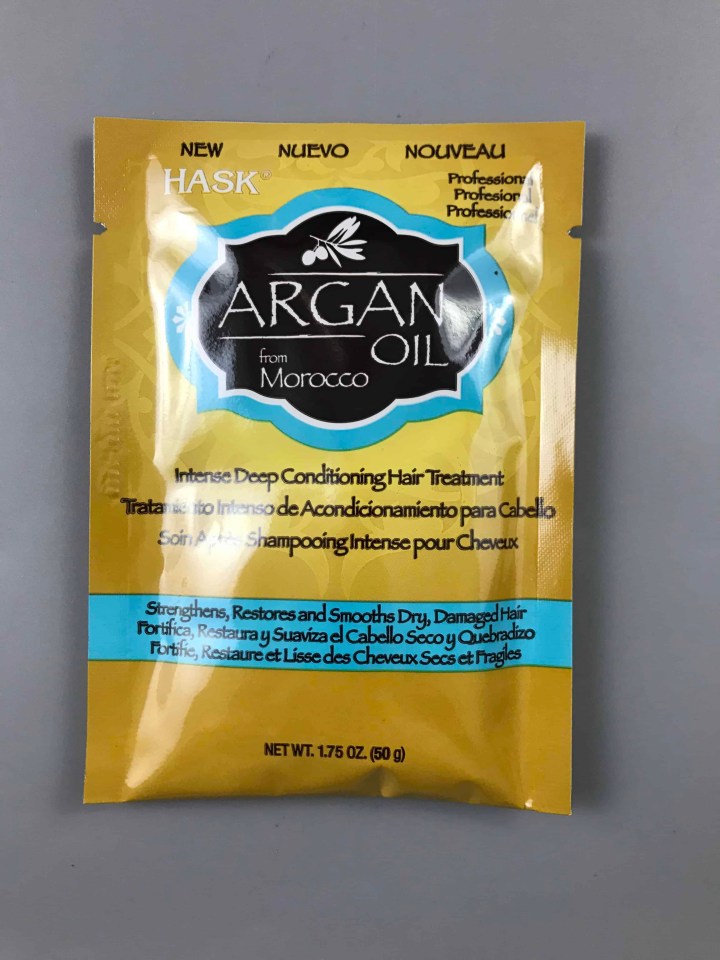 Hask Argan Oil Intense Deep Conditioning Treatment. This is like a hair facelift, it restores and smooths dry, damaged, chemically treated or over processed hair. I love this treatment after long weekends in the pool or hot tub, it really does bring life back to my hair.
Kiss NY Professional Facial Mask: Cucumber, Honey, Aloe, Black Soap or Charcoal. Serum infused fiber mask that provides healthy and moisturized skin. I have a very hard time using masks because they seem slimy and I can't get past that feeling on my face. I will admit they do wonders for my face and I am interested in trying this one in the comfort of my bedroom so that even my husband can't see me.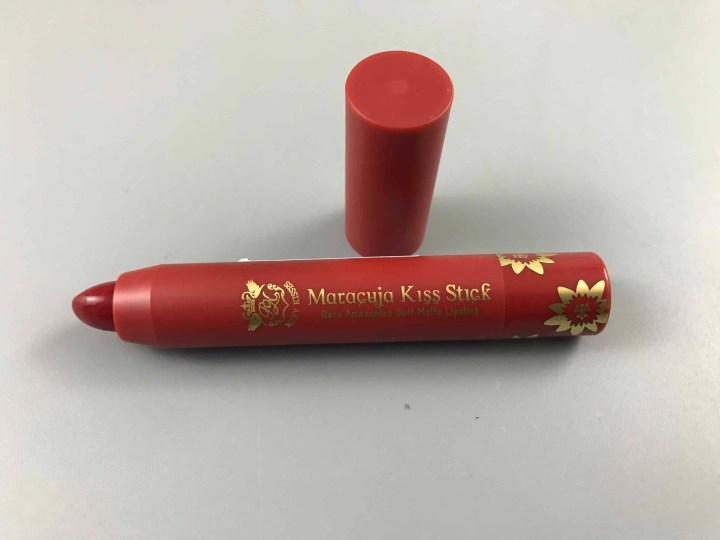 Ruby Kisses by Kiss Maracuja Kiss Stick. Infused with nourishing Maracuja and Peppermint oil for added moisture and rejuvenation. This stick is super creamy with a soft matte finish, I am in love! With a $2.99 price tag I will be introducing this to my best gal pals and I will also be investing in more colors.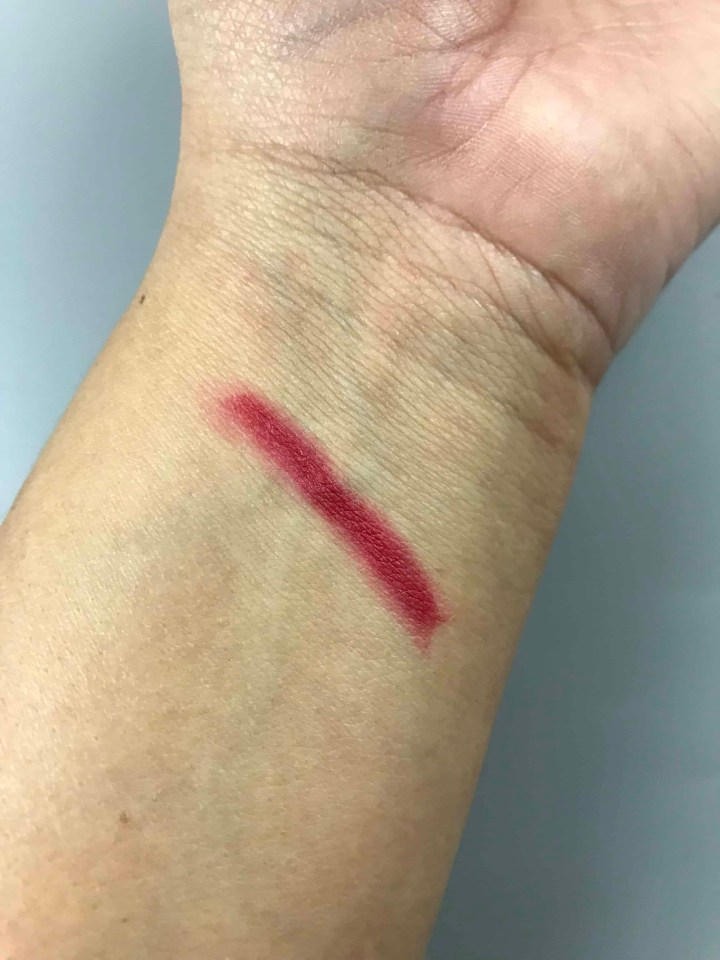 Swatch of Ruby Kisses by Kiss.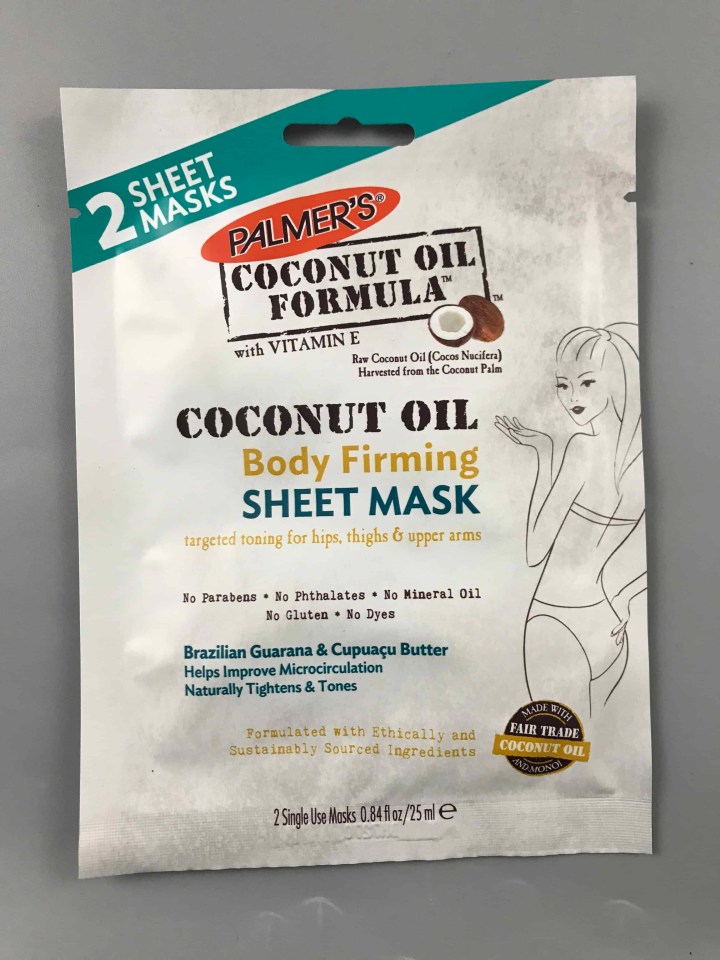 Palmer's Coconut Oil Formula Body Firming Sheet Mask. Target problem areas such as upper arms, thighs, hips, stomach or bum with a unique penetration delivery system. Palmer's is one of the most wonderful line of products in my beauty regime and I am so excited to give this firming sheet a whirl. If it helps I will be adding it to by ever growing bathroom supply.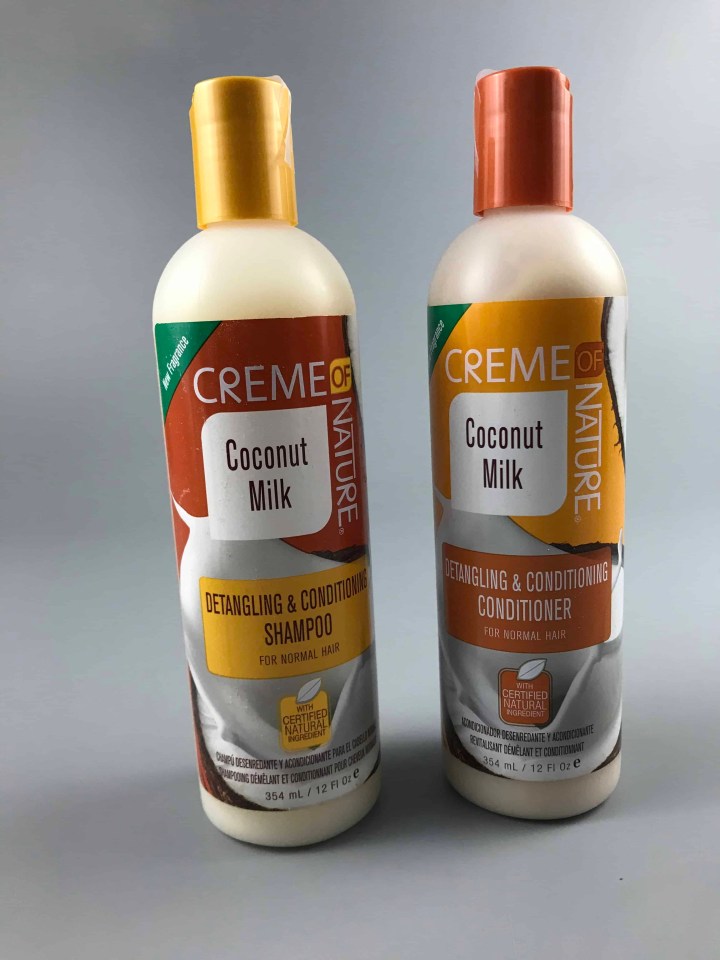 Creme of Nature Coconut Milk Shampoo and Conditioner. Holy yum does this smell amazing. It left my natural curls soft and finger brushable. This will be my new go to shampoo and conditioner set.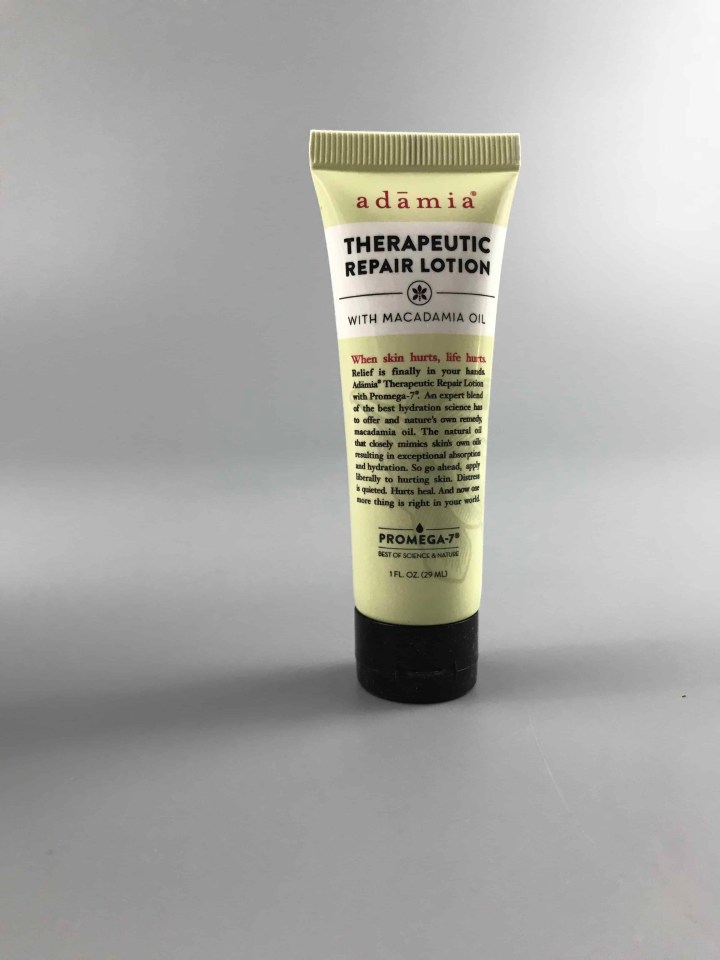 Adamia Therapeutic Repair Lotion. This was a Leah favorite so I can understand why it was sent as a fan favorite, it left my hands super soft and moisturized. In the winter, my hands get chapped to the point of cracking and this lotion repairs them in no time, I like to keep bottles of it in all the important places around the house and car.
Symphony Beauty Makeup Cleansing Wipes in Cucumber and Aloe. Yet another product I like to keep around the house and in my car, makeup wipes are amazing! Cucumber and aloe smell great and leave my face feeling soft. I just love being able to get my makeup off in one quick move instead of spending minutes at the bathroom sink. Yes, I am just that lazy.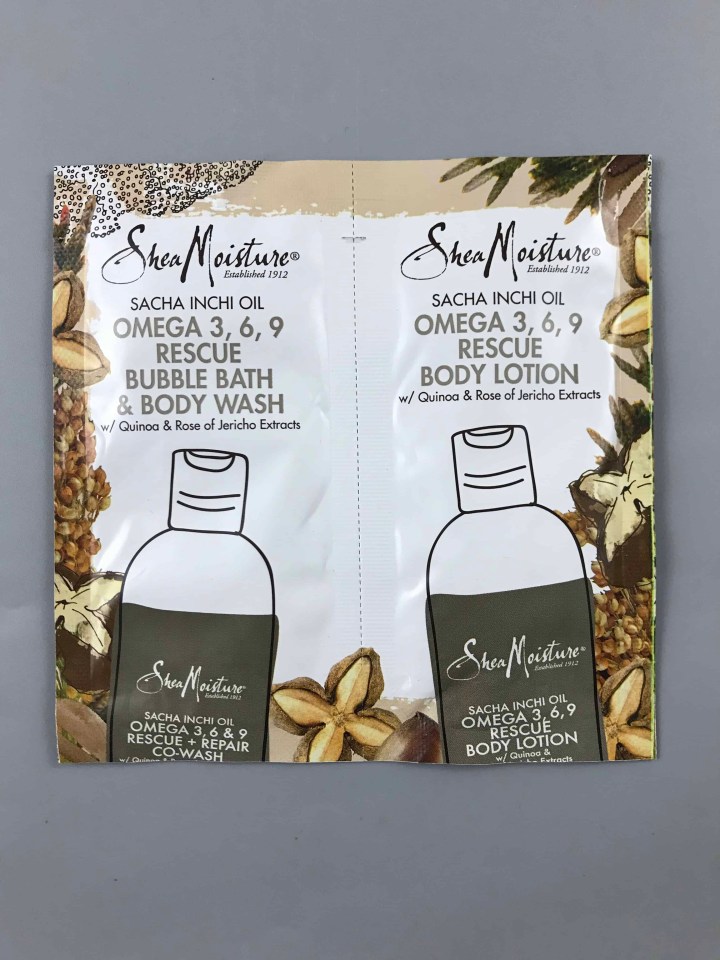 Shea Moisture Rescue Body Wash & Lotion. Another product that Cocotique brought to my door a few months ago that I can't imagine living without now. Shea Moisture Body Wash and Lotion are wonderful and I will be saving this sample for a weekend getaway.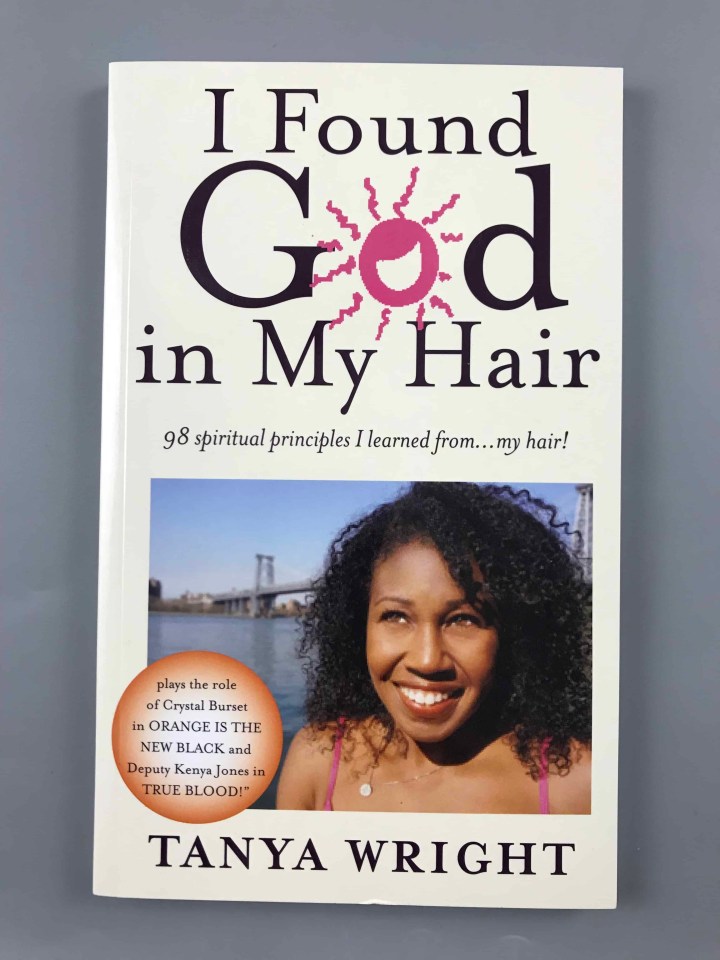 I Found God in My Hair ($4.99)
My name is Tanya Wright. I am an actor (ORANGE IS THE NEW BLACK, TRUE BLOOD) with naturally textured hair– and, for most of my life, it has been the bane of my existence. I've tried everything in the book to tame my springy coils: heat, chemicals, weaves, braids, you name it! When I decided to embark on a career as an artist, my harried life was more than a notion: I worked two jobs, had no car and juggled auditions, living the lean and mean existence most young artists can relate to. During this time, I embarked on a parallel hair odyssey, and thought:

"If I could get control over my hair, I could get control over my life!"

I FOUND GOD IN MY HAIR is a culmination of 98 sometimes-humorous-but-always-thoughtful spiritual lessons I learned from her relationship with my hair. Also included are famous hair quotes
and a photographic journey of all of my hair incarnations through the years (from my childhood role on THE COSBY SHOW to present day) and all the hairy, behind-the-scenes stories! Whether you're
African-American, Caucasian, Latin or of Mixed heritage you'll be able to see yourself in this book. Come join us on the ride!
This book sounds kind of entertaining and completely out of the norm of something I would read… I think I'll throw it in my purse and have something to read when waiting.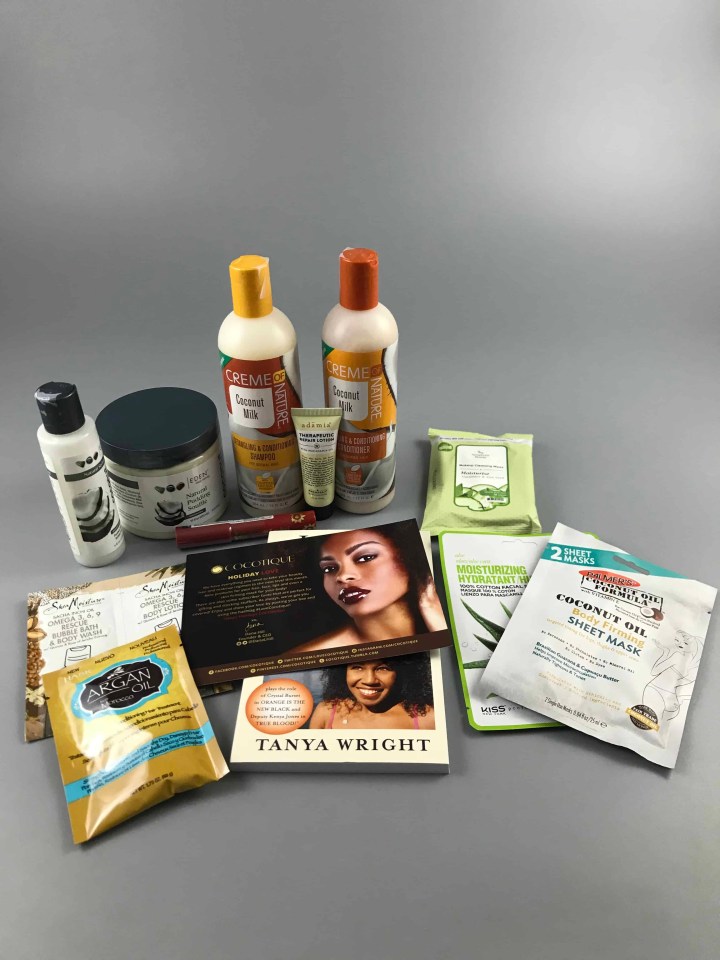 Cocotique is a great fun way to learn more about products that are designed with women of color in mind. This month brought some amazing products to my door, plus a few old favorites. I love getting this box because my hair has never looked or felt so good. Cocotique is bound to make any woman feel like a princess, so spoil the heck out of that special lady and order her a box.
What do you think of this month's box?