Candy Club is a premium candy subscription box that delivers old-fashioned candy store candy to your front door. Their boxes promise an amazing variety of gourmet quality candies for your snacking enjoyment.
DEAL: Save $20 on your first box! Just use this link to activate the offer.
OR You can instead use 50F-candydeal – 50% off and free shipping for a total of $14!
The box includes info cards for our candy – they include nutrition information (in case you were wondering about nutrition while gobbling the candy).
The lovely box has a cardboard stand with holes cut out to hold the candy-filled plastic tubs in place. It really made for a nice display when you opened the box. Each tub is sealed with a plastic shrink wrap, so nothing pops open in transit!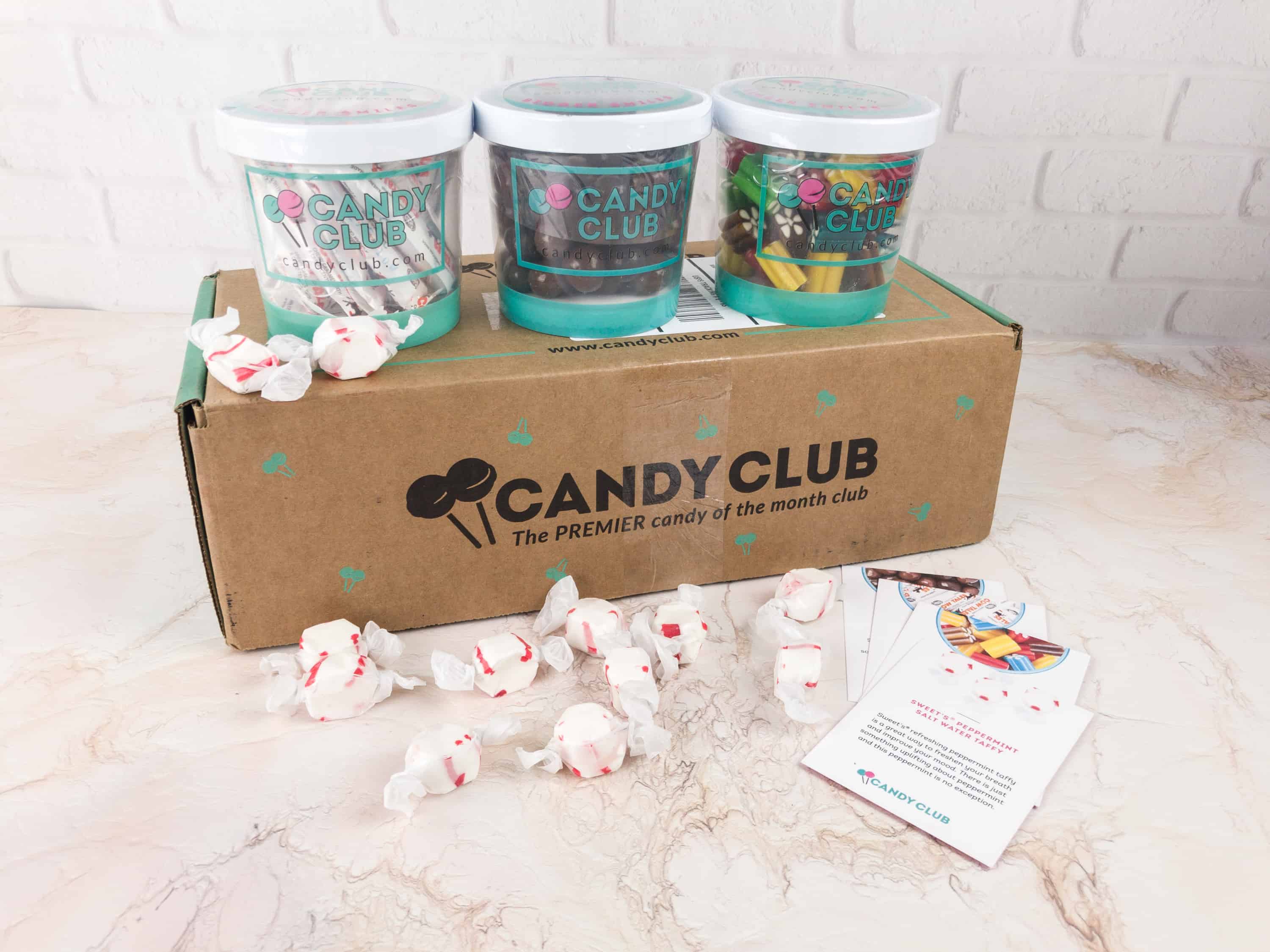 Everything in my box!
Sweet's Peppermint Salt Water Taffy. These taffy candies in peppermint flavor are individually wrapped, a great way to freshen the breath or boost your mood. They're so fluffy and chewy, I can't get enough of them!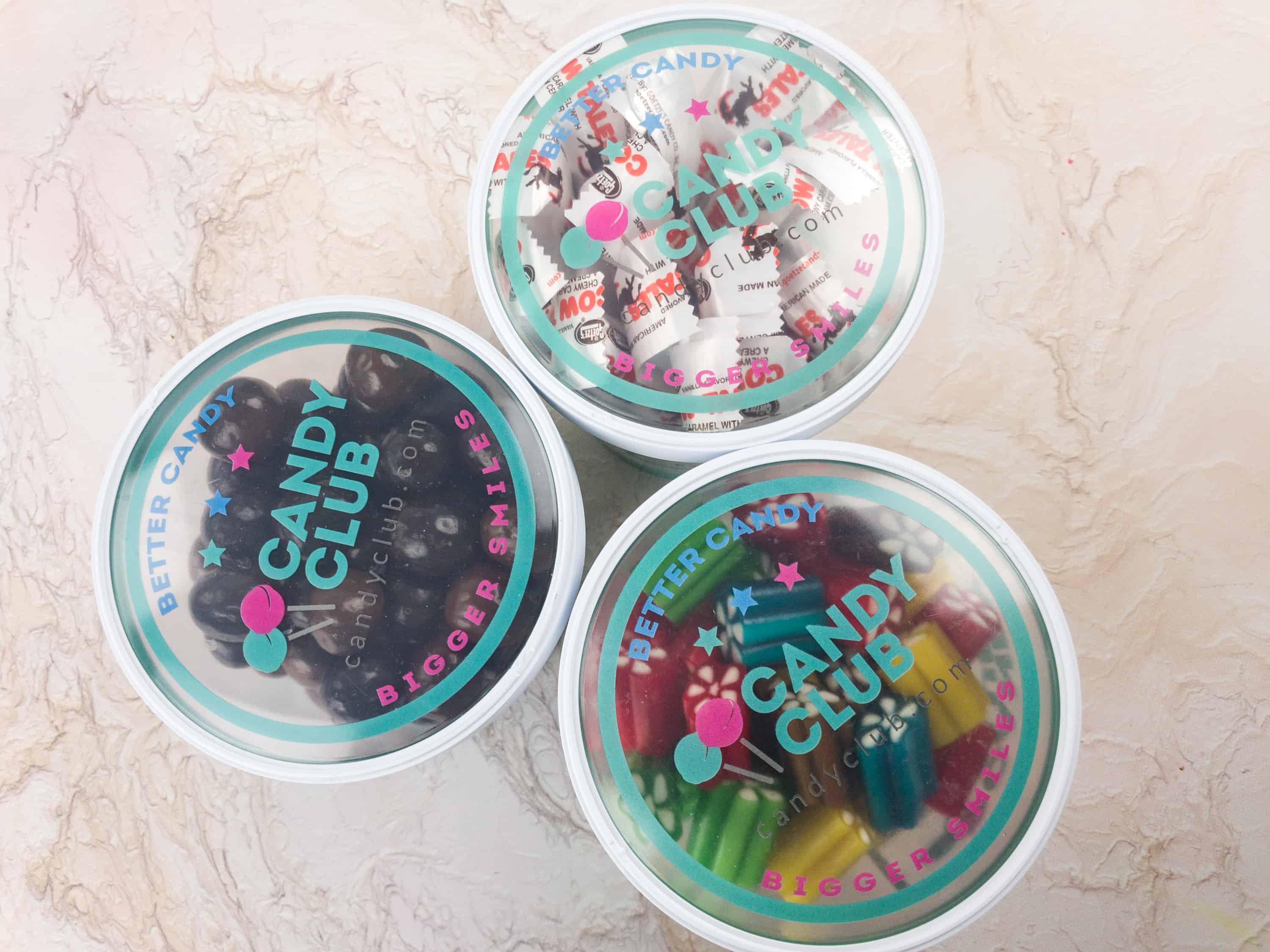 The candies come in a cool covered round plastic tubs/containers. I love that they have a wide top, so you can pick out your favorite color gummy or cherry-pick the largest cookie dough bites if you're into that sort of thing.
Goetze's Mini Cow Tales. A classic! We received the vanilla flavor but it also comes in chocolate, strawberry, and caramel apple. Someday I'll have to try one of those other flavors!
The caramel is wrapped around a classic vanilla cream center. It's so chewy and sweet! The candies are also individually wrapped and great for sharing. It has no cholesterol, and low in fat and sodium too.
Kookaburra Liquorice Shooters. So colorful! These chewy bite-sized pieces features a flavorful assortment of lemon, green apple, cherry, blue raspberry, and cola with sweet fondant cream filled chambers.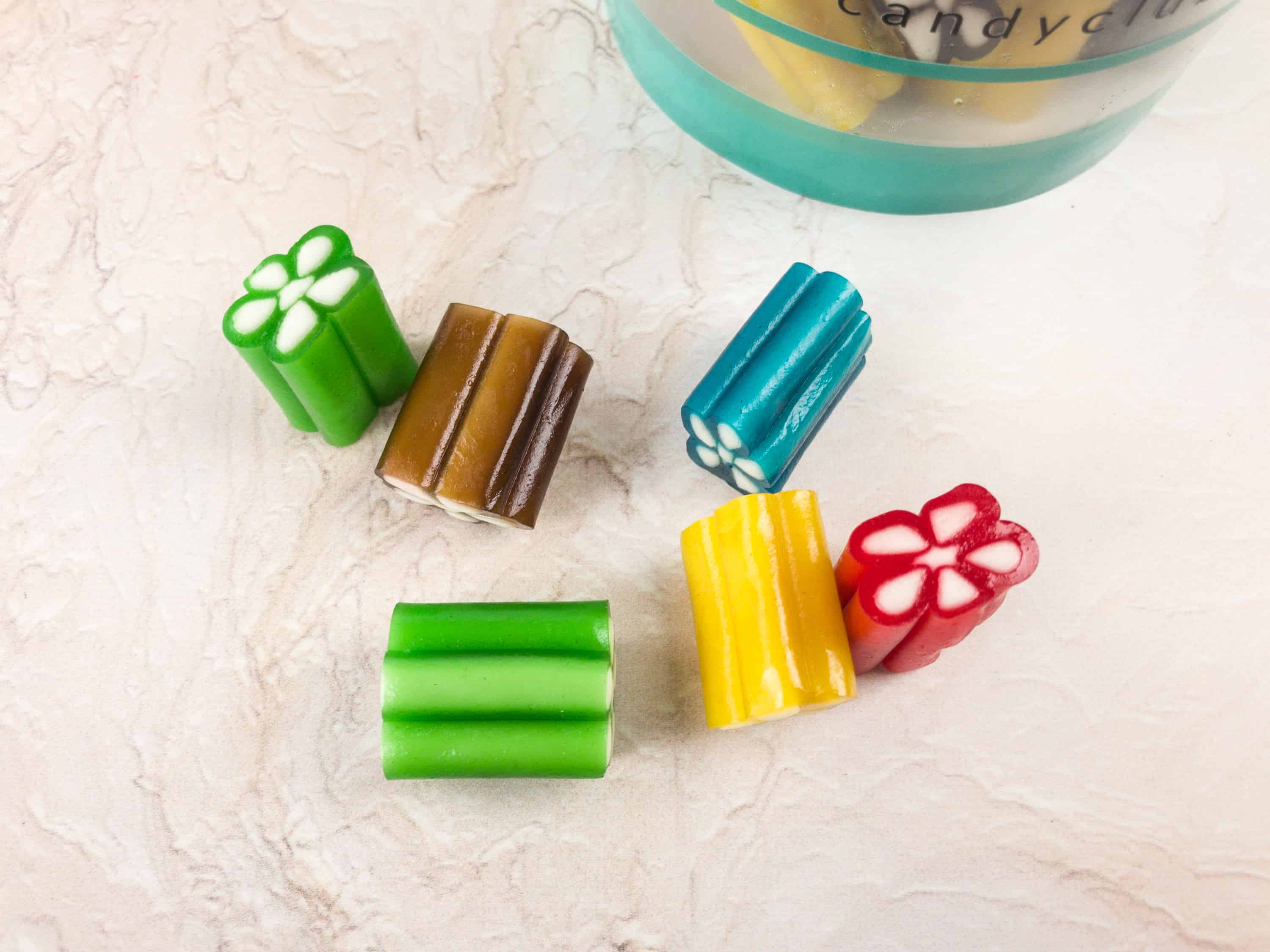 They looked like little colorful flowers and I think they're perfect for anyone who loves sweet chews.
Zachary Milk & Dark Chocolate Raspberry Mini Cremes. Each of these mini cremes are round, milk and dark chocolate pieces that were filled with a light colored, creamy but solid, raspberry-flavored sweet center.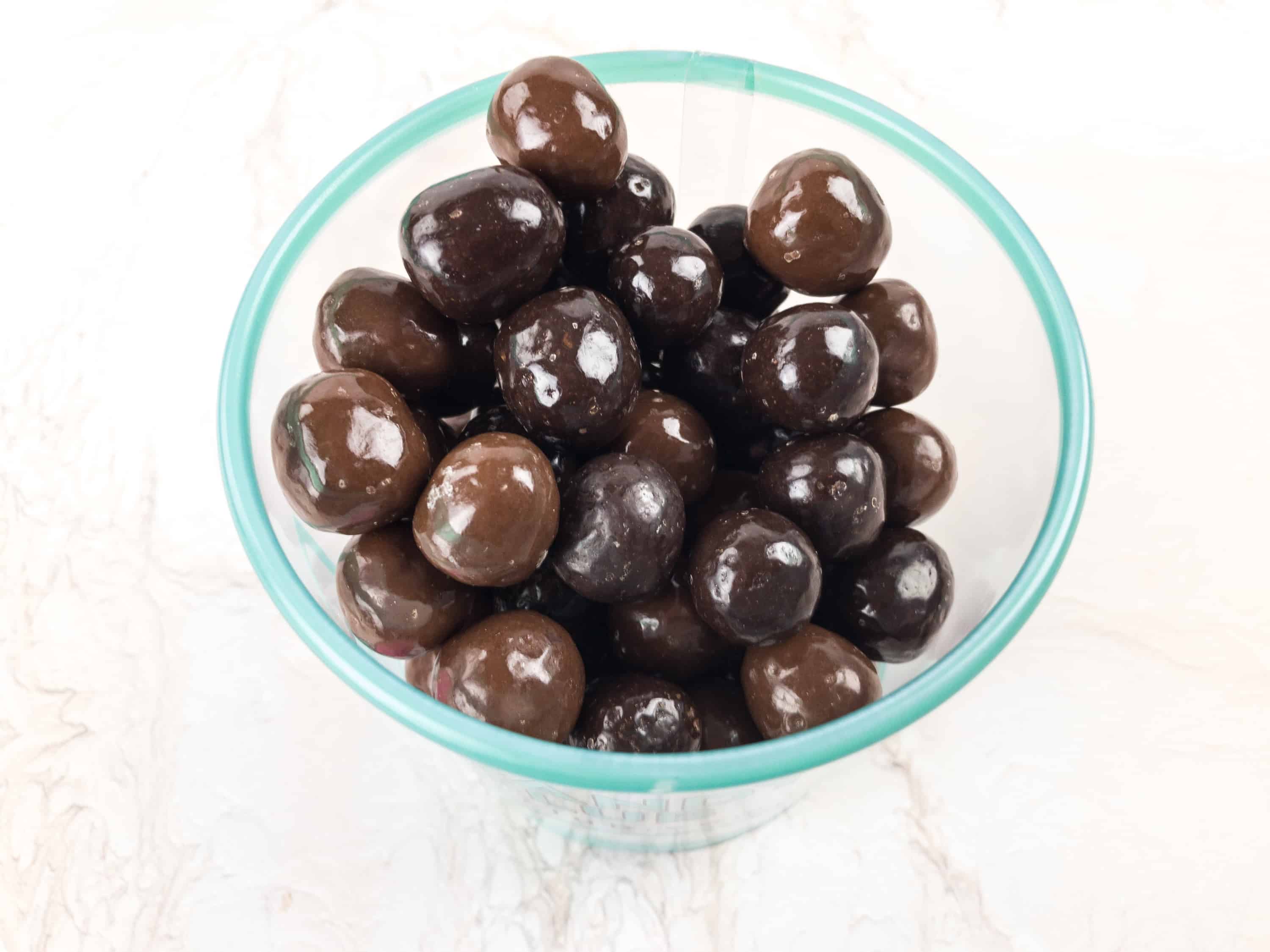 The chocolates are smooth and creamy, add the sweetness and tartness of the raspberry-flavored center and it's a perfect explosion of flavors in the mouth!
Exactly! What's written on the tub's covers are true: the deliciousness and richness of each piece definitely brought bigger smiles!
It's always fun to have Candy Club Subscription Box around. Nostalgic candies or new ones, getting this haul of candies in the mail makes it feel like Halloween as a kid. Our December choices are all fantastic and delicious! I like the fact that we can pick our own candies from their monthly selections, so we get precisely what we want. This is also a wonderful subscription to share the sweetness with family and friends!
Have you tried Candy Club? What has been your favorite candy?