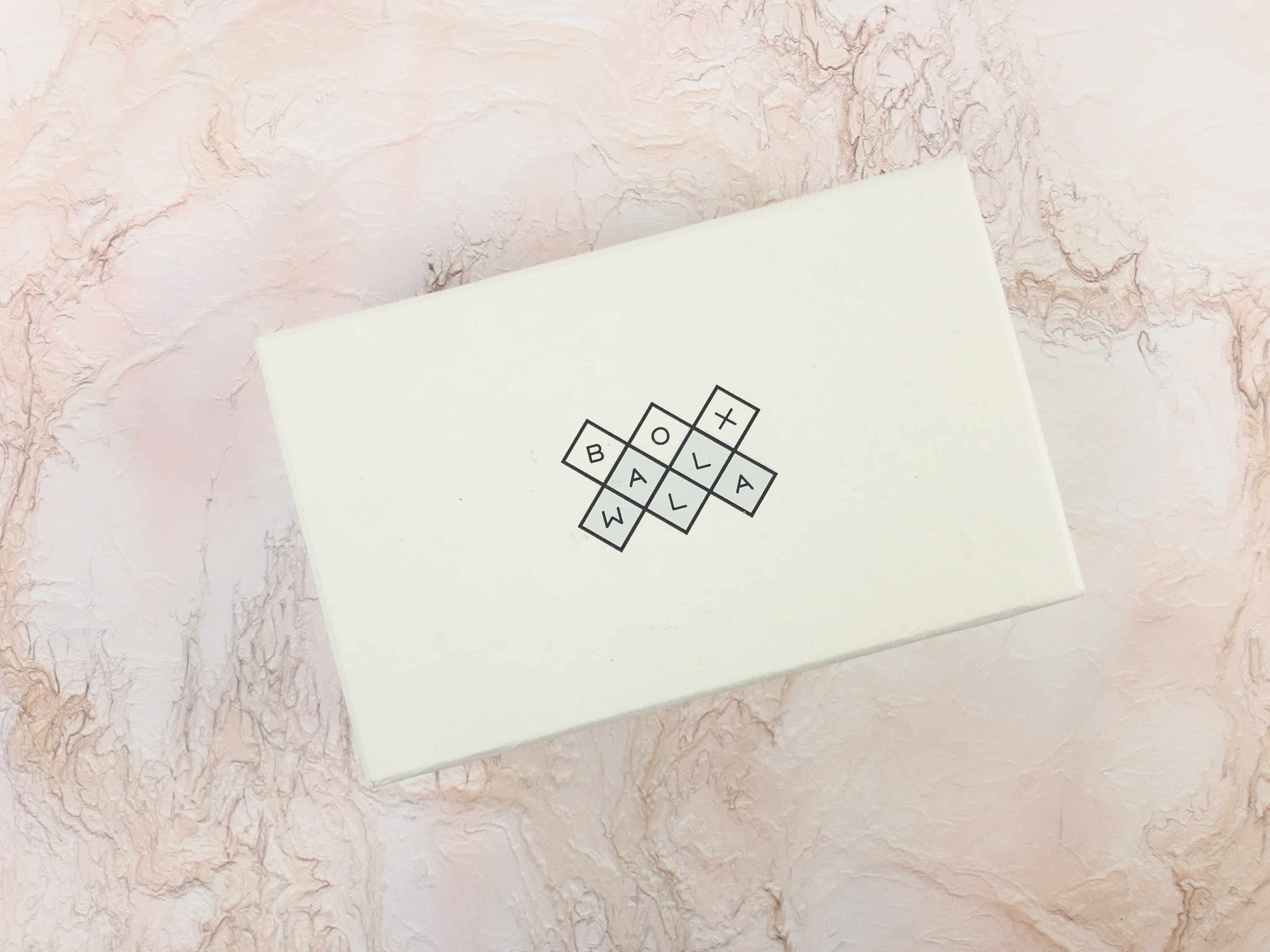 Boxwalla is a bimonthly subscription that offers four themes – natural beauty, artisanal food, international film, or books! In Boxwalla, you'll be able to discover great artisans and artists from across the globe. This is the review of the Boxwalla Beauty Box that contains non-toxic and cruelty-free products sourced from artisans in the US.
I love the box itself, which is gorgeous, and save all of mine. The box itself is a luxe cotton rag paper covered box handcrafted by artisans in Rajasthan, India, and no child labor is ever used. The outside of the reusable box indicates which variety of Boxwalla you received. I love how the box itself supports socially and environmentally conscious goals.
The information card is a letter from "The Drunken Boxwallas" detailing each of the products.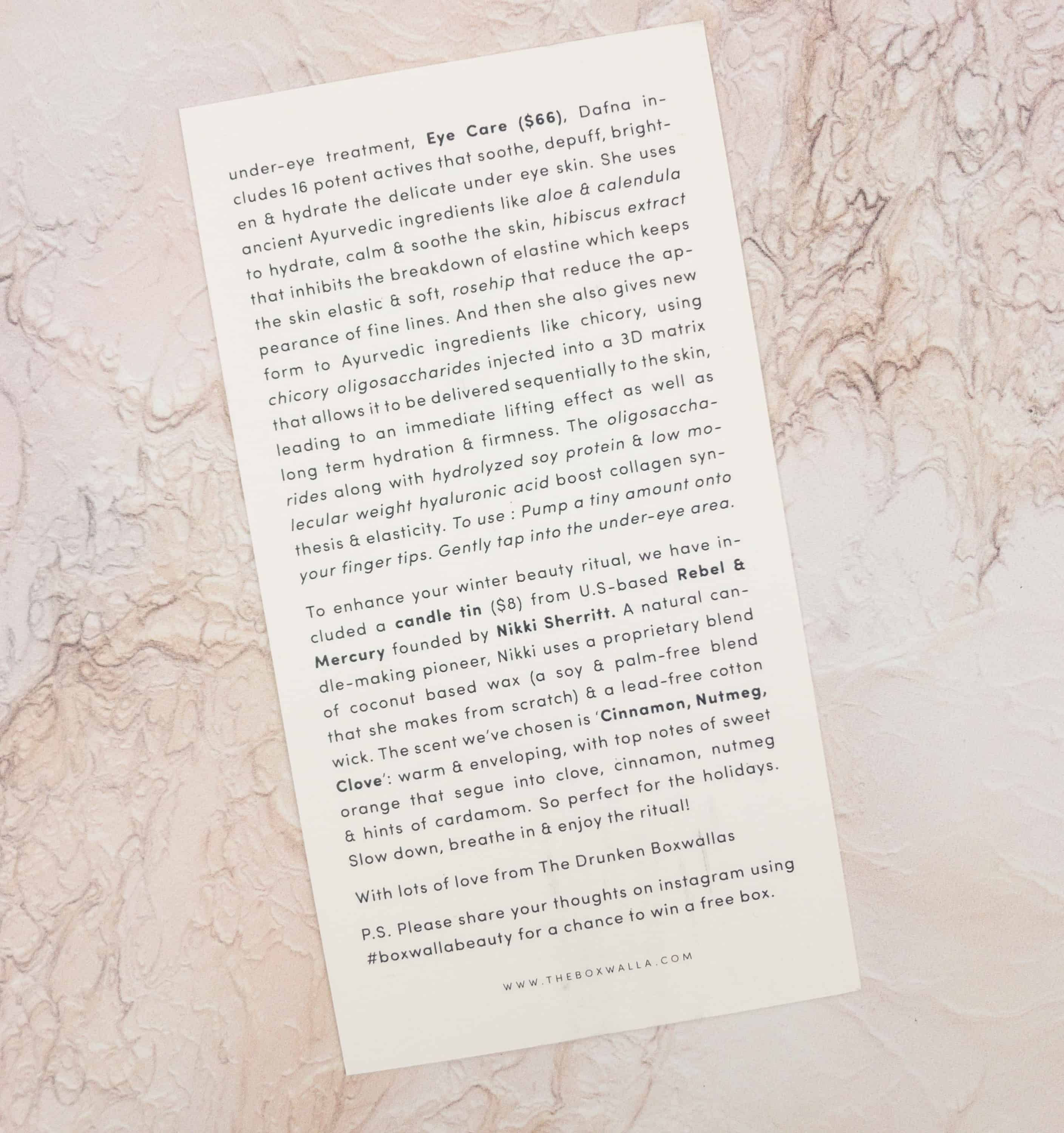 They also remind the subscribers to share their thoughts about the box on Instagram using the hashtag #boxwallabeauty for a chance to win a free box.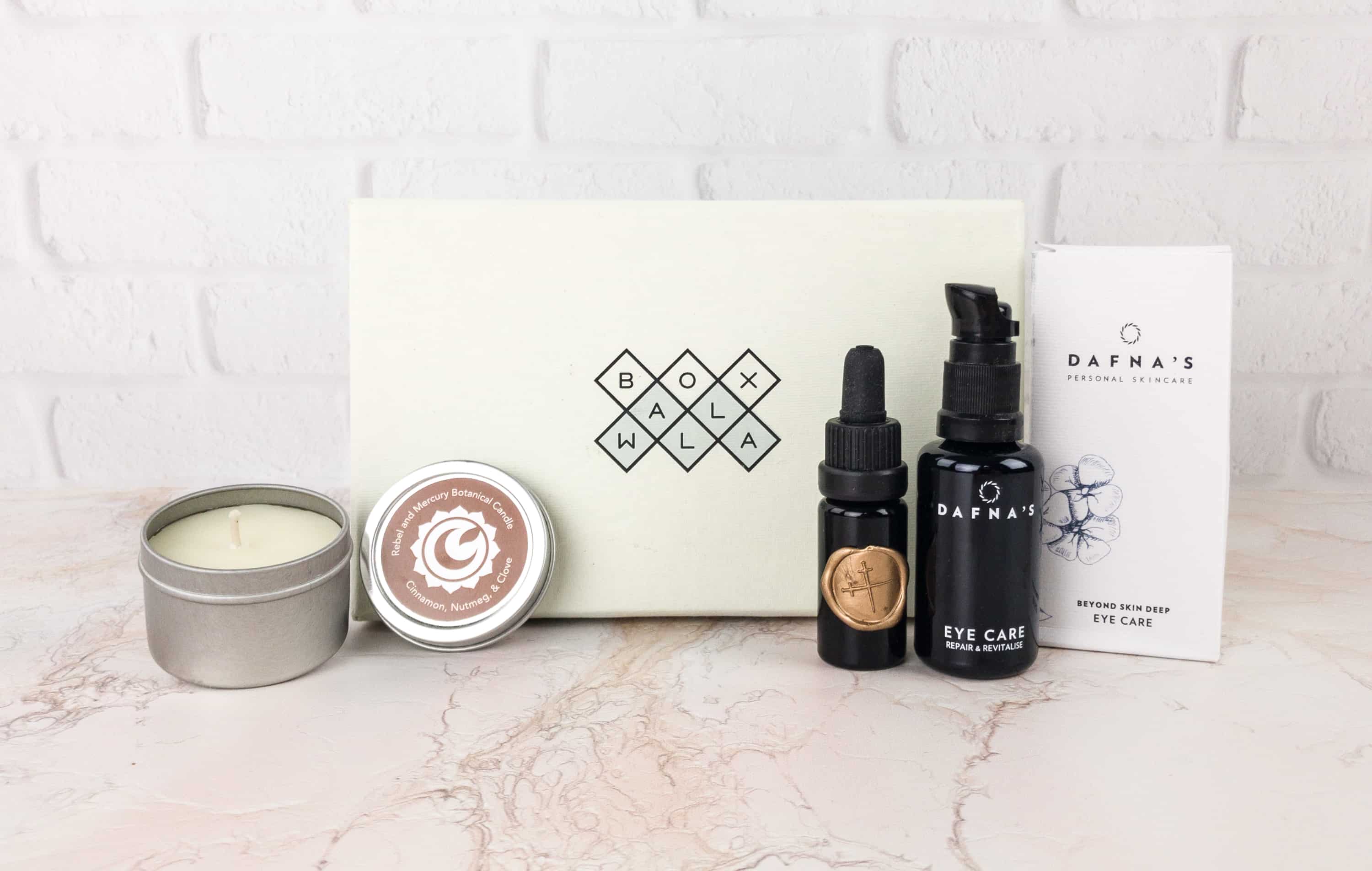 Everything in the December 2017 Boxwalla Beauty Box!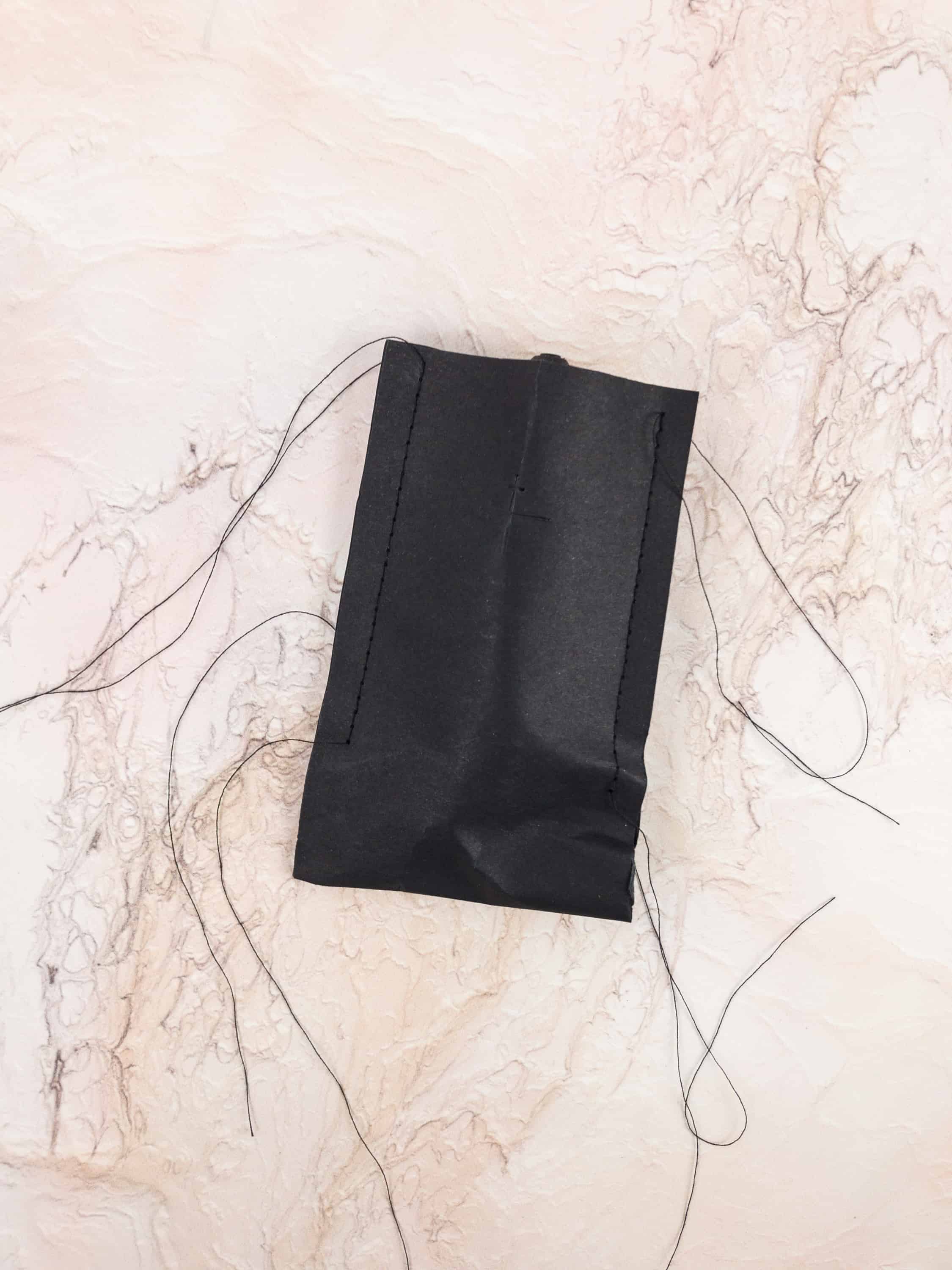 Lepaar Skin 24K Precious Oil ($60) This bottle of luxurious face oil is mainly composed of olive oil and was infused with calendula, vanilla, cosmetic-grade 24 karat gold, frankincense and myrrh. It promises to deeply moisturize and regenerate the skin.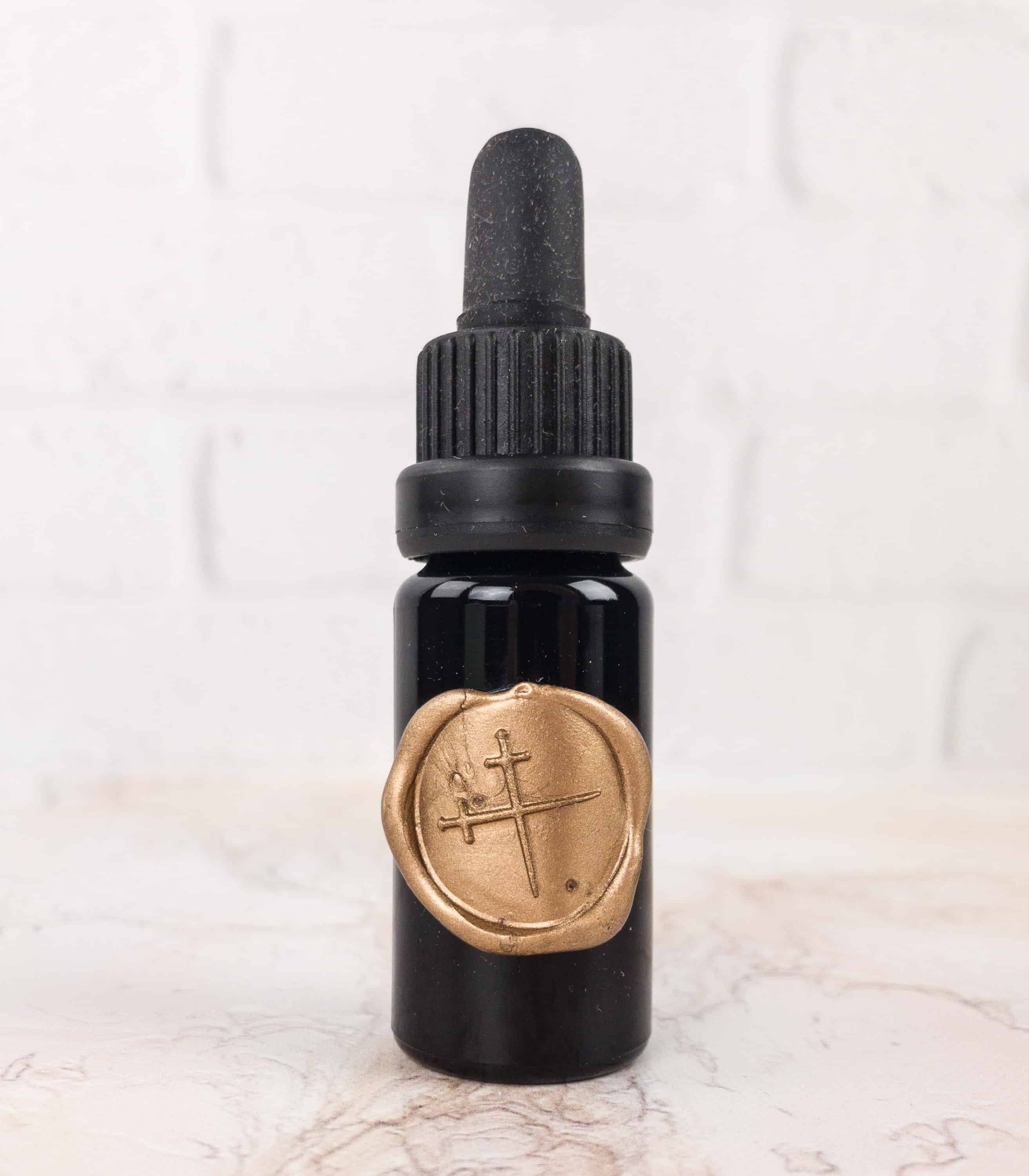 The packaging is quite impressive. It's a patented UVA light filtering glass bottle, which also features a hand applied gold wax seal.
The frankincense and myrrh smells amazing – I think this is a beautiful choice for December. It absorbs quickly and is super hydrating – I'm looking forward to seeing what it can do for my hyperpigmentation. And as always – I love anything with Calendula – I find it really effective.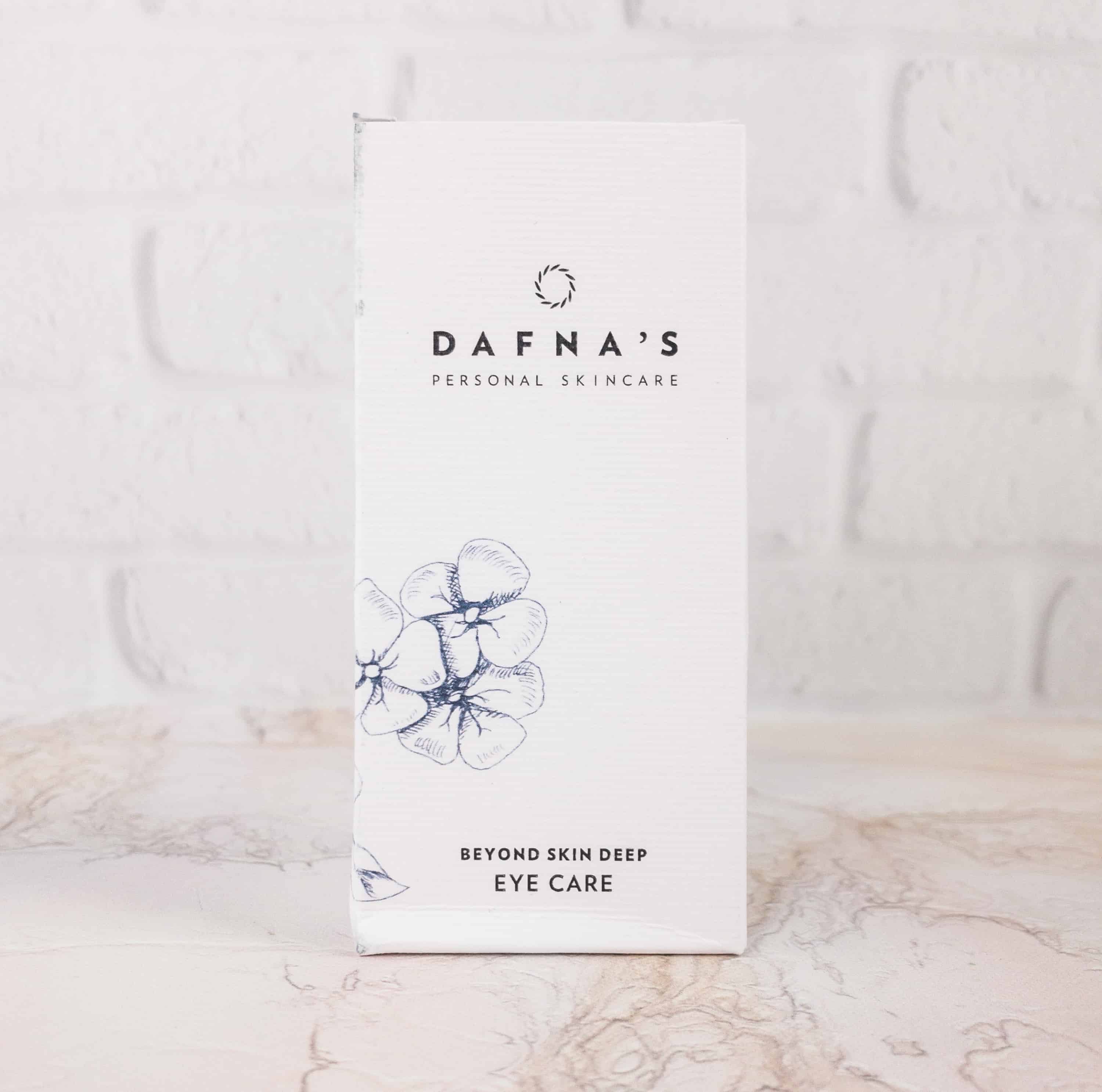 Dafna's Skincare Eye Care ($66) I've always been on the lookout for an awesome moisturizer for the sensitive skin under my eyes, so I was excited to see this in the box.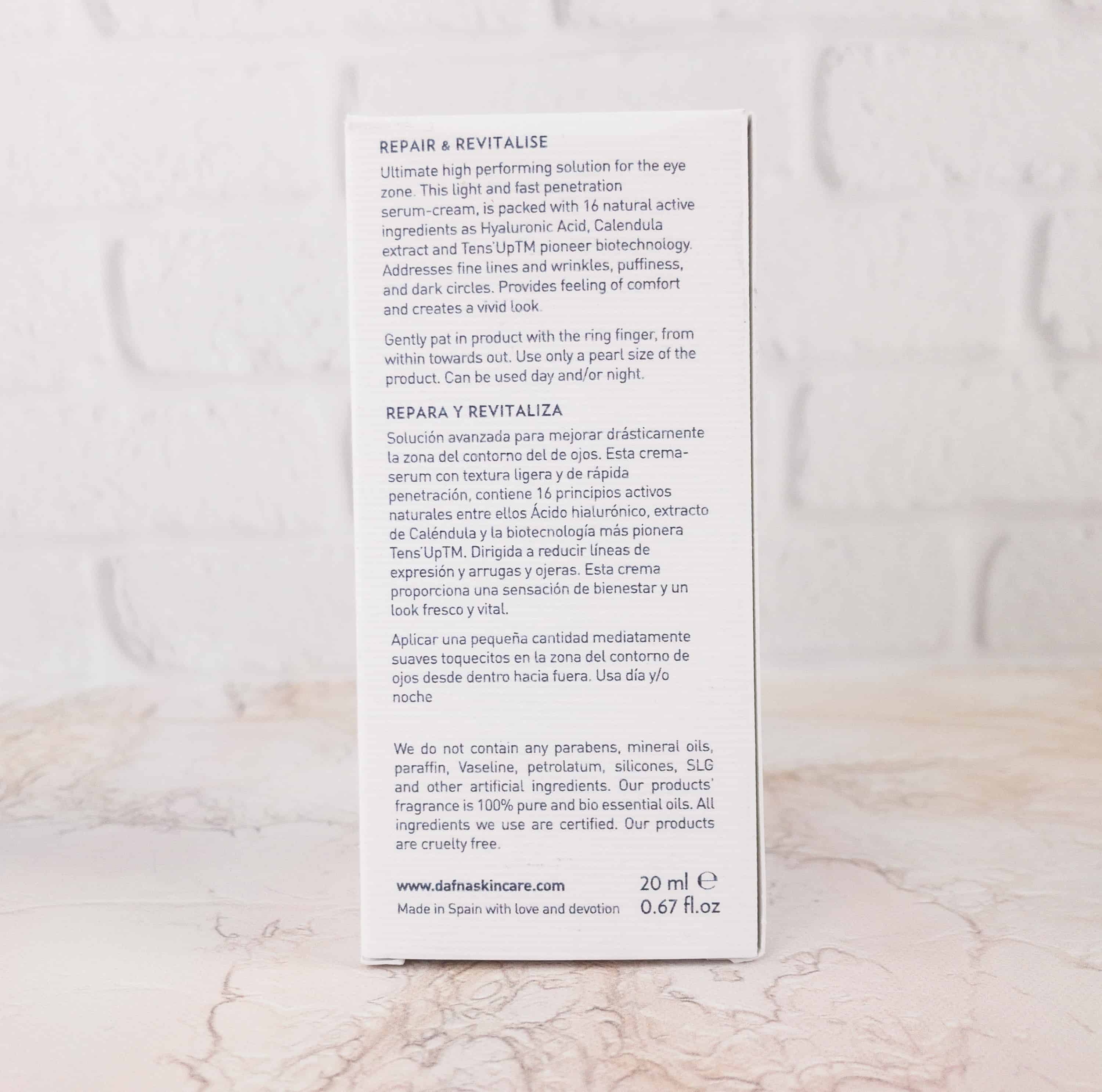 This eye area treatment is packed with Ayurvedic ingredients like aloe and calendula which hydrates and calms the skin. It also contains rosehip oil that reduces the appearance of fine lines.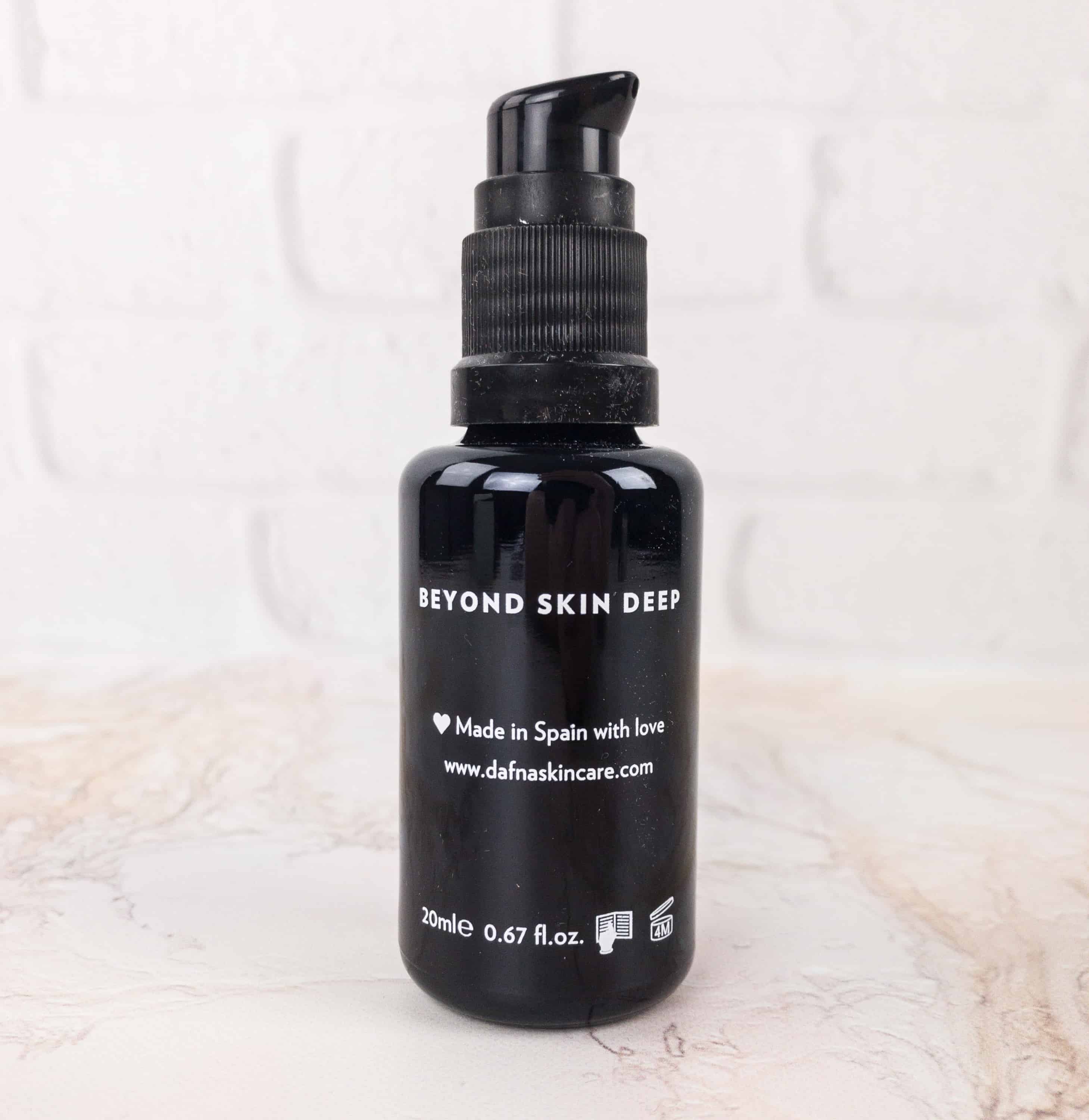 I have yet to see the long term effects, but so far it's been really hydrating and it does reduce eye puffiness.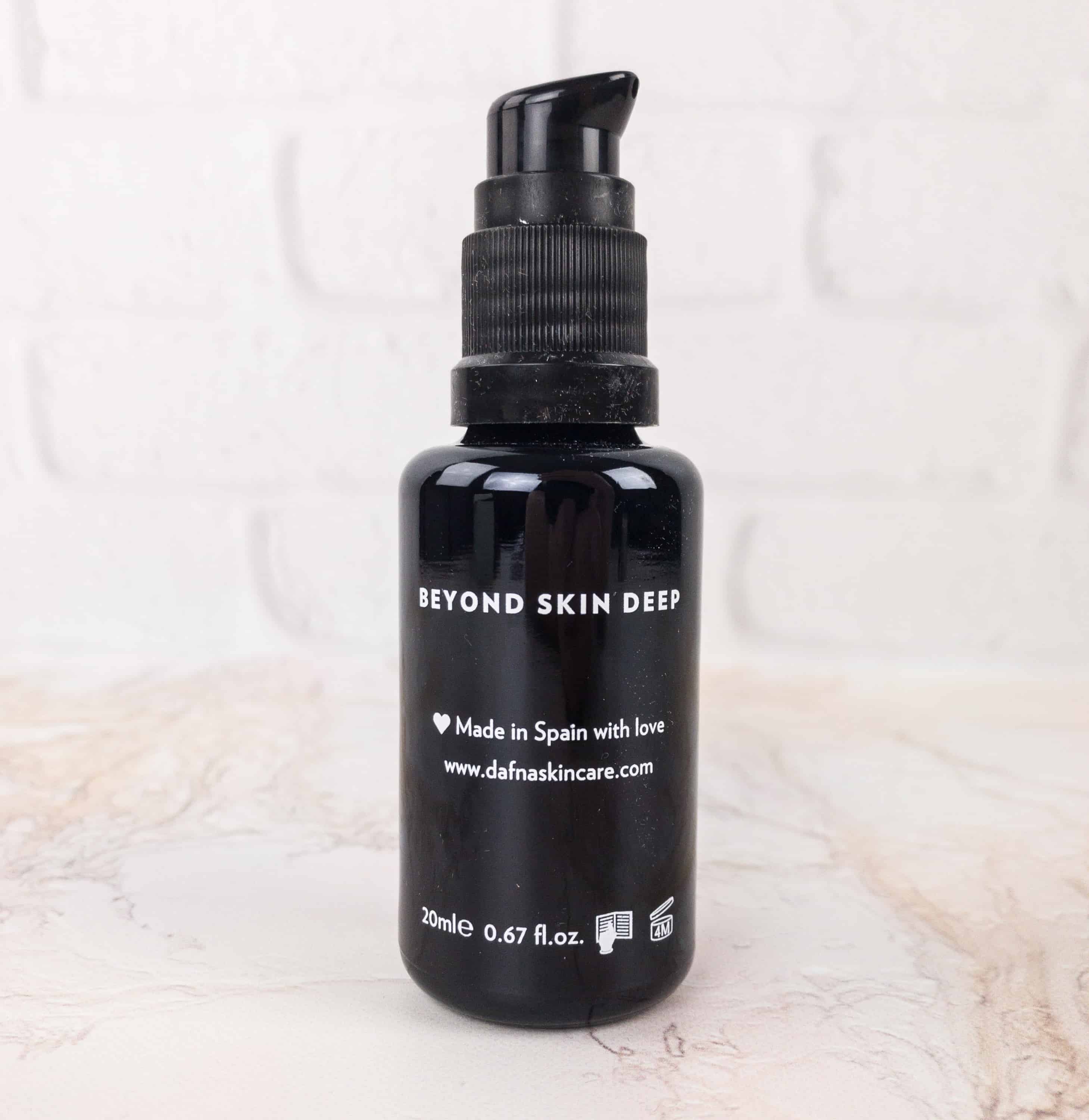 A little amount of the formula goes a long way. Just lightly tap it into the under eye area and you're good to go. It can also be used whether day or night.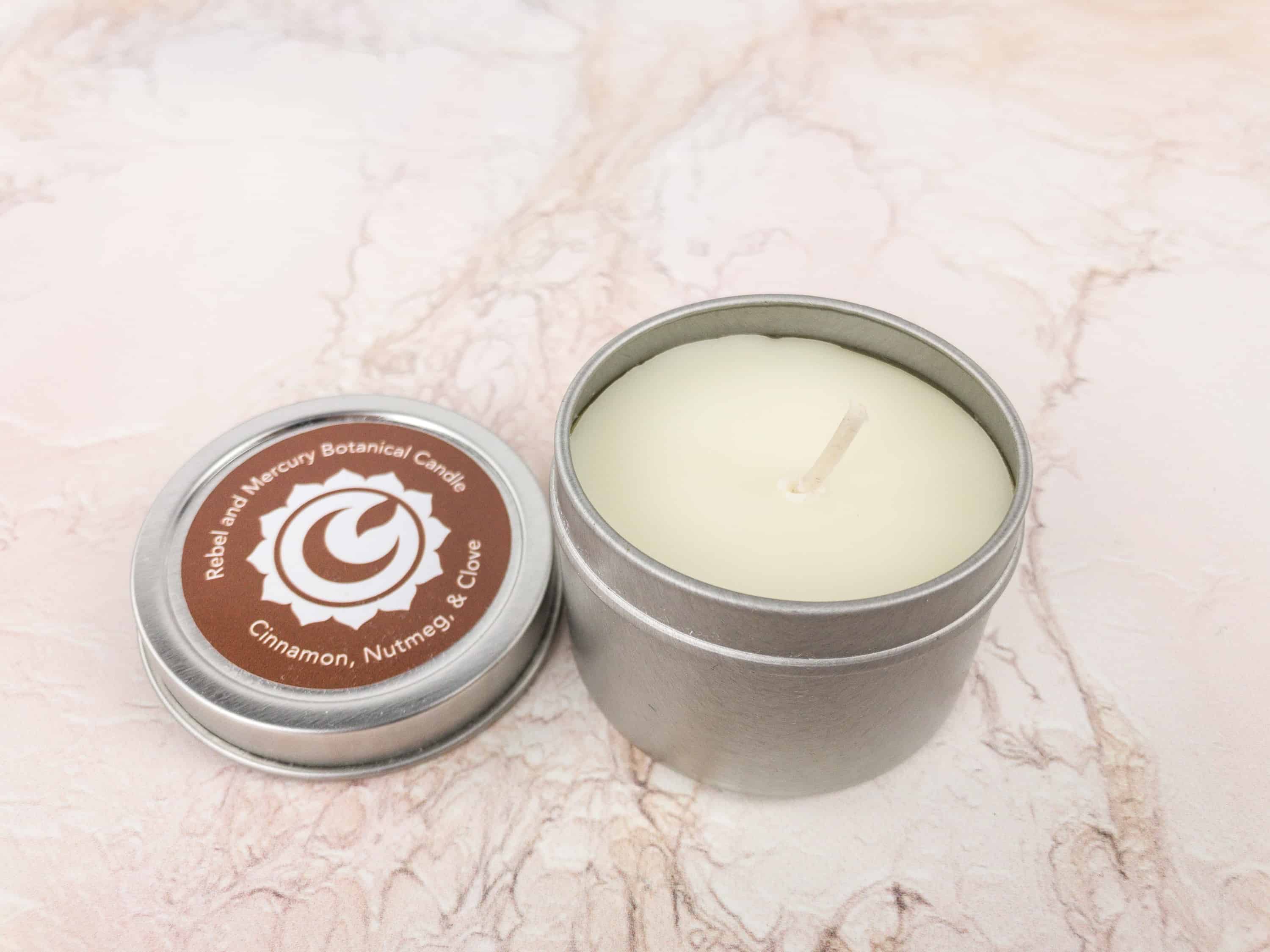 Rebel & Mercury's Candle in Cinnamon, Clove, Nutmeg ($8) It has warm and spicy notes, including cinnamon, clove, a touch of cardamom and topped off with sweet orange. This candle smelled absolutely amazing – sad it's gone!
I took both beauty items from this box with me on a 2 week vacation and with the promised sun-protective properties of the Lepaar, it was pretty much all I needed for my daily regimen. I thought that was an excellent test drive for a box like this. With $134 in value in this box – amazing deal, too!
What did you think about this month's Boxwalla Beauty box?