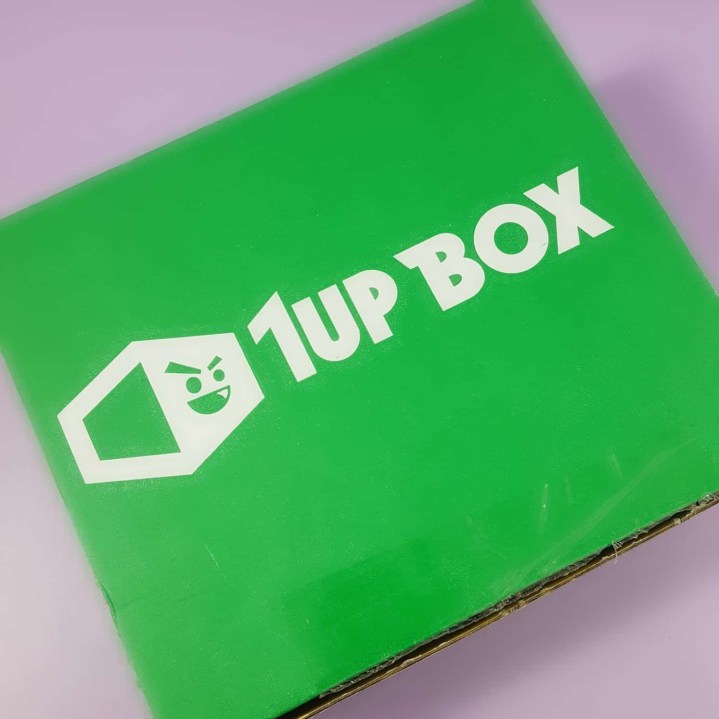 1 Up Box is a geek and gamer subscription box. Each month, receive 4-6 items including gear, snacks, toys, art, and just about anything that spells awesome. Each box also comes with an exclusive EPIC T-Shirt!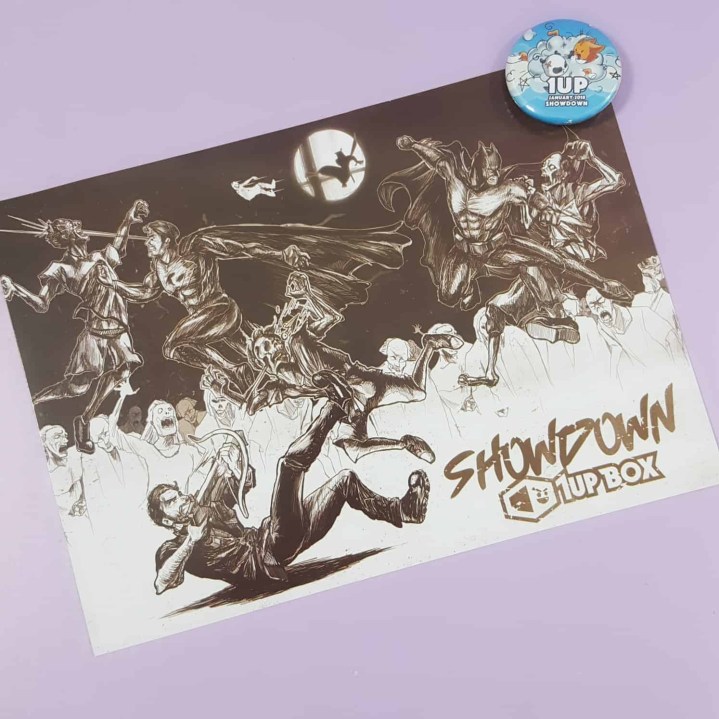 The January theme is Showdown.
DEAL: Use code AWESOME to save $3 on your first box!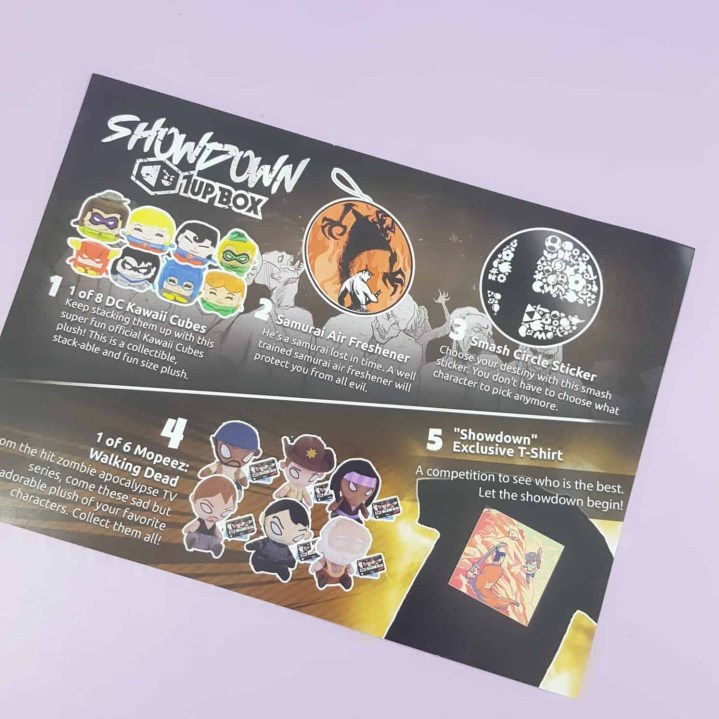 The information card shows the items that came in the box.
Everything in our January 1 Up Box!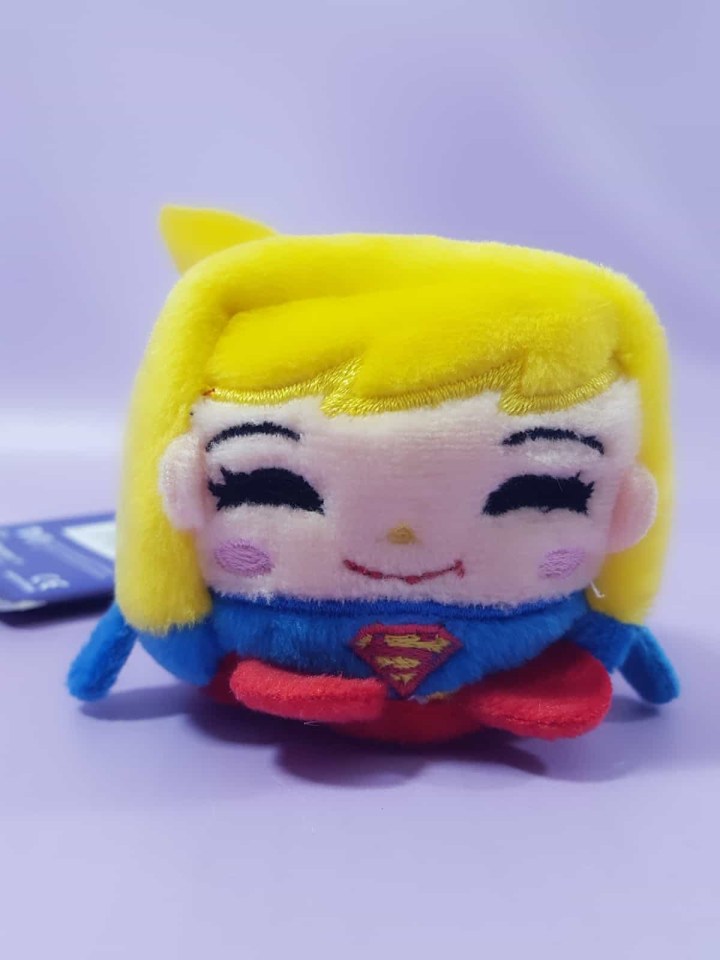 SuperGirl Kawaii Cube ($5.29) – Every box had 1 of 8 Kawaii Cubes in it and we got SuperGirl. I'm a fan of the TV show and these cubes are just adorable. It will be so cute up on my shelf.
Samuri Air Freshener – I'm a mom of 2 boys and let's just say boys smell. I swear no matter how we try there is just a boy room smell. This smells great and is cool enough to go in one of their rooms.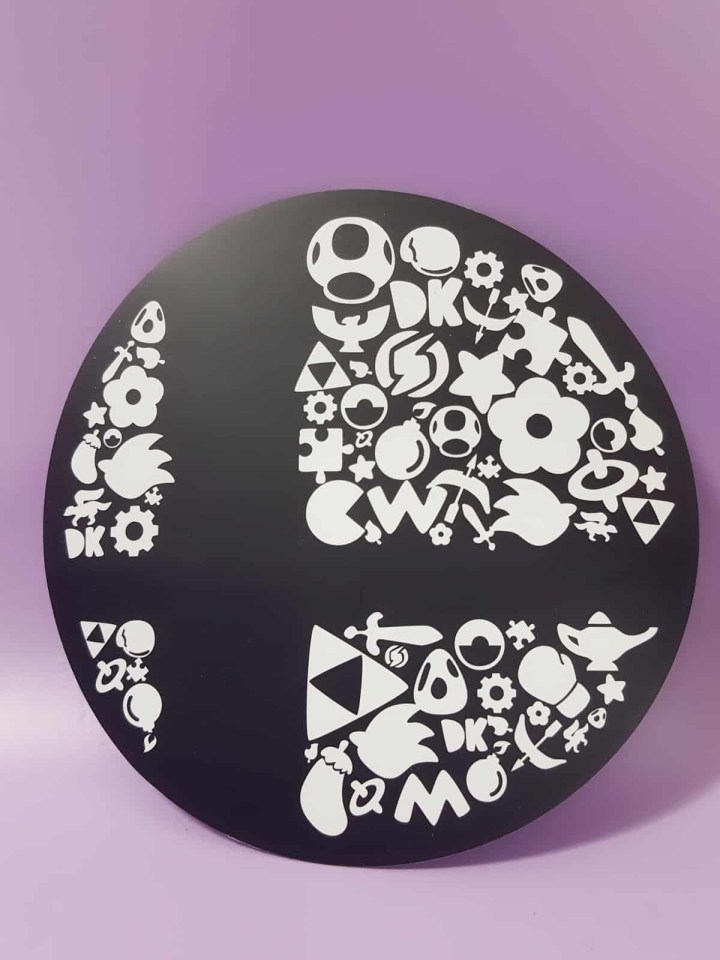 Smash Circle Sticker – Oh, this is awesome. It is a super smash up collage of so many destinies to pick from. So many great fandoms represented in here.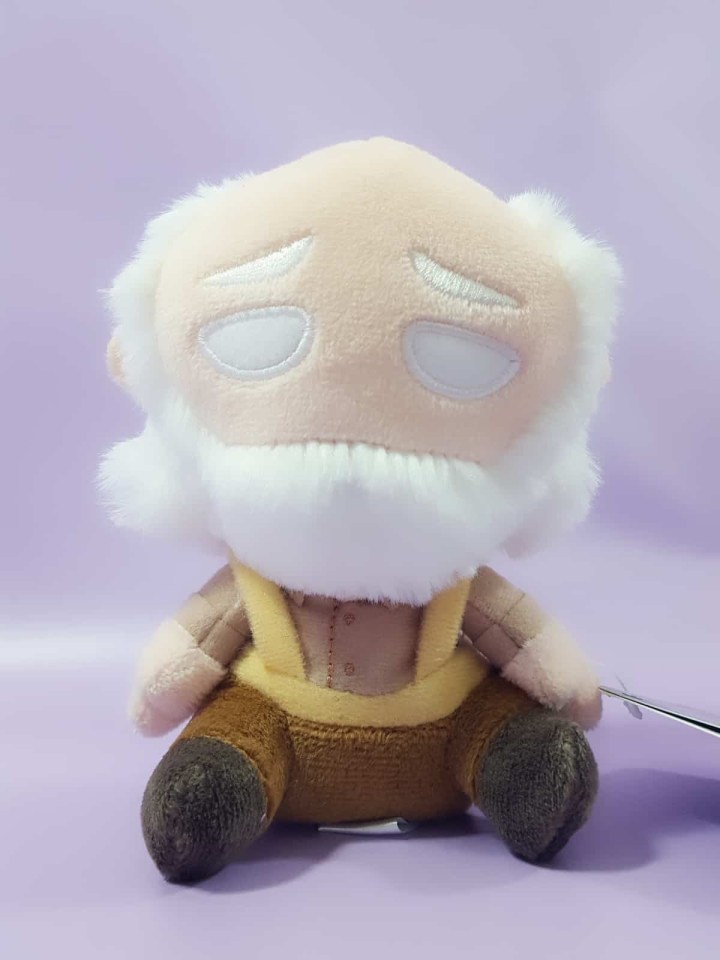 Hershel Mopeez ($6.05) – The box sent 1 of 6 different Mopeez from the Walking Dead in this box an I got Hershel. I have lots of Walking Dead goodies but I don't have anything Hershel so I was very happy to get this one. The Walking Dead is gearing up towards its huge epic Showdown so this is a great addition to the Showdown theme this month.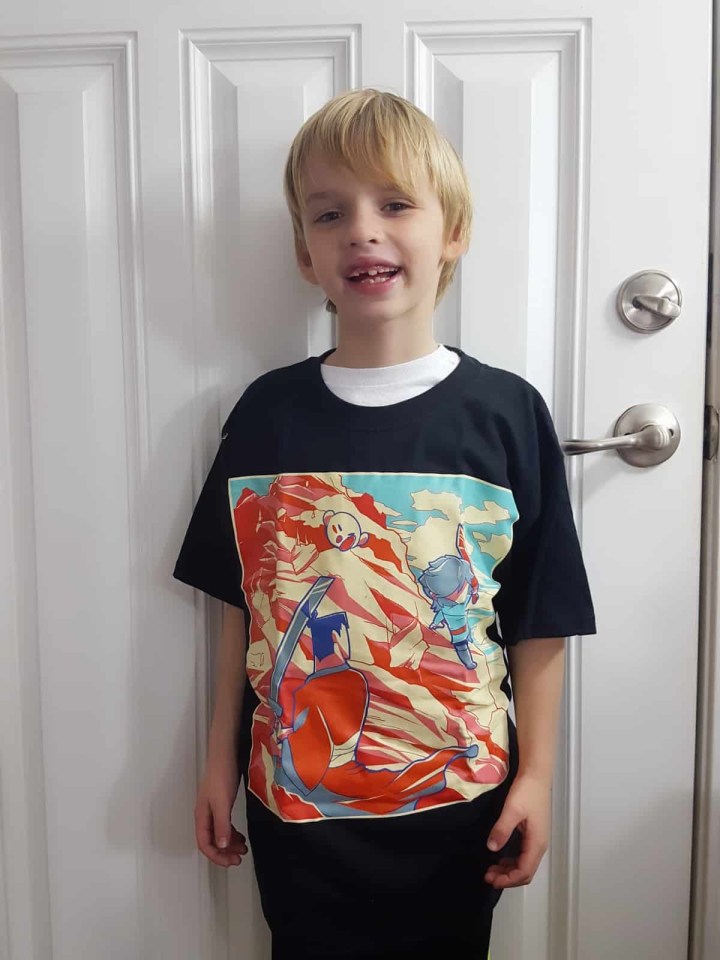 "Showdown" T- Shirt – My little guy got this shirt this month. He was so excited to see all the characters together on a mountain.  He says a battle between Kirby, Zelda (what he calls Link), and the Samurai would be Epic and I can't say I disagree.
The 1 Up Box sent a fun Showdown themed box this month. I'm happy with all the items and I like collectibles that I can place up on my display shelves or I can bring down to play with and this month they sent a couple. I was very excited to get a less common Walking Dead character to add to my growing collection and it will allow me to reminisce of past seasons a bit before the new season starts up. I can't wait for new episodes and to see how the big reveal plays out. (Sorry no spoilers from me but I'm always up to talk Walking Dead).
The February Theme has been announced and it will be Buddies!
You are going to need to partner up with a buddy for this month's box. ?

This month, BUDDY is the theme of our box. Our February box will include an item from Gotham! ?

It's a dangerous world out there. You can't survive alone. Be sure to partner up with a buddy and get through the hardships. There are gonna be many sleepless nights and frightening events. The only way to survive is to get a buddy from 1Up Box. The buddy will help you end those sleepless nights and provide a charm to protect you from the scary events. This box will also have an exclusive t-shirt, gaming gear, and much MORE!
What do you think of this month's box?