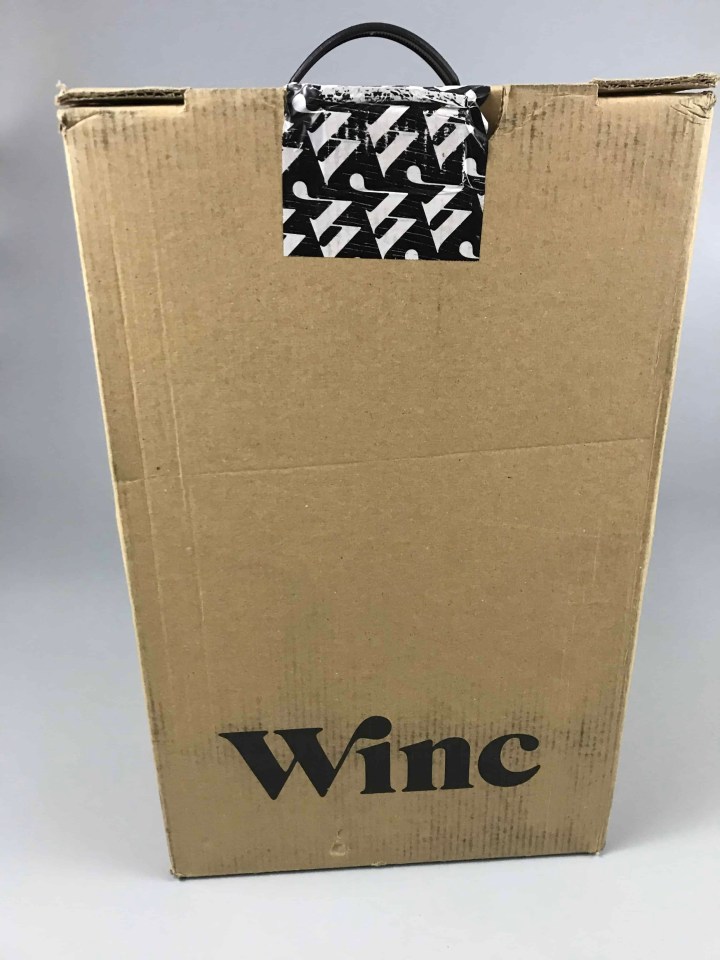 Winc (formerly Club W) is a wine subscription service that sends wine directly to you each month based on your personalized palate profile. A "global winery," Winc advertises that it has "direct relationships with vineyards and farmers to make exceptional small lot wines at prices impossible to achieve at retail."
You fill out a quick survey about what tastes you like – black coffee, citrus, etc., and Winc makes a customized recommendation of 3 bottles that fits what you like. Then, for $6 flat shipping (or free if you pick a 4th bottle), it comes to your house!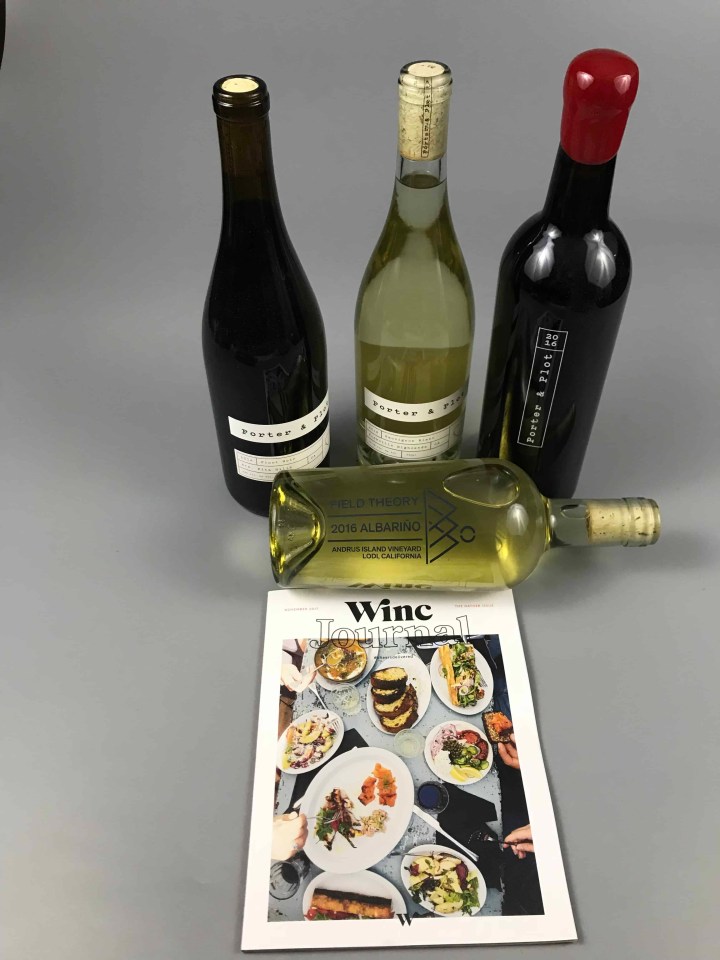 All the wines this month!
DEAL: Save $22 on your first box – just use this link to subscribe. Tip – Grab 4 bottles instead of 3 to get FREE shipping!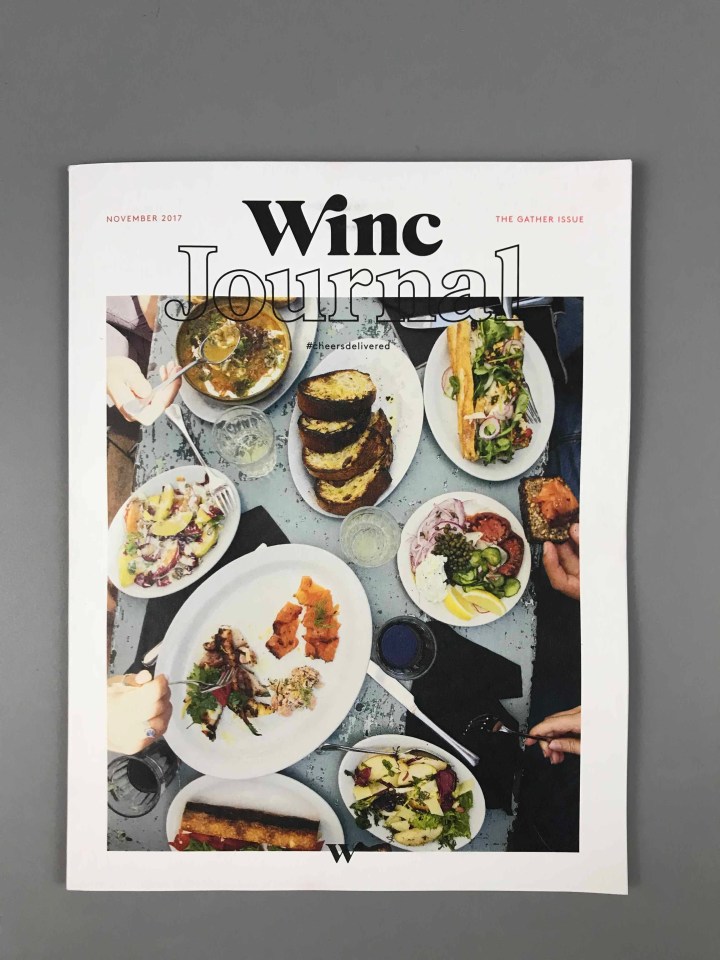 Winc Journal is amazing. Articles are about wine, food and how to pair the two. If you want to show your wine knowledge it's a must read…
My favorite thing about Winc Journal… the wine pairings. This "insider" look into how to best showcase my wine has made me the hostess with the mostest. I wish they gave recipes for a three course meal plus dessert.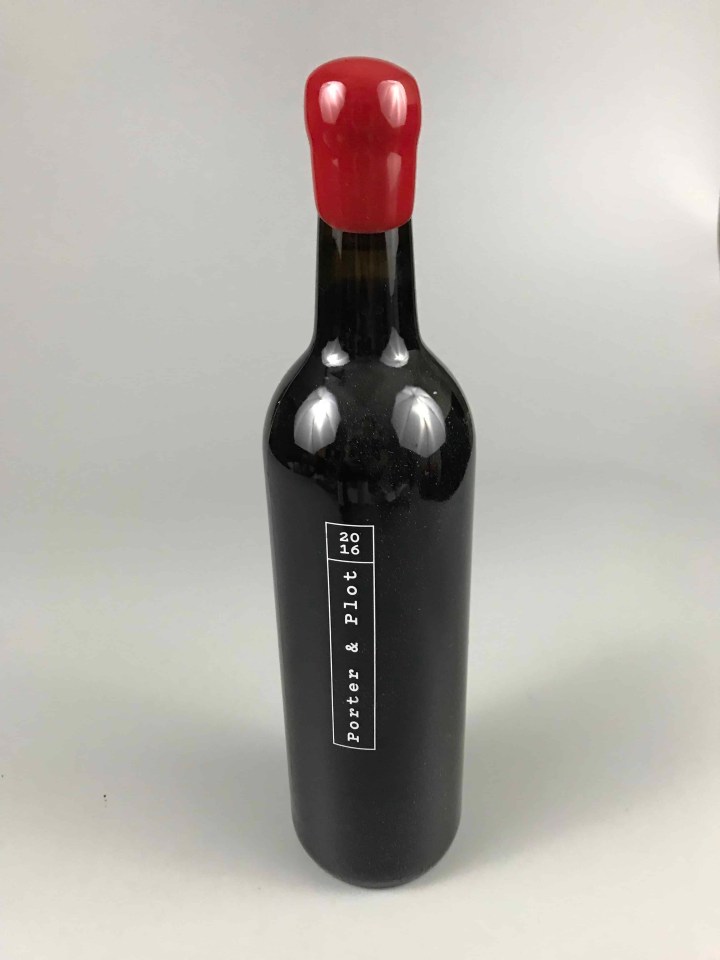 2016 Porter & Plot Cabernet Sauvignon. I hardly want to open this bottle and ruin the wax seal. I'm looking forward to the tasting notes of cherry, fig and violet. I will have to take this to my parent's house so I can decant it as suggested and maybe even enjoy a nice ribeye steak. This is sounding more and more like a daddy/daughter date, my dad likes great wine.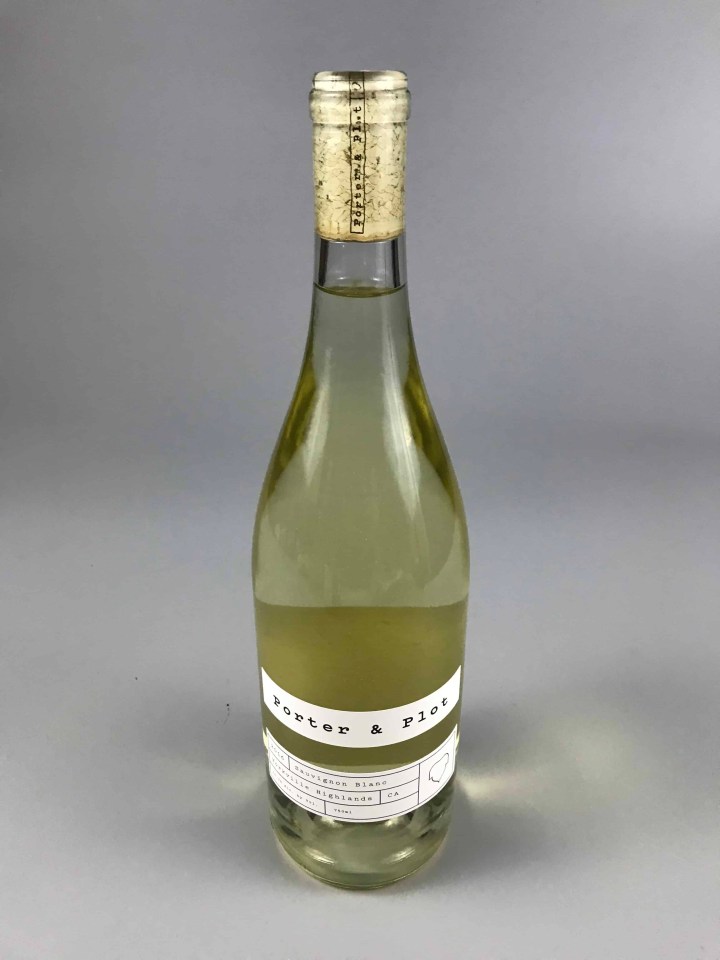 2016 Porter & Plot Sauvignon Blanc. This dry white tastes like green apple and lemon, not to mention earthy. I liked the light body of this that would really let a main dish like fish shine through while still being a perfect companion. I'm also liking that Porter & Plot is eco-friendly while making great wines.
2015 Porter & Plot Pinot Noir. Since I started receiving Winc I have begun to love Pinot Noir and this is the wine I am most looking forward to trying. This bottle boasts being dark and supple with notes of blue fruit. Serving suggestions are with cheese or veggies at room temperature. I love wine that can be enjoyed at room temp because I'm impatient and dislike waiting for the perfect temperature.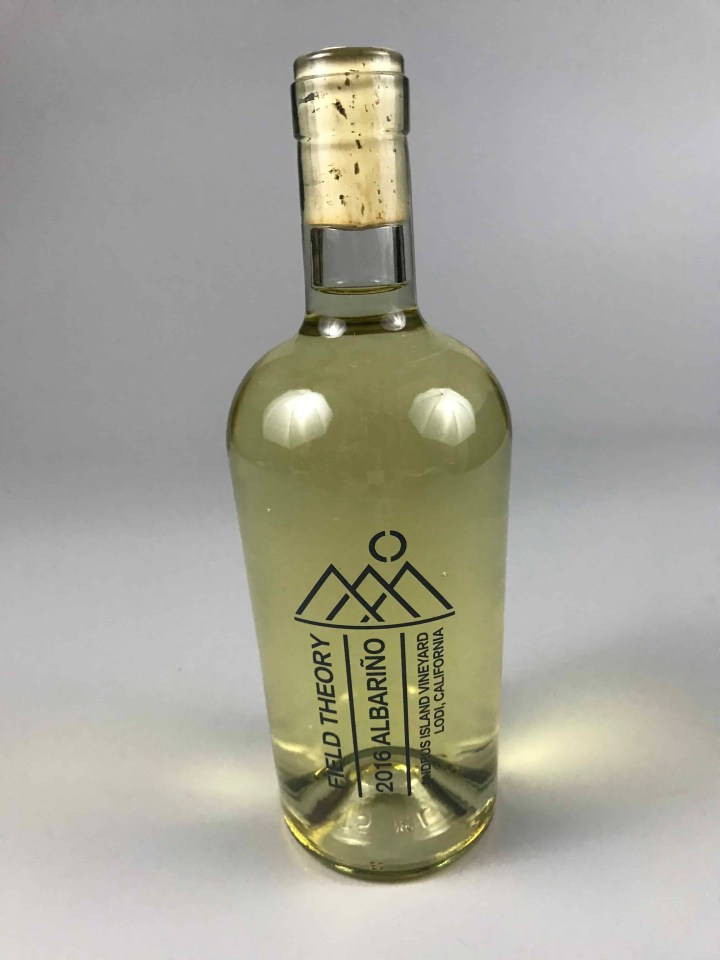 2016 Field Theory Albarino. I was a little disappointed that the cork fell apart when I opened this bottle and I had to use a bottle saver to ensure freshness. I was for some strange reason enthralled with the shape of this bottle, I think because it reminds me of a liquor bottle more so than a wine bottle. This is a cross between a refreshing Sauvignon Blanc and a creamy Chardonnay, it bursts with aromatic flavors like peaches. I admit that I like chilled wine to be supper cold so I add a few frozen peaches to this for a delectable treat.
Winc prides itself on finding unique varietals and new blends. Wines are chosen based on your flavor preferences, so there is something for everyone! I love that they price ranges from $13 to $38, so no matter what your wine budget is you can also have great wine delivered to your door. This month I loved that eco-friendly wineries were featured, I think it's great to highlight companies that value the earth like I do. I have been telling everyone about Winc and share it on Facebook like a true marketer, it's a great way to try new wine!
Do you subscribe to Winc? Which wines are your favorites? Tell us in the comments below!