Tennis Trunk is a monthly subscription box that sends tennis balls and other essentials for the tennis enthusiast. Developed by tennis players for tennis players, this box equips you with all of the gear you'll need to skip last minute store runs and head out to the courts instead!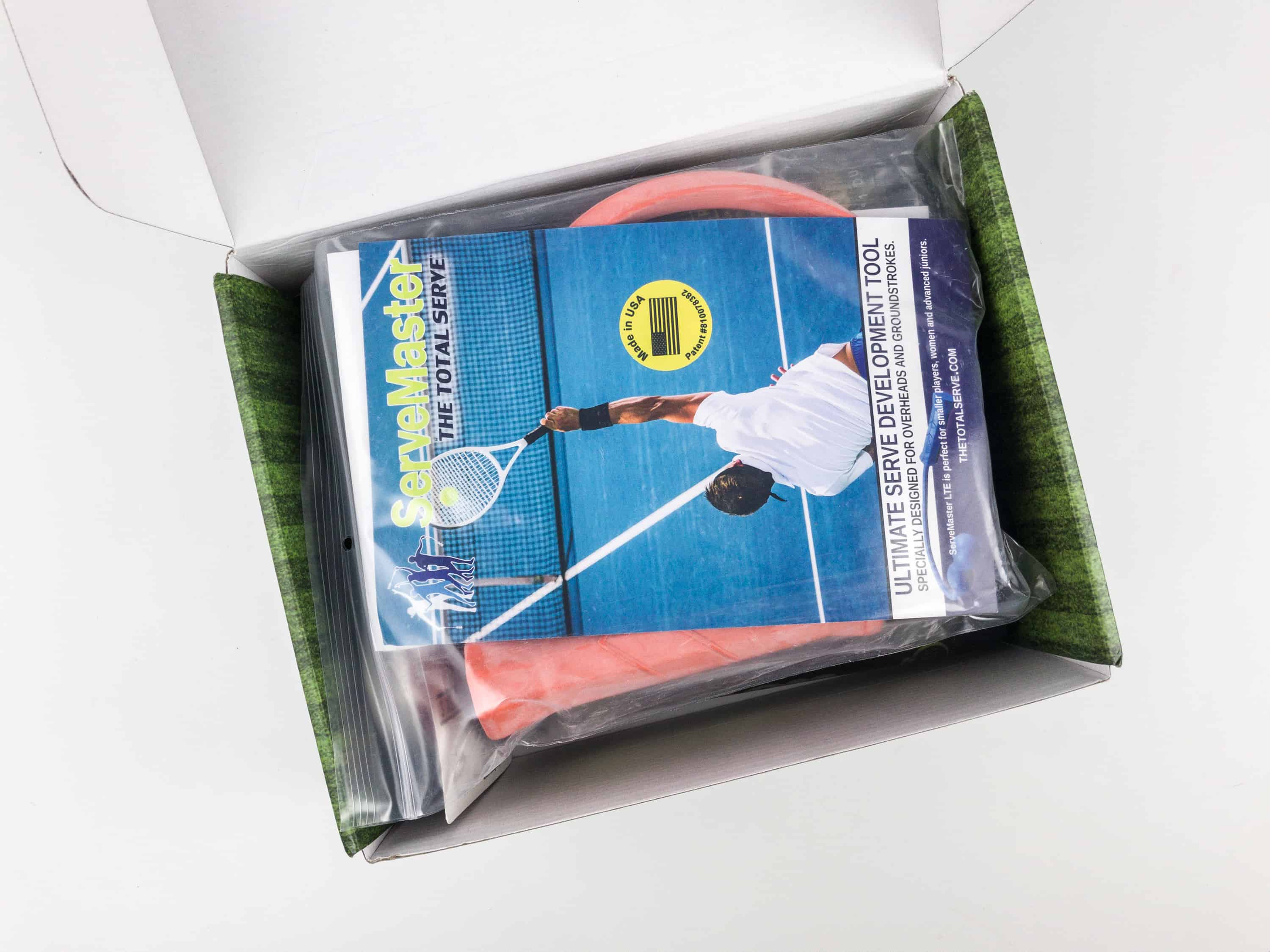 Tennis Trunk was created by and for tennis players, and it really shows. Each month, they include a number of different "I never knew it existed, but now that I do, I can't live without it" products. While every box has fresh balls, the unstated theme shifts each month — sometimes you get upgrades for your racket, like hi-tech strings or grips, other times you may get training aids or other gear.
This is the men's Tennis Trunk box.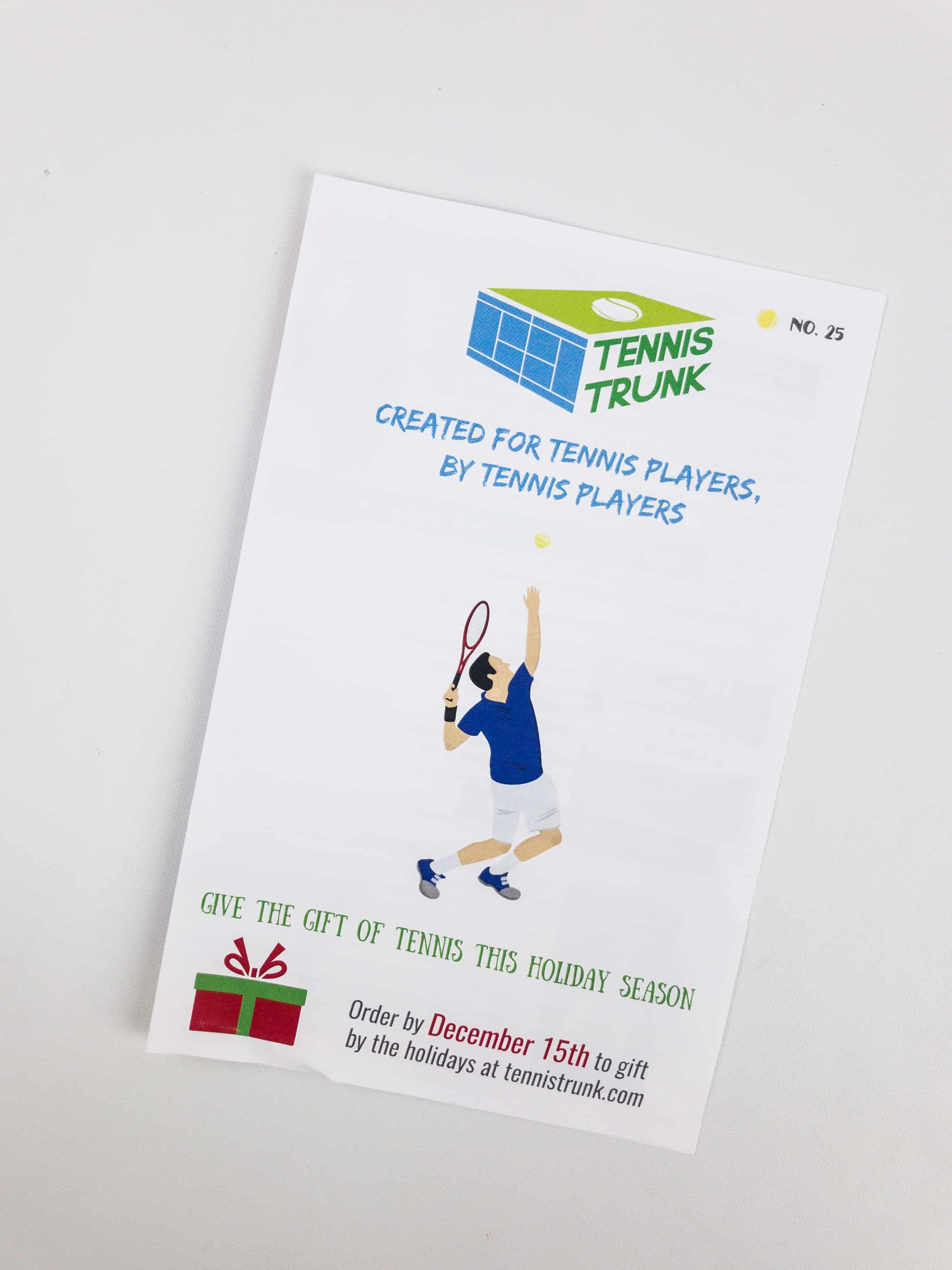 DEAL: You can use code HELLOSUB to get free shipping on your first month!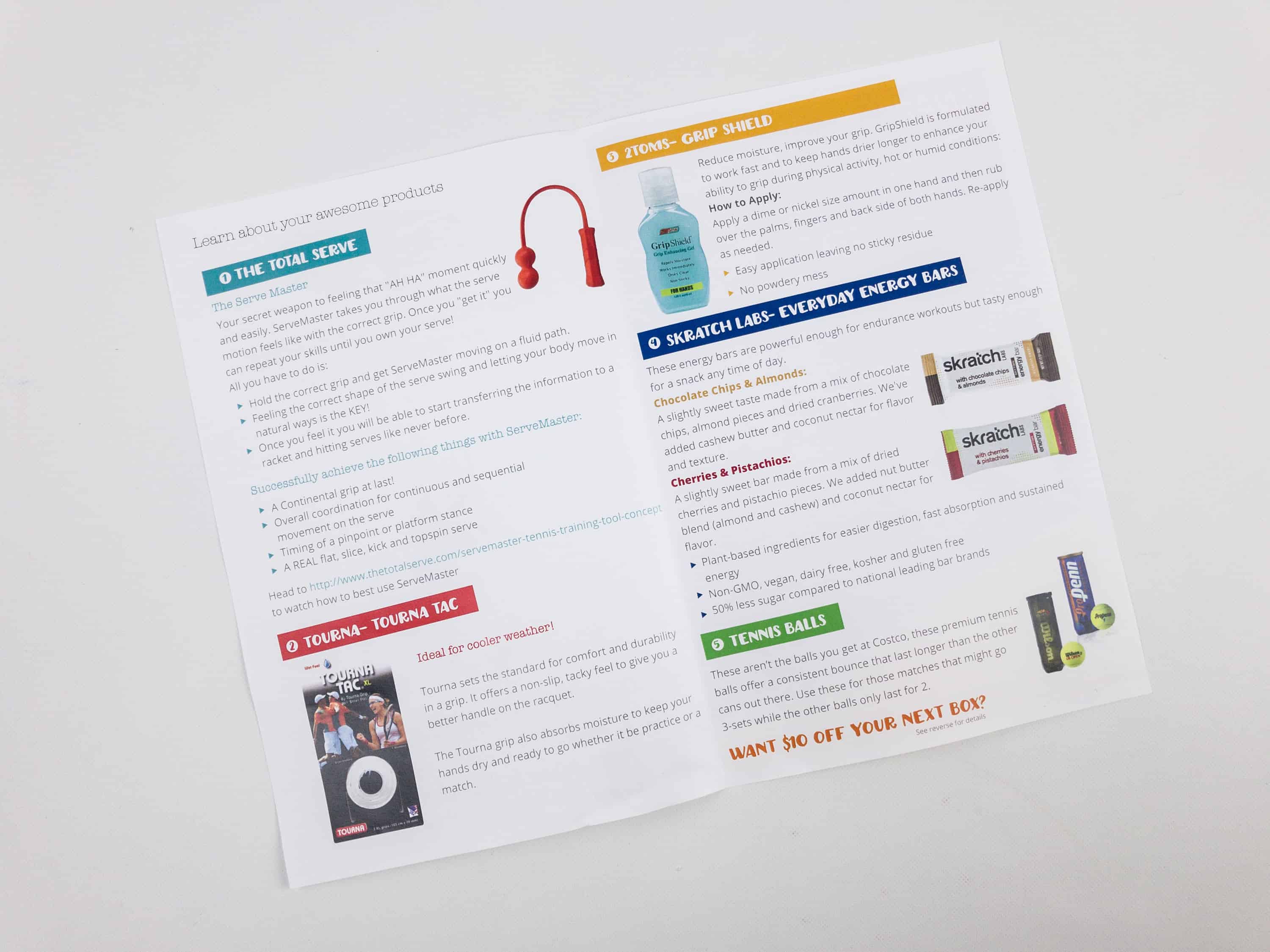 This month, the focus returned to improving your game, with a cool training aid and grip enhancers. An info sheet provides helpful information about each of the included products.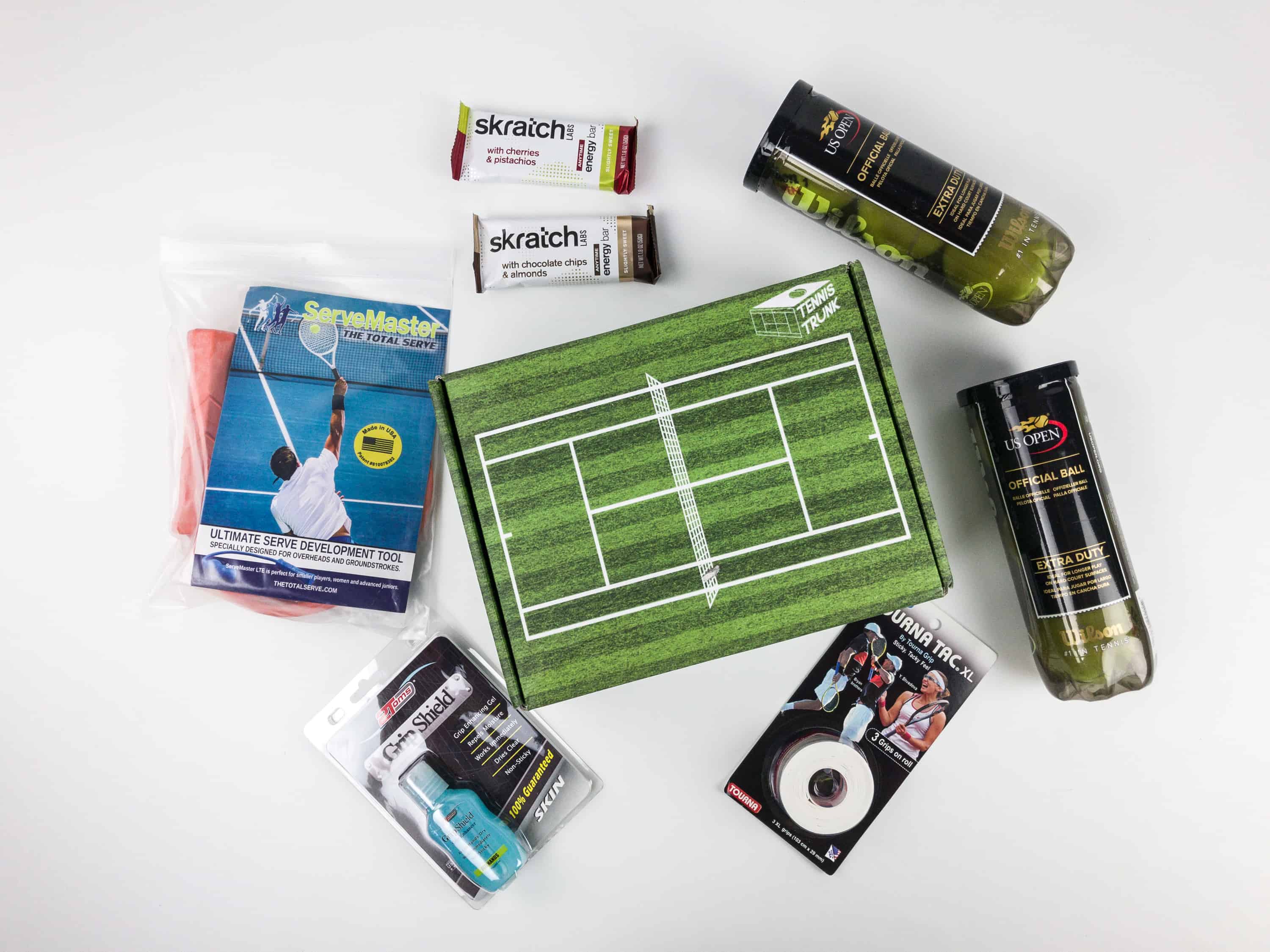 Everything in the box!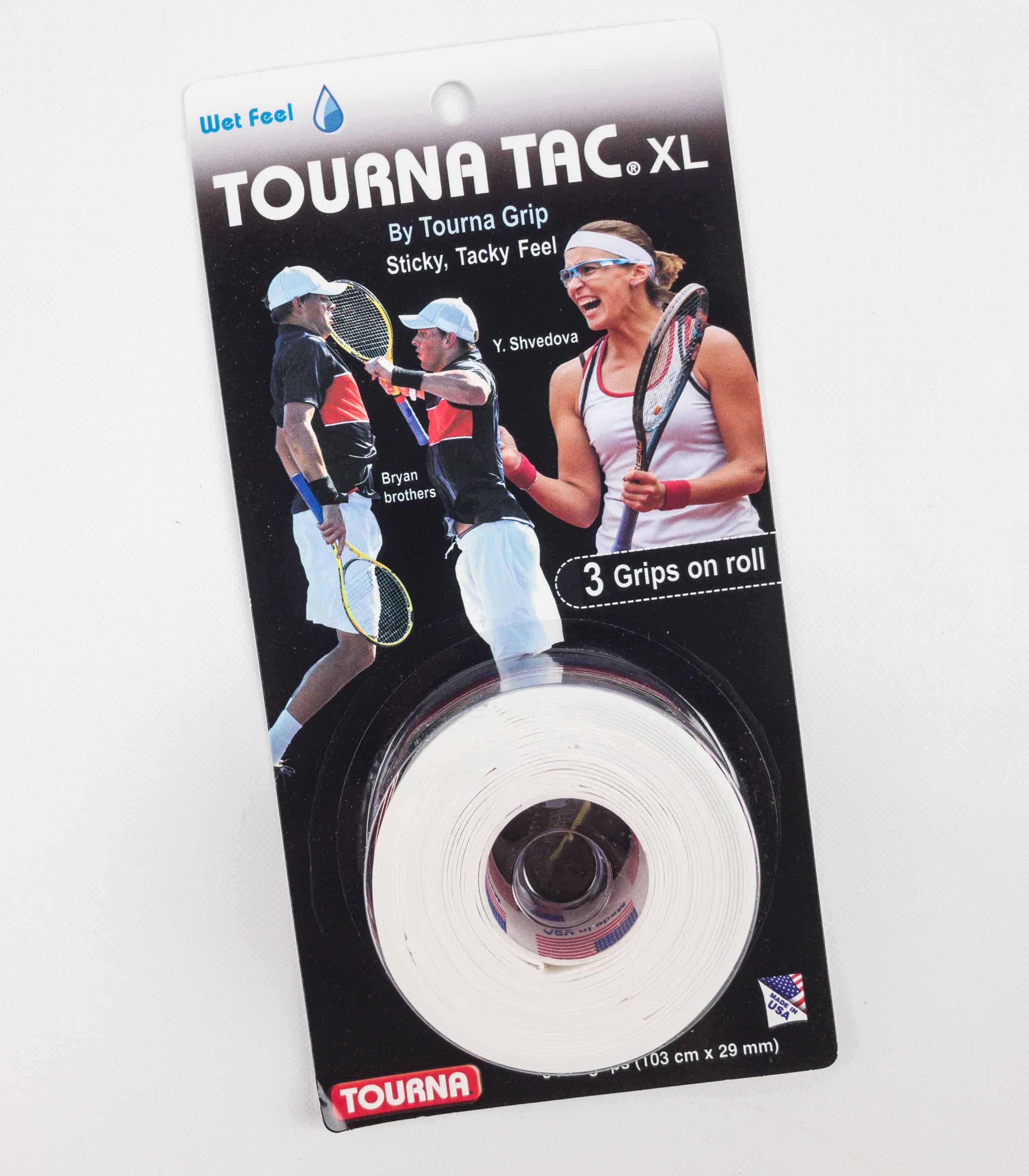 Tourna Tac XL ($1.52) This tac doesn't just secure your grip on your every shot but also wicks moisture from the hands. This pack includes three strips — enough to share with your doubles partner!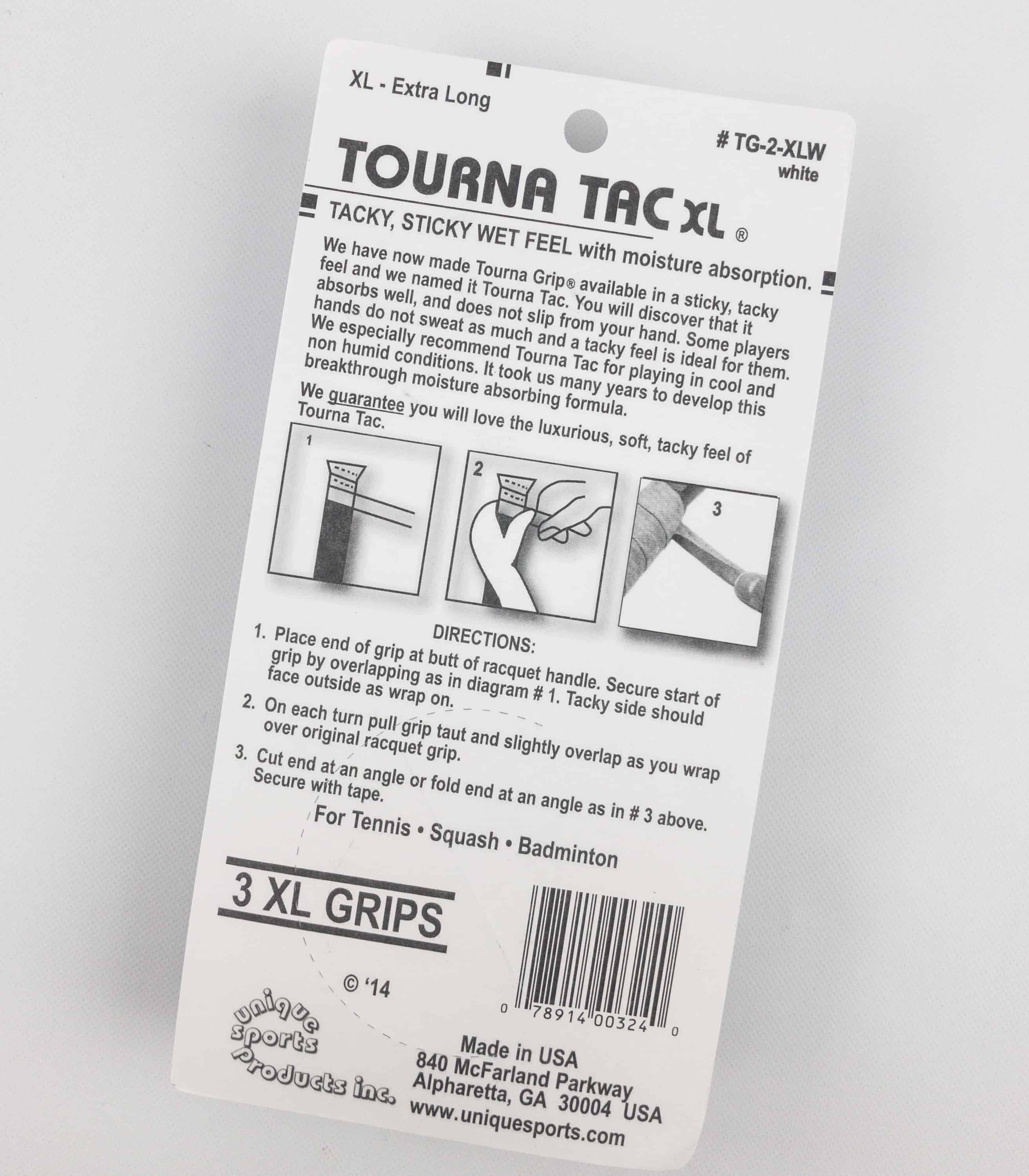 This is ideal for cold weather play, since it has more tack than traditional Tournagrip and a great absorbency for a tacky overgrip. It is also extra long to fit any length handle, great for players with 2 handed backhands.
2Toms Grip Shield ($11) Keeping the hands dry during performance is important, and this GripShield is the solution for sweaty hands that affects grip during play.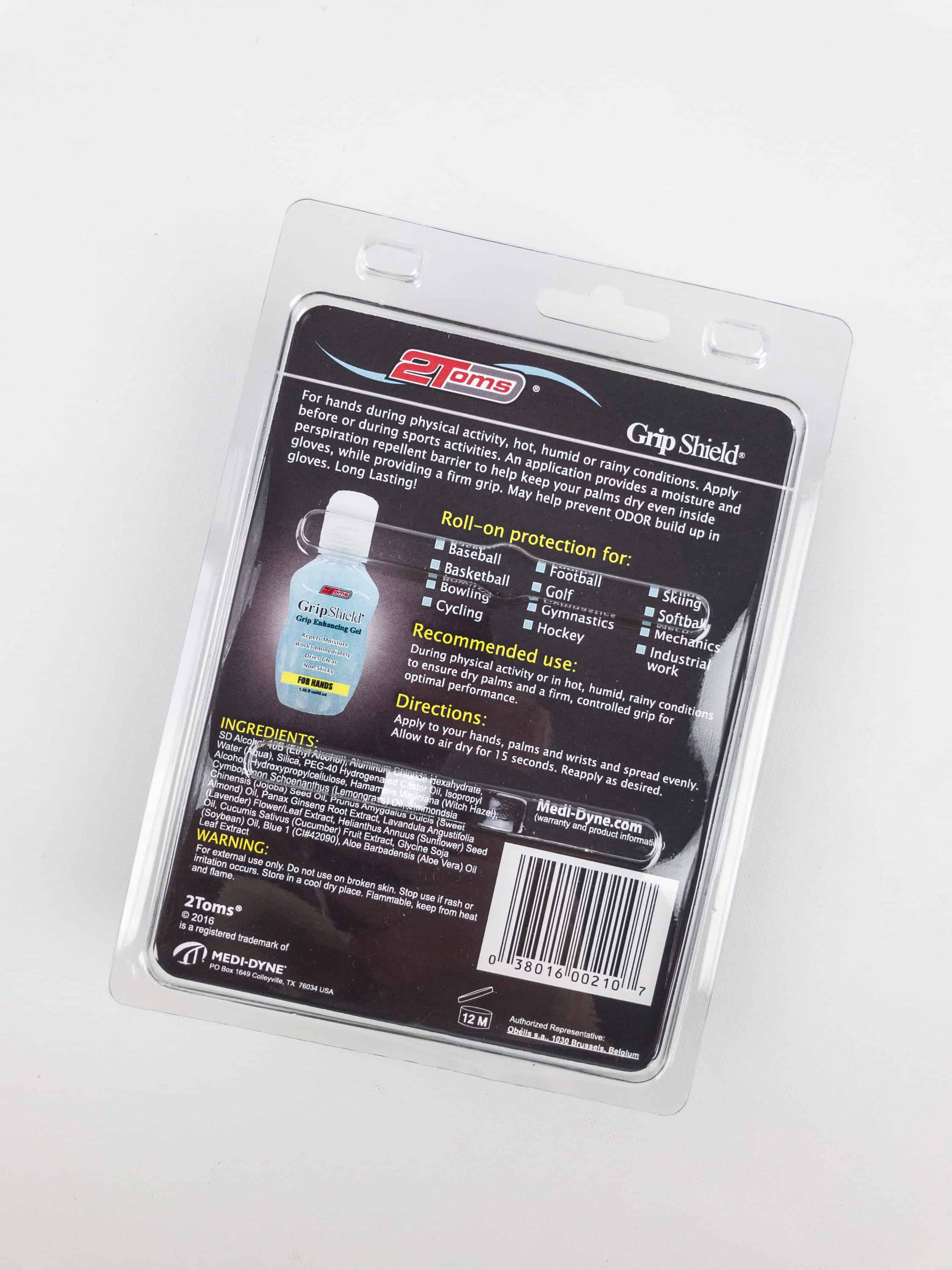 GripShield quickly dry hands and creates a moisture barrier to improve grip and enhance performance. It can even be used inside of gloves. Most importantly, it helps prevent odor buildup! A great complement to your grip tape, this is applied directly to your hands.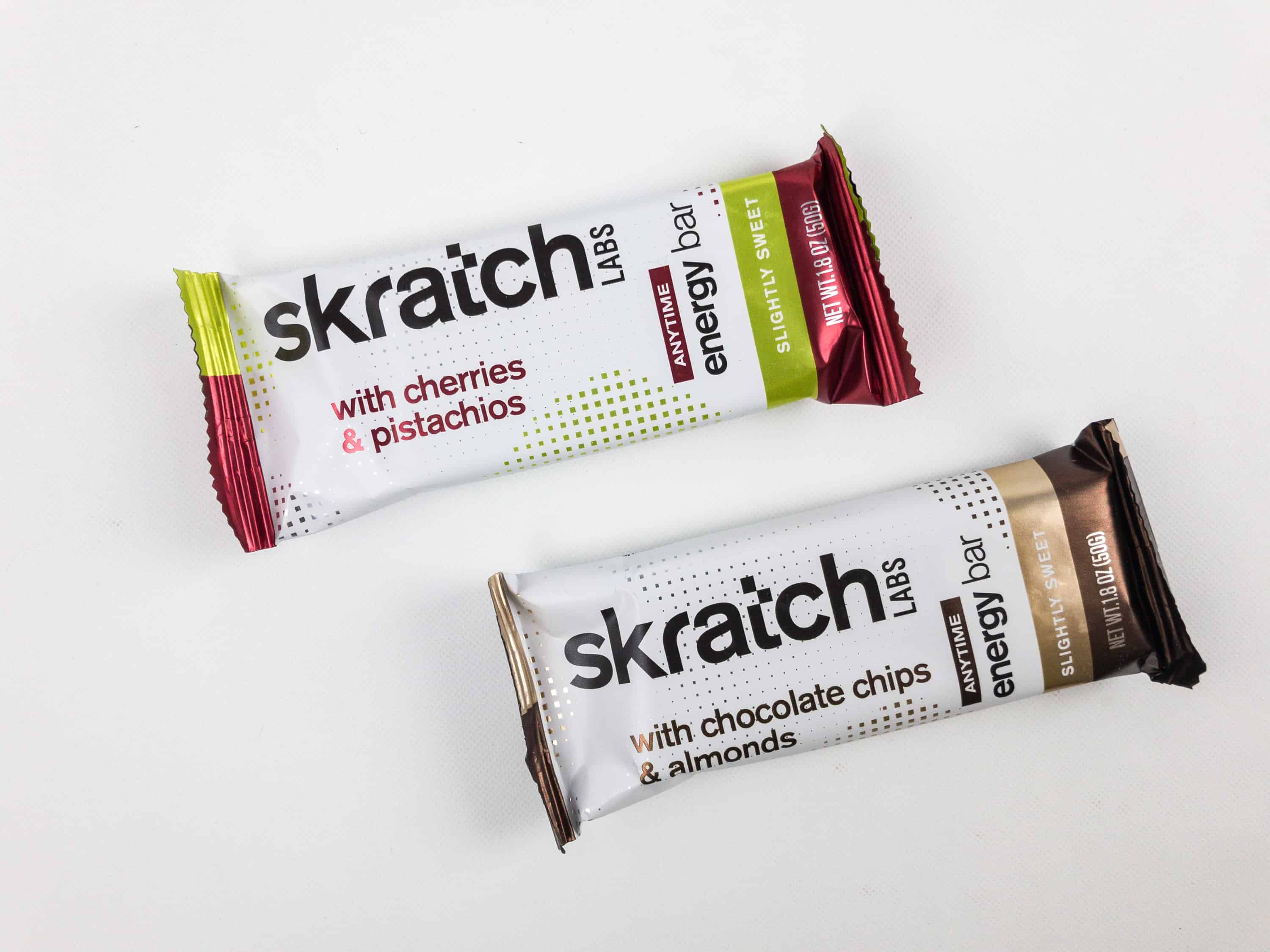 Skratch Labs Energy Bar With Chocolate Chips & Almonds ($2.34) and Skratch Labs Energy Bar With Cherries & Pistachios ($2.34) These energy bars are tasty and they provide power for endurance workouts. They are labelled as "slightly sweet," providing a good source of energy with some protein, too.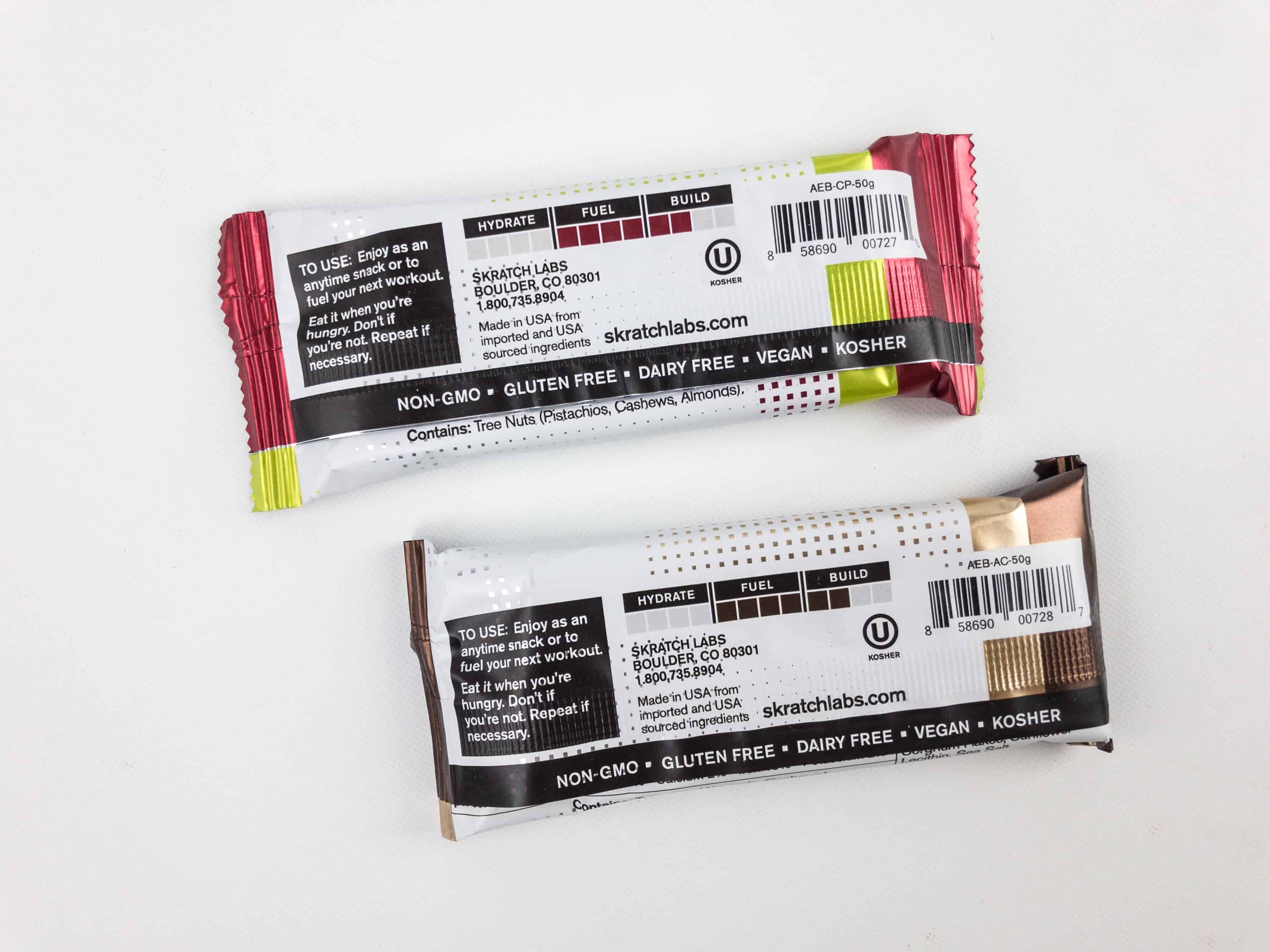 They're made with real ingredients like oats, nut butter, sea salt, brown rice crisps, and quinoa crisps. I just love the fact that the bars are free from anything artificial or unnecessary. I love that packaging shows they are not specifically formulated for hydration — what a hoot!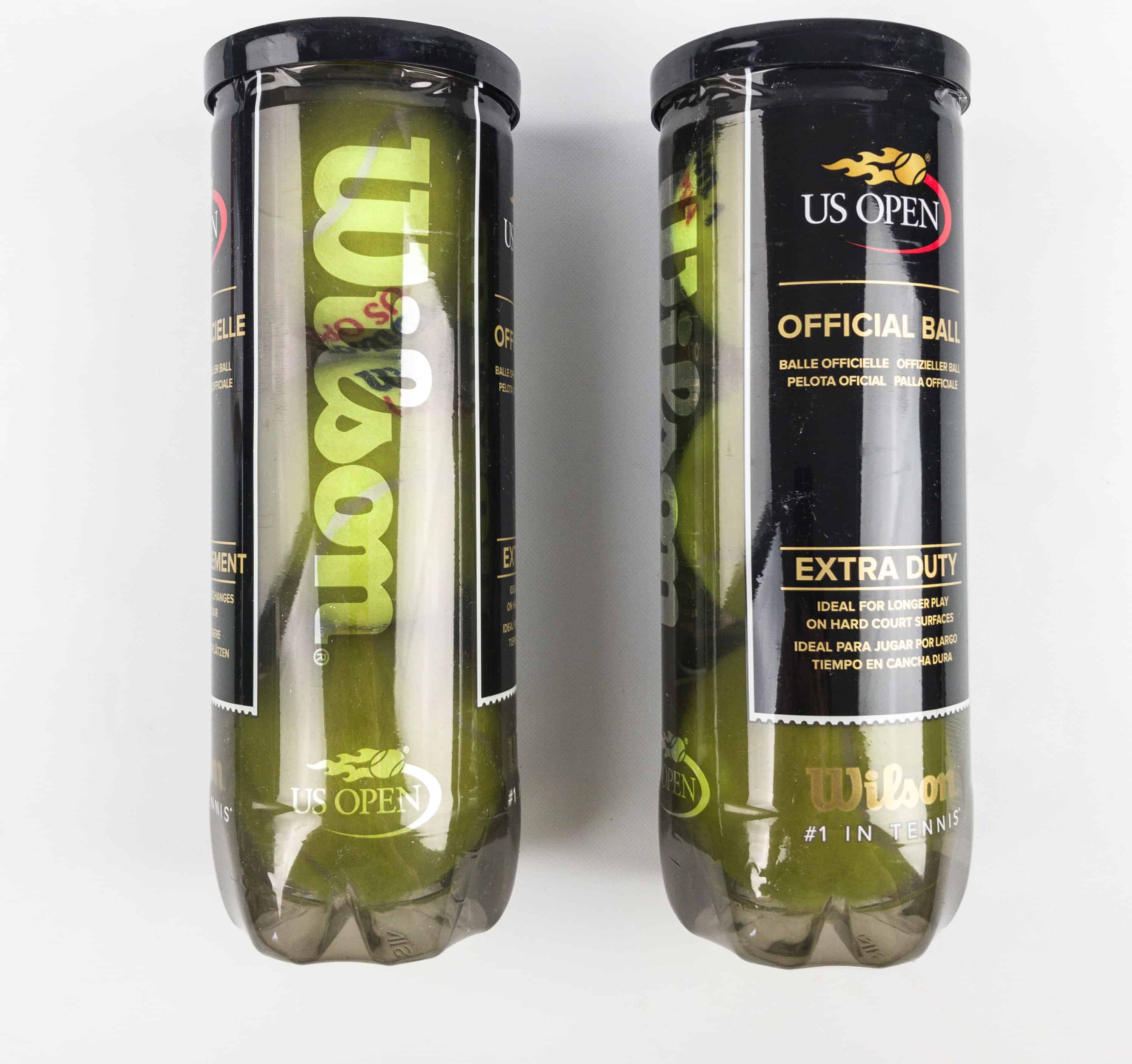 Wilson US Open 2 Tennis Balls ($5.70) These are high-quality tennis balls made with premium grade wool. They sprung for actual Wilson balls, so you are getting tournament quality fresh balls every month. The snap opening the can was just so delicious — the quickest way to take your game out of slow-motion is to swap out your dead balls for some lively ones.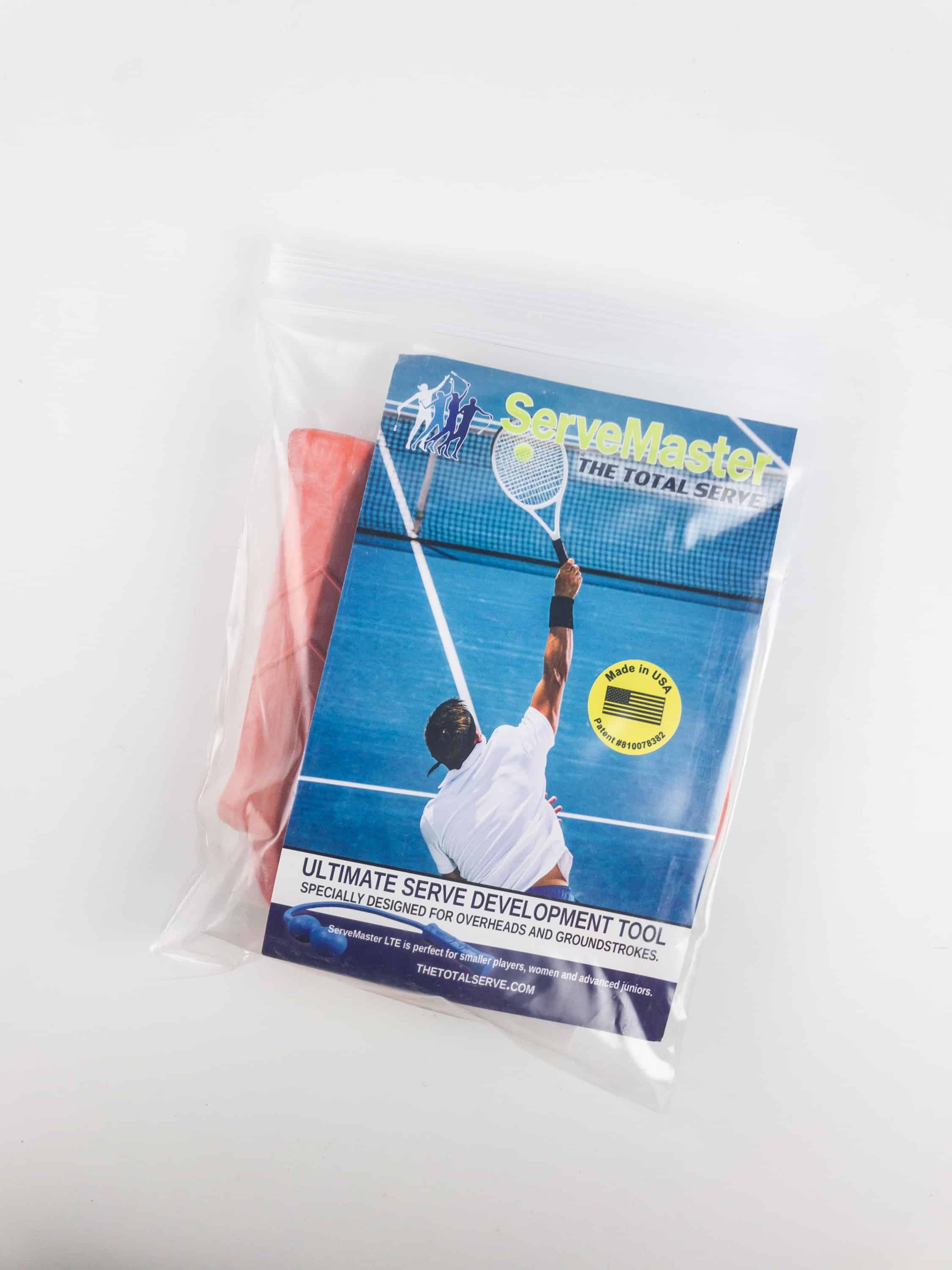 The Total Serve Serve Tool and Swing Trainer ($52.95) This serve tool will make you learn to serve like the pros as it takes you through what the serve motion feels like with the correct grip. And once you learn it or "get it" you can repeat your skills until you own your serve!
A coupon is also included for unlimited access to lessons for beginners so they can quickly learn how to serve.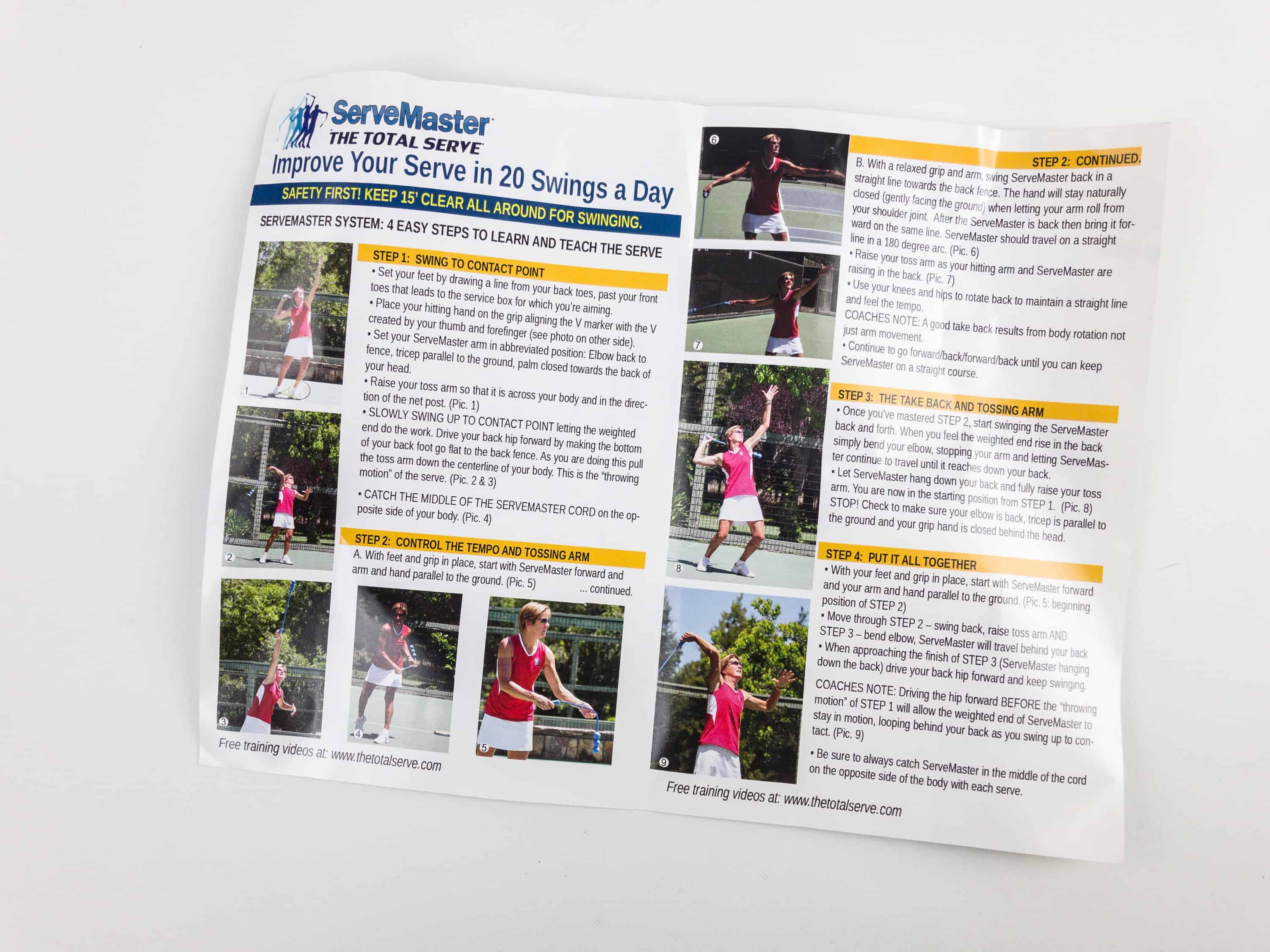 There are also pointers on how to improve your serve in 20 swings a day!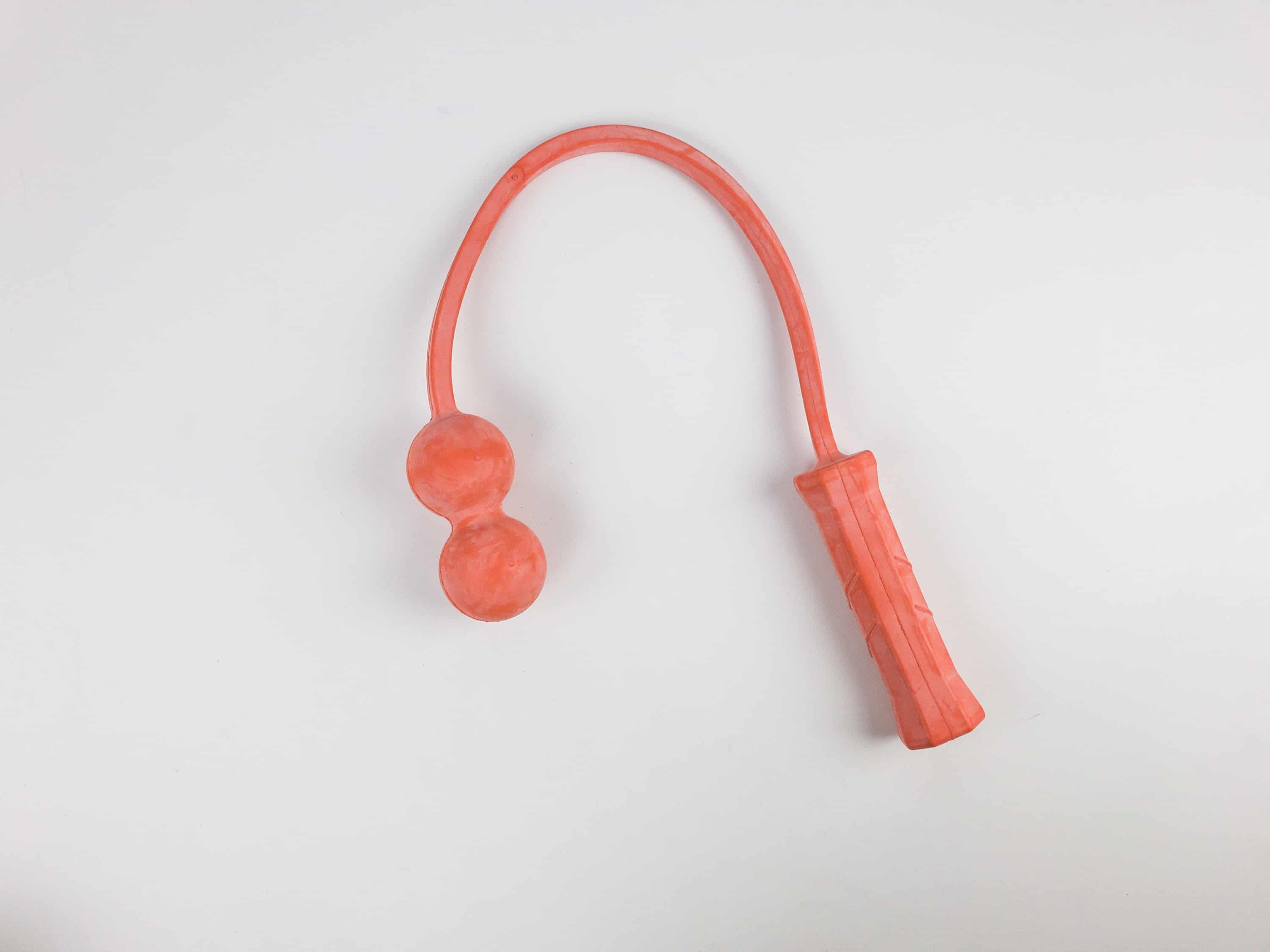 This tool is a great way to train on-the-go! The design is great for practicing all types of swings including serves, ground strokes, and overheads. It's also perfect for movement drills, dynamic warm-up, stretching and strengthening, toss arm movement, tempo and consistency. Because it is floppy, it bundles easily for travel or tossing in your court bag. 
Tennis Trunk is a great subscription for any tennis player, whether a beginner, a professional player or even for someone playing just for fun. This month's box consists mostly of grip-enhancing and training tools that are great for beginners and novices! We love that the box focuses on practicality and usefulness, and also, targeted specifically to the needs of tennis players. Including fresh, match-quality balls in every box makes it perfect to receive as a monthly equipment refresh.
What do you think about this month's Tennis Trunk?