Sundae Home is a premium home decor subscription box that delivers 4-6 high quality home goods and products with over $100+ per box retail value! Get the ultimate department store and indie boutique experience packaged in a box delivered straight to your door for only $49.99 per month.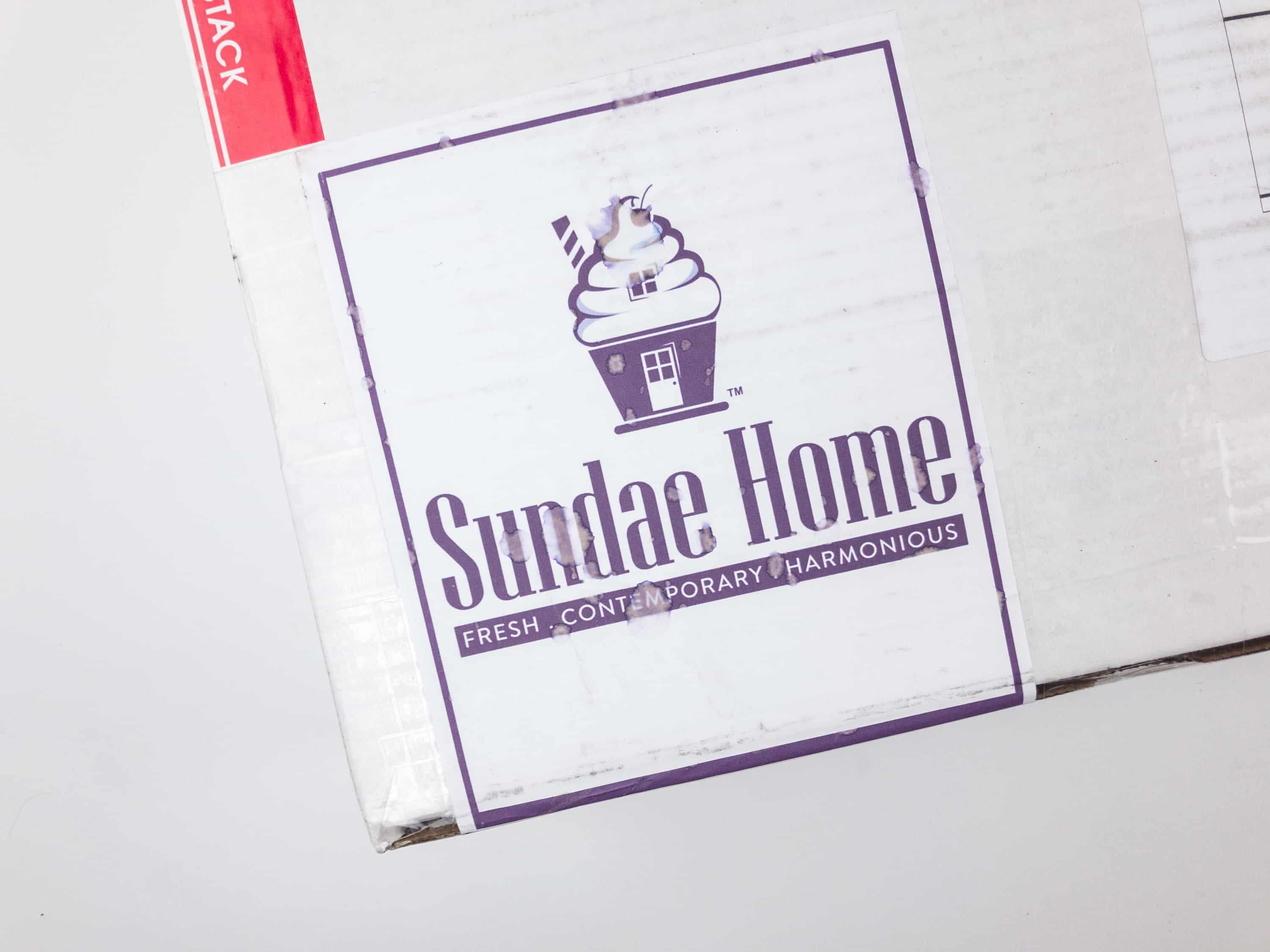 DEAL: Receive a free bonus item with any length subscription! Use coupon code HELLOBONUS.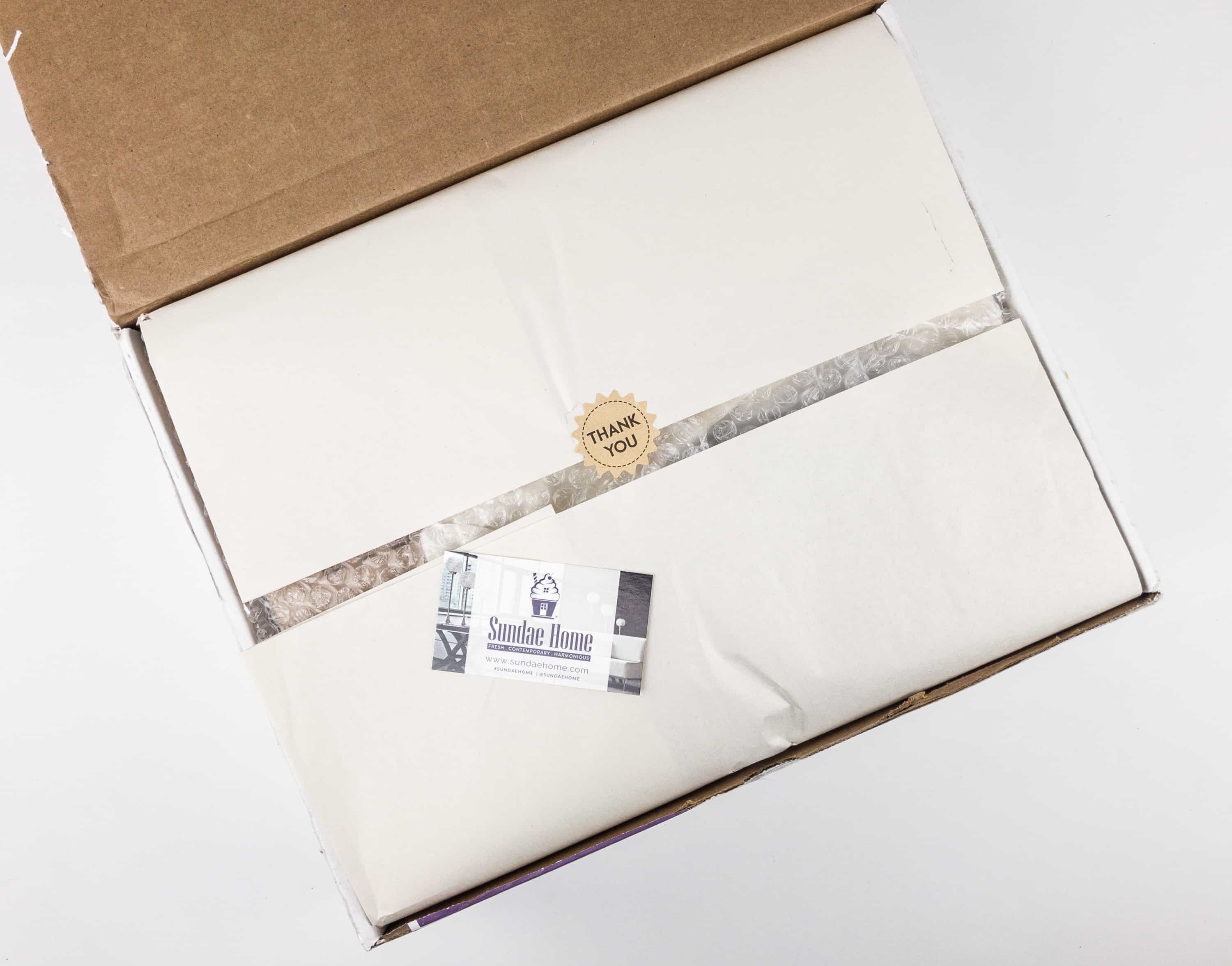 The theme this month is Harvest Celebration.
We will be featuring modern updates to your favorite fall essentials as well as add some elegant accents to dress up your autumn home decor. Limited boxes available. Orders yours now before we sell out!
The box is definitely packed! How do they get it all in?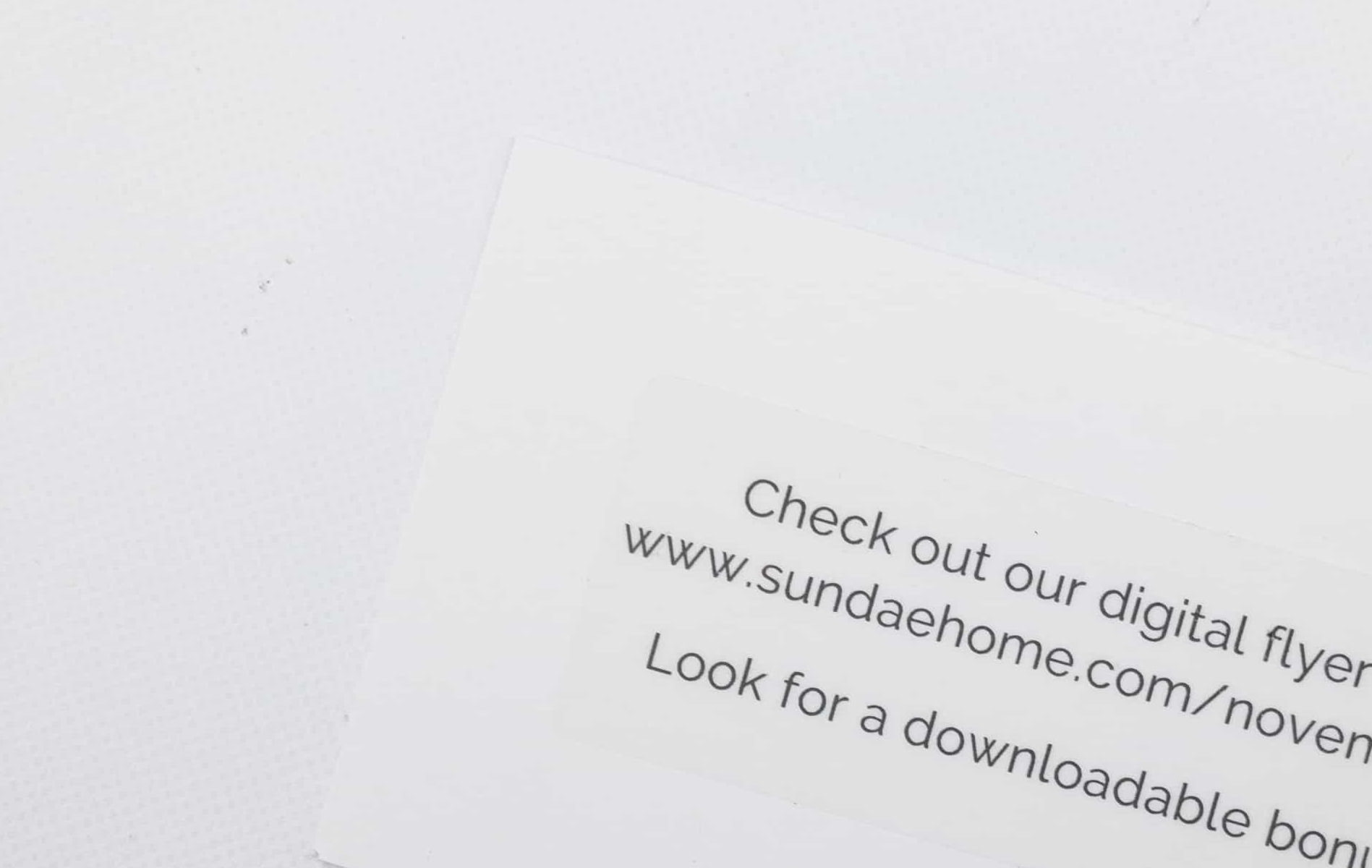 Instead of the card, they now have a link for a digital flyer – I cut it off because there's a subscriber bonus:
(also cut off because it's for subscribers!).
Everything in the November 2017 box!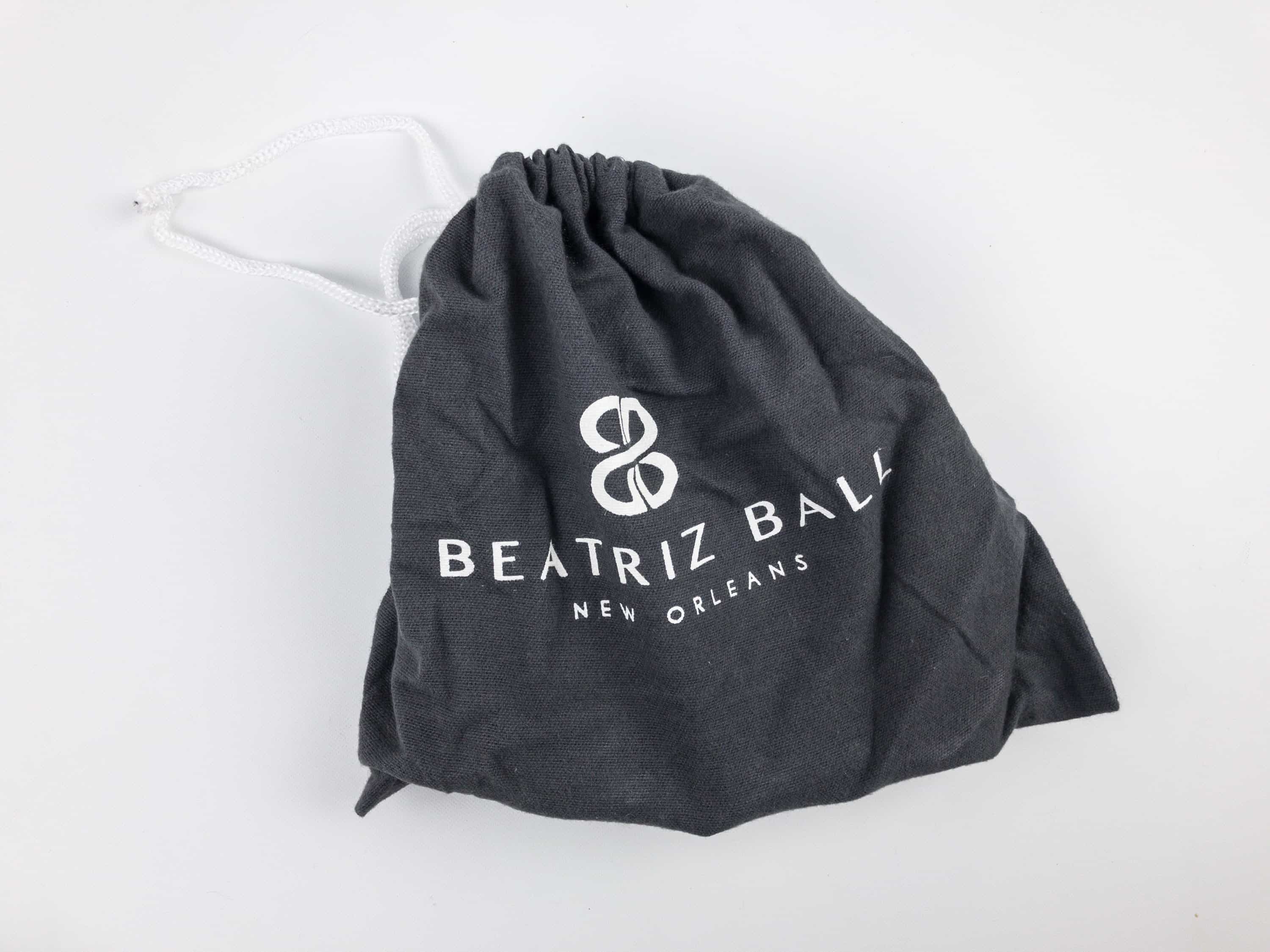 Beatriz Ball Artisan Handmade Metalware Serving Piece($42-49) This is a beautiful nature-inspired aluminum alloy tray created using the ancient technique of sand casting.
All subscribers received one of the following items: Garden Isabel Leaf Shallow Bowl, Garden Caro Leaf Shallow Bowl, or A Little Something Rectangular Tray.
It came with a booklet that contains helpful info on how to take care of the piece.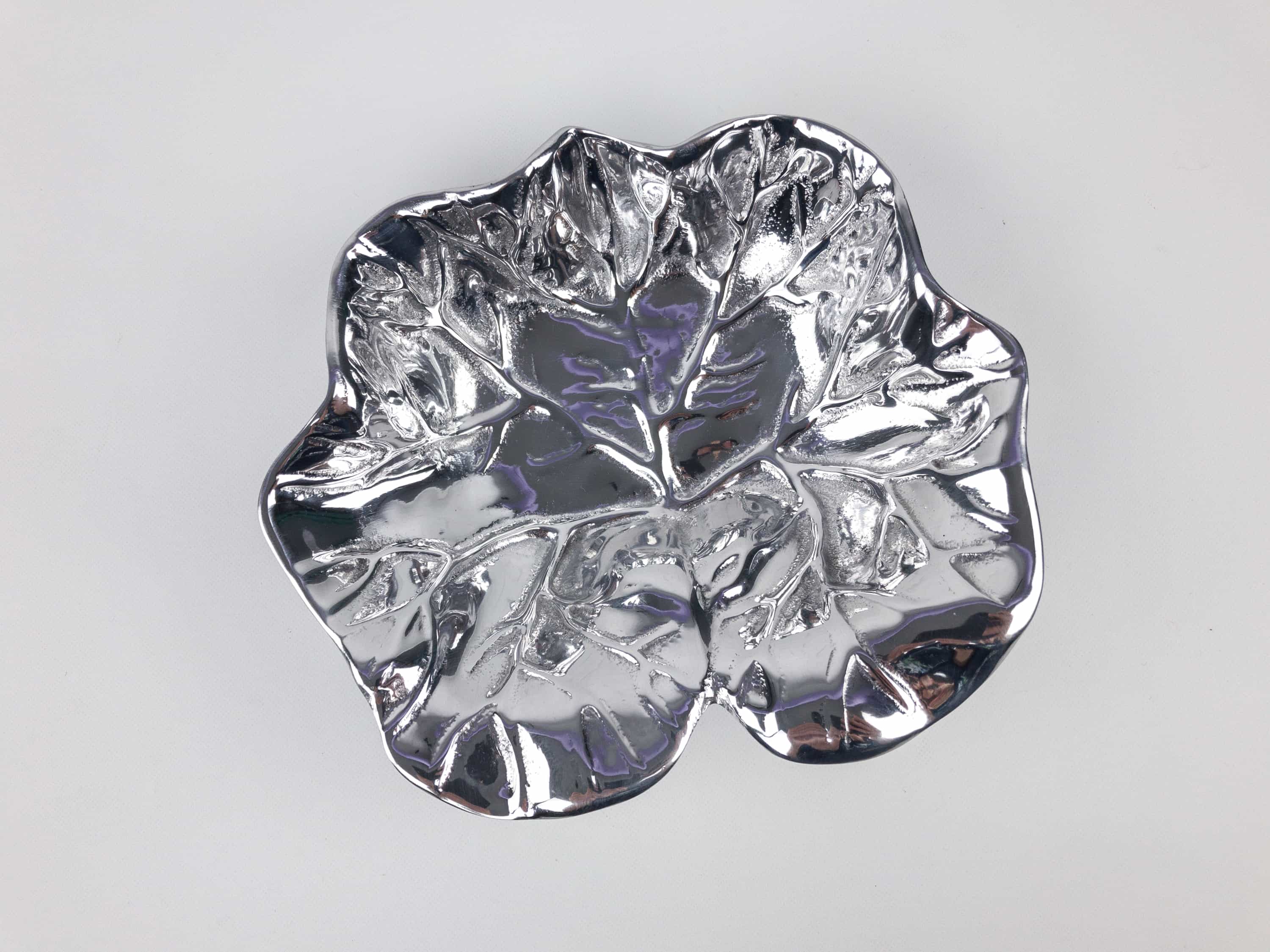 The tray is lustrous and beautiful – I particularly love the organic look provided by the leafy veins.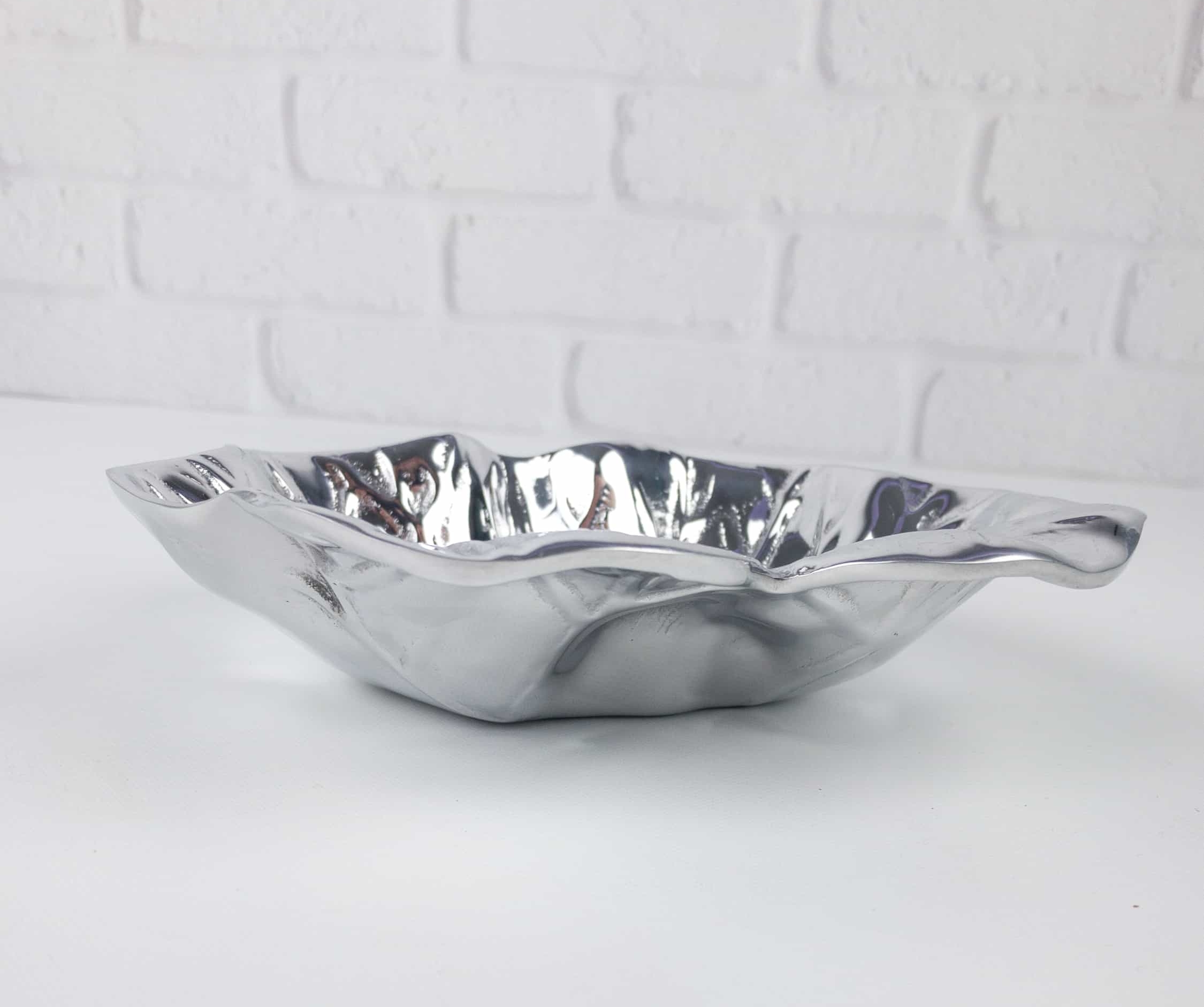 It's safe to use for serving food, and it also makes for a nice table centerpiece. Because of its depth, it's also super functional.
The color and the details are awesome. It's oven and freezer friendly too but it is handwash only. This is an incredibly versatile item!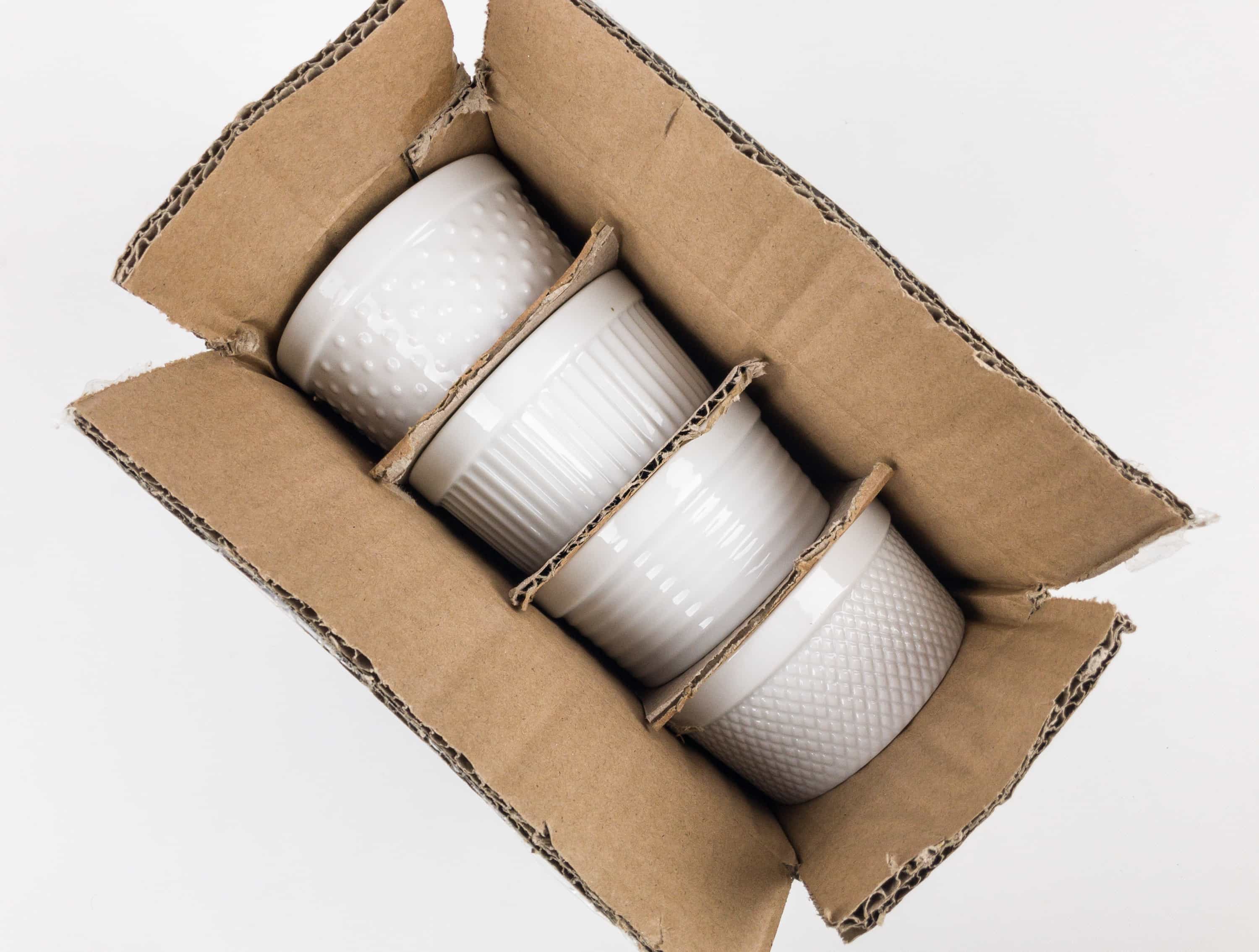 Bia Cordon Bleu White Porcelain Assorted Textured Ramekins – Set of 4 ($15.99) I love the contemporary design of these ramekins, it puts a twist to the usual porcelain bowls we use at home.
These handy ramekins are made of solid porcelain and are ideal for desserts, as well as sauces and condiments!
I like how they all go well together, the white really brings together the mix and match patterns.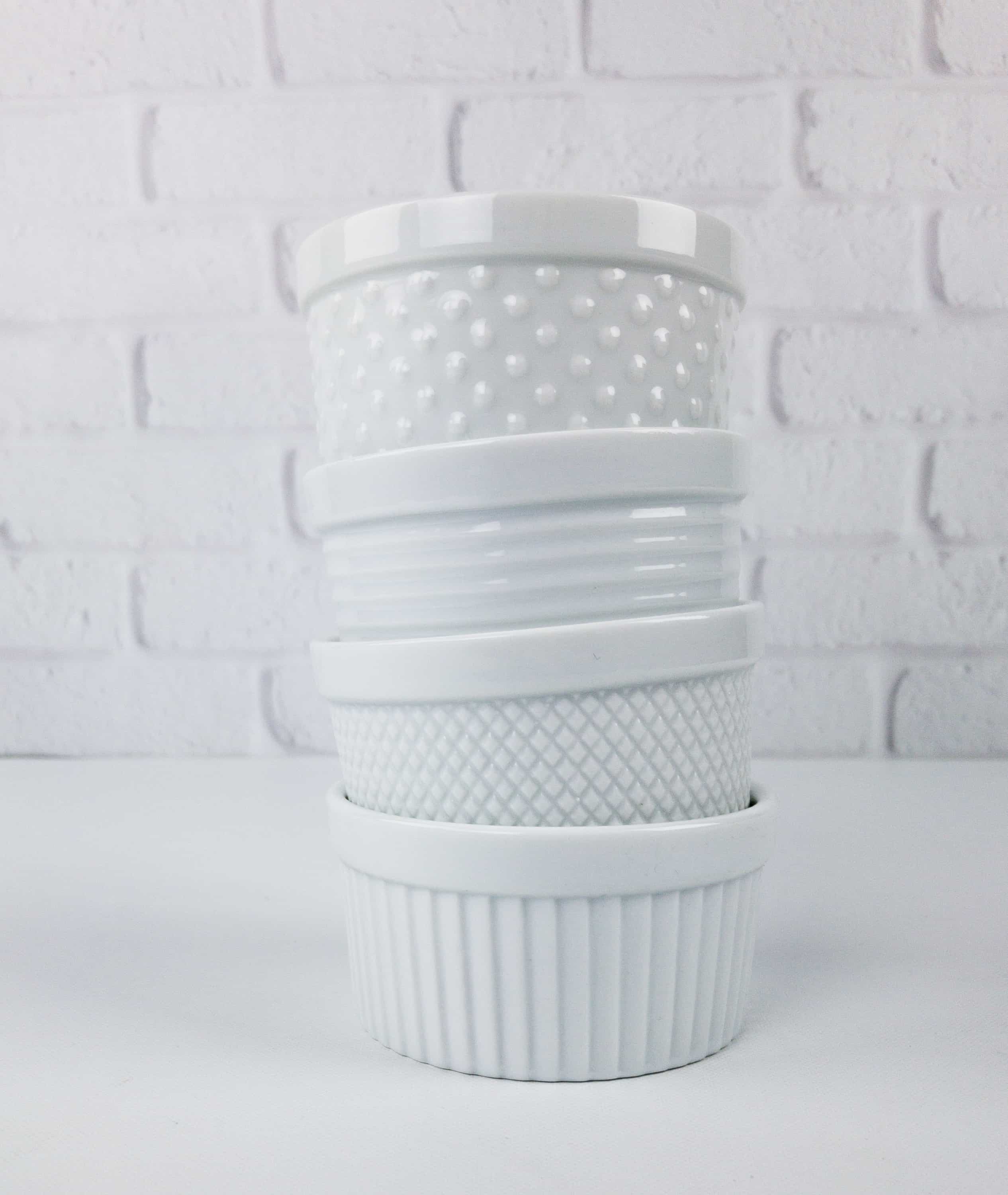 These are dishwasher, freezer, and microwave safe too.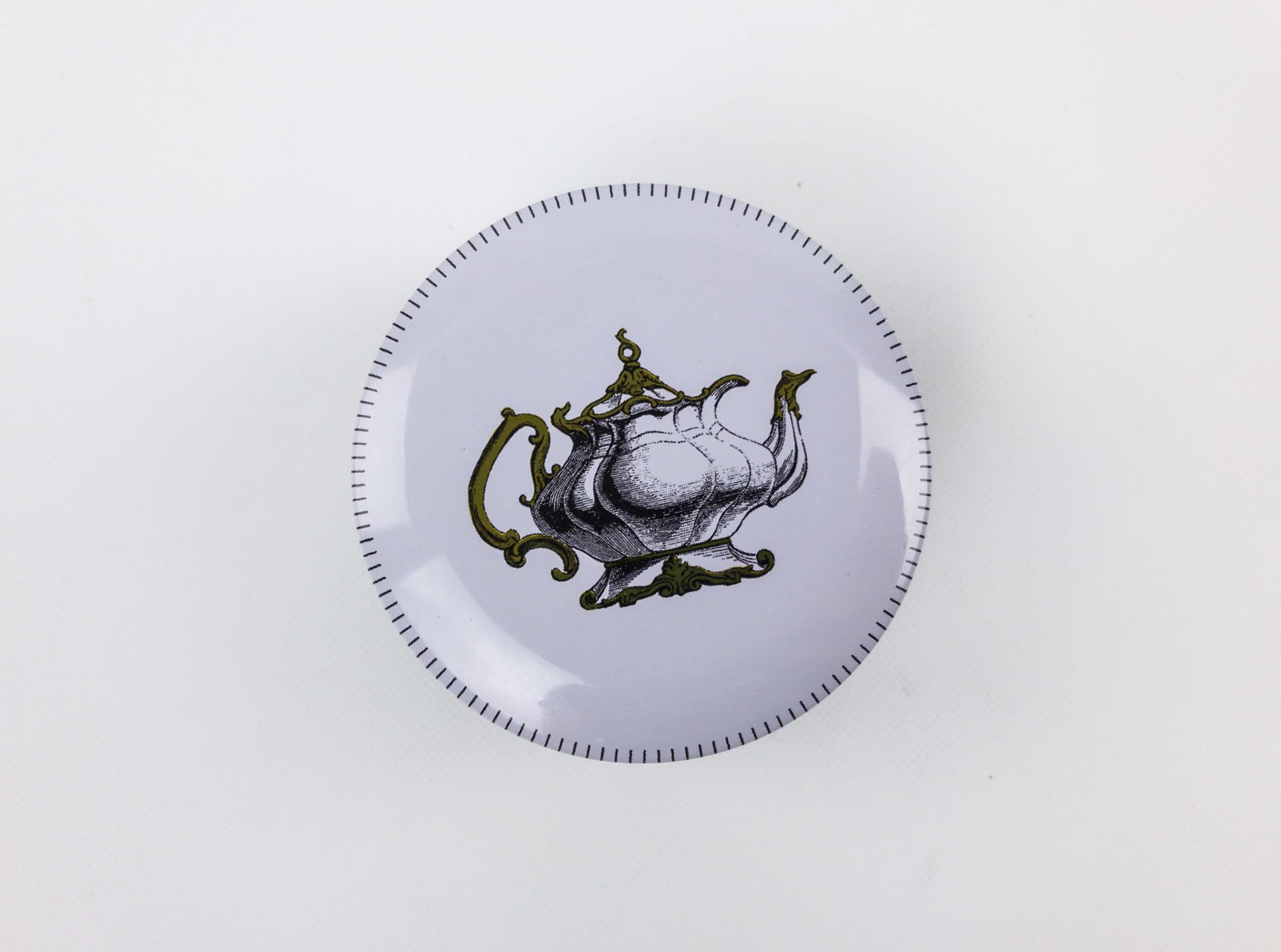 Fringe Studio Gold Teapot Henry Tin ($20.46) This hand-poured candle with an approximate burn time of 10 hours has fragrance notes of mulberry and lily.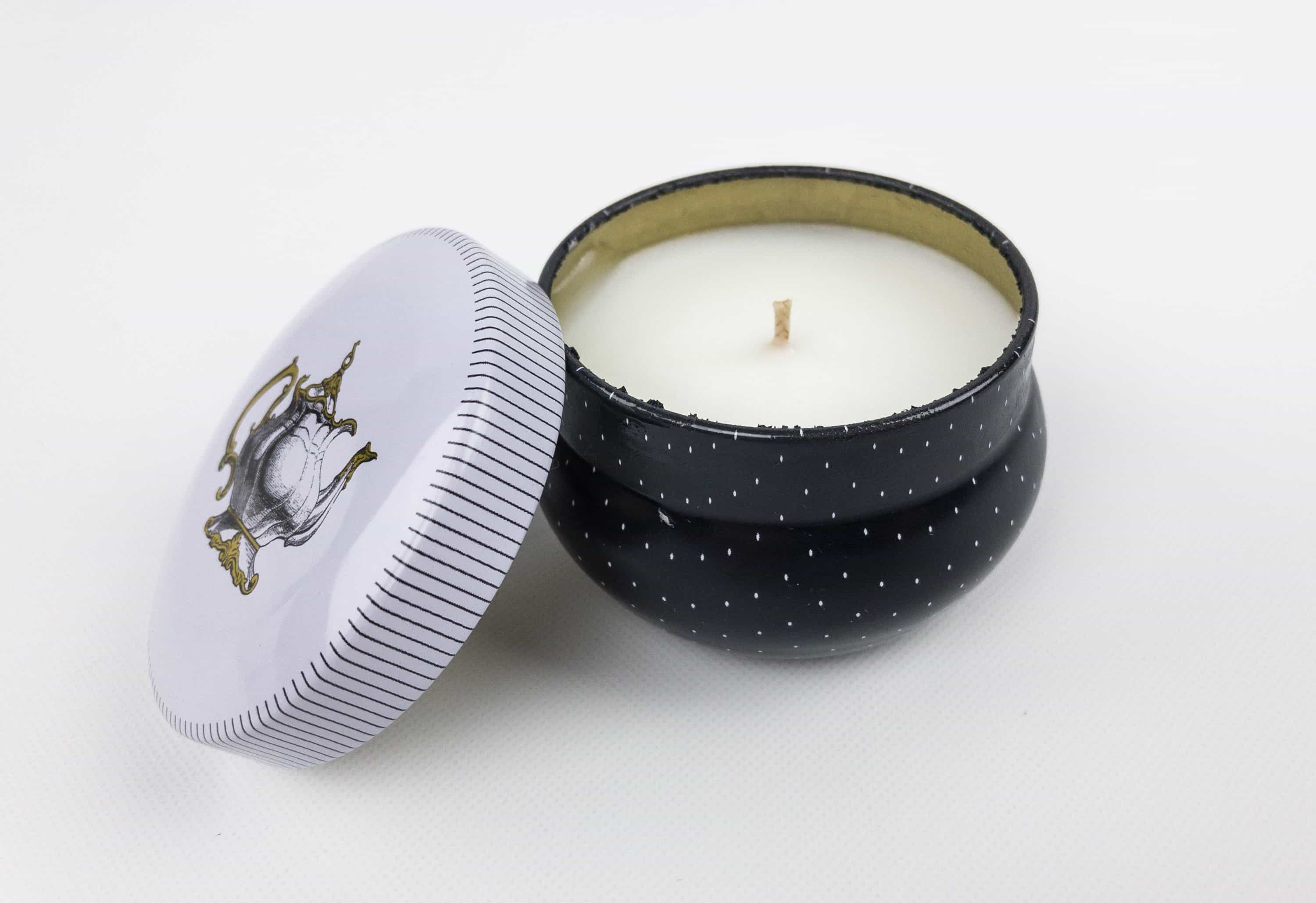 The tin design is so classy and pretty. Plus, the garden and floral scent is so relaxing!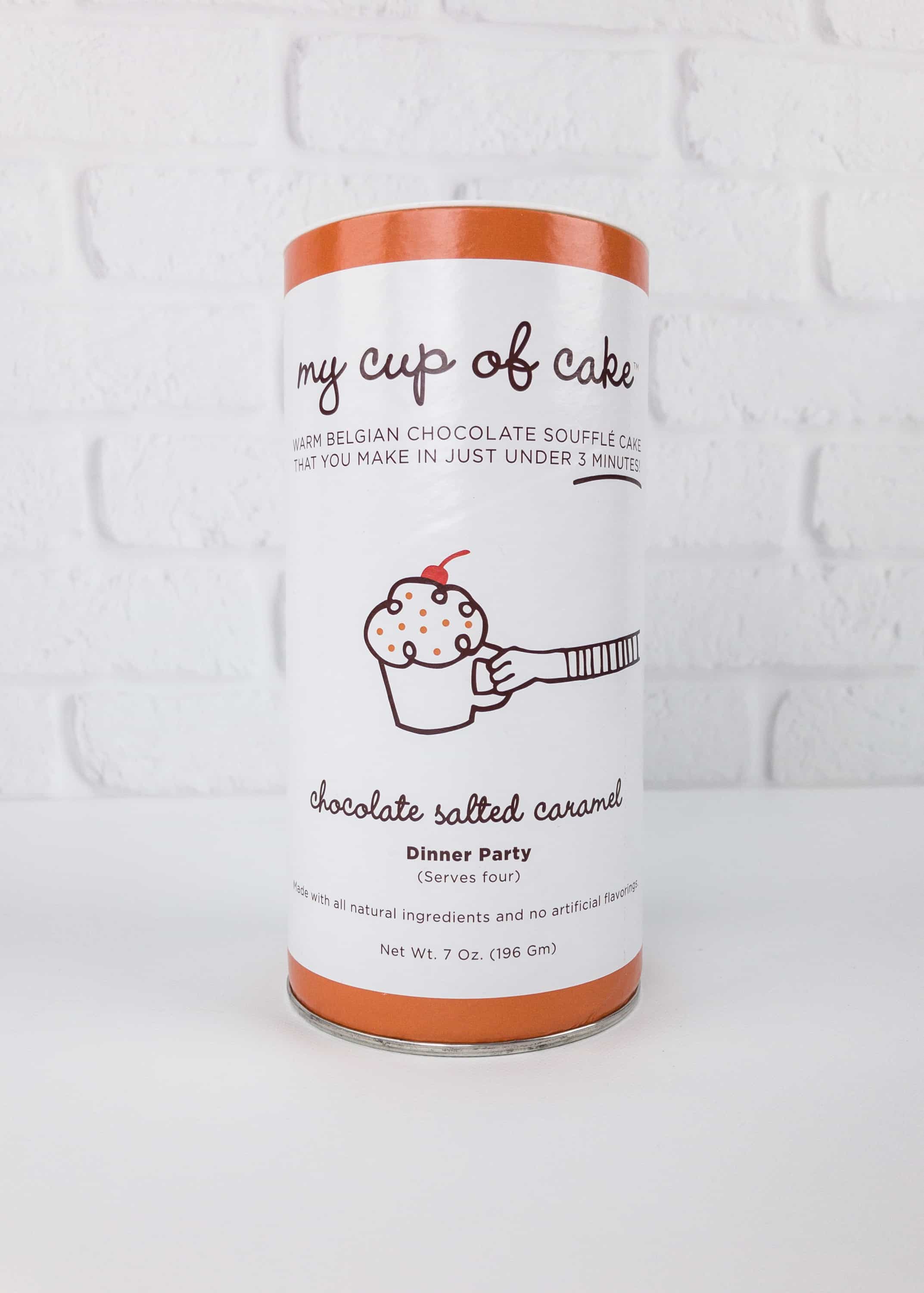 My Cup of Cake Chocolate Souffle – Salted Caramel ($19.98) Belgian chocolate + salted caramel = YUM!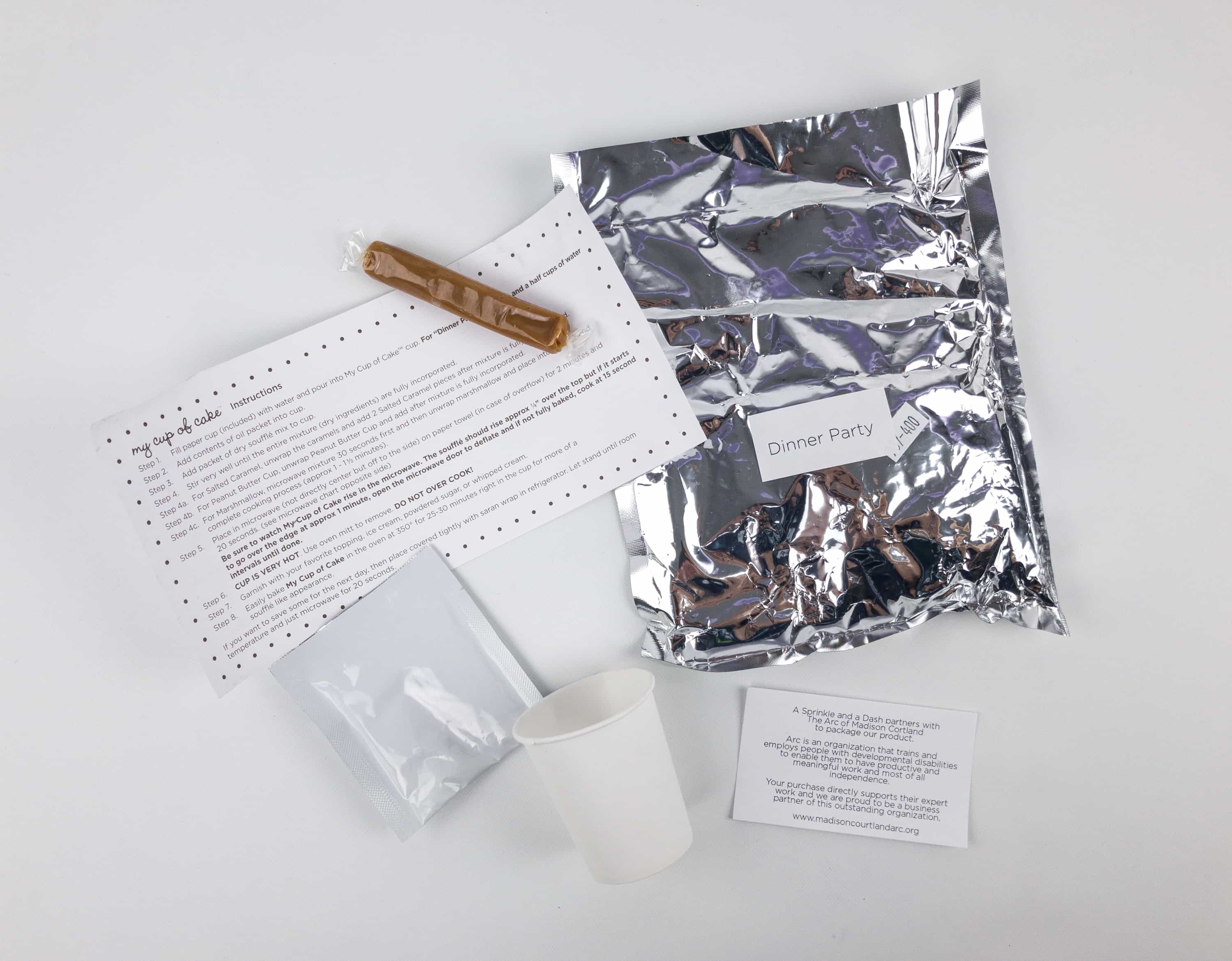 We'll use the ramekins to make these chocolate soufflé cakes for dessert. One pack is enough to make four. This actually makes for a perfect hostess gift too!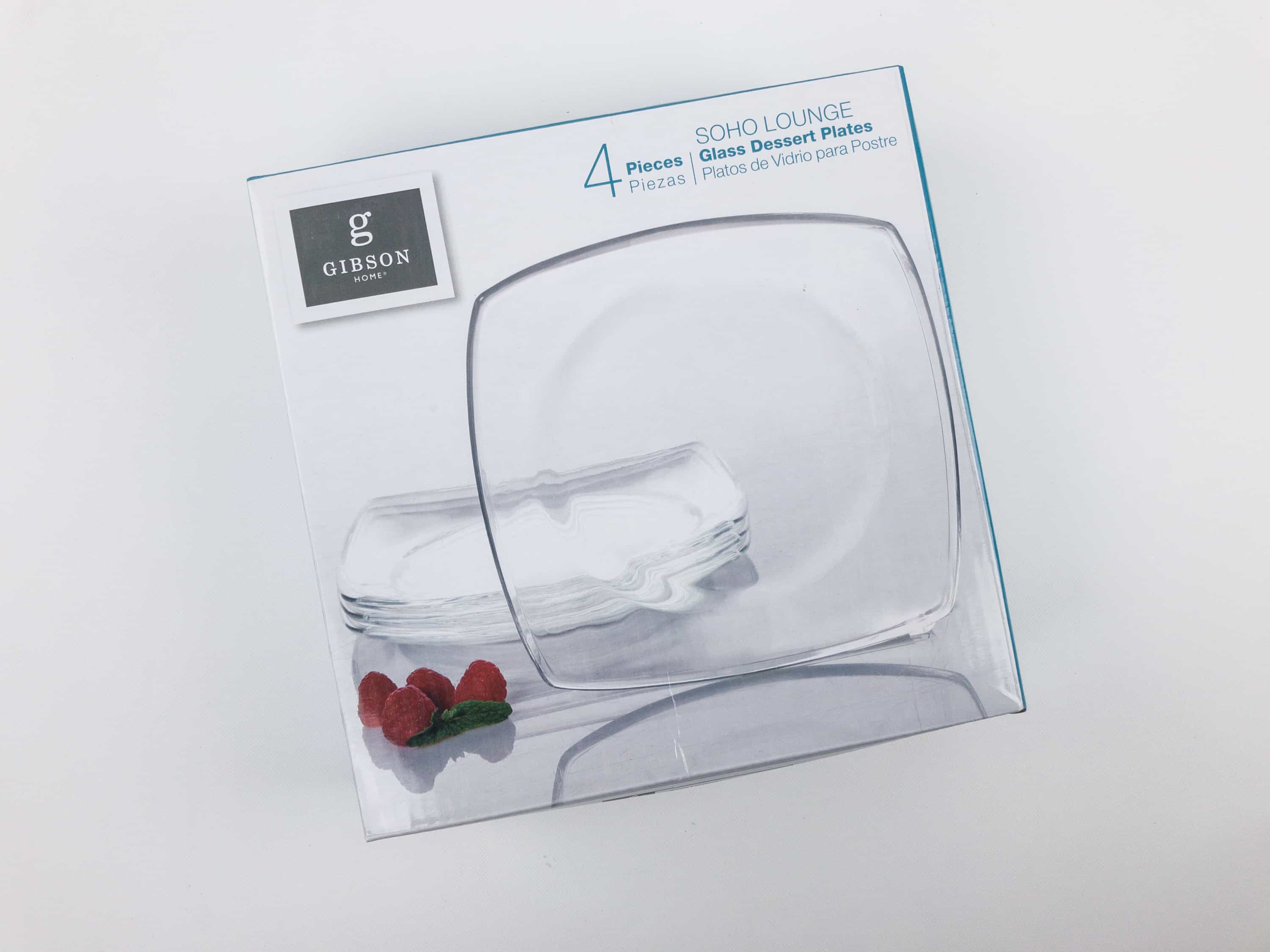 Gibson Home Soho Lounge Clear Glass Dessert Plates – Set of 4 ($18) These rounded square glass pieces have a clean and modern look.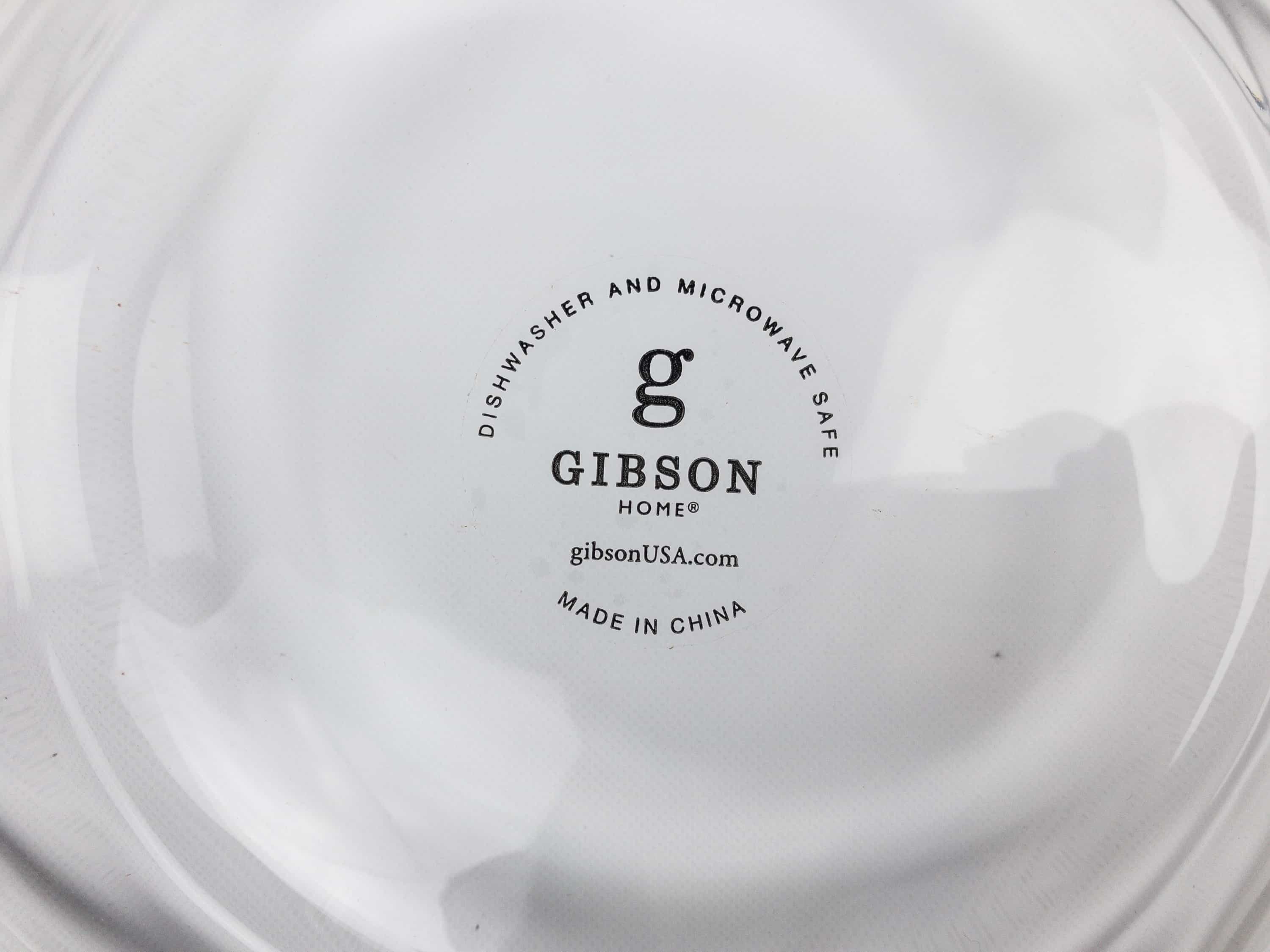 These will be great for casual or elegant dining – and they're microwave and dishwasher safe.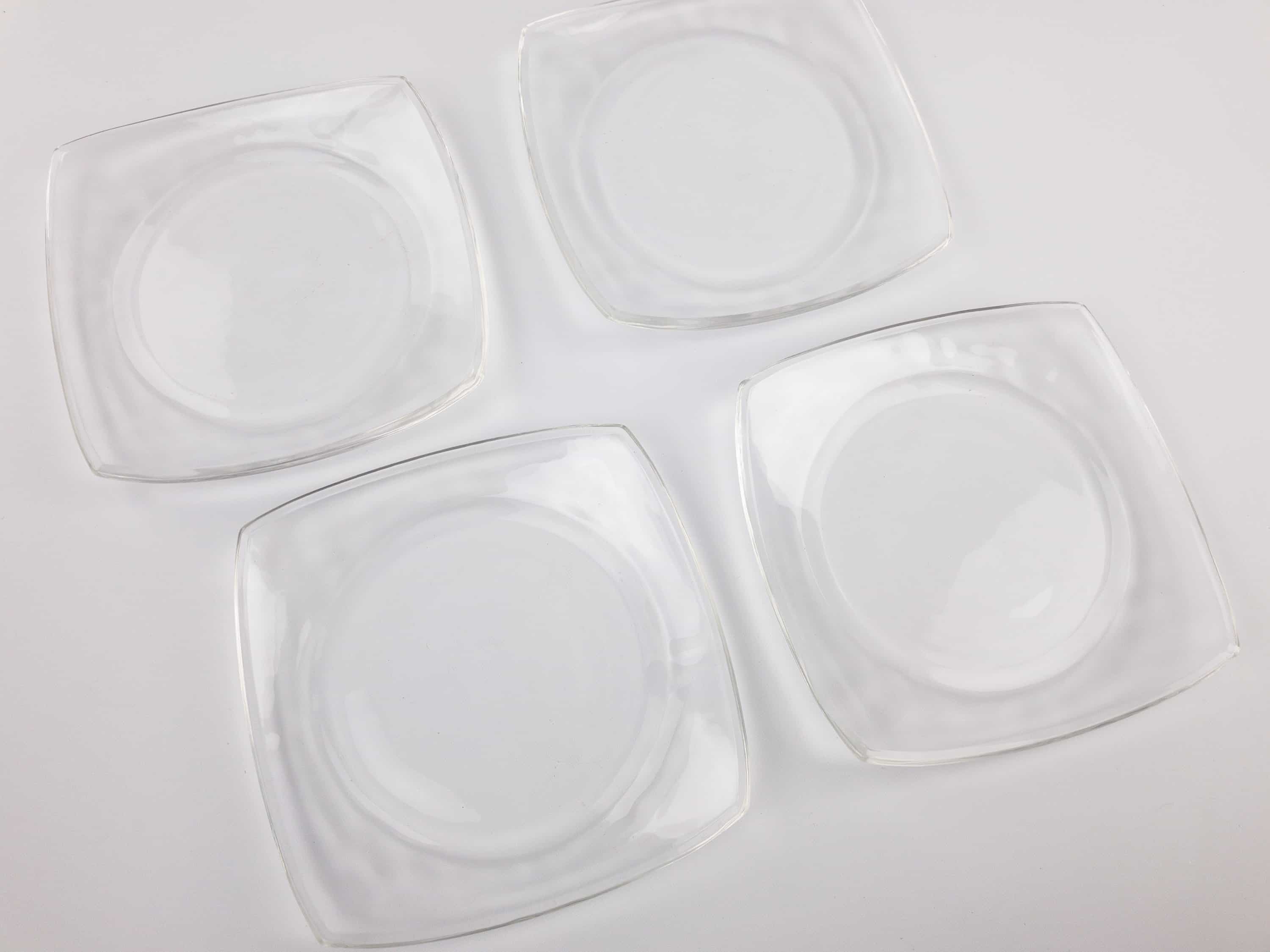 Can't wait to use these for serving desserts, cheese, and salads!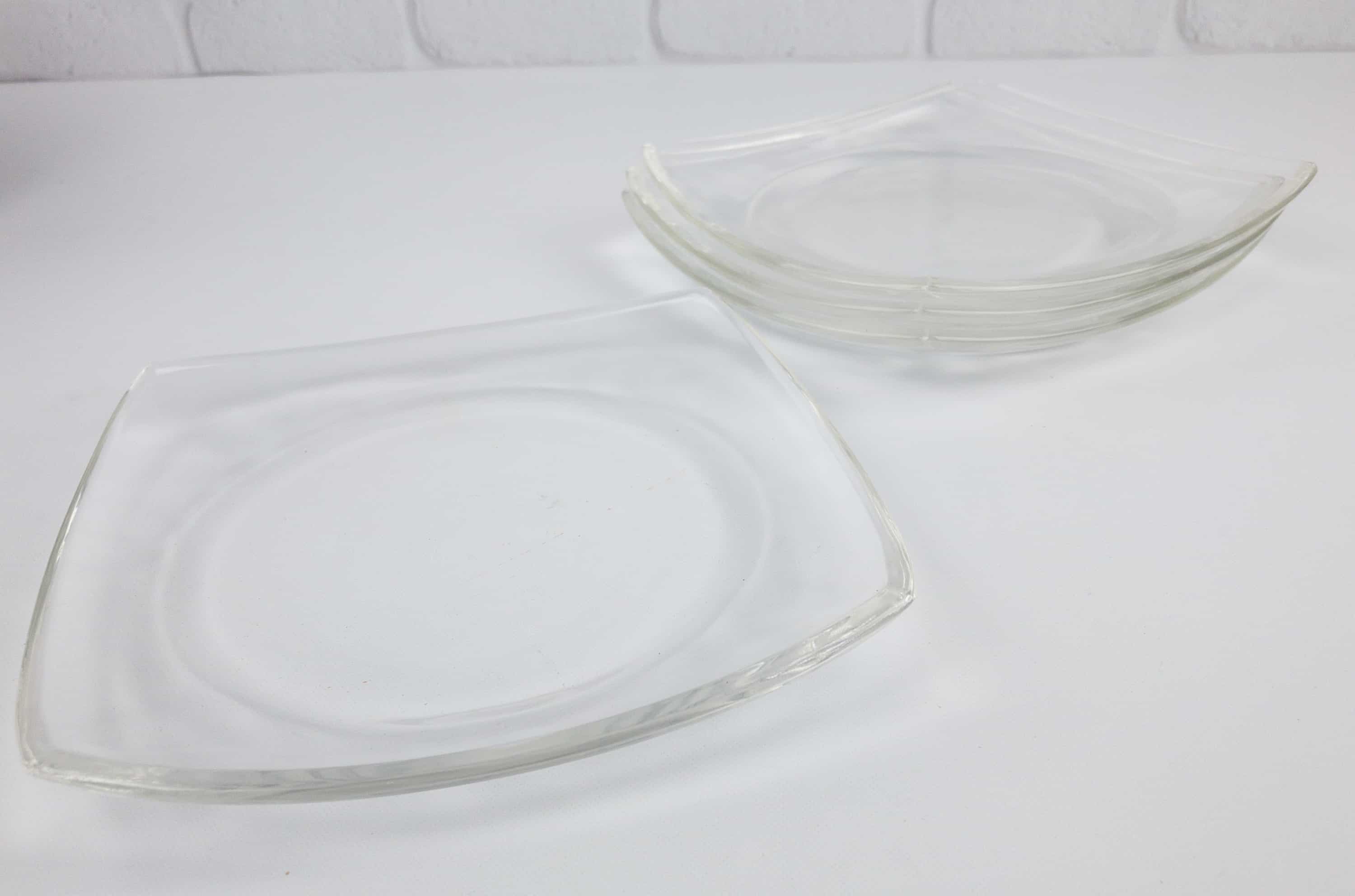 I'm sure you'll see these again on the blog!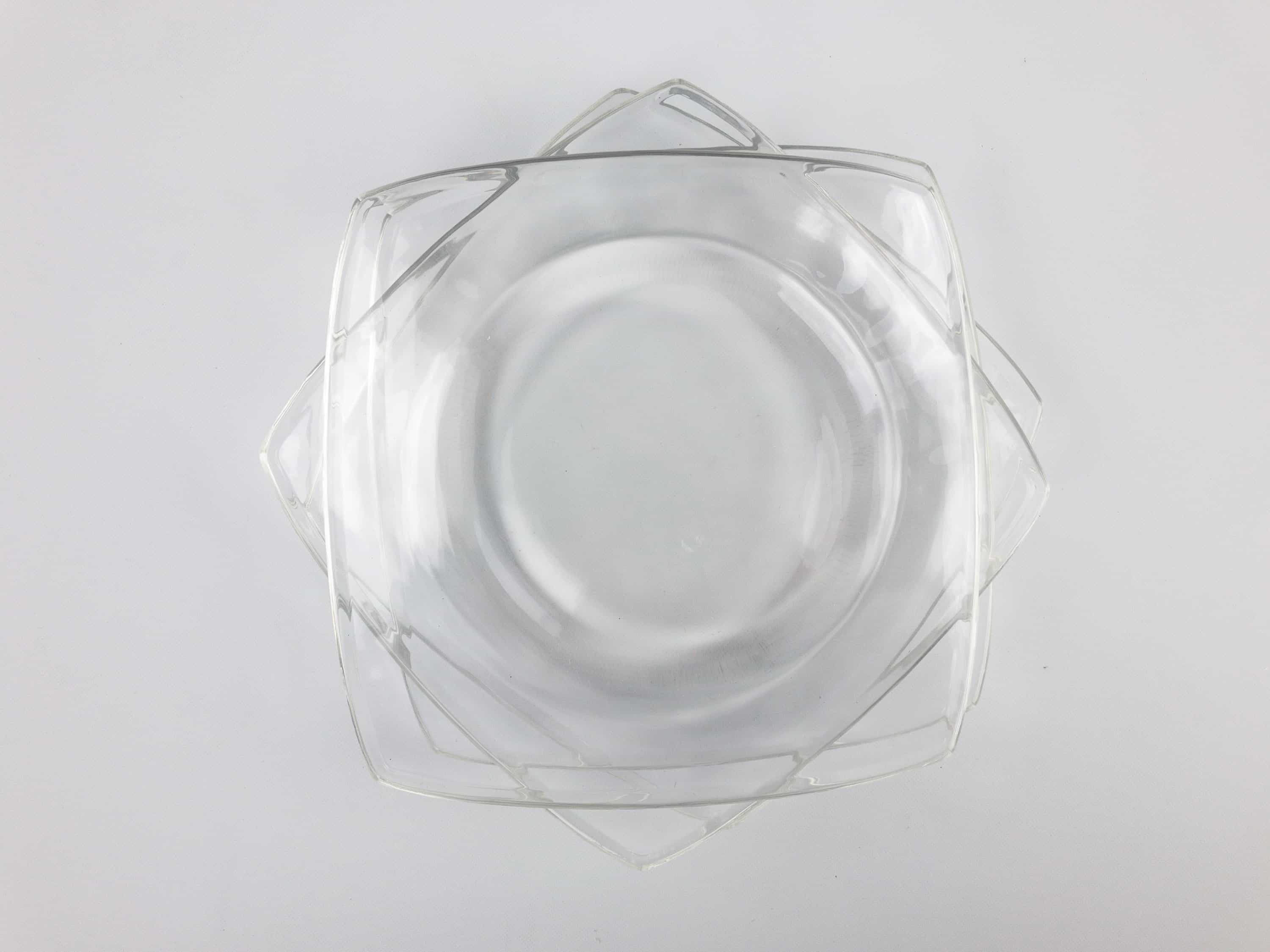 I Iove the elegance of this month's Sundae Home! The items are all incredibly useful and timeless, especially for hosting gatherings at home during the holiday season. As always, I'm impressed with the value and content of this box. This subscription is really ideal if you're in search of lovely decor and other items you can use to beautify your space seasonally. The total value according to Sundae Home was $106 – our internet prices were actually higher than that!
What's your favorite home accent this month?