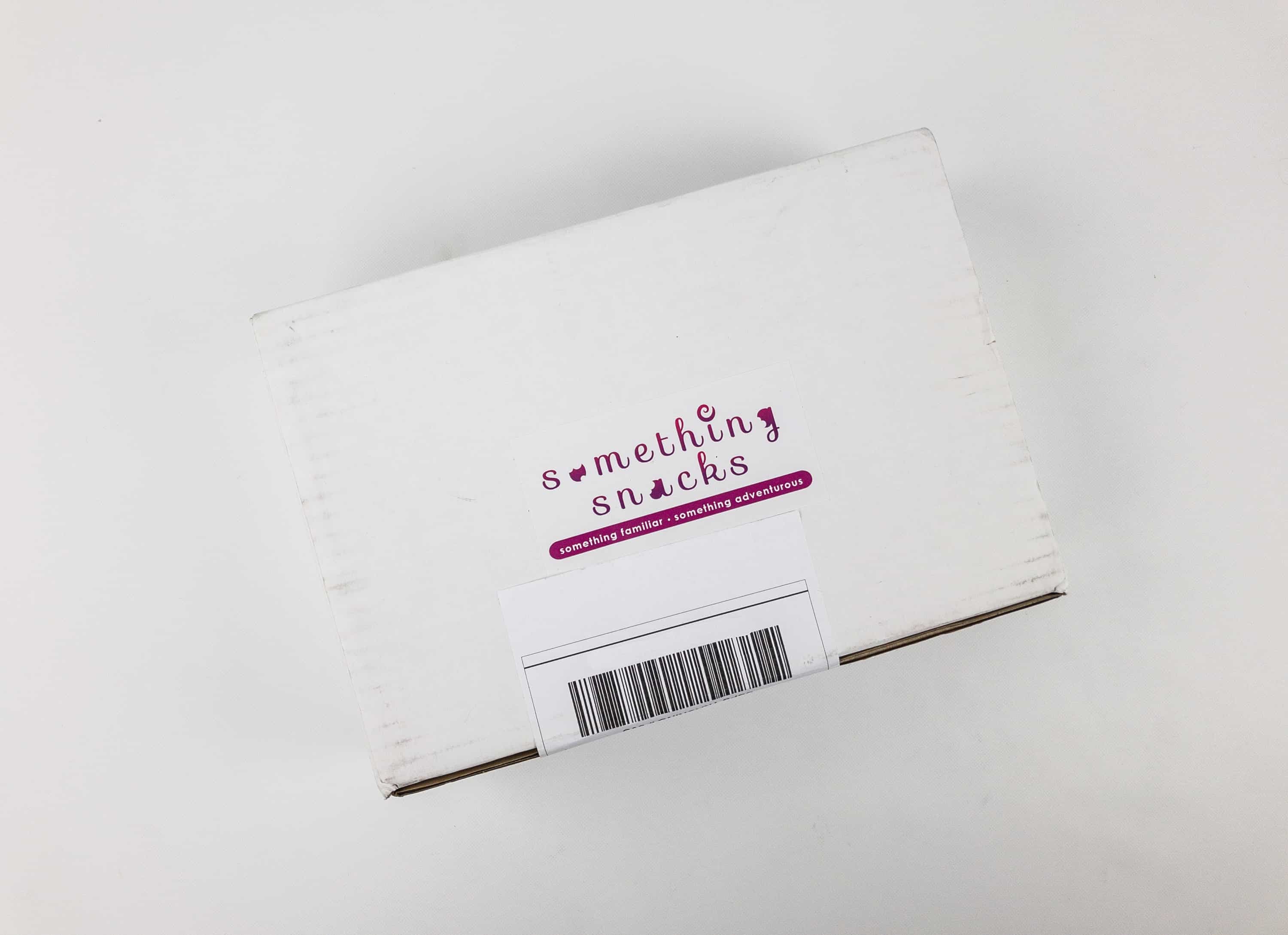 Something Snacks is a monthly subscription box that brings you snacks that are something new, adventurous and something familiar – for only $13 per month. There's always at least 1 salty, sweet, international, and health-conscious snack in every box of Something Snacks.
This month's theme is the Tailgaiting Box!
DEAL: Get $3 off your first box! Use coupon code TRY3NOW.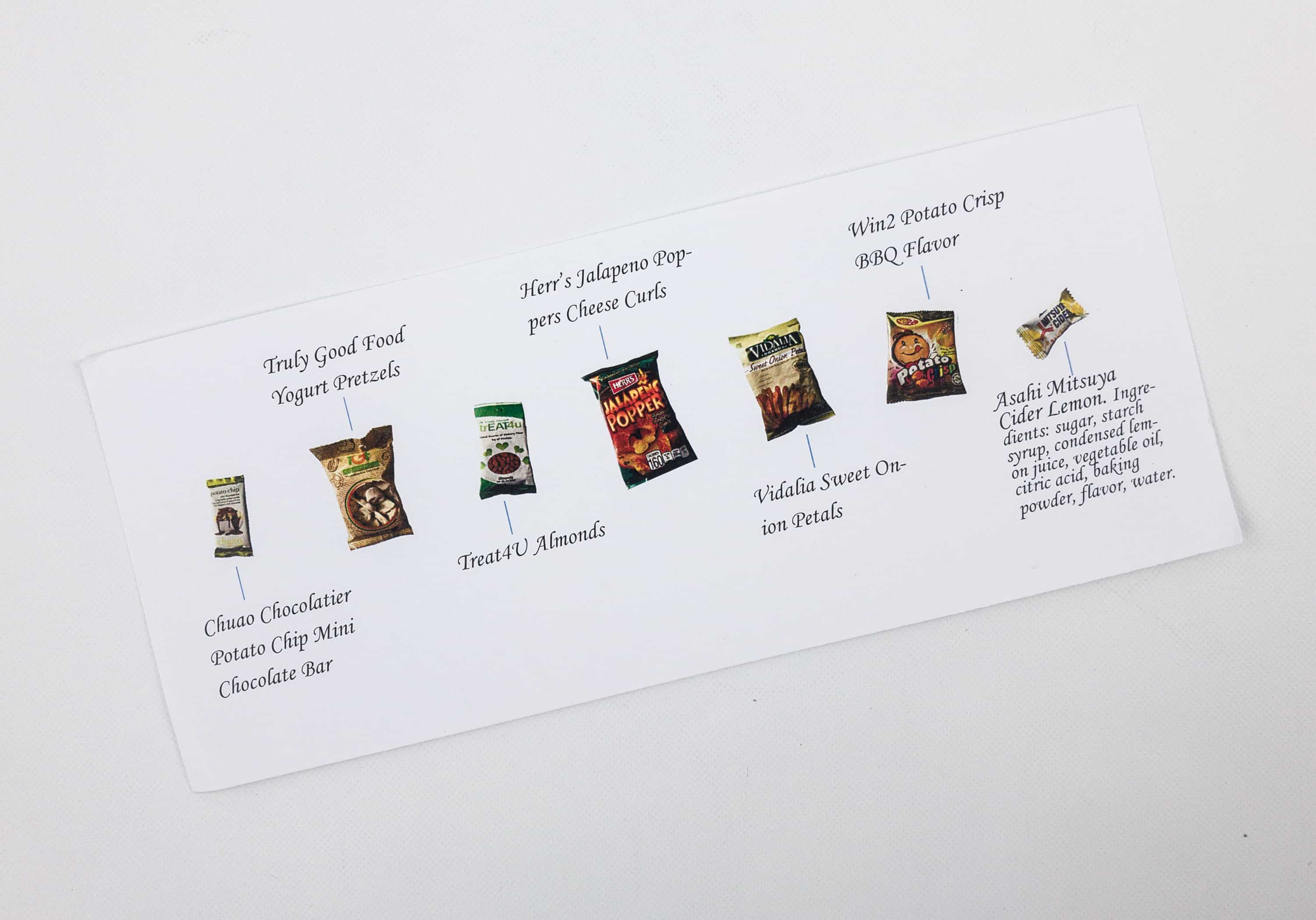 The information card lists of all the goodies. The card simply names most of the snacks and country of origin, if outside the U.S., but they added a helpful feature – a description and translation of ingredients for the items with foreign language packaging.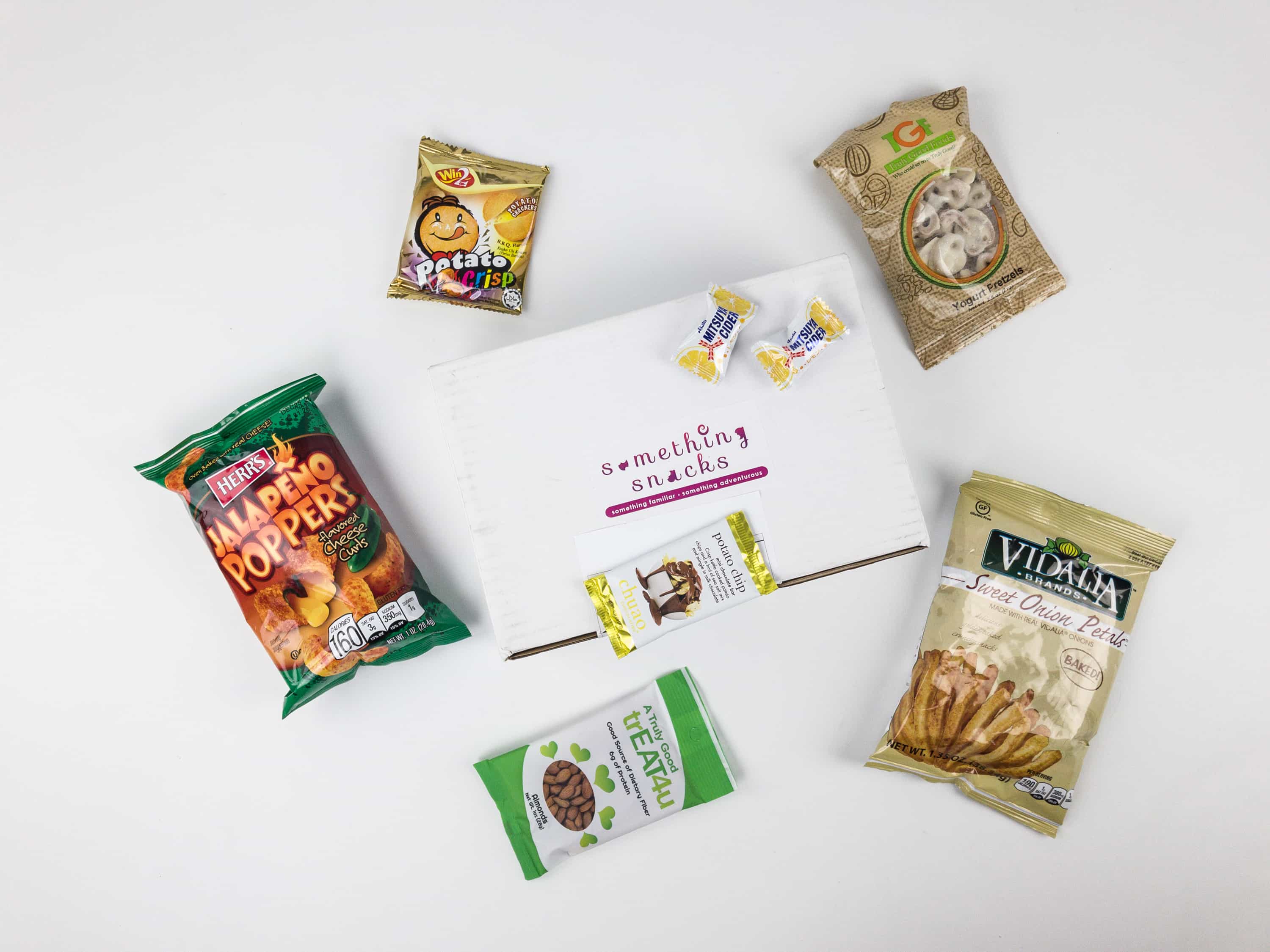 Everything in my Something Snacks November box!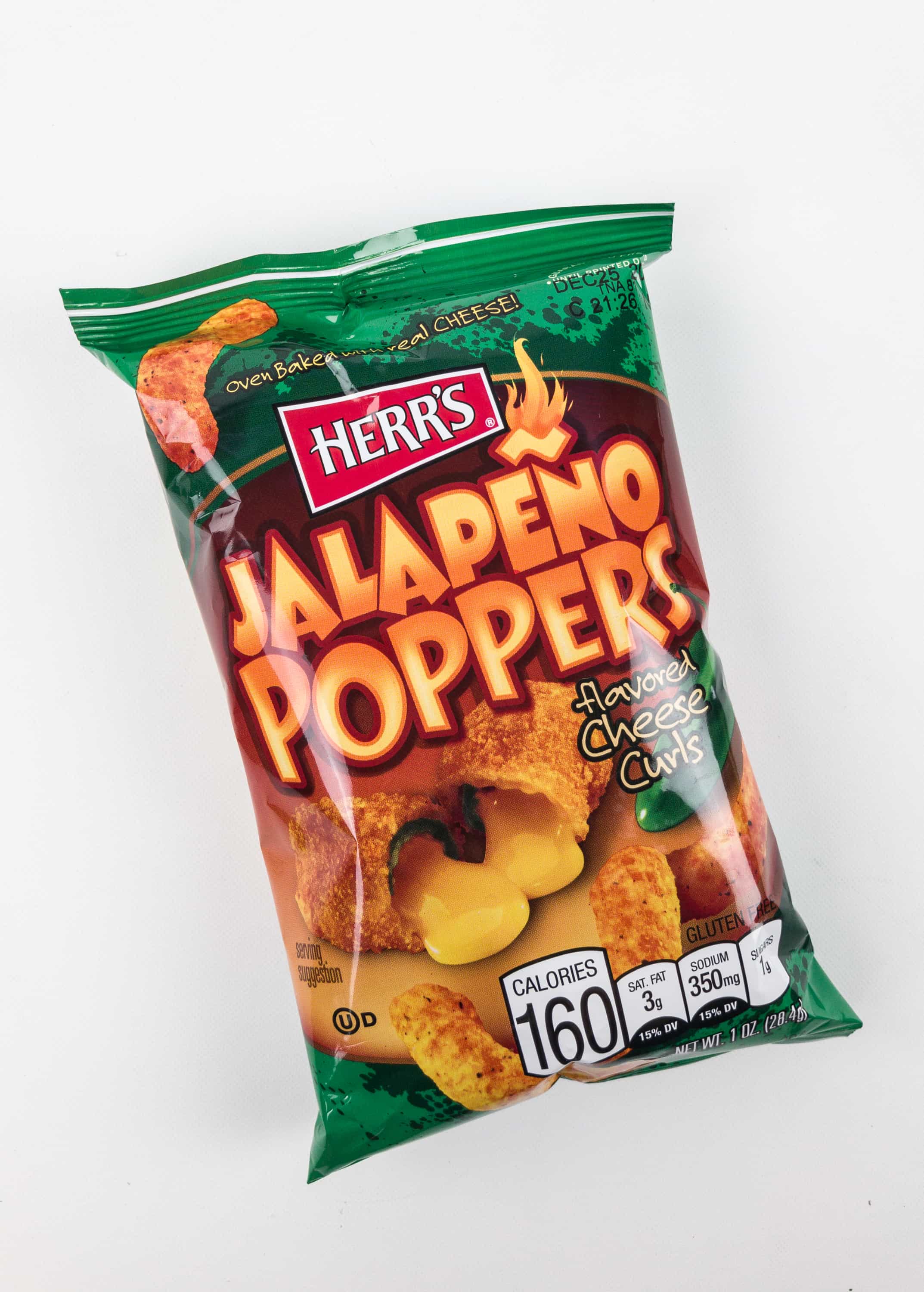 Herr's Jalapeño Poppers Cheese Curls Flavor ($0.62) This Jalapeno Poppers Flavored Cheese Curls are like puffy Cheetos with a bite. The flavor on these was superb!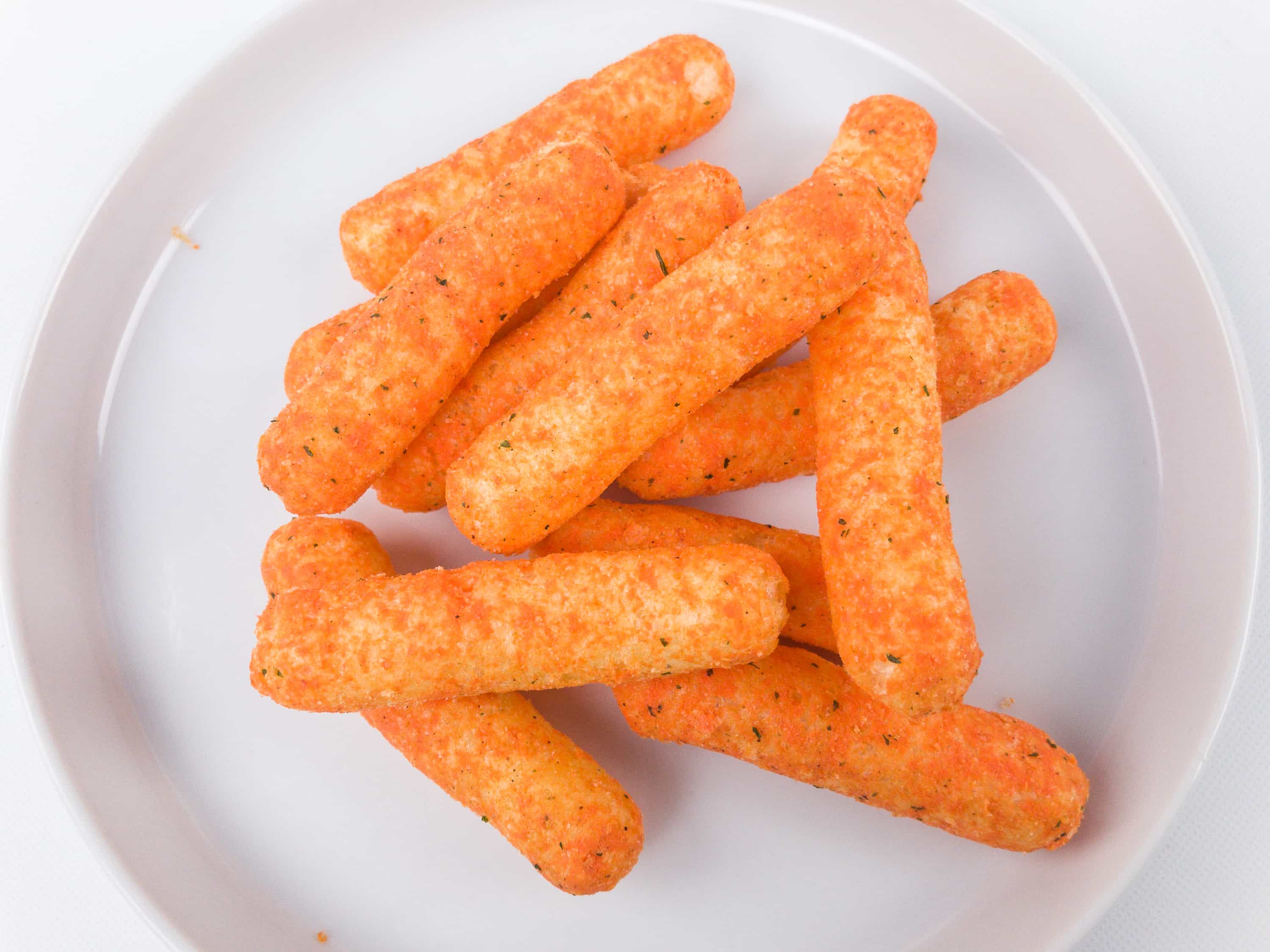 It's a cheddar cheese crunch with a "kick", I love that it's cheesy and spicy at the same time, which makes snacking more fun. The cheese curls are dusted generously with cheese and those green speckles gives the jalapeño bite.
Vidalia Sweet Onion Petals These onion petals are made from real onion puree and baked (not fried!) to perfection, so they aren't quite the dietary nightmare you see in the restaurant.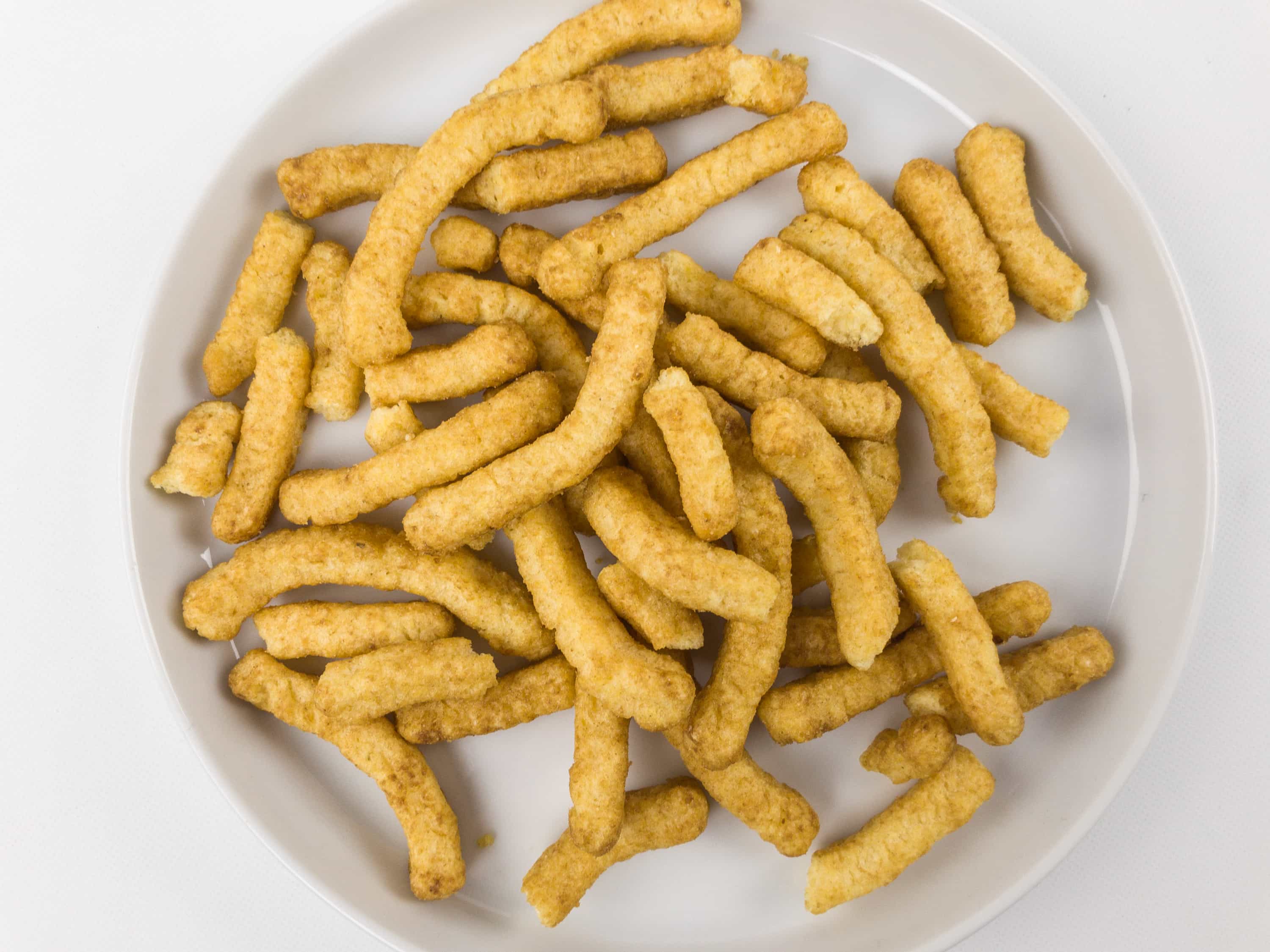 They actually looked like pale and onion flavored cheetos, and they're savory and sweet at the same time. The onion flavor really comes through, but the texture is not at all reminscent of their namesake. They're okay and a healthy alternative for fried snacks.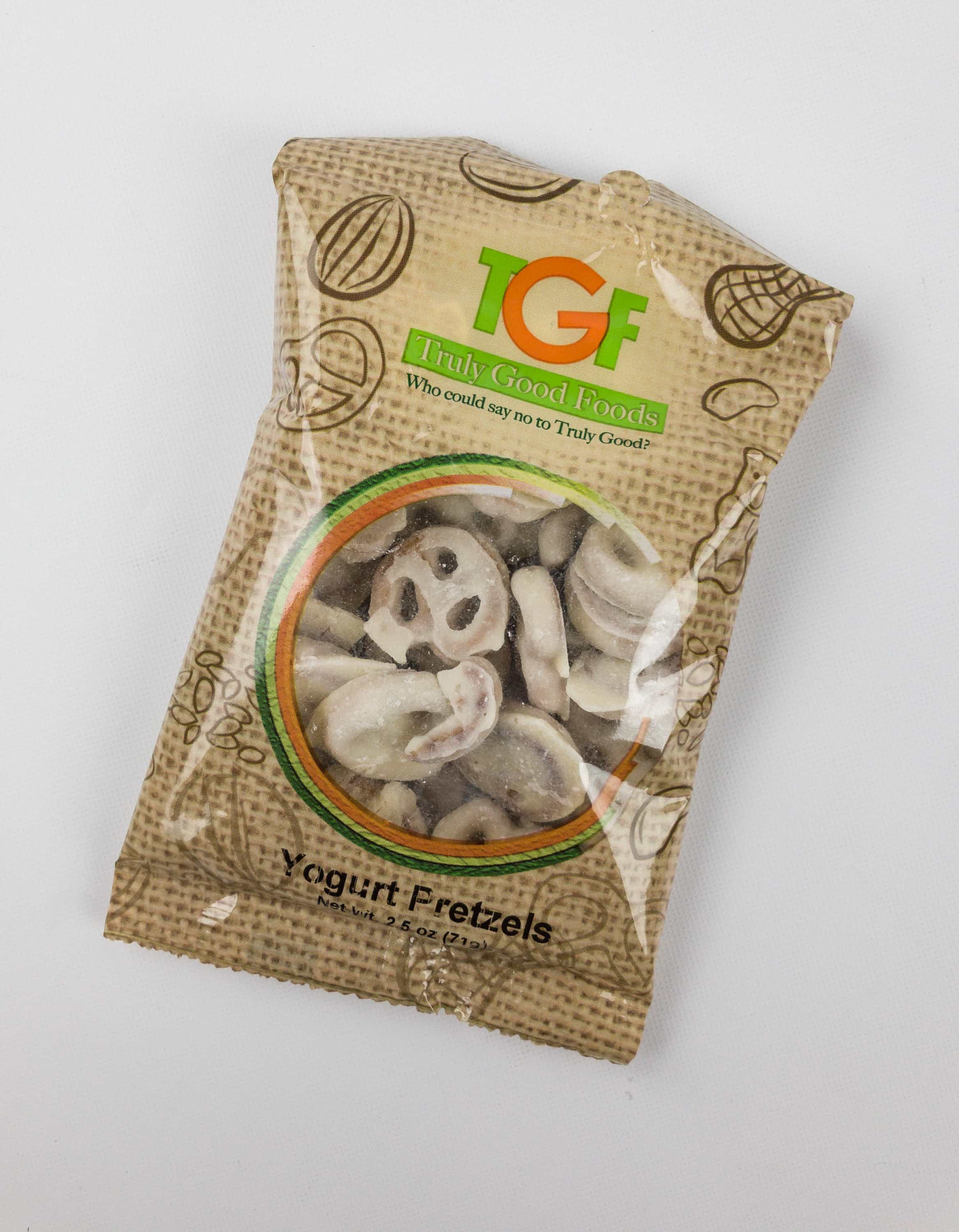 Truly Good Foods Yogurt Pretzels These are crunchy and salty pretzels that are literally smothered with yogurt. I'm a big fan of yogurt covered pretzels, and these were done right.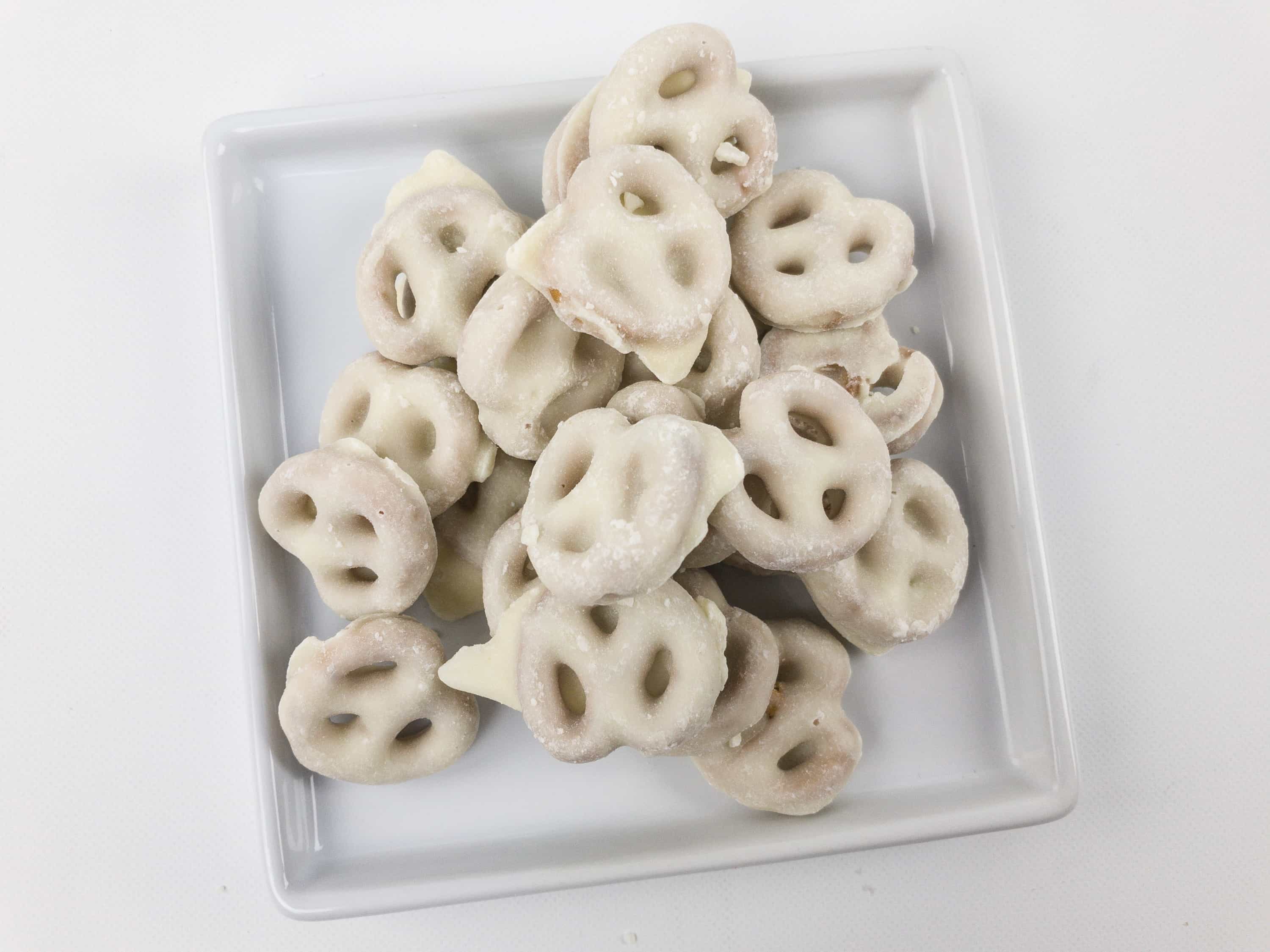 They're crunchy, salty, and sweet, a real party in your mouth. The flavors actually goes well with each other, making it a nice and healthy snack. It's certified Kosher, all-natural and low in sodium!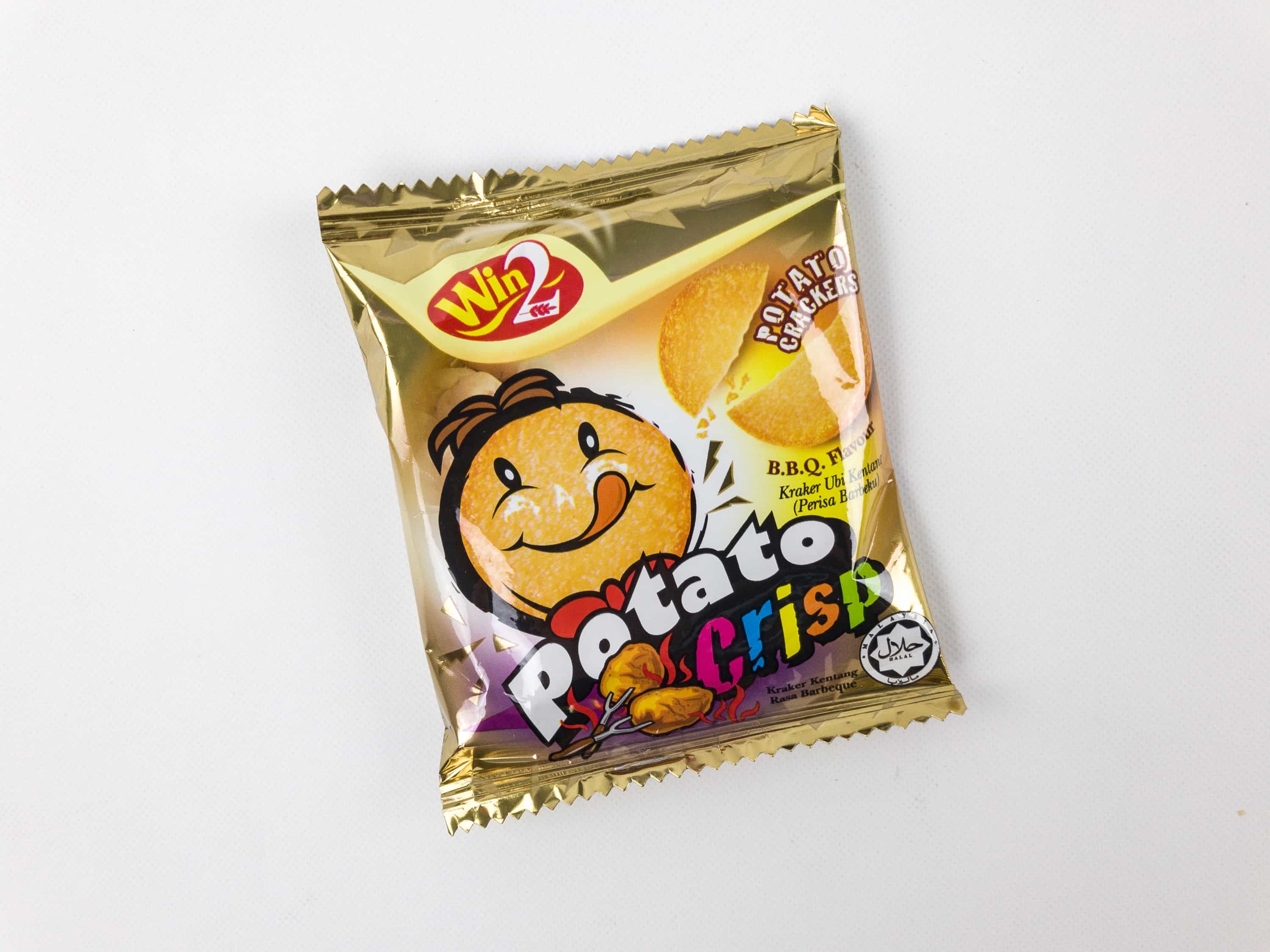 Win 2 Baked Potato Crisps Crackers This is the perfect potato chips for those who doesn't want their crisps salty, as these are a little bland. The potato flavor develops as they dissolve in your mouth, but I didn't get any kind of BBQ flavor from them.
These are like sweet potato biscuits, and they're baked until golden, not fried so it cuts the fat content. If you prefer sweet rather than salty chips, it's the good alternative (well if you don't like pringles, this one's for you).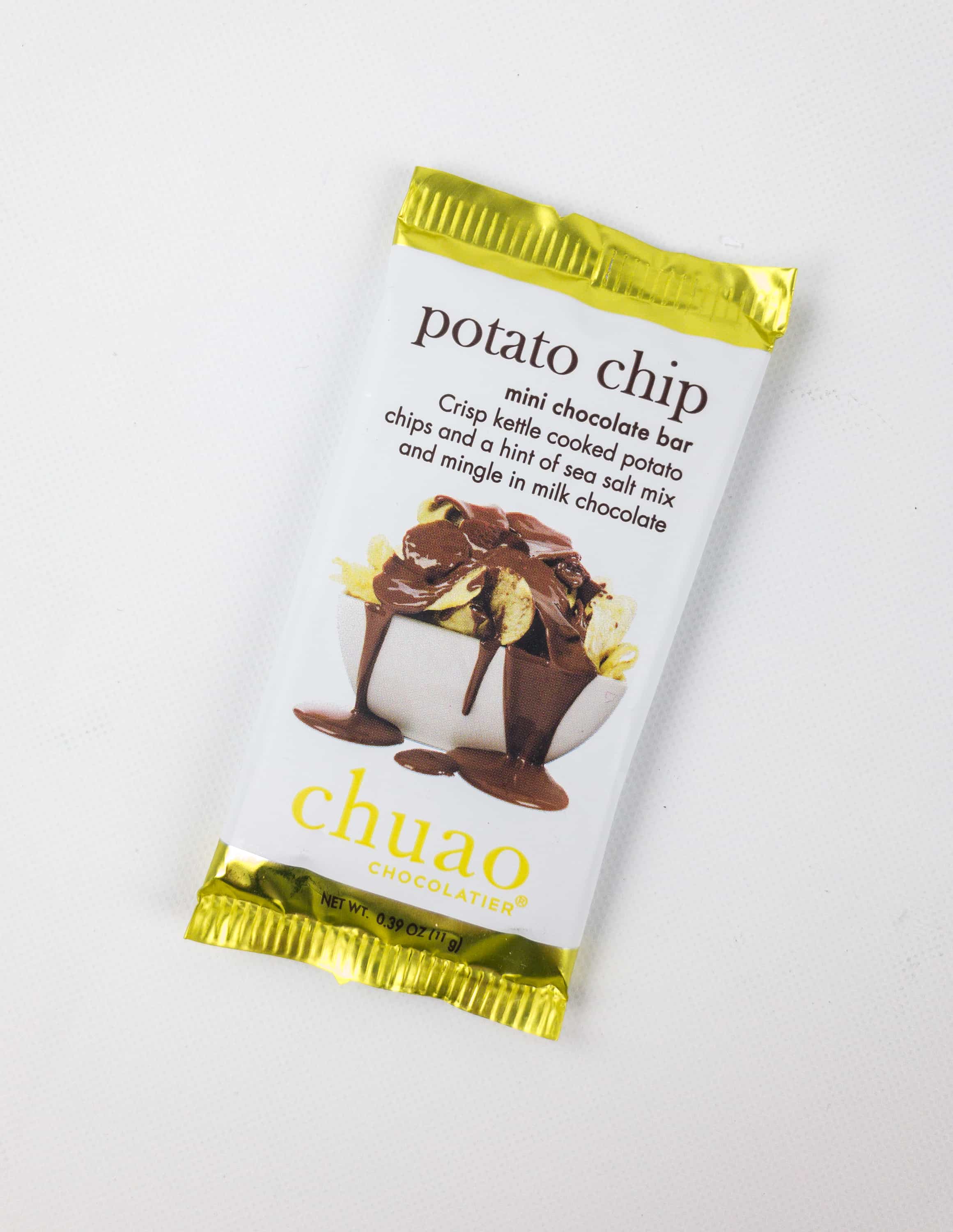 Chuao Chocolatier Potato Chip Mini Chocolate Bar ($1.07) I've actually seen potato chips covered in chocolate so I thought it's the same… But no! It's a potato chip flavored chocolate bar!  How odd is that!?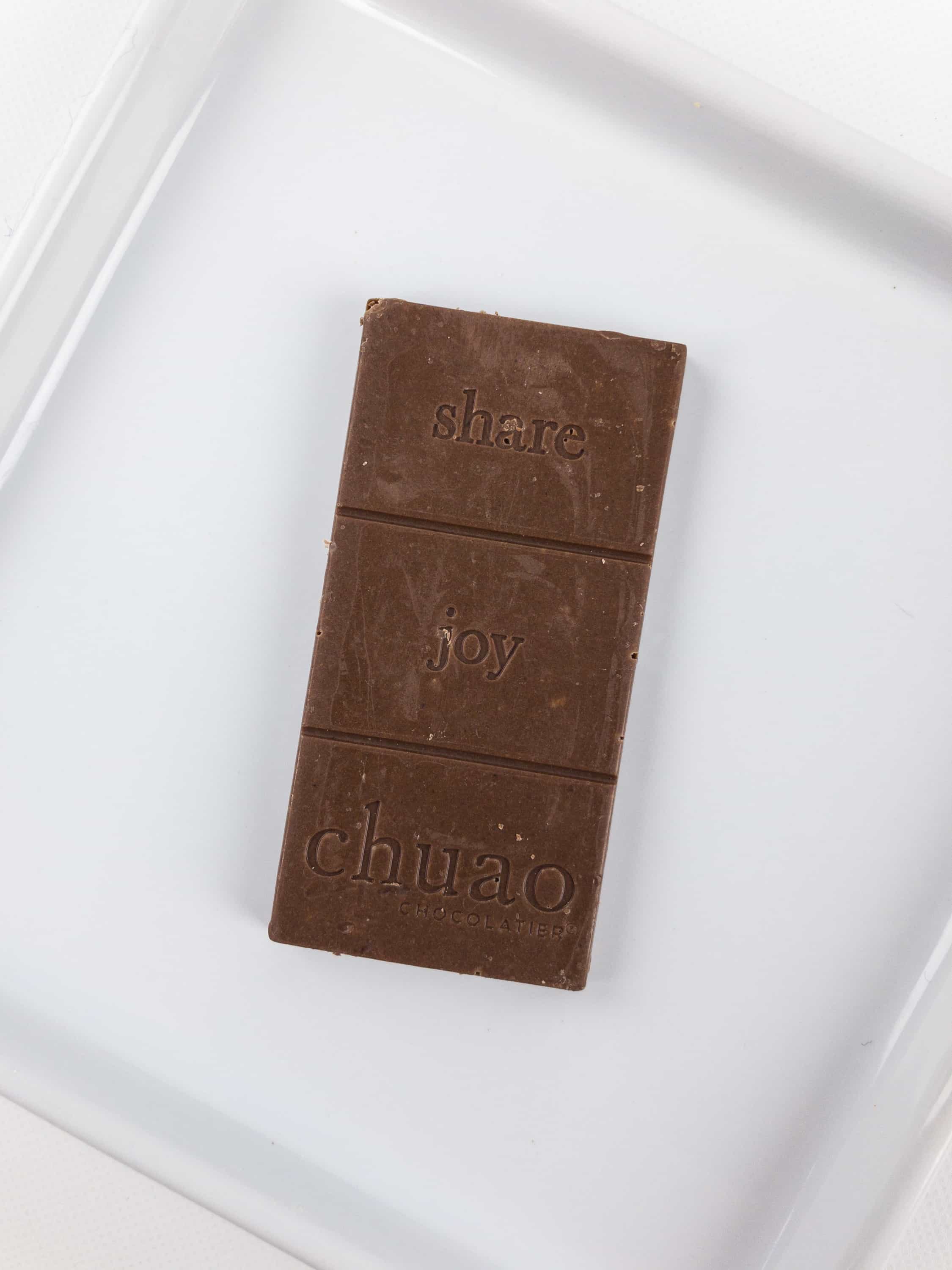 It comes in 3 rectangular snaps that has "share", "joy" and "chuao" written on them.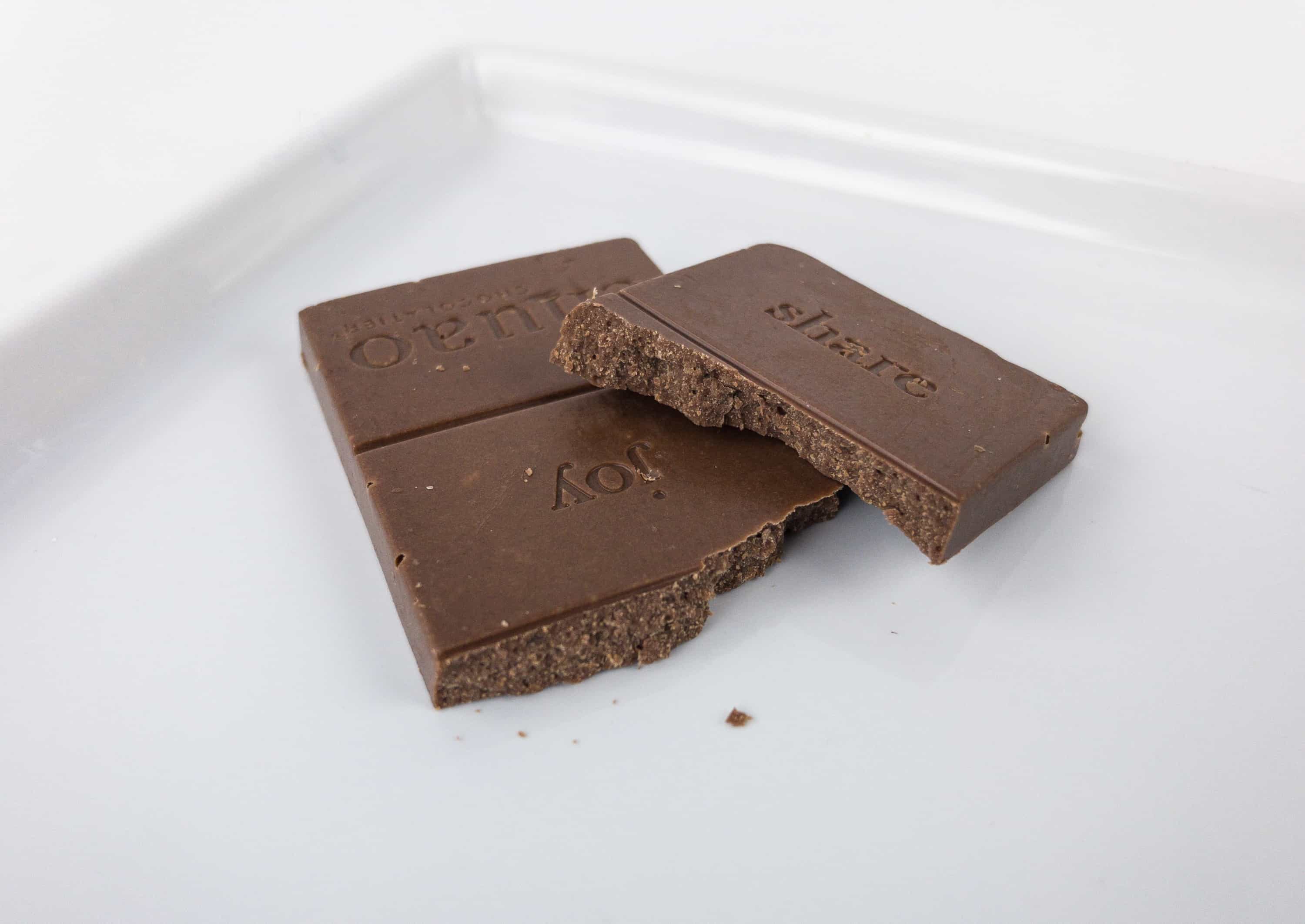 Yes, they're salty milk chocolate, thanks to the addition of sea salt and the chips. Well, you can't actually see the chips but you can definitely taste their saltiness.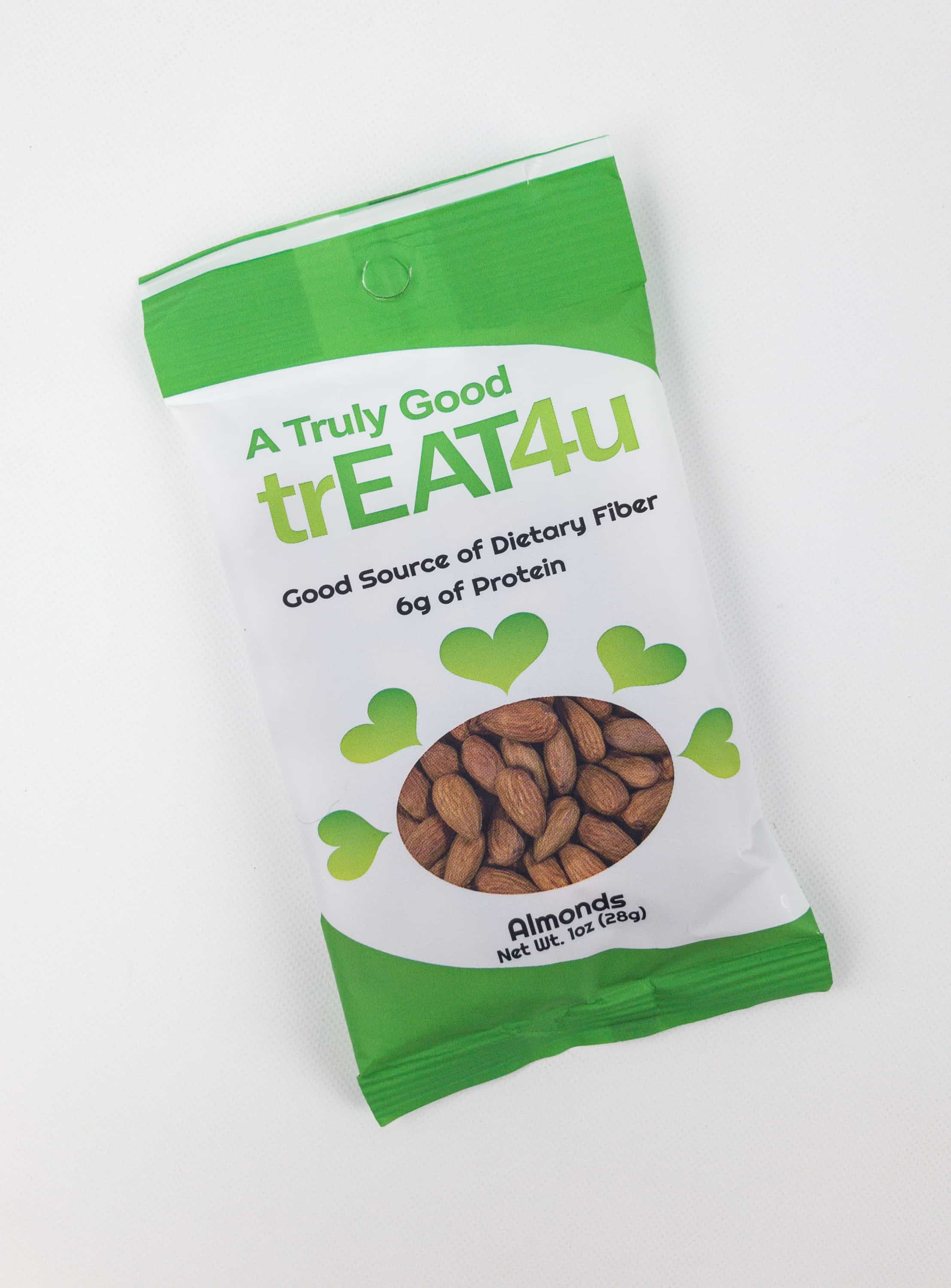 A Truly Good Treat 4 U Almonds These aren't just good for your heart, they make a great snack, too!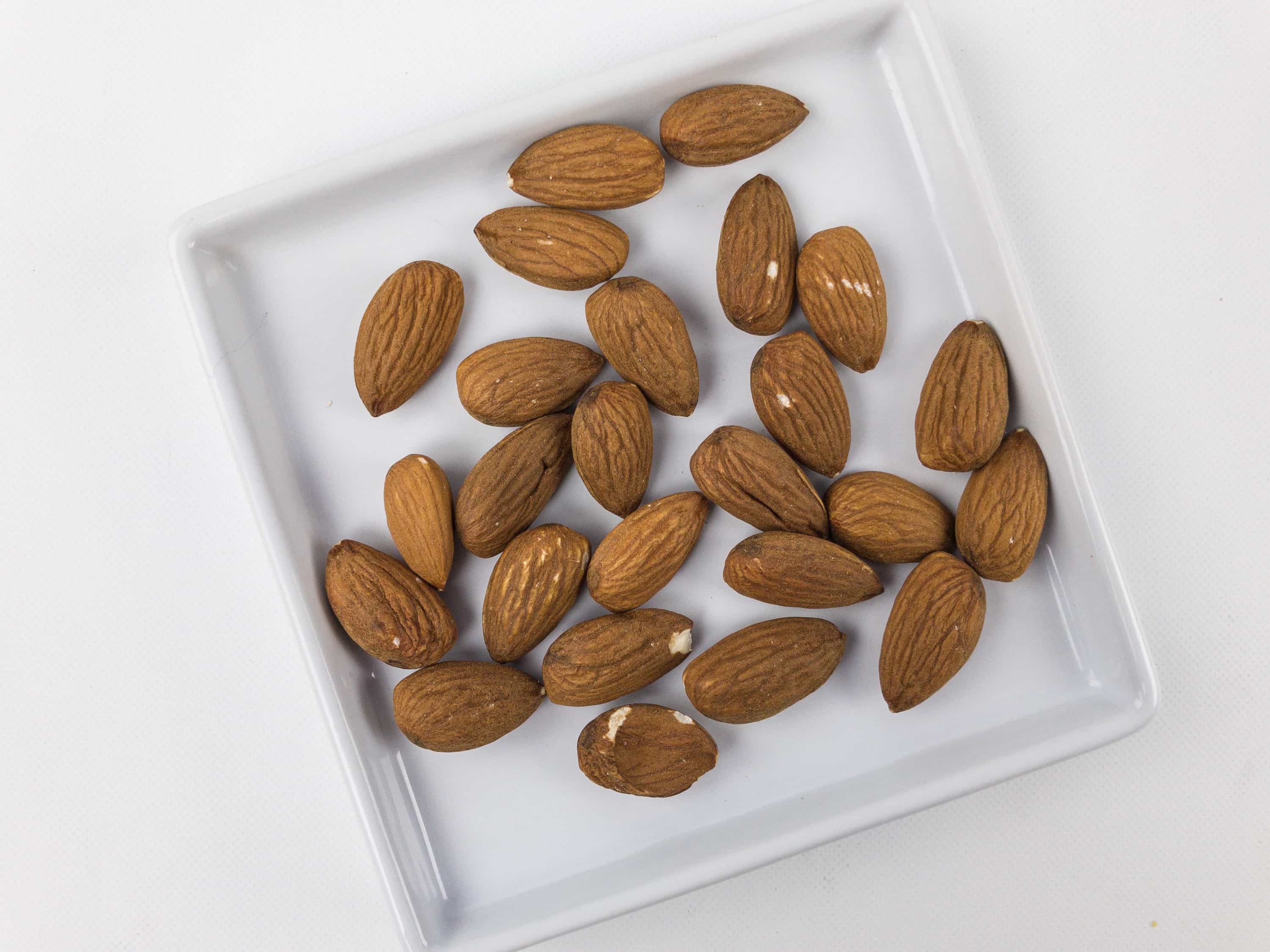 These crunchies are really fun to eat, plus they are a good source of fiber and energy. And it's all natural! And they're really good. The portioning in this bag was nice — carbohydrate restricted diets tend to have 12 almonds as a suggested snack portion, so this bag had a couple snack servings.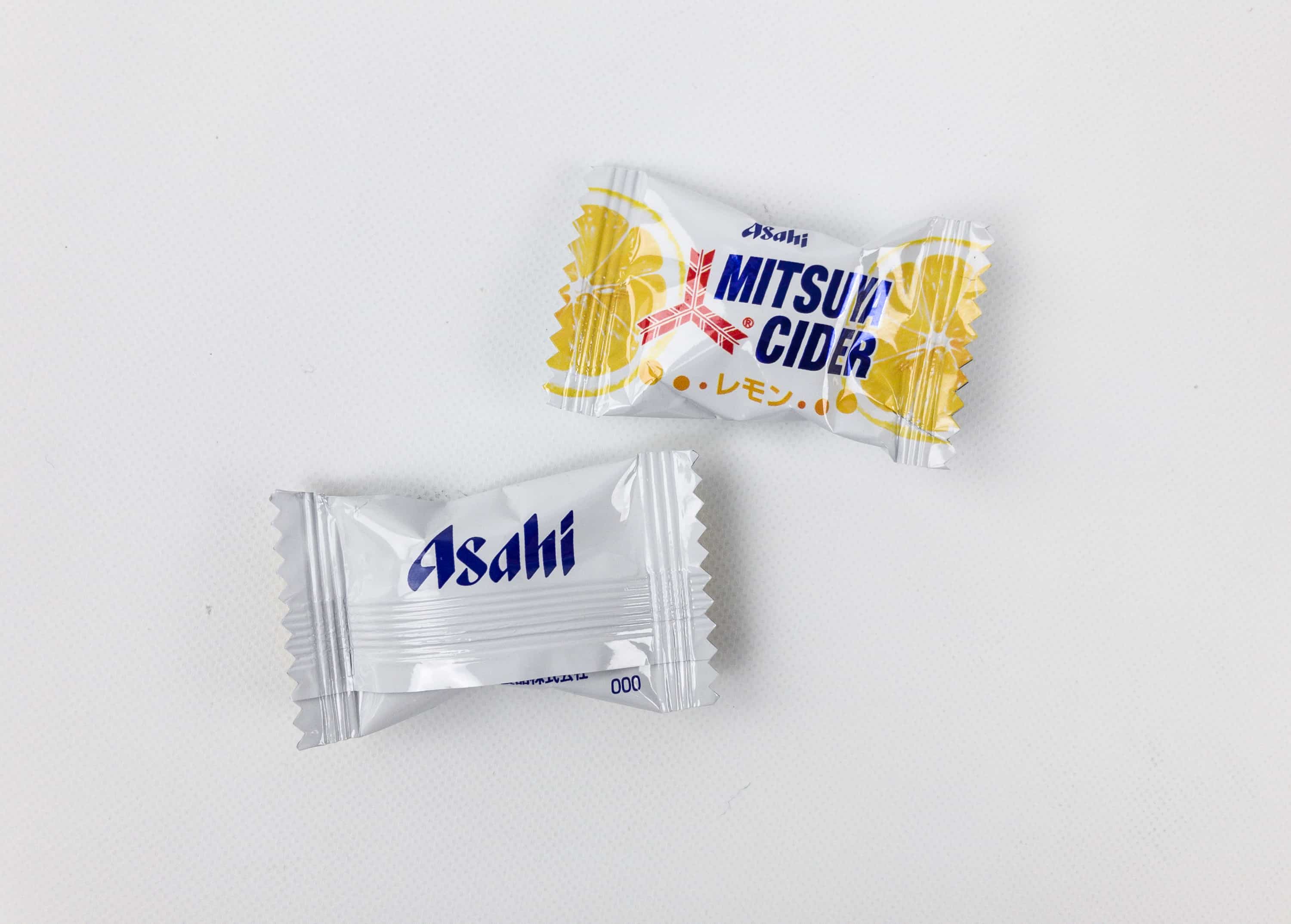 Asahi Mitsuya Cider Candy These hard candies are based from the popular Japanese Mitsuya cider beverage.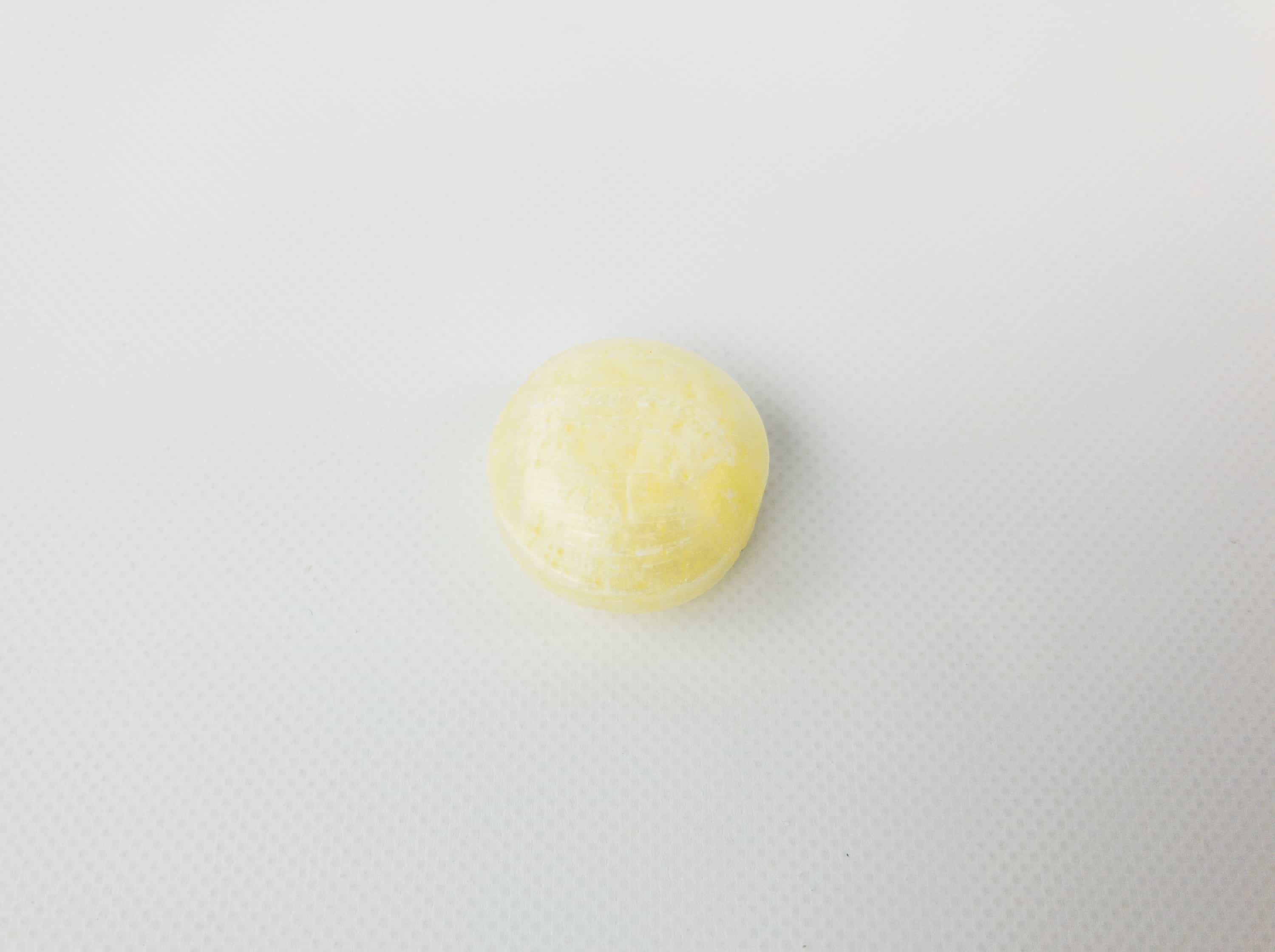 With this candy, it's like drinking the real thing because it's as refreshing and tingly. It's sweet and tart, and I'm just missing the fizz from the bubbly drink!
This was a great little collection of snacks. I think every item was actually new to me (in that specific flavor and brand).
Something Snacks delivers on their curation promise. The whole box is tasty, fun and some of their featured snacks are unique! I love that they managed to deliver items I've never seen or tasted before. Most of the snacks doesn't disappoint our snacking standards, and it's also a great avenue to try on snacks from the different parts of the world. Truly a wonderful snacking experience!
What did you think of Something Snacks?