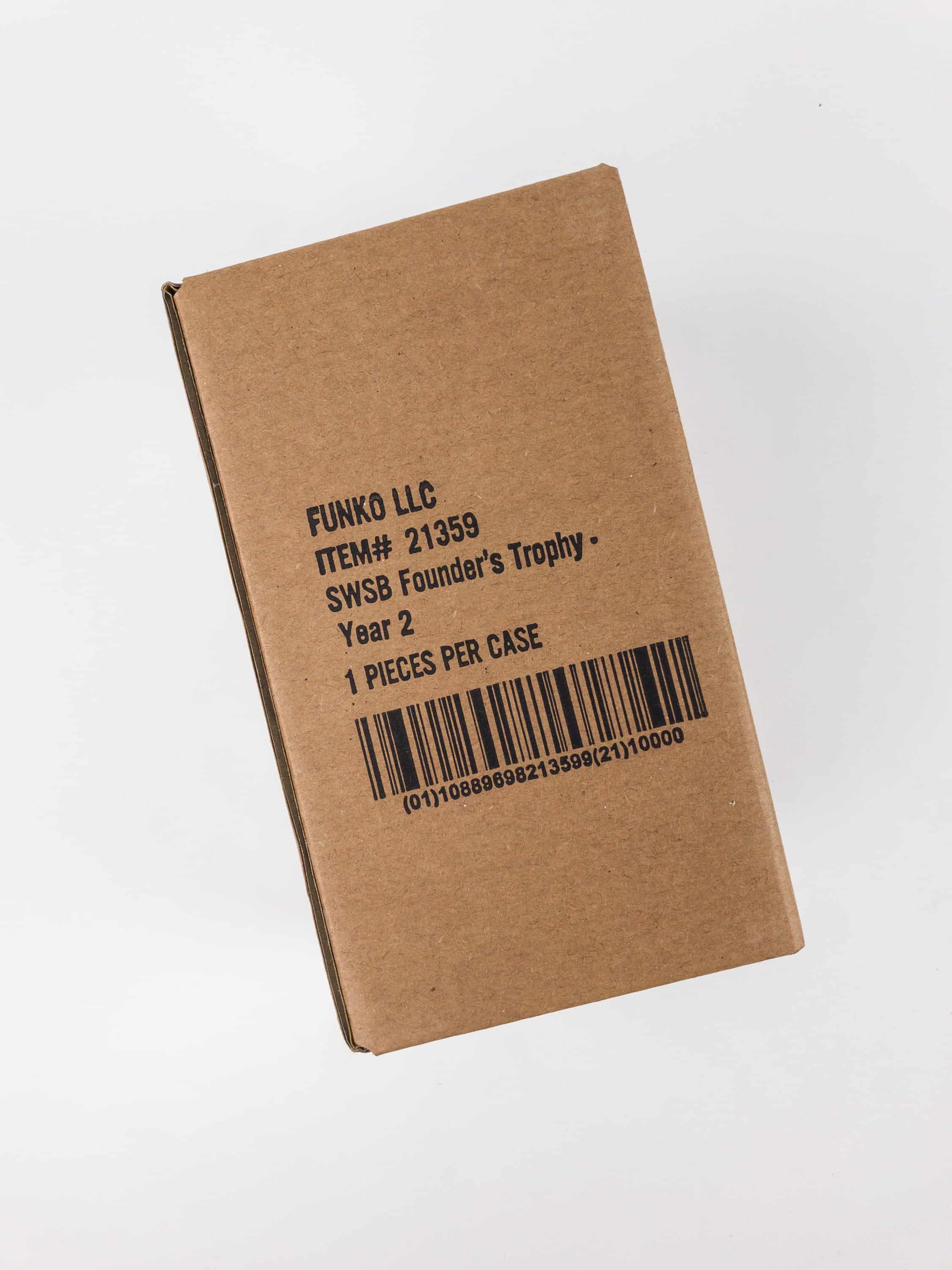 Smuggler's Bounty is a bi-monthly Star Wars subscription box from Funko and the only official Star Wars subscription box (in the galaxy). Everything inside is 100% exclusive to the box and designed in collaboration with Funko!  Funko also produces the Marvel Collector Corps Box, the DC Comics box Legion of Collectors, and Disney Treasures.
This is the review of the Smuggler's Bounty Anniversary Gift Box. When you subscribe to official Funko boxes, they send out a yearly anniversary gift to members. This was the second one! It actually looks like that program is ending, so this is also the final one.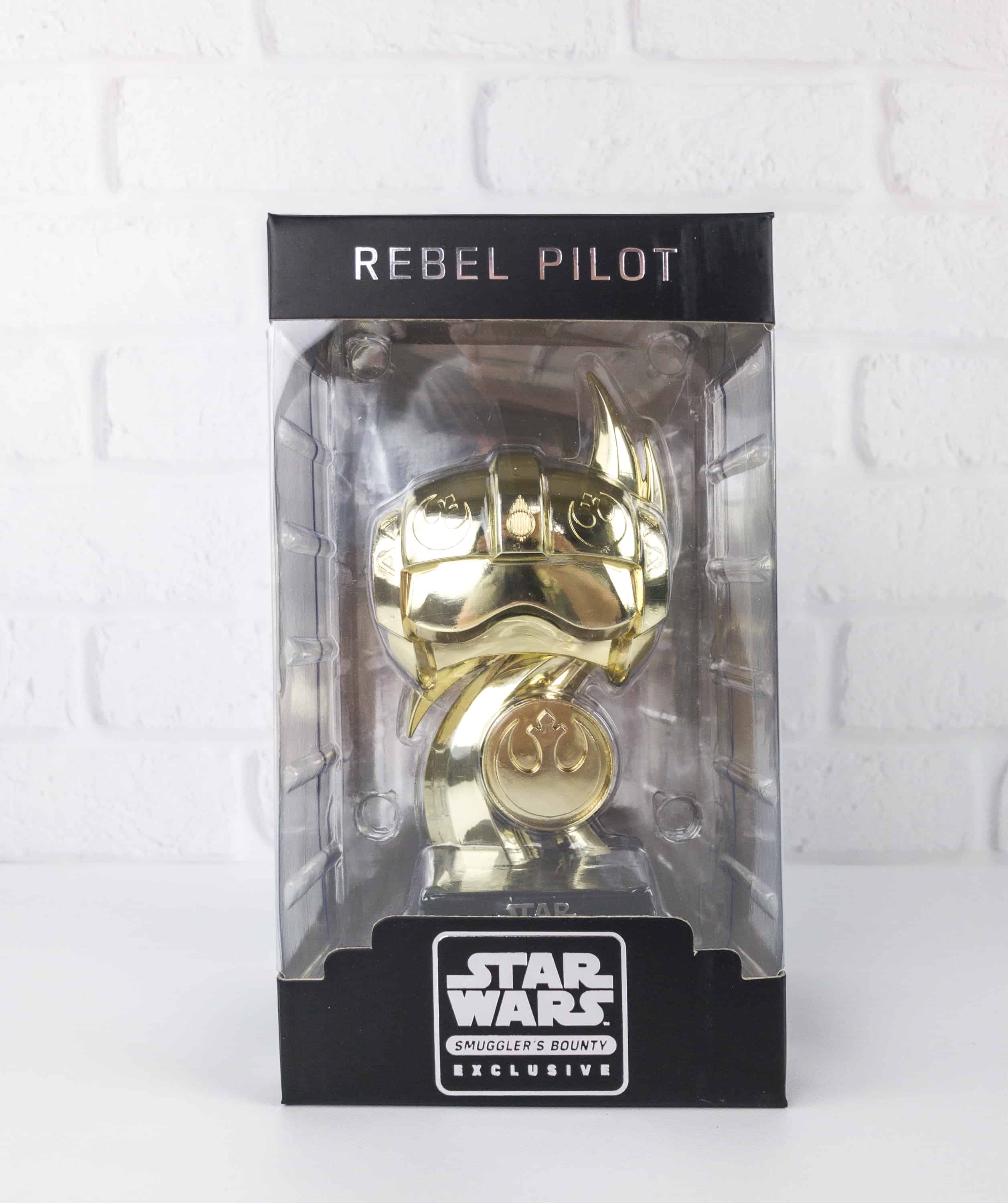 It's Rebel Pilot in Gold!
The Rebel Pilot(s) are those who served both the early rebel movement and later, the Rebel Alliance under the Alliance's starfighter corps.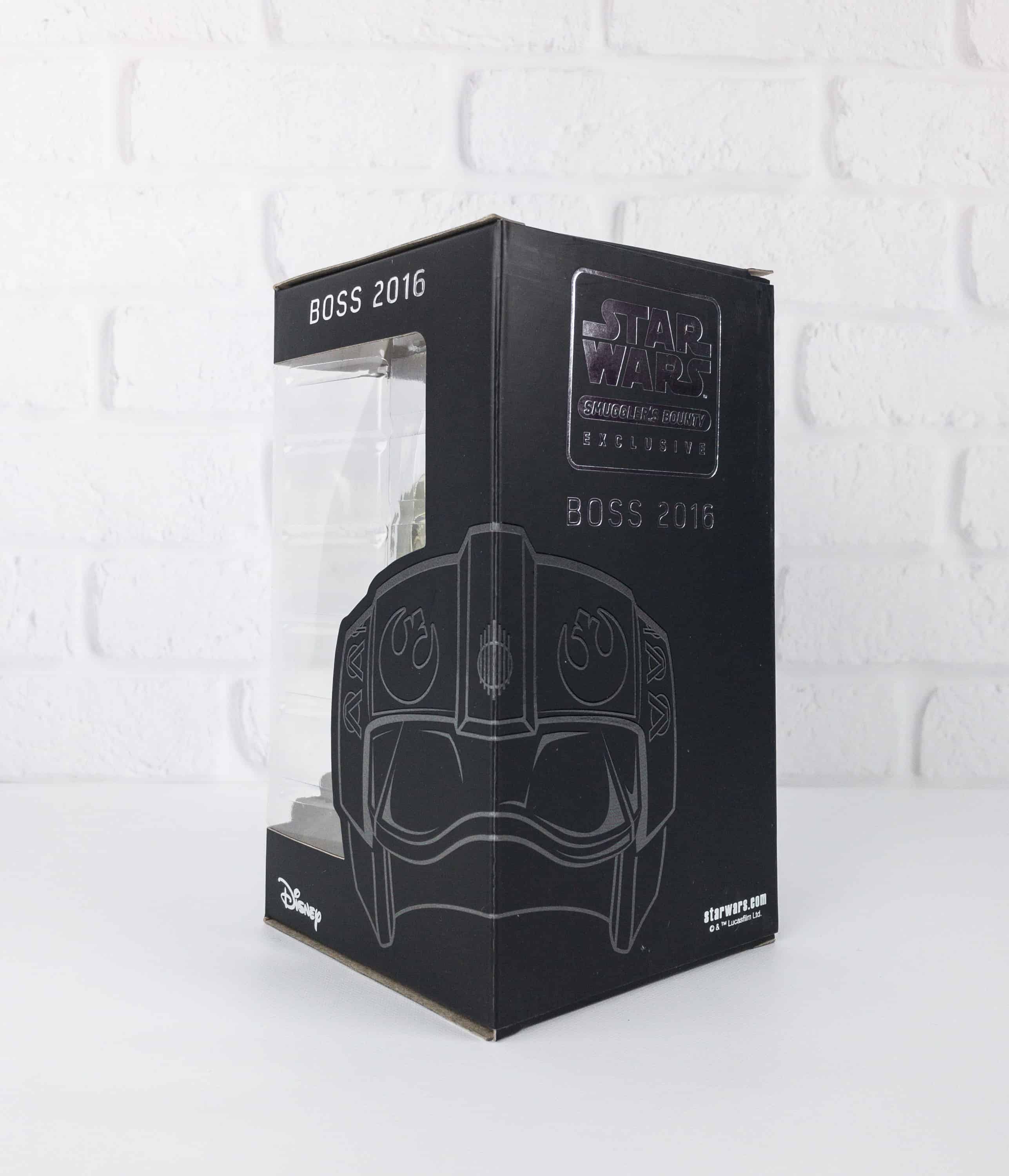 You can see that this was for 2016 – so it seems like it's a little late. I think the idea was that it was for everyone who signed up for an annual subscription in 2016, and all those have just ended, and now you have your prize. It was confusing, so it's no wonder they decided to axe the program.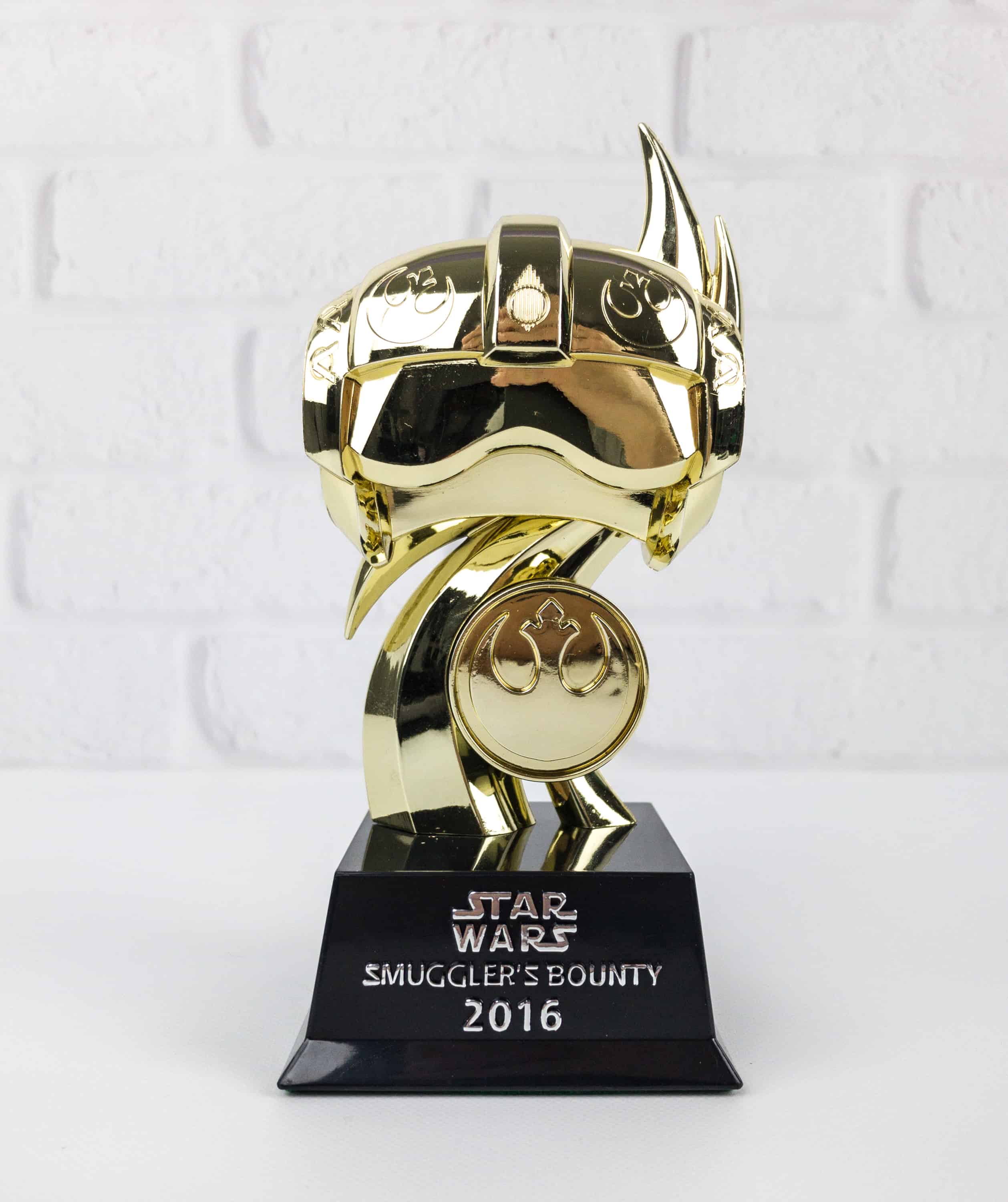 I think the design of this is really neat – it's just like a trophy! The Rebel Pilot is shown with the Rebel Alliance starbird, a symbol of the Alliance to Restore the Republic.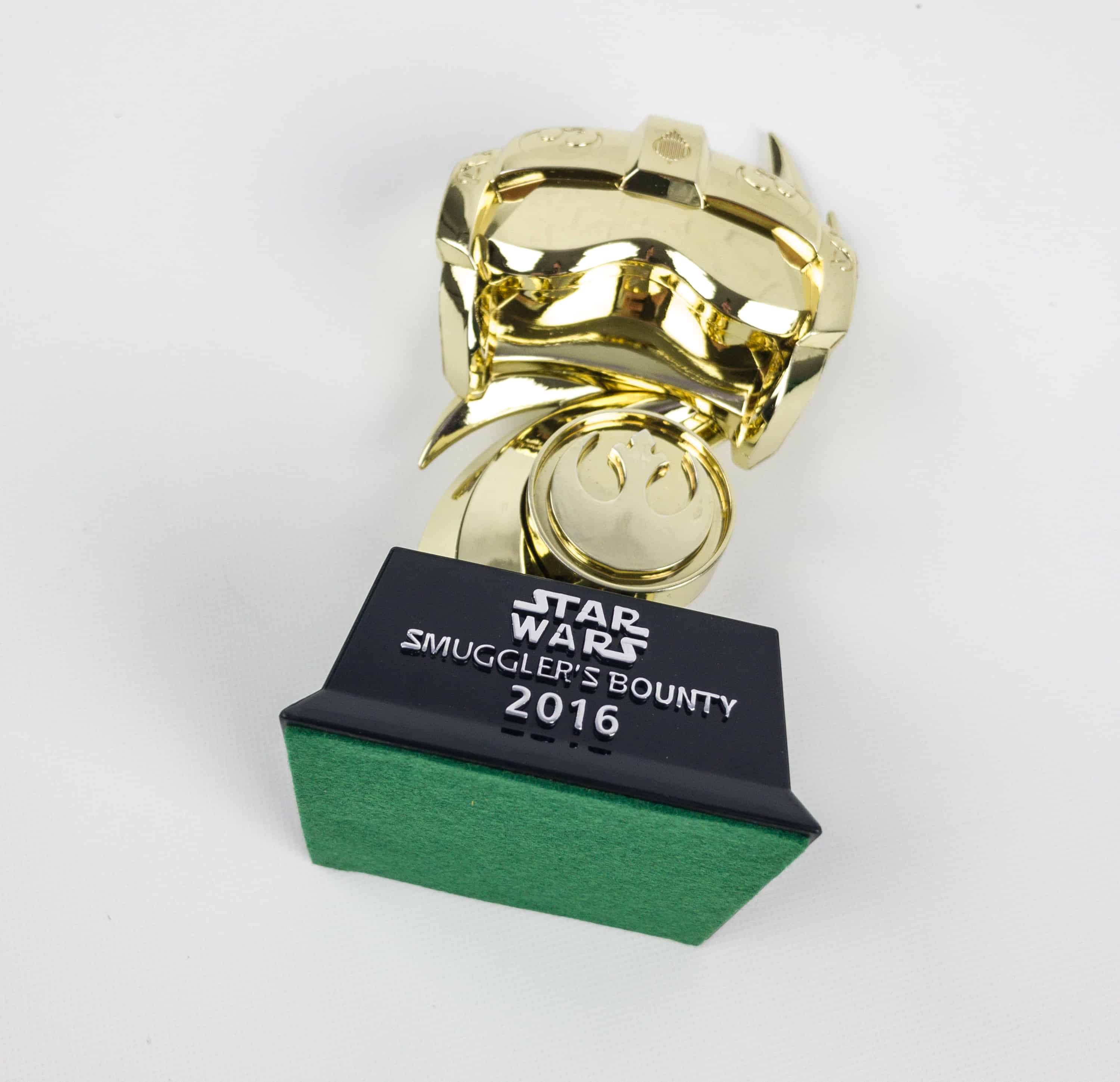 Actually, the gold portion is a hollow plastic, though the base has some significant weight and comes felted at the bottom.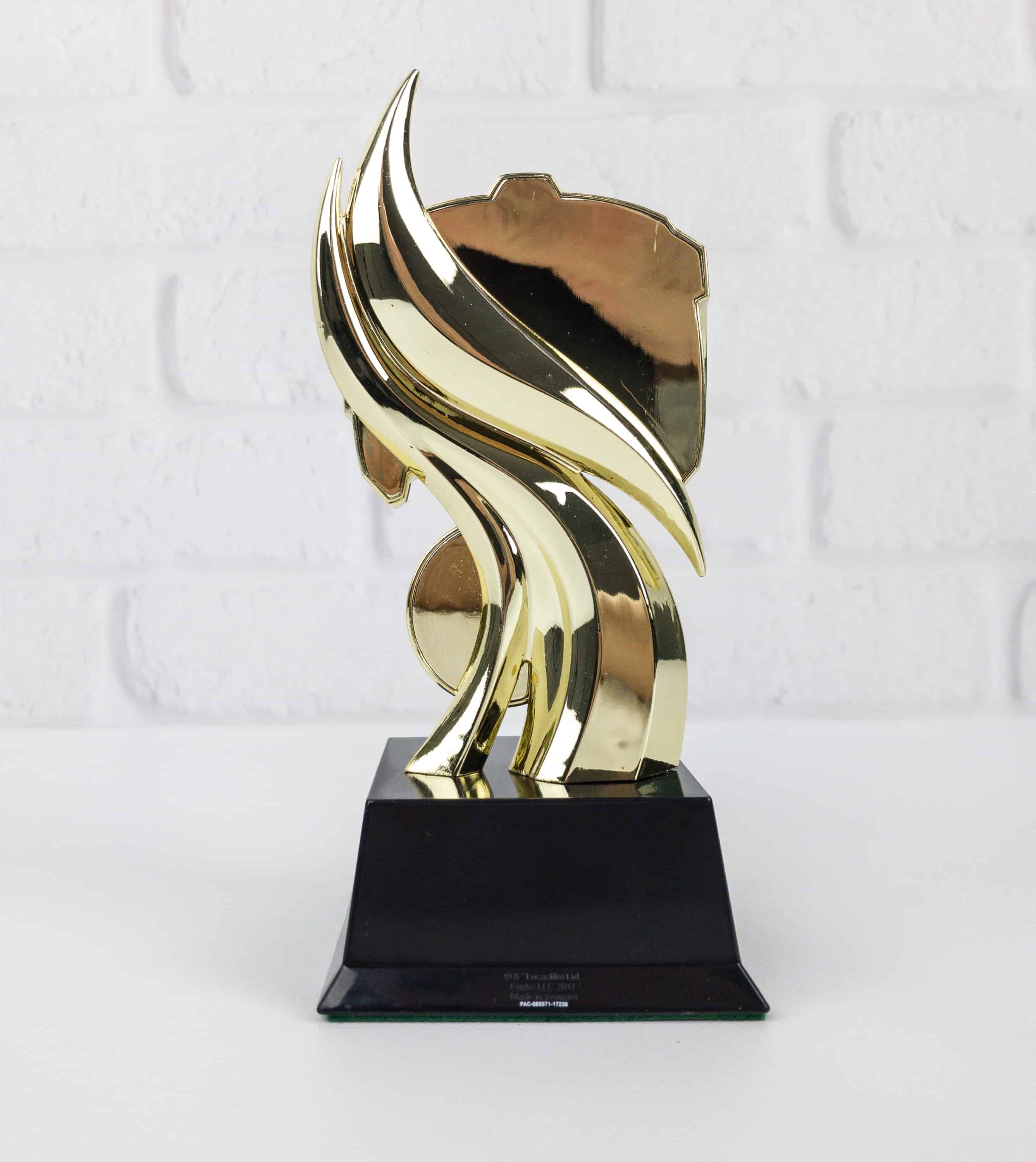 The back has a beautiful swooping fire design – just like a trophy! I'm really a winner with this!
This is really a cool annual subscriber bonus, plus a fun item to add to the collection. I love these trophy-like figures in my subscriptions.
Were you an annual subscriber to any of the Funko Official subscription boxes?