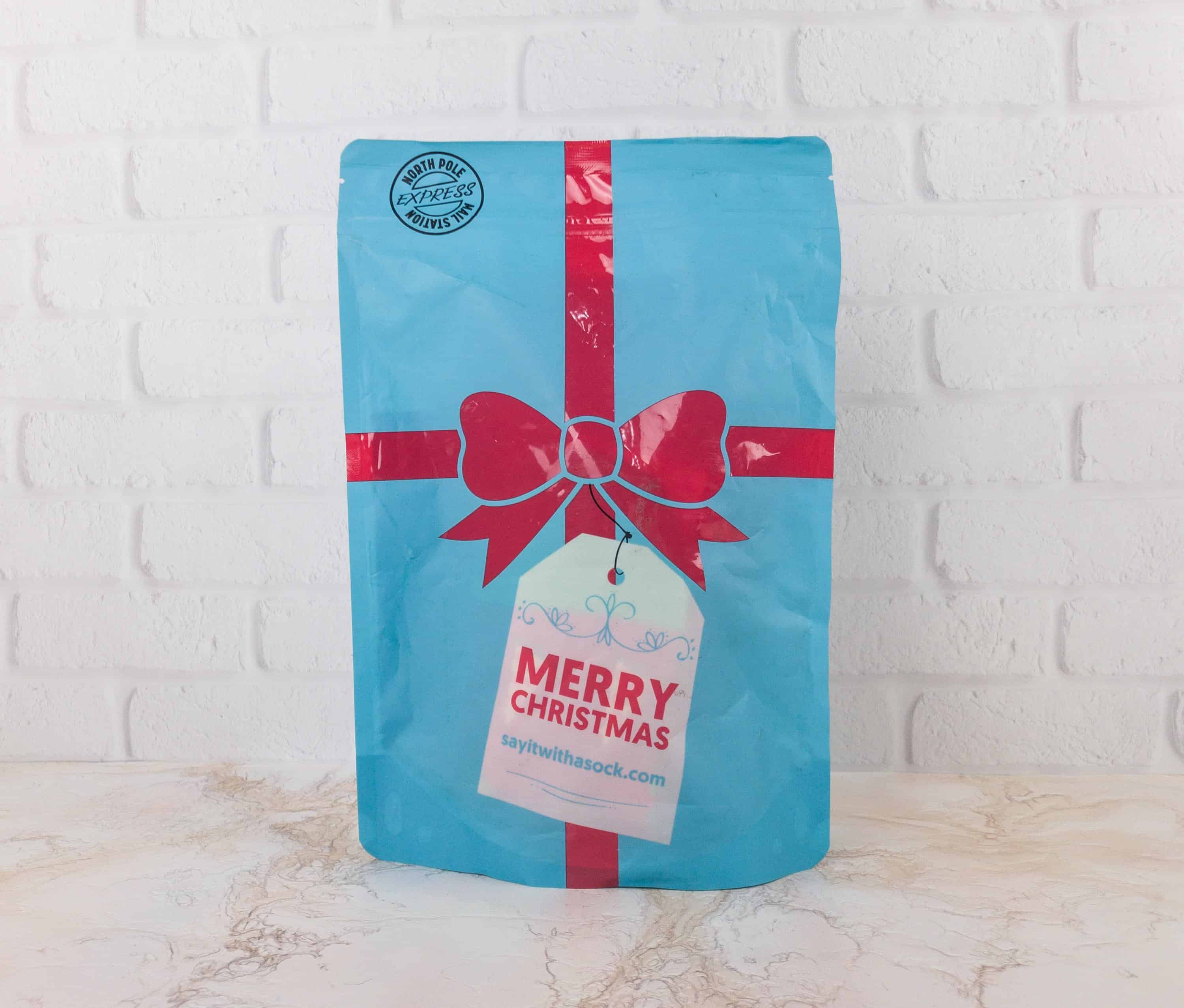 Say it with a Sock is a monthly sock subscription that sends high-quality cute and/or funky socks to your door. You can also gift this sock club to someone special who likes really cool socks and they will receive a handwritten note to go along with their new warm fuzzies. This sockscription sends only brand name socks.
You or the object of your affection will receive a pair of brand-name socks every month. If you're the forgetful type or just want to wrap your friend's feet in happy fun sock goodness monthly, this is a great subscription.
This subscription is available for men, women, or children. Women's subscriptions include 1, 2, or 3 pairs of socks a month and you can choose from monthly, 3, 6, or 12-month terms. Receive 1 free pair with a 6-month term or 2 free pairs with a 12-month term! You can select Pattern Socks (more subdued), Graphic Socks (crazier styles), or either.
This is a review of the Women's Sockscription ($11.99 for first pair + free shipping). These holiday socks were a limited edition bonus – and we received this subscription so late we were unable to review it for the holidays but you can STILL get these rad socks!
I received 3 pairs of socks in a poly mailer. This subscription starts at $11.99 including free shipping.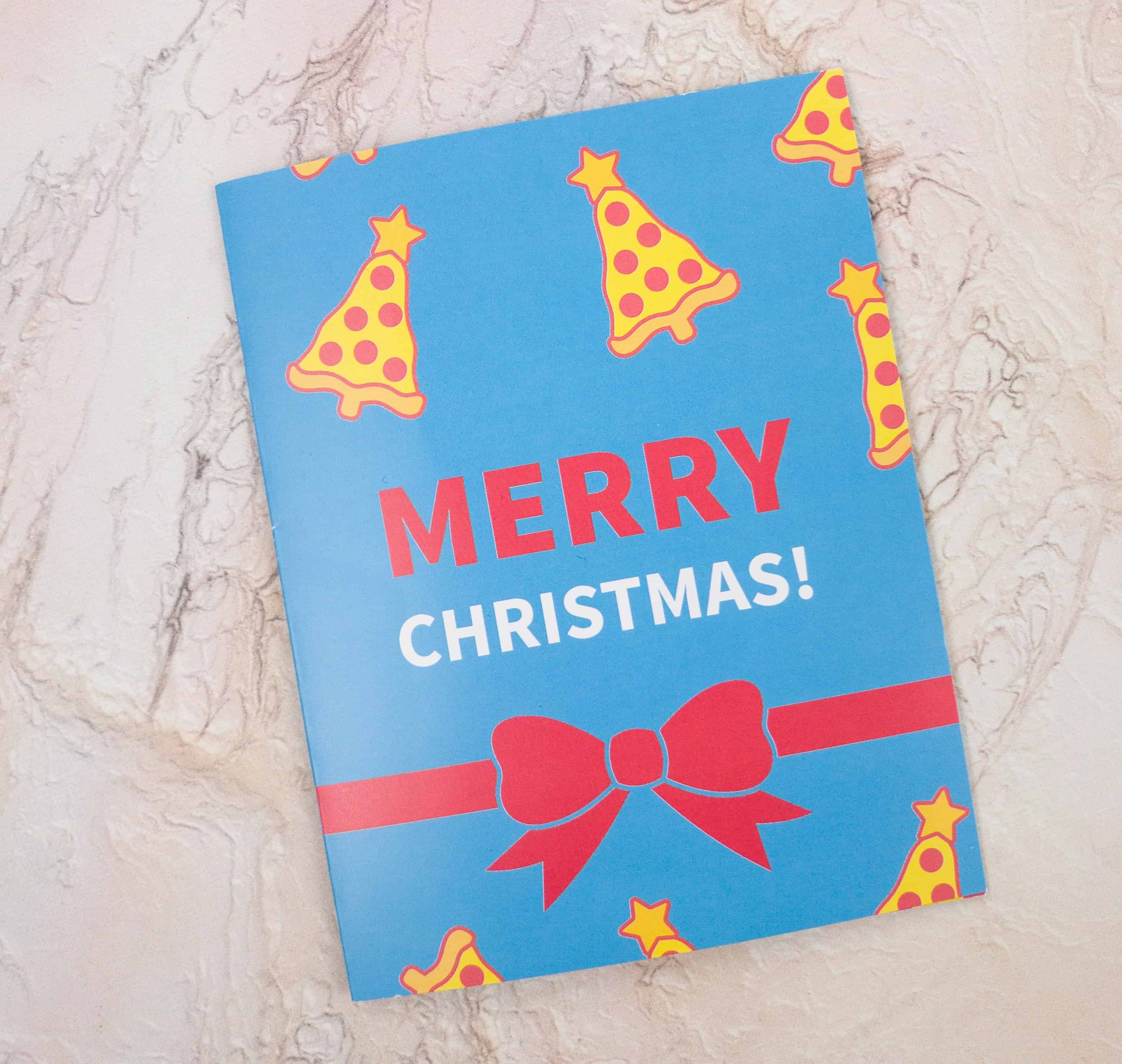 DEAL:
Get free Christmas socks together with your first month's subscription! Just use code PIZZA-TREE OR XMAS-INVADERS

 for this deal! 

Also order now until December 19 to make sure your gift arrives on time for Christmas!!!
Pay only $9.99 to try Say It With A Sock! Use coupon code WELCOMETOTHECLUB.
Oh happy days!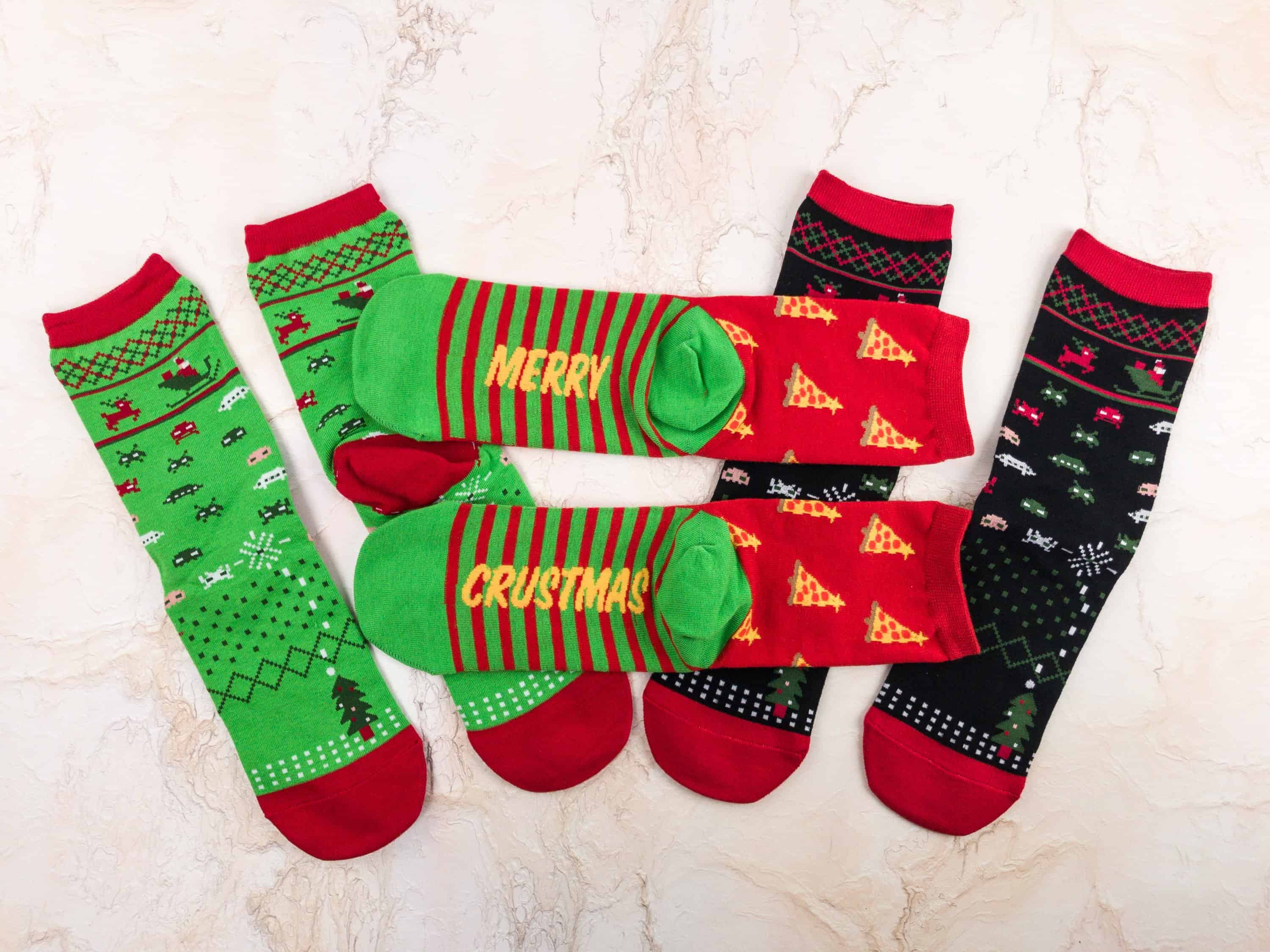 All the socks for this month! We got a free Christmas-themed pair!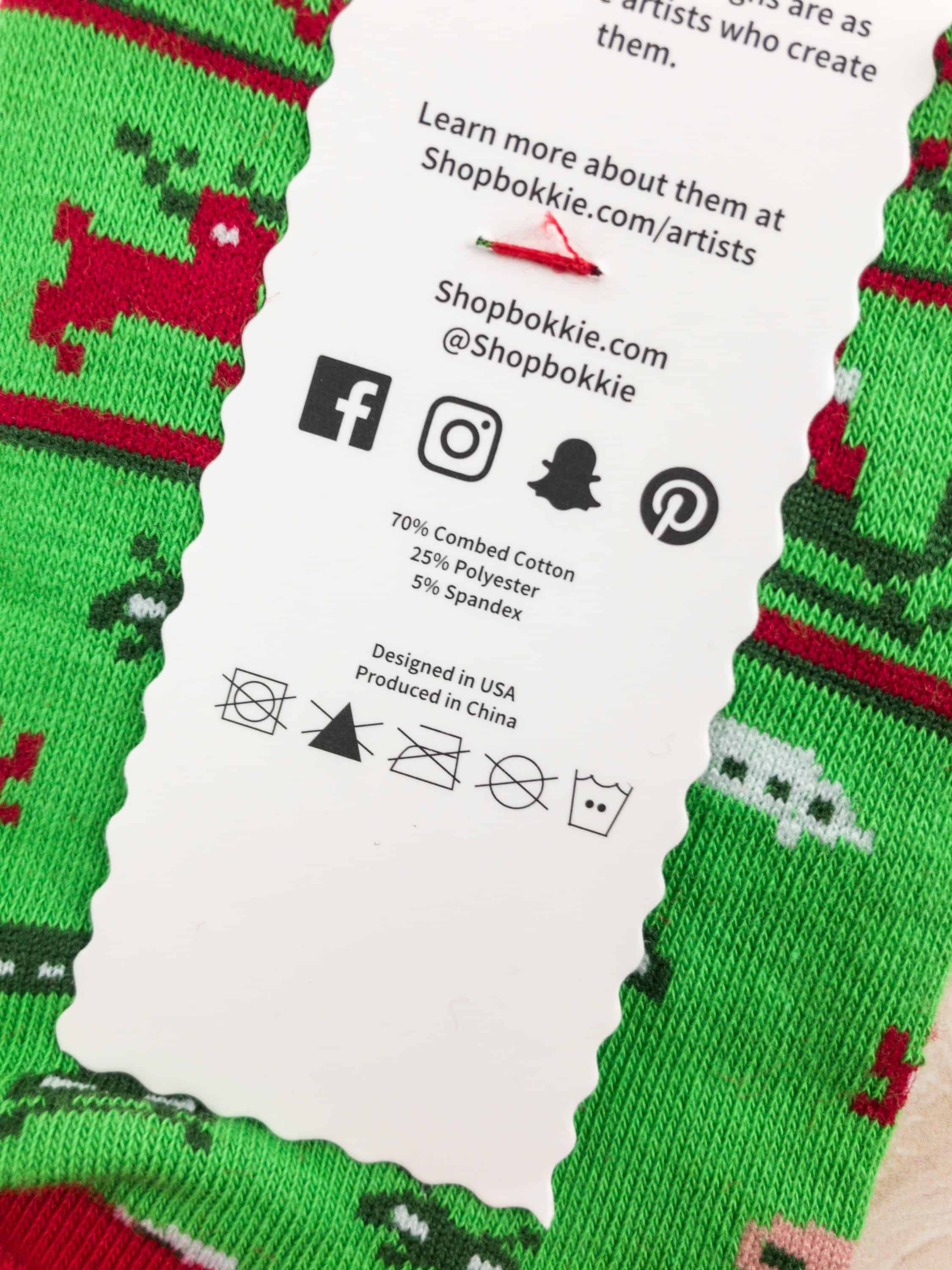 These socks are made of a cotton/polyester/spandex blend and will fit a women's shoe size 5-10.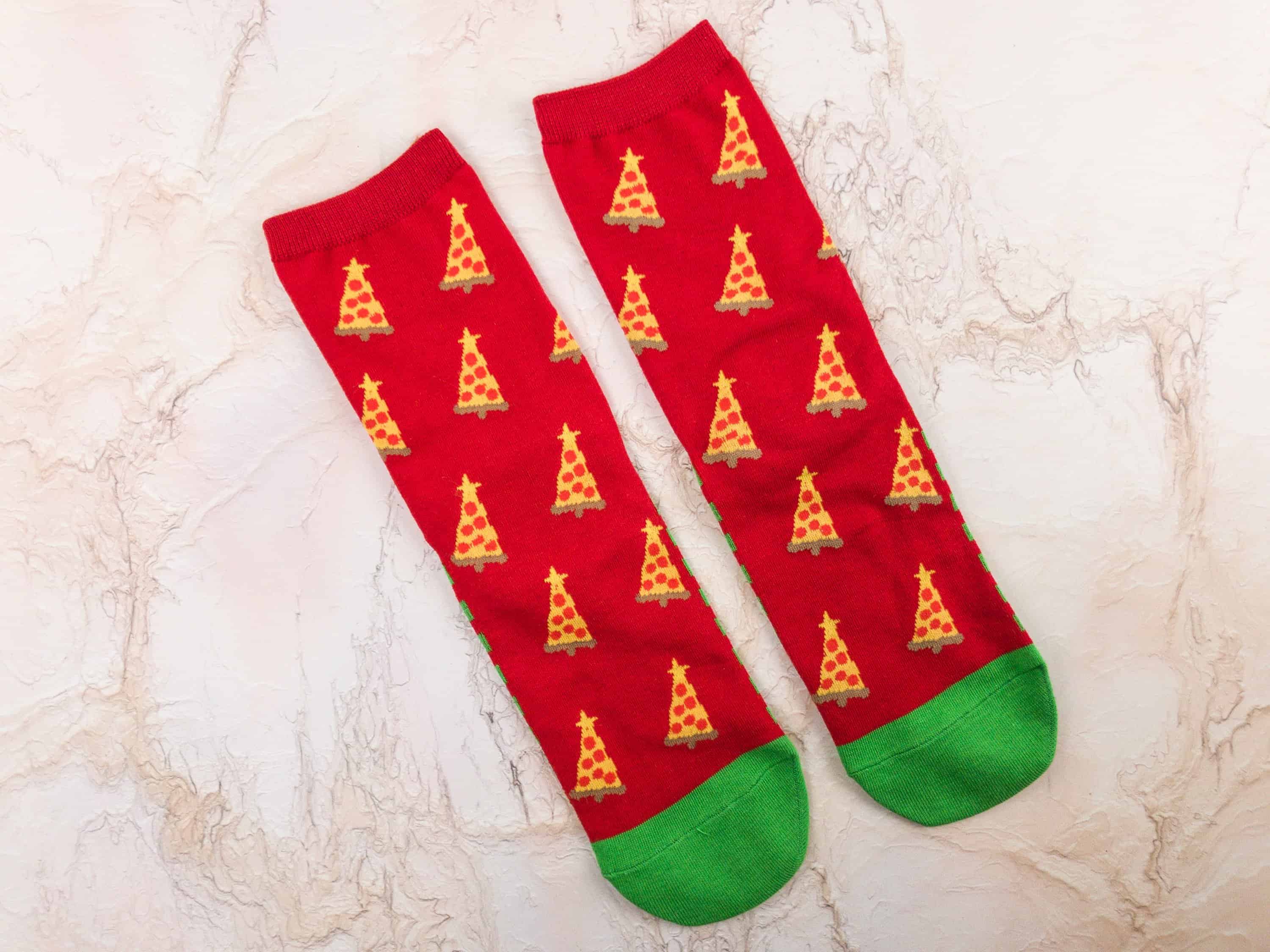 Pizza Tree Socks In Red ($11.99) I love these pizza-rrific Christmas socks! This pair looks cute with the disguised pizza (not actually, they still look yum) as holiday trees!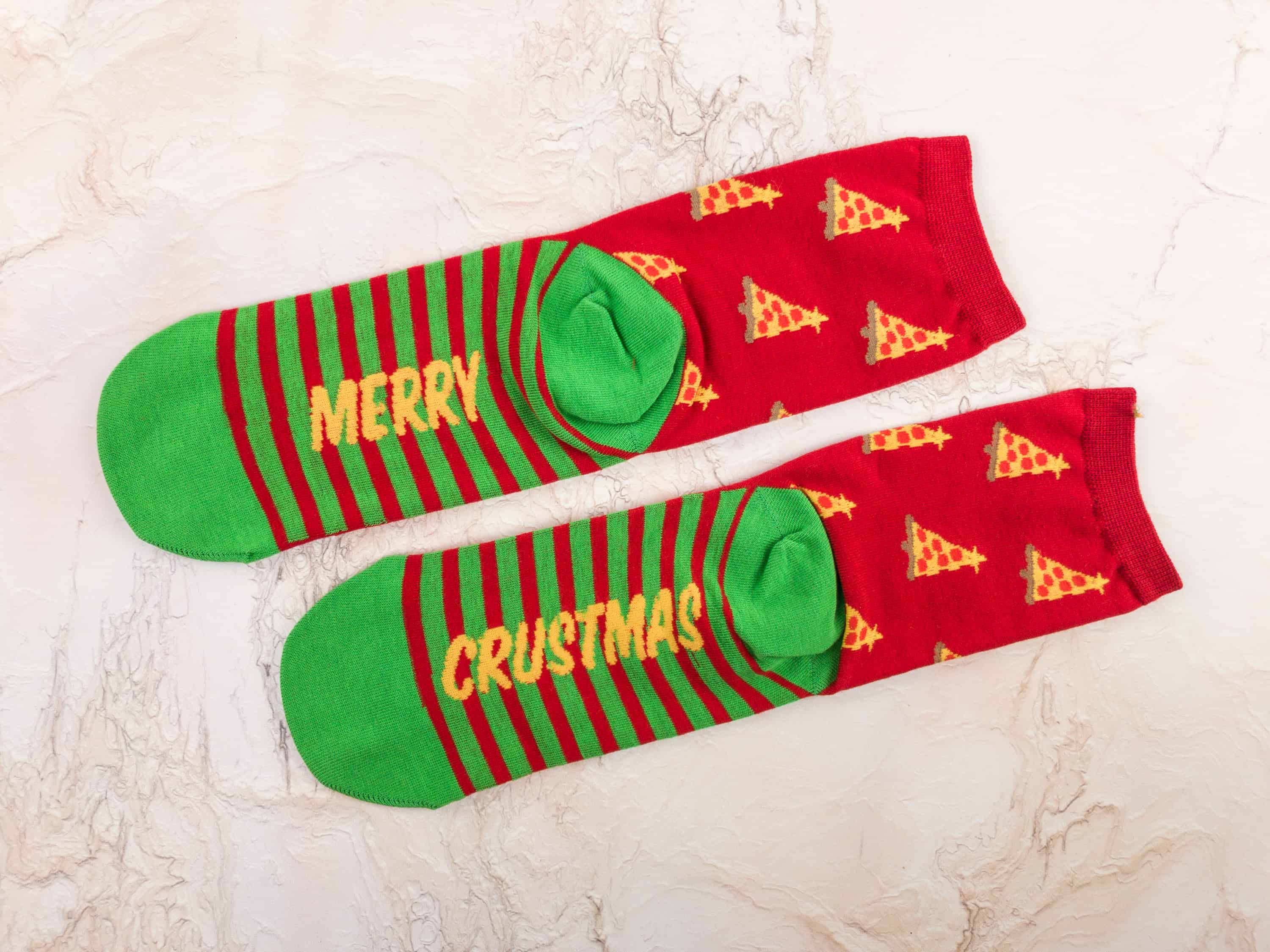 At the back of the socks is a warm greeting of Merry Christmas! The back part of the feet also has red stripes on a green background.
Since I have a Pizza X-Mas knit toque and both my boys have Pizza Christmas Tree shirts, these are a WINNER for our family!
Christmas Invaders Socks In Green ($11.99) Space Invaders!!! Who doesn't know about this classic video game? The socks come in two colors, this one here is green…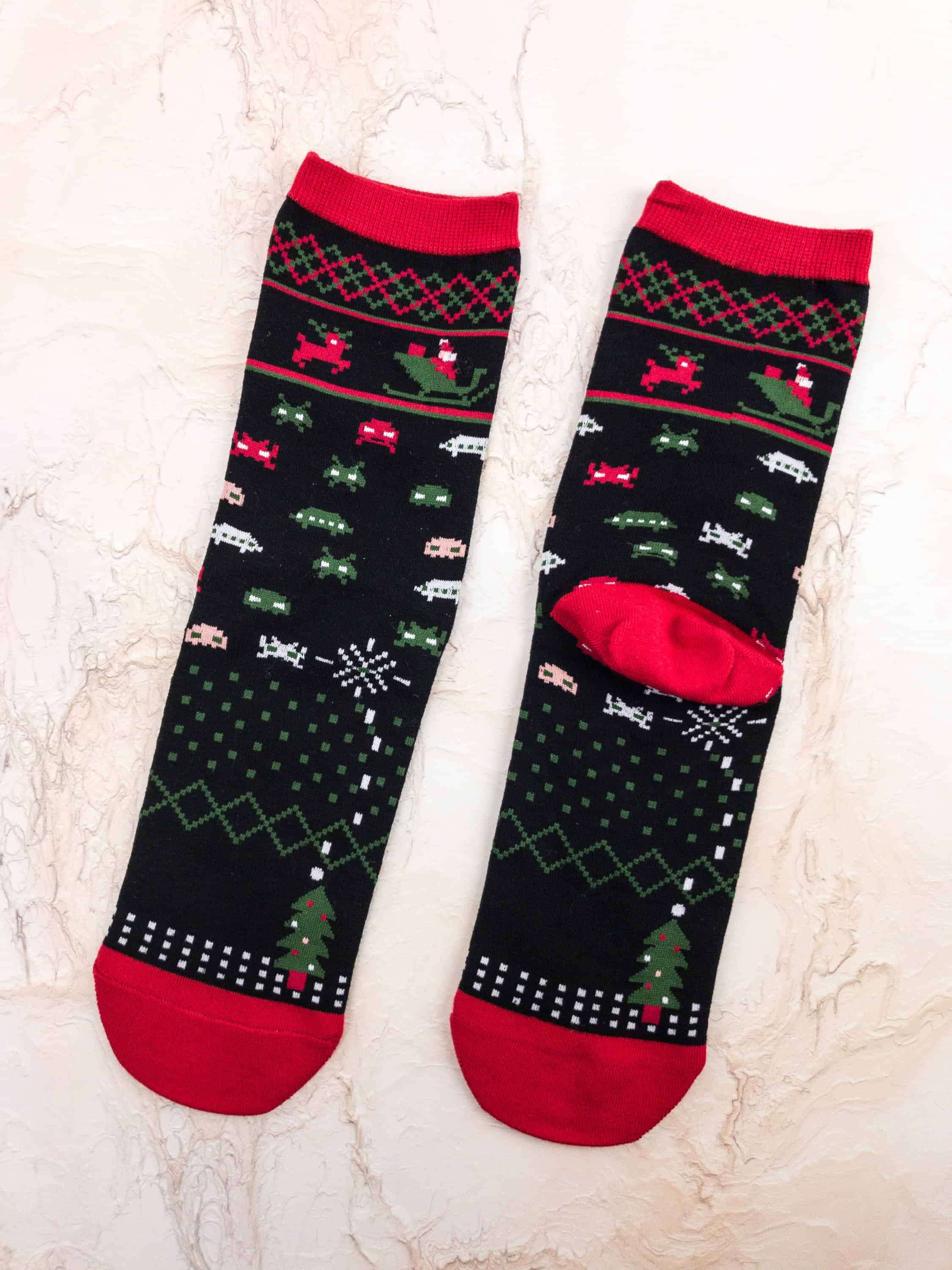 Christmas Invaders Socks In Black ($11.99) And the other one is in black! Both socks have a Christmas tree on the lower right part (both front and back). It's such a fun and festive throwback!
I LOVE them! All the socks I received are very comfy and well-designed. This sockscription is a really cool way to add a funky touch to a somewhat ho-hum item. If you are really into socks or want to send a gift to someone who is, then check out the Say it with a Sock website and start customizing to your feet's delight! There's still time to grab them and gift it to your friends, or just keep them to yourself.
What do you think of this month's collection?