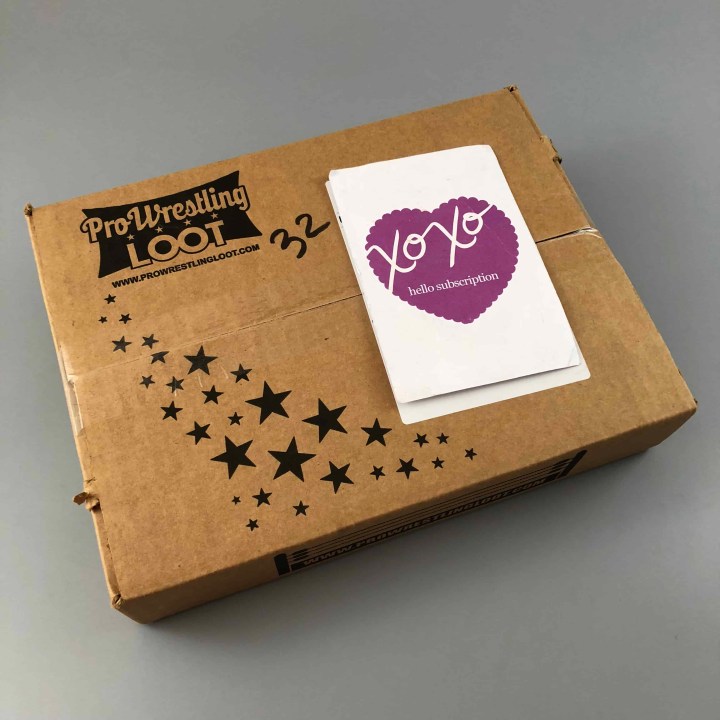 Pro Wrestling Loot delivers collectible items from the world of professional wrestling. This box is $19.99 per month + $6.50 shipping. The items come from the major wrestling companies and also from some of the independent federations. Each month has a different variety of items, so let's take a look at what this month had to offer.
As you can see, there are items from a multitude of wrestling companies.
DEAL: Receive 10% off your first box with code SAVE10!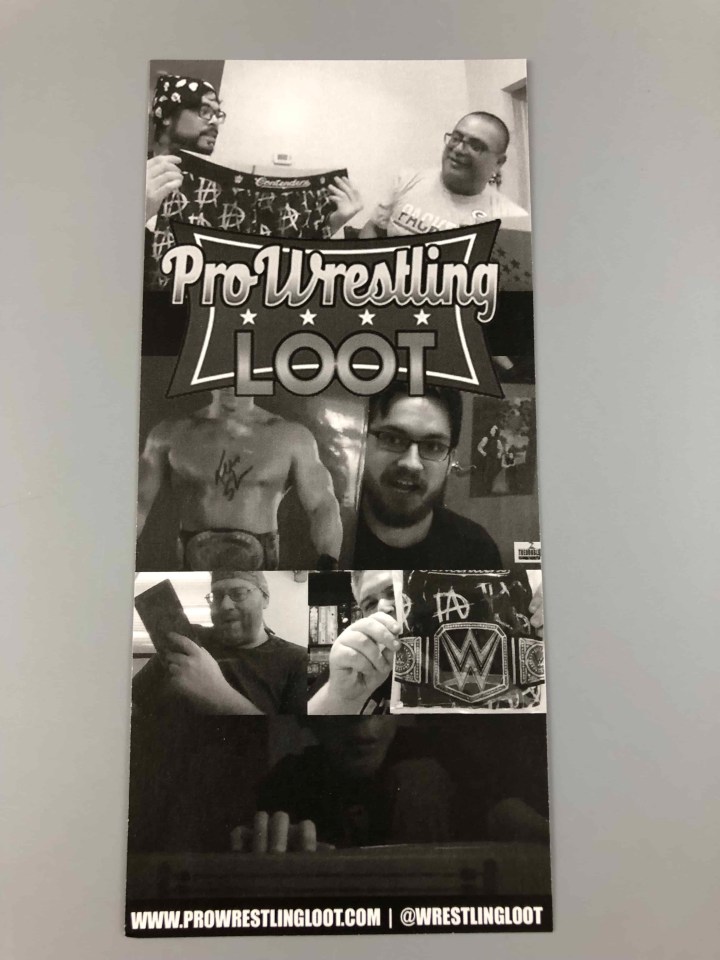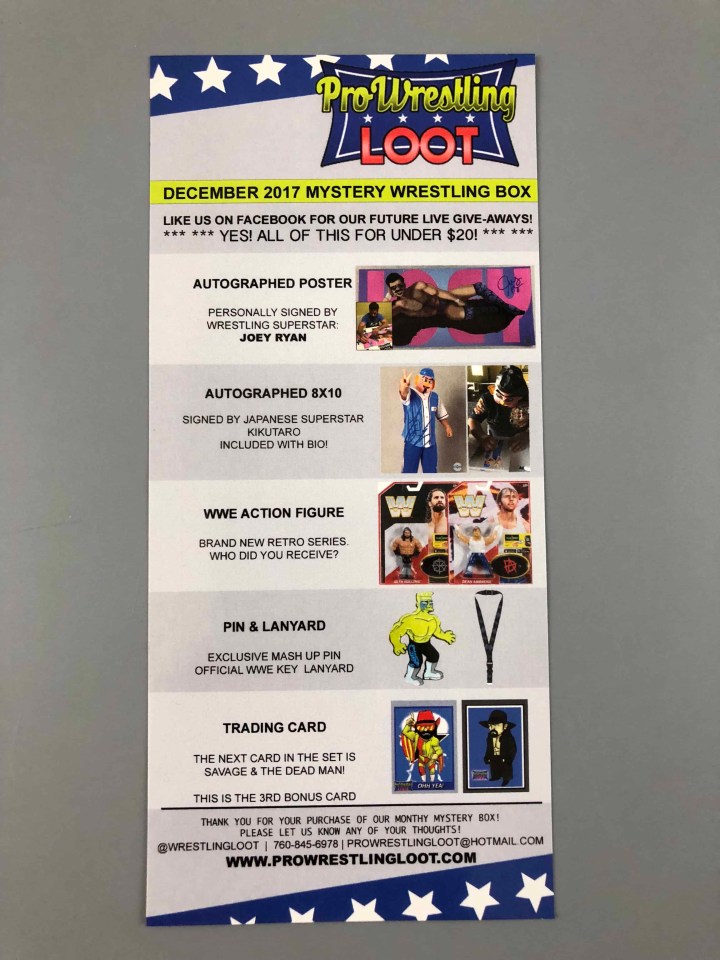 I like getting a checklist with descriptions in subscription boxes.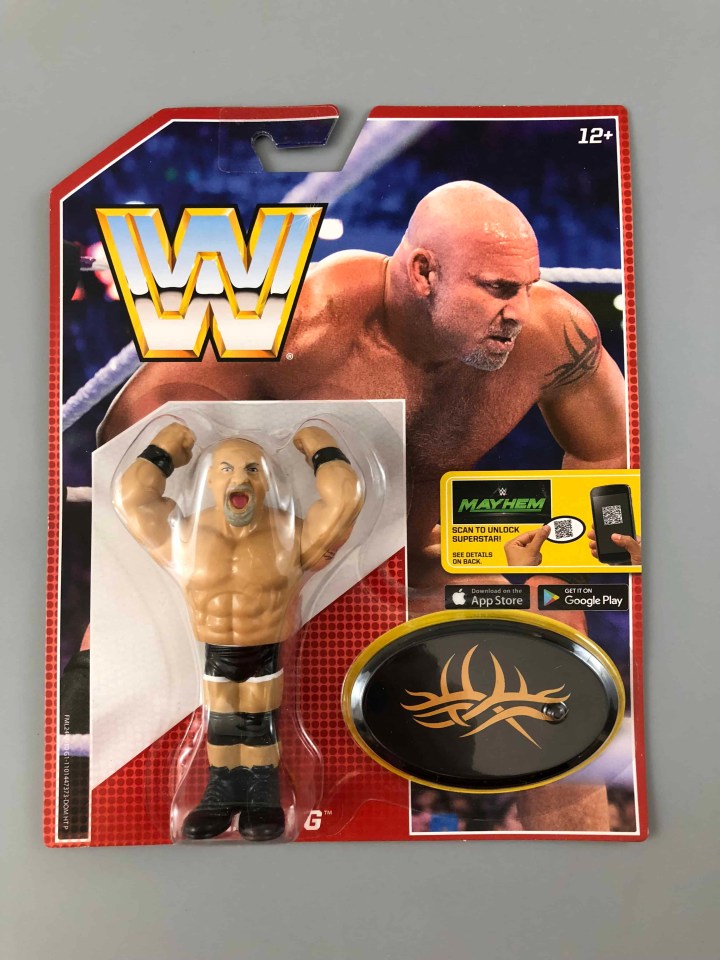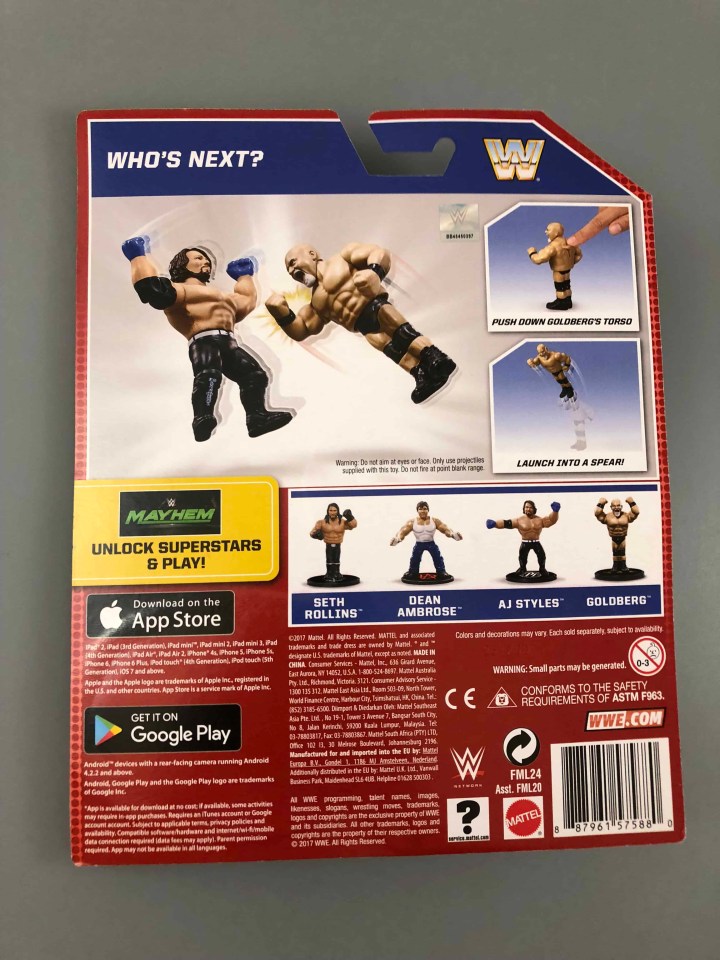 WWE Action Figure – I received Goldberg, a wrestler who made a name for himself in WCW and brought his superstardom to the WWE. The figures have really good facial detail on their stocky bodies.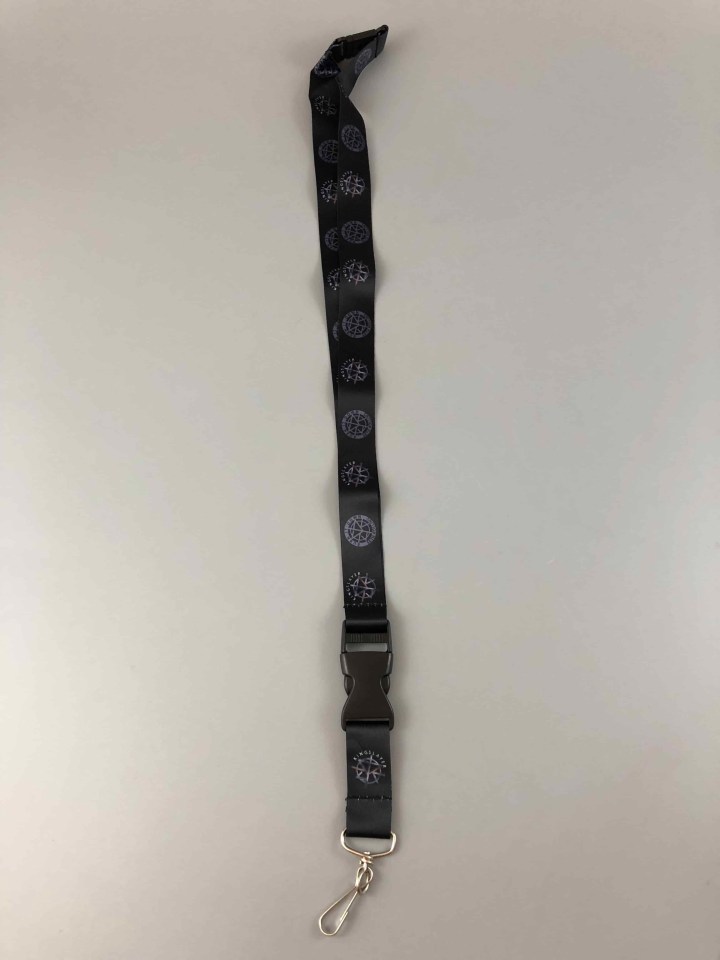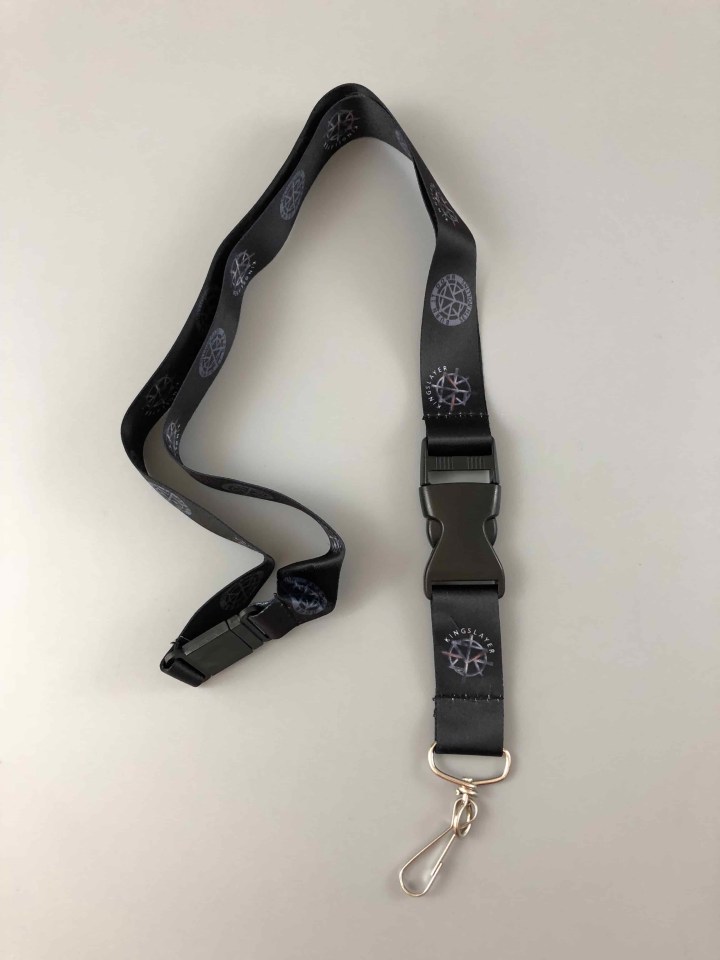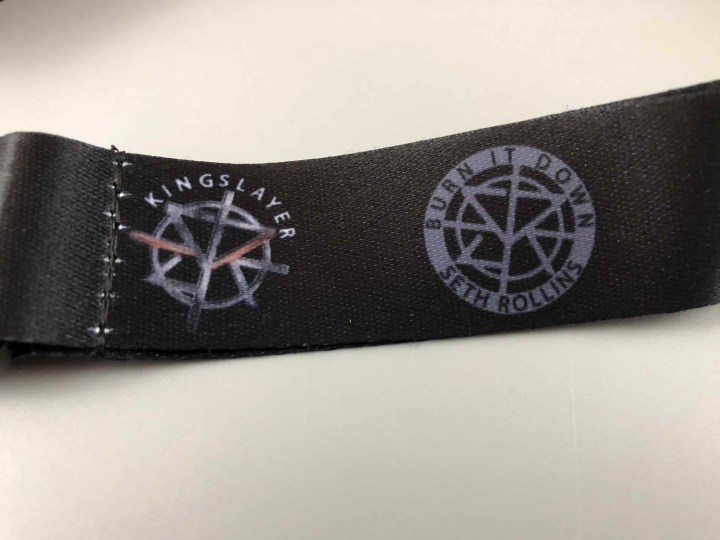 WWE Lanyard – Seth Rolllins is the wrestler I received and the lanyard looks great. I like that there are a couple of logos throughout this black lanyard.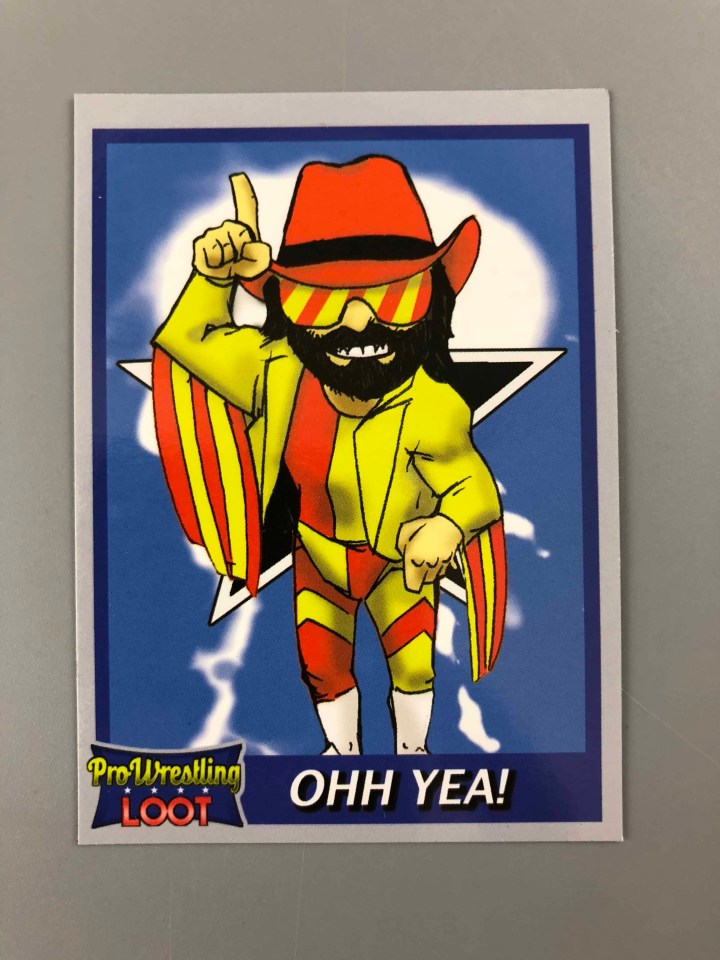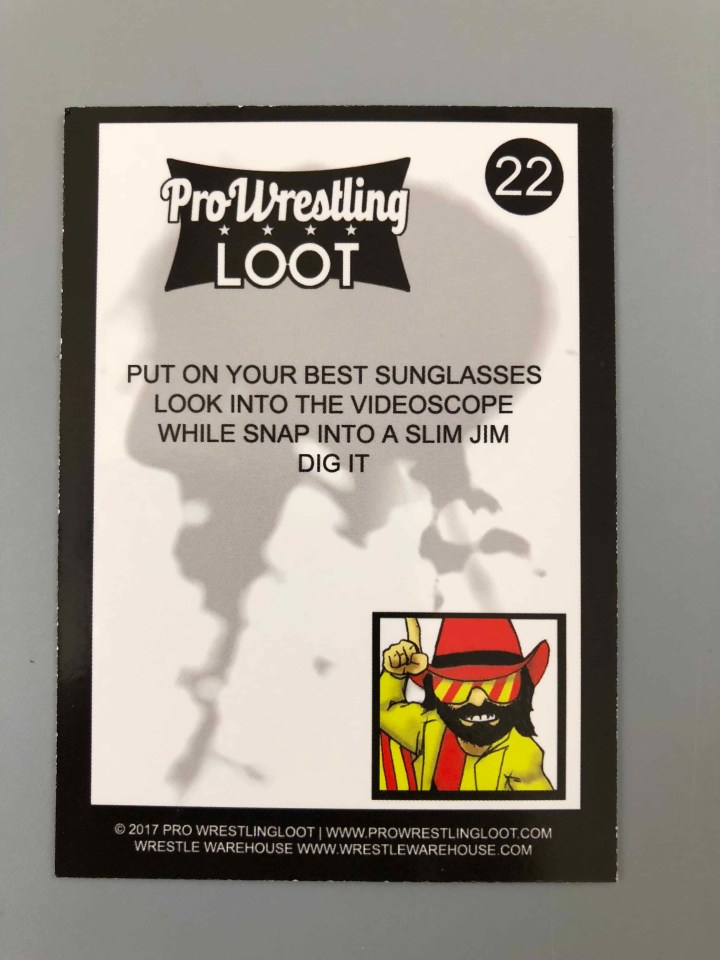 PWL Trading Card – The "Ohh yea!" card has some nice artwork. I like receiving cards in each box.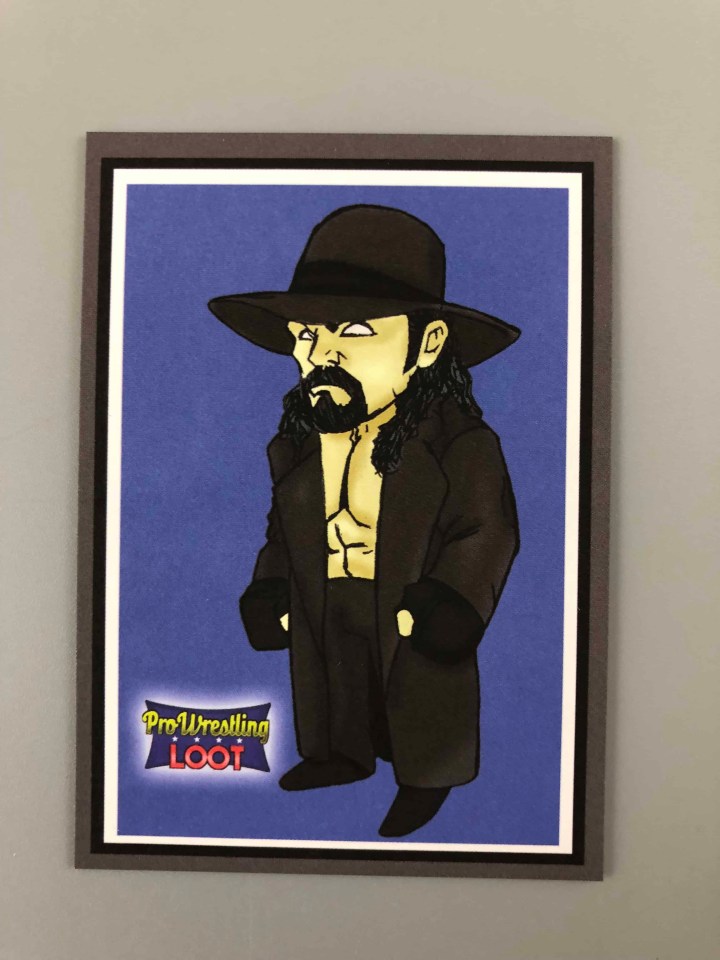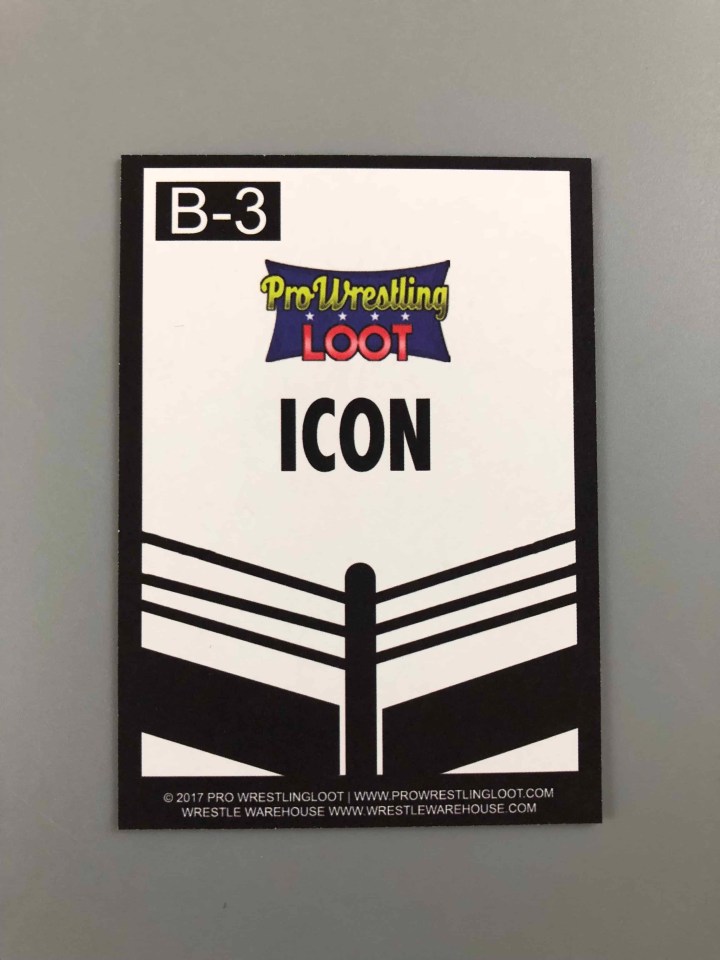 Bonus PWL Trading Card – Pro Wrestling Loot included a bonus card of a particular icon that we all recognize.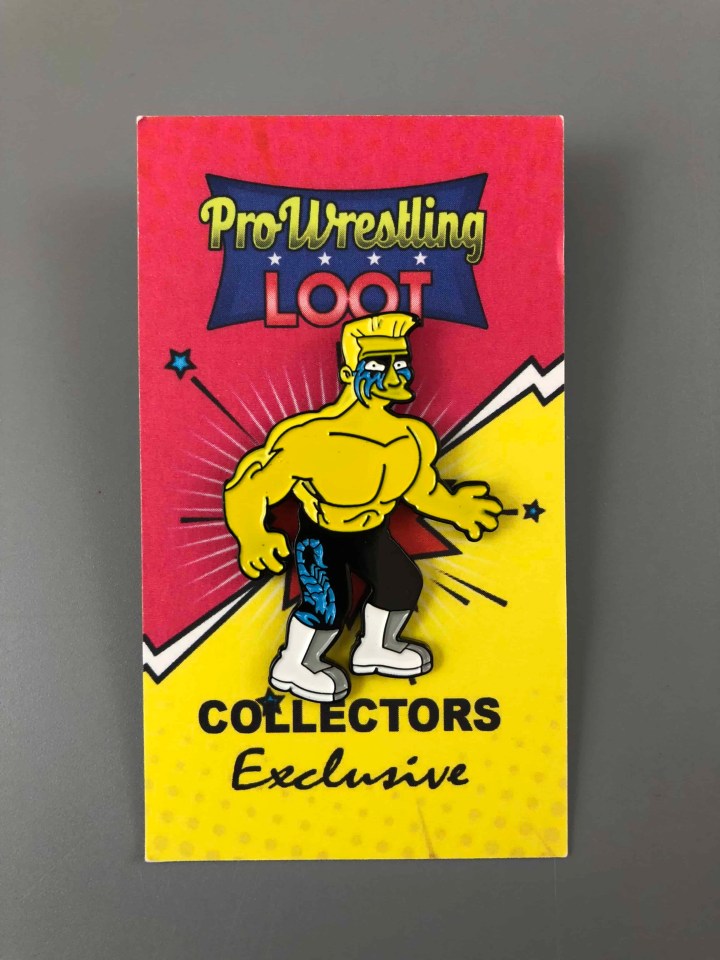 Wrestling Pin – It looks like Sting received the Simpson's treatment for this colorful pin..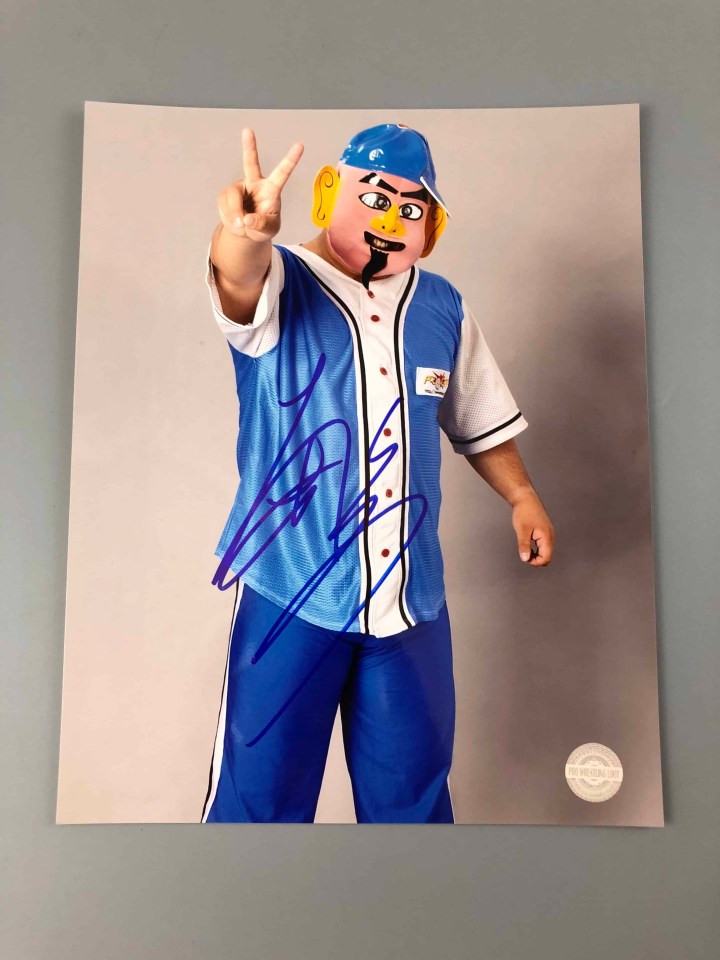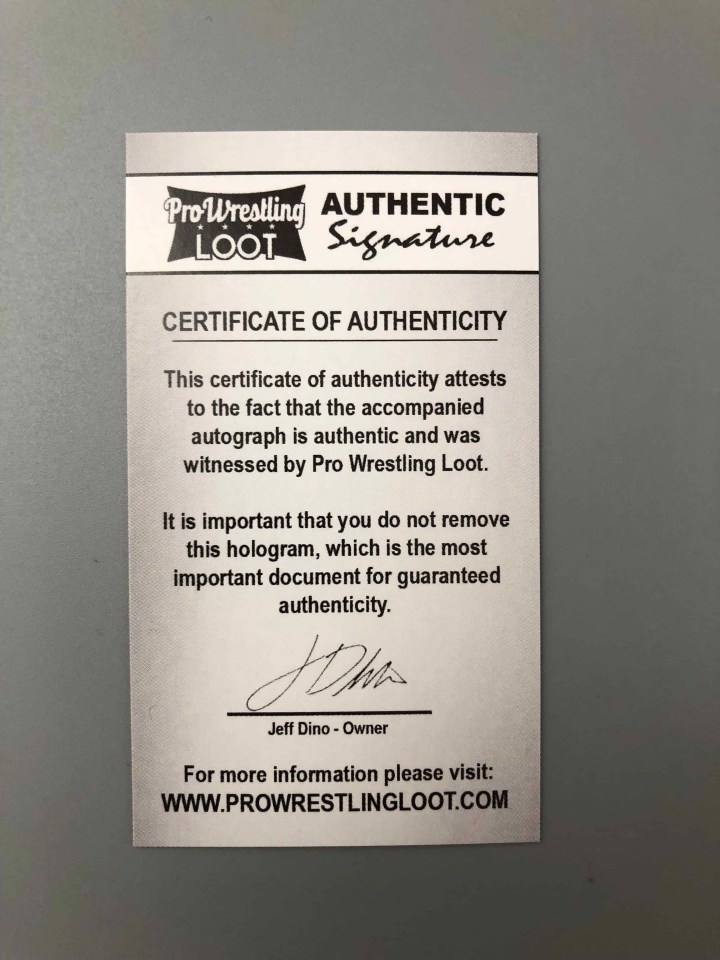 Kikutaro Autographed 8×10. One of the greatest things about Pro Wrestling Loot is the amount of autographed items they include. It's great to receive autographed 8x10s from wrestlers from all over the professional wrestling map.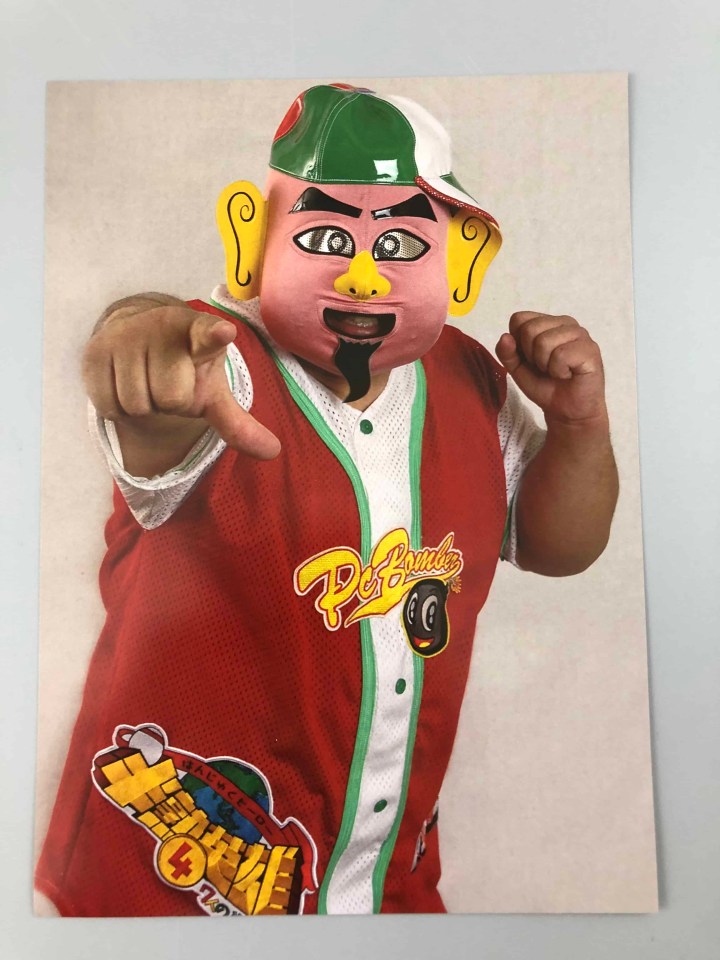 Kikutaro Bio – In case you aren't as familiar with Kikutaro, Pro Wrestling Loot also included this informative bio.
Joey Ryan Autographed Poster – This was a nice surprise. Joey Ryan has made a name for himself within the world of professional wrestling and the artwork looks great. I've met Joey Ryan and had the opportunity to interview him in the past. You can listen here.
This is such a fun subscription box. If you're a fan of pro wrestling and want to get items from all over the wrestling landscape along with exclusive items then I'd suggest giving the subscription a chance.
What's your favorite loot this month?