Planet Lofire is a monthly subscription box whose goal is to help you transition to a greener lifestyle! Right now they have three boxes to choose from: Green Laundry, Green Kitchen, and Green Morning Routine. I am reviewing the Green Laundry box today. Subscriptions are $39.99 a month with free shipping.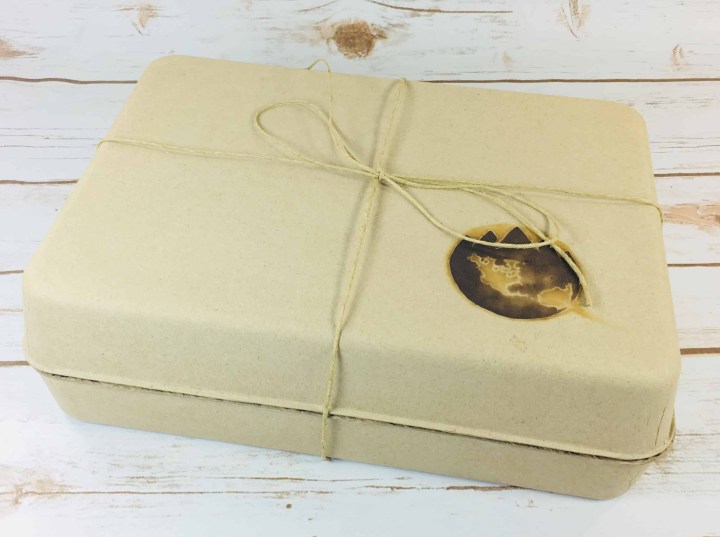 What can you expect in your Planet Lofire box?
In each box you can expect to receive a Green Home item that is a great alternative to a not-so green common household product, a live plant with a eco-friendly and/or upcycled plant home, a DIY kit that contains all the ingredients you need to successfully make and use a green product at home, reusable glass containers to assure your ingredients are untainted by plastic leaching, and a personal gift from one of our U.S. based eco-conscious small businesses that we support!
Look at the packing! Even in my green beauty boxes I have only found plastic bubble wrap, but check out this cardboard alternative. Planet Lofire puts their money where their mouth is!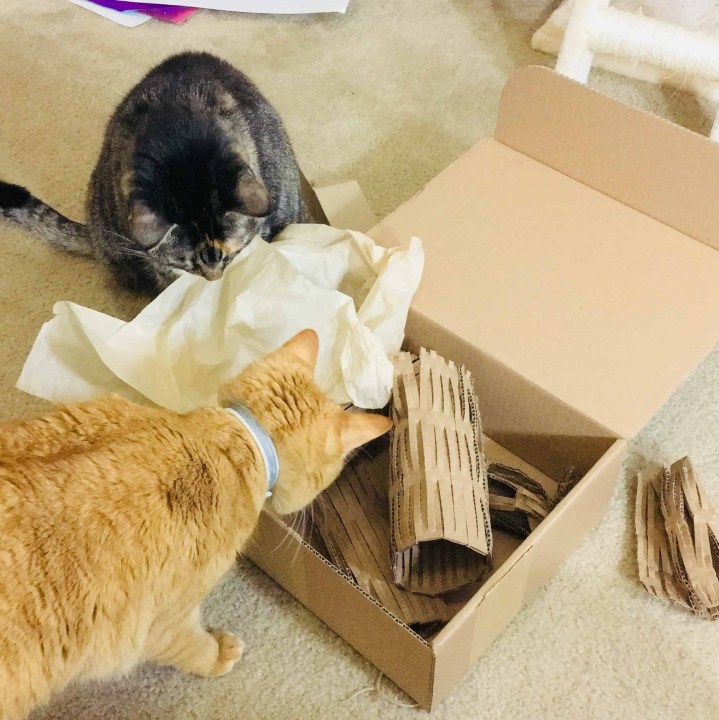 To further my green goals, I turned the box and packing into cat toys.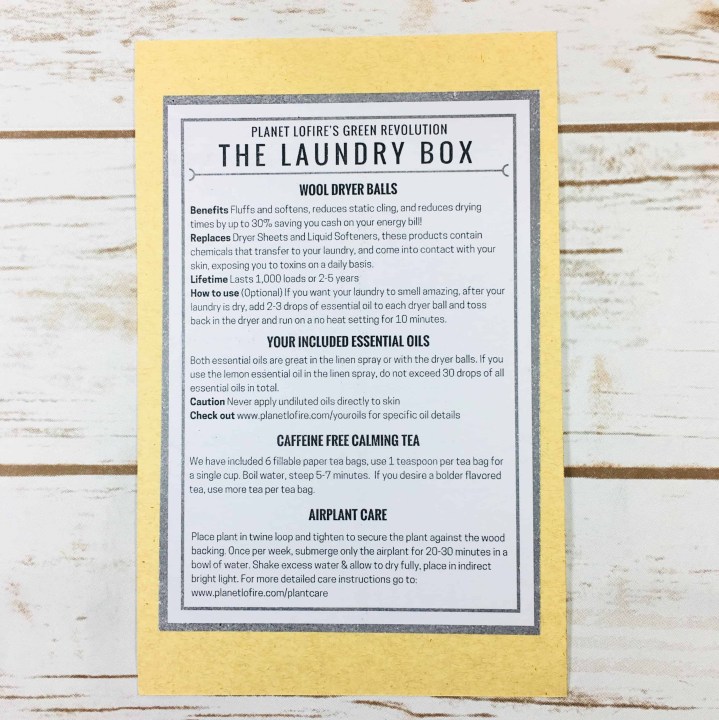 I received a product info card with details on all the items in my box.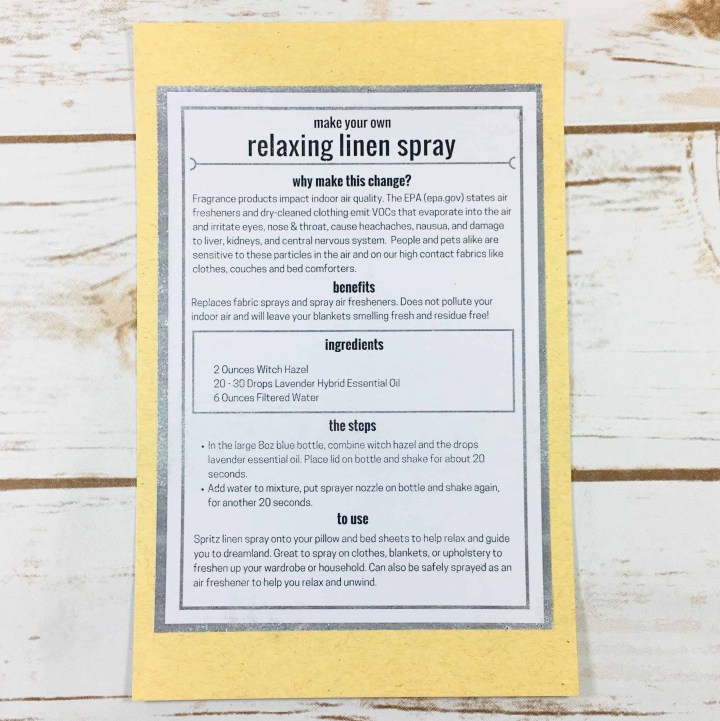 The back of the card had instructions for making a linen/room spray.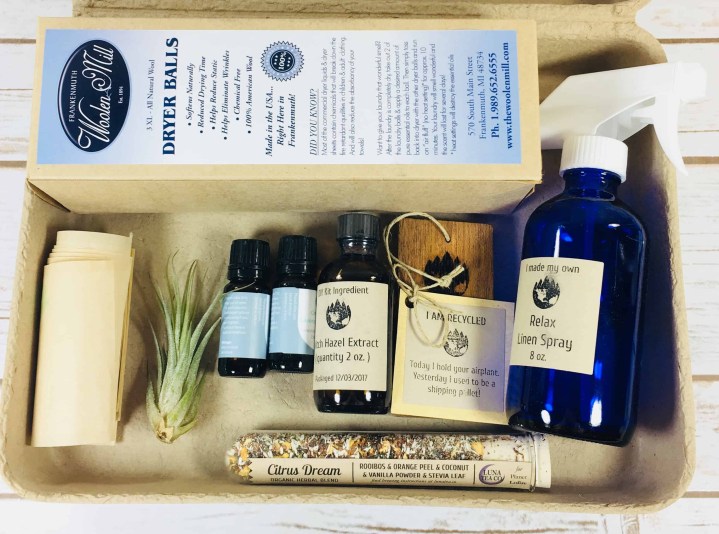 Looking good!
Everything in my Planet Lofire Green Laundry Box!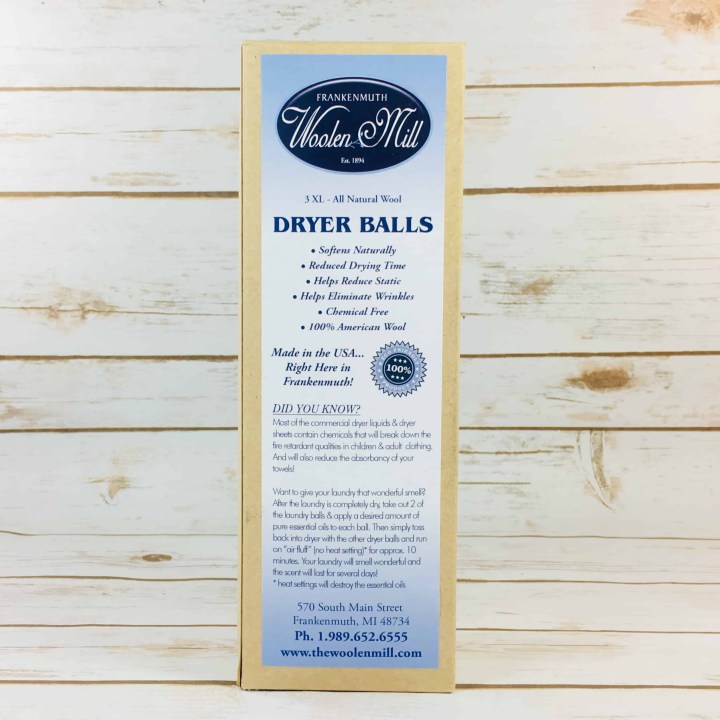 I've heard of Frankenmuth Woolen Mills Wool Dryer Balls before and was so happy to see them in this box!
I received 3 softball-sized wool balls for use in my clothes dryer. Just place in your dryer and they will help reduce static cling while reducing drying time. They didn't completely reduce static, but they did a pretty good job and now I don't have to use Bounce dryer sheets. These should last 2-5 years.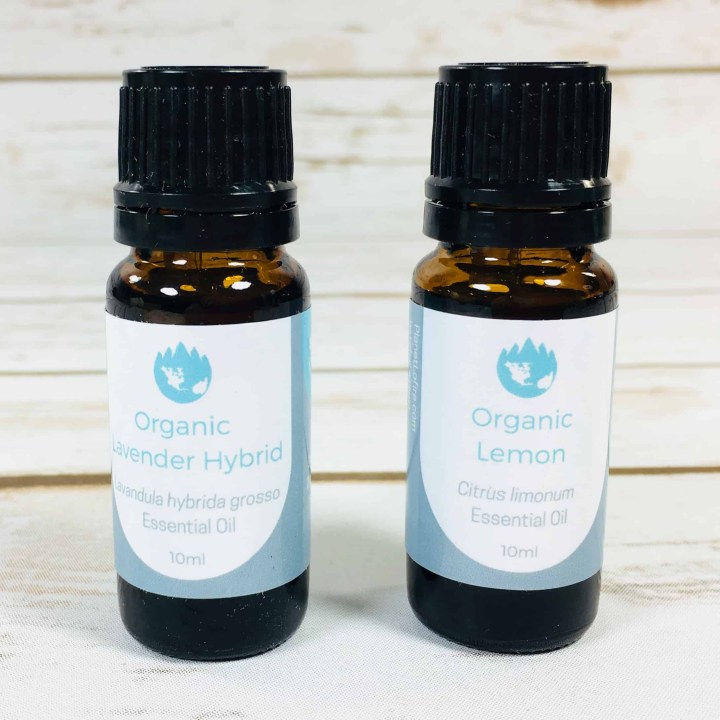 I received two essential oils – Organic Lavender Hybrid (similar found here) and Organic Lemon (similar found here.) If you want your laundry to smell good, naturally, then you can remove two of the woolen balls from the dryer after the laundry is dry, place 2-3 drops of either essential oil to the balls, and place back in the dryer. Run on a no-heat (fluff) setting for 10 minutes (heat breaks down the oils). I didn't really notice any scent remaining when I folded my laundry. The essential oils are also used in the Linen Spray shown below.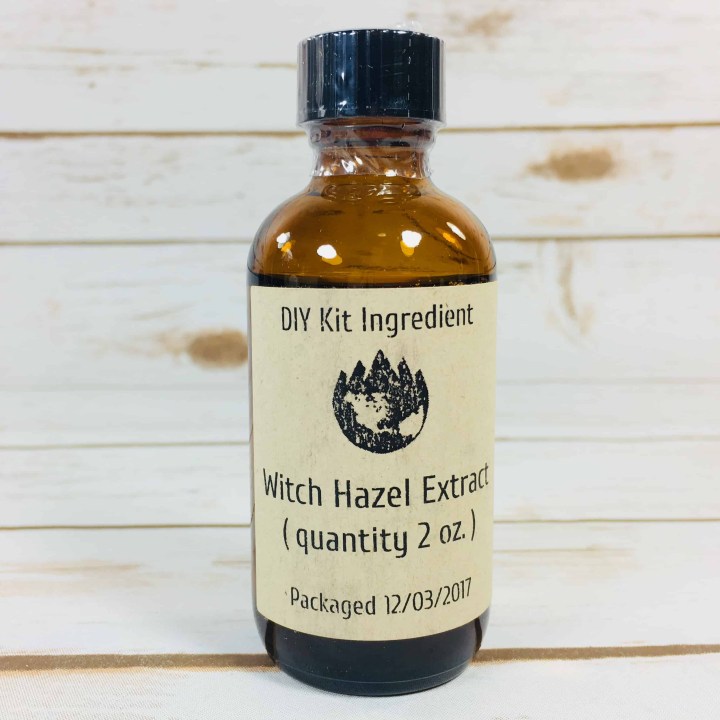 I received a two ounce bottle of Witch Hazel Extract (find similar in a glass bottle here, or use the one from the grocery store first aid or beauty aisle.) It is used to make the linen spray shown below.
I received an 8 Ounce Blue Glass Spray Bottle (similar found here.) I love that it already has a sticker on it! I followed the instructions on the included card to make my own Relaxing Linen Spray. It was so easy – just pour the witch hazel and some water (I used distilled) into the bottle, add some drops of essential oil, and shake. It smells wonderful, too! I sprayed it around my living room and was happy to find that it lingered longer than I thought it would! The trigger has two settings, stream and fine mist.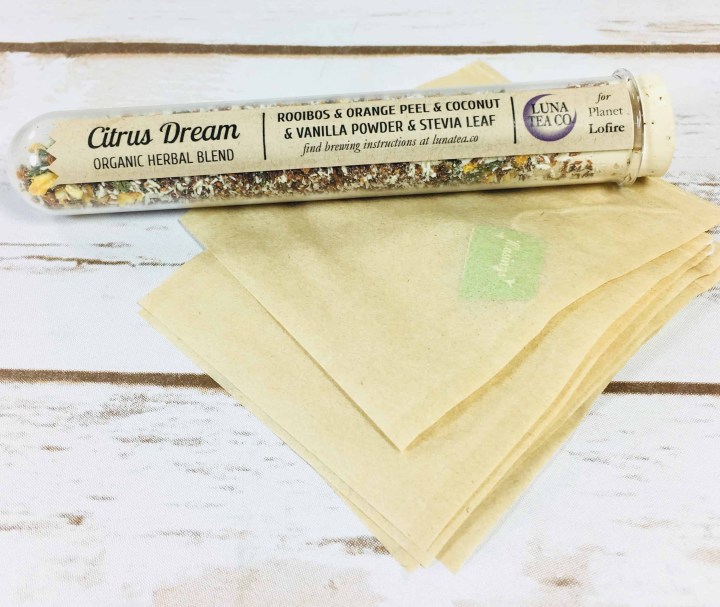 I love tea and was happy to try Luna Tea Co. Citrus Dream Organic Herbal Blend Tea. I also found 6 Musings Unbleached Paper Tea Bags.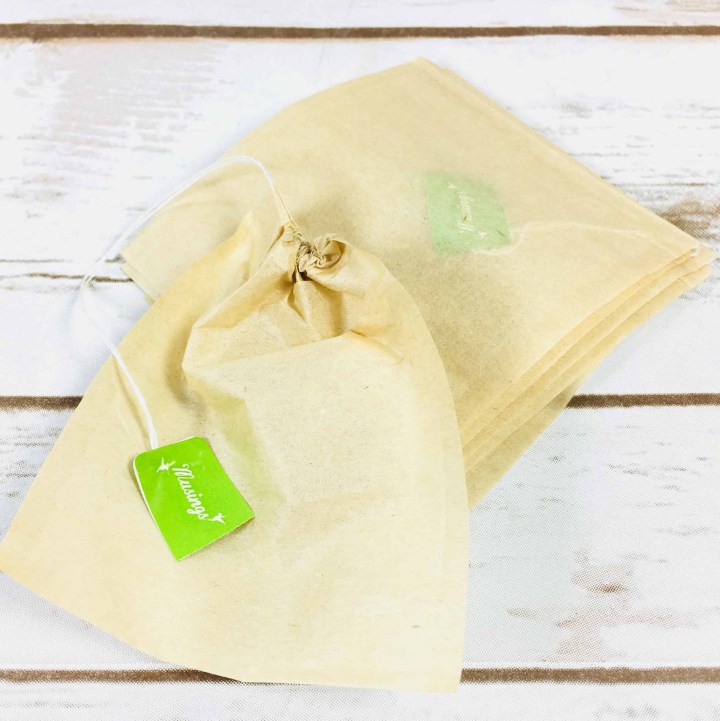 Just fill the bag with your tea and place in cup. I drink a lot of tea and throw the bags and tea in the compost bin when I'm finished.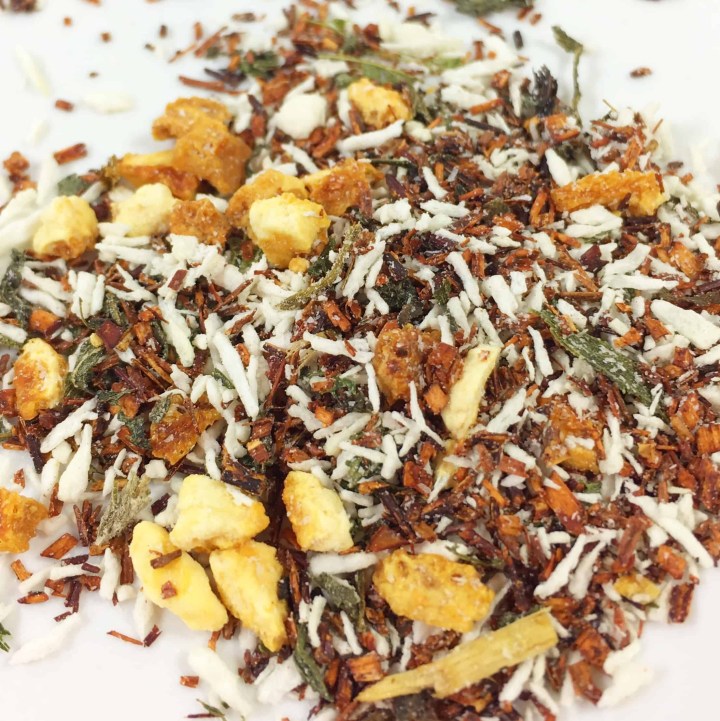 This tea blend features rooibos, vanilla powder, coconut, stevia, and orange peel. I gave it a try but stevia just leaves a bad taste in my mouth every time so I will pass the rest on to a friend.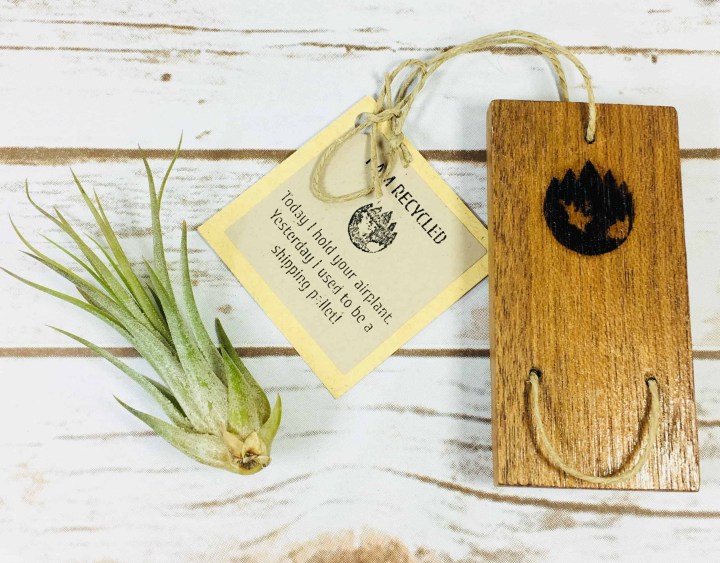 This next product is unique as it is branded with the Planet Lofire symbol!
This wooden piece is made from a shipping pallet! Talk about upcycling!
There were instructions for attaching the included air plant to the wooden piece.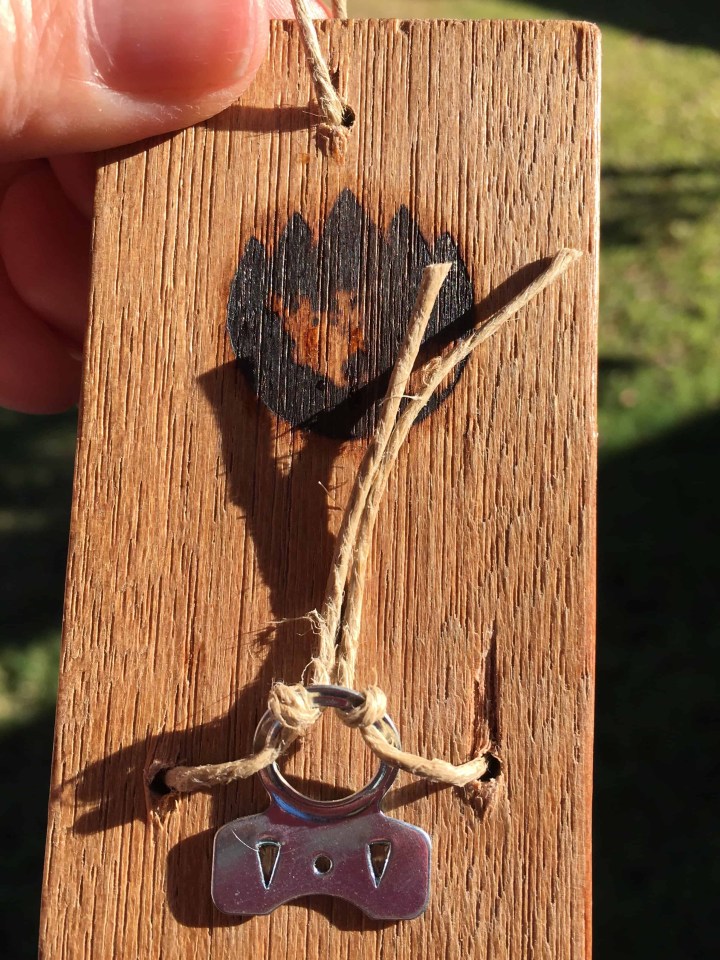 The back has a tab for tightening the twine. Remove the plant and soak it once a week in water to help it last.
I was impressed with my first Planet Lofire kit! I am all for helping the planet but I also want to use effective products and this kit helped me do just that. The packaging was very Earth-friendly – who knew there was an alternative to bubble wrap? The linen/room spray was so simple to make, I am dreaming up future scents already. The wool dryer balls will help me reduce my dependence on dryer sheets and their chemicals, and the plant is cute and sits above my kitchen sink. The tea was a nice addition, although I do not care for stevia, and I have a reusable spray bottle and lots of additional essential oils for whatever use I choose. The DIY element was also a nice touch and helps me feel accountable to our planet.
What do you think of Planet Lofire's Green Revolution Laundry Box? Let me know in the comments, along with your favorite tip on either reducing, reusing, or recycling!
Visit Planet Lofire's Green Revolution to subscribe or find out more!