Nerdy Post is a subscription that sends original, hand-lettered stationery, posters, prints, stickers, and other paper ephemera around a different theme each month! Not into that month's fandom? You can easily skip your shipment. While most items are created by Alexis Lampley, the owner of Nerdy Post, they've been including items from other artists and shops, too!
They now have Nerdy Tees, too, a matching shirt subscription. You can now add-on the tee to this subscription.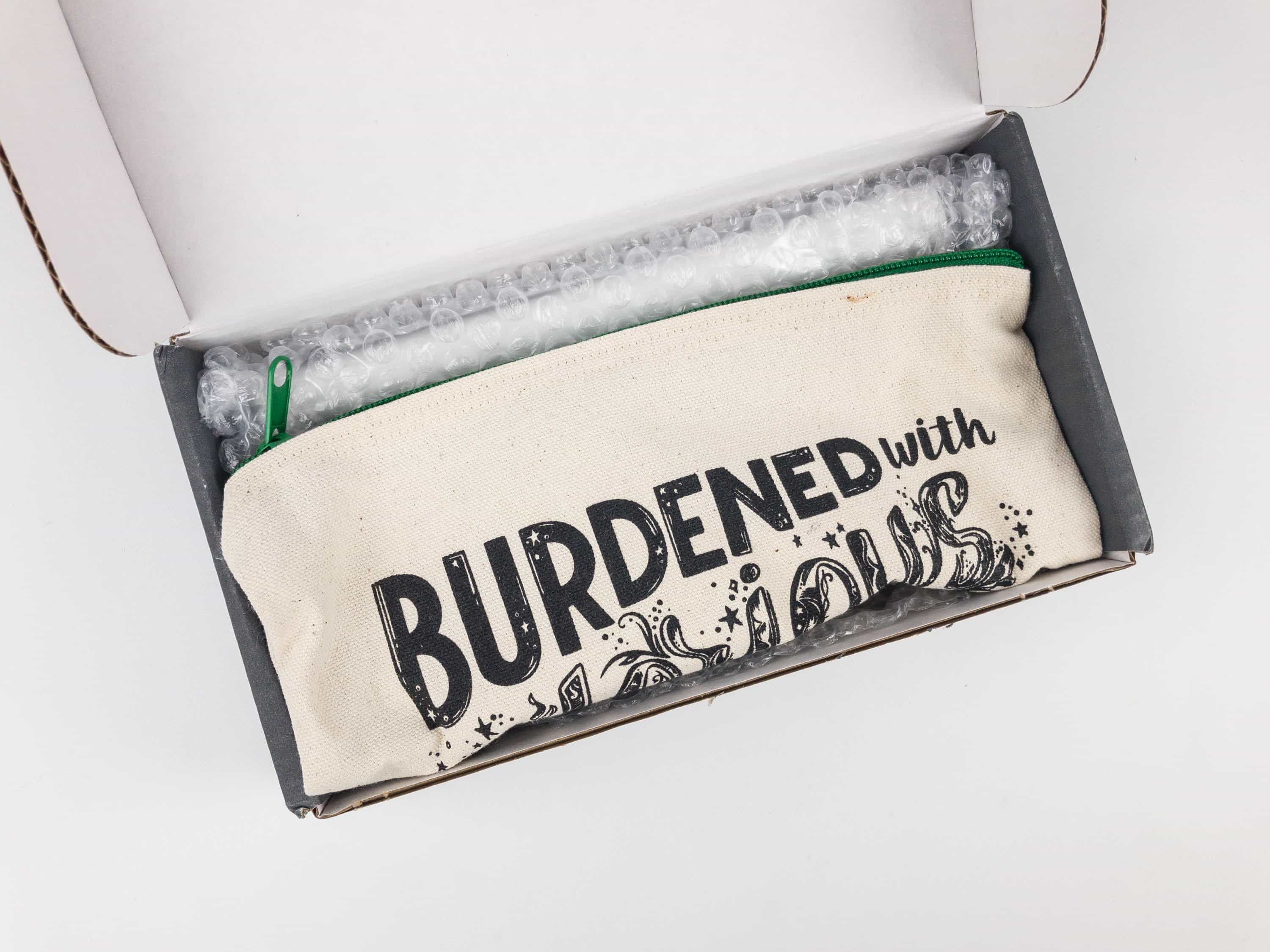 Everything is packed nicely into a box to protect all the contents.
DEAL: Save 10% on your first month of Nerdy Post! Use coupon code NERDYNEWBIE. Does not apply to Nerdy Tees box or combo.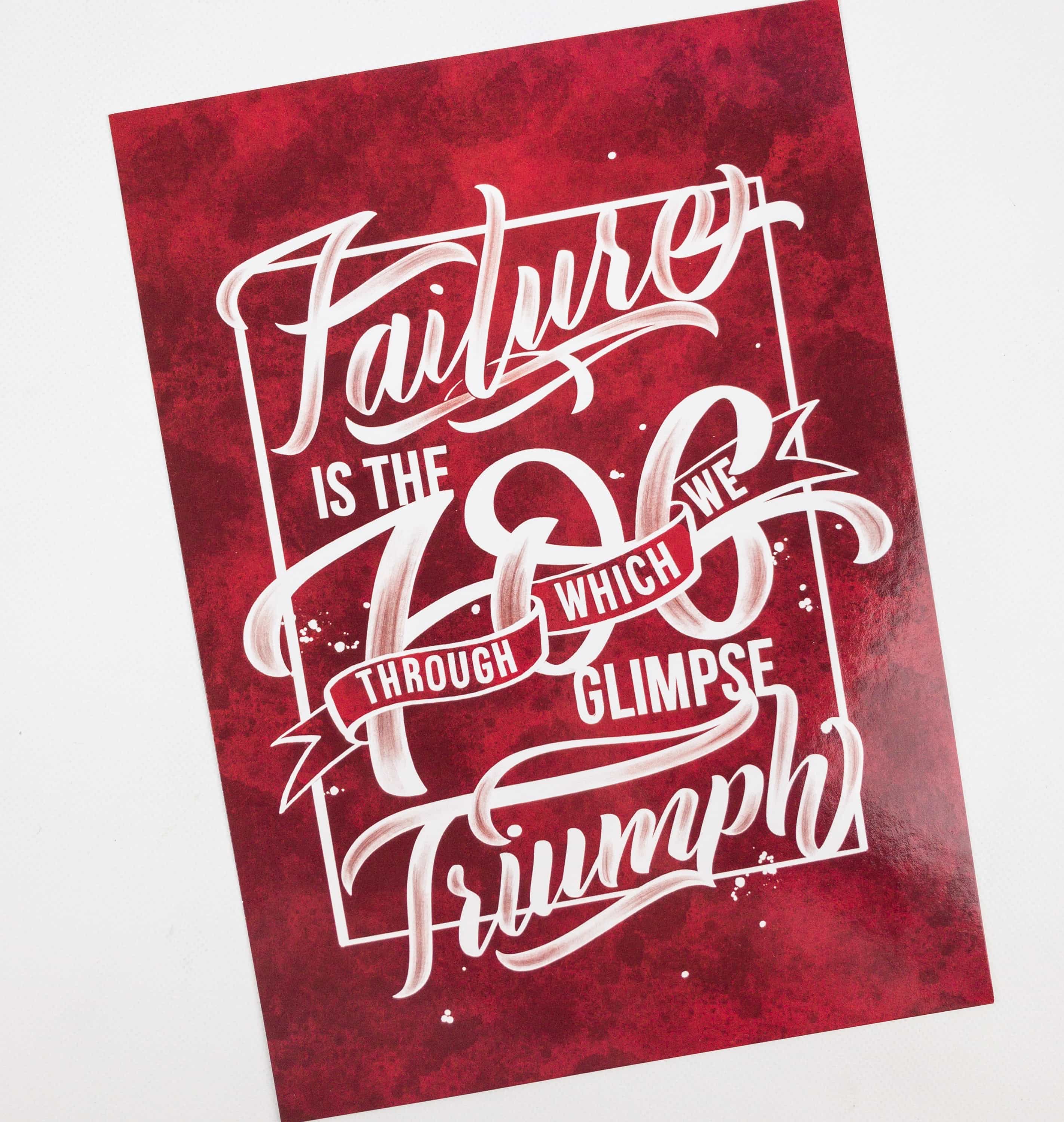 The theme for November is Marvel!
The information card gives you a list of all the items in the box and a bit of an idea into the creation process.
Everything in the November box!
Stan Lee Color-In Postcard. A staple in every Nerdy Post package. There's our guy, Stan Lee, and some of his iconic creations!
You can write a message on the back and give it to someone, or just keep the cool postcard for yourself! EXCELSIOR!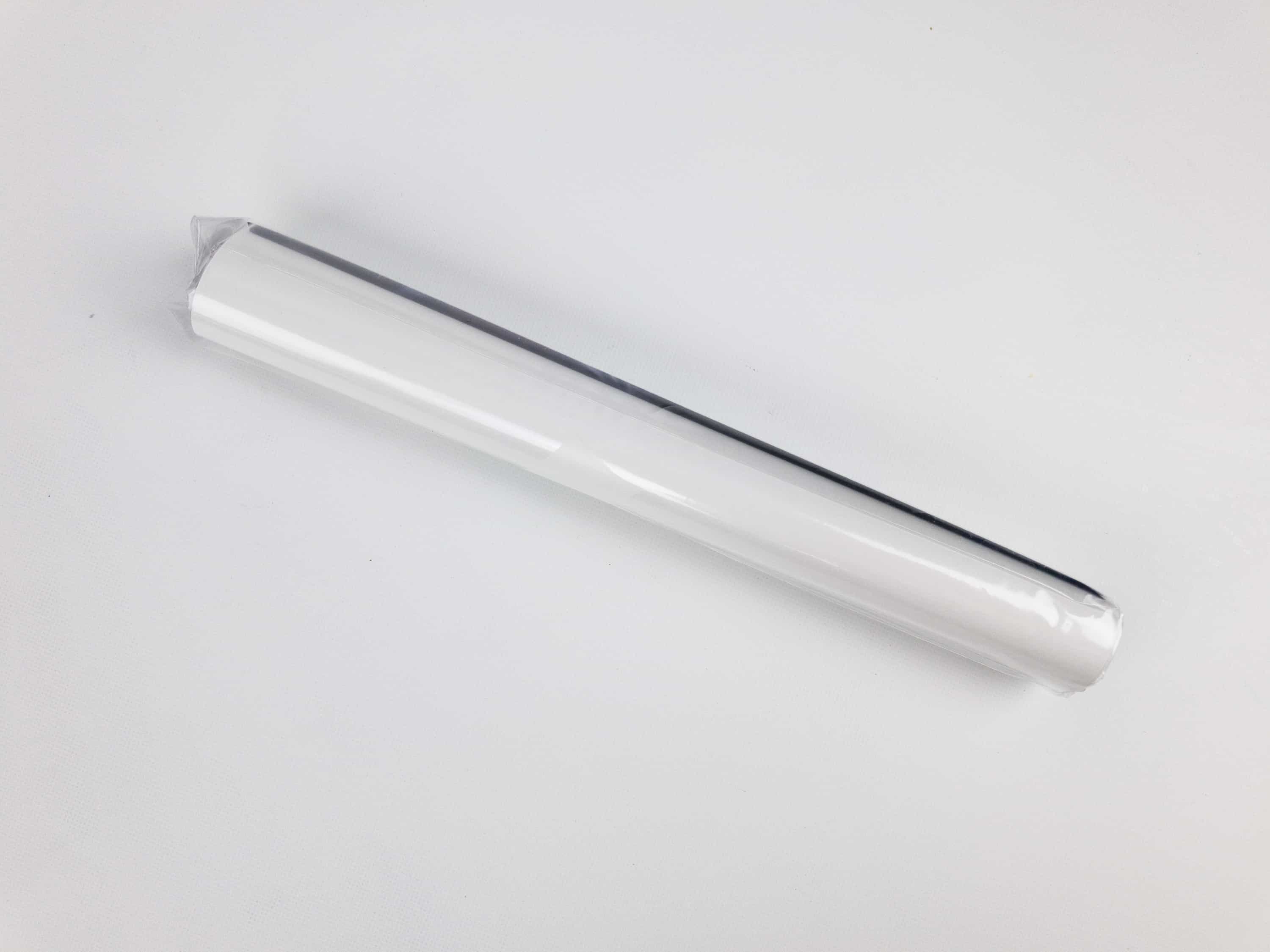 Posters always come well-wrapped.
Doctor Strange Poster. The colorful poster features the Ancient One's question to Dr. Strange, "Who are you in this vast multiverse, Mr. Strange?"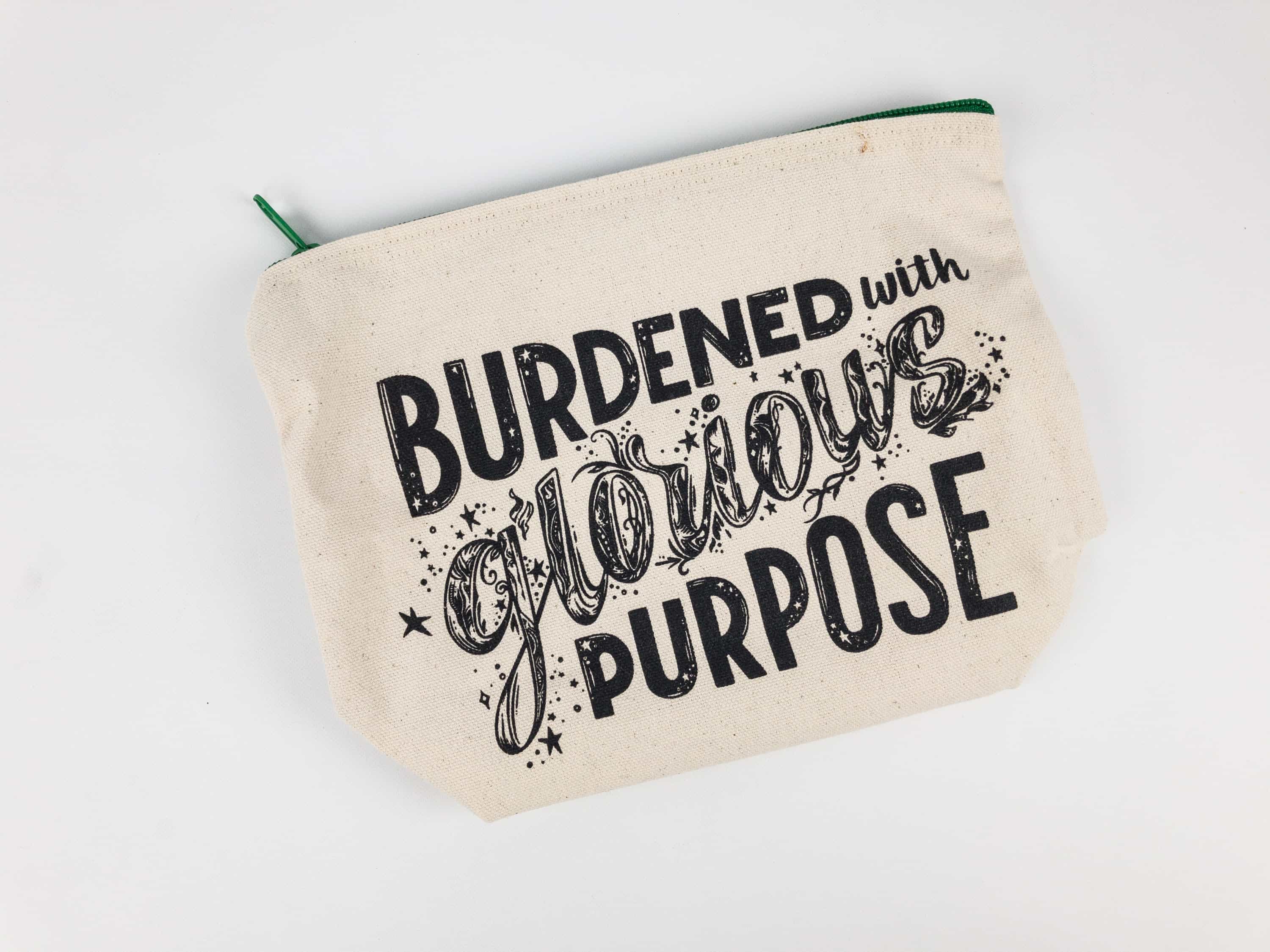 Loki Zipper Pouch. Made of sturdy material and with glam fonts, this pouch has some of Loki's vanity, "I am Loki of Asgard, and I am burdened of glorious purpose."
Daredevil Pin. This cool pin features Claire Temple's quote, "I'm no one's sidekick" from Daredevil. Claire is a night shift nurse that took care of Matt Murdock, or Daredevil, when he's injured.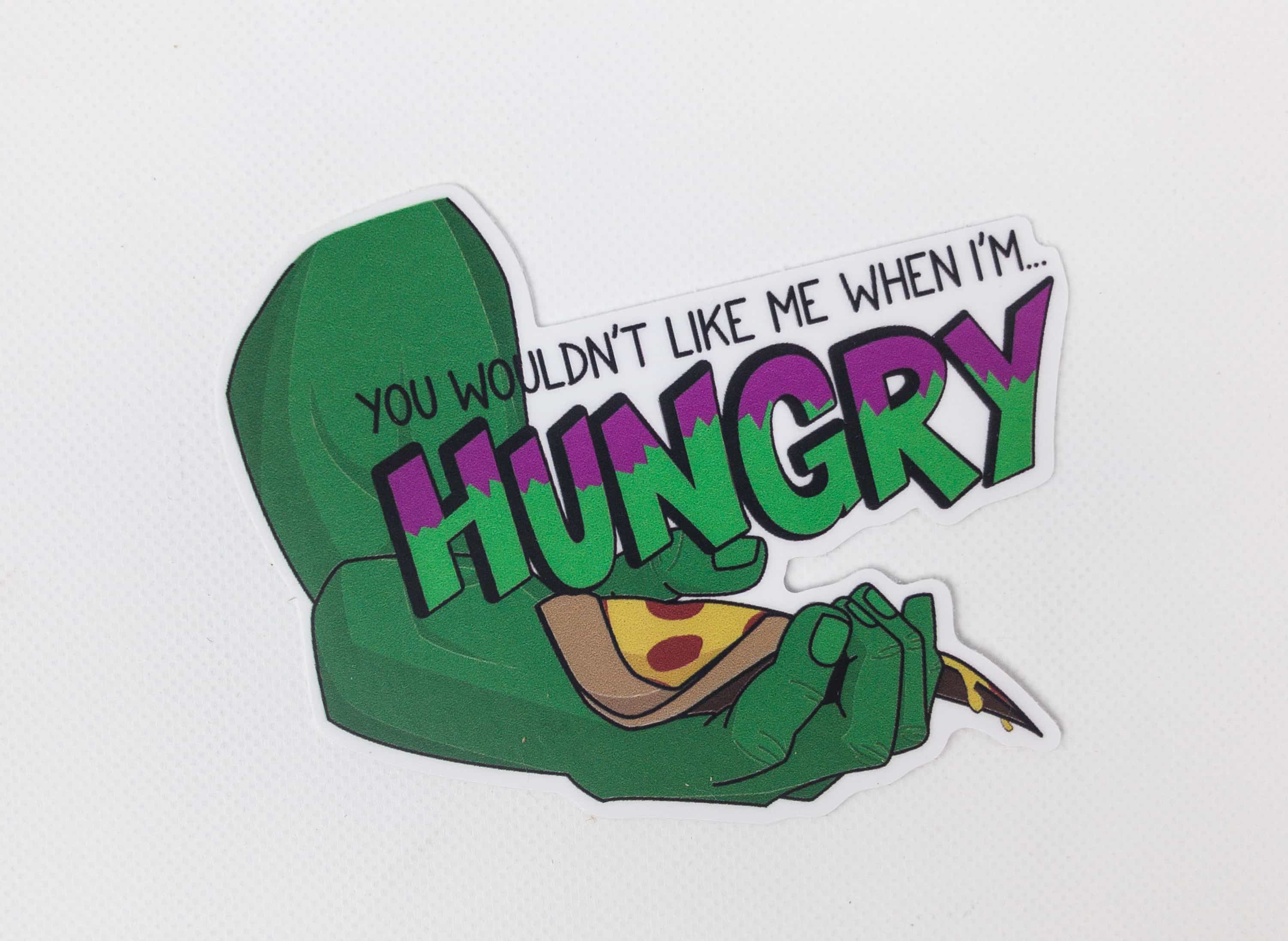 The Hulk Sticker by @An.Artist.Has.No.Name. I love this sticker! It has a cool design… Well, anybody can turn into the Incredible Hulk when HANGRYYYY!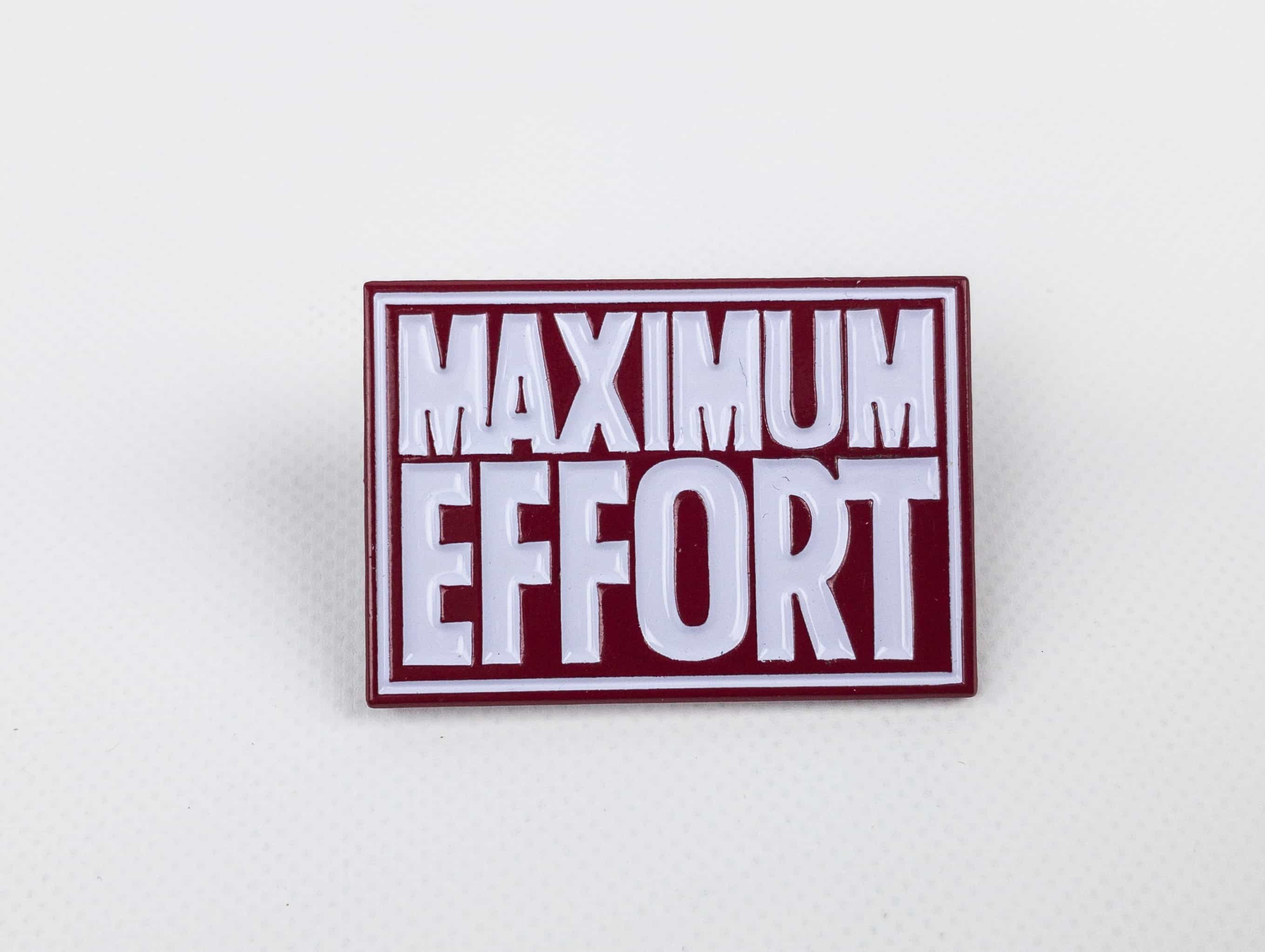 Deadpool Lapel Pin. This embossed lapel pin features Deadpool's catchphrase "Maximum effort".
Thor Bookmark (Side 1) This reminded me of one of the first movie's funny scene where Thor had coffee for the first time, liked it and asks for another serving by breaking the mug! "This drink, I like it. Another!"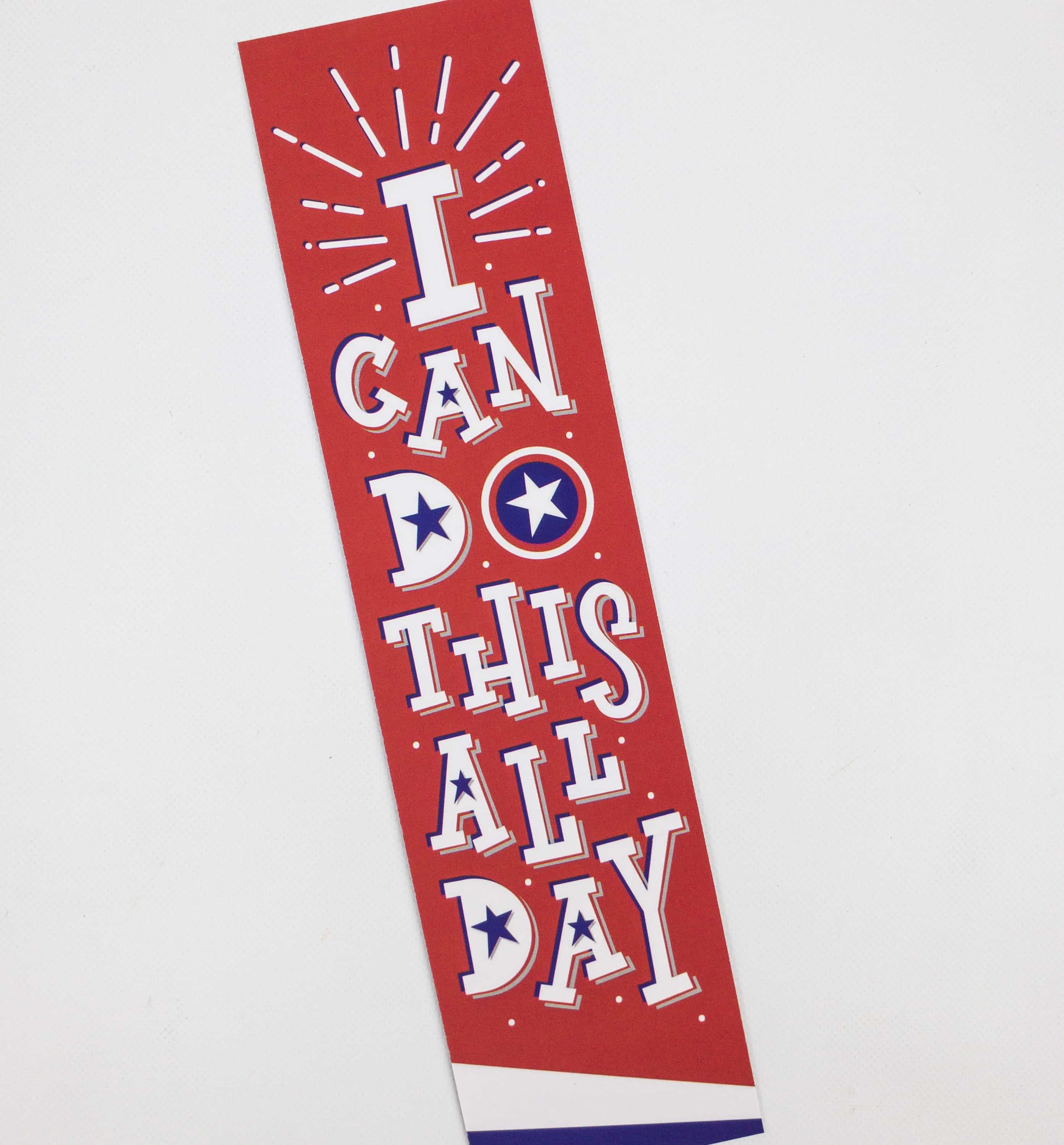 Captain America Bookmark (Side 2) The other side of the bookmark features our patriotic soldier's famous line to Iron Man (Tony Stark) during their fight in Civil War… "I can do this all day."
Ant-Man Mini Print (Side 1) The first side of the art print features Scott Lang's (one of Ant man's alter-ego) need to call the Avengers, "I think our first move should be calling the Avengers."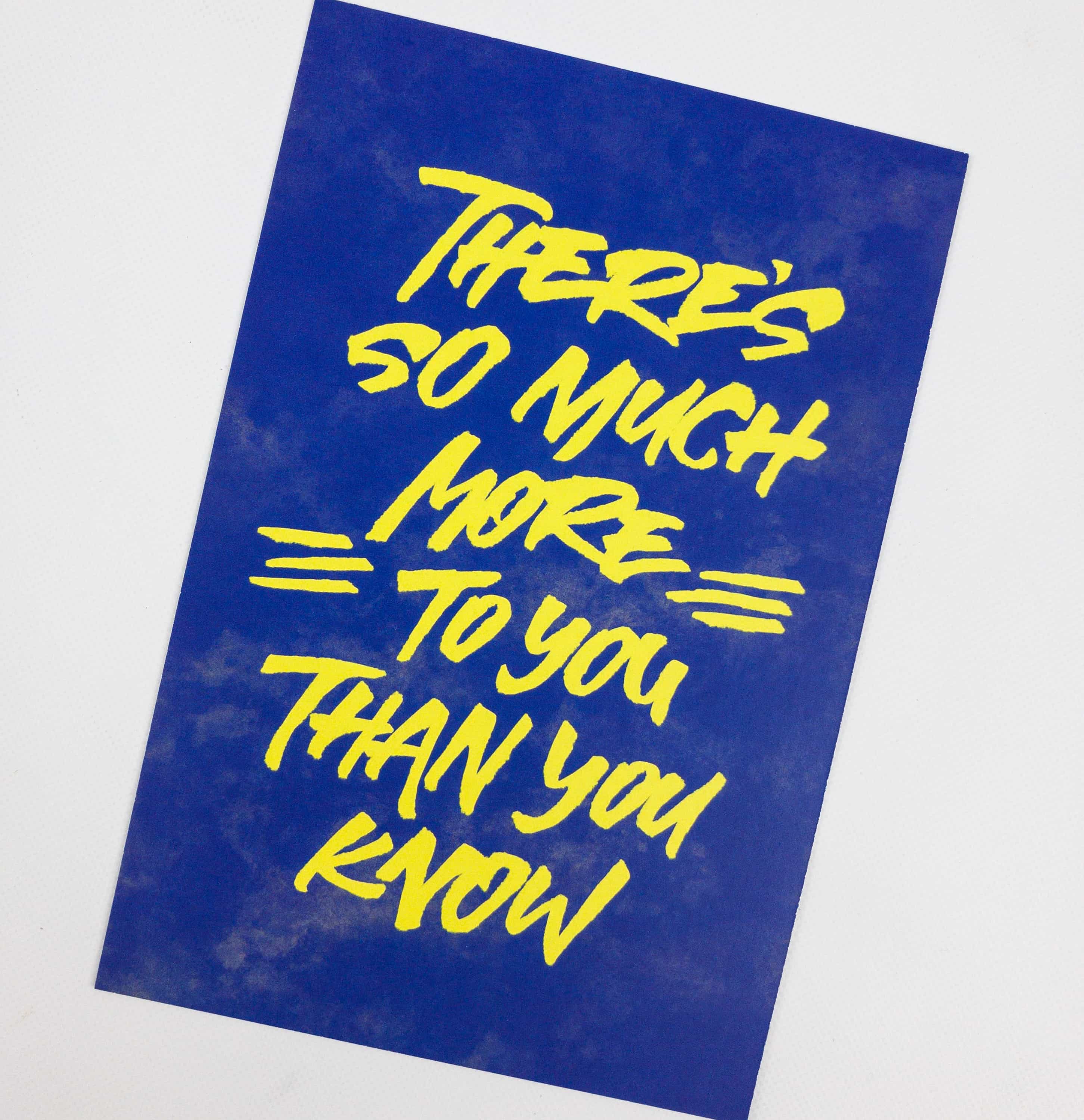 Professor X Mini Print (Side 2) Meanwhile, the other side has one of Professor Charles Xavier's famous line to his friend Erik Lehnsherr (Magneto): "There is so much more to you than you know. Not just pain and anger. There is good, too. I felt it. When you can access all of that, you will possess a power no one can match. Not even me."
Daredevil Print by @Reverieandink (Side 1) Here are some wise words of Karen Page, from Daredevil.
Agents of S.H.I.E.L.D. Print (Side 2) This design is dedicated to Agent Phil Coulson… Because he's nobody's nobody! And without him, there's no Agents of S.H.I.E.L.D.!
This is a MARVELous month for Nerdy Post. Aside from the usual posters, prints, and bookmarks, we even received a pin and a pouch. Designs are always unique and high-quality, and we couldn't ask for more! It's a great subscription if you are multi-fandom! Plus there are lots of opportunity to discover new artists. And I love all the quotes and catchphrases from our heroes (and anti-heroes as well)! Stan Lee's creations are really iconic, and the Marvel Cinematic Universe is really to watch out for!
Next month's theme is THE CHRONICLES OF NARNIA. Are you excited?