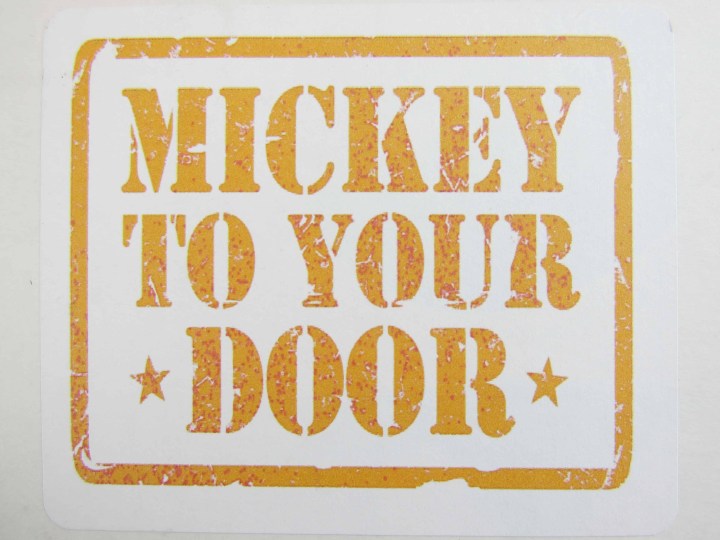 Mickey To Your Door is a monthly Disney-themed subscription box that brings a little bit of magic from Walt Disney World and Resorts to your door. Three different pin boxes, four different souvenir/snack boxes, a World Showcase Snack Box, and a personal shopper/customized are the options available for subscribing. Three out of the four souvenir/snack boxes can be further customized by gender and age. The souvenir/snack boxes contain items from the Walt Disney World Parks and/or officially licensed Disney Merchants. It's time to experience a little bit of Disney magic!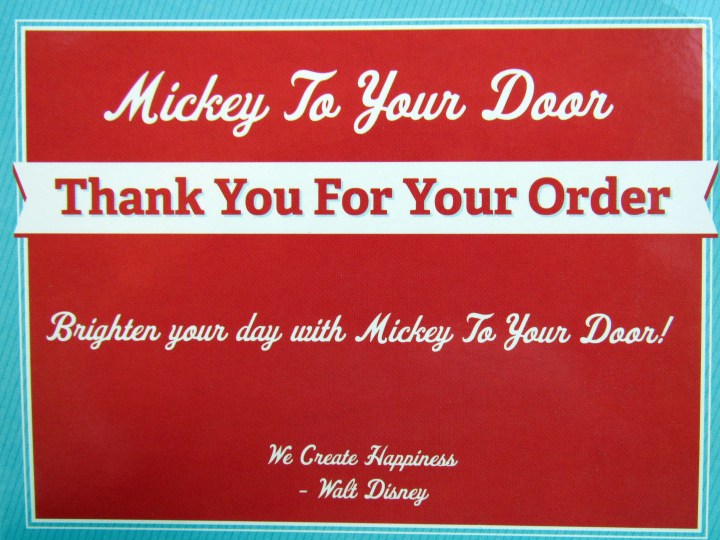 I could not resist ordering the Tink box which is only $12.00 with free shipping monthly or $30.00 prepay for three months with free shipping. I went with the three months to maximize value. Expect to receive "1-2 small to medium Disney World Park exclusive souvenir or snack items."
NEW: "You will now have the option to add items into your box. Choose as many of the options you would like to add into your box. There will be a $3 shipping charge per item added. "
Please note: I used DisneyParks tag prices, when available, for the prices listed in the review. I linked to websites that may offer the items at a premium price.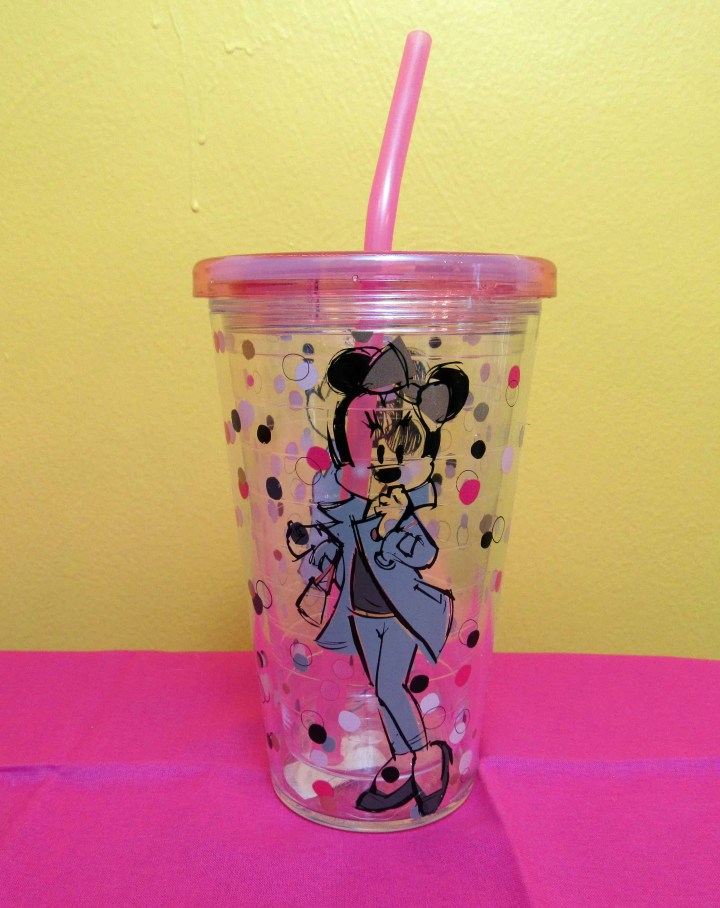 It's a Fashionista Minnie Mouse Tumbler ($17.99 DisneyPark, $24.99 Your WDW Store). The acrylic tumbler comes with a pink straw.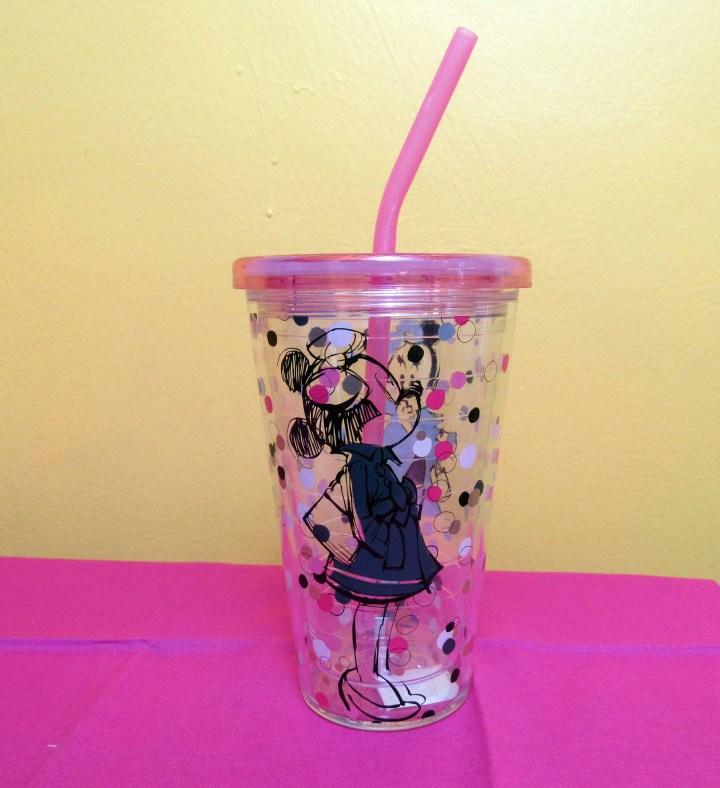 She is looking quite stylish on the cup. I noticed on social media that someone else received a Stitch Tumbler.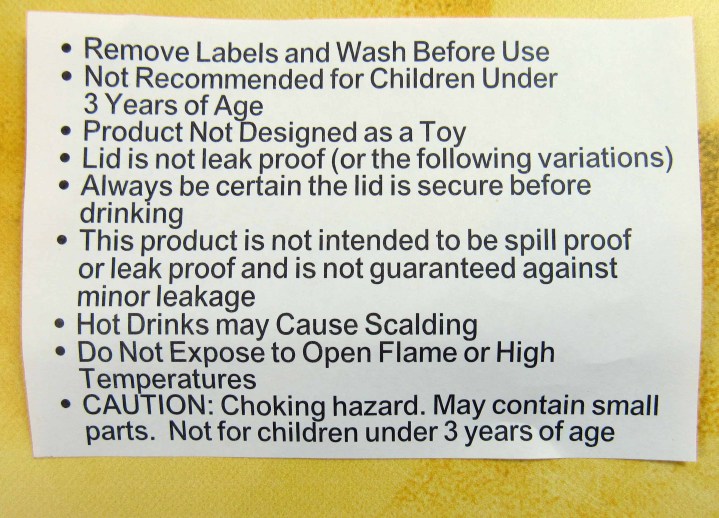 Somehow I don't think it is dishwasher safe.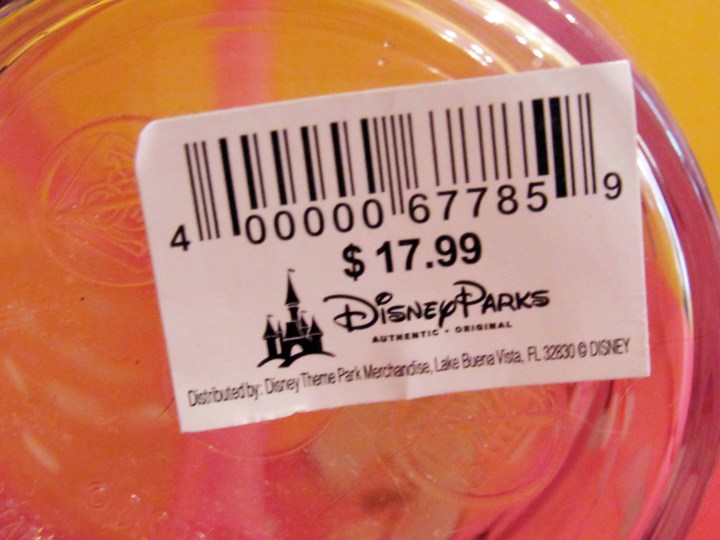 It's another great month! I love how Mickey to Your Door is being innovative by also offering add-on items. It is an inexpensive way to bring a little bit of Disney magic into your home.
What do you think of this month's box?