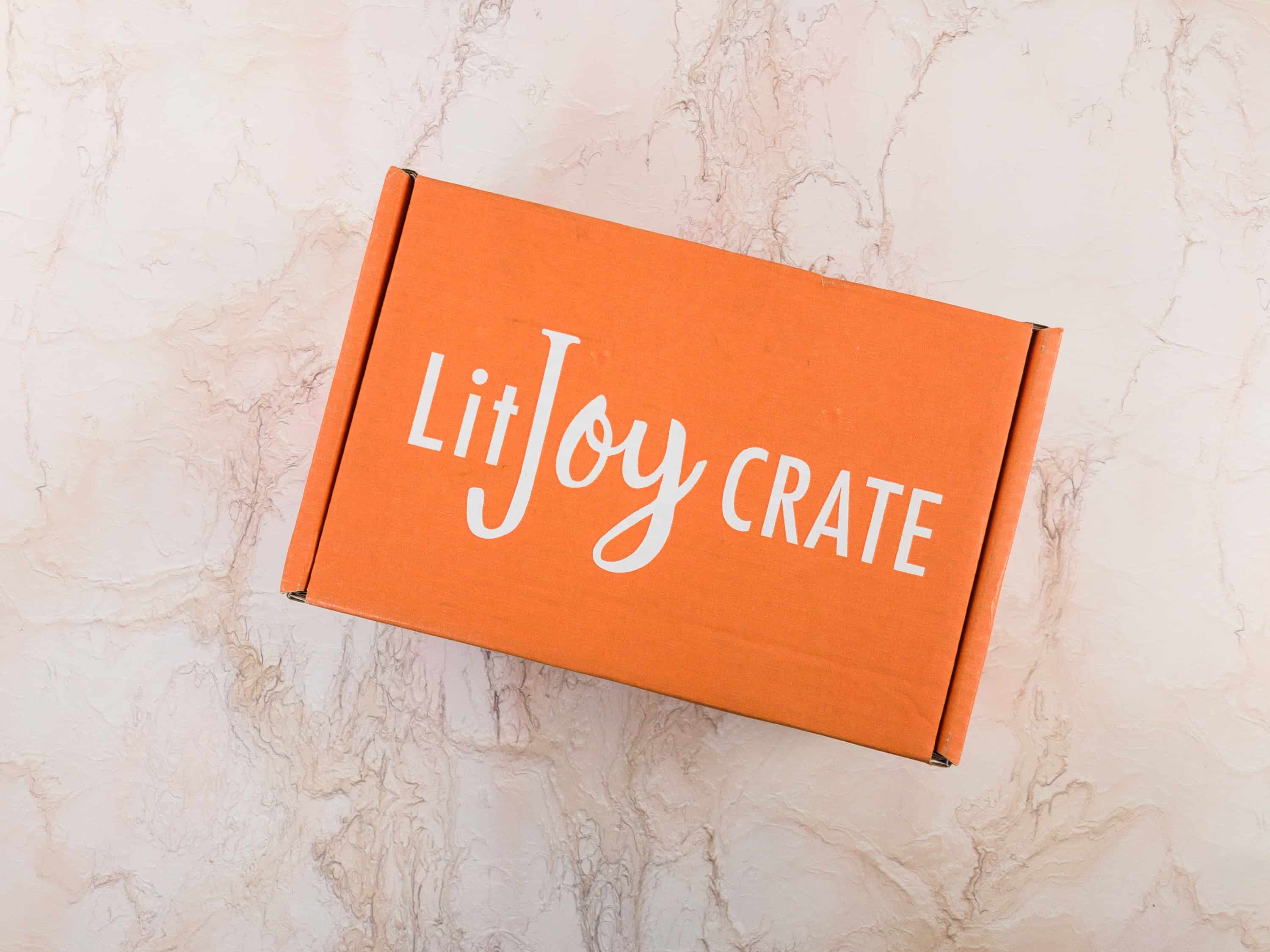 LitJoy Middle Grade Crate is a quarterly book subscription box for middle grade readers. For $34.99 you'll get two middle grade books plus 3-5 bookish items, all themed together.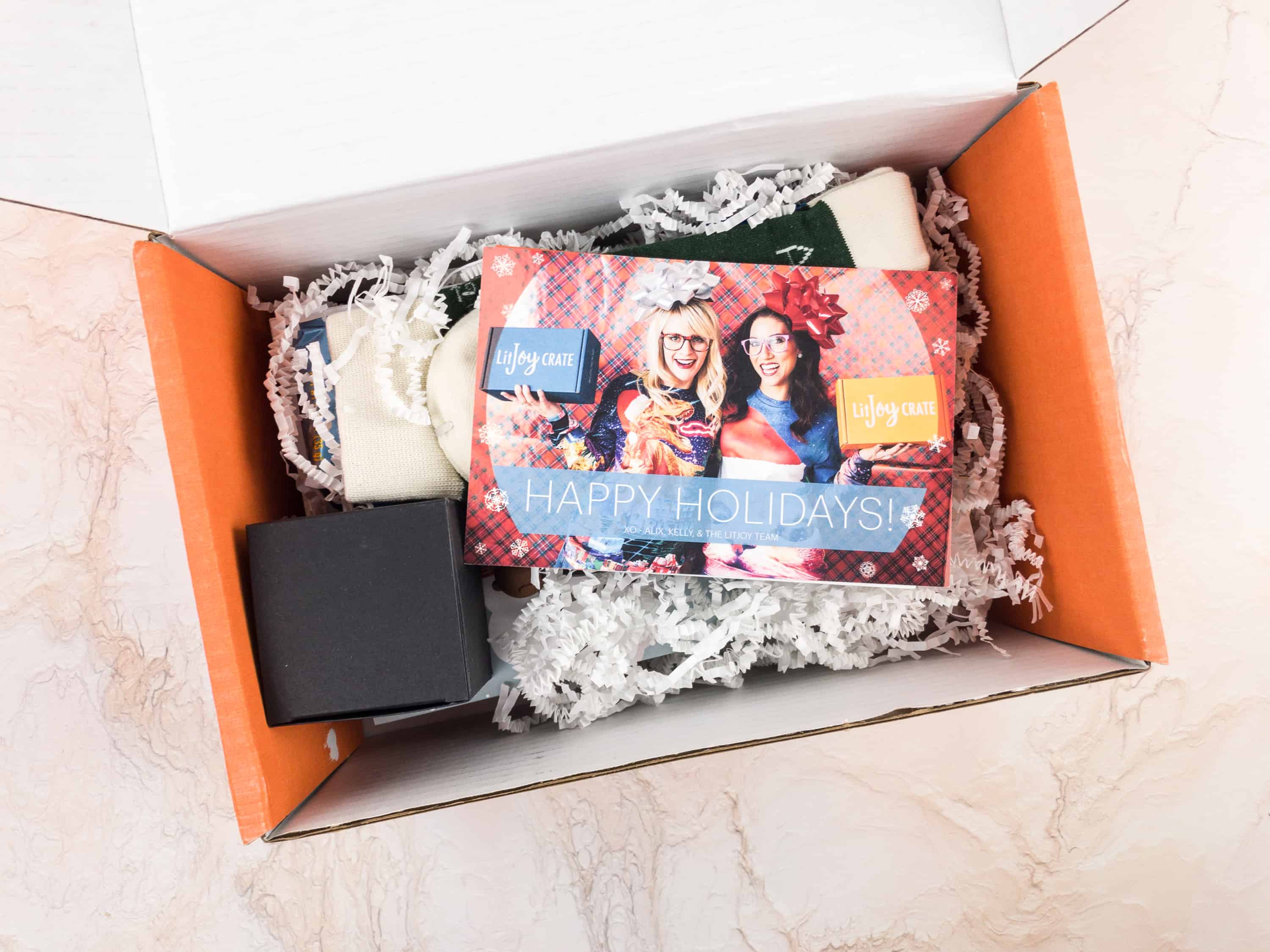 LitJoy also offers children's picture books (ages 3-5) or young adult (ages 16+). Both children and young adult crates cost $29.99 each, and each box comes with a book and 2-4 book-themed items.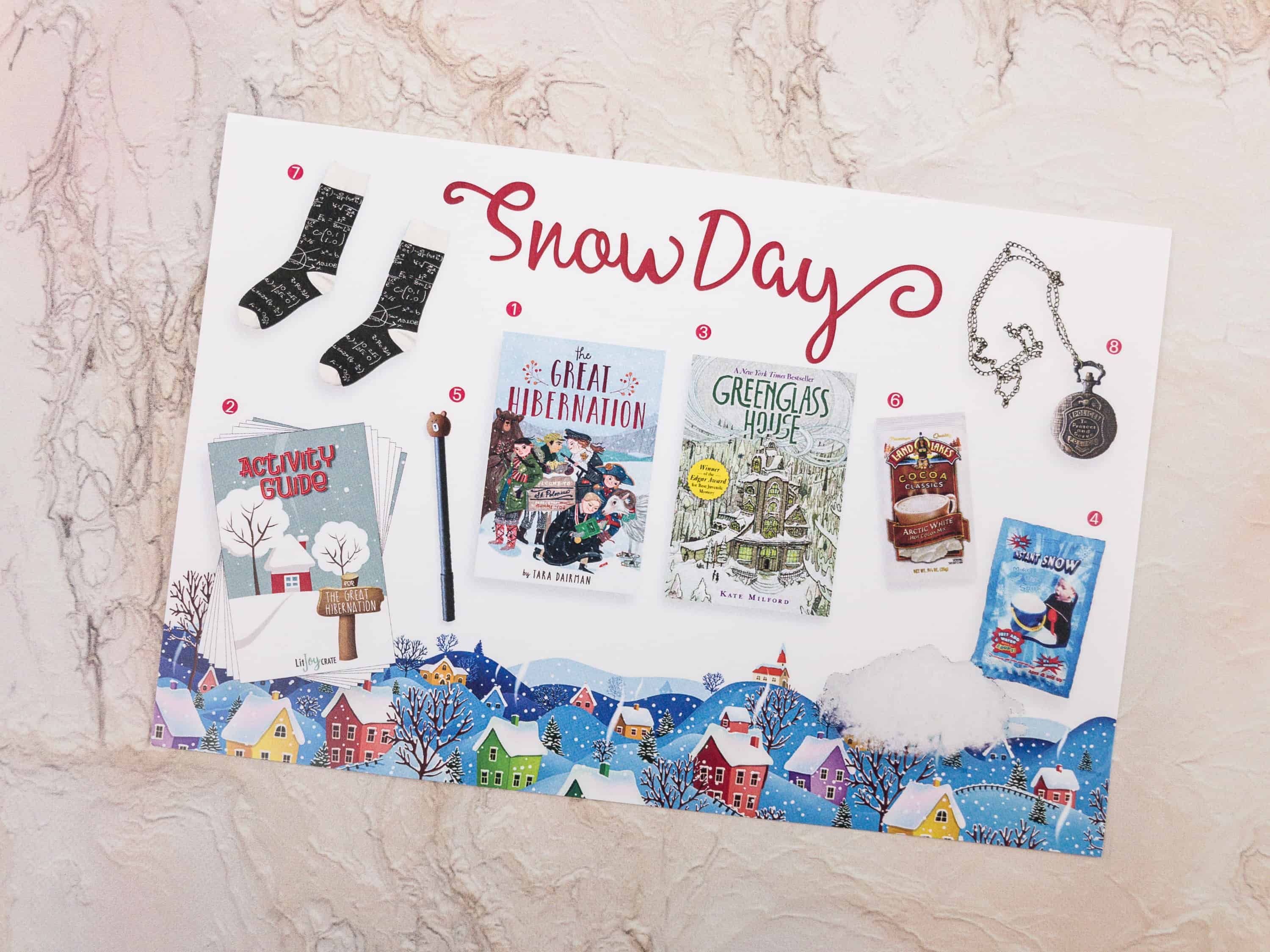 The theme this quarter is Snow Day.
DEAL: Save $5 on your first box! Use coupon code MSA5.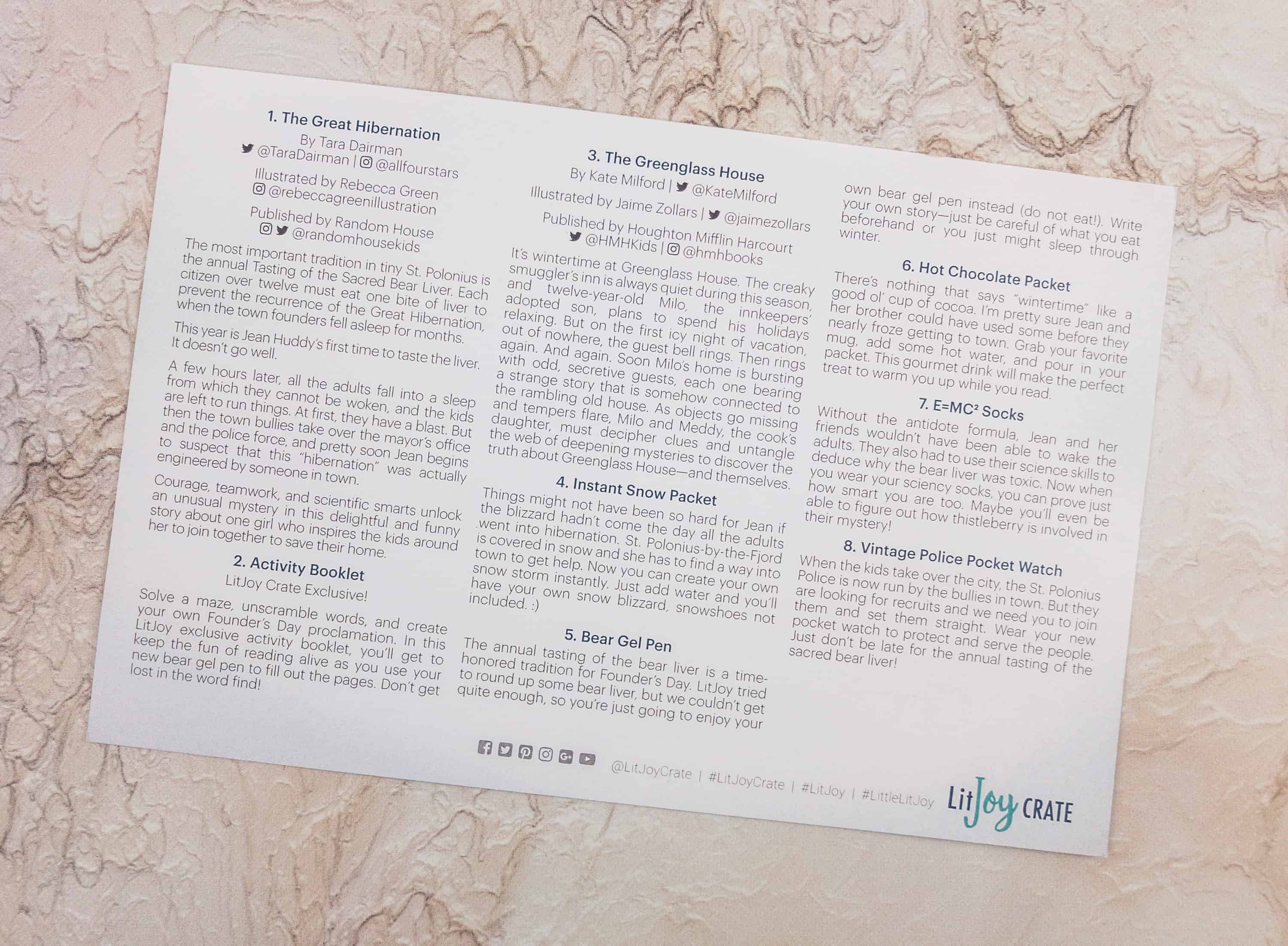 The information card comes with a list of all the items and filled with loot info.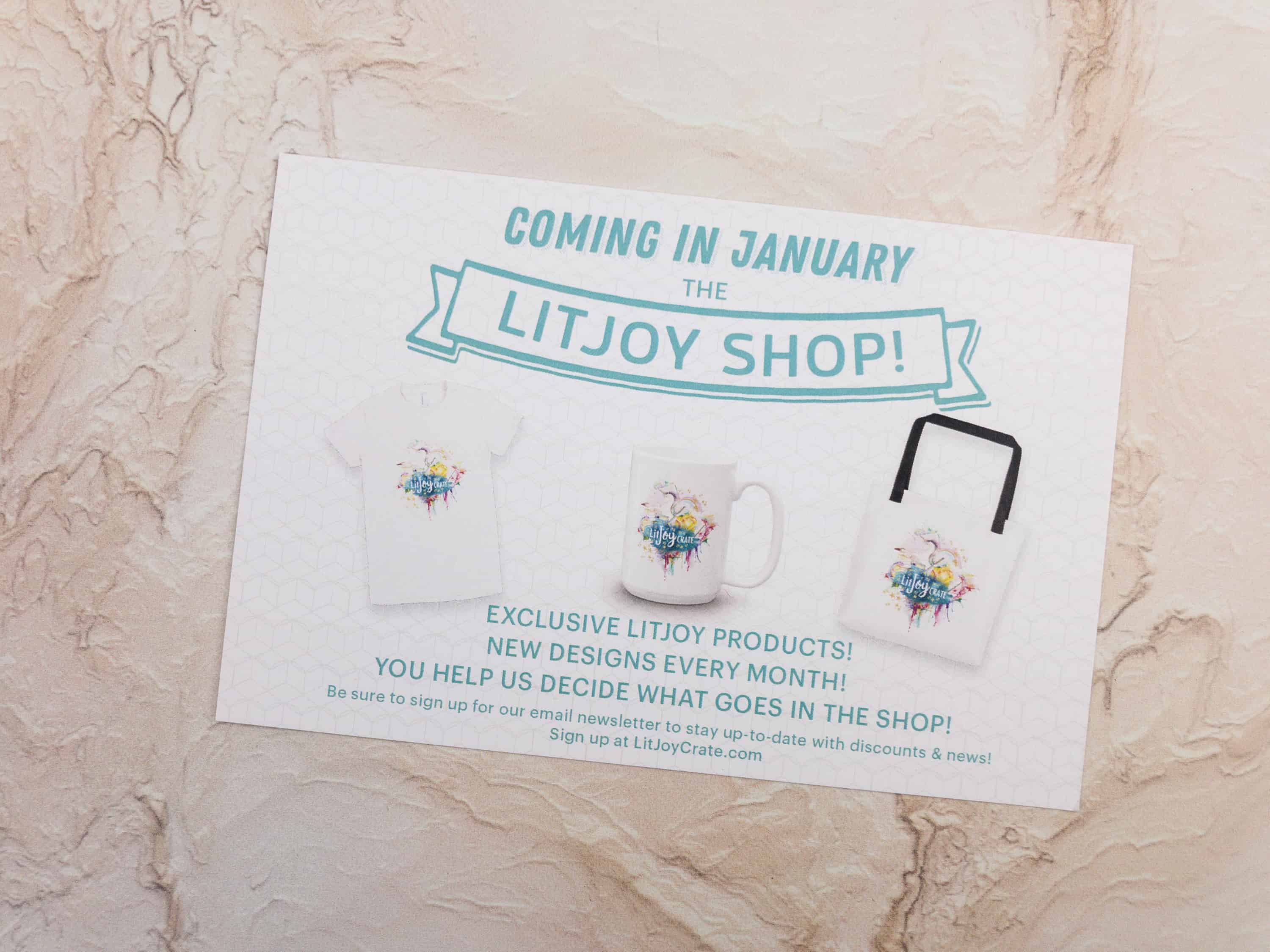 There's an ad about what's coming in January… The LitJoy Shop!
Also included is a coupon for a dollar off in any Foodstirs modern baking mix or kit.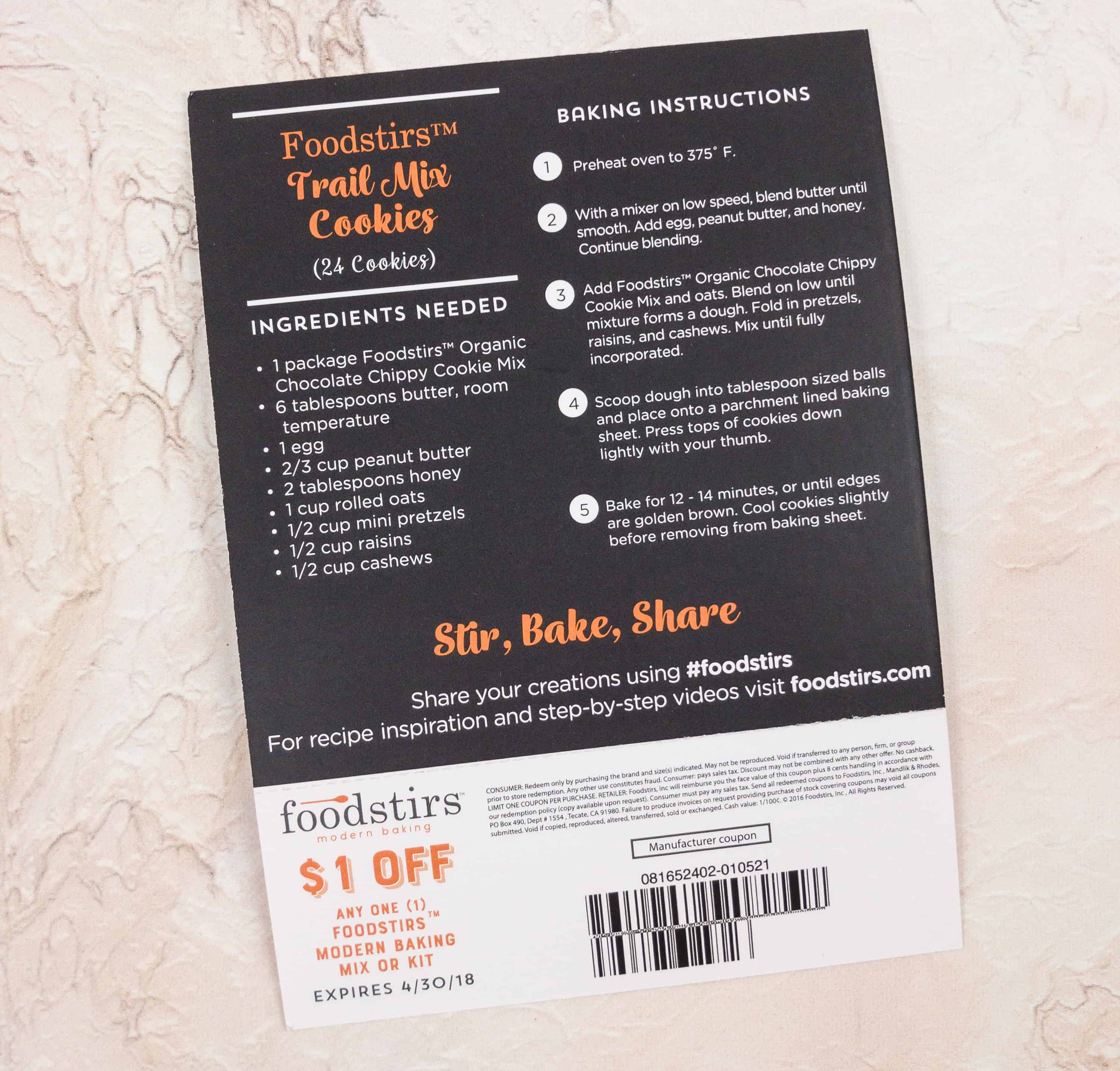 At the back of the card is a trail mix cookie recipe.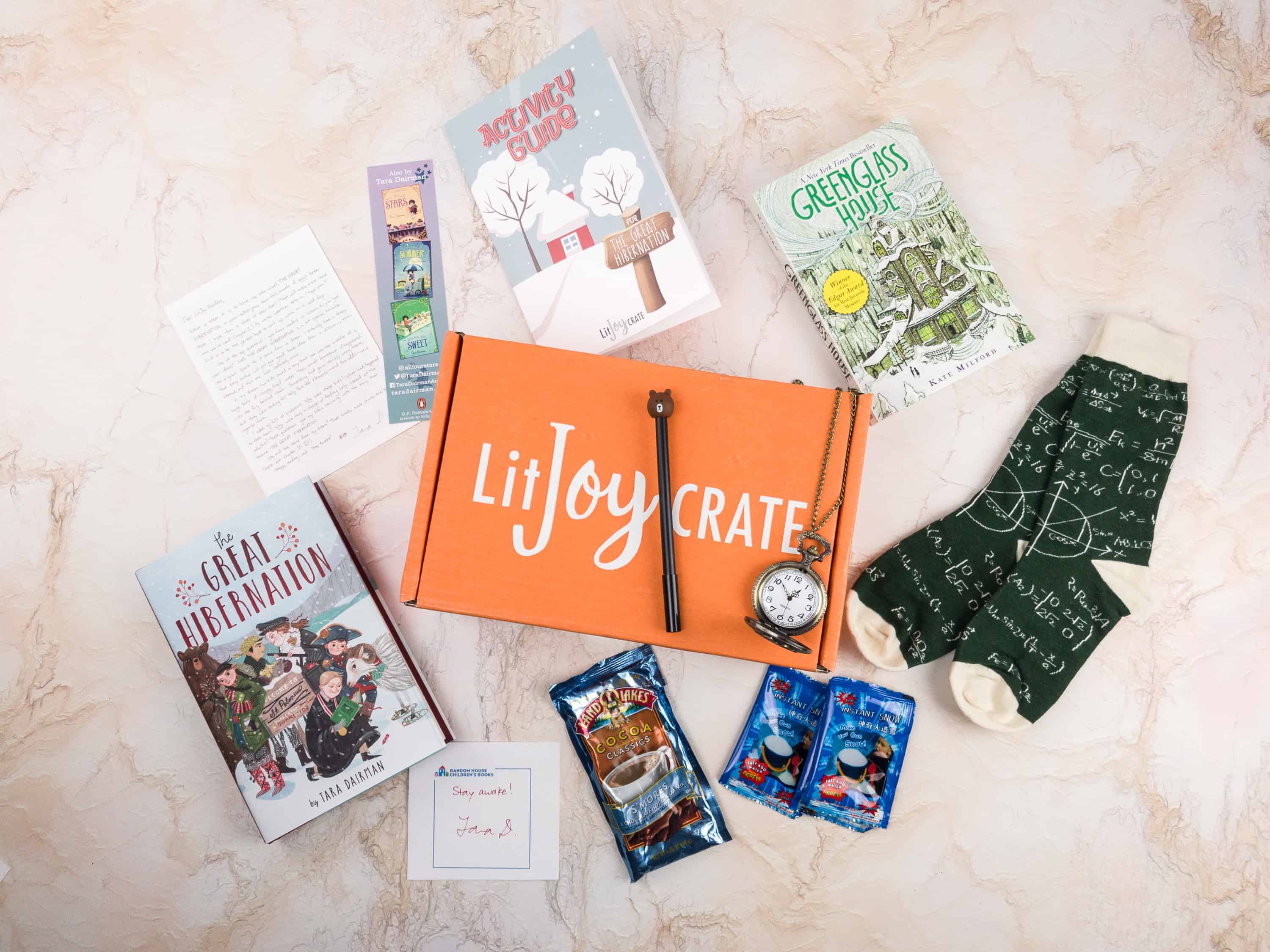 Everything in the Winter 2017 LitJoy Middle Grade Crate!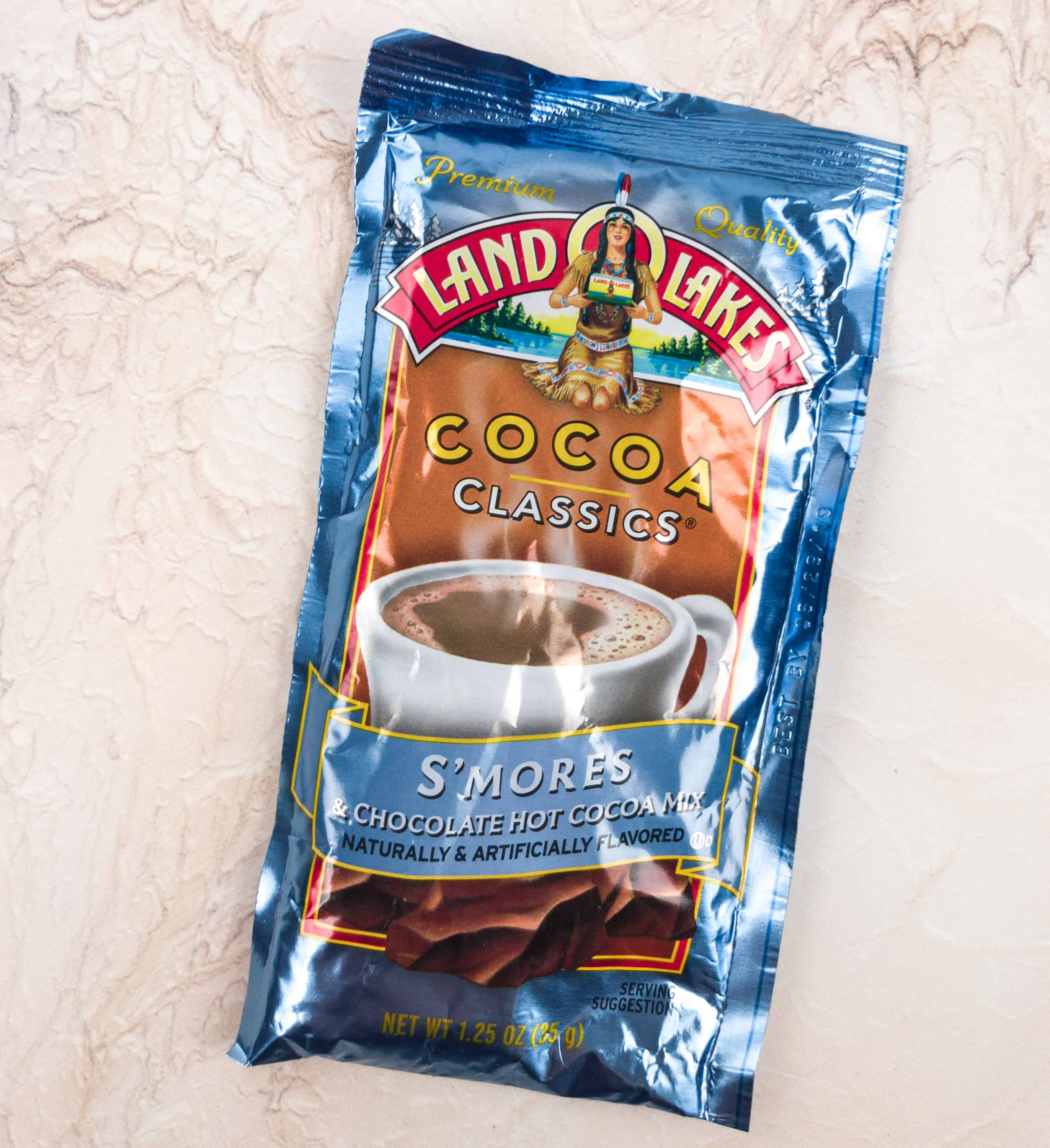 Land O Lakes Cocoa Classics S'mores & Chocolate Hot Cocoa Mix ($1.83) This premium hot cocoa is always a hit – and especially this fun flavor. All you have to do is add hot water, then it's good to go.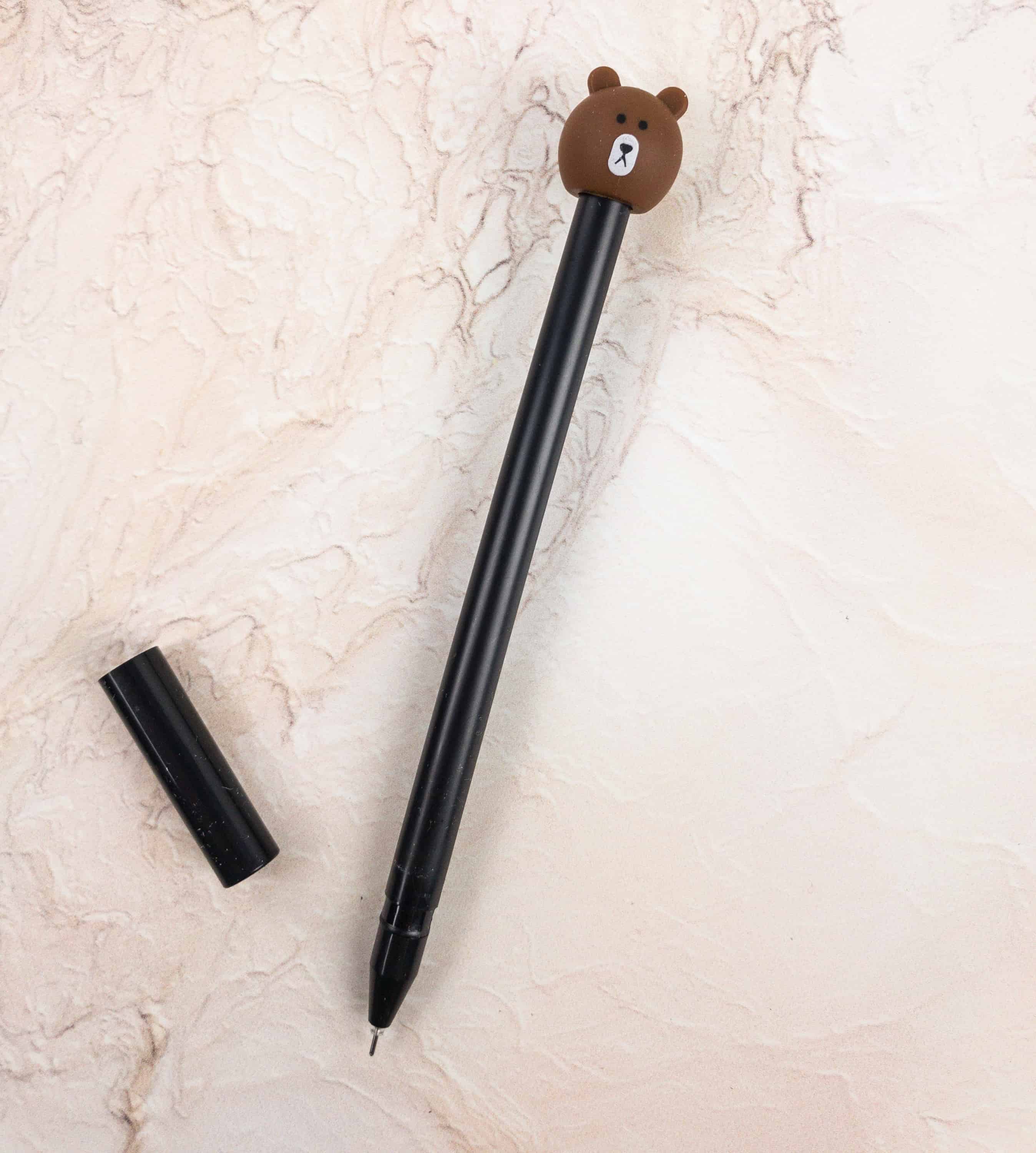 Bear Gel Pen. This will go to my daughter's pen collection!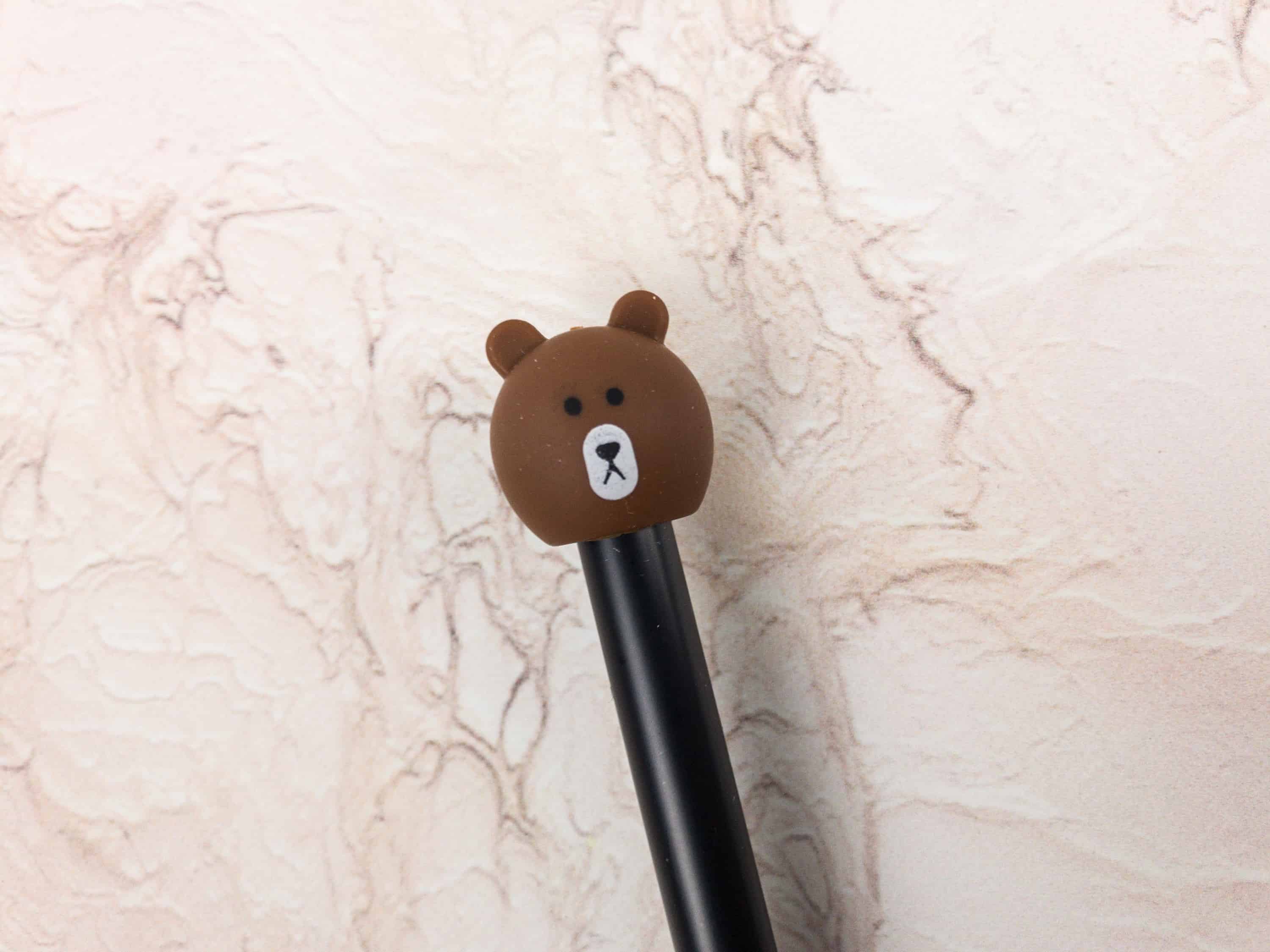 It plain and simple, but the bear on the pen's end makes it really cute!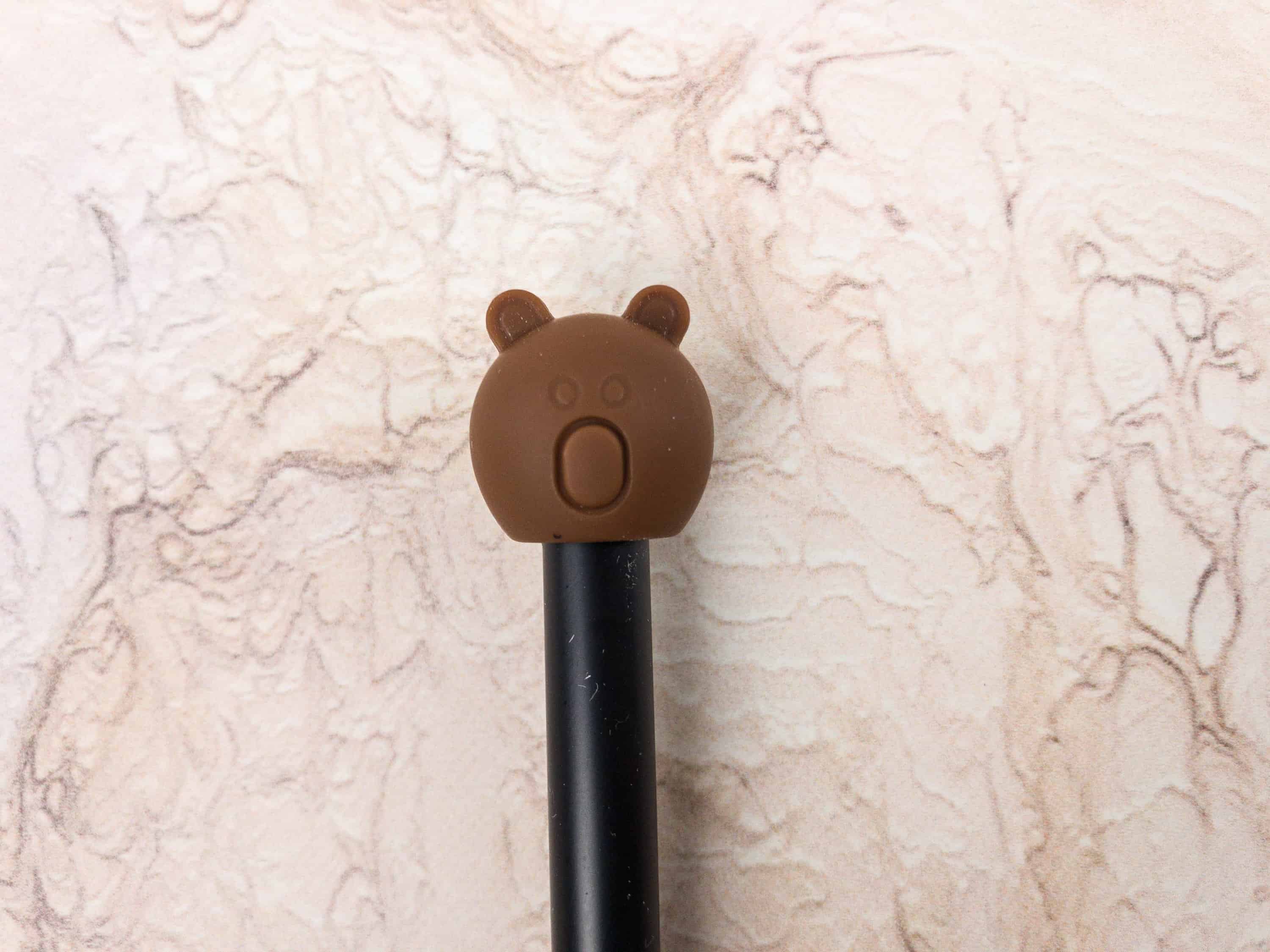 On the back of the bear's head is… another bear face? (We think they printed the bear on the wrong side) Regardless, my daughter loved it and she thinks it's a good pen to use for jotting down notes.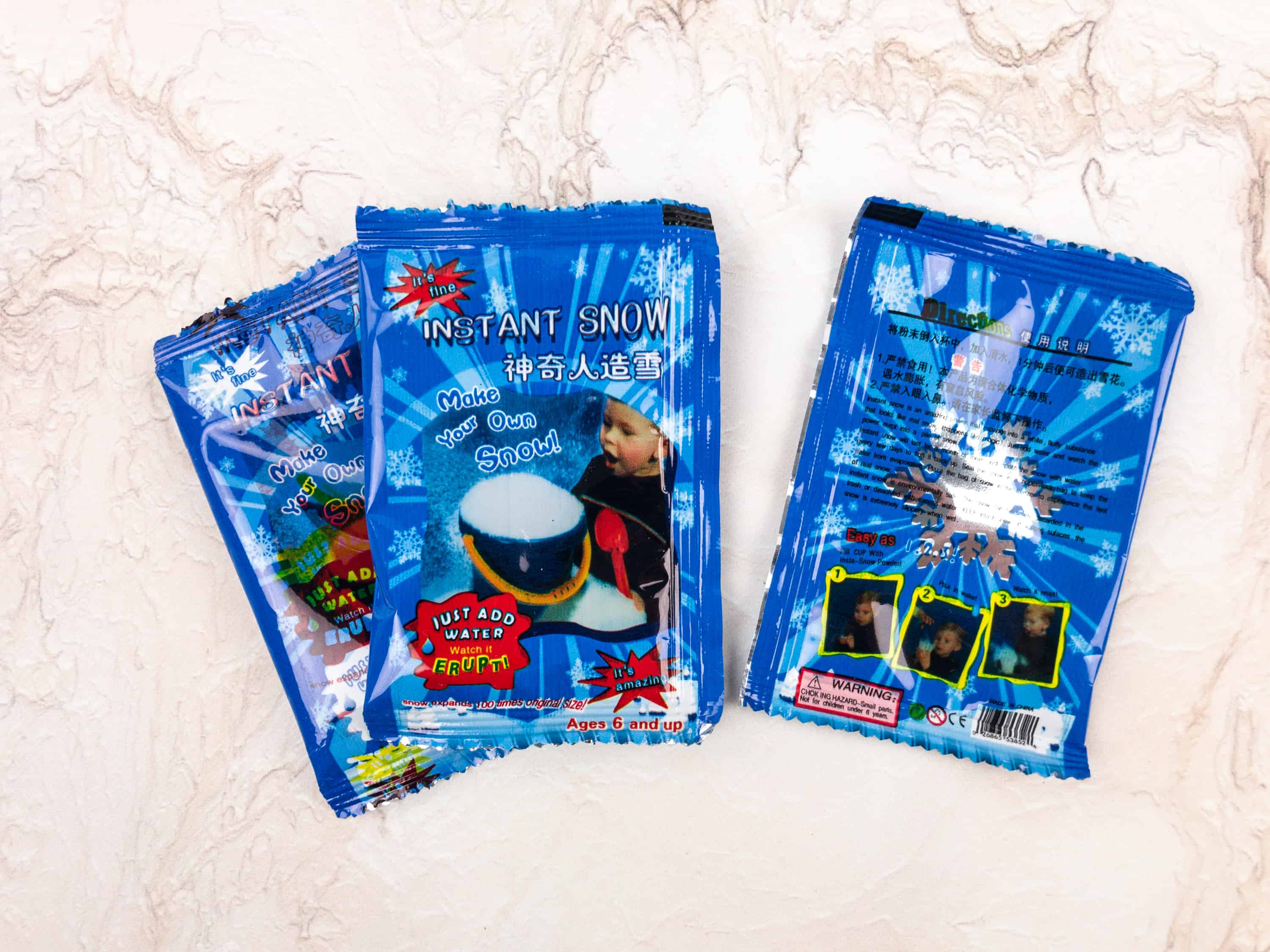 Instant Snow Packet ($9.49) Instant snow sounds like a fun idea, although it could get messy too. We received three packets and, judging from the packaging, I think it's made in China. Water is needed to create the fake snow.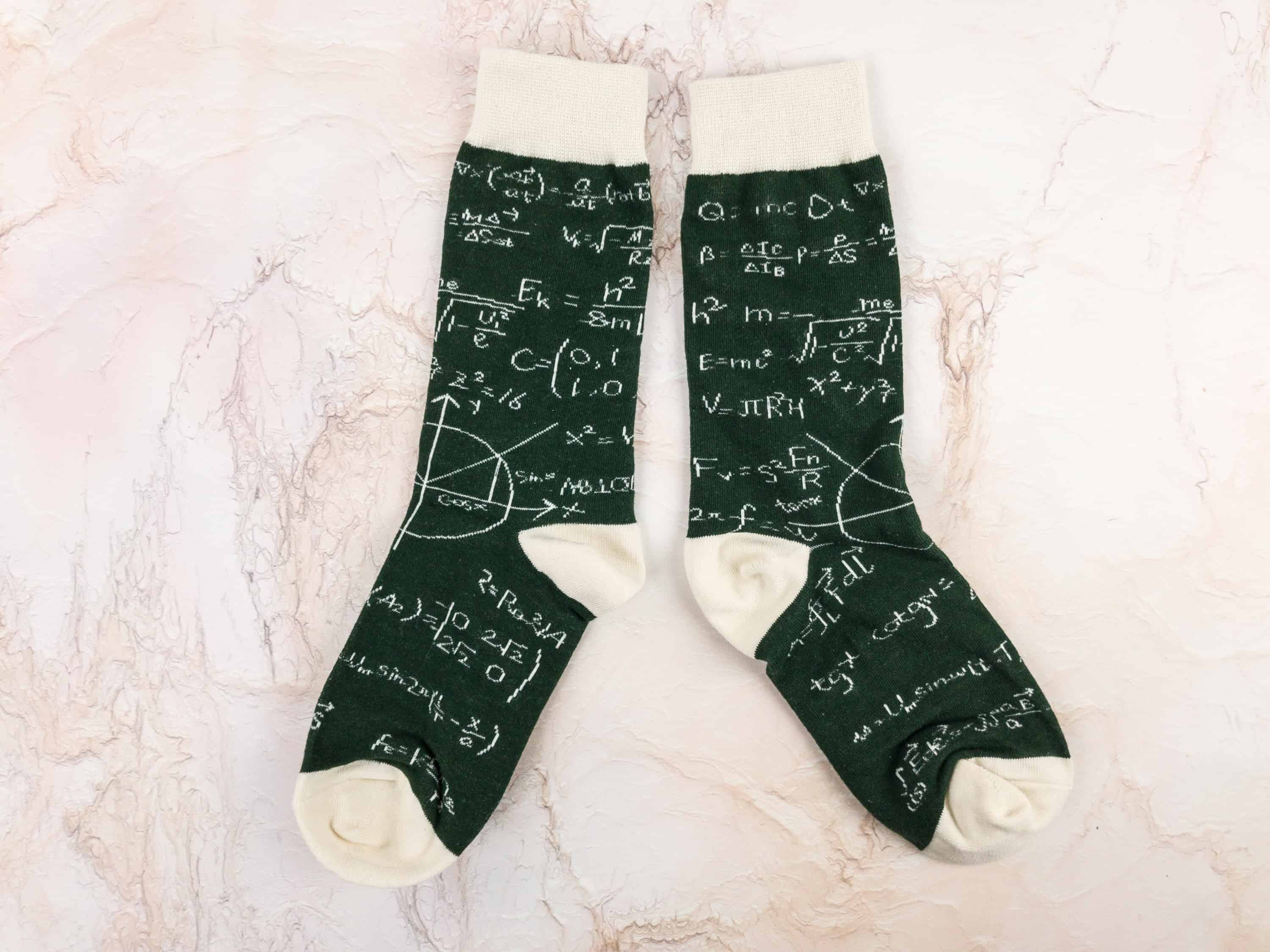 E=MC2 Socks. This Einstein-inspired pair of socks is geeky yet cool. The design features scientific formulas written in chalk on a blackboard. A hit for my geek in training.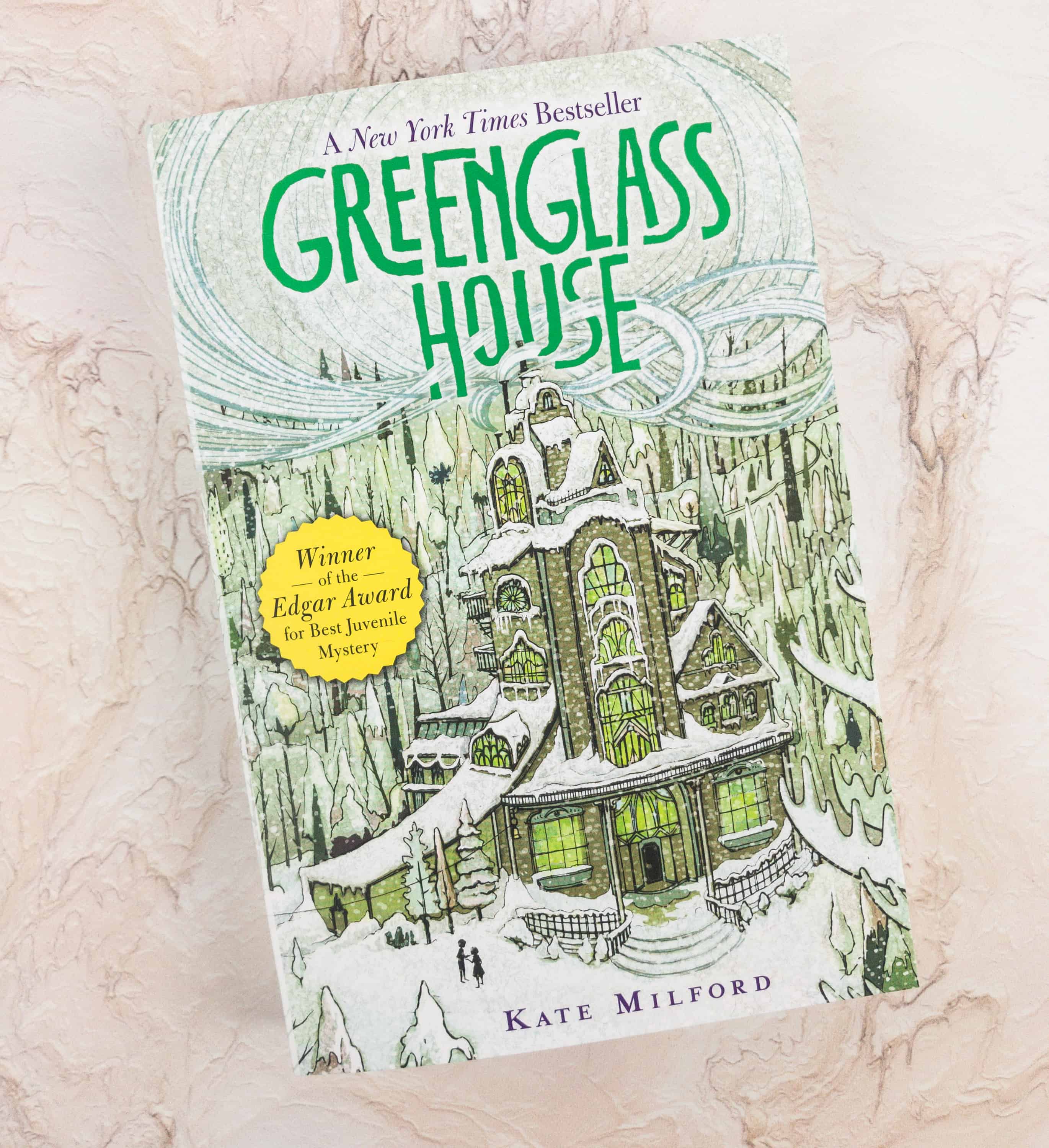 The Green Glass House By Kate Milford ($9.89)
It's wintertime at Greenglass House. The creaky smuggler's inn is always quiet during this season, and twelve-year-old Milo, the innkeepers' adopted son, plans to spend his holidays relaxing. But on the first icy night of vacation, out of nowhere, the guest bell rings. Then rings again. And again. Soon Milo's home is bursting with odd, secretive guests, each one bearing a strange story that is somehow connected to the rambling old house. As objects go missing and tempers flare, Milo and Meddy, the cook's daughter, must decipher clues and untangle the web of deepening mysteries to discover the truth about Greenglass House—and themselves.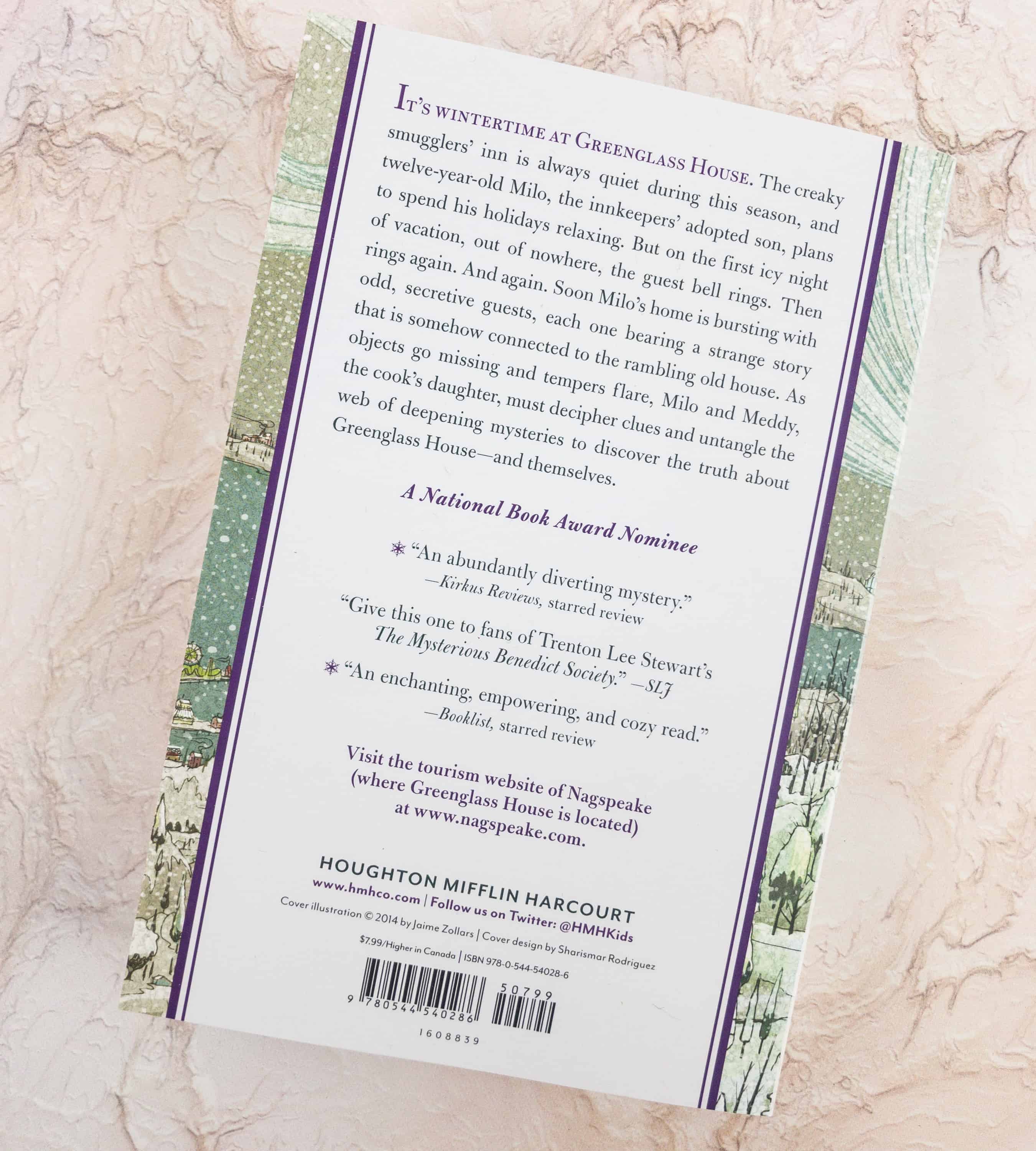 On the back of the book is a short synopsis, and it made my daughter excited to dig into the story right away.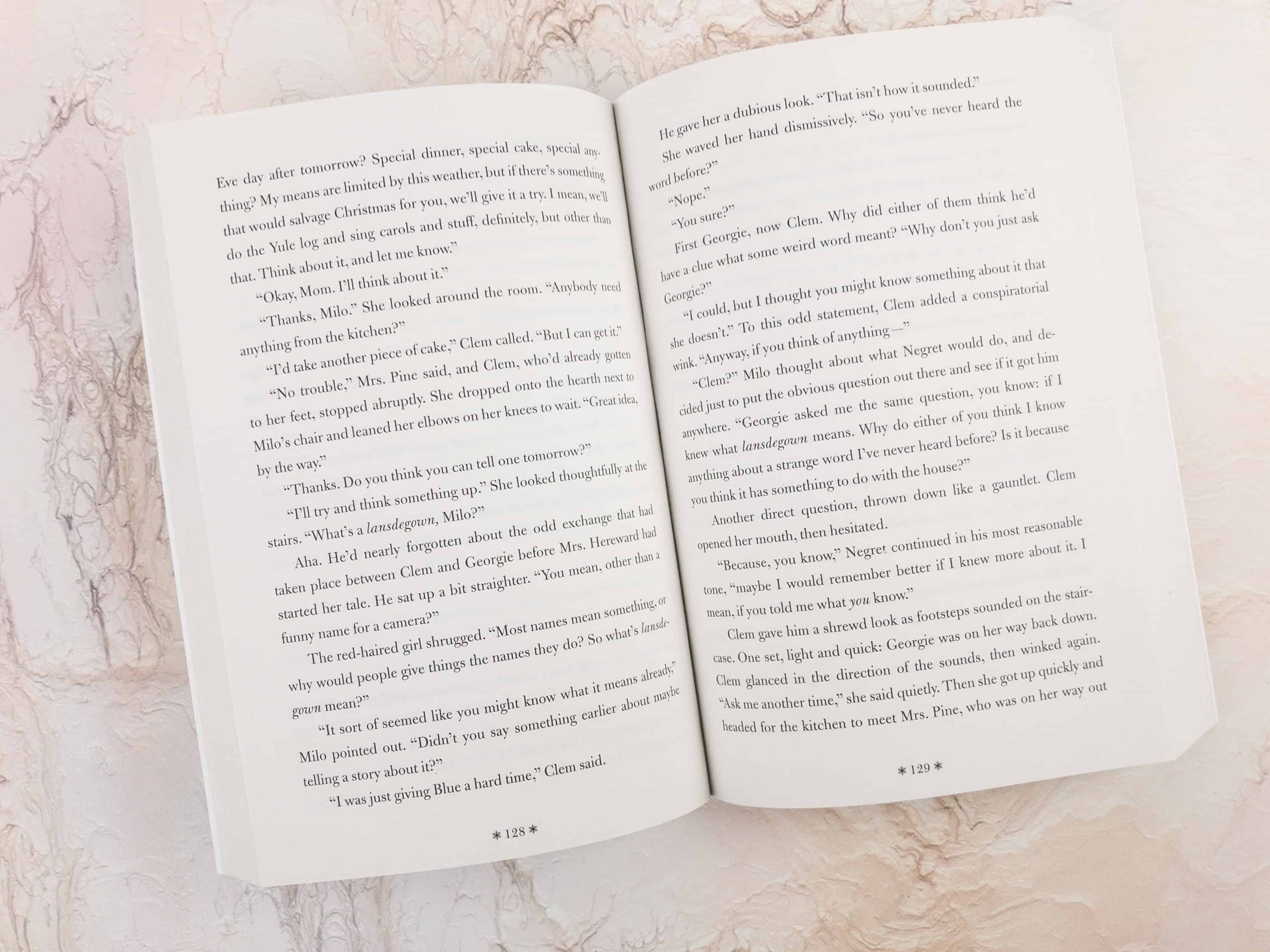 The story is written in a third person POV. There are no illustrations, but it was fun and detailed enough to keep my daughter engaged with the story.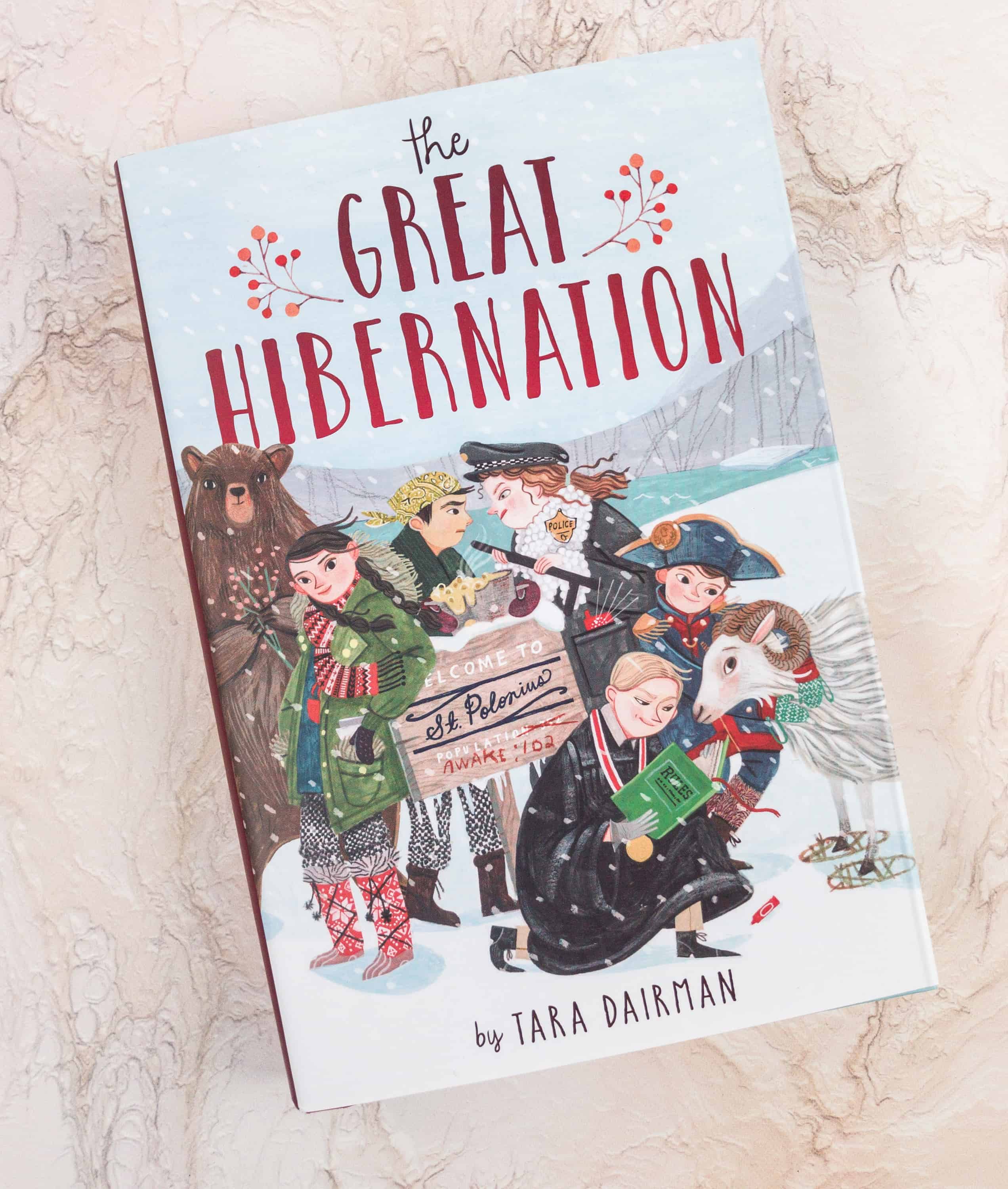 The Great Hibernation By Tara Dairman ($12.31)
The most important tradition in tiny St. Polonius is the annual Tasting of the Sacred Bear Liver. Each citizen over twelve must eat one bite of liver to prevent the recurrence of the Great Hibernation, when the town founders fell asleep for months.

This year is Jean Huddy's first time to taste the liver. It doesn't go well.

A few hours later, all the adults fall into a sleep from which they cannot be woken, and the kids are left to run things. At first, they have a blast. But then the town bullies take over the mayor's office and the police force, and pretty soon Jean begins to suspect that this "hibernation" was actually engineered by someone in town.

Courage, teamwork, and scientific smarts unlock an unusual mystery in this delightful and funny story about one girl who inspires the kids around her to join together to save their home.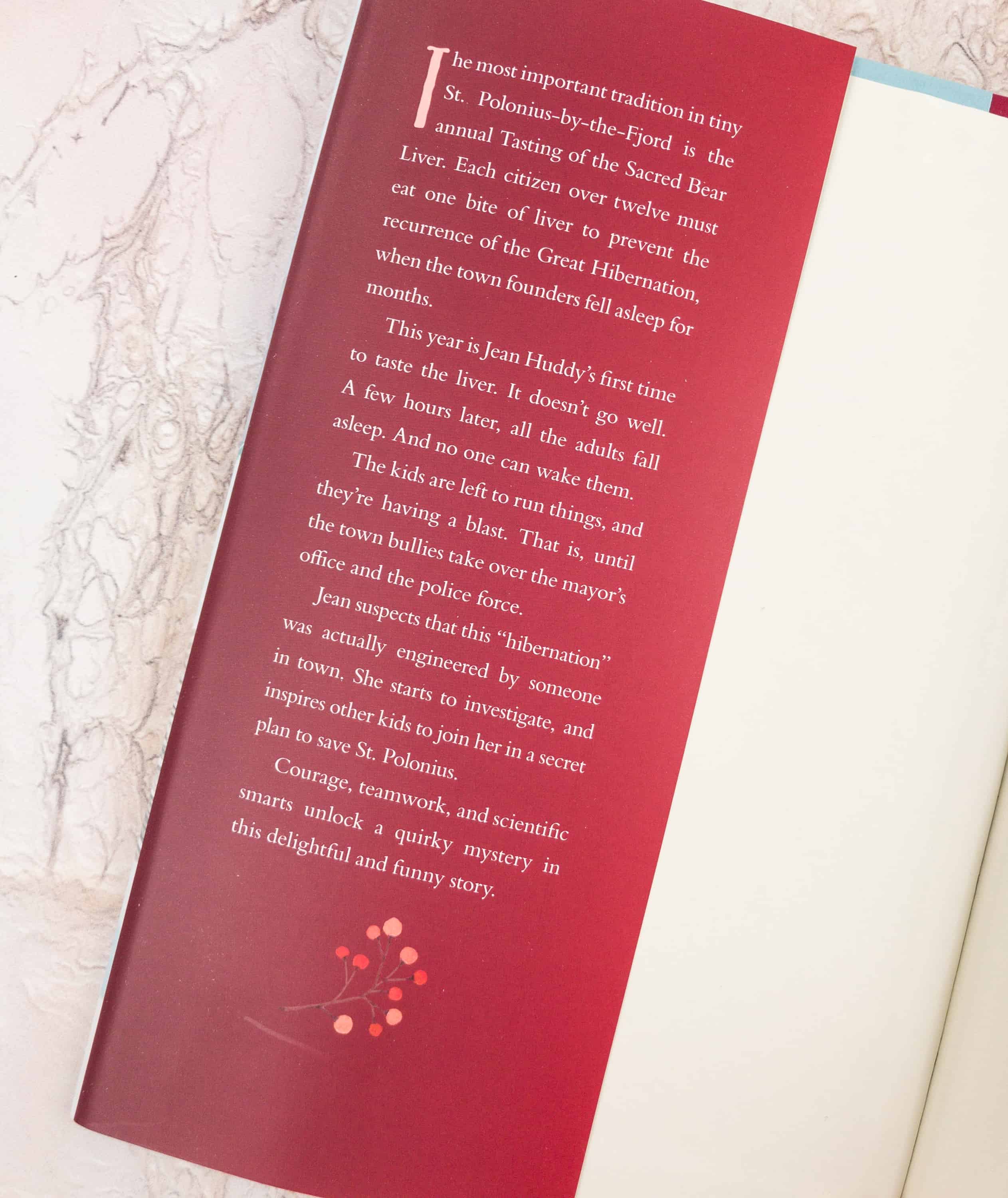 Like other hard bound books, the book's synopsis is written on the inside flap.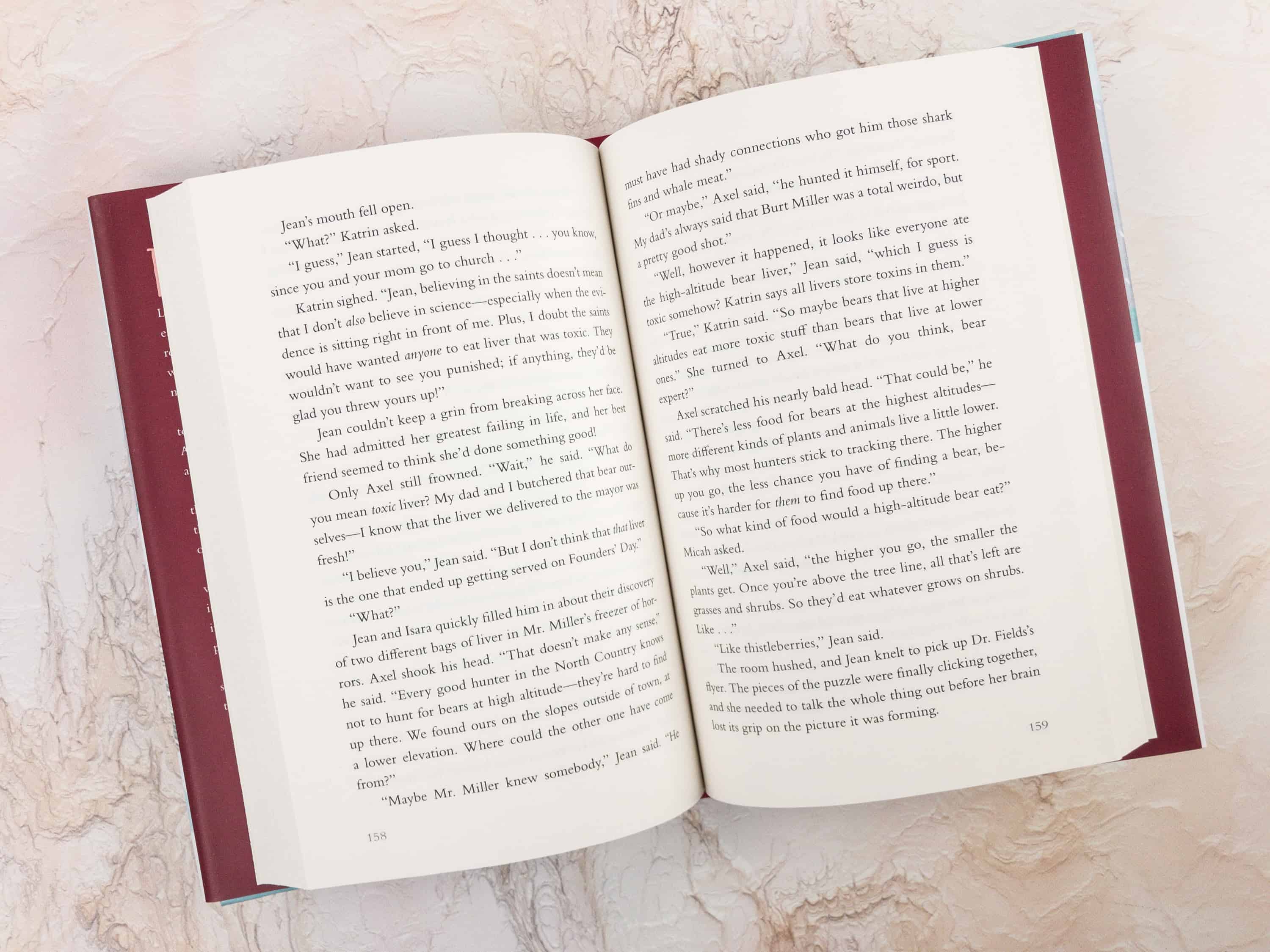 It's going to be a fun holiday read for my little bookworm! If you can get over the eating of the bear liver part…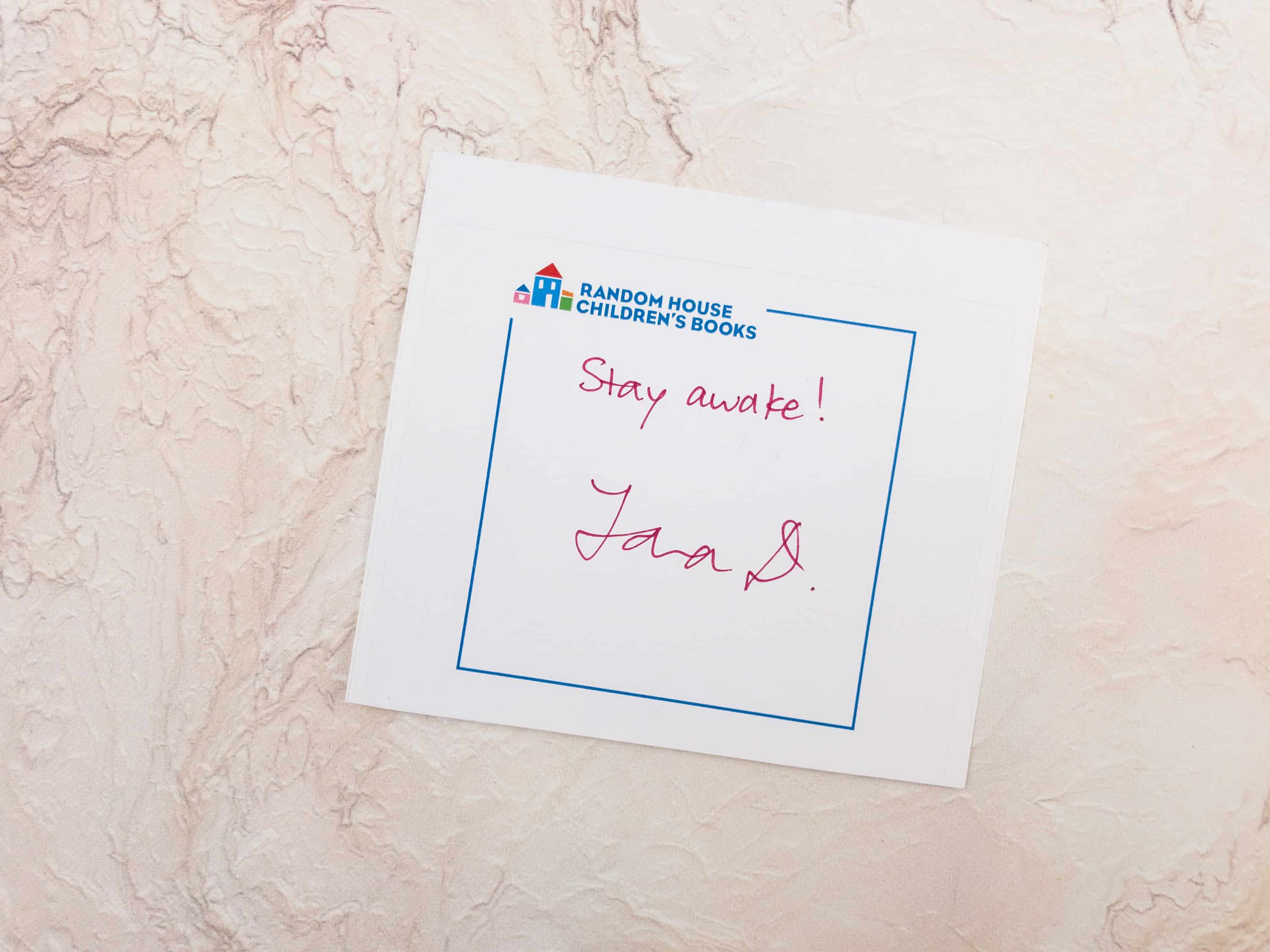 Tara Dairman wants the kids to stay awake! It's nice note along with her autograph, of course.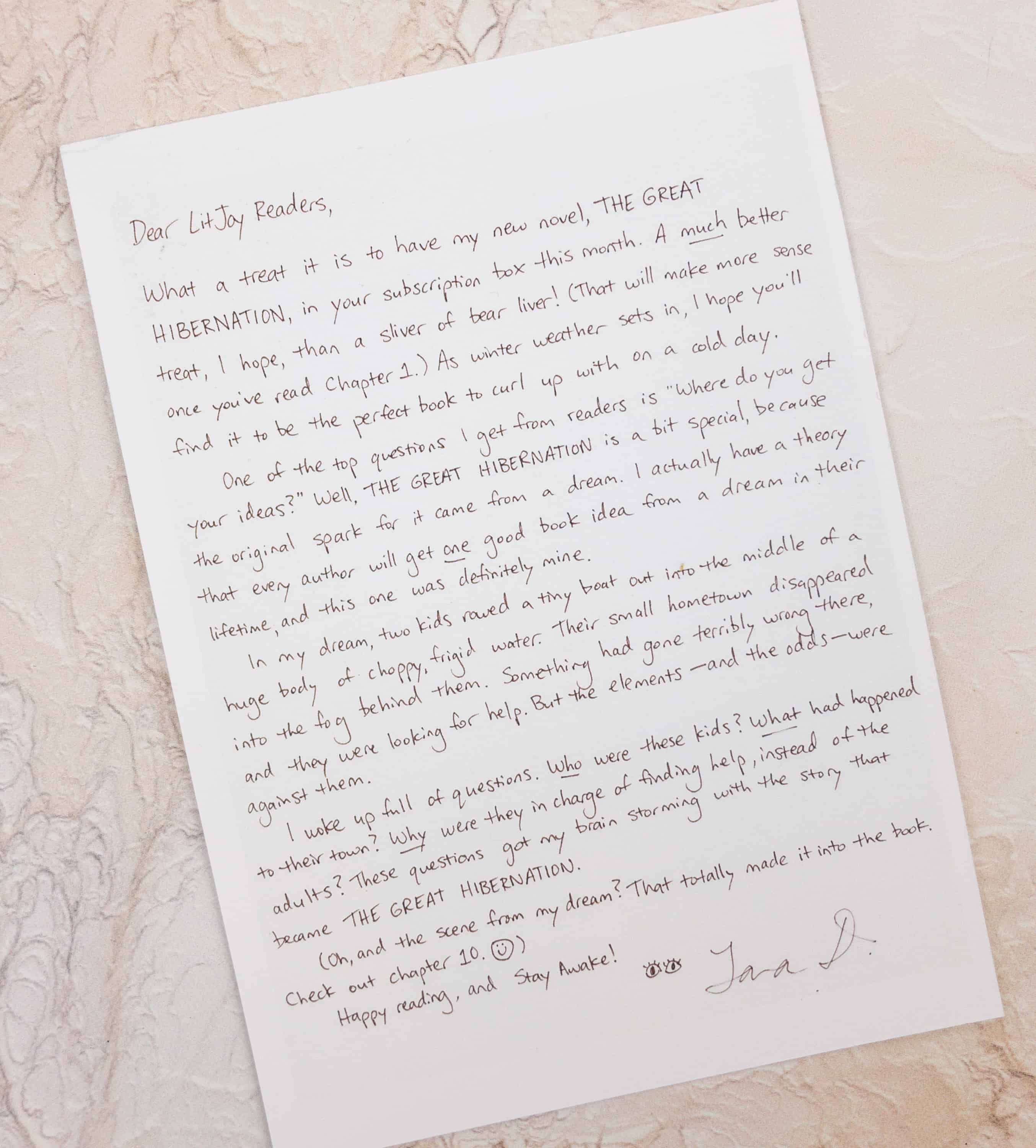 There is also a letter from the author. Most of the notes from LitJoy are really encouraging for young readers. Kudos for legibility!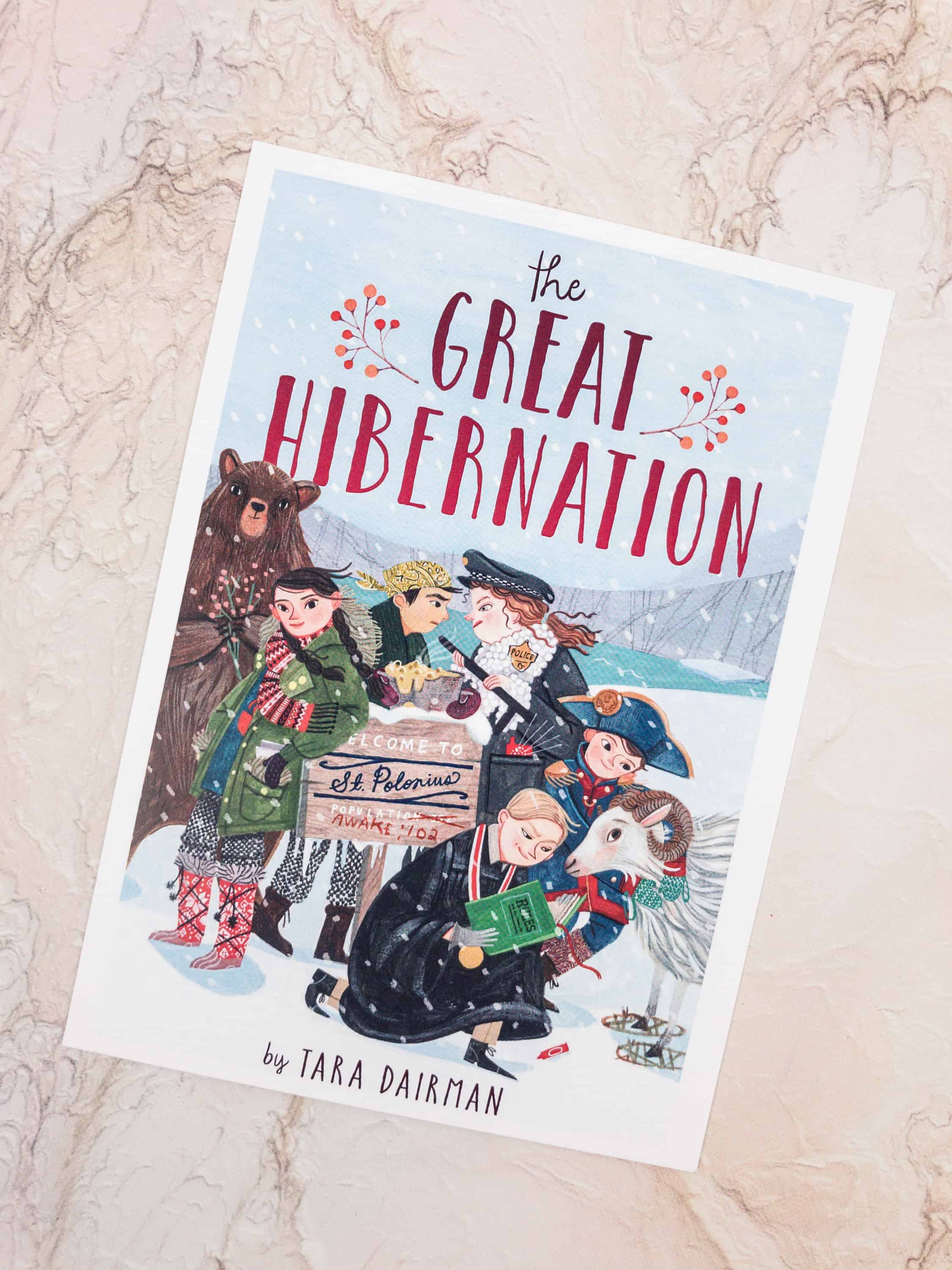 Tara Dairman's book cover is looking great too! (Flip side of letter)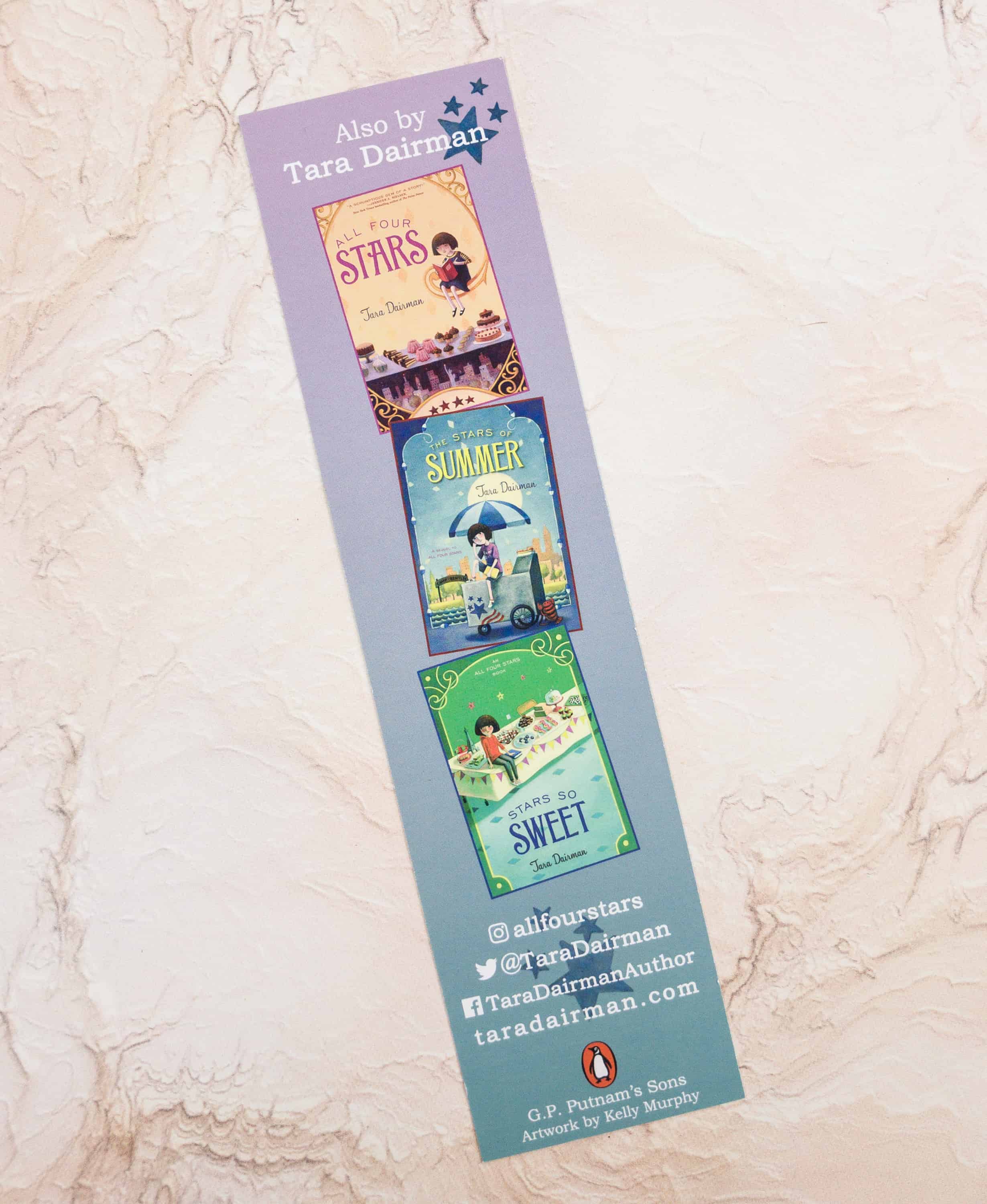 Also included in the package is a bookmark featuring other titles from the same author.
LitJoy Exclusive: Activity Booklet. Aside from the books, this exclusive booklet got my daughter really excited too!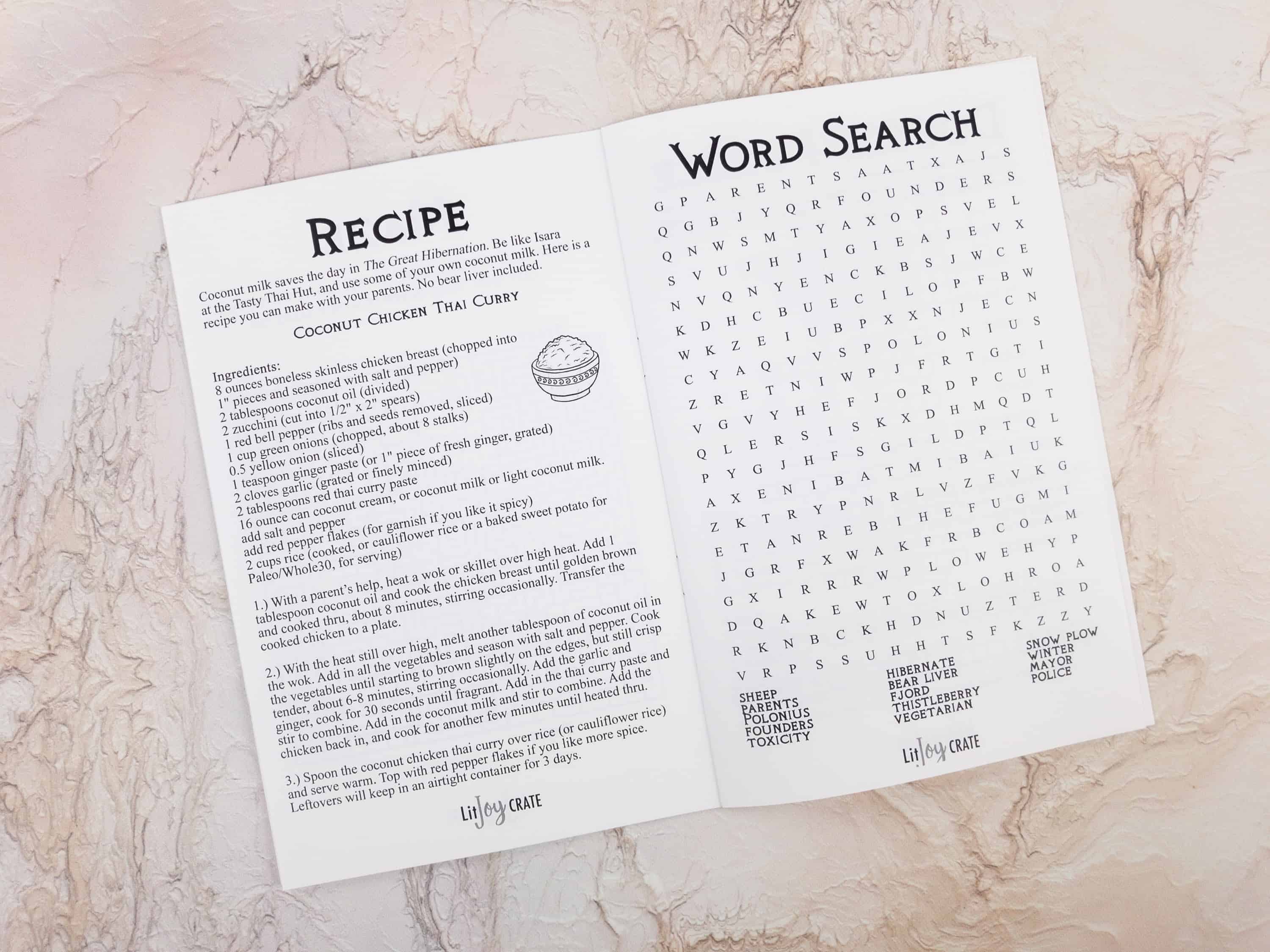 Here are sample pages! There's one that includes an easy to follow recipe for Coconut Chicken Thai Curry, while the other one has a word search activity. It's really fun!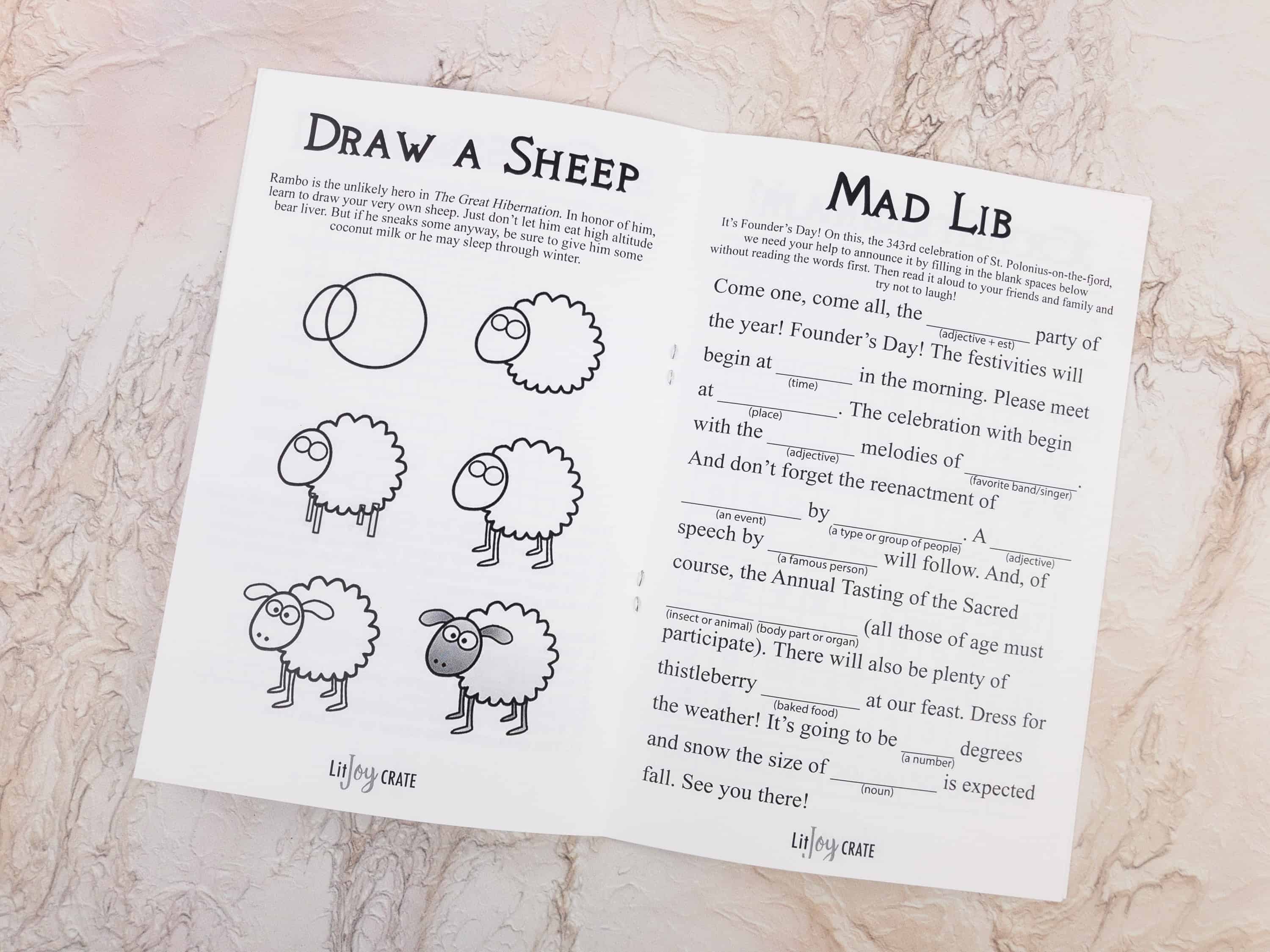 There's even a tutorial on how to draw a sheep, and an awesome vocabulary activity for middle graders.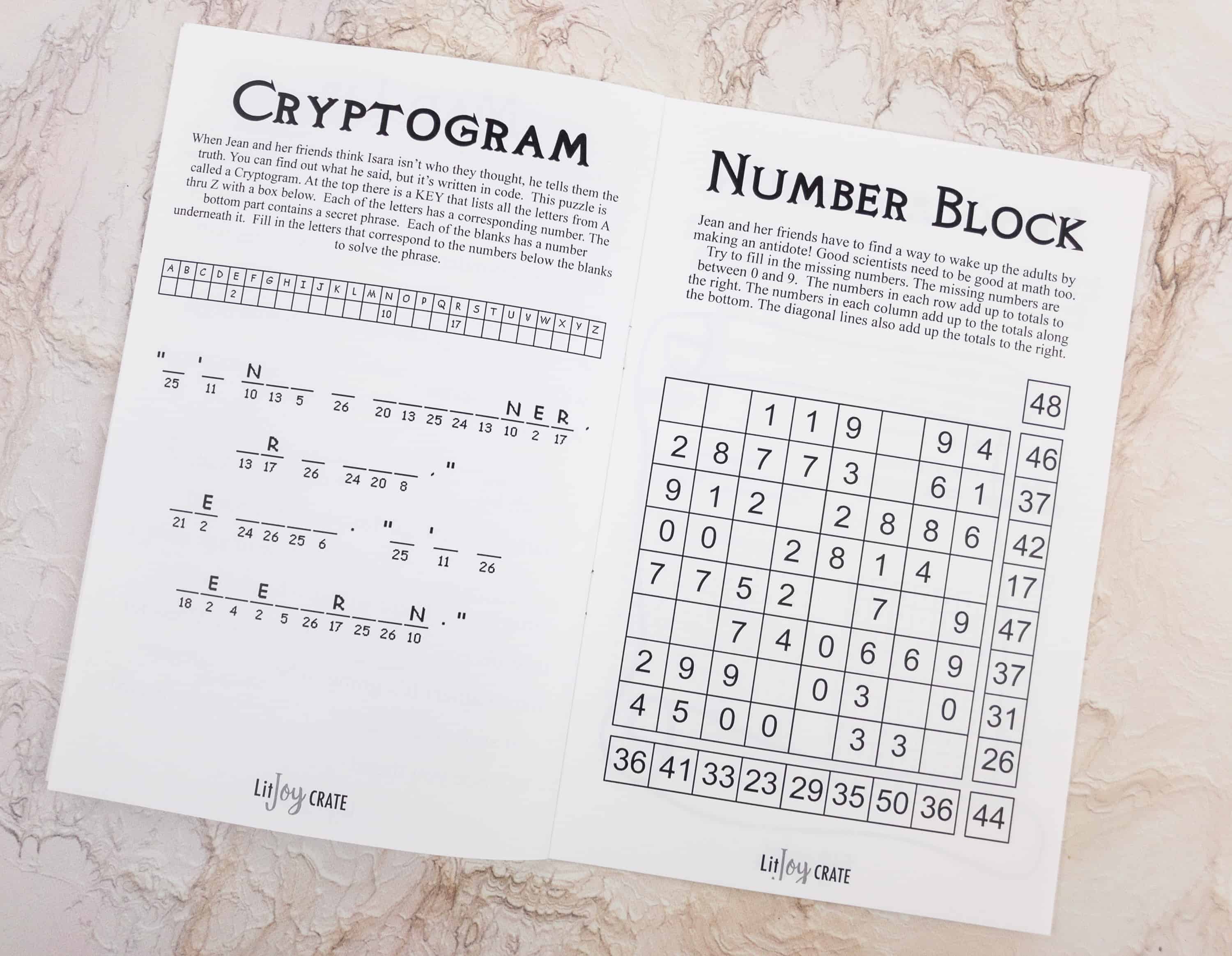 Activity books are always a win for my daughter. She saves all of them and pulls them out when she needs something to keep her occupied. She took over the cryptogram and number blocks!
There are other interesting books listed at the back. This is a great feature – we spend so much time hunting down the next book and this will save loads of time.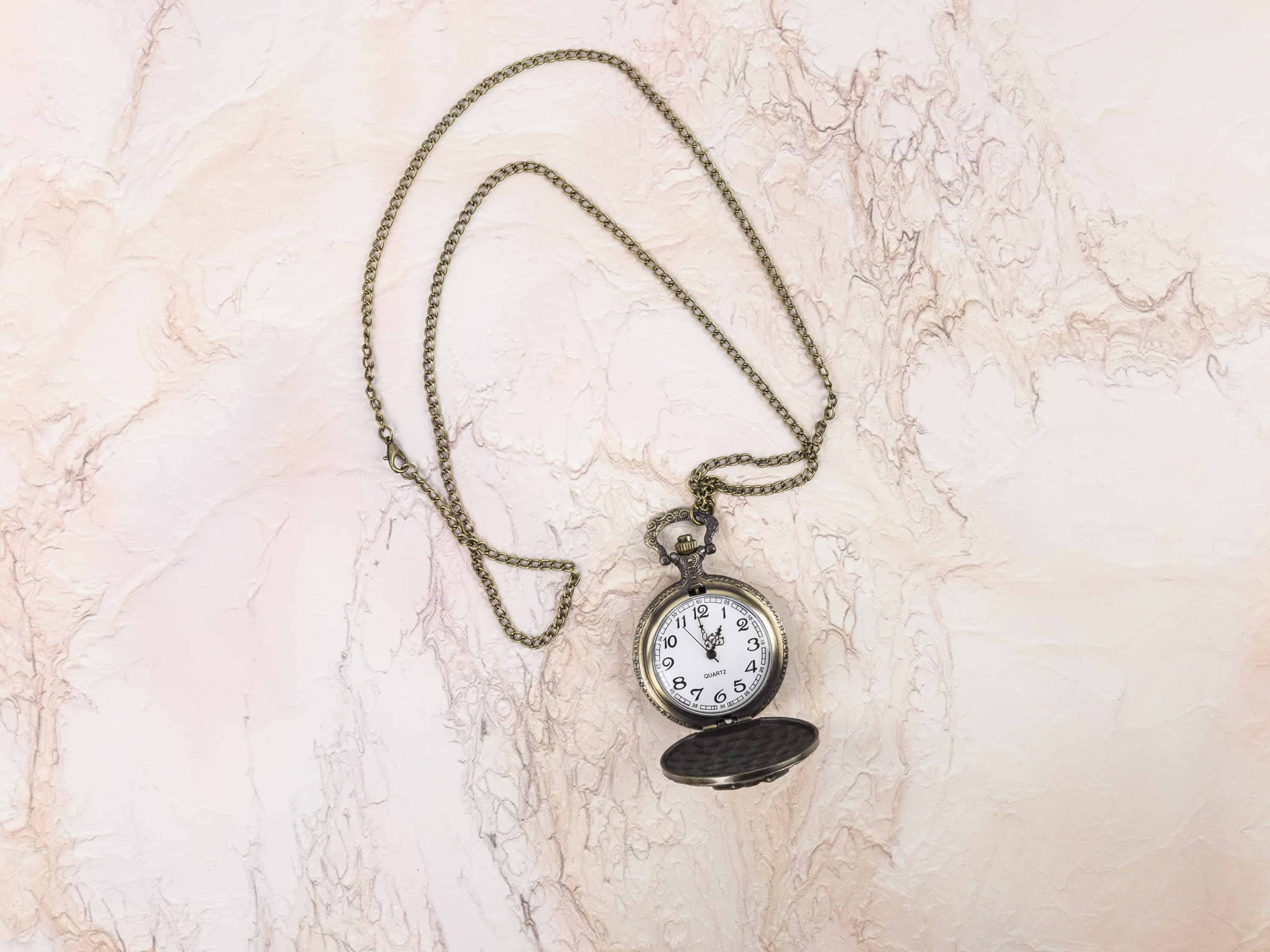 Vintage Police Pocket Watch. This is actually our favorite bookish item from this box!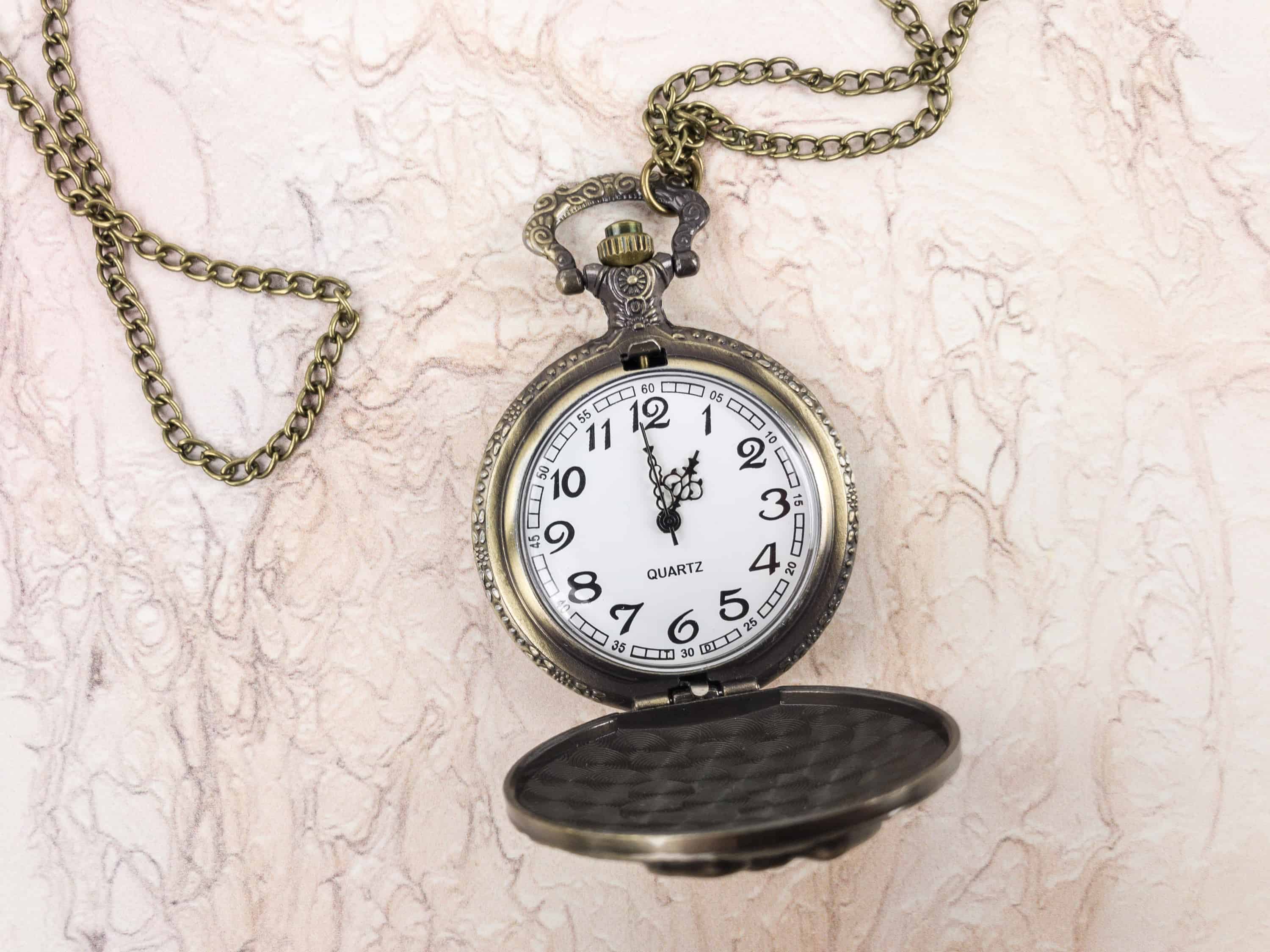 This vintage watch gave us a classic Londoner feeling.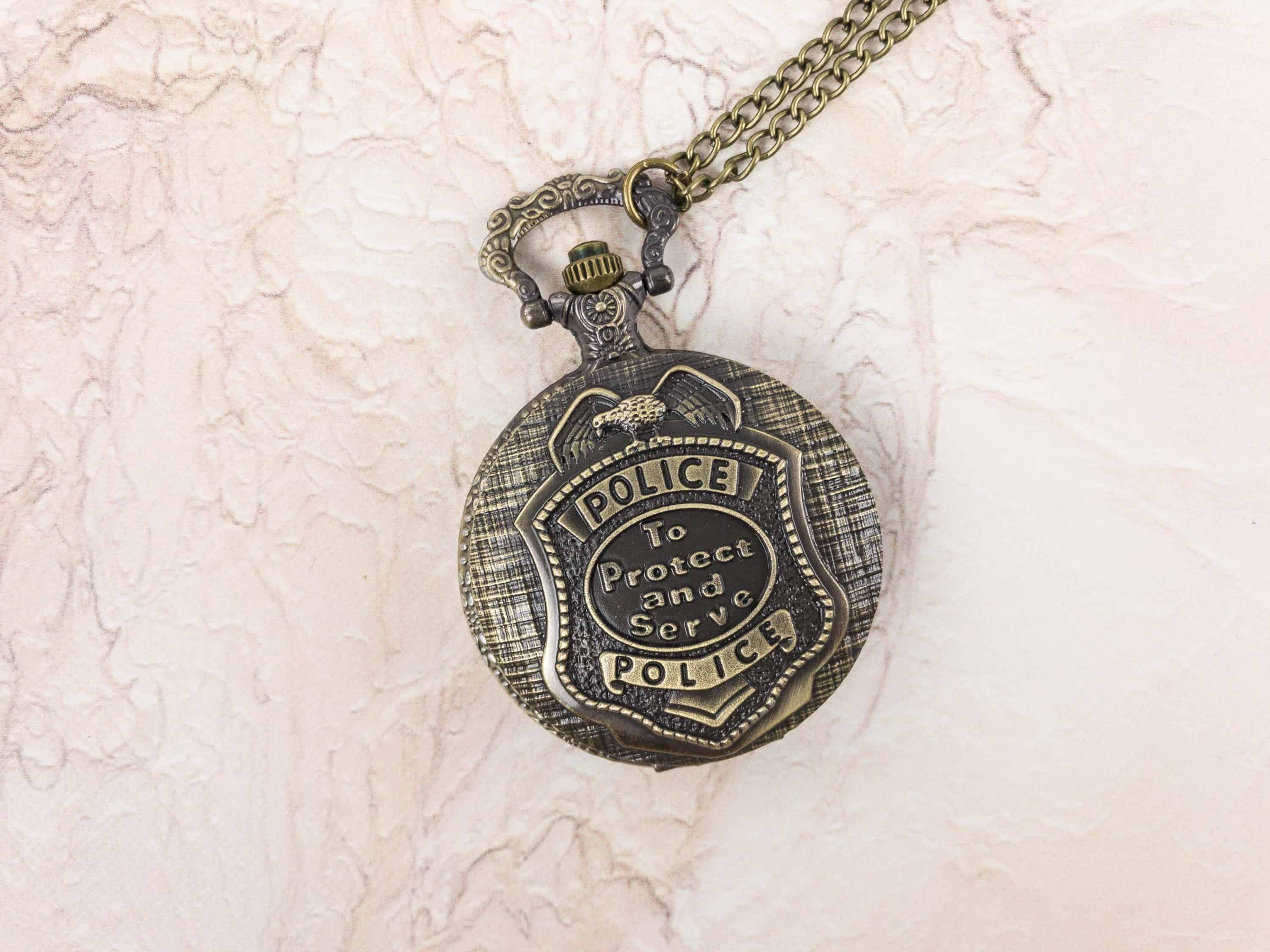 It has an engraved police symbol with the phrase "To Protect and Serve."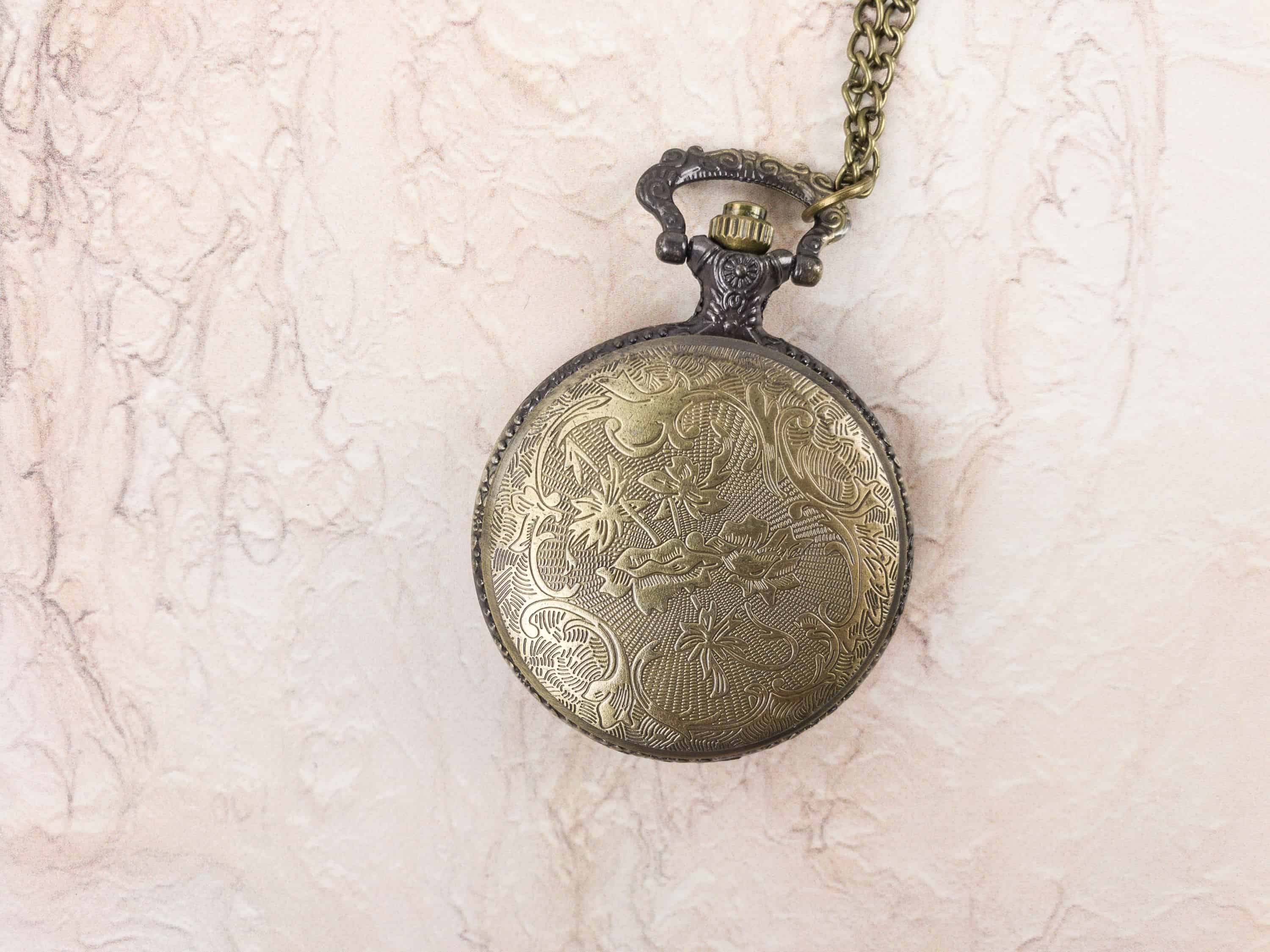 I love the back design of this clock! It looks really elegant!
We enjoyed this month's box from LitJoy and the items are all awesome! My daughter is really happy to add new books to her collection. She can read several hours a day, so these new books made her extremely happy and excited. Learning and reading doesn't have to be boring, and this subscription proves that! It's so fun and immersive, and we think the quarterly format is fun to supplement a heavy reader or for a lighter reader.
What do you think about this month's Litjoy Crate Middle Grade Crate?