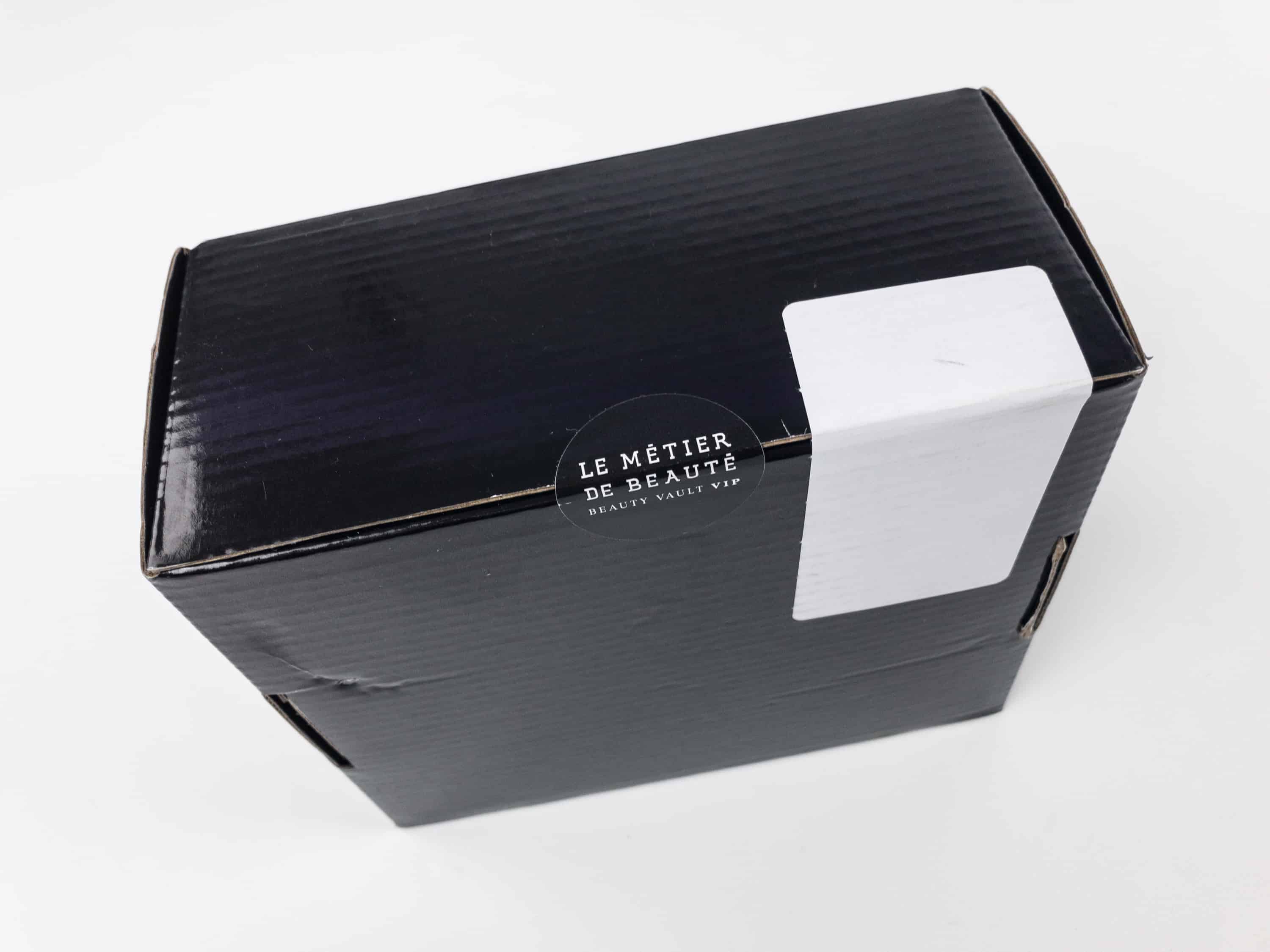 Le Métier de Beauté Beauty Vault VIP  is a monthly single brand beauty subscription box from LMDB that's $29 per month, all paid up front for $348 per year.
It's only available one time per year. Be sure to subscribe to notifications at the top of this post if you want to know when it reopens again.
LMDB is collaborating with Chelsea's Makeup this November!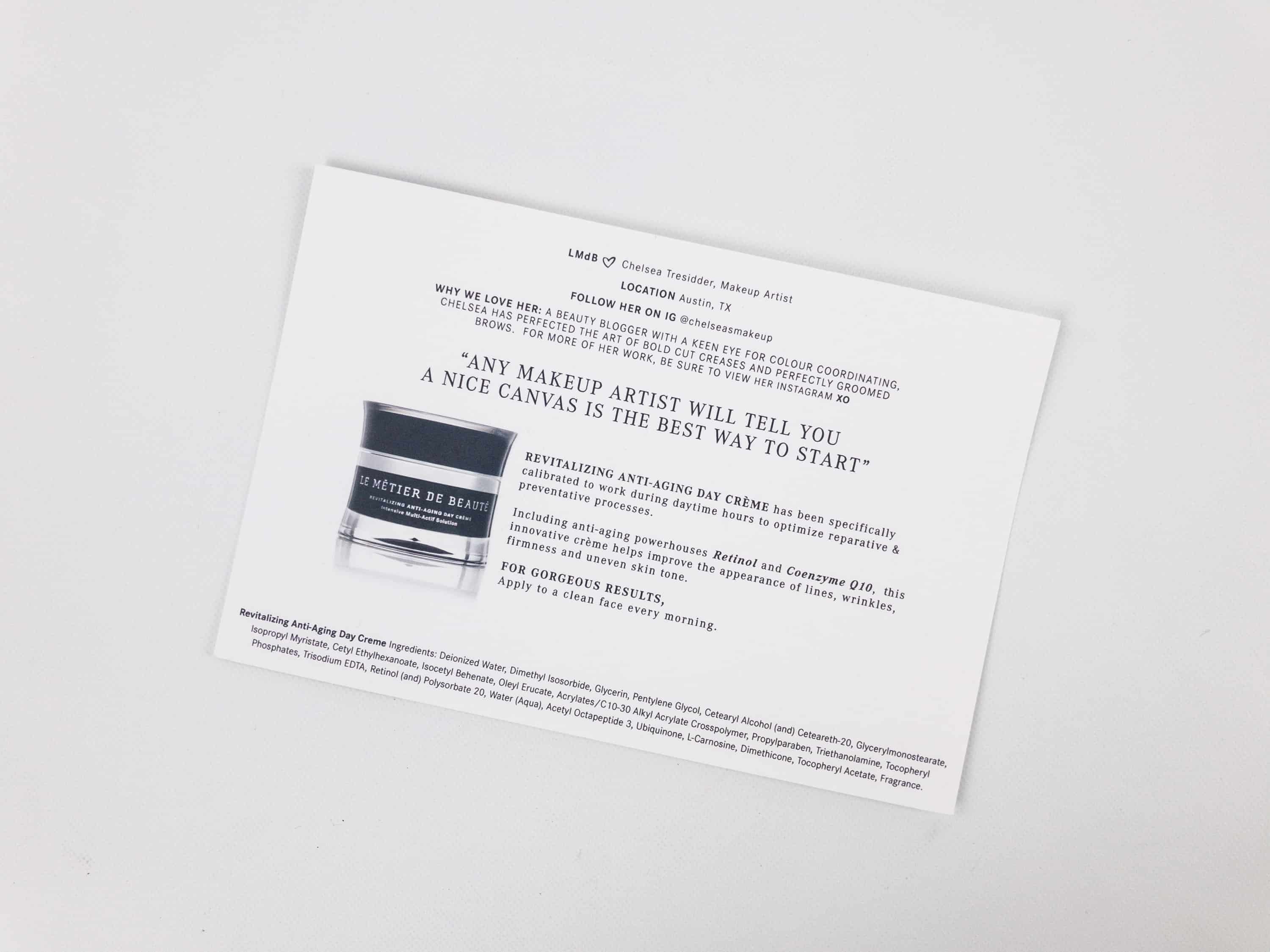 A little bit info about this month's collab and Chelsea's Makeup's LMDB pick. After those gorgeous eye looks I was surprised to see a day creme, but this month's item was supposed to provide the perfect canvas!
Everything in the box!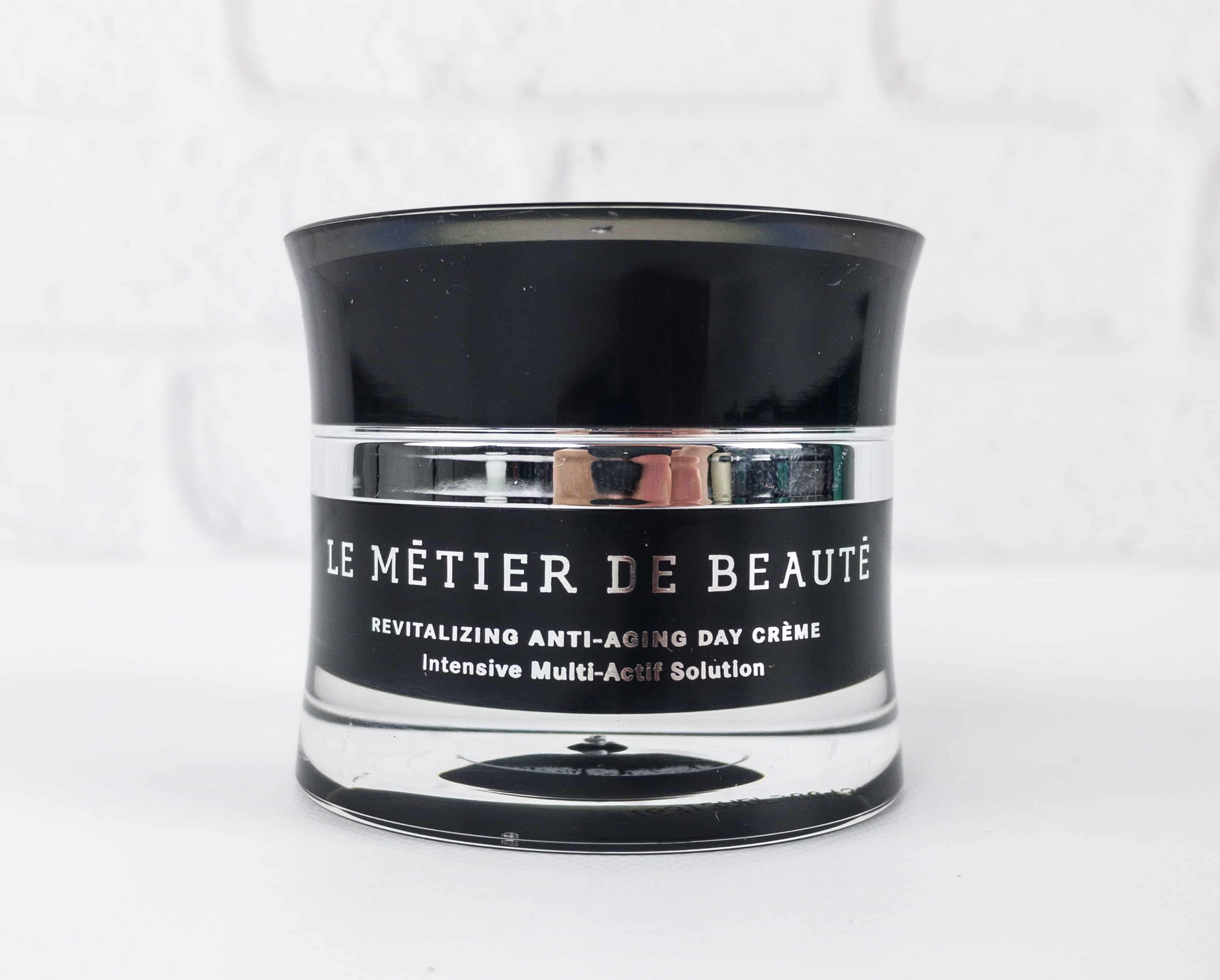 Revitalizing Anti Aging Day Creme ($285) This anti-aging creme is packed with Retinol and Coenzyme Q10, which both help in reducing the appearance of lines and wrinkles. It also shields the skin from the sun's harmful UVA and UVB rays.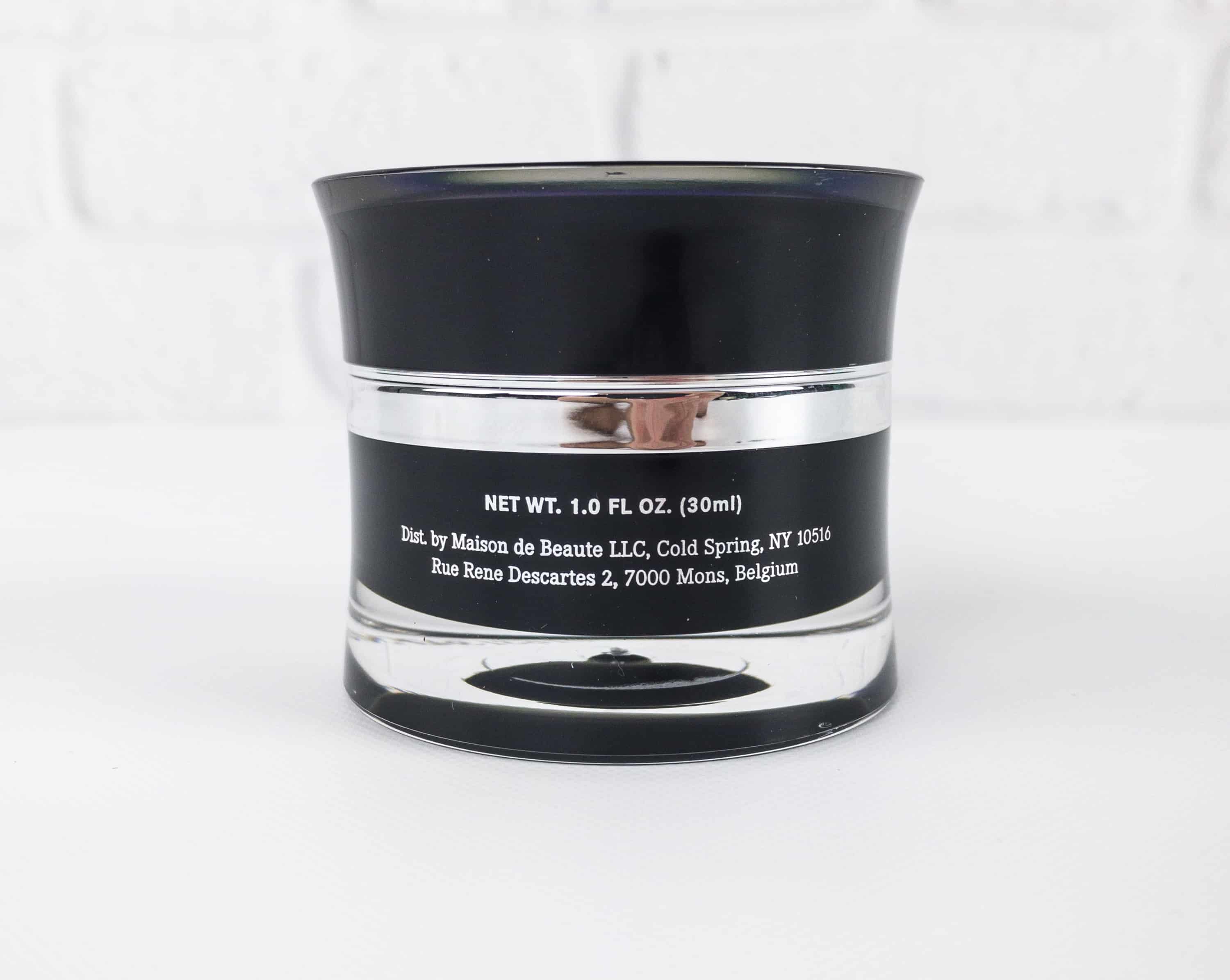 This is a full size $285 product. The creme is non-sticky and lightweight, so it should be easily absorbed by the skin (I can't use this product currently – it contains retinol, and I'm pregnant – sorry!).
It might take a few uses before visible results.
I am relatively happy with this month's Le Métier selection. The retail value is $285, which is a super huge win since each box only costs $29. However, retinol is really a night ingredient  and there was no warning to use SPF with this product (a must!). It also contains a paraben, which I'm not fond of, and a fragrance, which I'm even less fond of.  I think if these things don't bother you this month was an insane win.
Did you like this month's pick?
Visit Le Métier de Beauté Beauty Vault VIP to find out more! Reminder – this subscription won't be open until Summer 2018. Find more beauty boxes in the directory that are available now.