Glitter Crunch Box is subscription box for Christmas ornament enthusiasts. Each box has 5-7 items, all curated within a distinct theme. For $59 per month, you receive a package worth $140-$170, delivered directly to your doorstep. Also, each box will always have an exclusive European, handcrafted, blown glass ornament designed exclusively for Glitter Crunch. Other items are always full-sized and all related to each month's theme.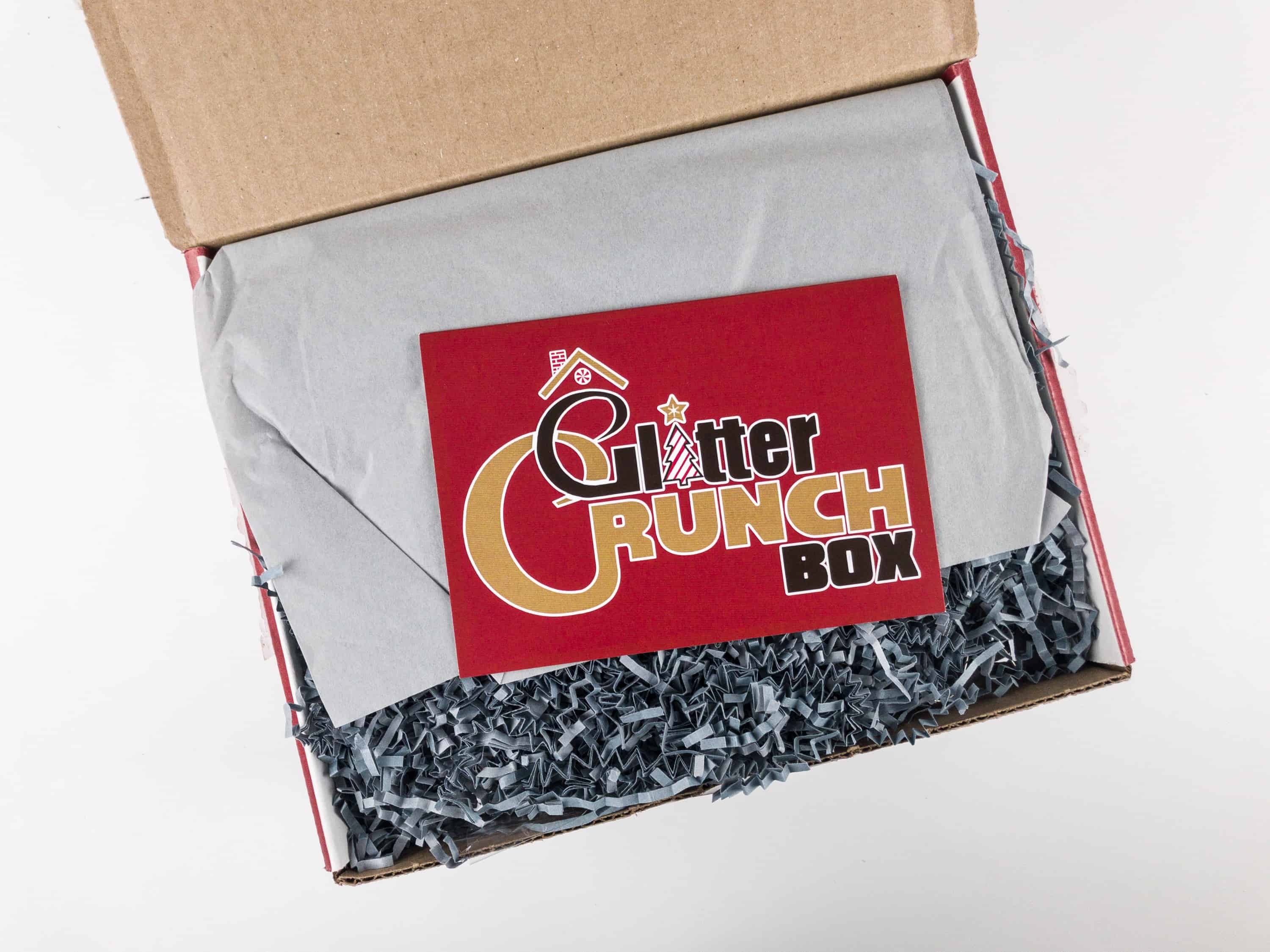 The box has shredded fillers to further protect what's inside, as it contains really fragile items.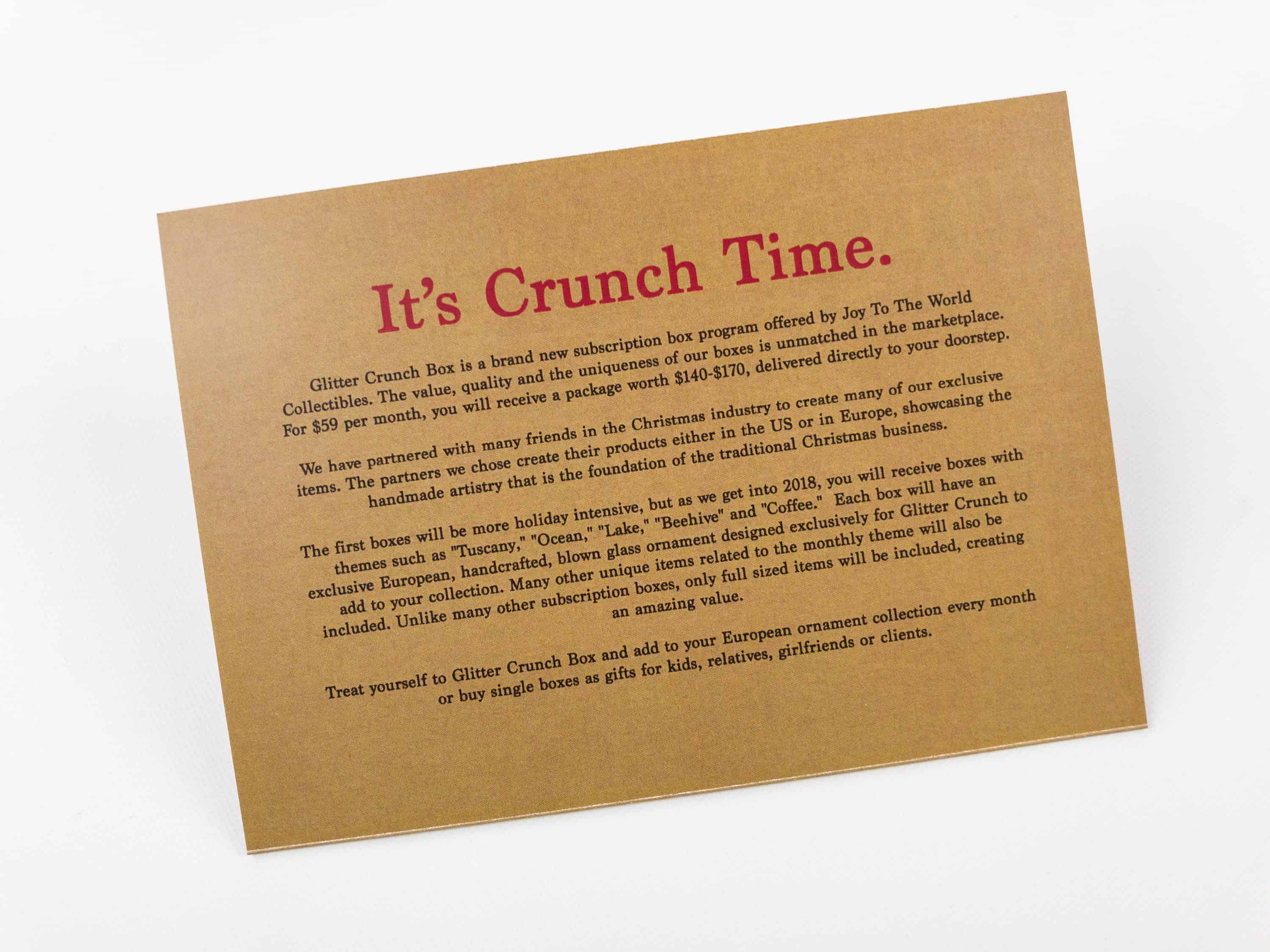 An info card regarding the box is also included: It's Crunch Time! The card also explains that future boxes a little further away from the season will have more non-Christmasy themes (perfect to explore a themed tree!).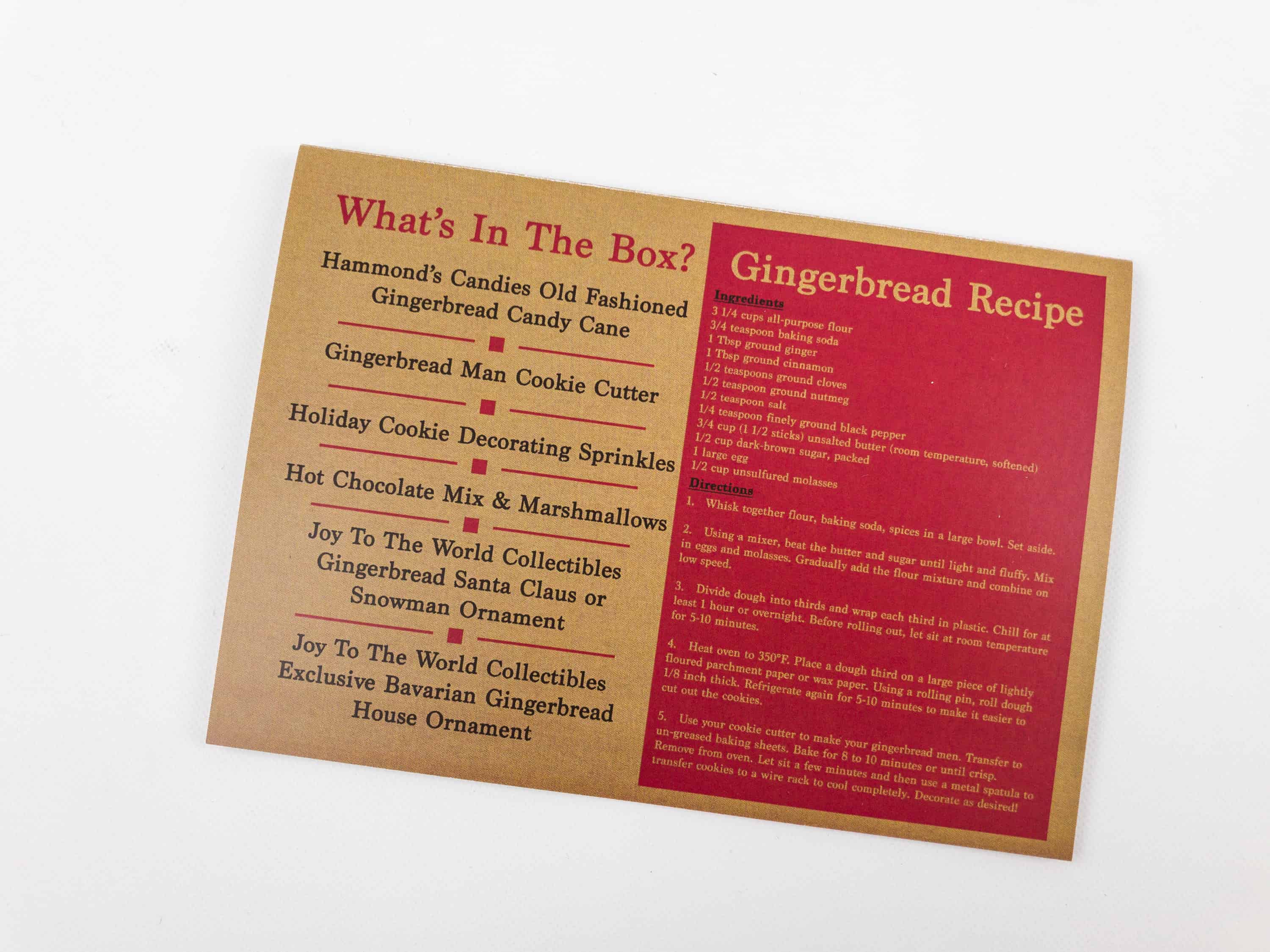 The theme for this month is "The Great Gingerbread Bake Off." And there's also a gingerbread recipe!
Everything in this month's box!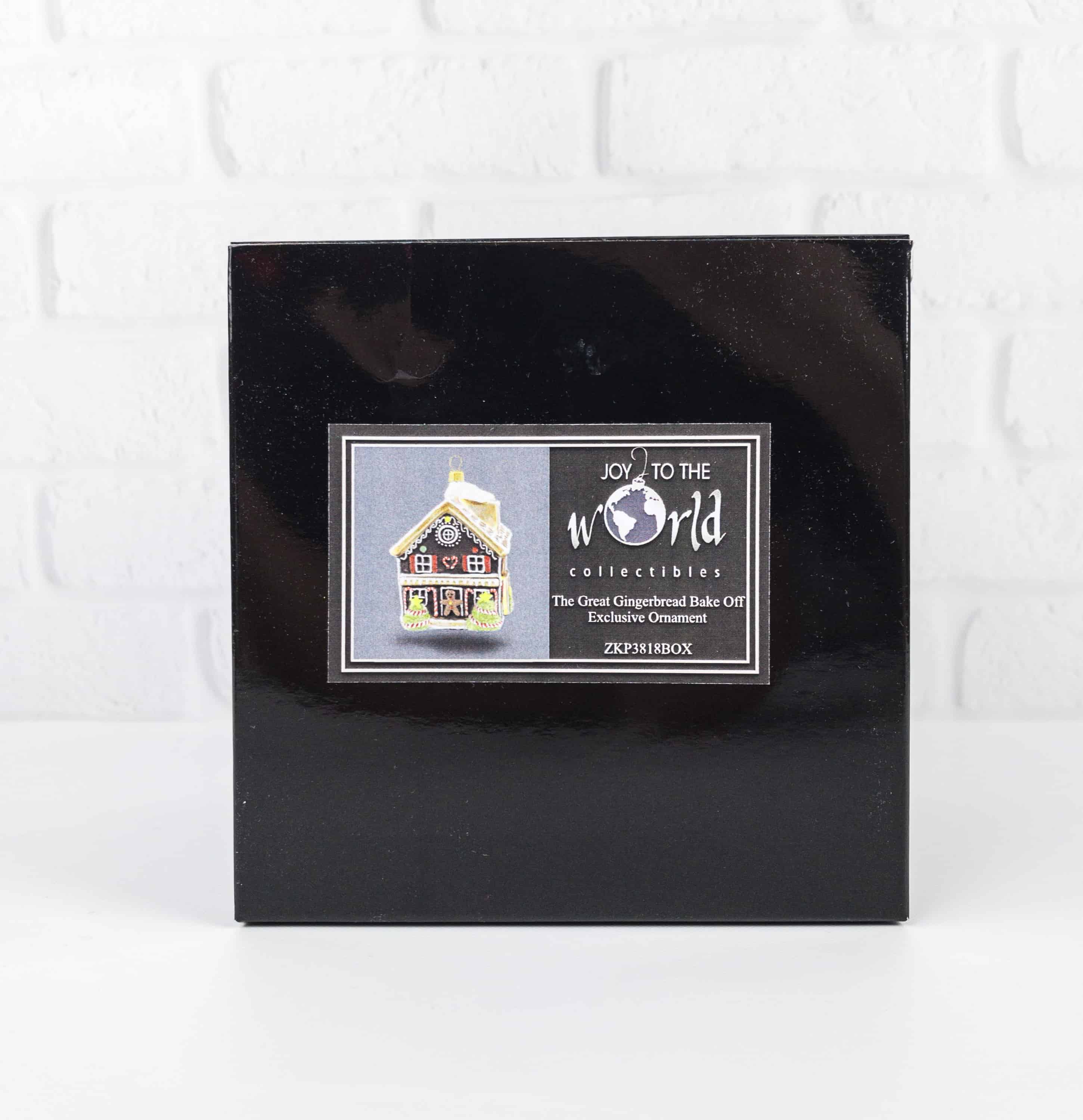 Joy To The World Exclusive Bavarian Gingerbread House Ornament. The name sounds so delicious!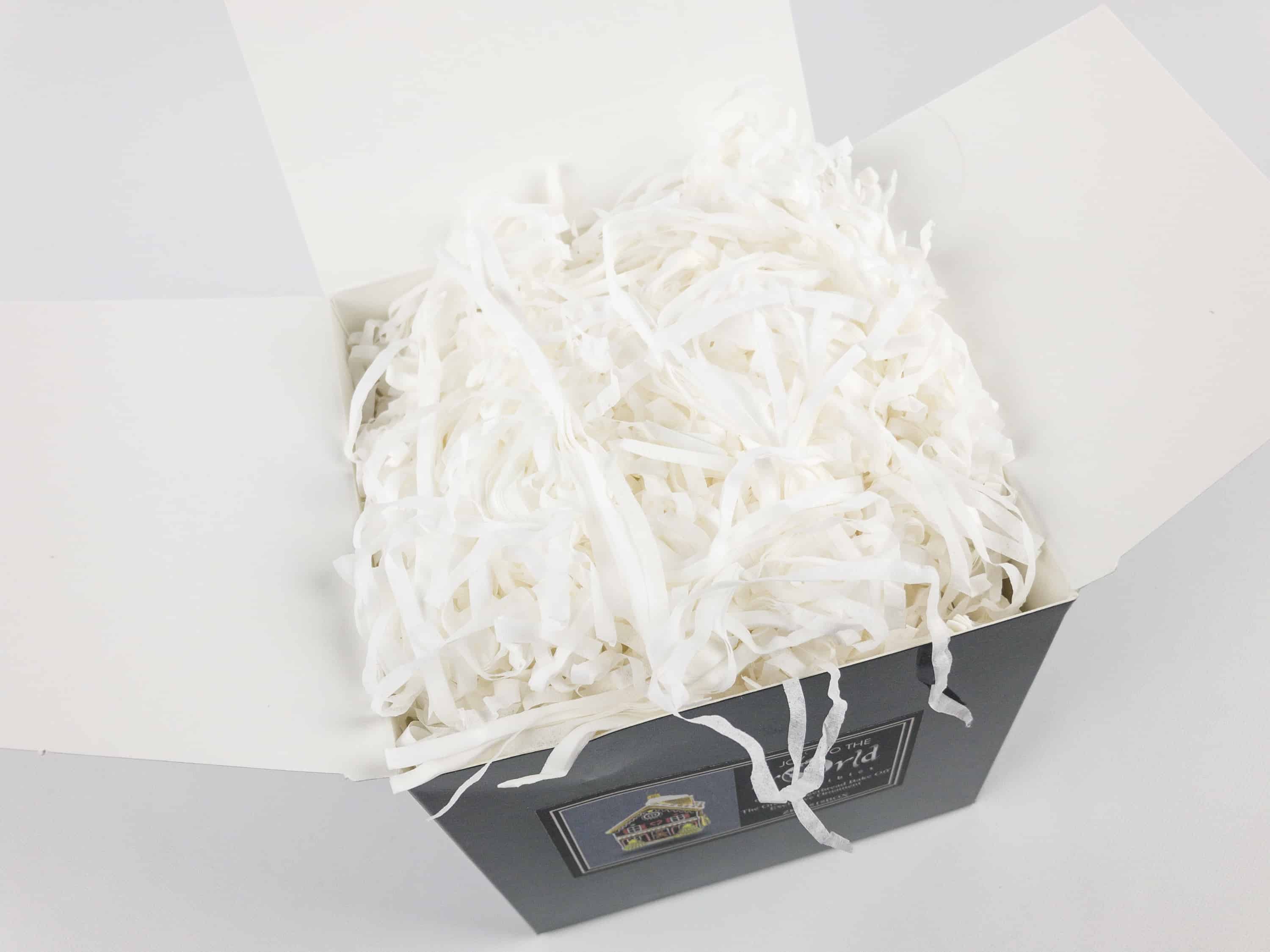 You have to get through lots of paper fillers when opening the box, but it's okay because they keep the ornament protected.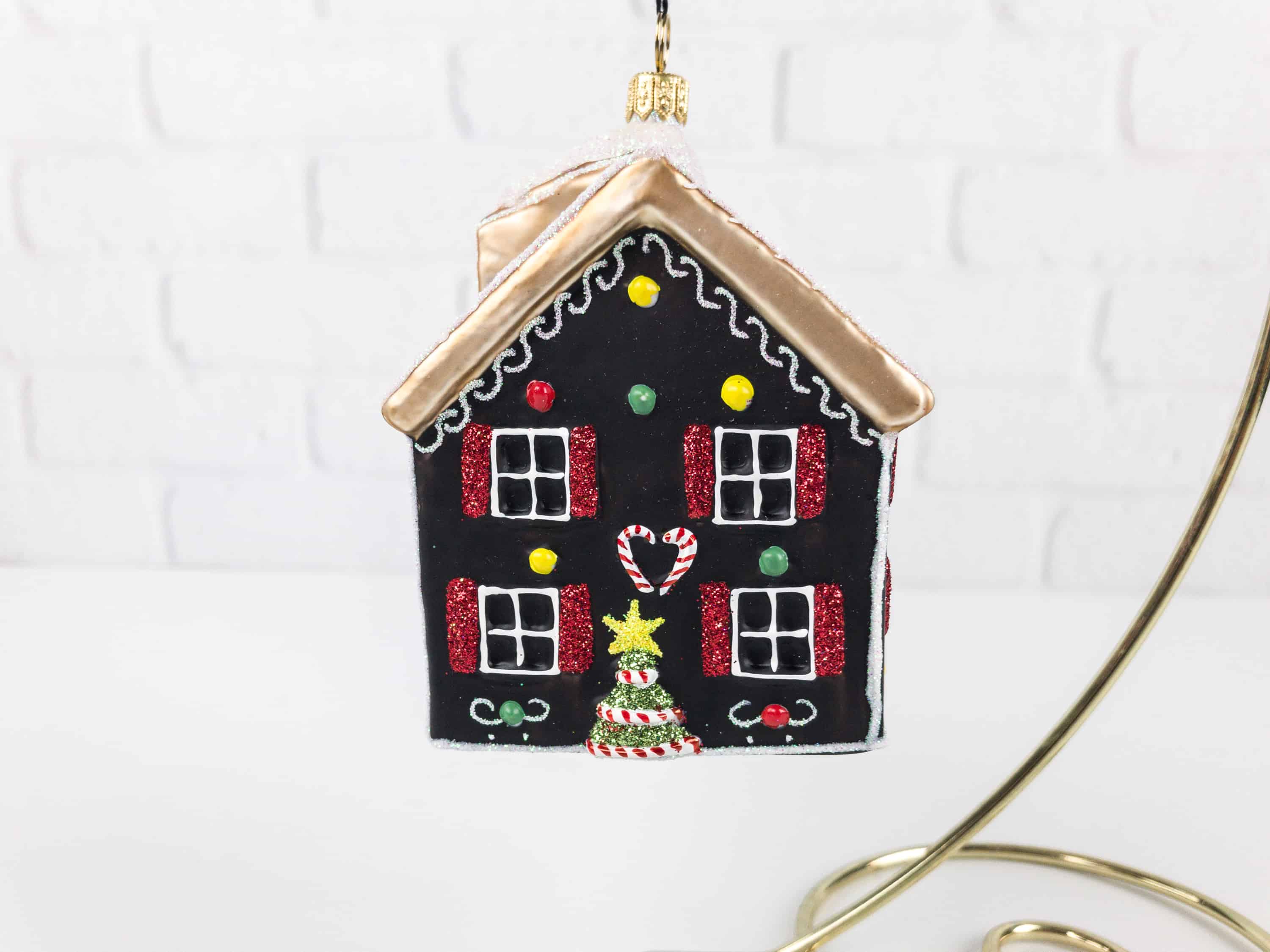 This gingerbread house is so lovely. I like the overall festive look! One side features four windows and a Christmas tree, decorated with candy canes and glitters.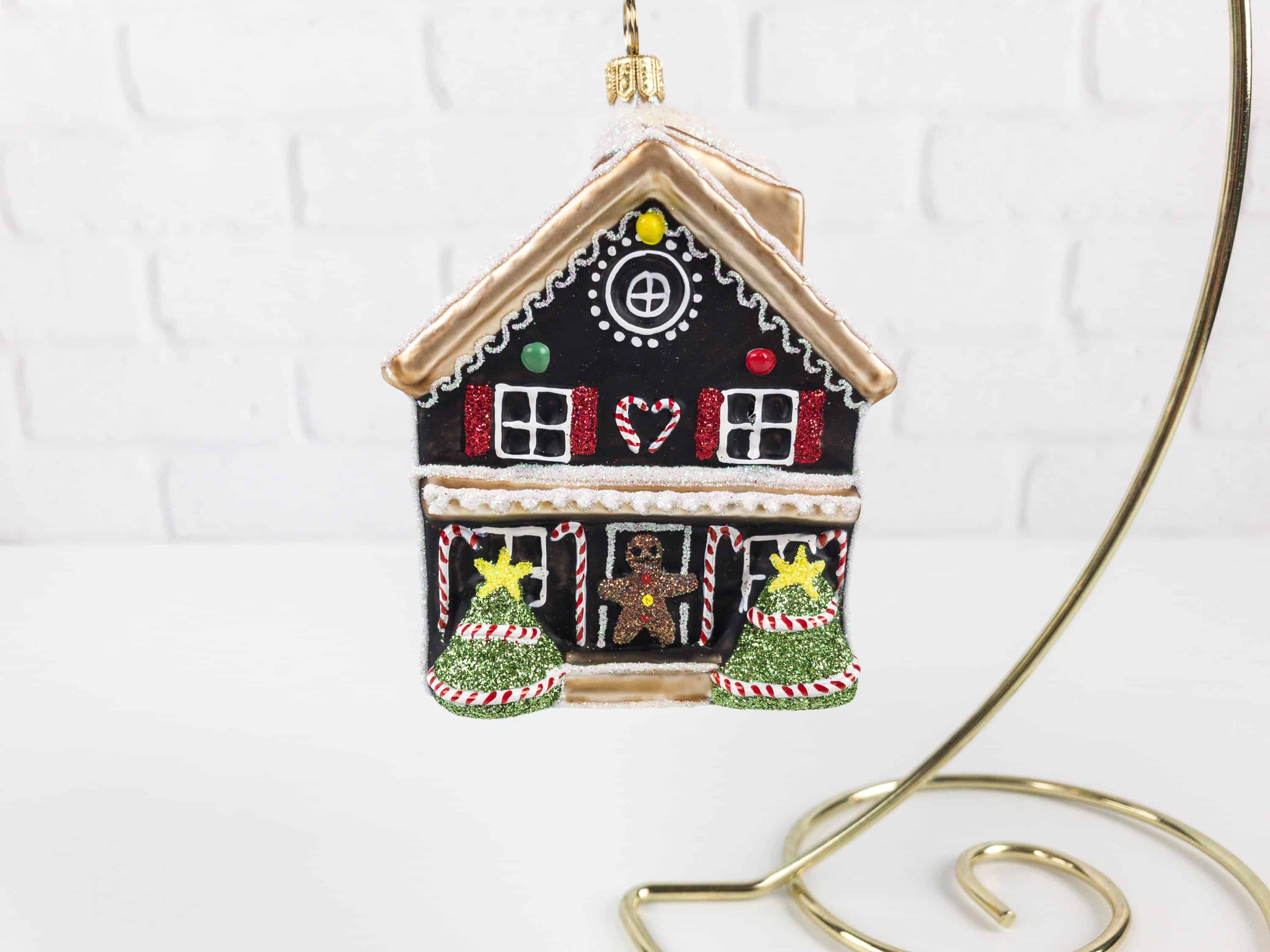 Another side features a gingerbread man and two Christmas trees!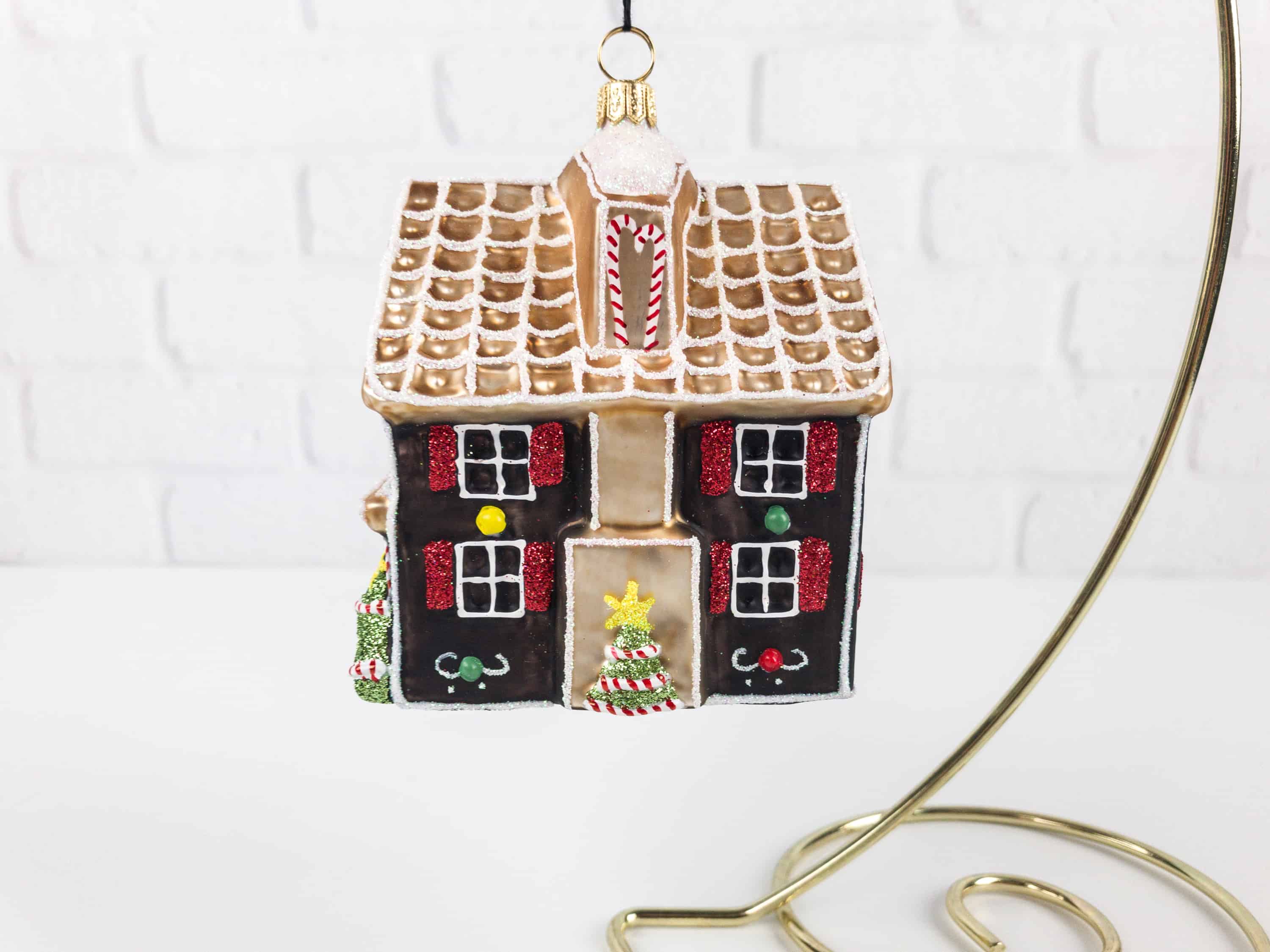 That waffle roof! Yummy!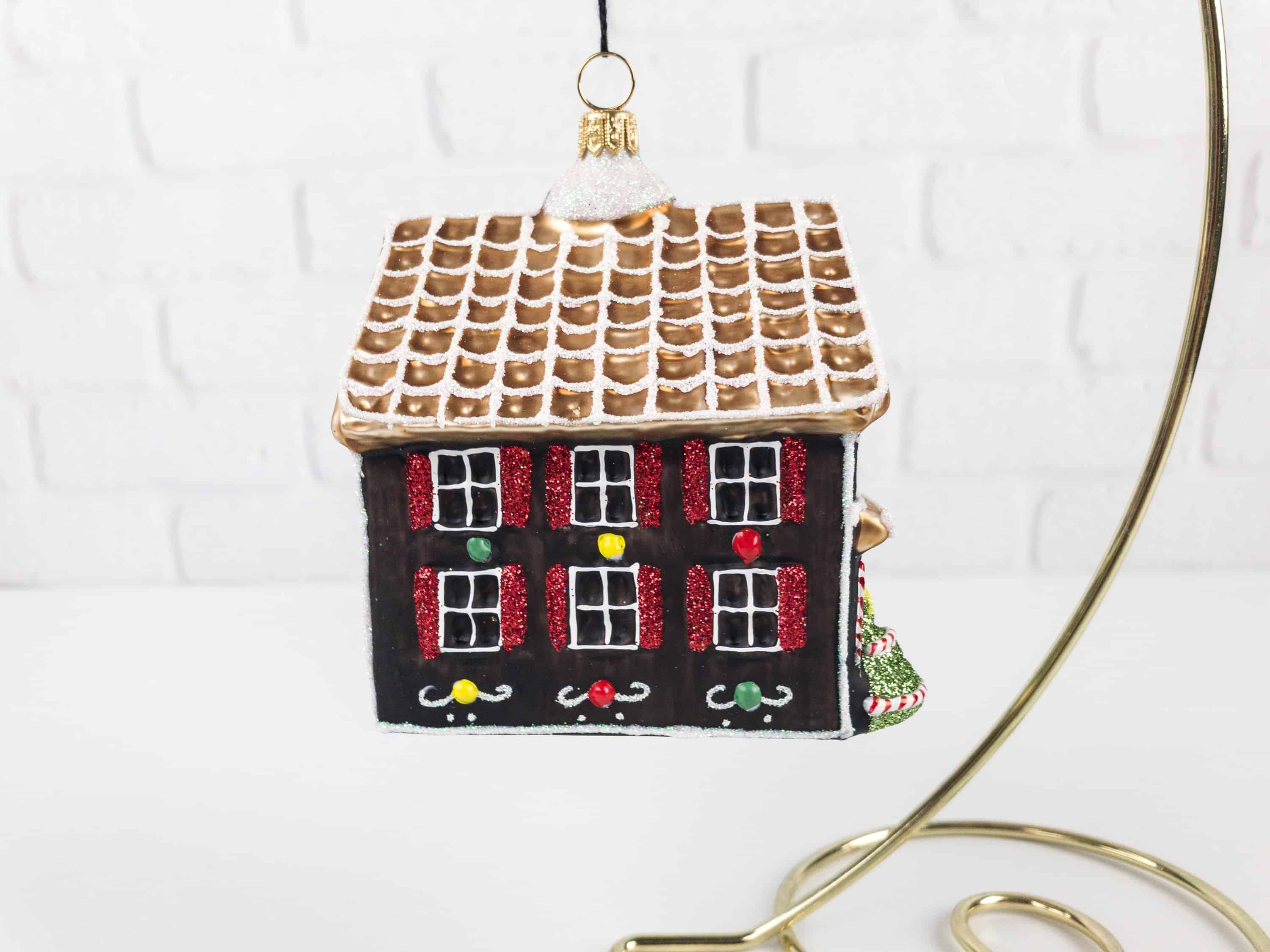 I love all the details on this beautiful creation and I can already imagine it displayed in our living room.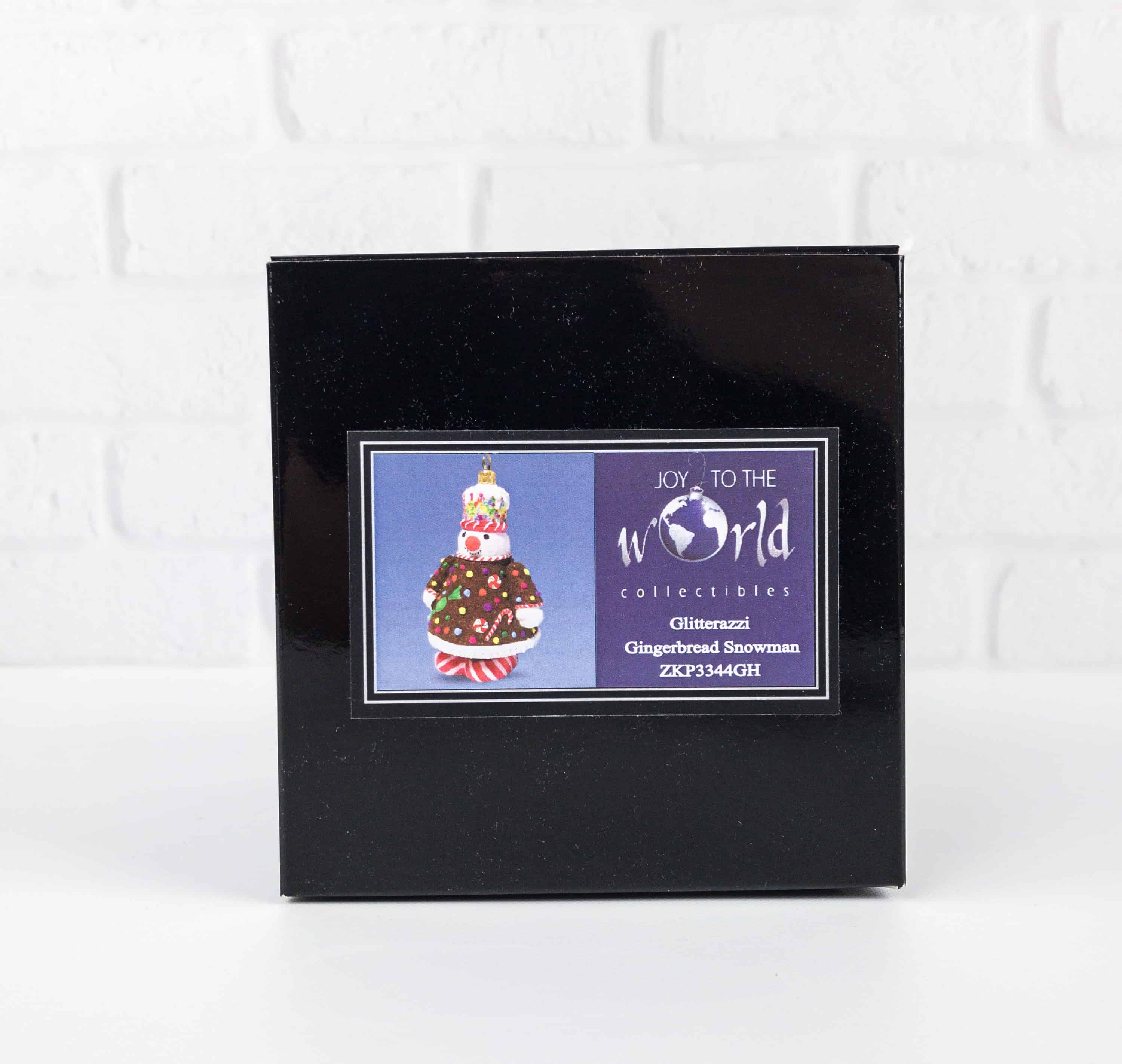 Joy To The World Gingerbread Snowman Ornament. Another full size ornament, and it's a snowman!
It's a snowman dressed up in colorful and glittery sweets! Other subscribers might have received a gingerbread Santa Claus instead of this one.
Even the back is intricately detailed with sweets!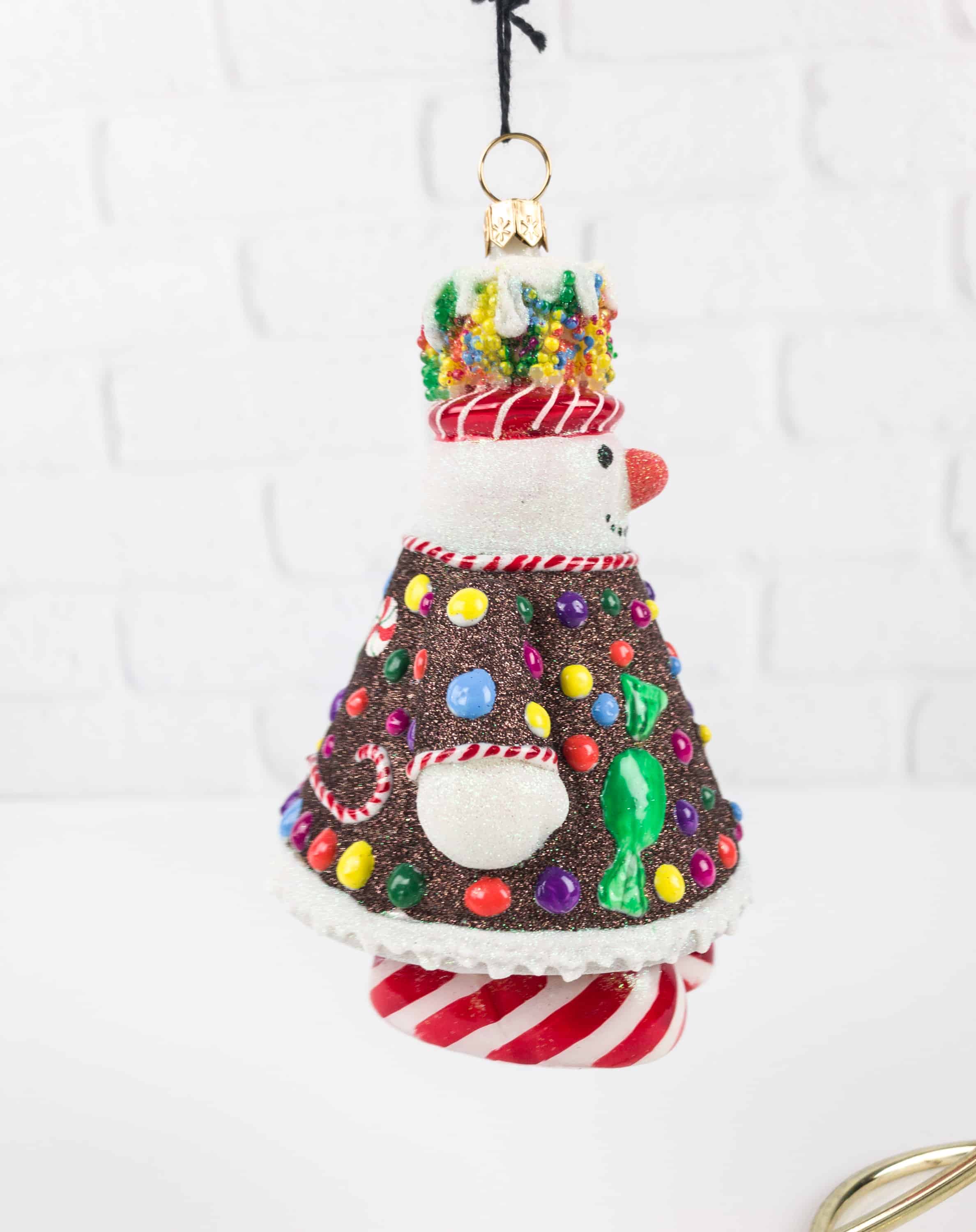 We also tried putting him on our ornament stand and he still looked gorgeous!
This box is really extra special to collectors as it contains two full-sized Joy to the World ornaments.
Holiday Cookie Decorating Sprinkles ($8.50) You can decorate your favorite holiday goodies with this festive selection of sprinkles!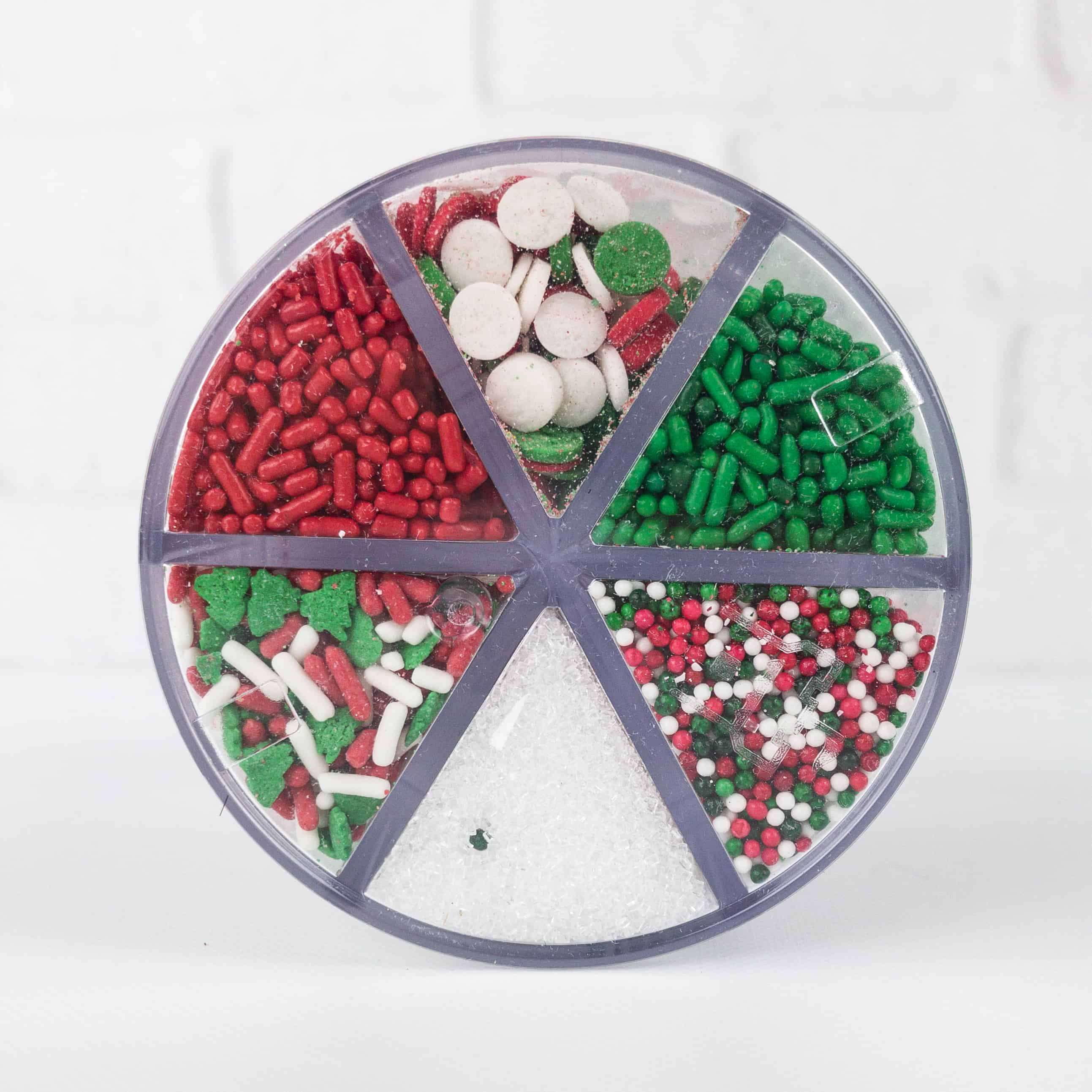 It's a six-cell container with all the goodness, color and sweetness you would want to add to your cookies or any Holiday treats!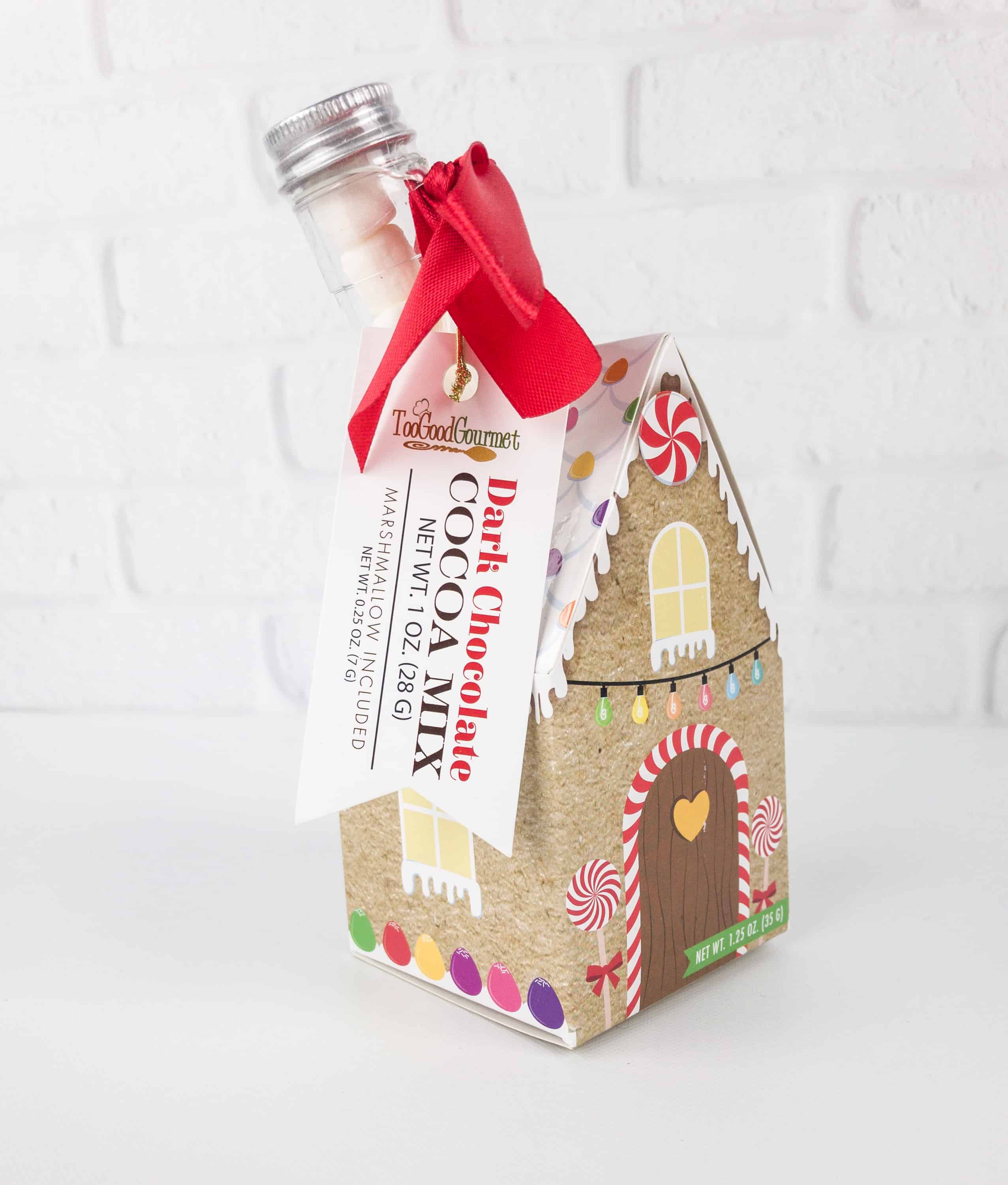 Too Good Gourmet Dark Chocolate Cocoa Mix with Marshmallows. This cute holiday house has 1 serving of hot chocolate mix.
It also includes a small tube of soft marshmallows to make the drink extra special.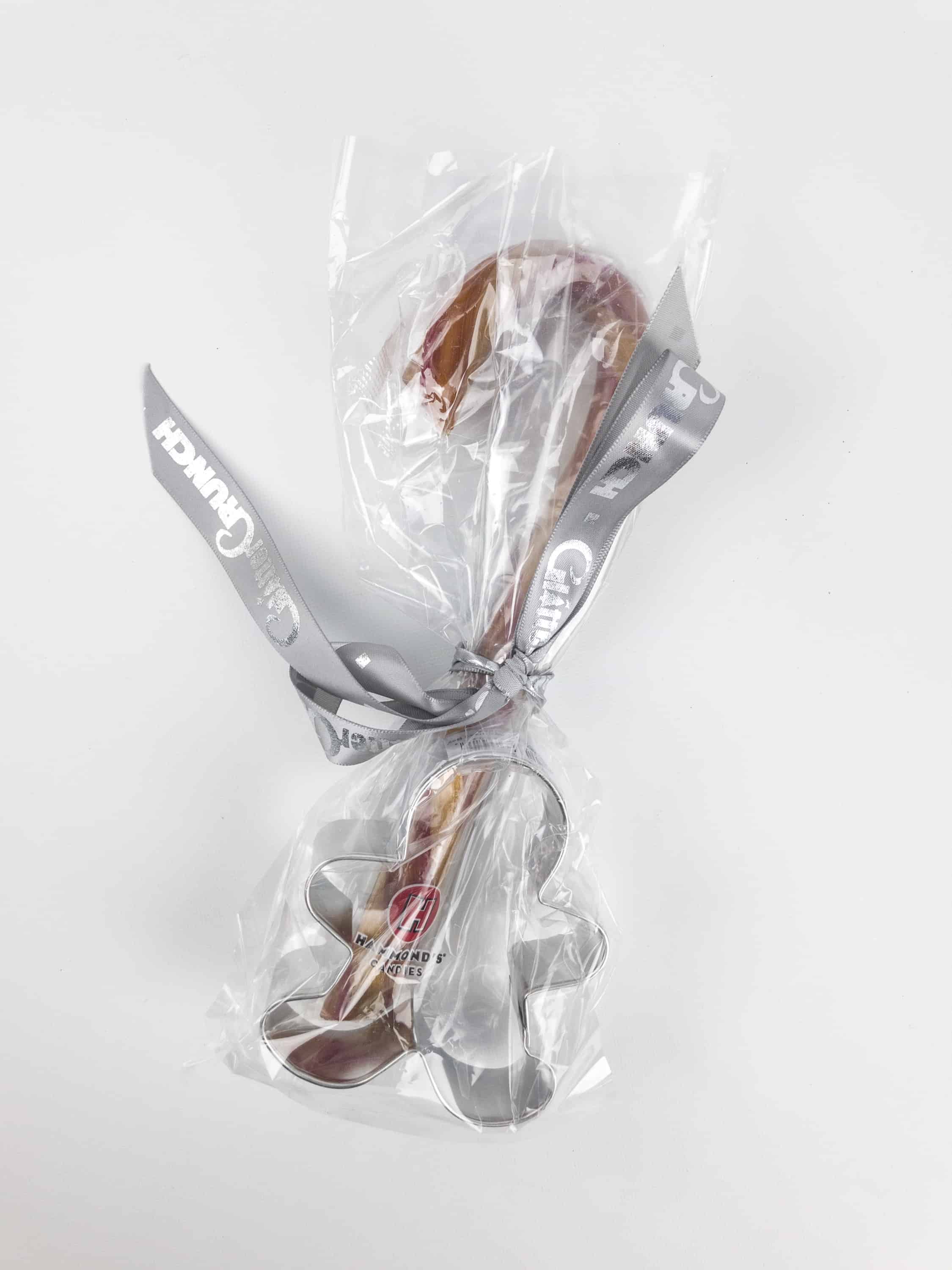 More treats!
Gingerbread Man Cookie Cutter. A staple Christmas cookie making tool that we can put to use with our new recipe.
Hammond's Candies Old Fashioned Gingerbread Candy Cane. This sweet treat is a holiday classic!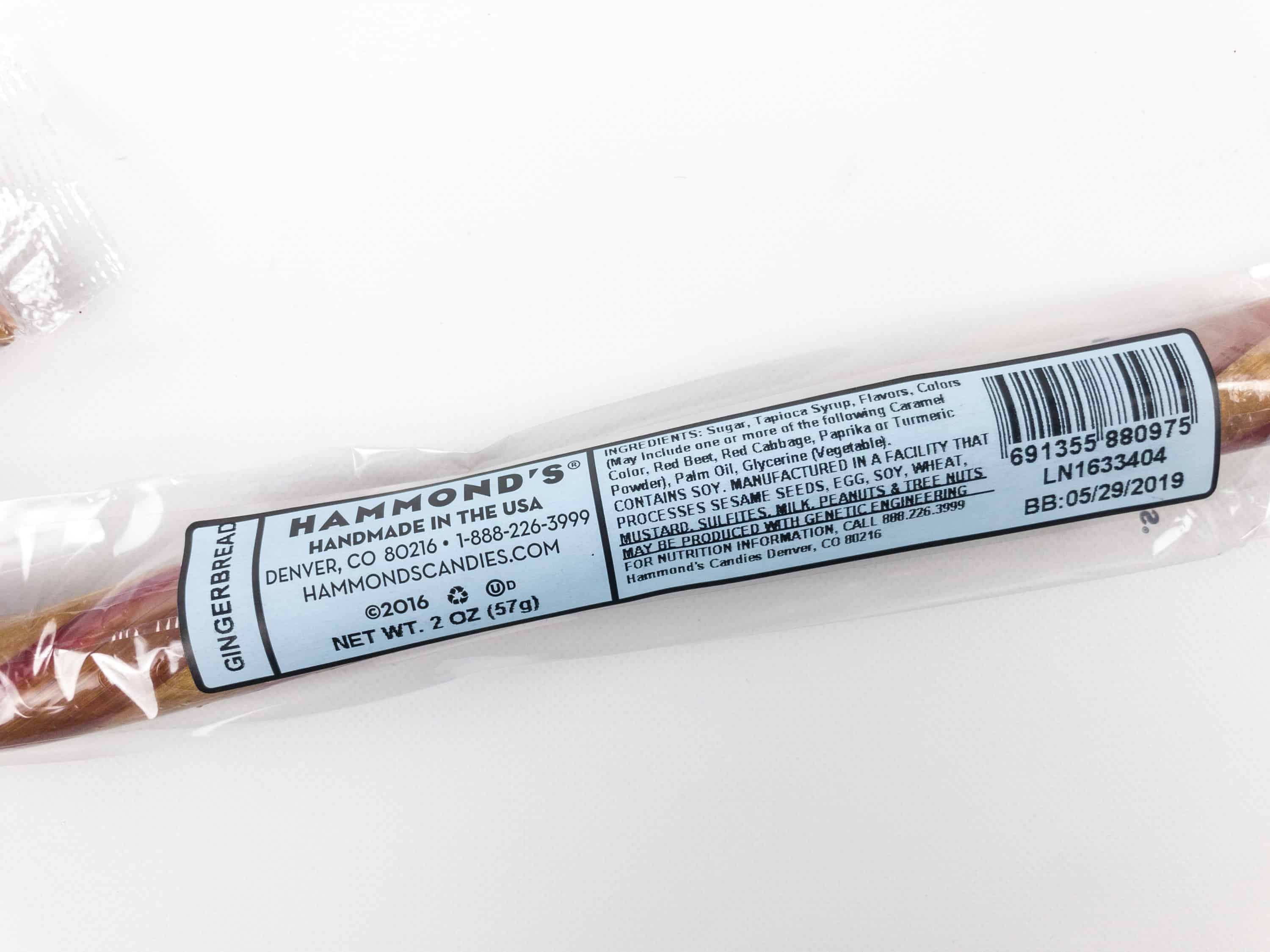 This one has a gingerbread flavor, truly different from the usual peppermint-y red and white striped canes. It's an awesome fusion of two of the best holiday treats!
The Glitter Crunch Box is an all-year round subscription that supplies Christmas ornaments, so when the holiday season comes we're fully geared and ready, including our taste buds! This box comes with 2 full-sized ornaments and we're really happy and excited to put them on our Christmas decor corner. I also love the 6-cell sprinkle mix and our gingerbread man cookie cutter. Can't wait to bake and decorate some Christmas cookies! The box can also serve as a Holiday gift – a thumbs up for any Christmas fan!
What do you think of the November box?