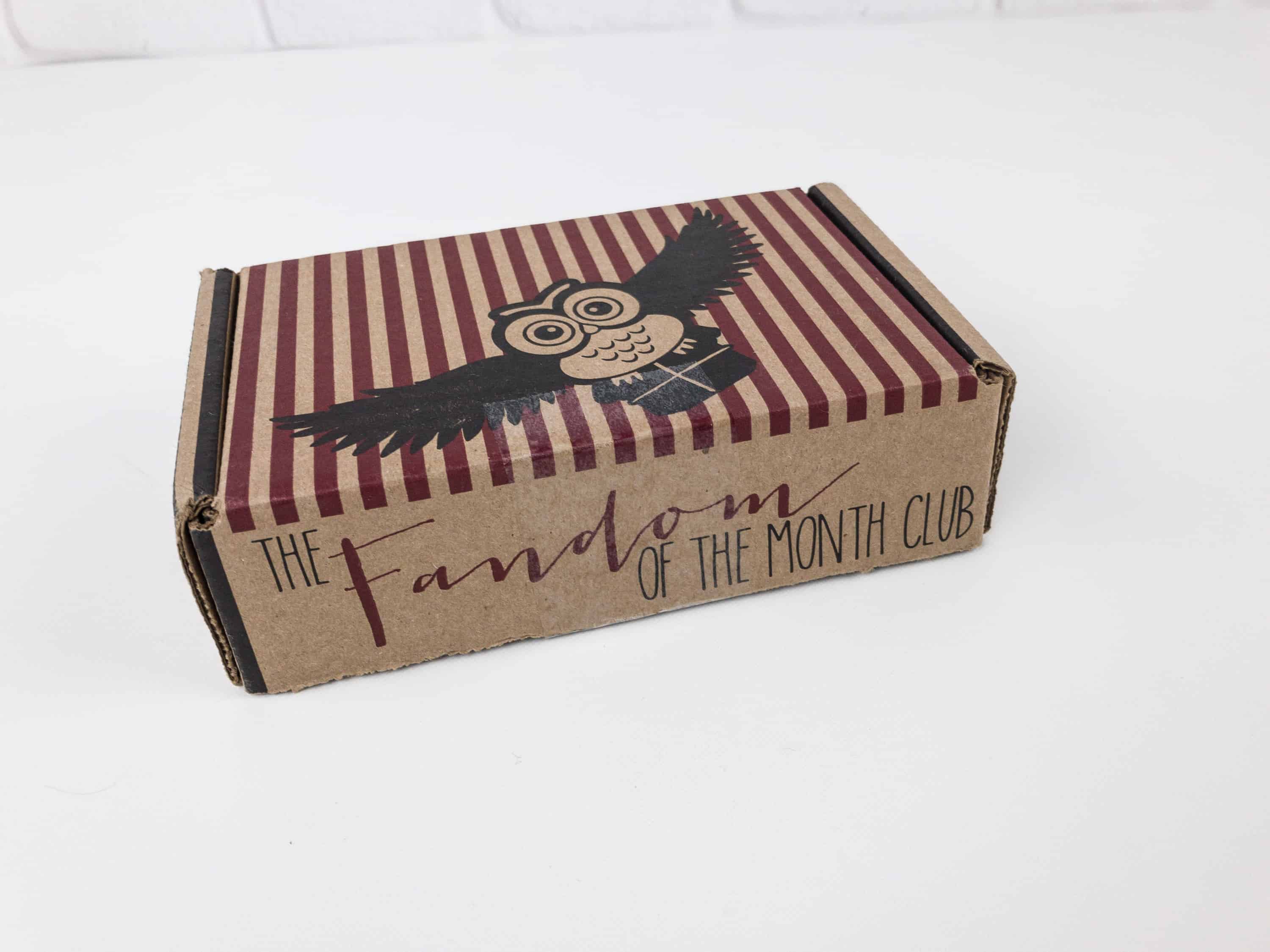 Fandom of the Month is a subscription that sends 3-4 geeky fandom themed jewelry pieces each month. It's $13 per month + shipping, which makes it an excellent geeky value.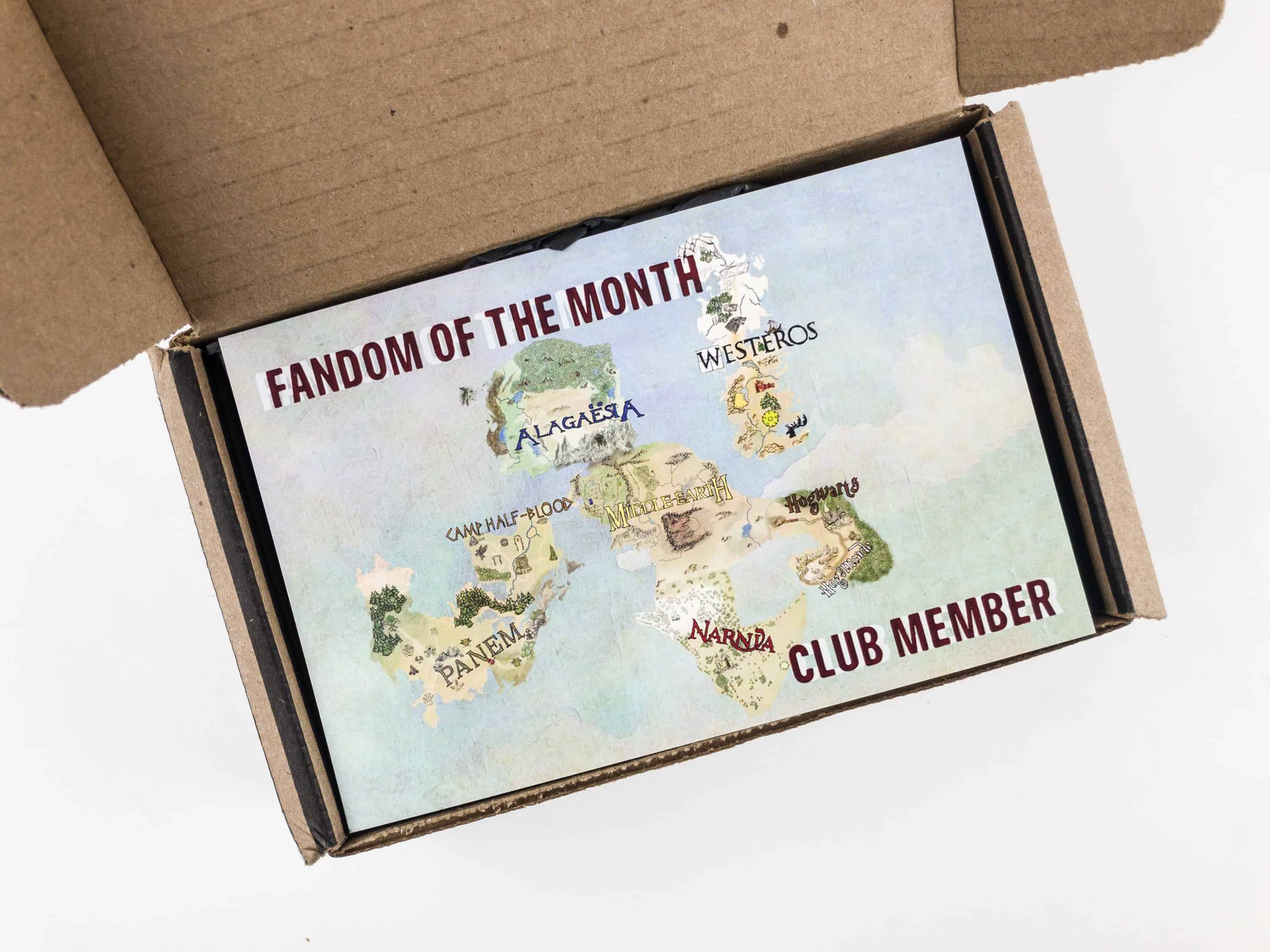 All the items are neatly wrapped inside.
DEAL: Use coupon code NEWMEMBER to save $3 on your first box!
All the jewelry goodies this month! The theme this month? Fandom's third anniversary!
Custom Printed Pouch. This is a cute printed pouch and I love these for keeping fandoms separate. It makes the pieces super easy to locate.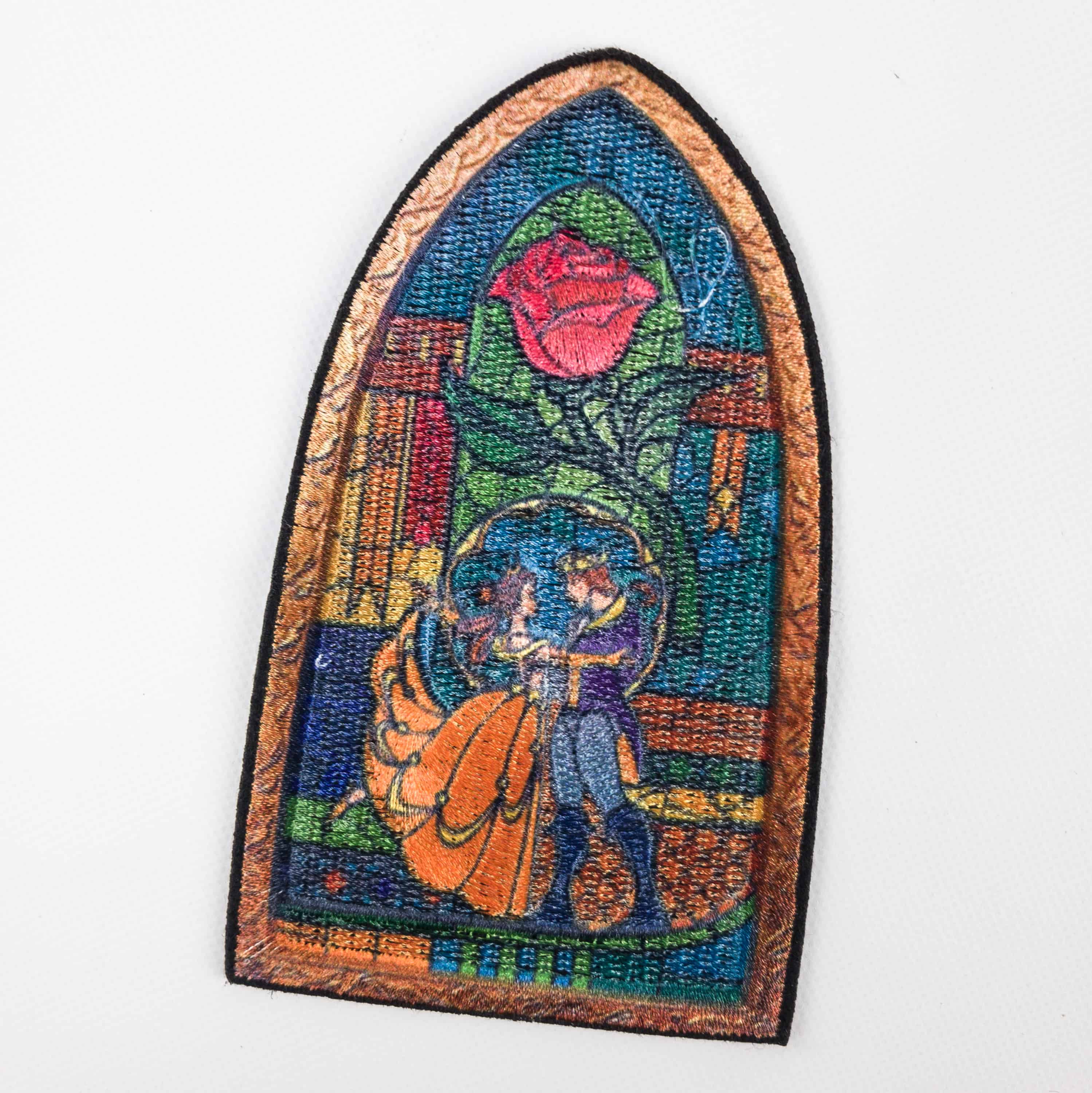 Beauty And The Beast Patch. It's so colorful and so highly detailed! I think it will look good on a tote or on anything denim.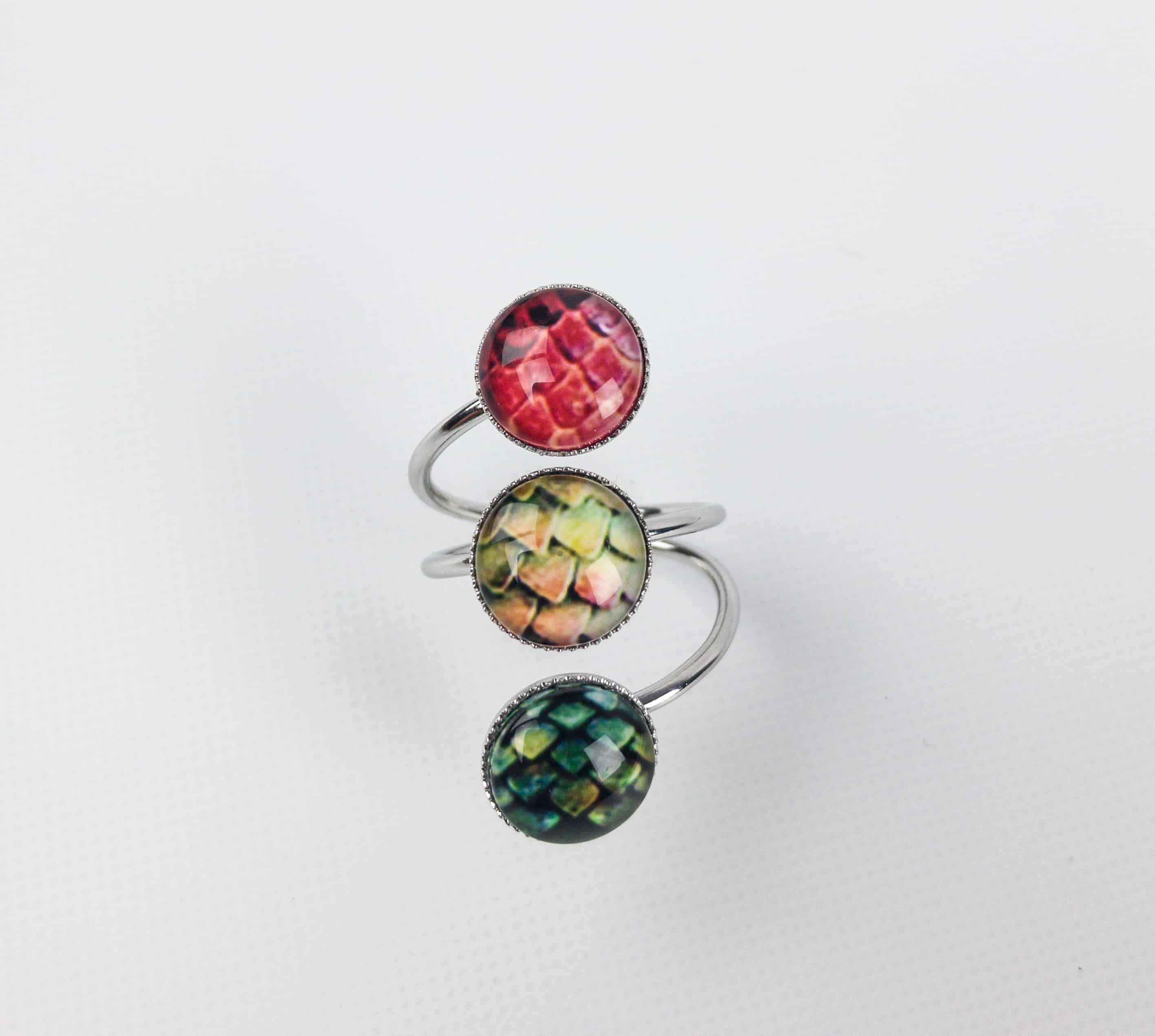 Game of Thrones Dragon Eggs Ring. I can imagine this being worn by the Mother of Dragons, Daenerys Targaryen!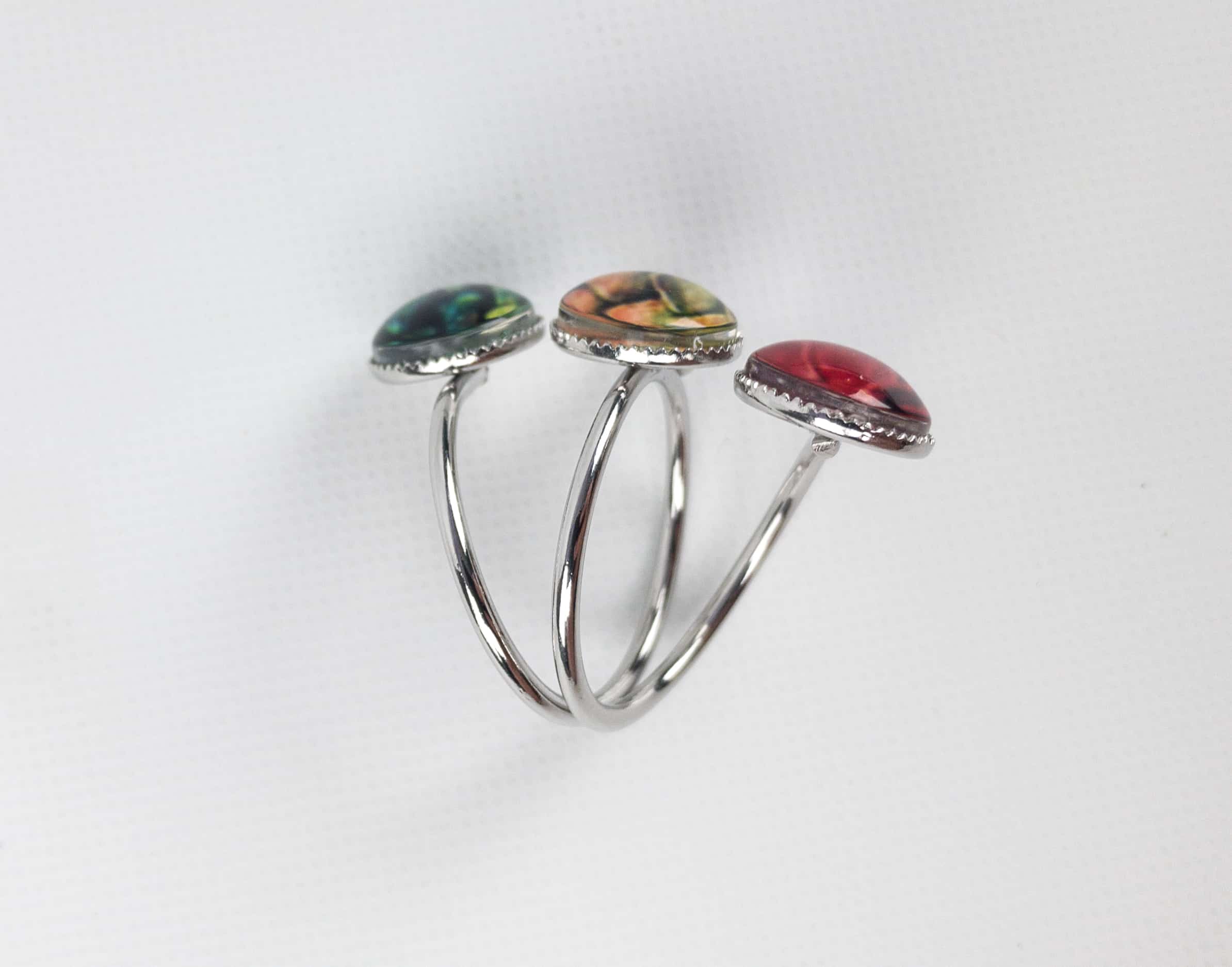 This silver twisted ring has 3 dragon egg scale adornment, and it comes in 3 colors. This reminded me of the episode where Dany miraculously survived Drogo's funeral pyre, thus claiming the title "The Unburnt" and also the most impressive of all her titles, "Mother of Dragons", as she came out of the fire with 3 newly-hatched dragons.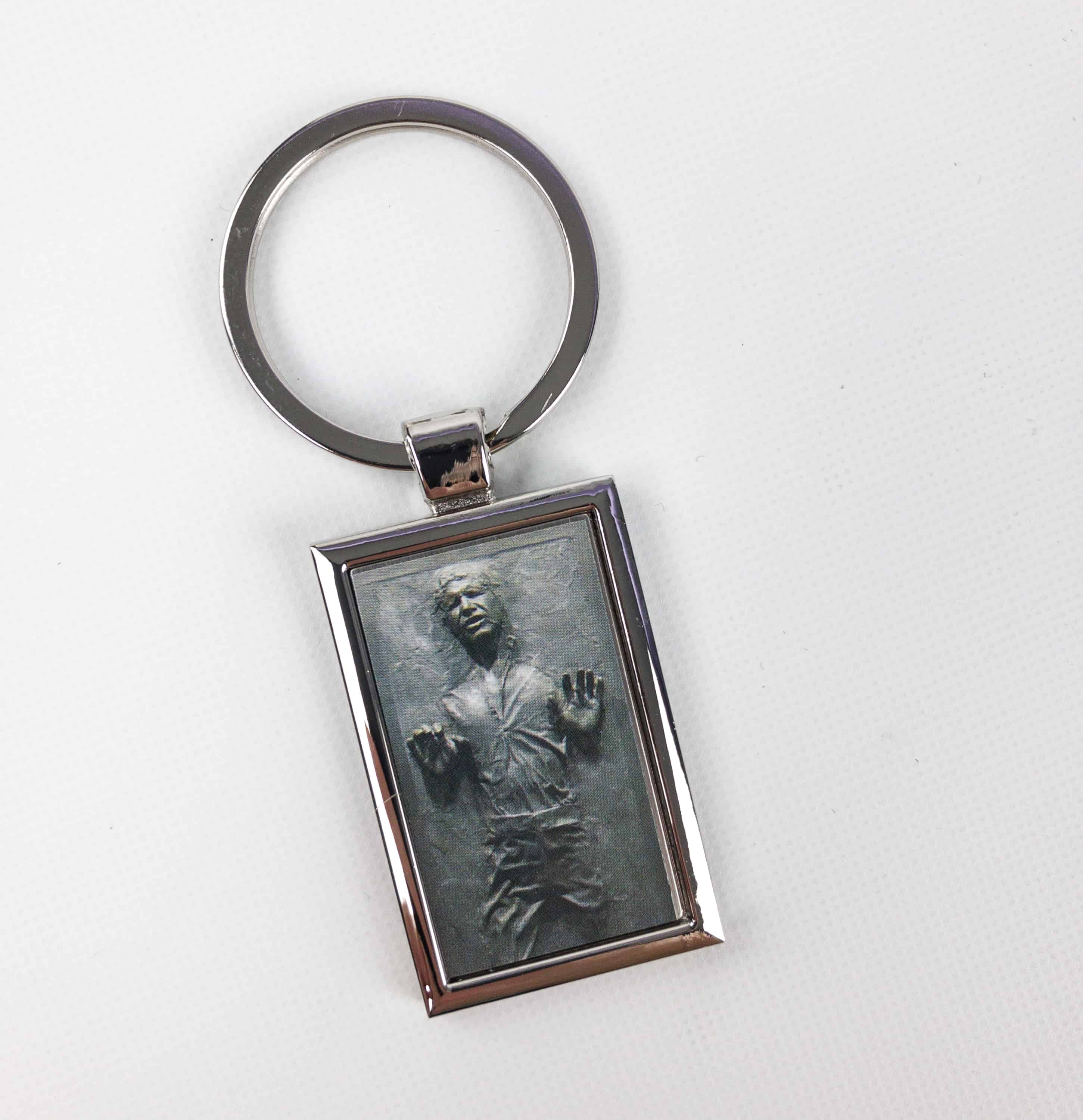 Star Wars Han Solo Frozen in Carbonite Pendant. Warsies will totally love this! The carbonite pendant features a frozen Han Solo, and this is perfect for the fearless and inventive.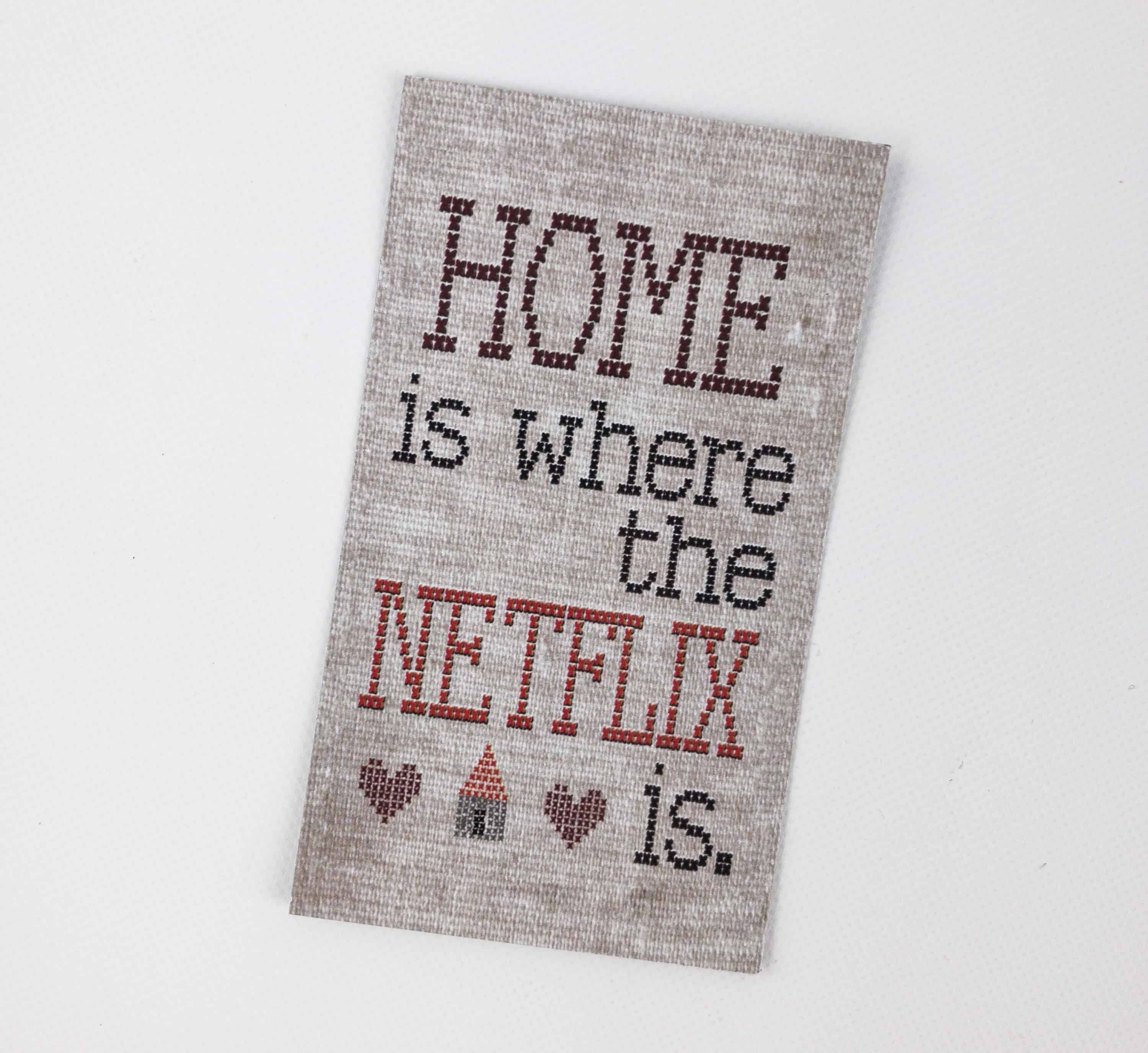 Netflix Magnet. The perfect fridge decor for the Netflix addict. I love the cross stitch 🙂
 Fandom Is Life Bracelet. Whatever or whichever fandom you belong to, this is for you! #FandomLife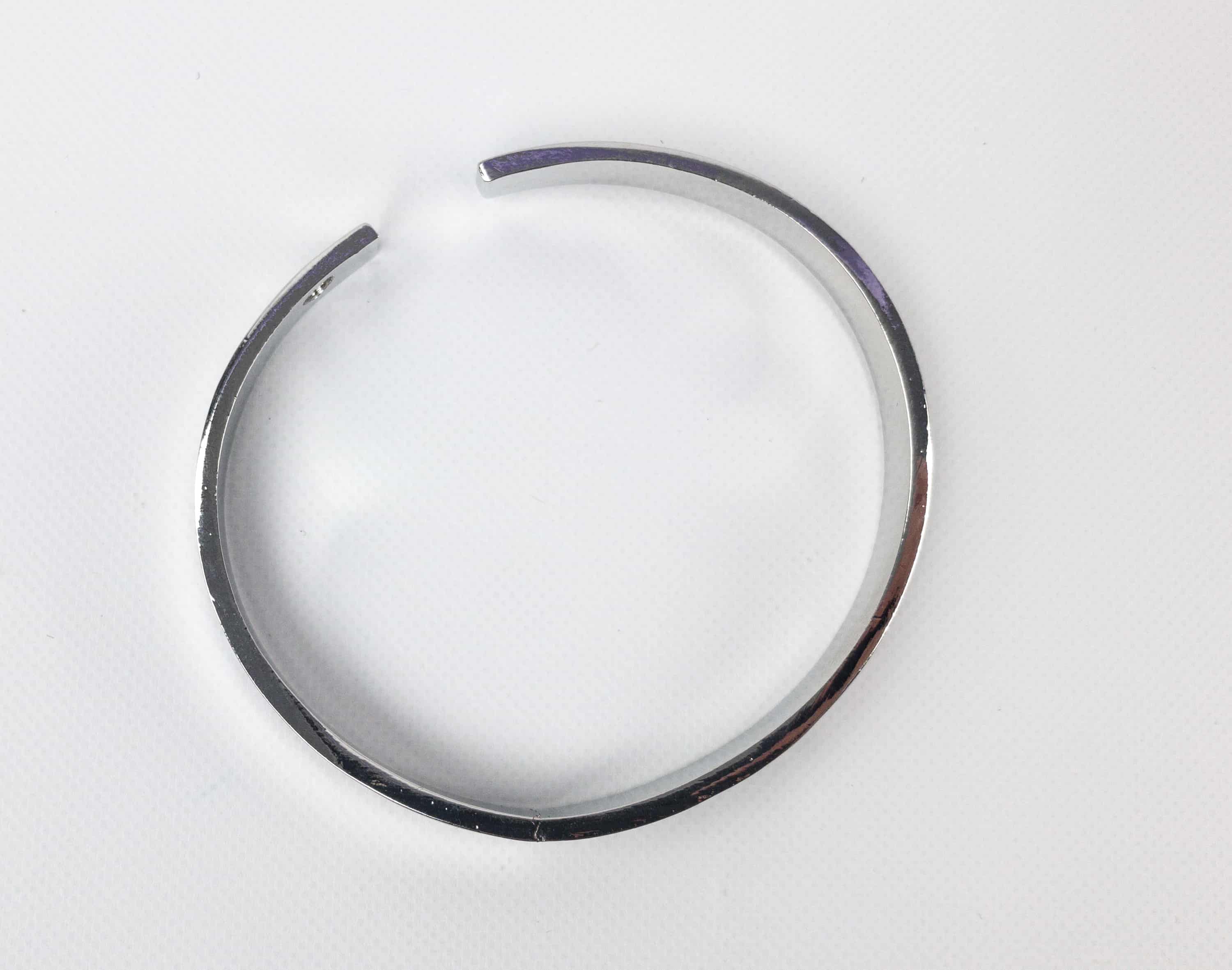 The silver cuff bracelet doesn't have any clasp and has a wide gap.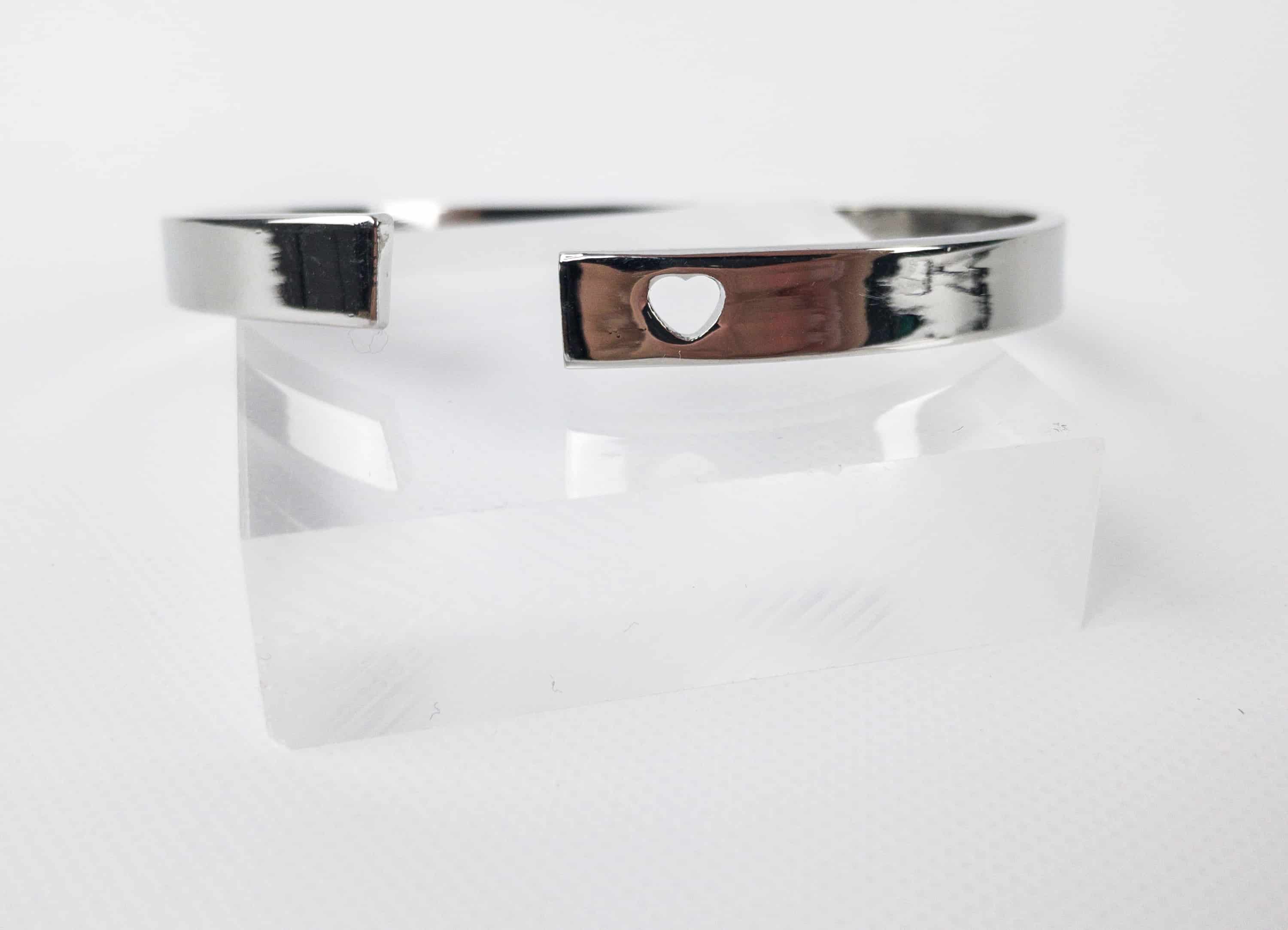 It's pretty adjustable!
FYI, we had to request a replacement of this bracelet as you can see it was snapped in two. FOTM has just gotten back to us after a week and will be sending a replacement.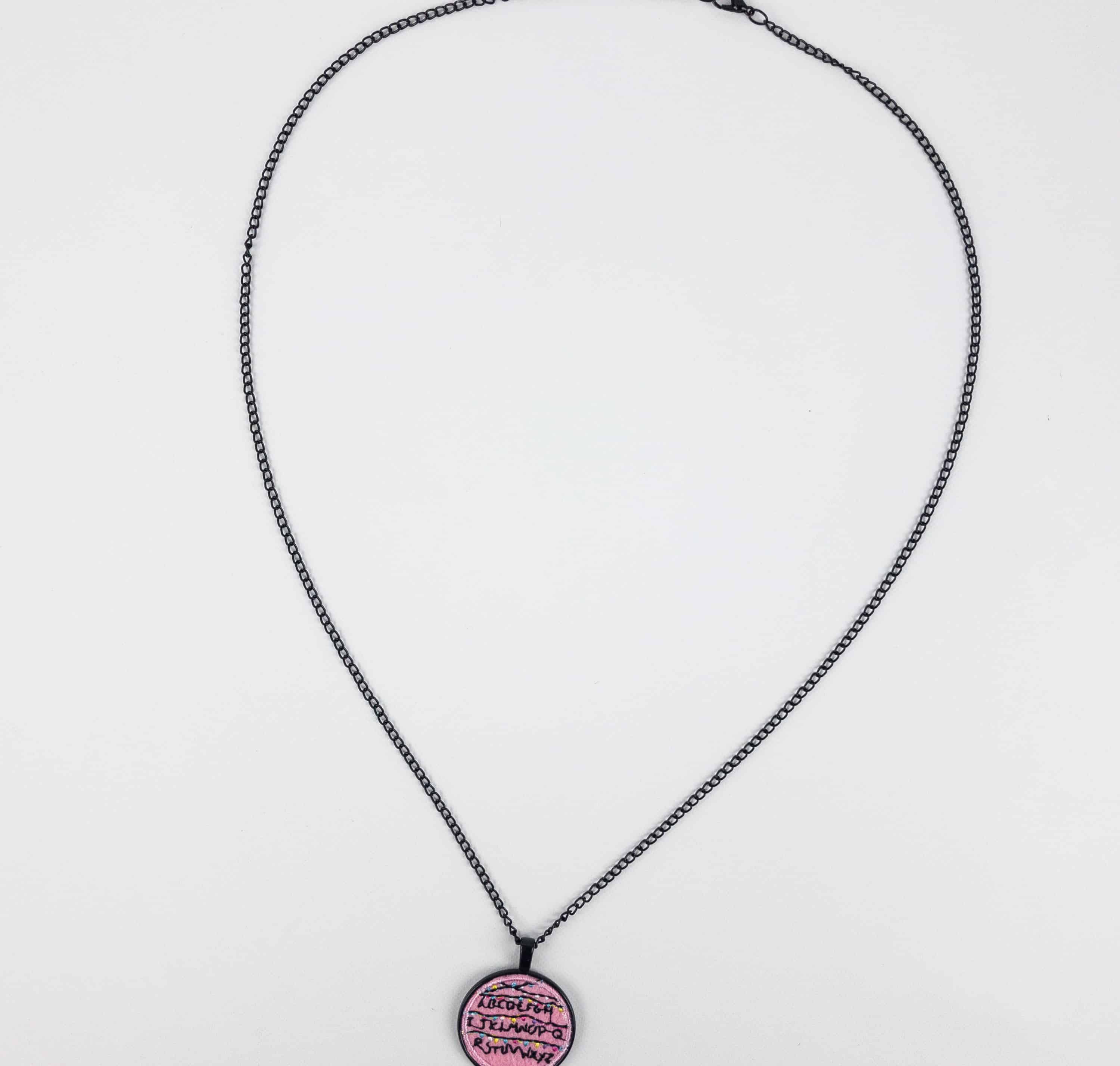 Stranger Things Alphabet Fairy Lights Necklace. Stranger Things fans will be very much happy with the inclusion of this necklace and it'll definitely take them back to the first season!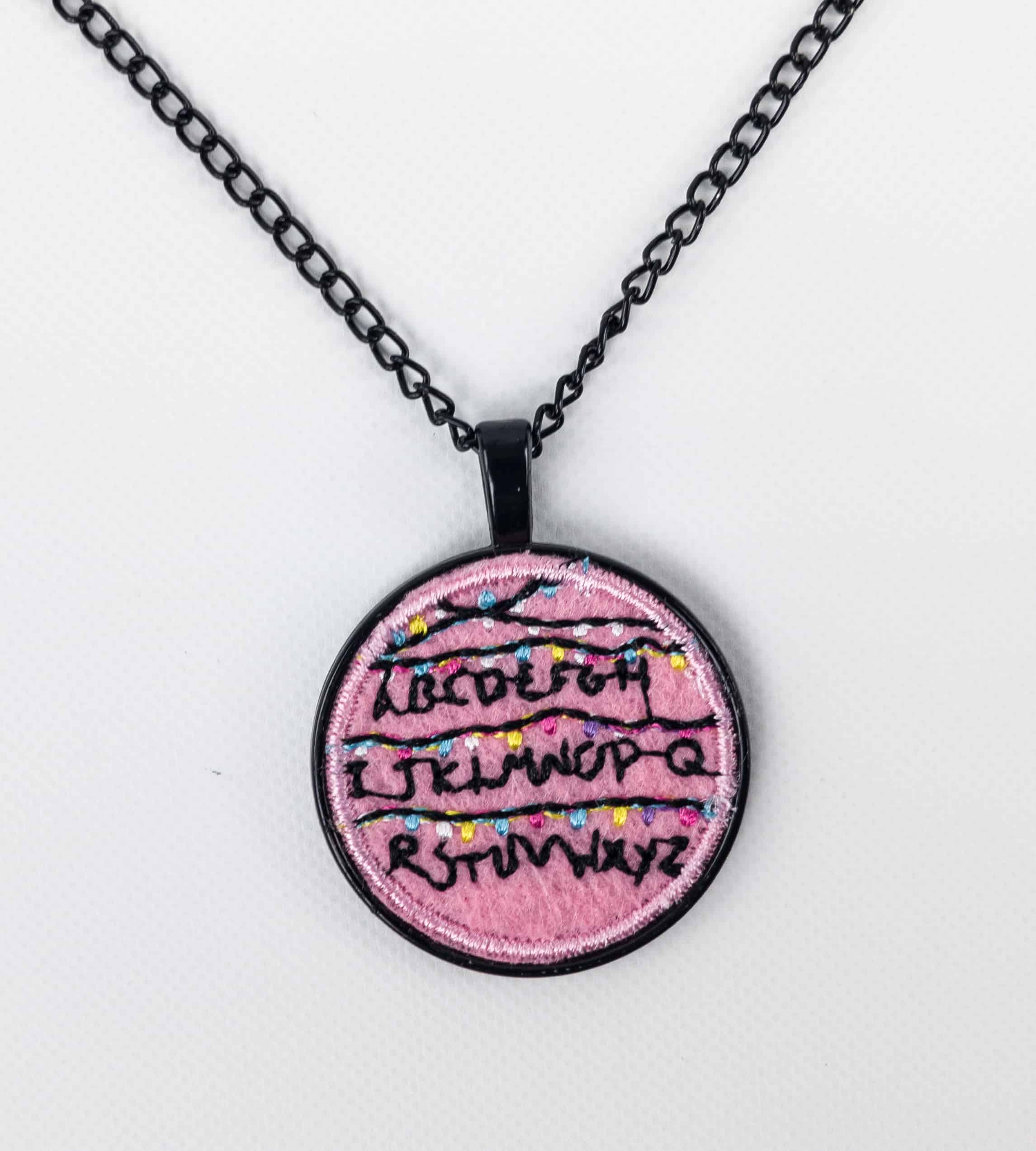 Remember the Byers' house? And that time when Joyce, while searching for her son Will, filled the house with fairy lights and painting the alphabet letters on the wall in an attempt to communicate with her lost son?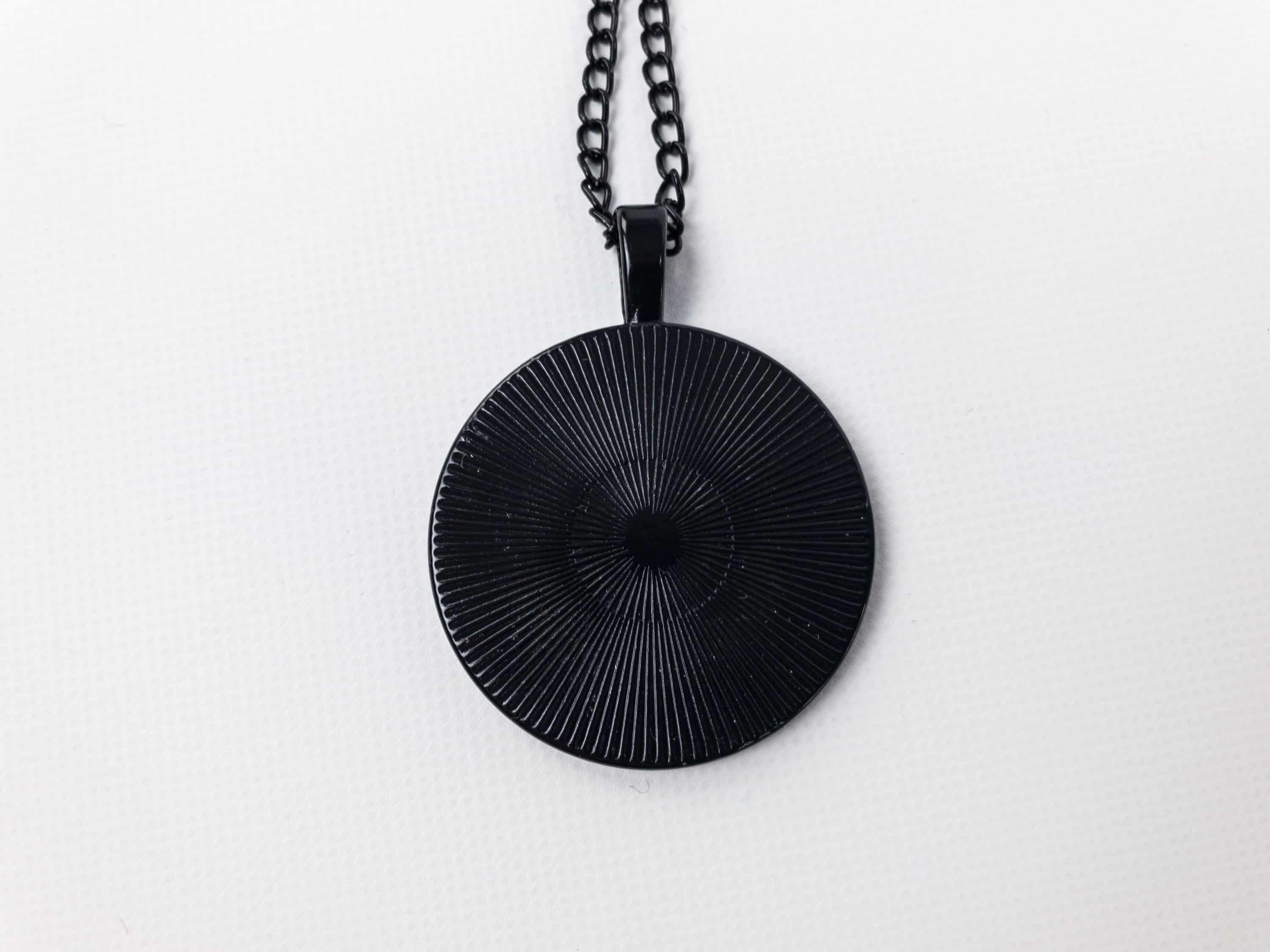 The pendant looks awesome!
This month's box contents are a mix of stuff coming from different fandoms, and will appeal to pretty much any fangirl! The jewelry looks great, I am excited about the Han Solo pendant and I love the dragon egg ring. The Stranger Things necklace is cool too! Overall, the box's price is great and I am utterly satisfied.
Have you tried Fandom of the Month? What did you think of this month's box?