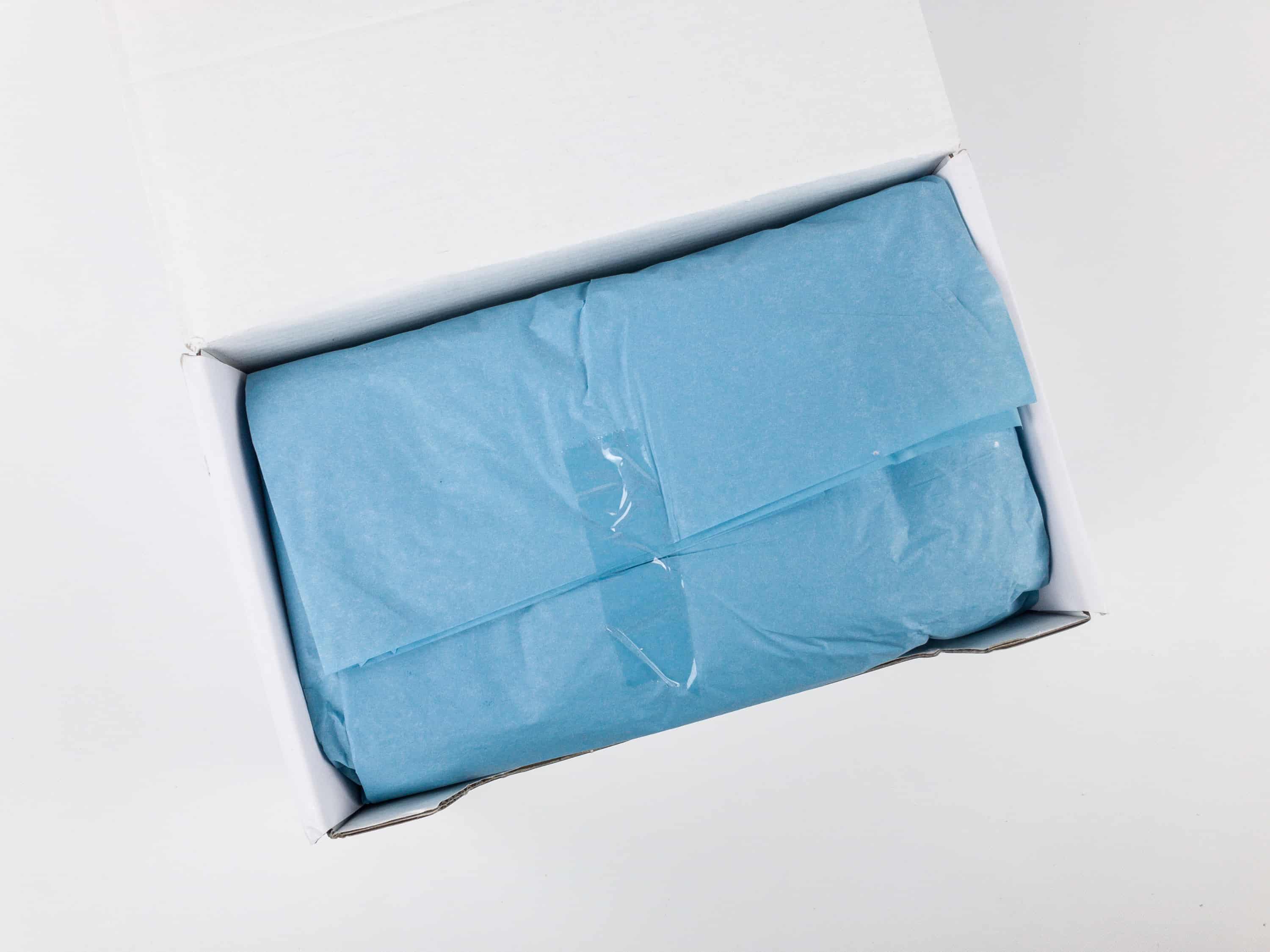 Disney's Tsum Tsum Subscription Box is a monthly subscription box with 2 official Tsum Tsum plush. They have recently relaunched, and they made a few changes from the last subscription.
Inside the new box,  you'll find one of four adorable possibilities:
1 Small & 1 coordinating Mini; OR
a 3-piece Mini Set; OR
a Plush Movie Moment; OR
a 6-piece Micro Set. The new micro size is an adorable 2.5″!
UPDATE:  You can now order subscriptions via mobile devices now. The new layout allows you to do so.
I love that Disney is getting with the program on their subscriptions and making them super special. To be fair, some collectors are disappointed that the old-style window box is no longer included, but we play with our Tsums so we're happy with this.
Each month's box now includes an illustrated information card.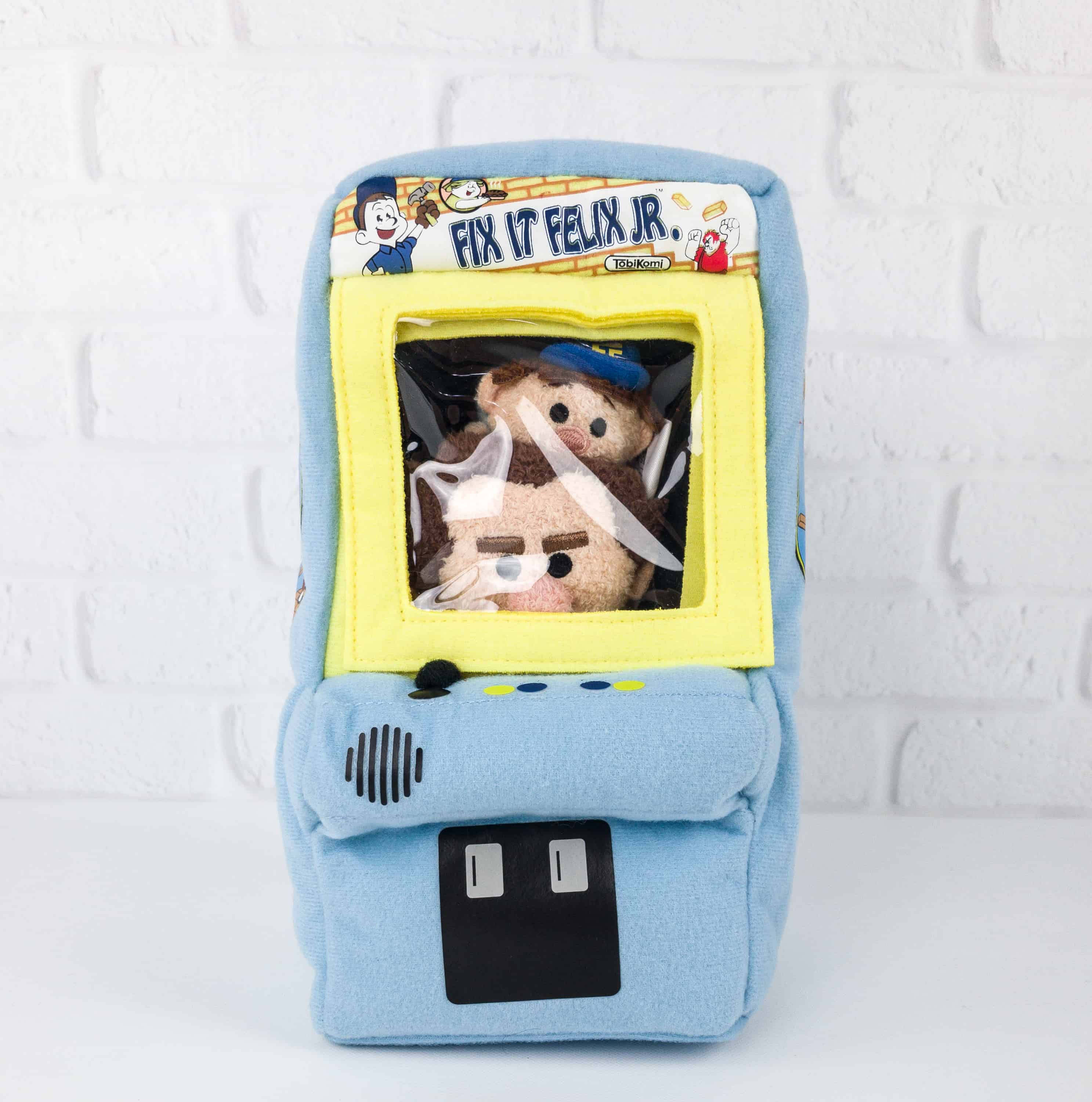 So exciting! This month's Tsums are from Disney's Wreck-it Ralph. We have Wreck-it Ralph and Fix-it Felix Jr. inside the arcade cabinet.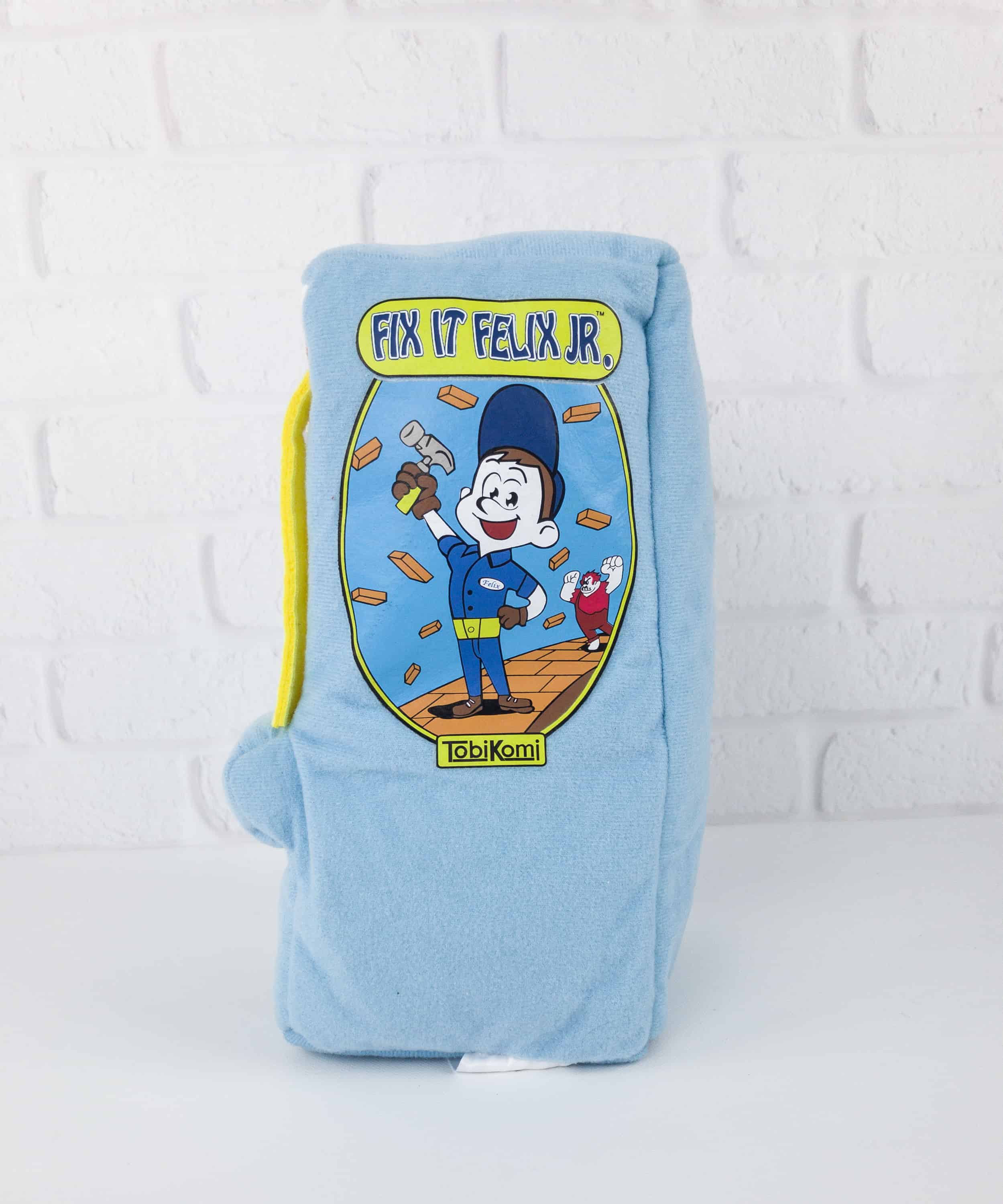 Arcade Cabinet.
"Fix-It Felix, Jr. was one of the most popular 2D platform games ever made. Launching in 1982, it became a pop culture sensation thanks to its colorful 8-bit graphics, simple controls, and addictive gameplay."
This reminds me of vintage arcade games!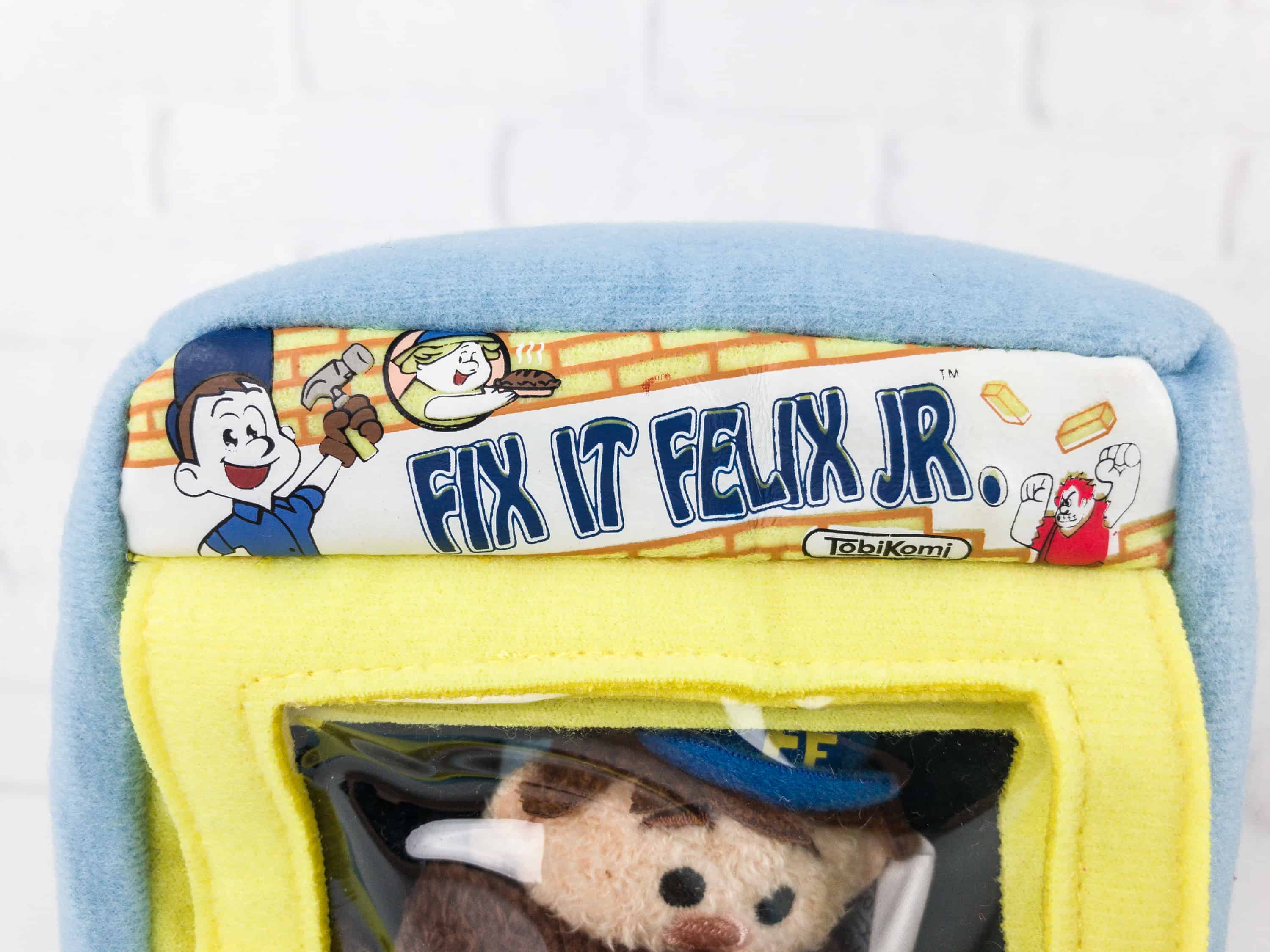 The cabinet fits the 2 tsums very well. And you can see what's inside through the arcade window!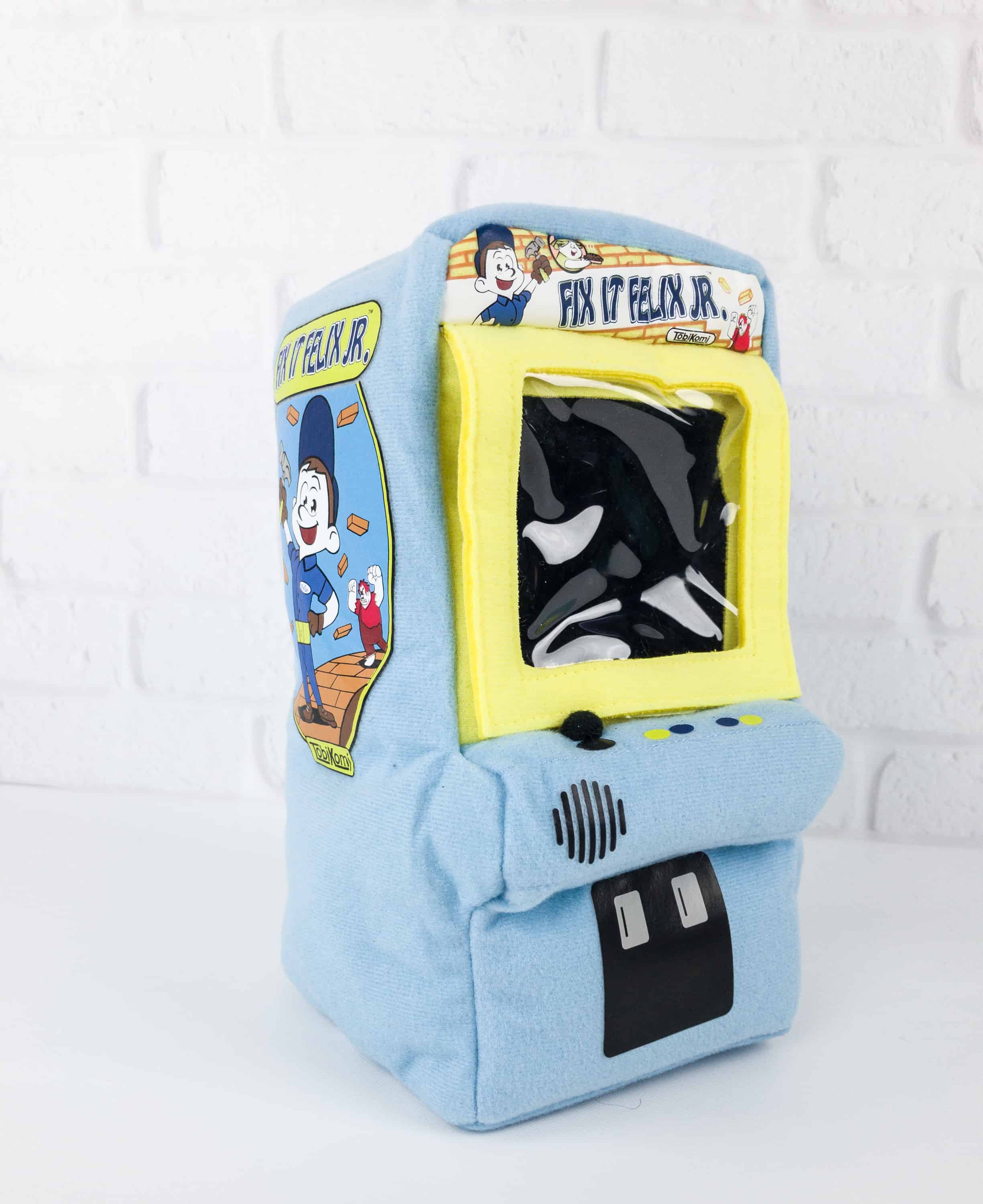 The arcade cabinet can also stand on it's own, amazing! A perfect display item and addition to our tsum collection!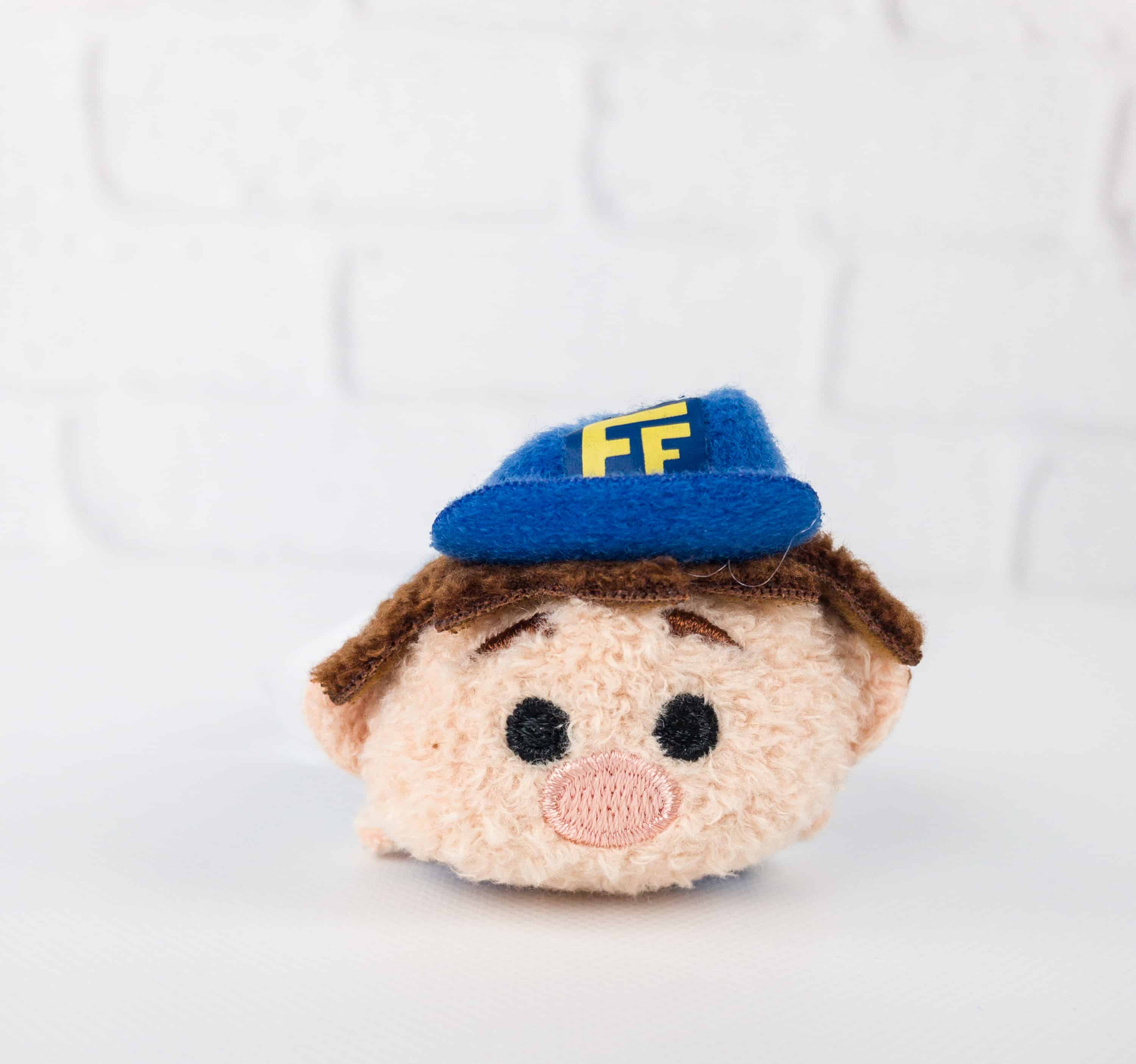 Fix-it Felix Jr. Tsum. Fix-It Felix Jr. is the hero and the titular character of the arcade game Fix-it Felix Jr., where he saves an apartment building, and its inhabitants, from being destroyed by a hulking and angry Wreck-it-Ralph.
To everyone in Niceland, the town within the fictional game, Felix is the poster boy for goodness. He is very polite and kind to everyone he meets.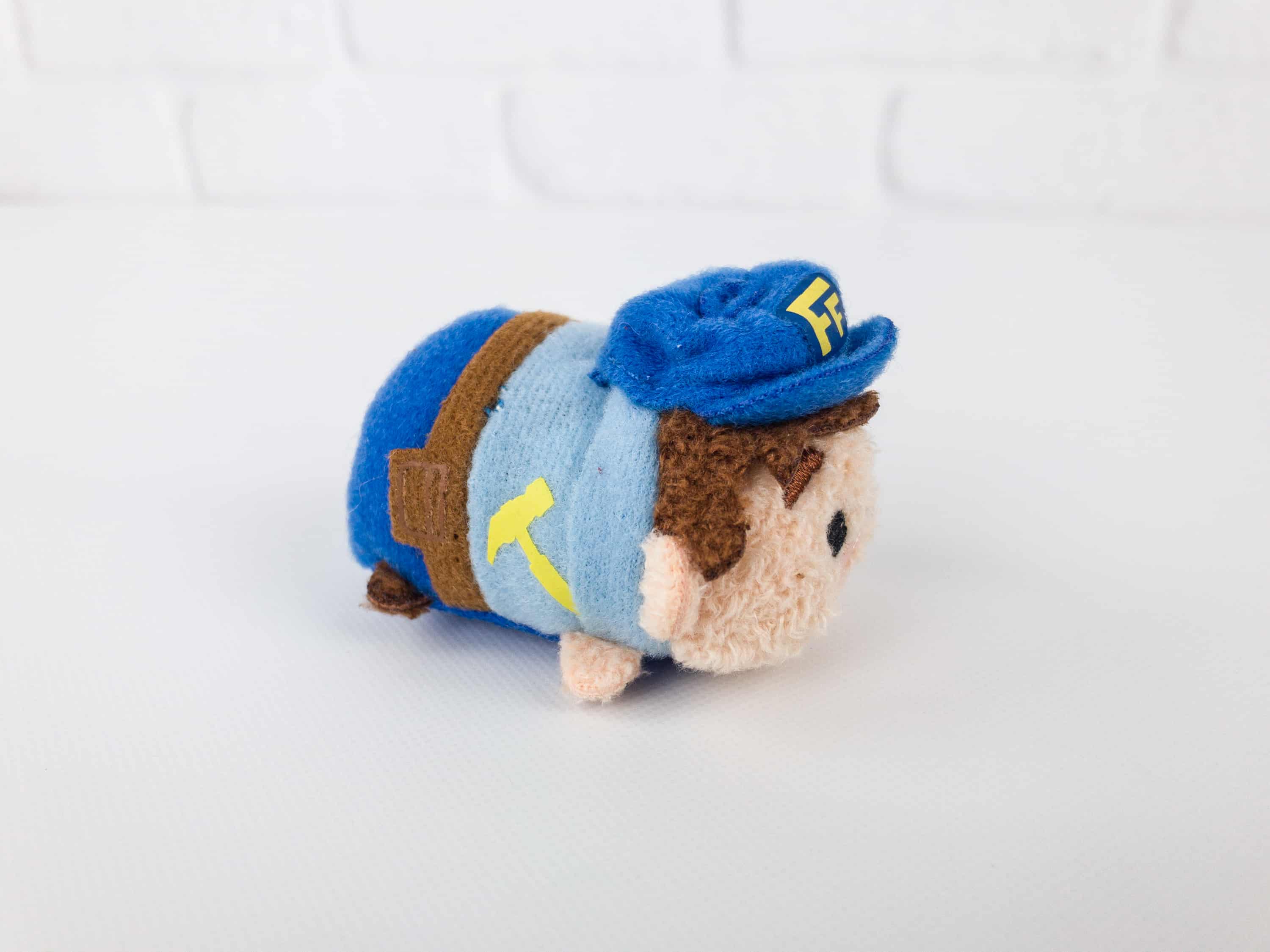 The tsum captured Felix's appearance in the game/animation: fair skin, brown hair, light blue polo over shirt, blue cap with gold initials, light brown shoes, and his tool belt, dark blue jeans (blue in his sprite), and an aqua name tag on his overshirt.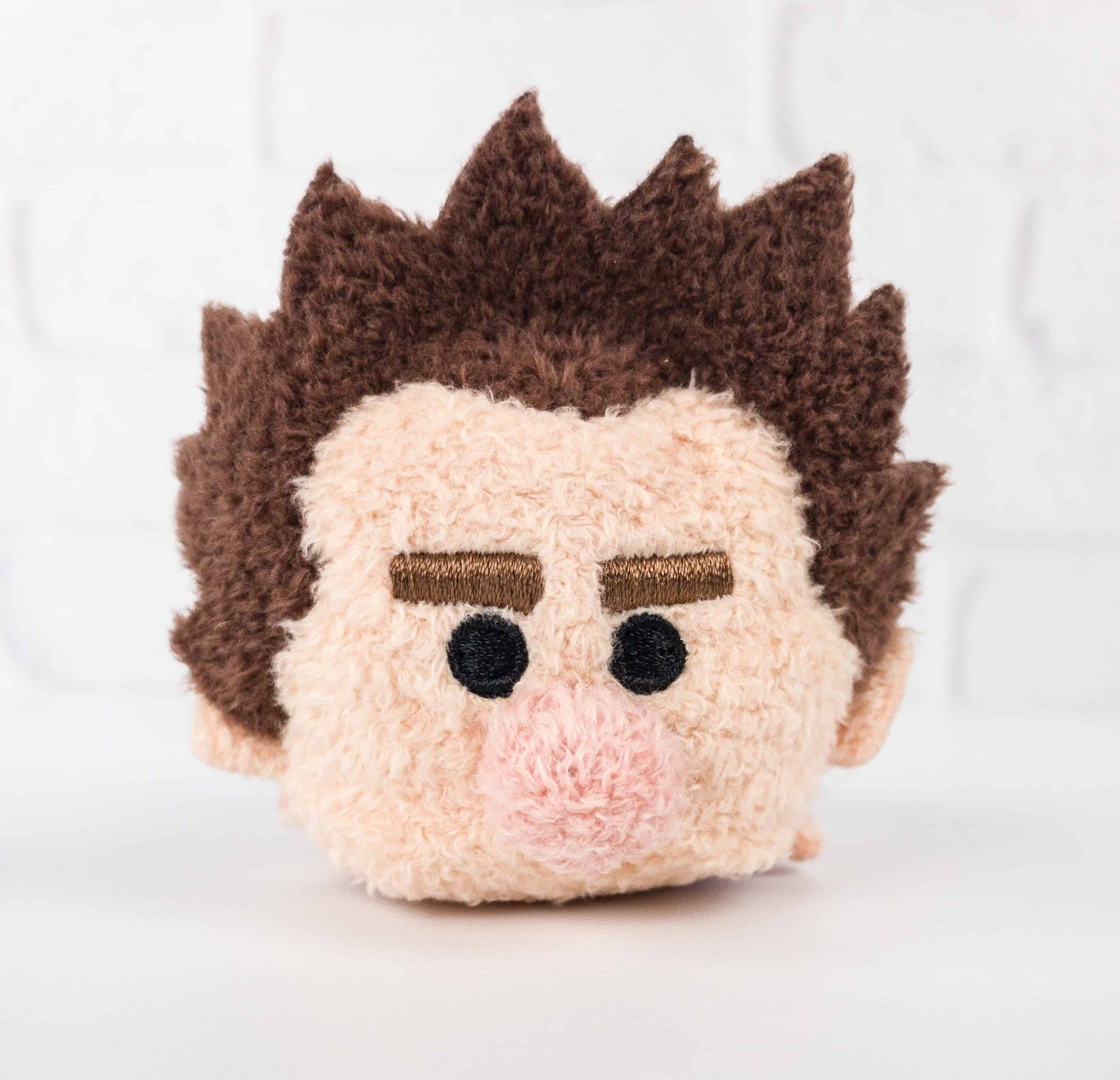 Wreck-it Ralph Tsum. 
"I'm bad, and that's good. I will never be good, and that's not bad. There's no one I'd rather be… than me."
This tsum captures Ralph's appearance in the game/animation: muscular (this tsum actually gives the impression that he's big!), fair skin, big pink nose, rosy cheeks, spiky dark auburn hair, and of course, his thick eyebrows.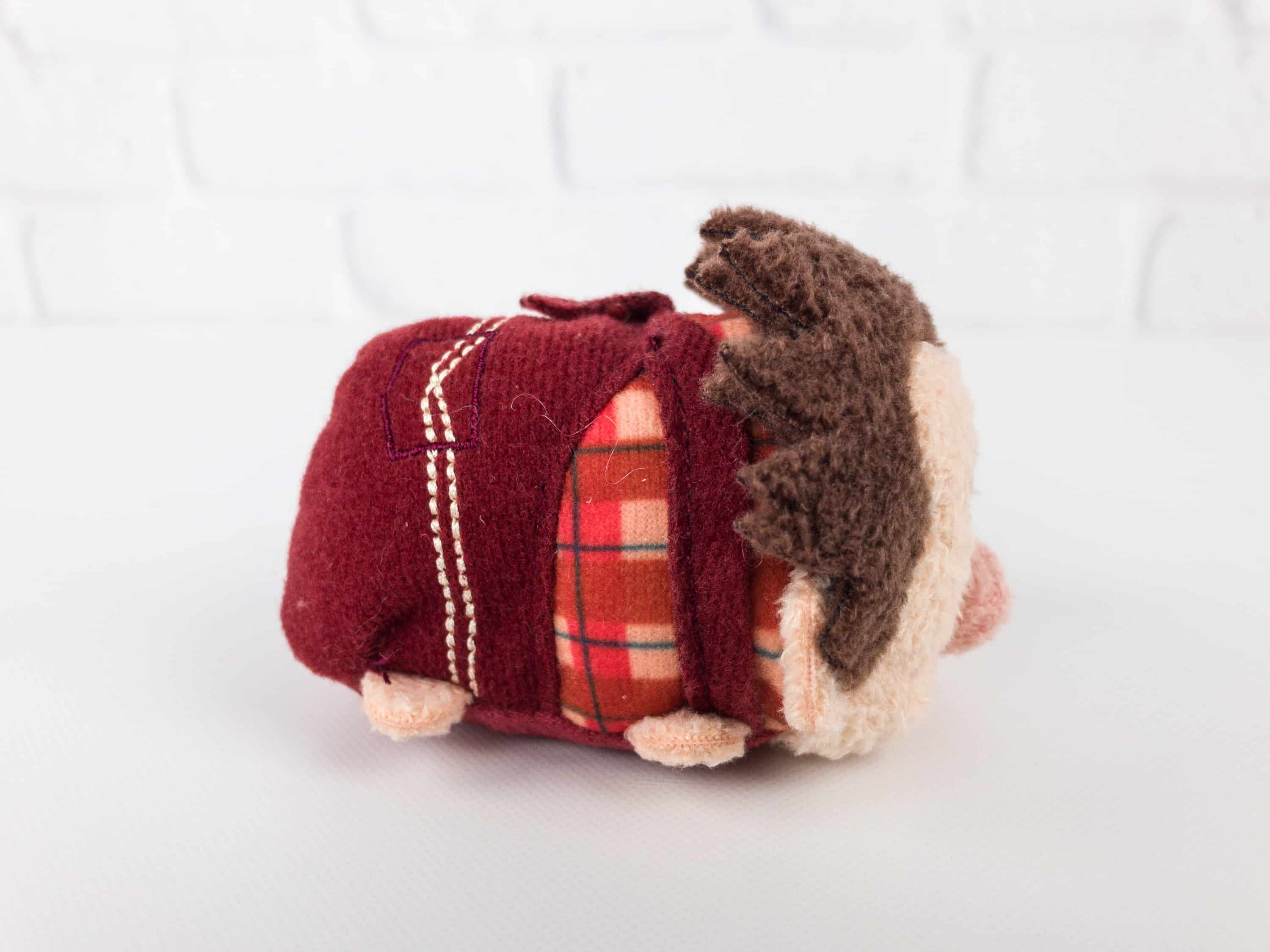 In the movie, Ralph, who serves as the game's antagonist, is in a rage of his forest home being destroyed by construction of a new apartment building. Then, he shouts out "I'm gonna wreck it!" and in revenge begins to demolish the building by destroying the windows.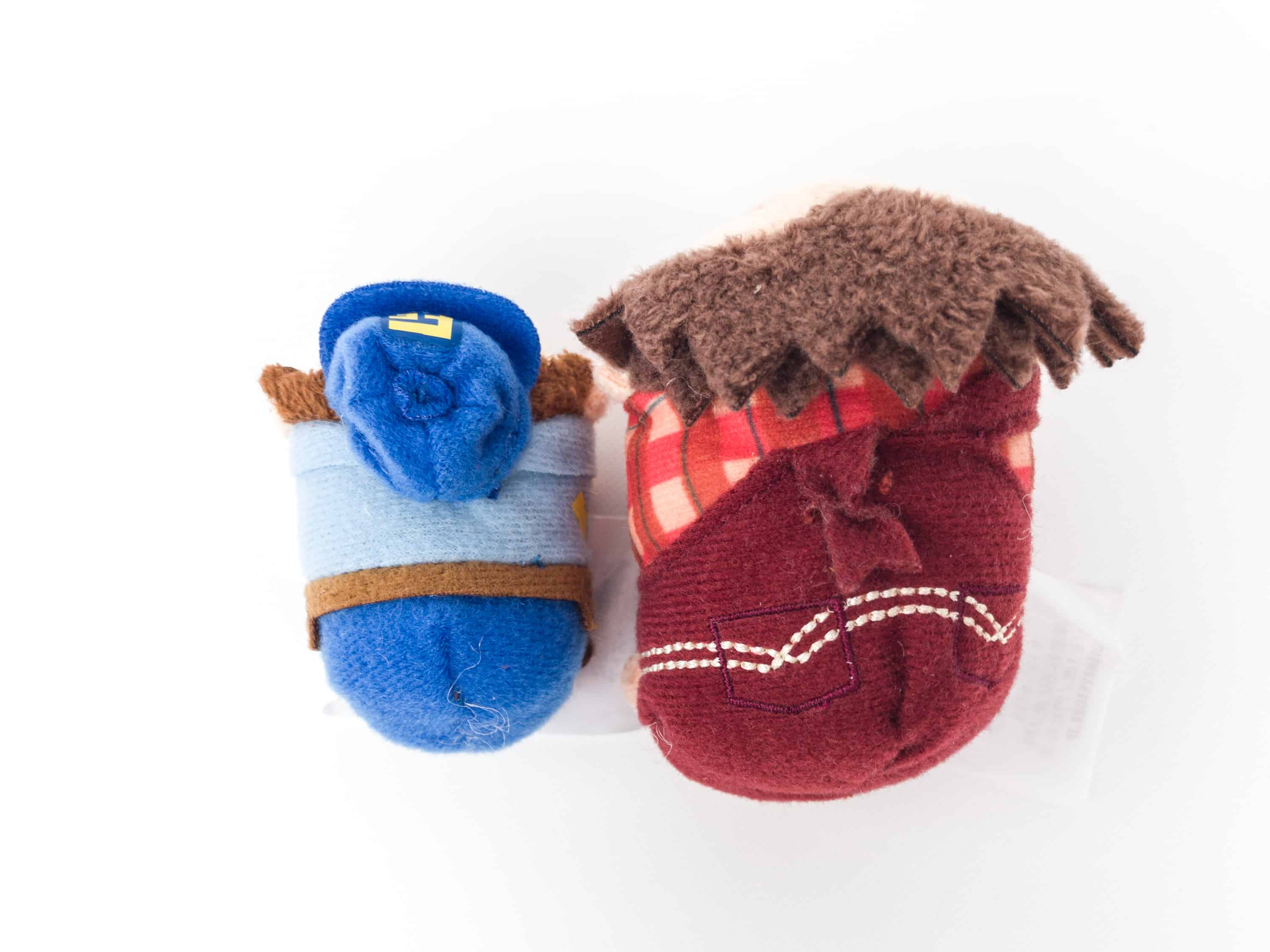 The details on the Tsums are marvelous, they really captured the beauty of each character.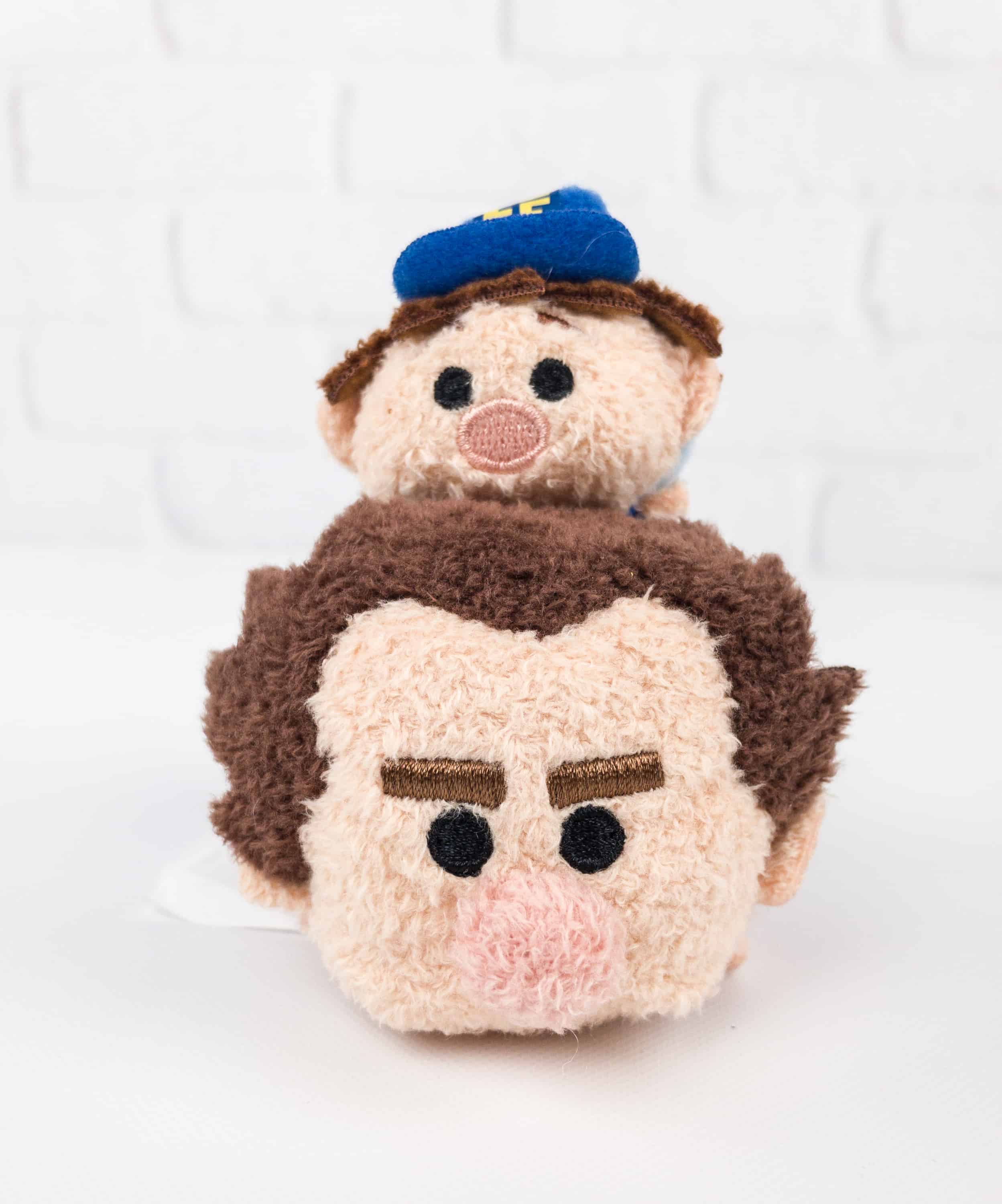 The tsums have embroidered features and a fuzzy plush texturing. 
Cute little buns on all the Tsums!
I actually like this movie as it has lots of takeaways! As usual, the tsums are really cute and I love the inclusion of the arcade cabinet, it's really nostalgic, inventive, and unusual. This is definitely another set of tsums that are great addition to our growing tsum collection! Can't wait for the next box!
Visit Disney Tsum Tsum Subscription to subscribe or find out more!