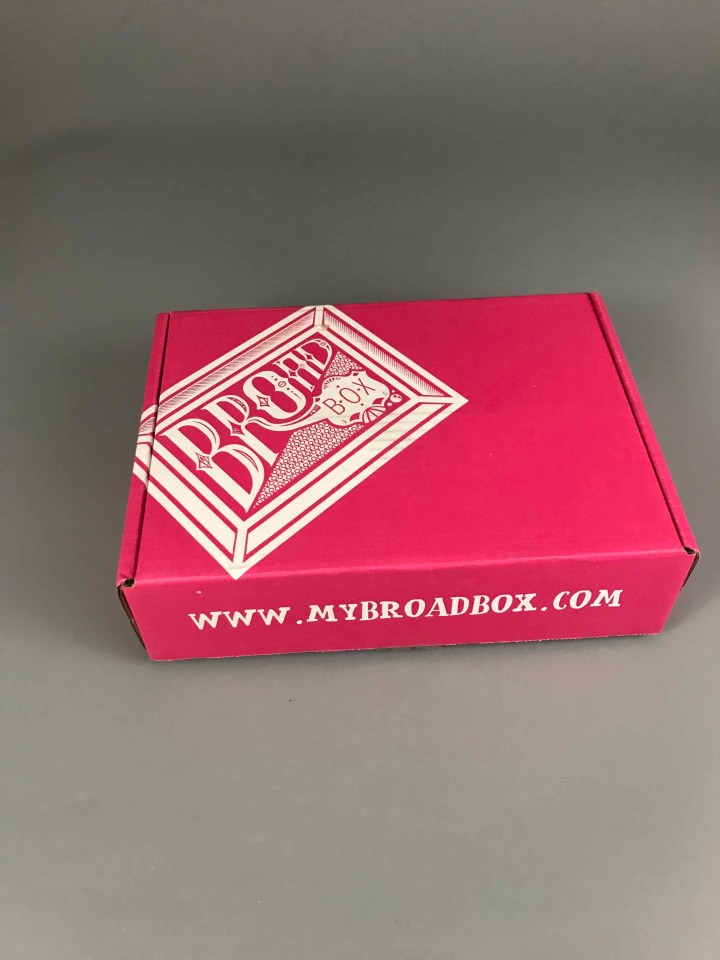 Broad Box is a subscription that delivers feminine essentials each month. Along with all the customized items that subscribers can pick, they also send new and exclusive bonus items in every box.
All the necessities plus a few surprises neatly displayed in a pretty pink box.
DEAL: Get 25% off your first monthly box! Use coupon code FIRSTBOX25.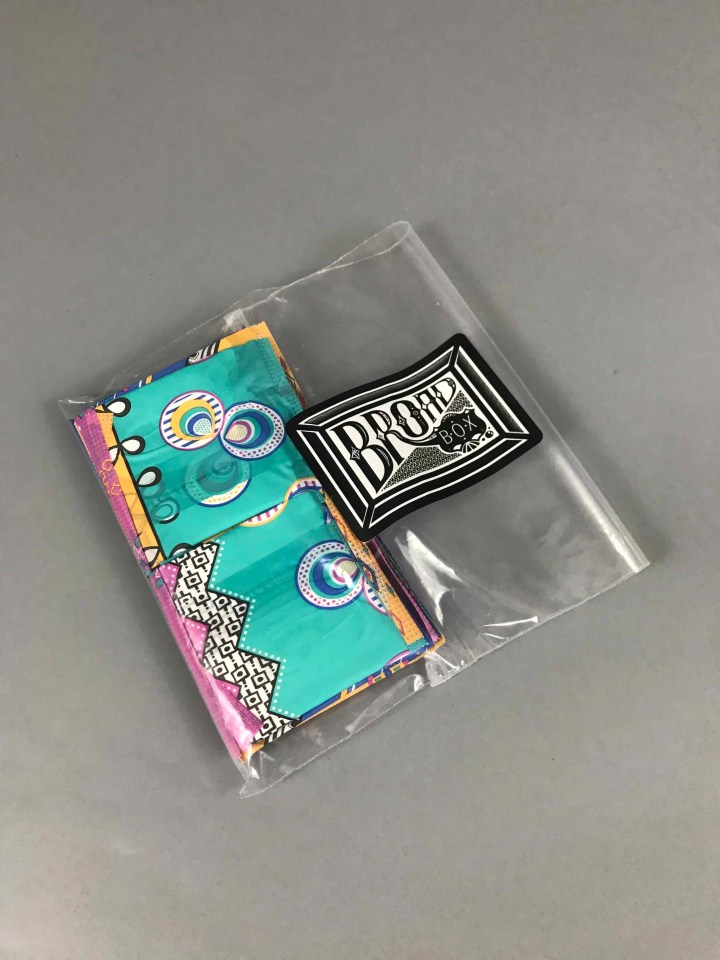 Panty Liners, unscented panty liners. I love these as they are super thin and discreet. I love when you can put something into your pocket so no one knows what time of the month it is.
Tampons! I love tampons that want to hide in my pocket. These are some of the best tampons I have had, super comfortable.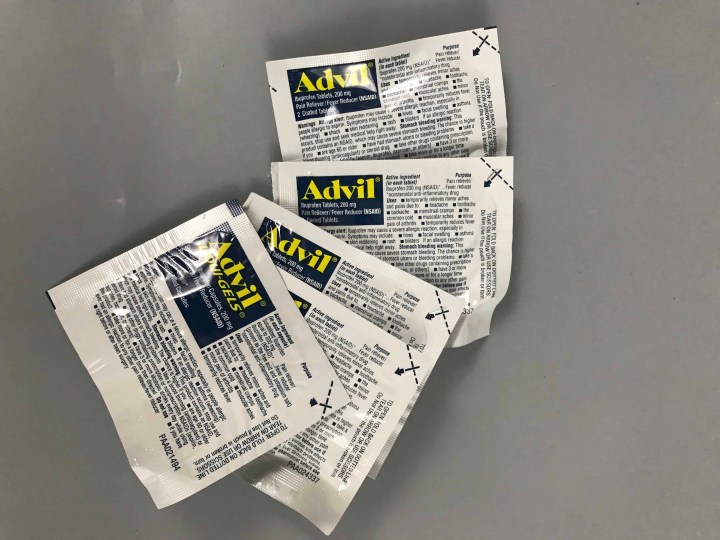 Advil Packets! I love these for everything from that time of the month to traveling.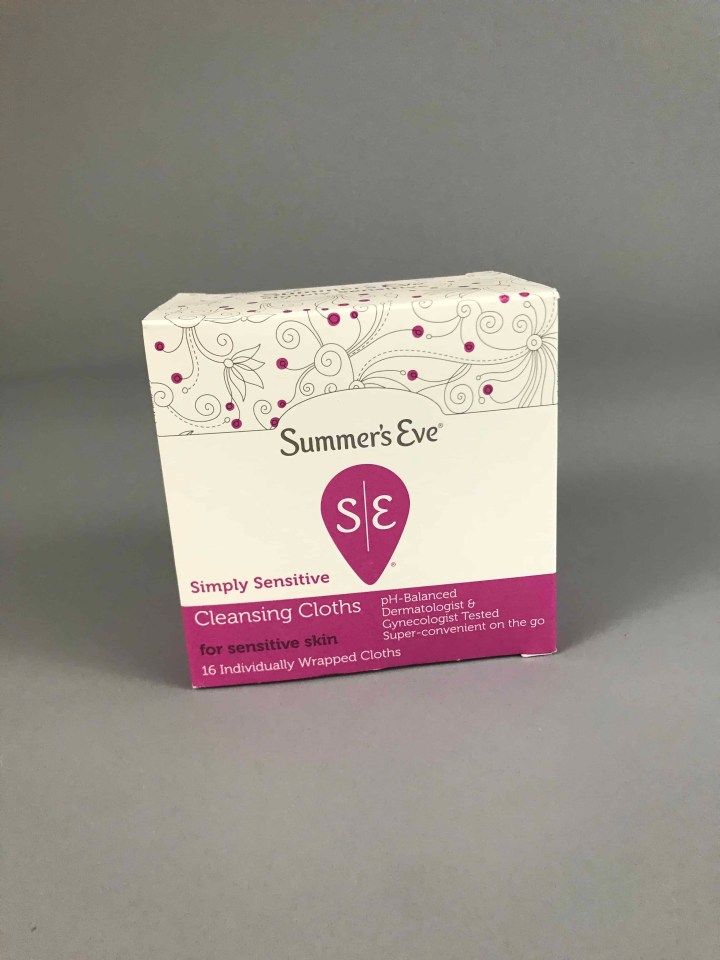 Summer's Eve Cleansing Cloths. This might be my favorite product ever, they help keep me feeling fresh, footloose and fancy free. My belief is you can never have too many cleansing cloths.
Beautiful blue mug with packet of hot chocolate. What is funny about this mug is I actually have two more just like this in my cupboard. I'm 3/4 of the way to a matching set! I love this mug because it's just a little bigger than the average coffee mug and hot chocolate deserves to be consumed in large amounts.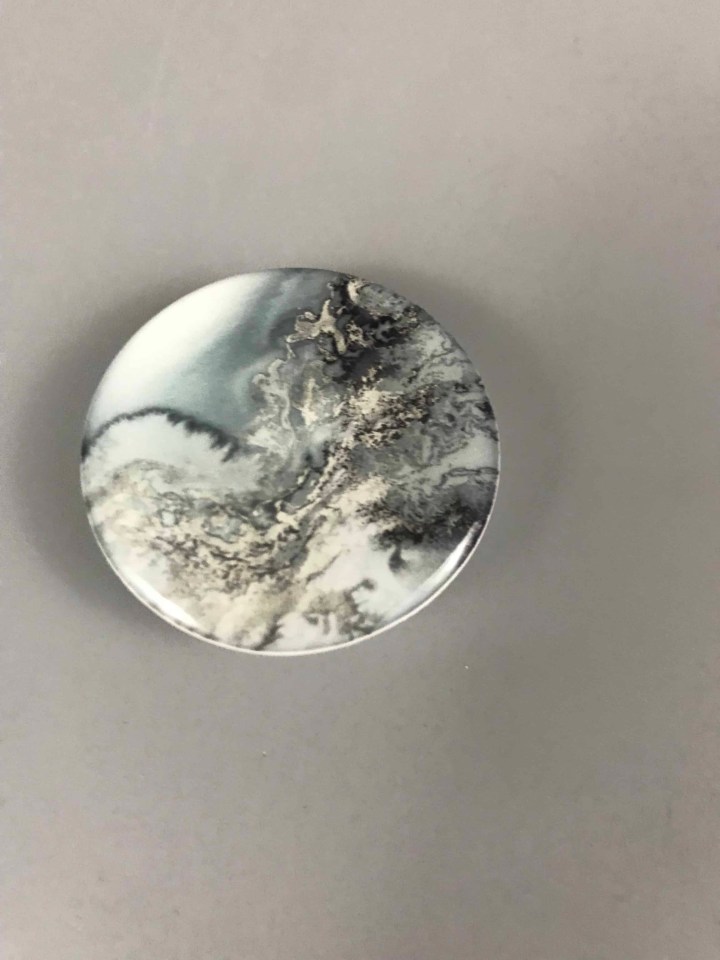 Popsocket! I have never used one of these but hear it's a great product to help you from keeping your phone from the floor. I'm excited to try it and see if it changes my like like so many have said it would.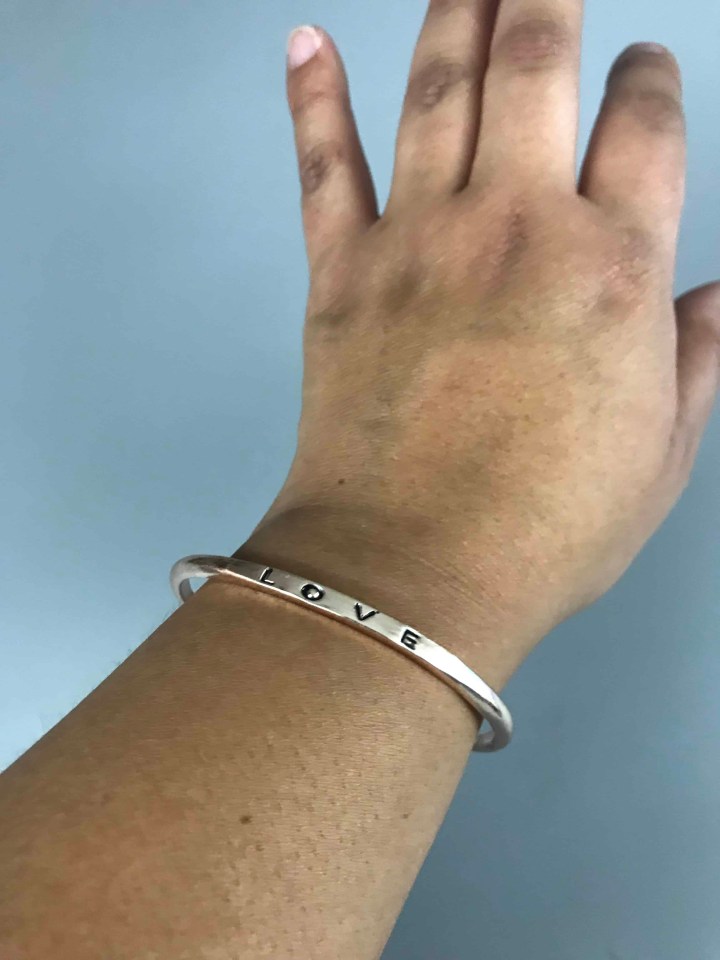 Lovely Gold Bracelet that says Love. This is a marvelous reminder to show love to all at the holidays and all year round. It's so simple, it' will match everything I own including my yoga pants and gym shirt.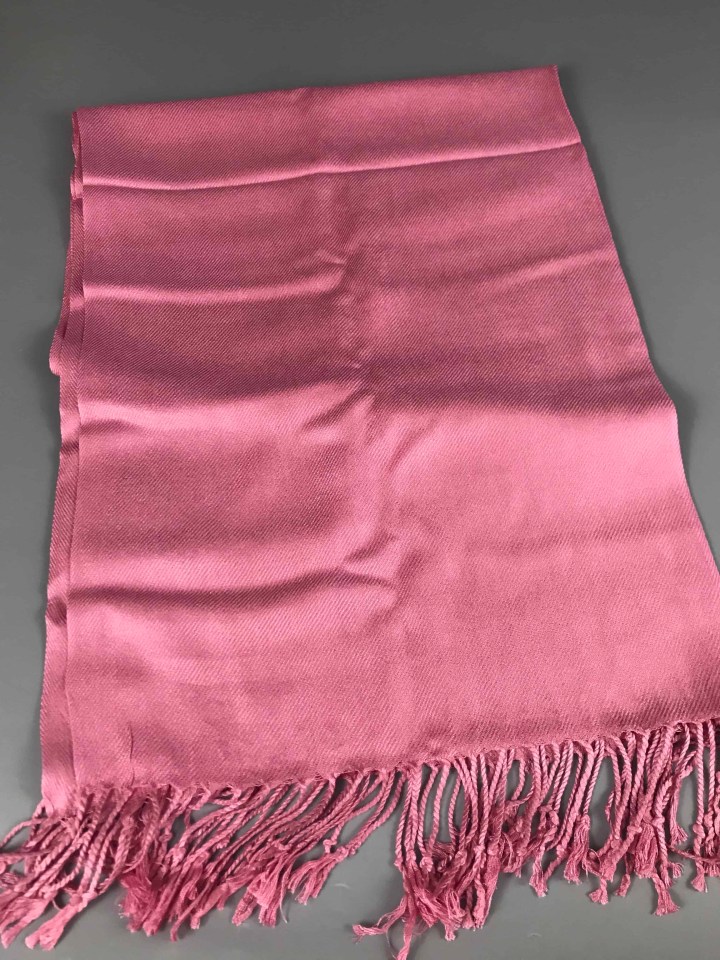 Beautiful pink scarf. This is super soft and can be worn in so many ways. I'm pretty sure this is my favorite item from this month's box. I love that scarfs aren't just an accessory to wear with a winter coat any longer, they are so versatile.
My Broad Box is not only delivering the necessities but a few fun items too. I love the extras! I love that I never have to leave my house again to get monthly supplies. It also makes me happy that everything in this box is going to be used more than once. My favorite item is definitely the scarf but the mug is a close second. My Broad Box may not have a super feminine name but it's all about the women.
What do you think of this month's box?