Vine Oh! is a new quarterly subscription box and one of the first wine subscription boxes to include lifestyle items for women. Each seasonal box will include 2 bottles of wine (either whites, reds or both), plus full-size items that are fun, rejuvenating and delicious. Every box will have a retail value of $120 or more!
Everything is packaged super neatly!
DEAL: Use HELLOWINE to save $15 off + an extra bottle of wine on any box order.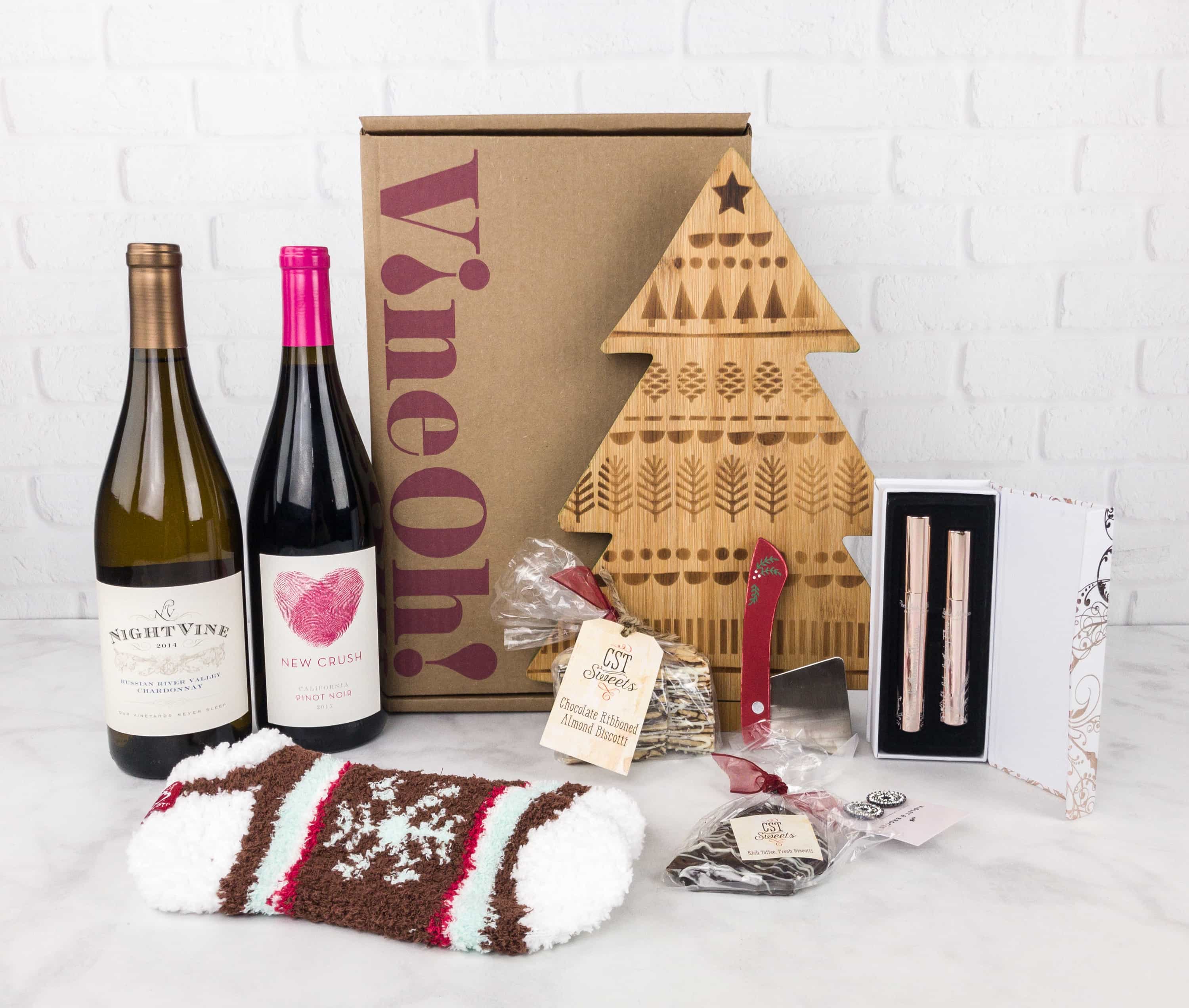 Everything in my Holiday 2017 box. The theme this season is Oh! Ho Ho!
The information card gives you a list of all the items, plus their retail values.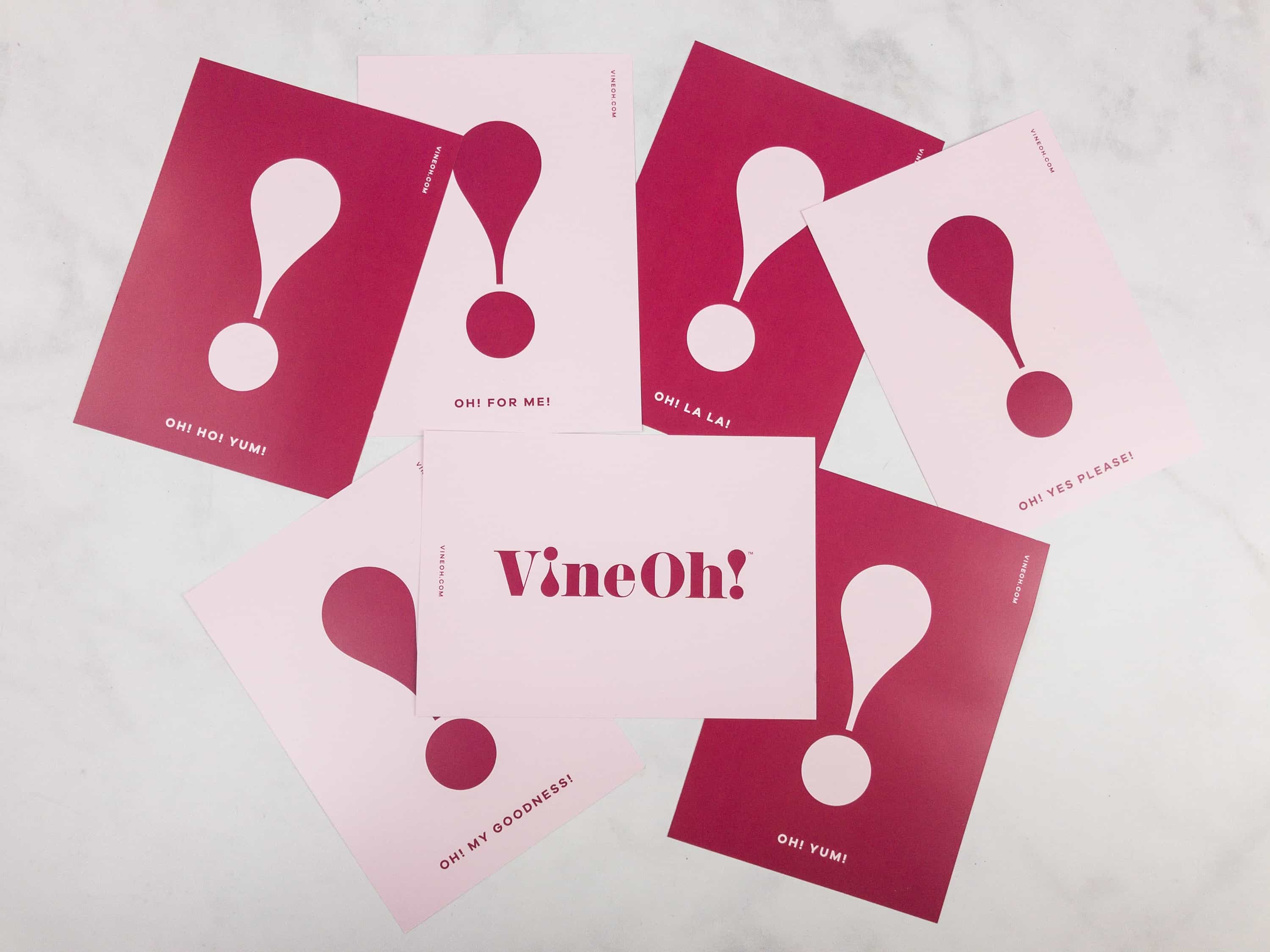 There are also individual information cards for each item.
Most include a coupon code for big savings on follow-on orders!
Now onto the wines! The wines in the box are custom made for VineOh!, and you can buy more in their shop.
Included in the box are two bottles of wine, one is red and one is white.
We received 2015 New Crush California Pinot Noir and 2014 NightVine Russian River Valley Chardonnay.
2015 New Crush California Pinot Noir is an aromatic wine made more flavorful by lychee, cranberry, kola, raspberry, and red cherries. This wine looked very familiar, but it wasn't a repeat — we received a lovely 2014 vintage in a prior VineOh!
It also has hints of cinnamon and clove, wildflower honey, and cacao. It has a bright profile that makes it easy to pair with various kinds of food. Most VineOh! selections are intended to be easy-drinking and have a wide appeal.
2014 Night Vine Russian River Valley Chardonnay has the refreshing aroma of ripe pear, vanilla, caramel, and citrus.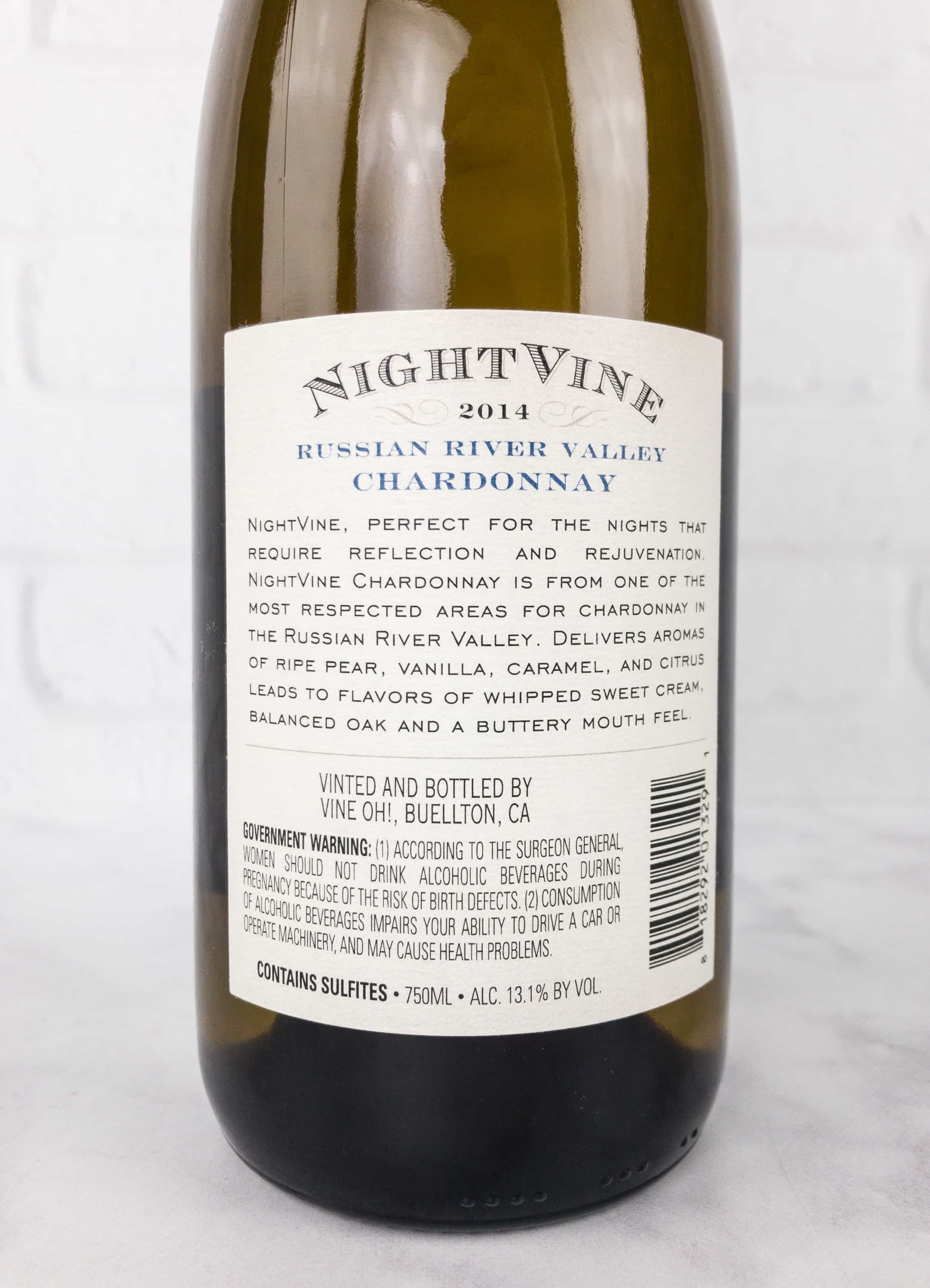 It also has a buttery mouth feel, as well as flavors of whipped sweet cream and a carefully-restrained oak. It's great to have this in handy for a relaxing wine night.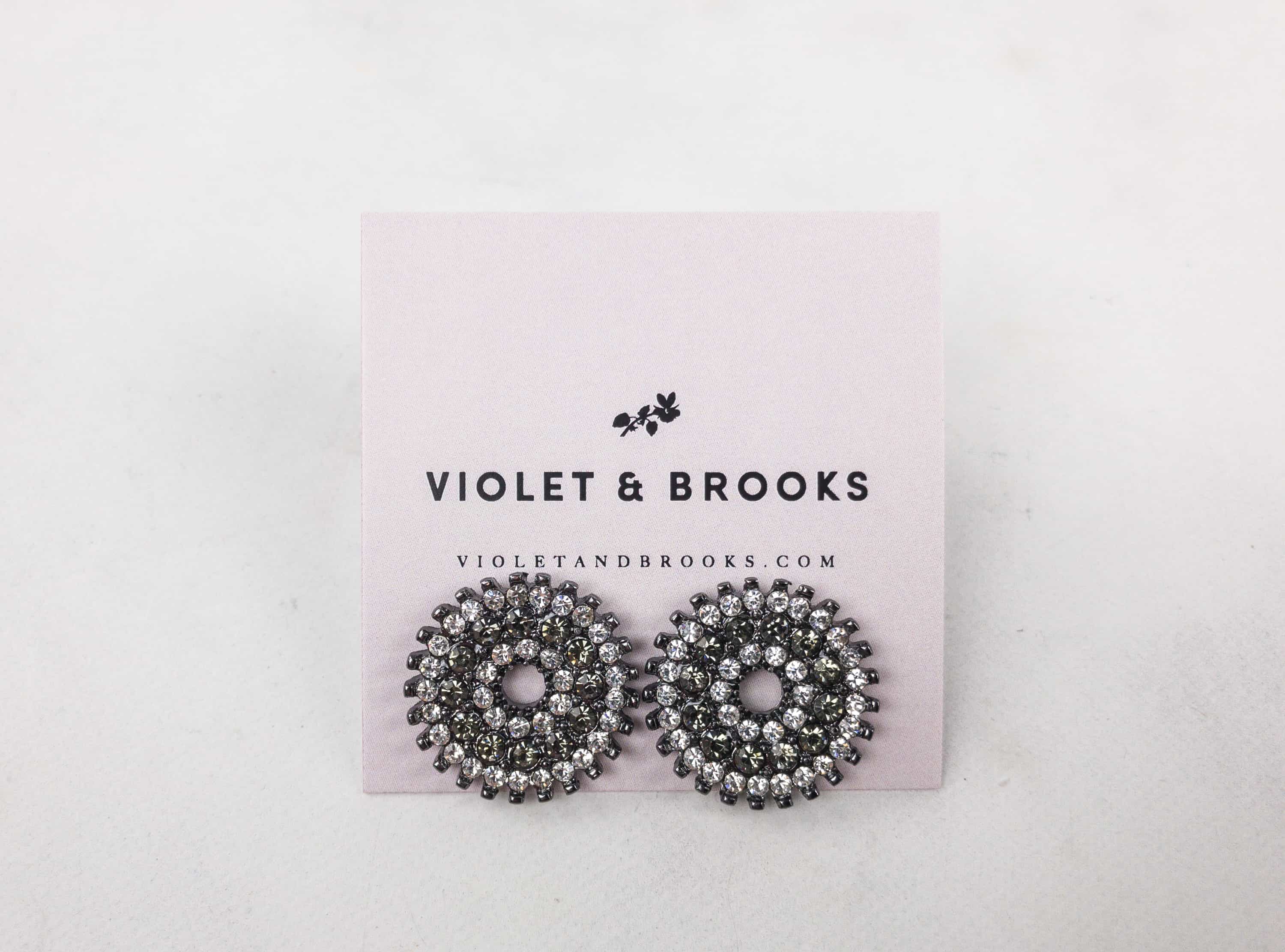 Violet + Brooks Earrings Mosaic Crystal Earrings ($28) A delicately patterned pair of earrings adorned with crystals.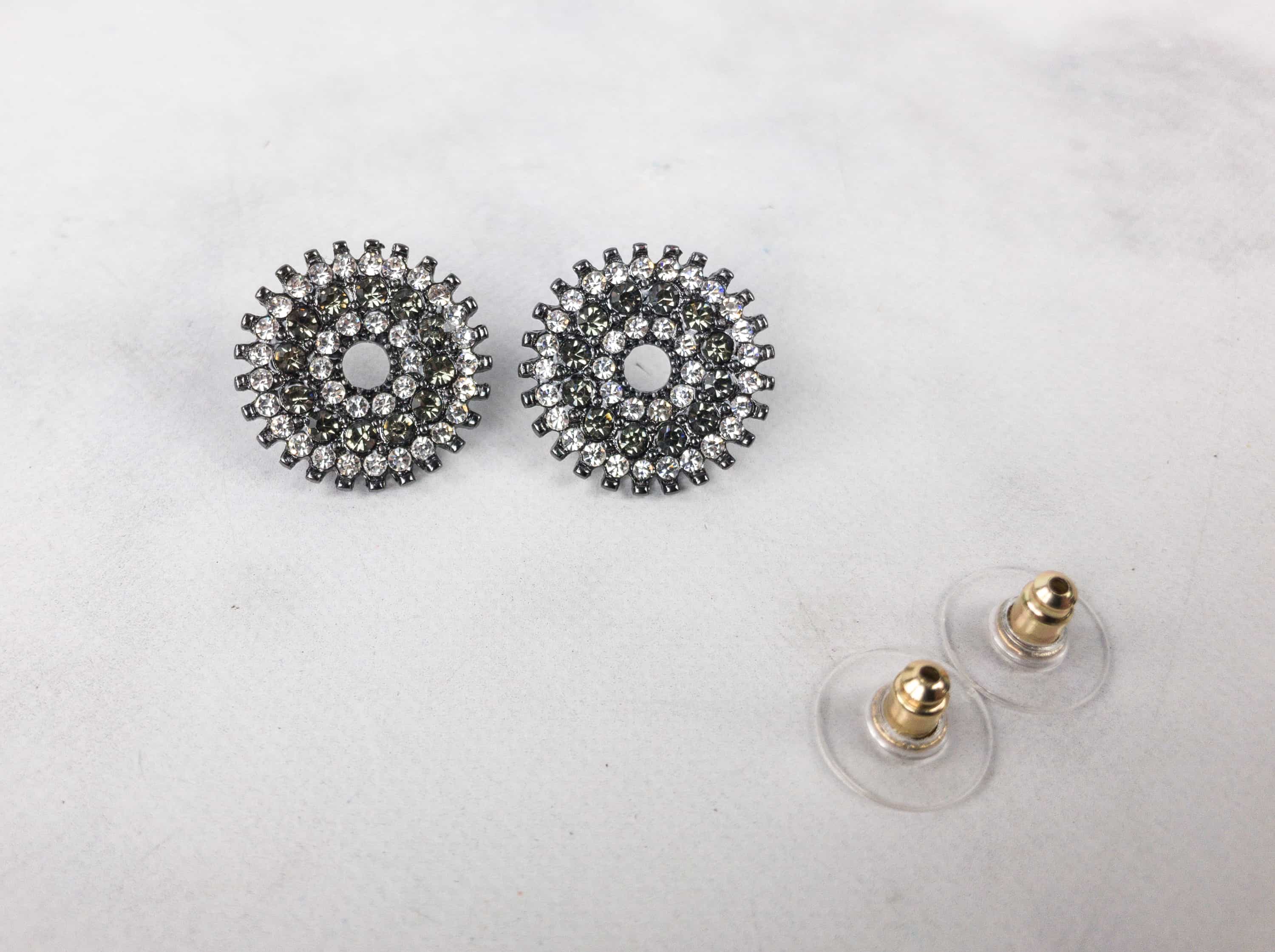 It will complement various outfits, most especially a romantic vintage ensemble.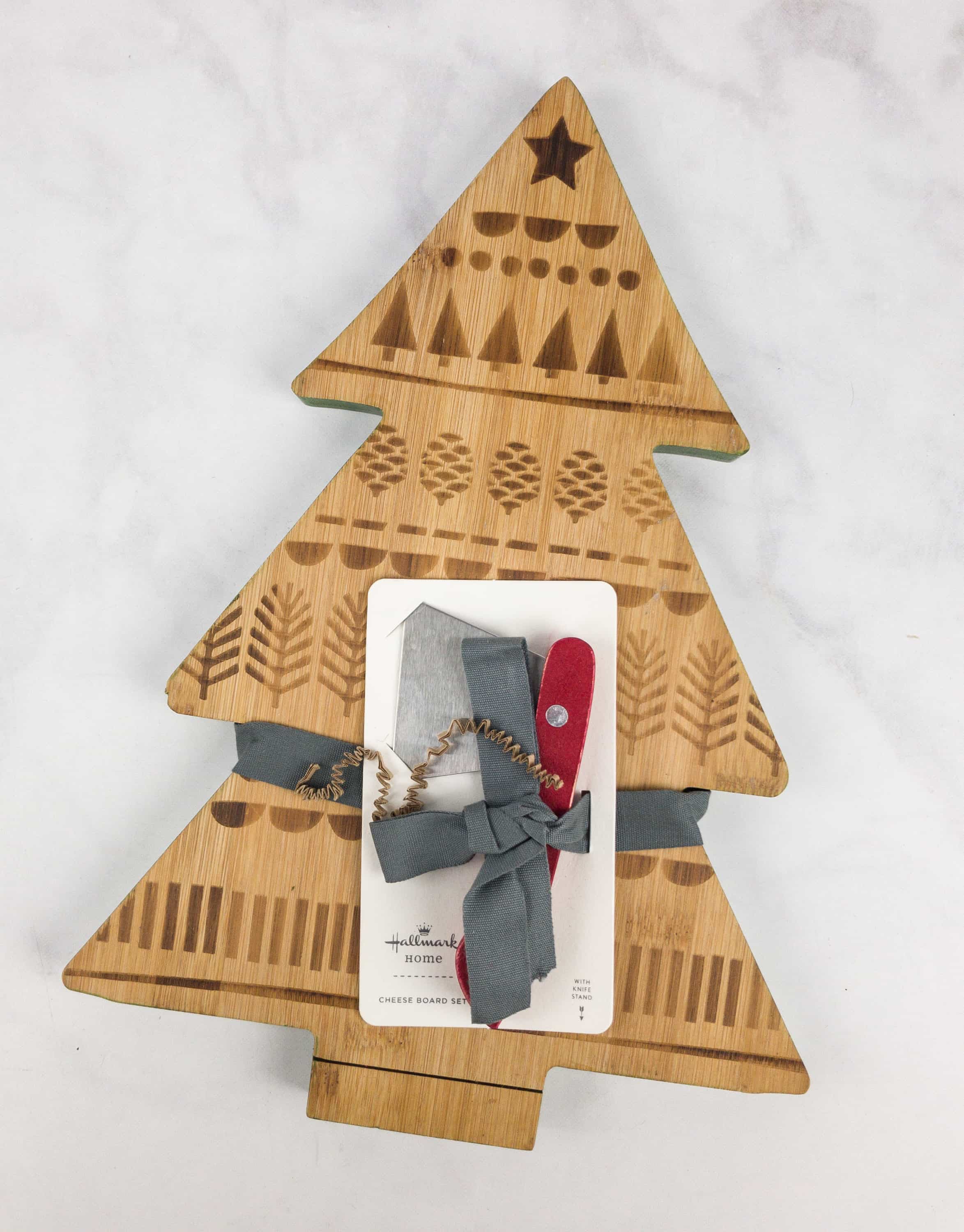 Hallmark Home Holiday Tree Cheese Board ($25) Wine and cheese, anyone? This tree-shaped board will be such a cute way of serving cheese and other goodies you can pair with wine during the holidays.
It is made of MDF wood, which is smooth and knot-free. The pattern is cute too!
The board also comes with this handy knife, shaped like an adorable ax! All we really need now is cheese and we're good to go!
World's Softest Cozy Low Socks ($9) Loving these luxuriously soft socks!
The design is indeed very Christmas-y. Can't wait to wear it on a cold winter night while I cozy up at home.
Pure Cosmetics 3D Fiber Lash Mascara ($30) For a wide-eyed look minus the faux eyelashes!
First of all, this mascara has a luxurious packaging!
It's well pigmented but lightweight. I also like that it's buildable and seamless, making it easy for me to get tons of volume for my lashes. You simple brush on a quick application of fibers between coats of the mascara.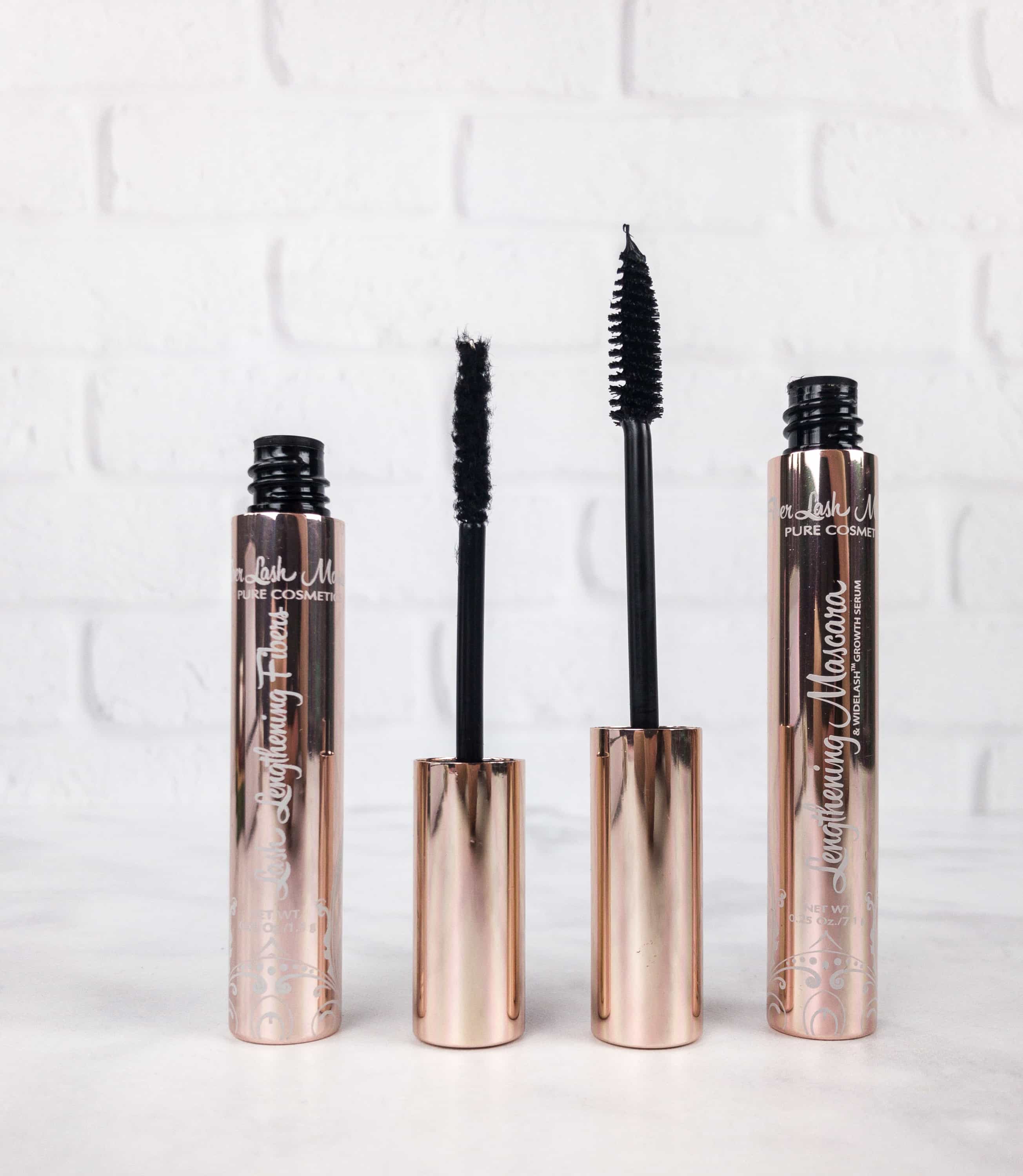 Another thing I like about this mascara: it's not just easy to apply, it's easy to remove too.
CST Sweets Chocolate Ribboned Almond Biscotti ($11) Yay, sweets!
This biscotti was fresh and chewy. VineOh! suggests to pair it with wine, but it was so good that ours was gone an instant. The extra drizzle of chocolate on top made it a bit too hard to resist!
CST Sweets Handcrafted Toffee ($2) Another delicious treat for pairing with wine — rich toffee with dark chocolate.
So delicious, I want more of it! The toffee was very buttery and super thick. They didn't go cheap with the chocolate, either — it was of very good quality.
Vine Oh! is such an awesome concept. With a combo of wine and fun goodies in one subscription box, this is subscription is sure to delight every wine-loving lady out there. The wine is tasty, and the other products are always useful, fun, or delicious. They make it a point to include wine-related lifestyle items from both popular brands and up-and-coming ones, and it always gets me excited to see them in the box. Although I have to wait for a few months for the next box, it's always worth the wait!
What did you think of Vine Oh? This box is still available to ship, and would make a great gift.