Sweets Giftbox delivers sweet treats right to your door each month for around $25 a month! You can also get a one time box for $30, or a yearly subscription of $19.99 each month. They describe themselves as "the ultimate sweet tooth experience to satisfy your every craving." It's also cool that you don't have to commit to a number of months up front. Buy this month, cancel the next, and then buy again — basically, you can stop and start your subscription whenever you want if you get the monthly subscription.
The contents of this box were chewy and sweet.
This month's theme celebrated the Back to School Season!
DEAL: Get 50% off your first month! Use coupon code HELLOSUB50.
Its content card explained all the five products and told us a little about the companies that make them.
All items laid out.
The Surf Sweet Gummy Worms ($2.29) were naturally flavored, without synthetic colors. They also happened to be very tasty! Yes! I ate worms and I liked it!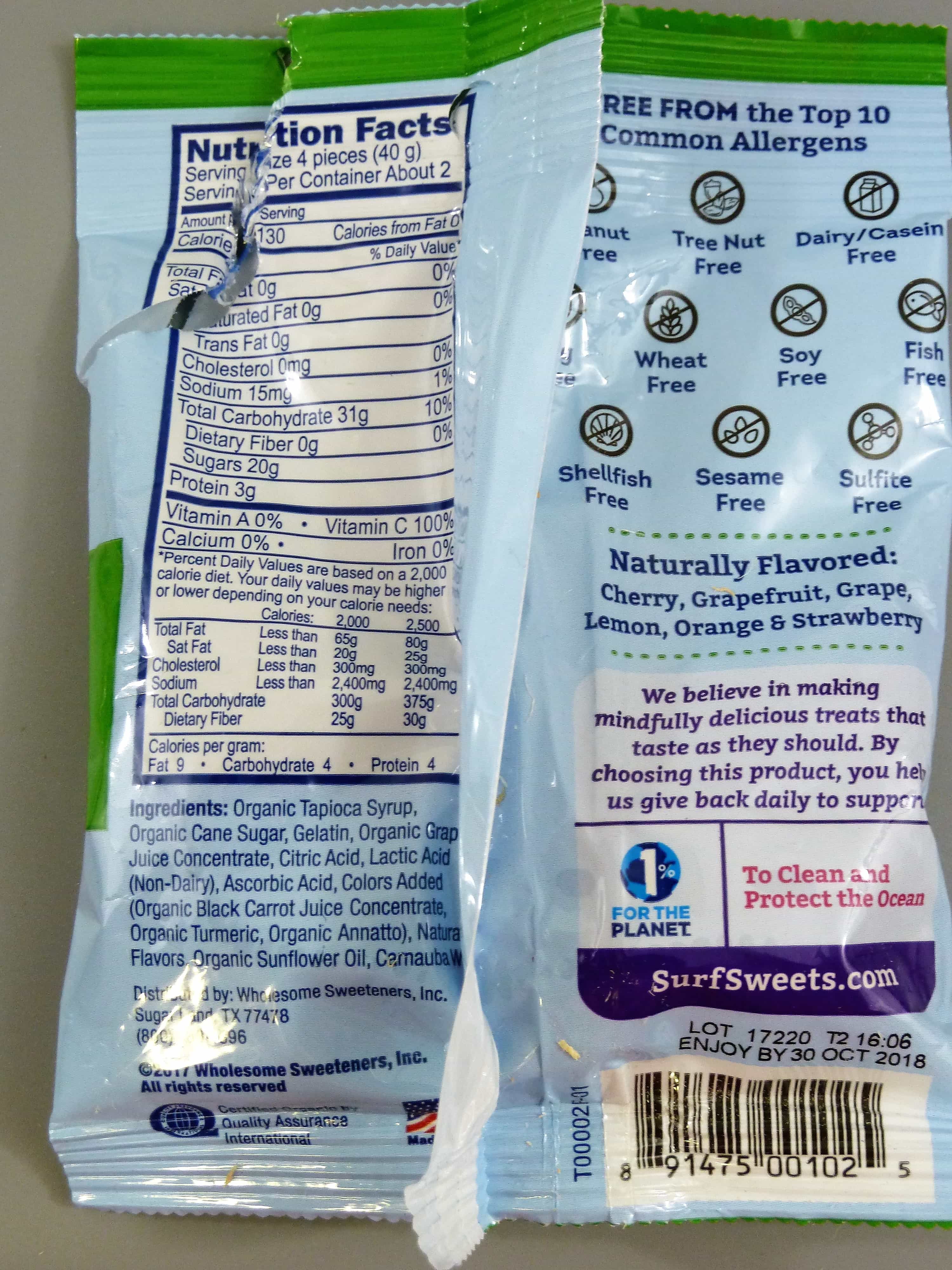 This item is free from the top 10 common allergens. Very cool product.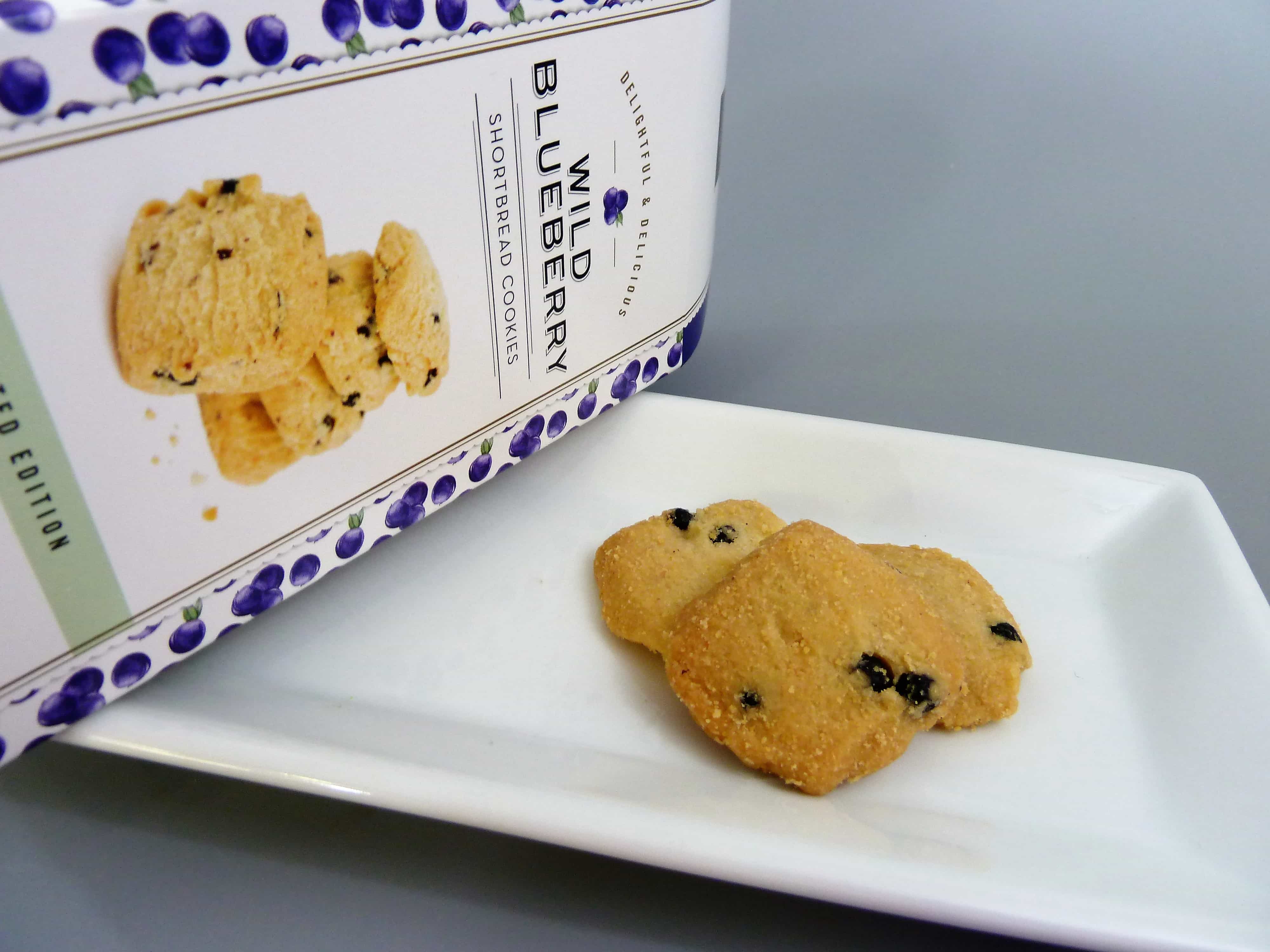 The Delightful & Delicious Wild Blueberry Cookies ($5.99) were a nice treat for tea or coffee. I'm a big fan of shortbread and these did not disappoint.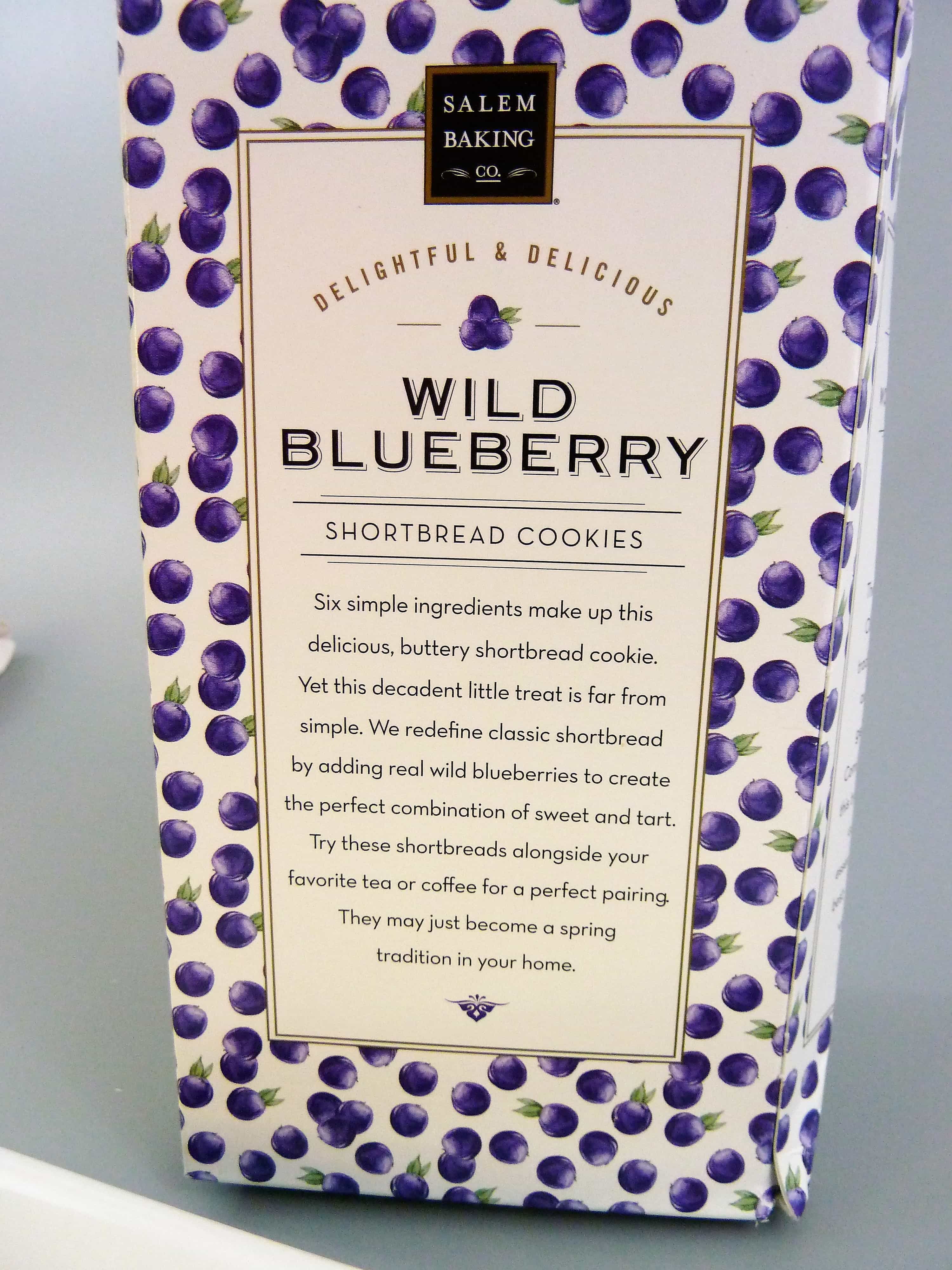 The blueberries were plentiful, and dry like a raisin.
A serving size of 3 was satisfying, meaning I got to enjoy them muiltiple times.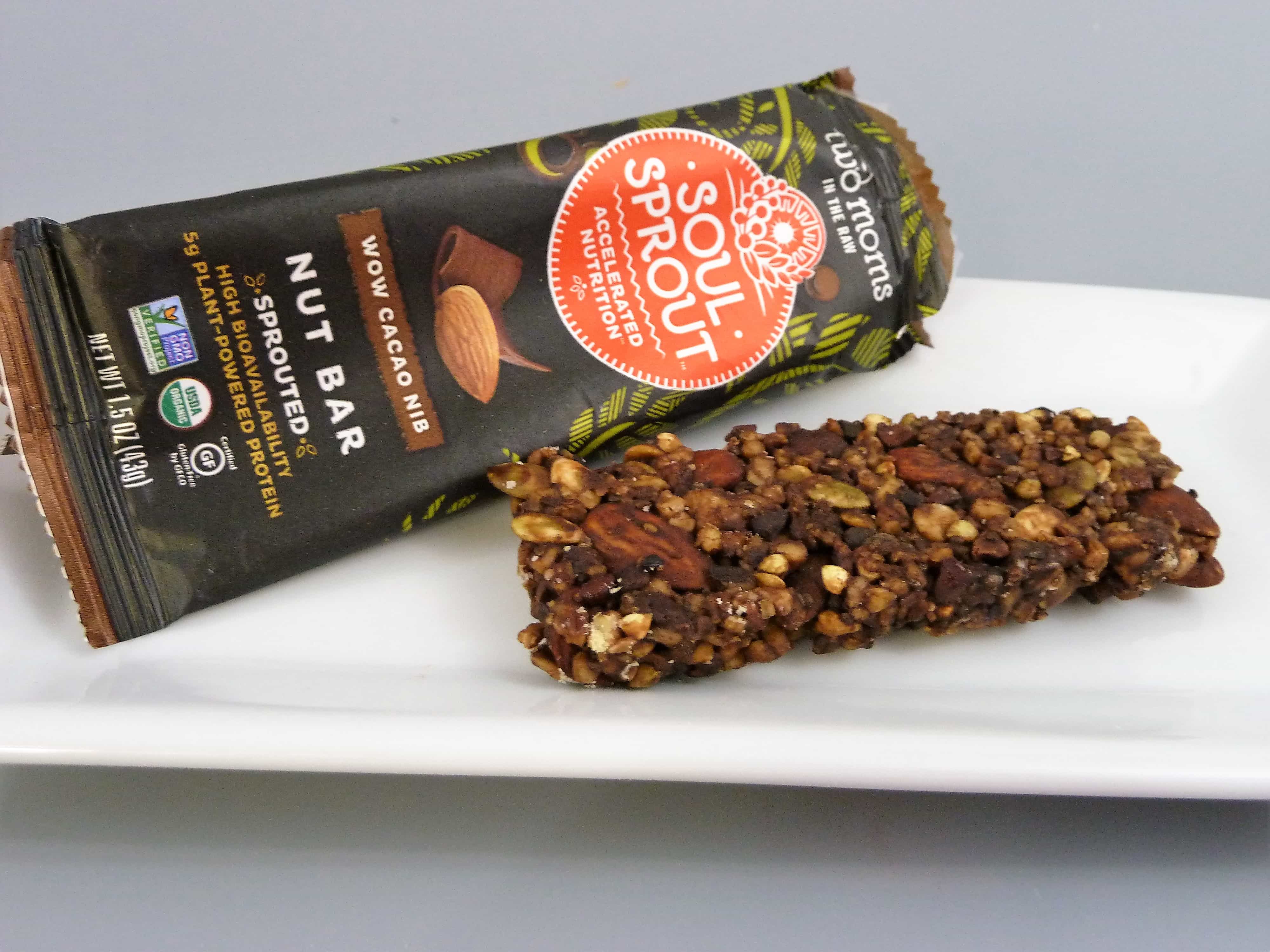 As a chocolaty snack, this Wow Cocoa Nib Nut Bar from Soul Sprout ($3) was included. Very fresh nuts covered in cocoa made for a sweet treat that  is vegan and Organic.
It is nice to both satisfy a sweet tooth and get plant protein in the process!
From here, the box took a turn towards caramel! This small bag of Annie B's handmade popcorn ($2) was crunchy and sweet. I enjoyed mixing it into buttered popcorn to mix the salty and sweet. That is always tasty!
There was also an Annie B's Caramel Apple Kit ($7) included in the box, complete with sticks for your apples.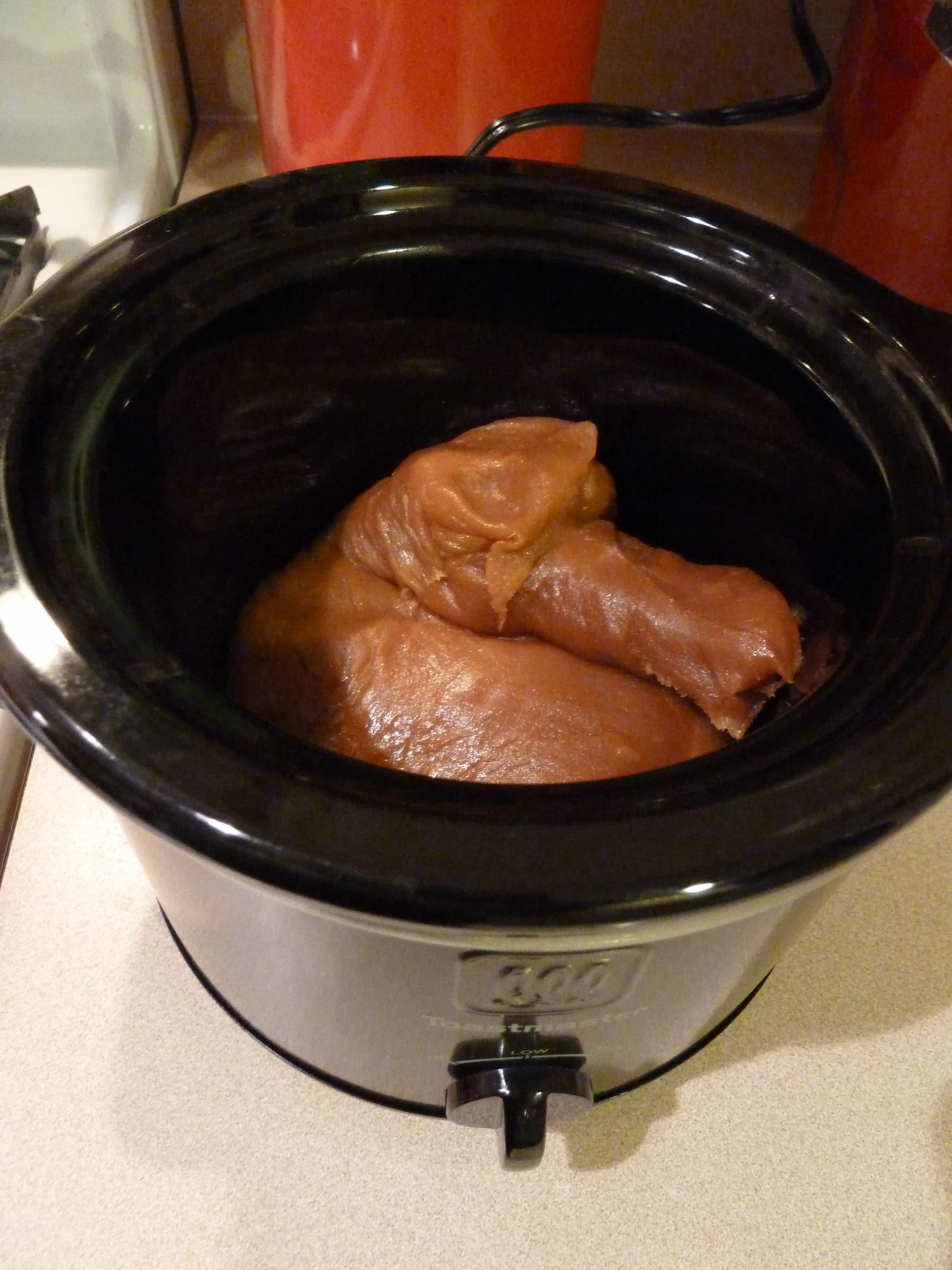 The instructions said to slowly warm the caramel in a slow cooker to 200 degrees.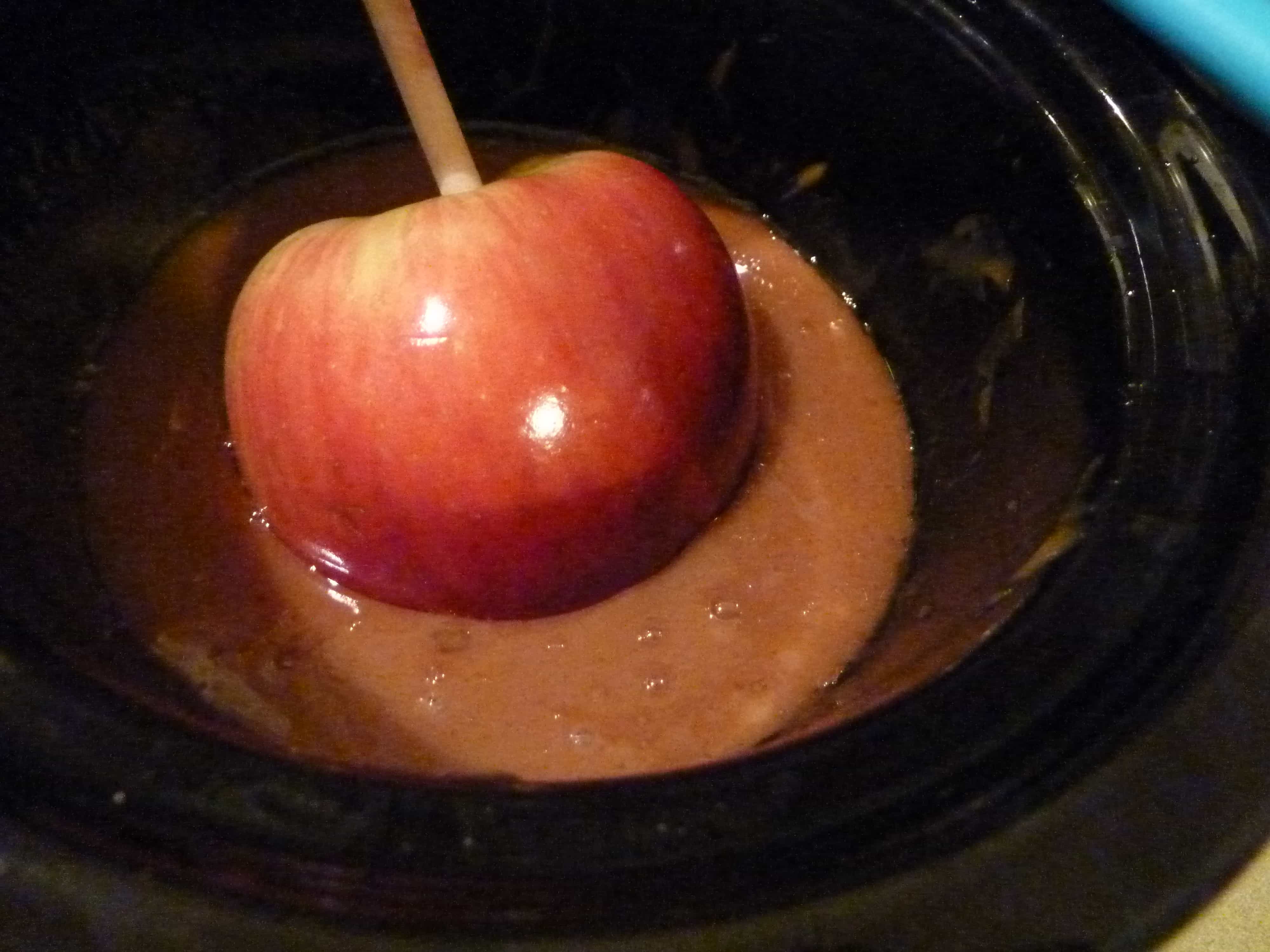 I was impatient and tried dipping my apples when it was at 180 degrees, but it slid right off!
Once the caramel reached 200 degrees, it stayed on the chilled apple really well. In fact, at that temperature, it was also sticking to the spoon, which hadn't been the case before.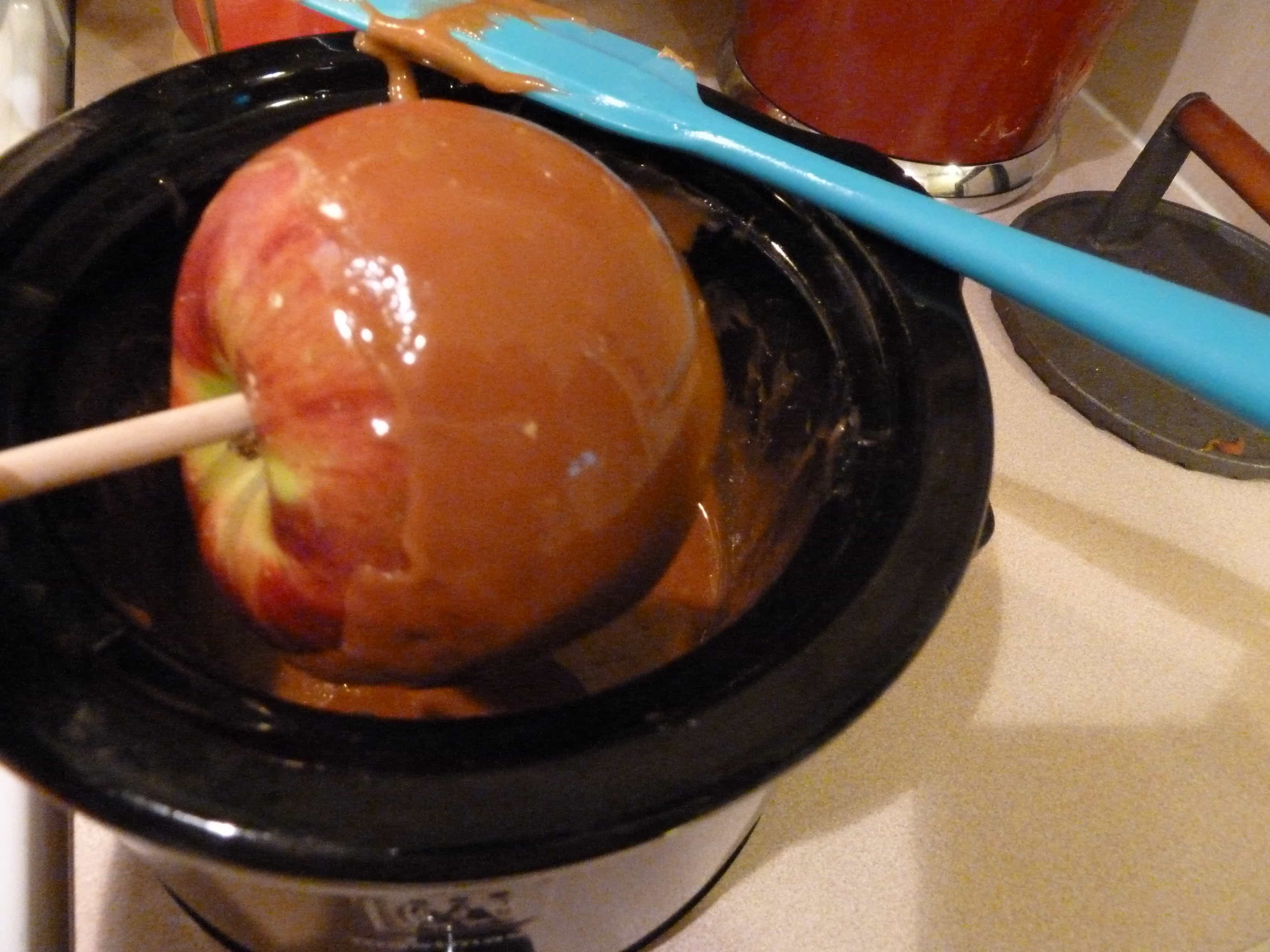 There was enough caramel and sticks to make 5 apples. After a few though I decided I had enough apples and moved on to using the caramel for other things…
The first thing I did was drizzle caramel onto freshly made popcorn. Having control over how much caramel was on the corn was really nice! We gobbled this bowl up pretty quickly.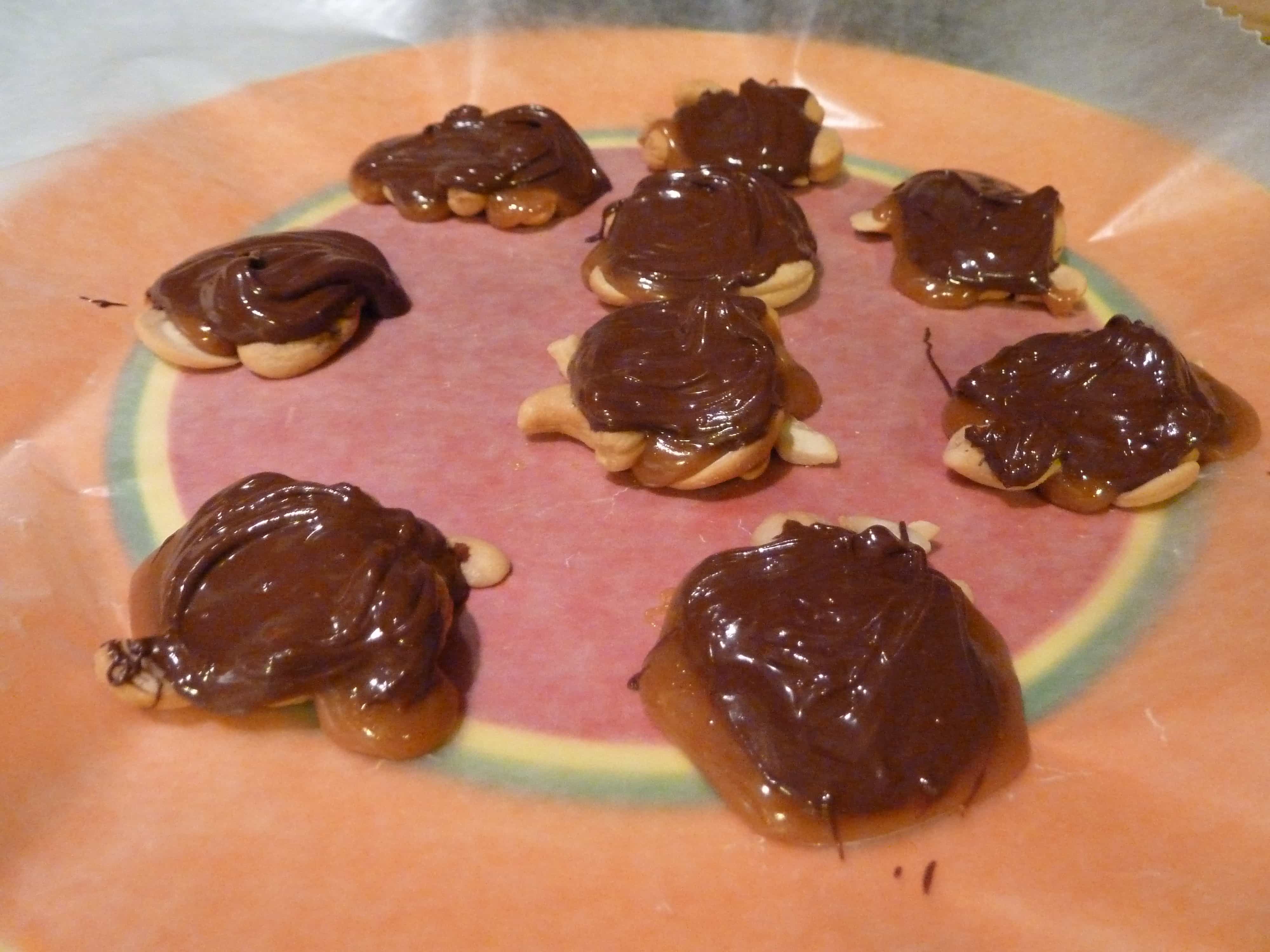 Finally, I took what was left of the caramel and made cashew turtles out of them. There is a lot to be said for creativity! This box gave me a raw ingredient with a myriad of possibilities.
The value is approximately around $21 before taxes and shipping for this box based on the prices I found online. It is always exciting when this box arrives as there has consistently been things in it I've never seen before. If there is a foodie in your life who is always looking for something new to try, this box is the way to go!
What do you think of this month's sweet treats?