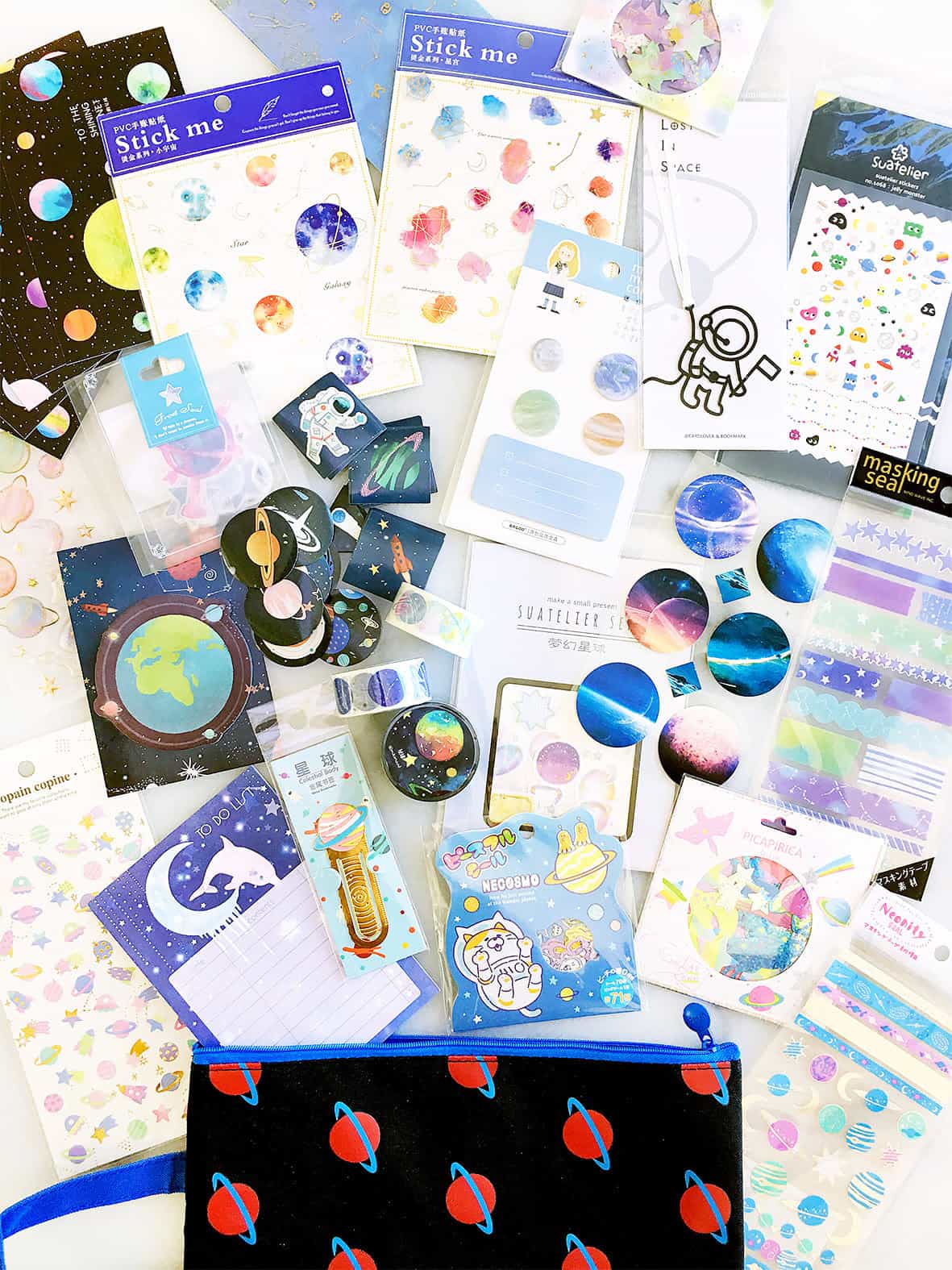 Stickii Club has released a Space Advent Calendar – available now! This calendar is for $78 with over $100 in value!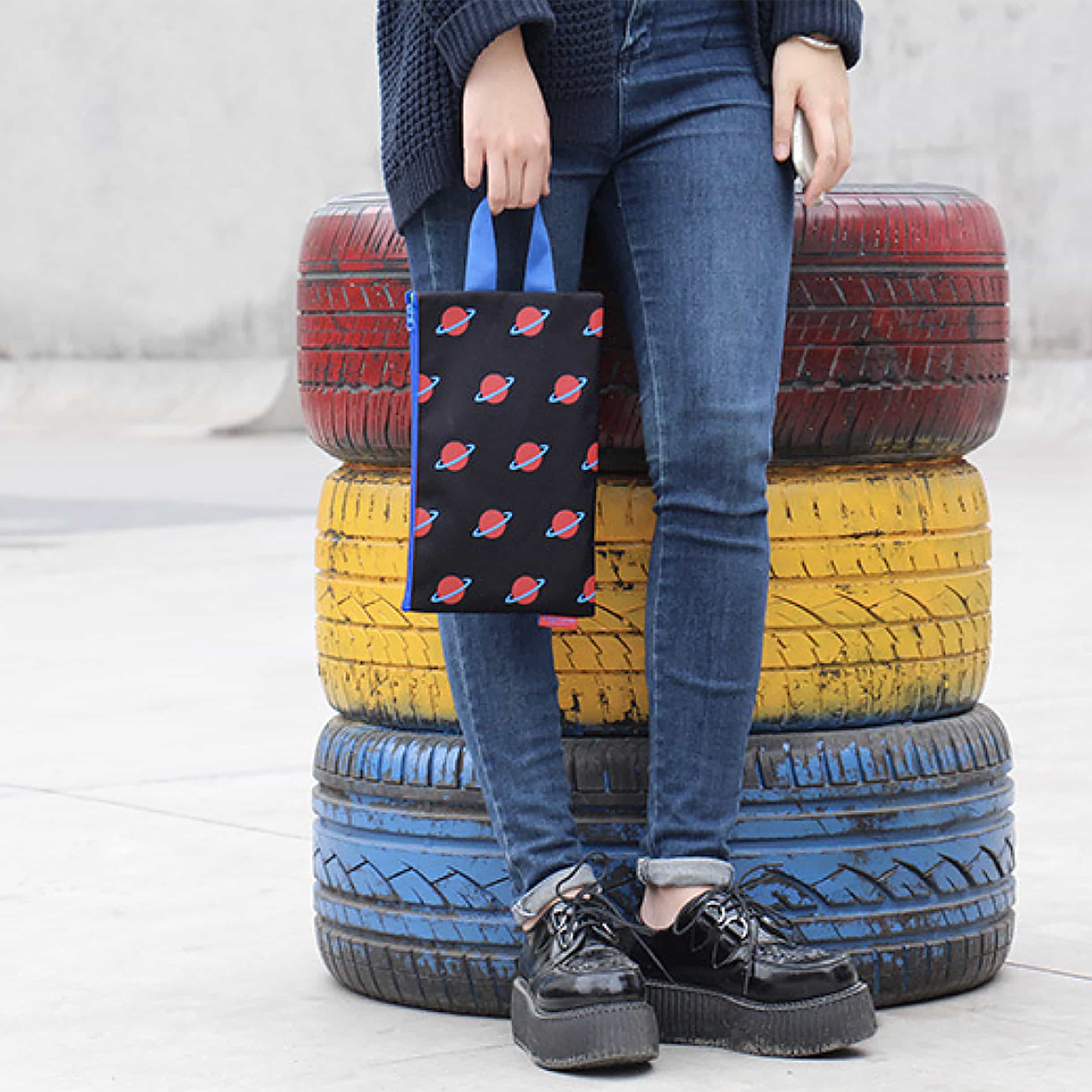 Stickii Club Space Advent Calendar ($78)
Get excited Space Lovers! This out-of-this-world space themed Advent Calendar is set for lift off this Sunday at 10 am PST. Countless stars, planets, constellations, astronauts, aurora rainbow stickers and stationery goodies to help you get excited every day this winter. Everything is packed in metallic galaxy colors with a fantastic planets stationery bag that can fit all the goodies!
We heard you about how expensive shipping can be with our boxes so guys, US shipping is included and International shipping will only be $10 USD or less depending on location.
DEAL: Use the code SPACENERD to save an extra 5% during checkout!
All of these items will be included:
1 x Planets Stationery Bag
1 x Calendar Number Sticker
9 x Sticker Sheets
2 x Bookmark
6 x Sticker Flakes Bag
3 x Washitape
5 x Postcard
1 x To Do List
2 x Sticky Note Pad
 Are you getting the Stickii Club Space Advent Calendar?
Looking for even more advent calendars? Check out all our posts on Advent Calendars or find more on Amazon!