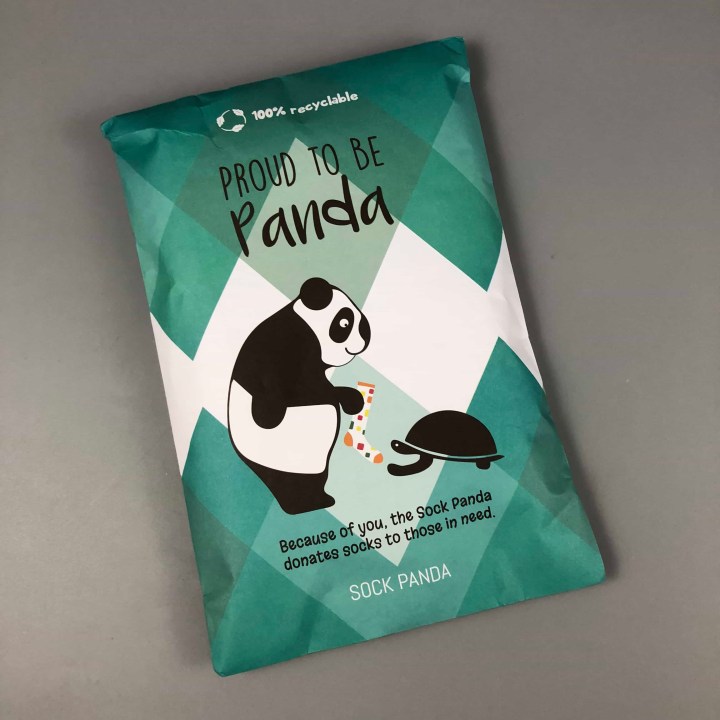 Sock Panda is a monthly subscription that sends fun socks every month! You will get two pairs of socks, and it's pretty easy – pick Men's, Women's, Tween's, or Kids'. The Men select either Stylish & Suave or Daring & Bold. Women select from Patterns & Prints, Wild & Crazy, or One of Each. You can also choose to receive one pair a month! Check out our Panda Pals Review to see all the cool things that come with the kid's socks!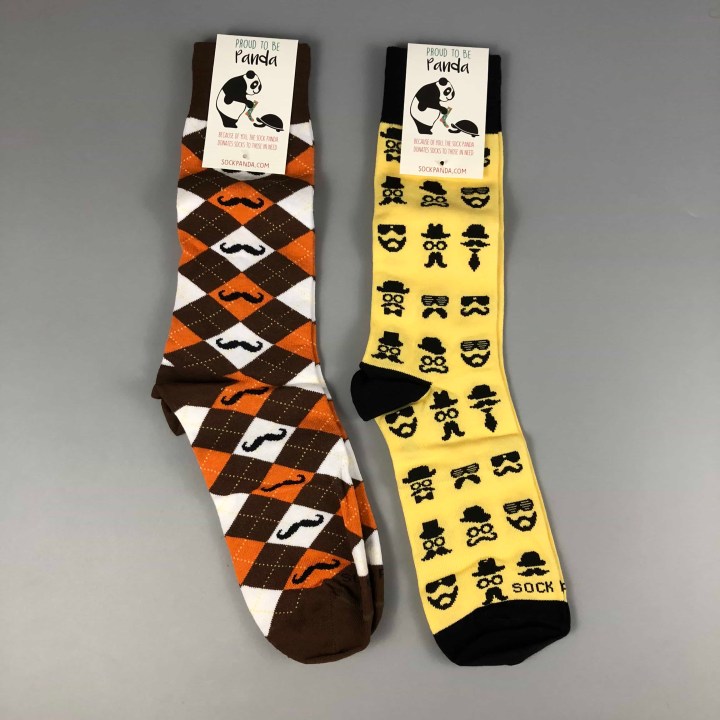 The Sock Panda partners with Indutexa S.A. in Lima, Peru. The family run business makes excellent quality socks not only for Sock Panda, but also for Adidas, Fila, and Reebok. The socks are made out of 85% Peruvian Cotton, 10% Nylon, 5% Spandex, and 100% fun! My socks have been holding up well through the wash.
Sock Panda donates to senior centers, homeless shelters, and underprivileged classrooms.
DEAL: Save 10% on your subscription! Use coupon code PANDA10.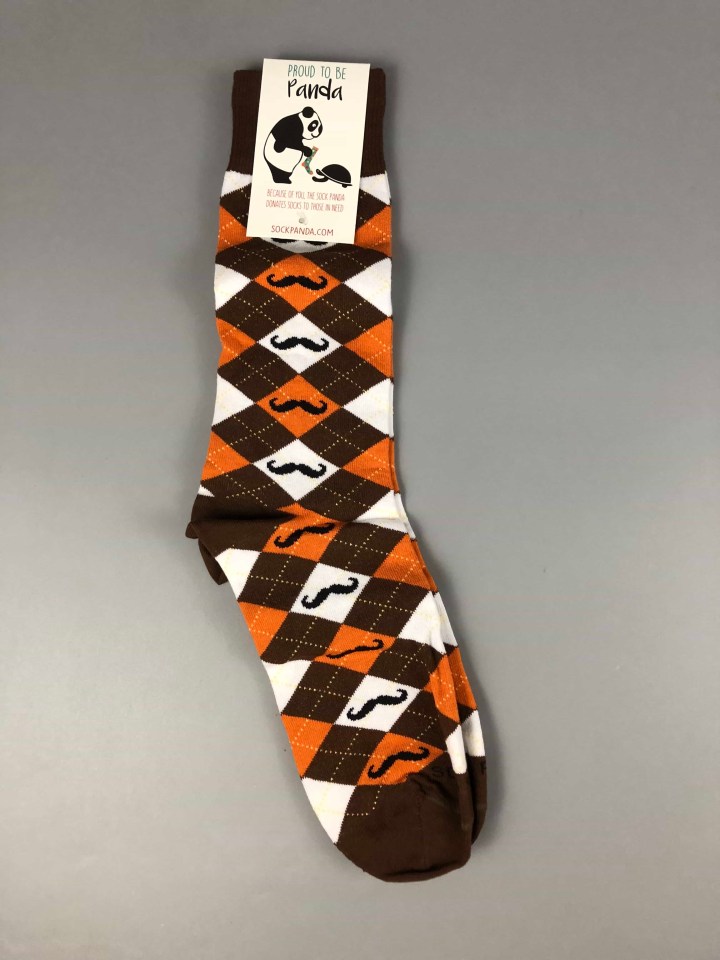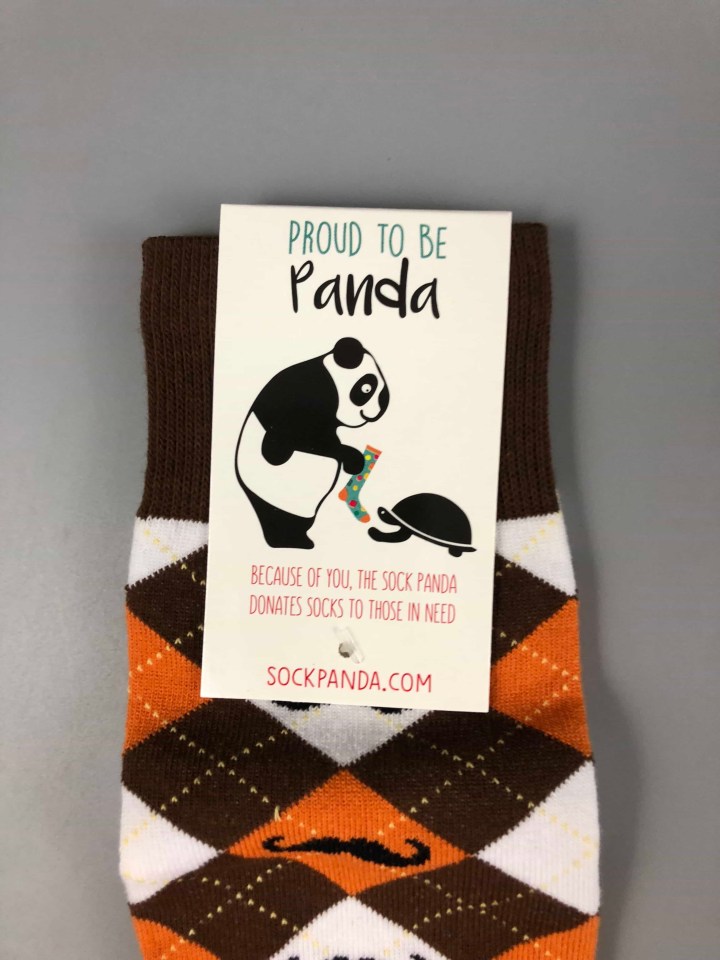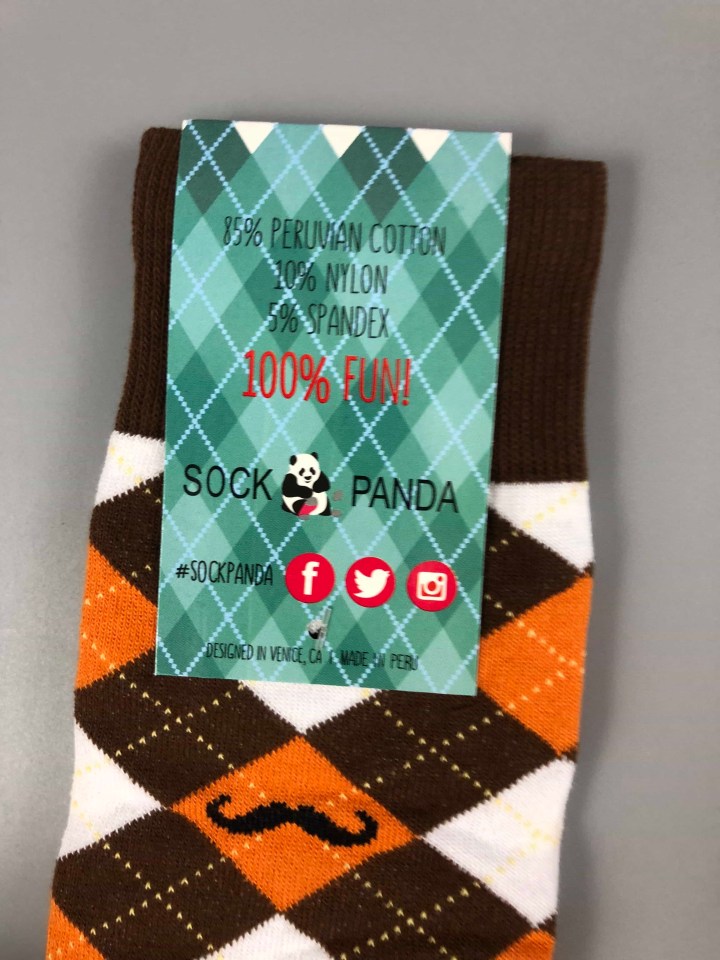 I like the earthy tones to go with all of the mustaches on these socks. These socks look absolutely wonderful.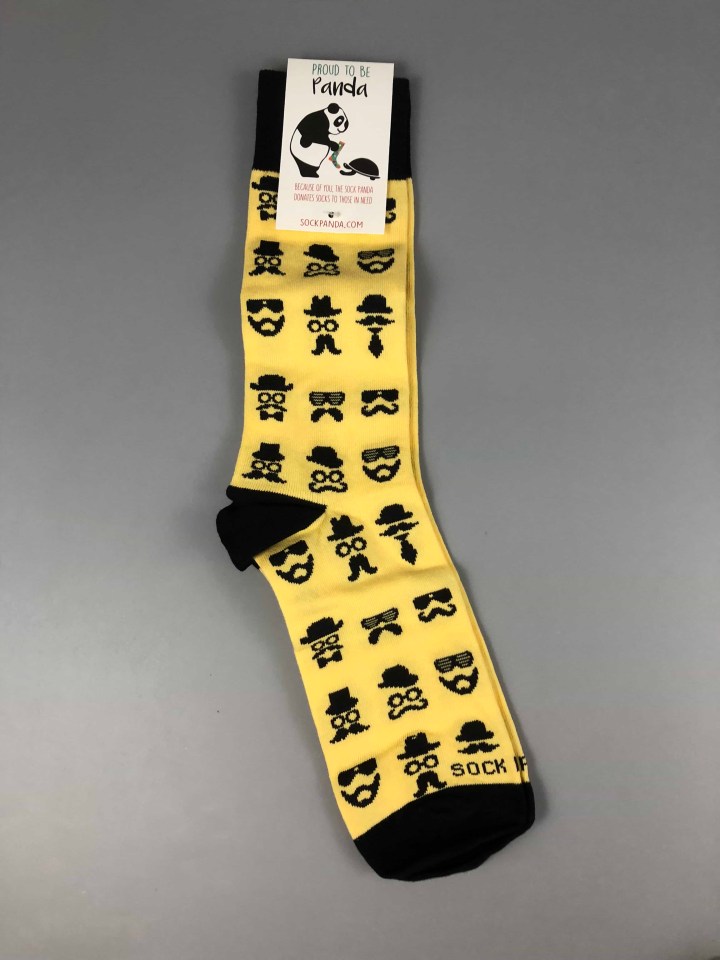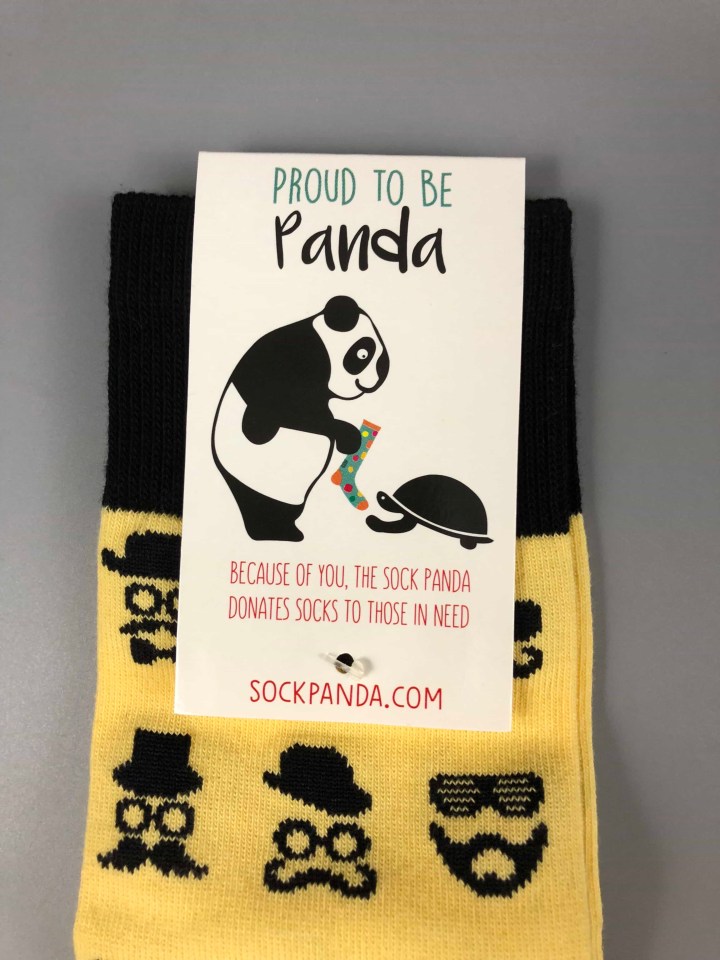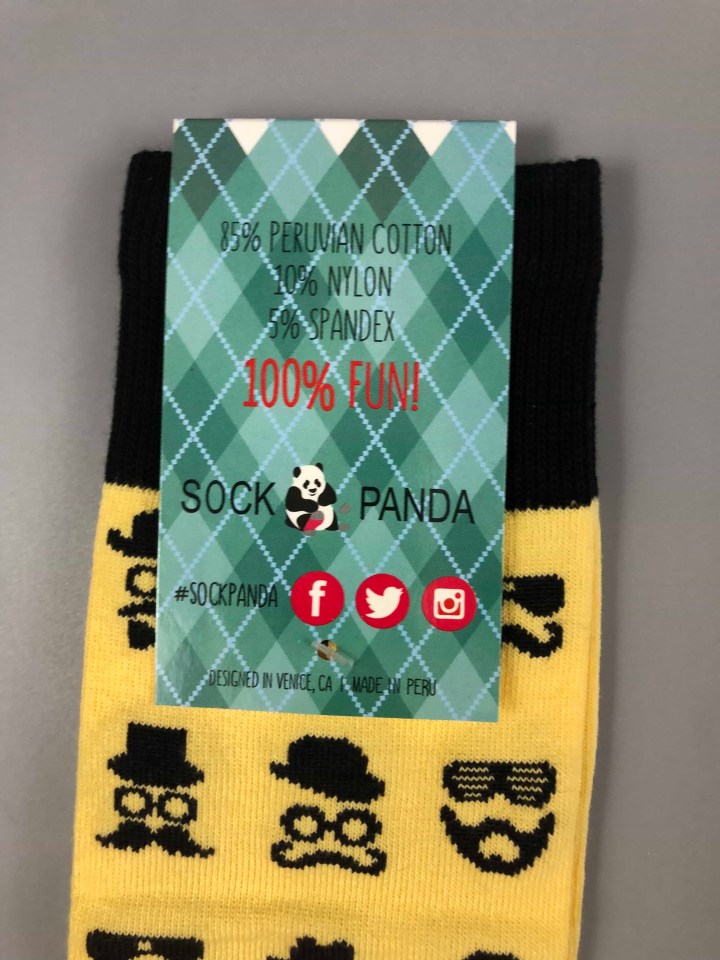 The second pair of socks have a really fun look to them. I really like the yellow with the multitude of facial hair looks. Each pair tells you what the socks are made of.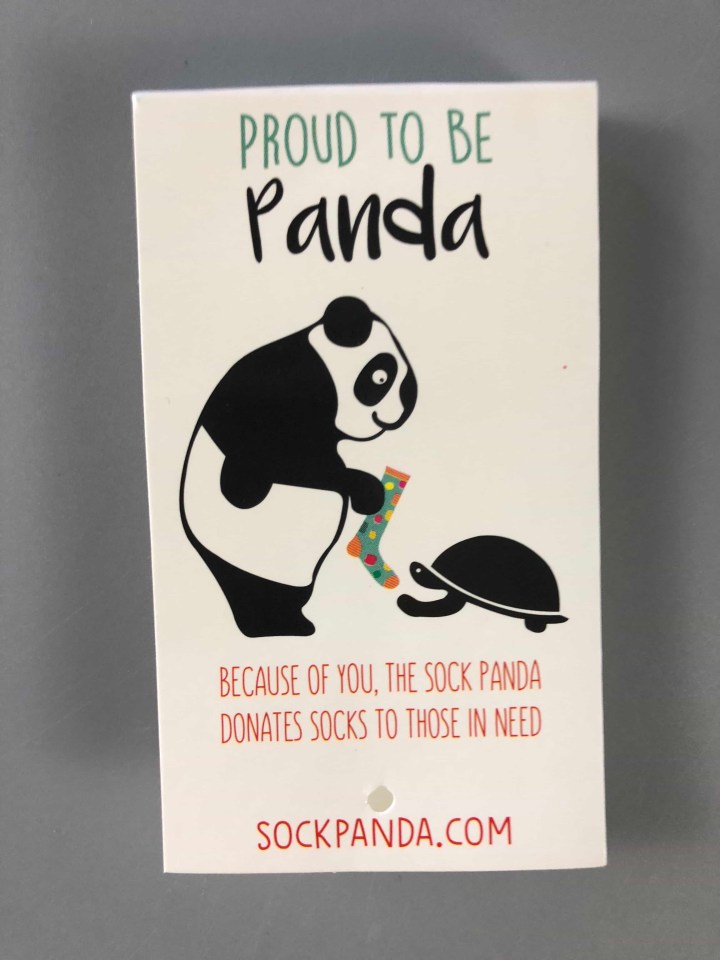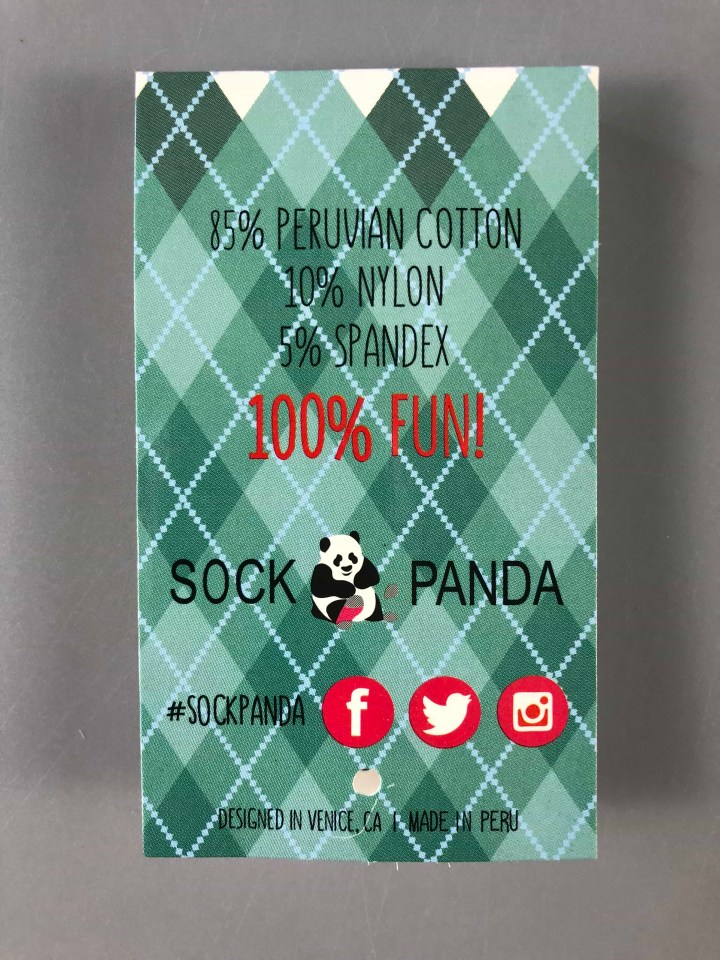 For every purchase, Sock Panda donates socks to those who are in need. It is a really cool and convenient service. The socks are always unique and comfy too!
Do you love fun socks too?