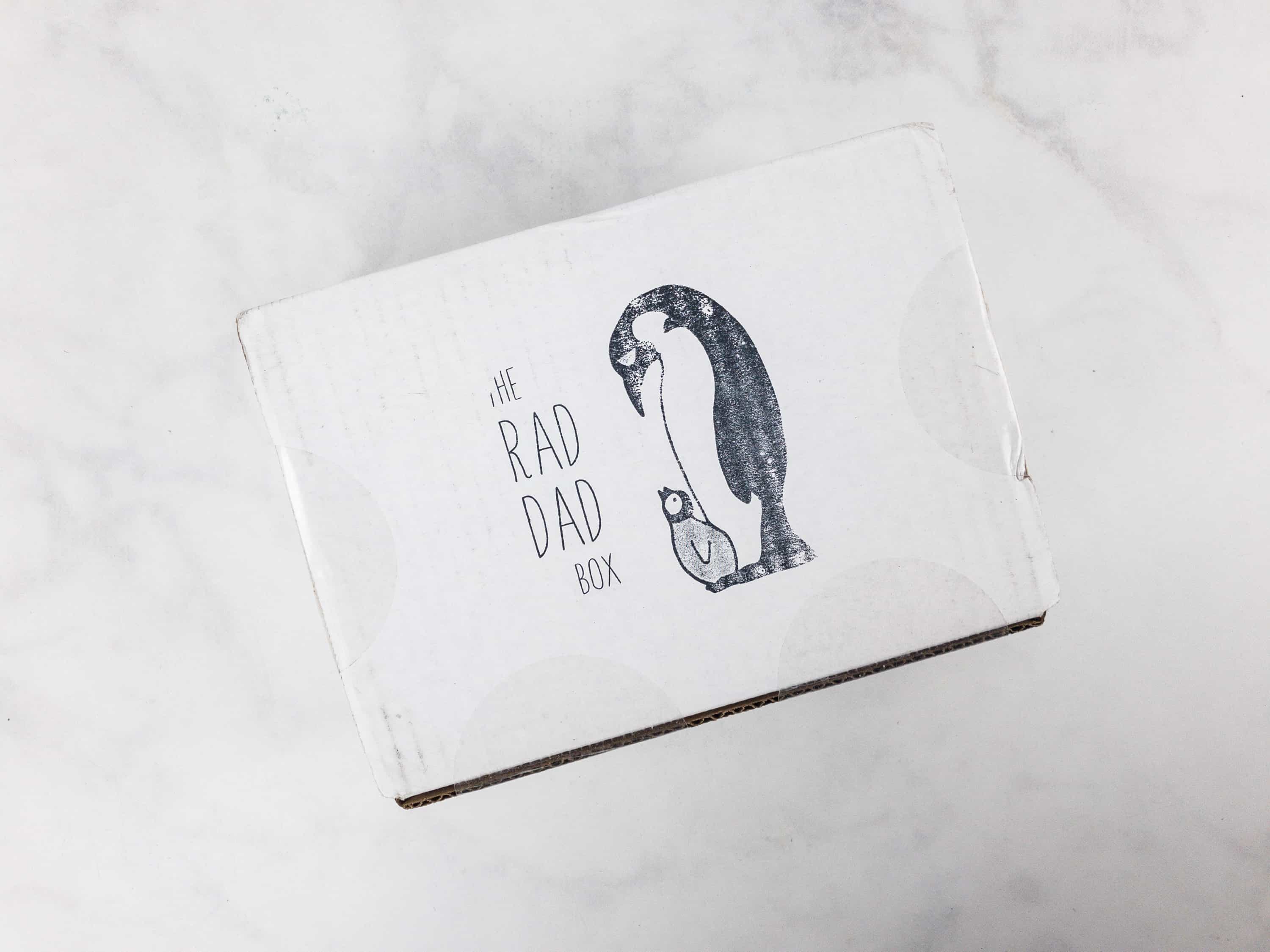 The Rad Dad Box delivers useful products to help fathers navigate through their daily dad life. Each box is only $20 per month, and contains variety of dad must-haves like soaps, care kits, toys, apparel, and a lot more!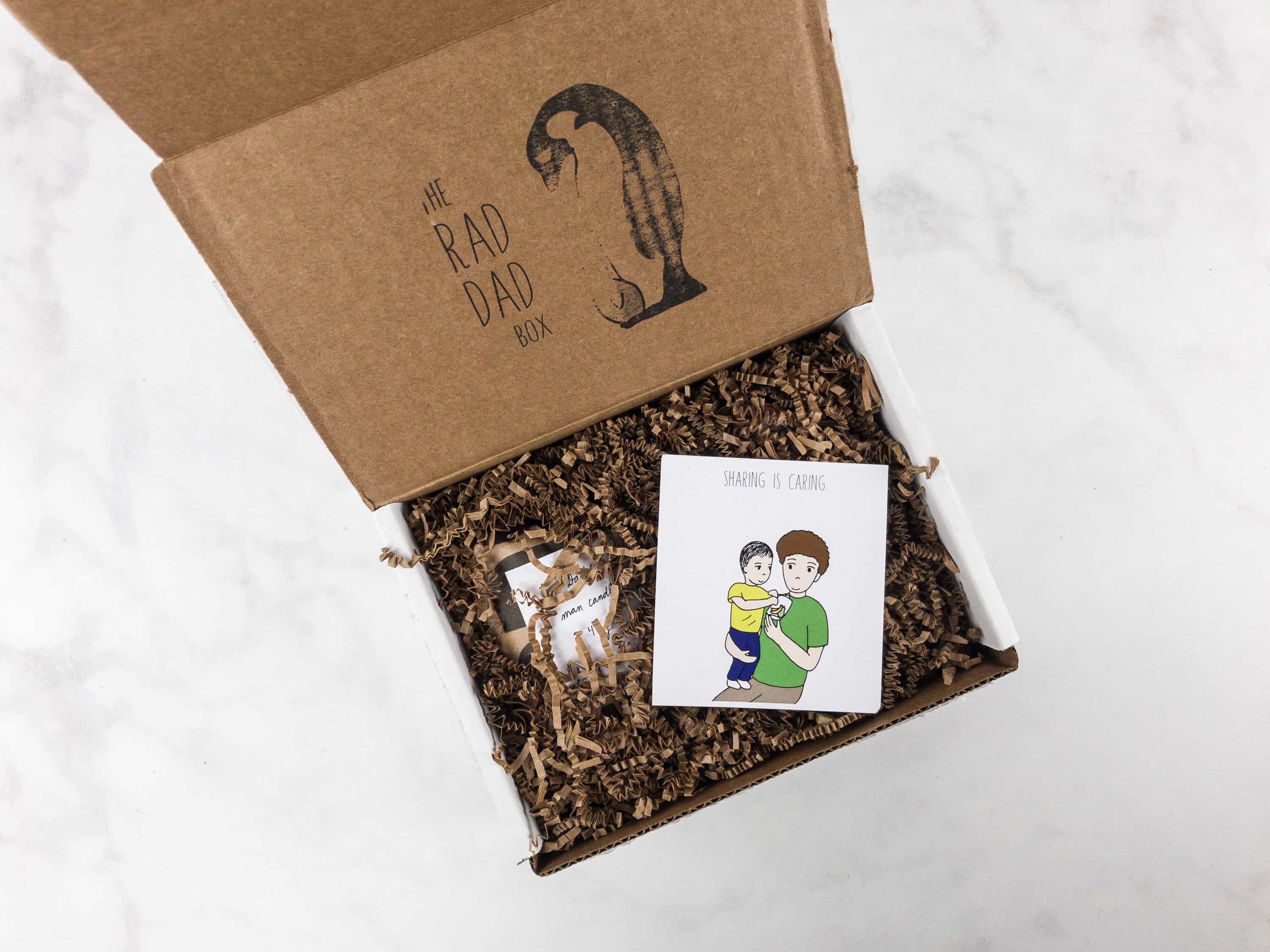 The theme for September is "Rest & Relaxation."
Everything in my box!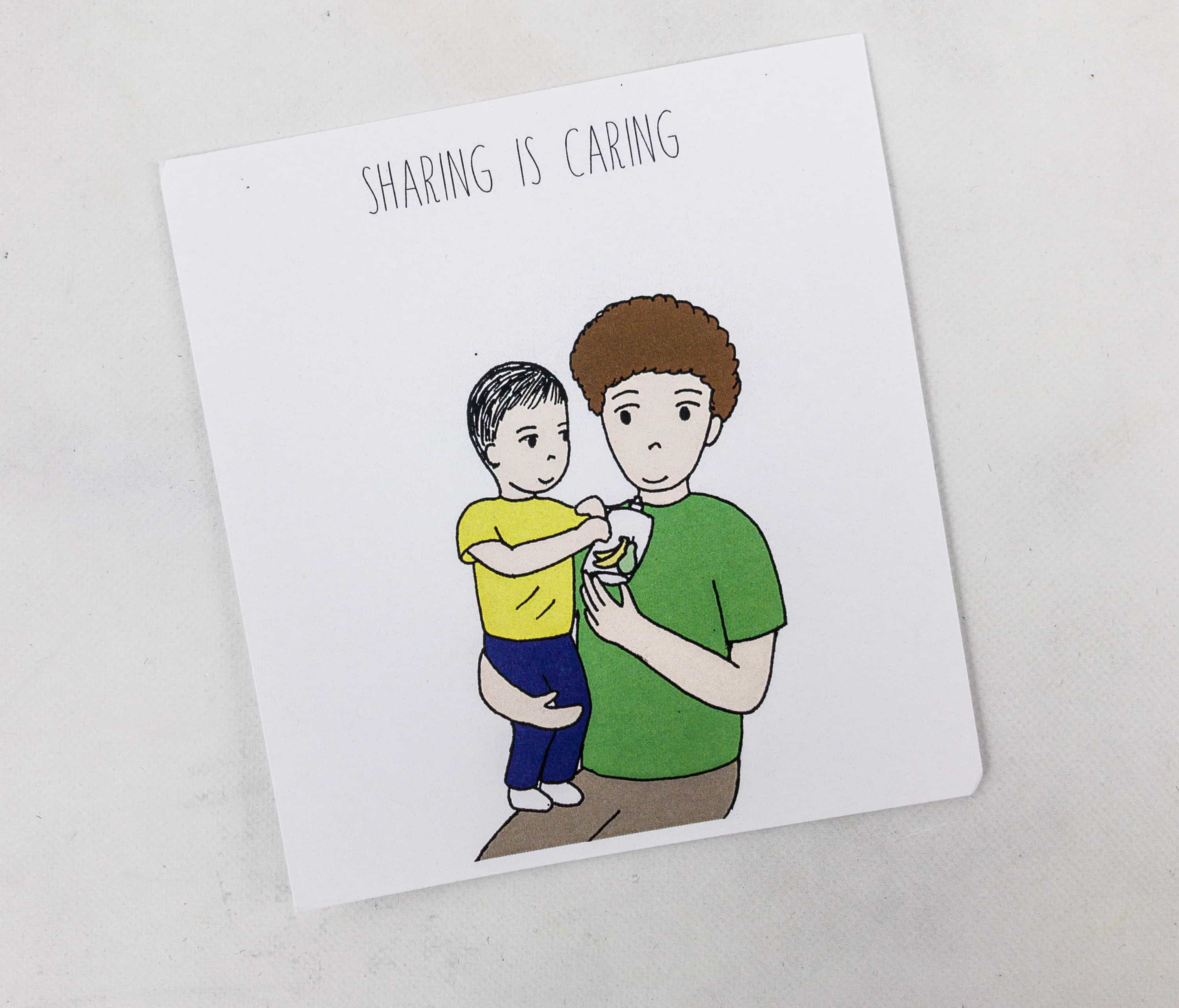 Milk Rice Comics Fatherhood Comic: MMM yummy.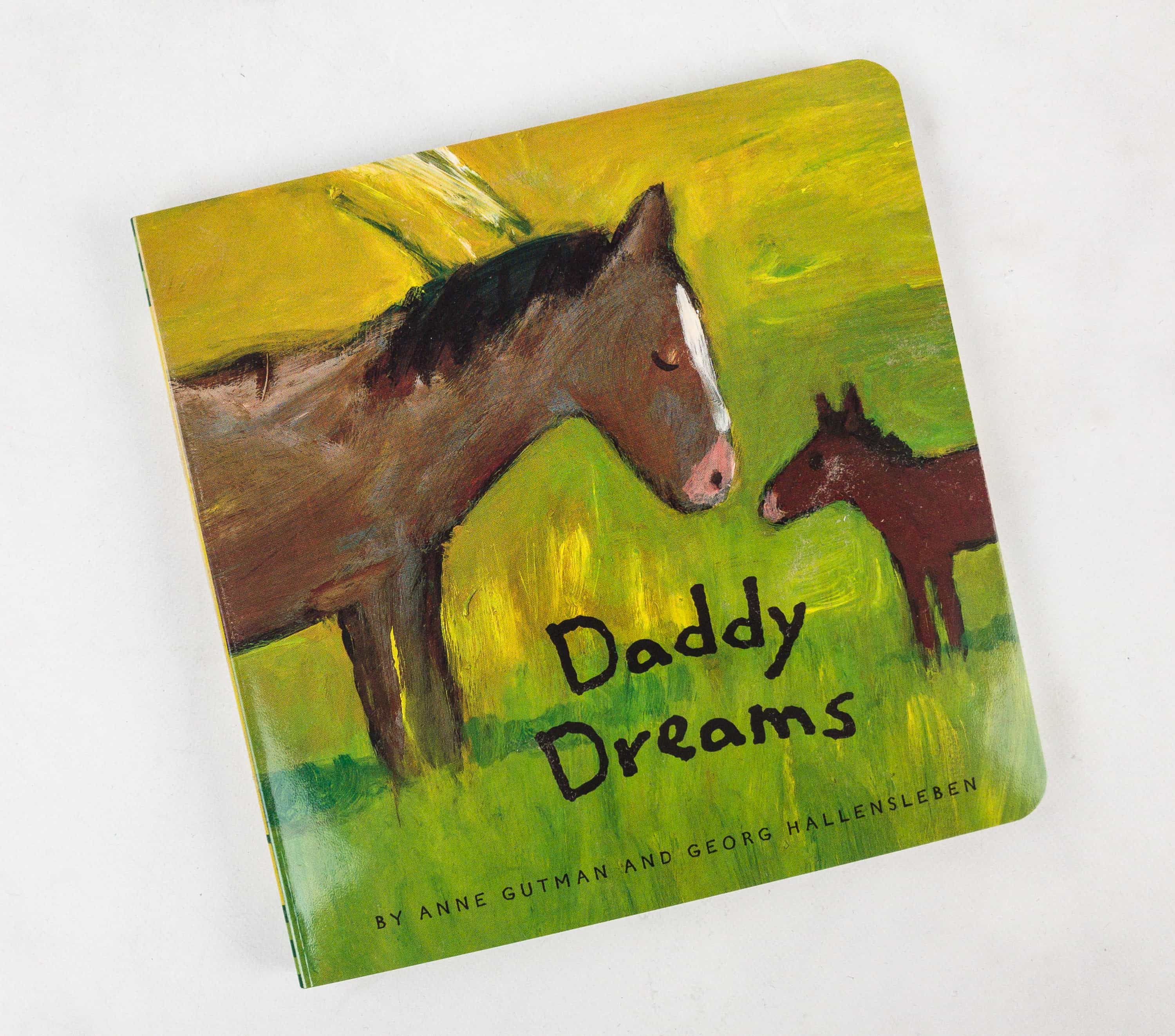 Daddy Dreams Board Book By Anne Gutman And Georg Hallensleben ($5.99)
Animal daddies love keeping their babies beside them, even when they're asleep! See how different animal dads sleep and dream, including a lion, turtle, bat, horse, and more, in this sweet celebration of a father's love. No matter how Zs are caught, the daddy's little one is never far away.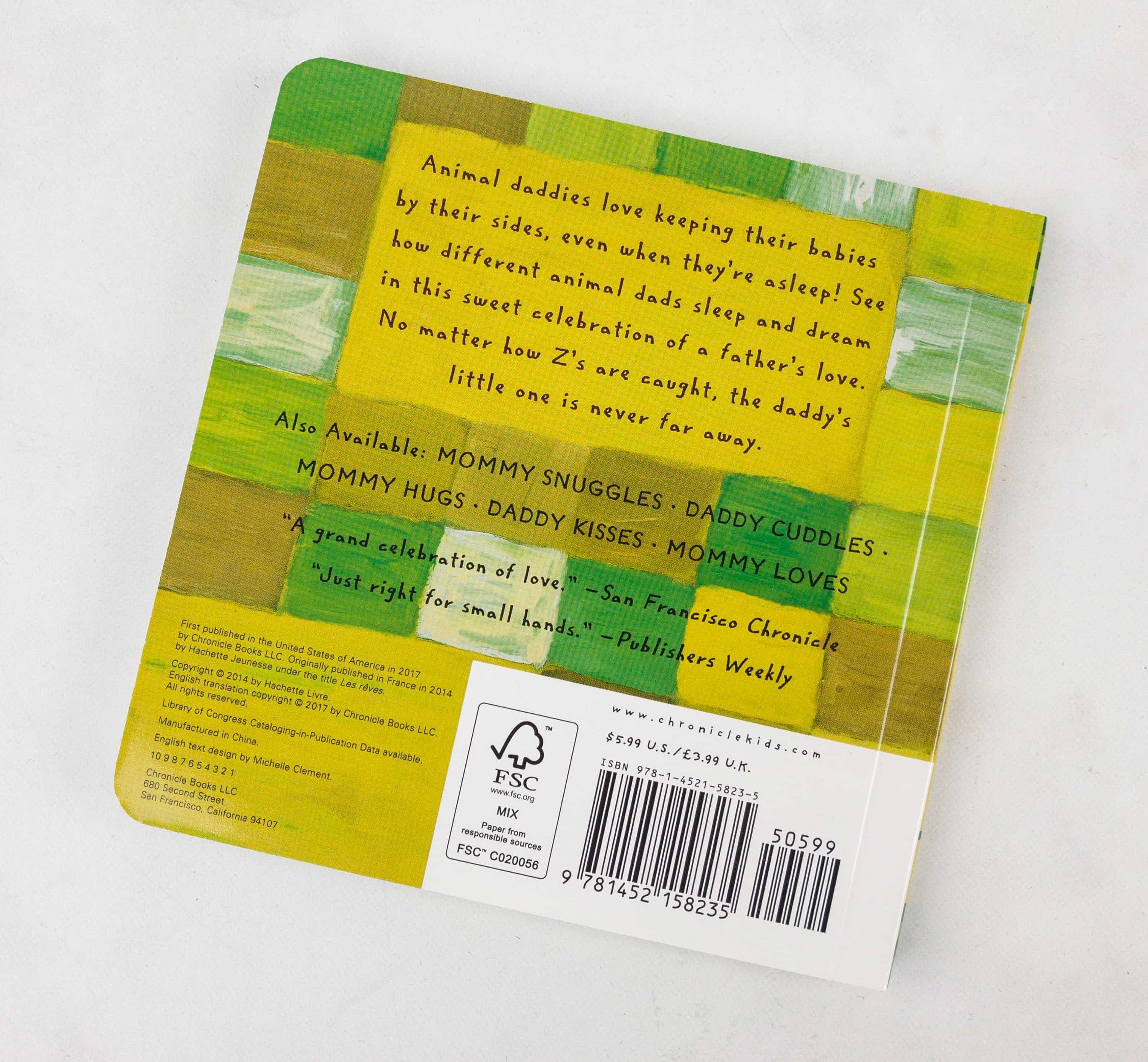 The book is about celebrating a dad's love, may he be human or an animal!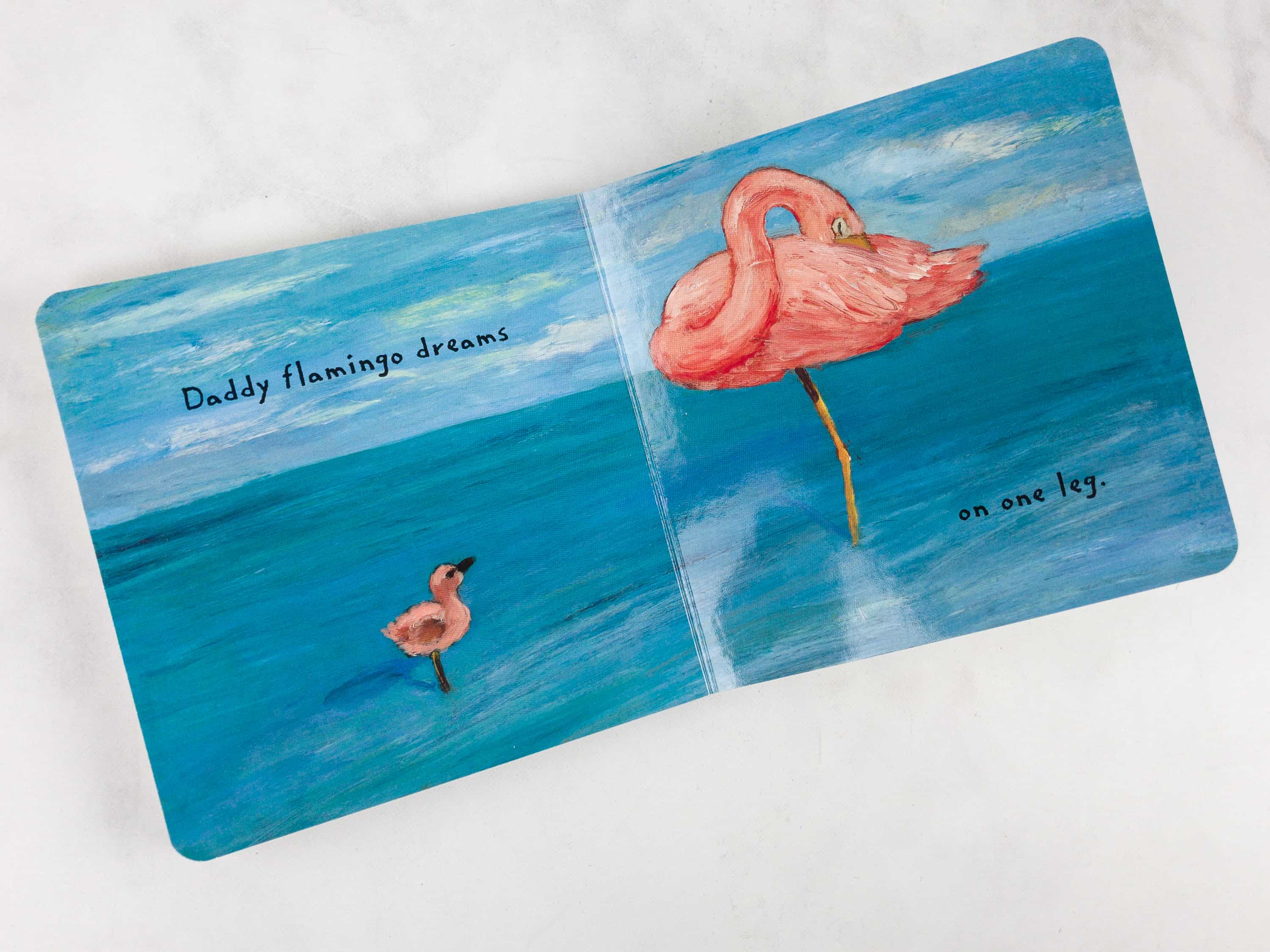 The illustrations are bright and colorful.
It's a nice picture book and our youngest kid definitely loved going through the pages.
Sore Muscle Rub ($8) This all-natural muscle rub would be useful for any hardworking dad.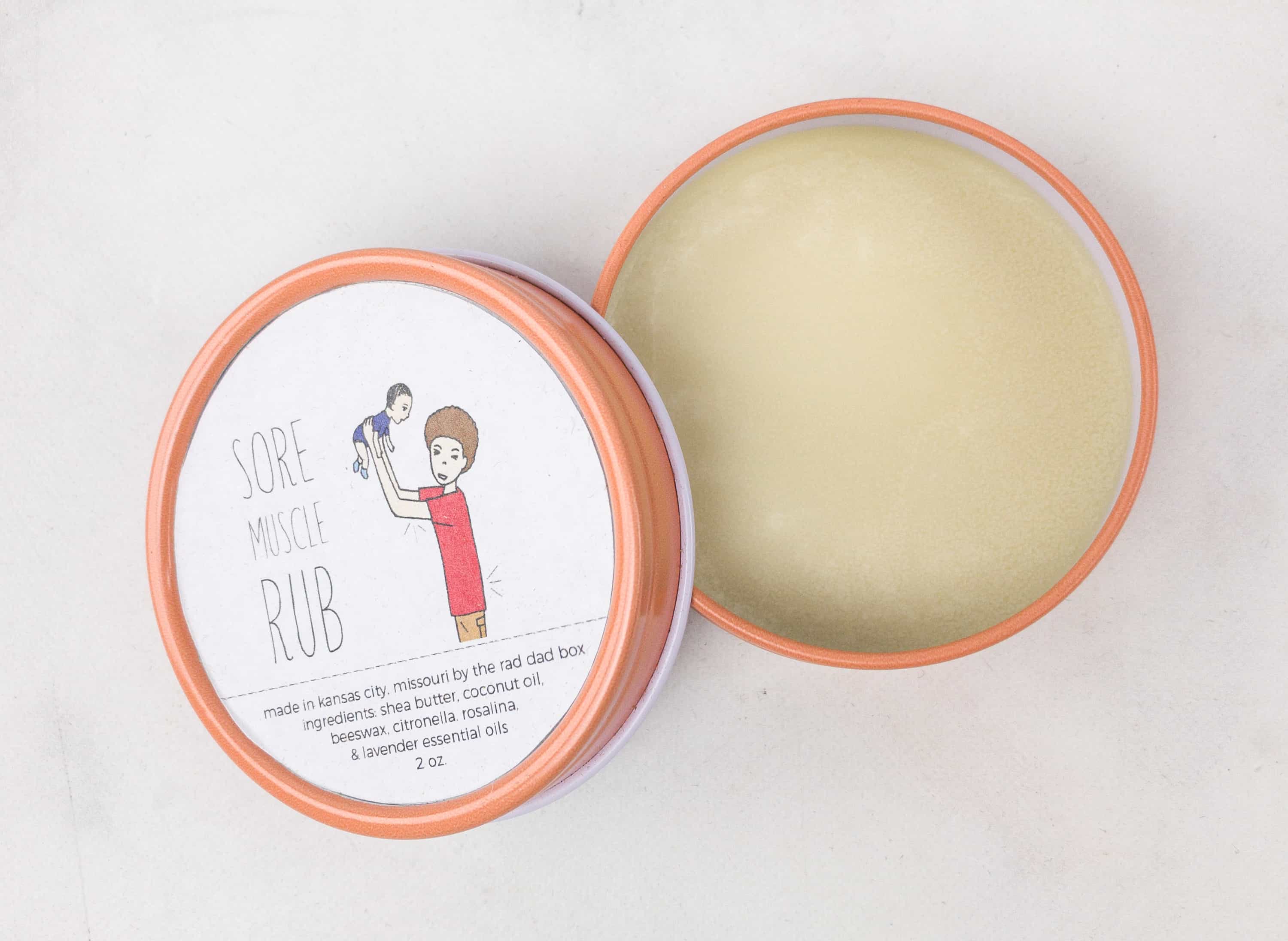 It locks in moisture to the skin, thanks to shea butter, beeswax, and coconut oil. Meanwhile, it smells great because of citronella, rosalina, and lavender essential oils.
Clean Candle NC Best Daddy Candle in Salty Sea Air Scent ($10.60) This artisan candle is infused with natural essential oils, including cardamom seed oil and clove leaf oil.
The salty oceanic scent is combined with an undercurrent of amber and vanilla. So calming and relaxing!
It's clean burning and the glass jar is reusable. And totally manly!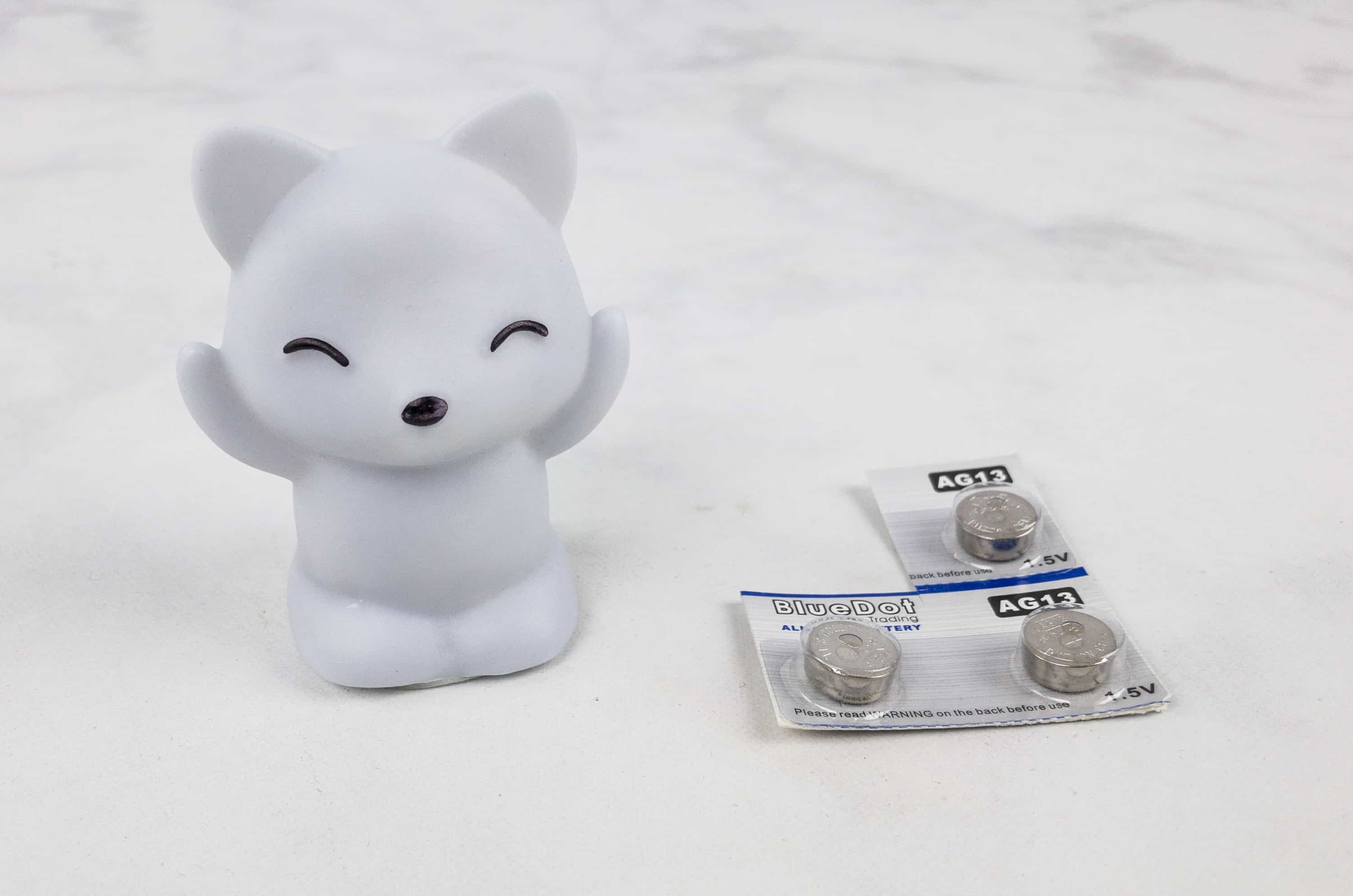 Fox Led Mini-Nightlight ($4.99) We received the light in a cute fox design, which the kids really adored!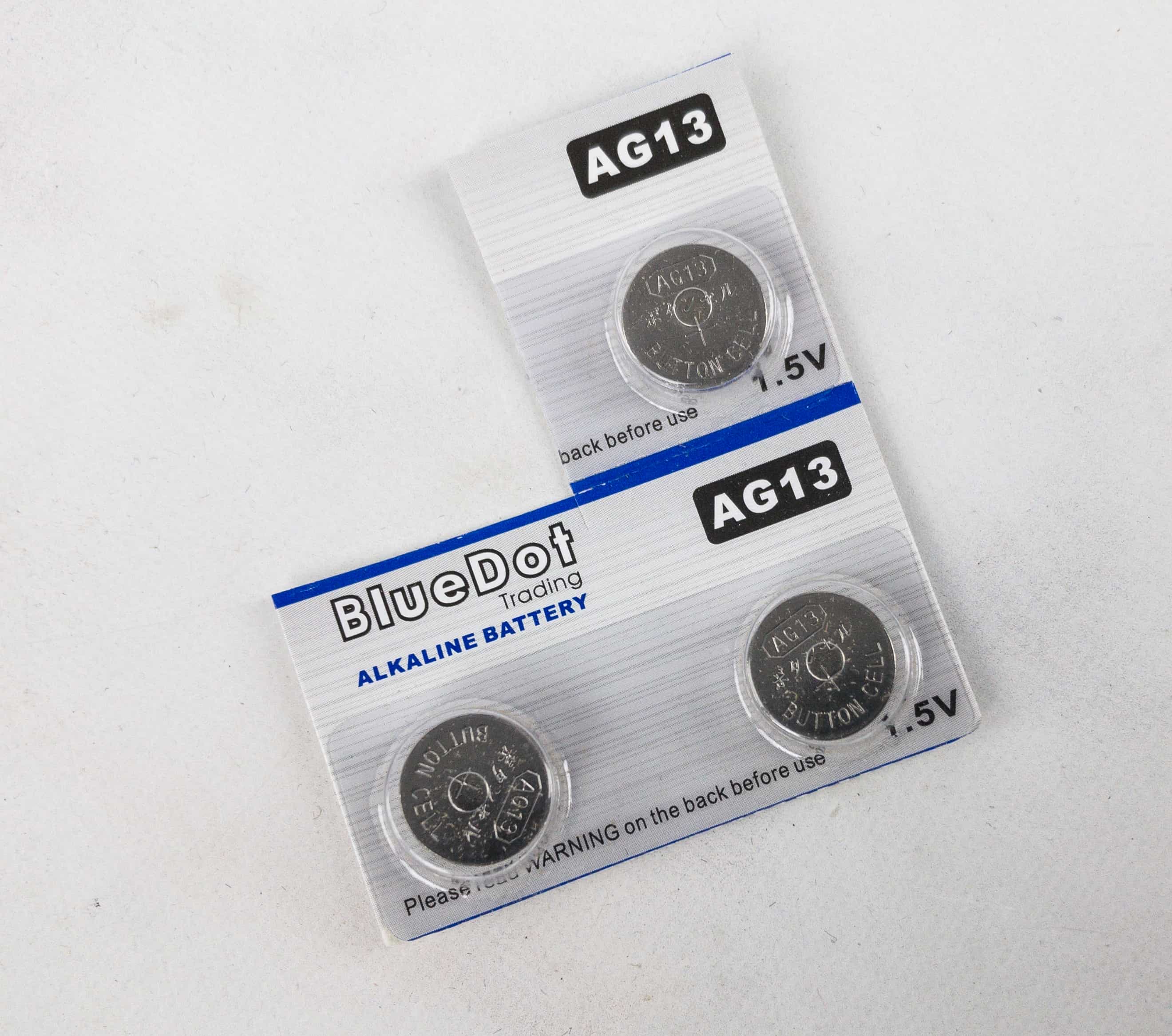 It includes 3 AG13 1.5V Alkaline batteries. Because of the disc batteries we put this up high where the kids couldn't reach it.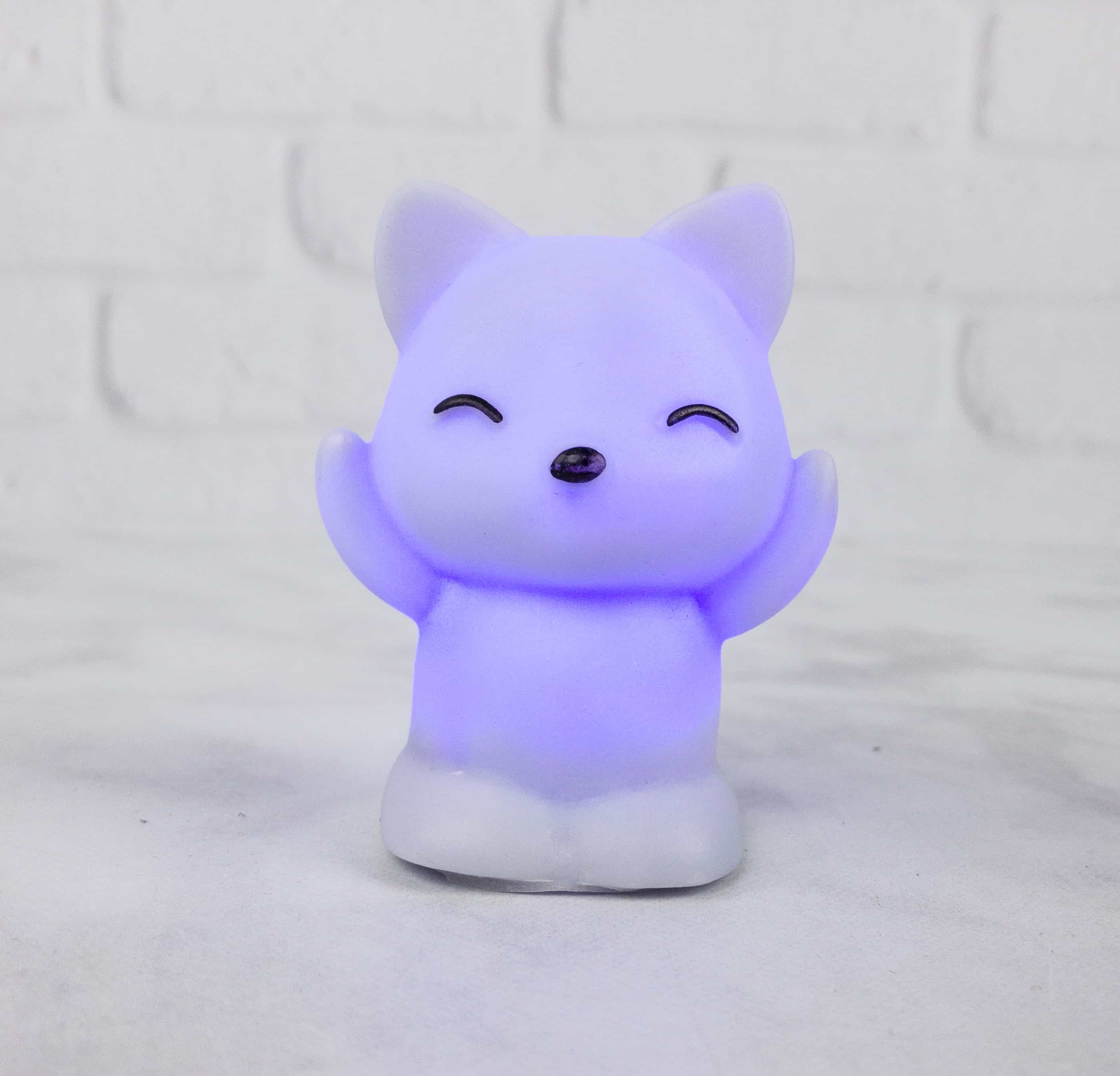 The nightlight even changes colors! From blue…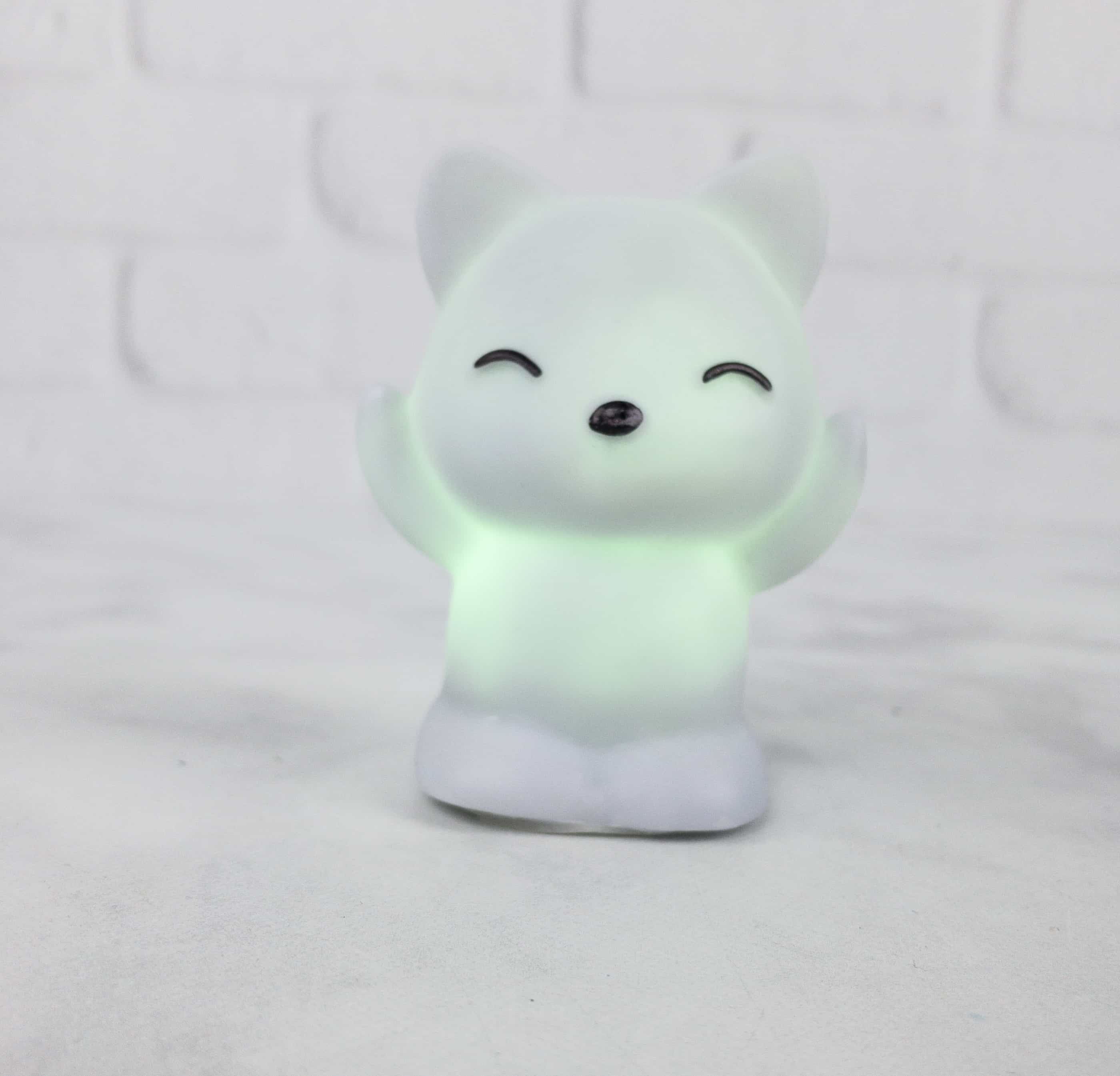 …it becomes green.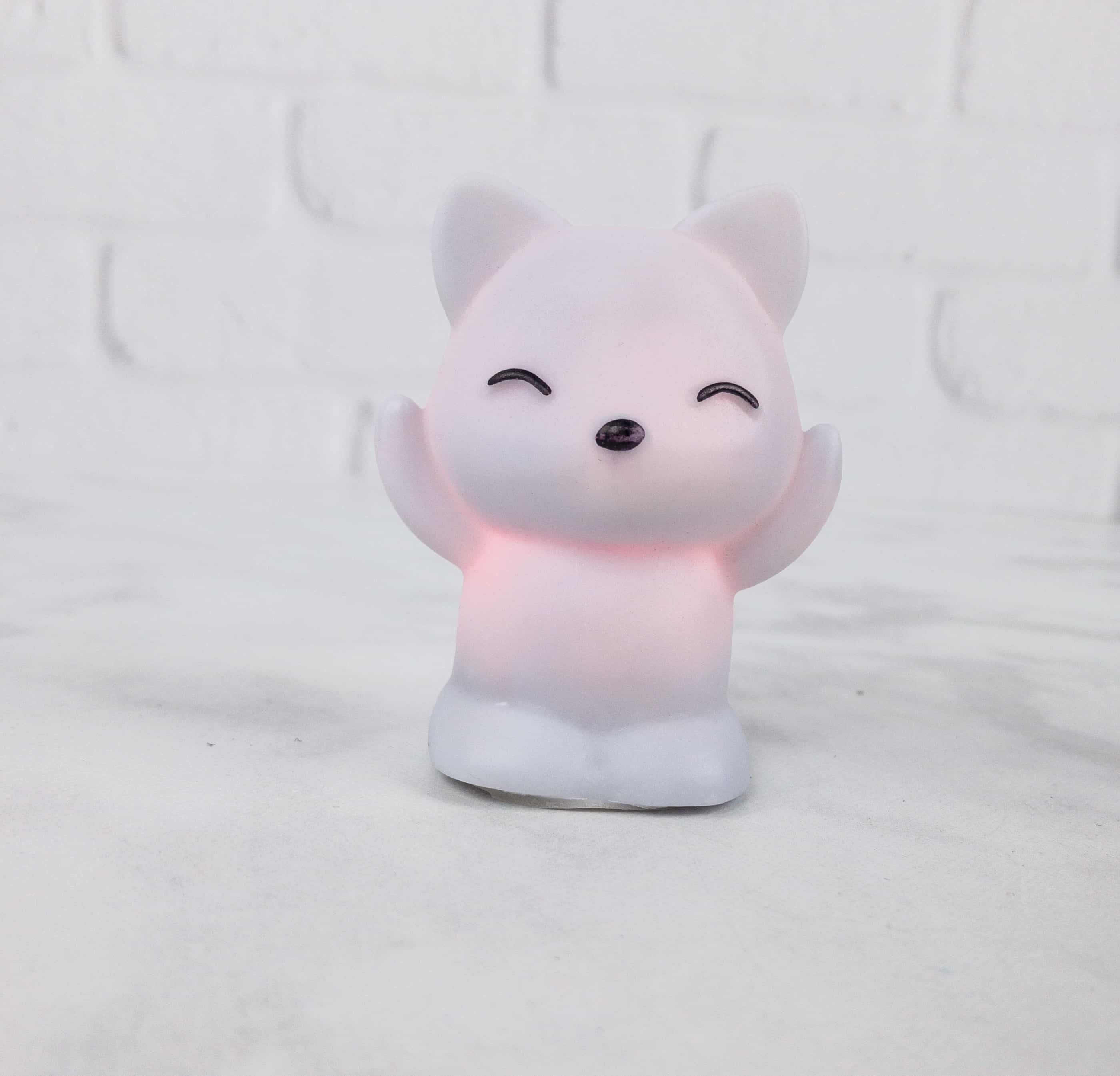 And then turns to a reddish/pinkish glow too.
It was definitely a hit, and super cute!
This month's The Rad Dad Box was light and fun. We especially liked the dad-centric muscle rub, man candle, and Daddy Dreams book, which is super sweet and perfect for bedtime reading.