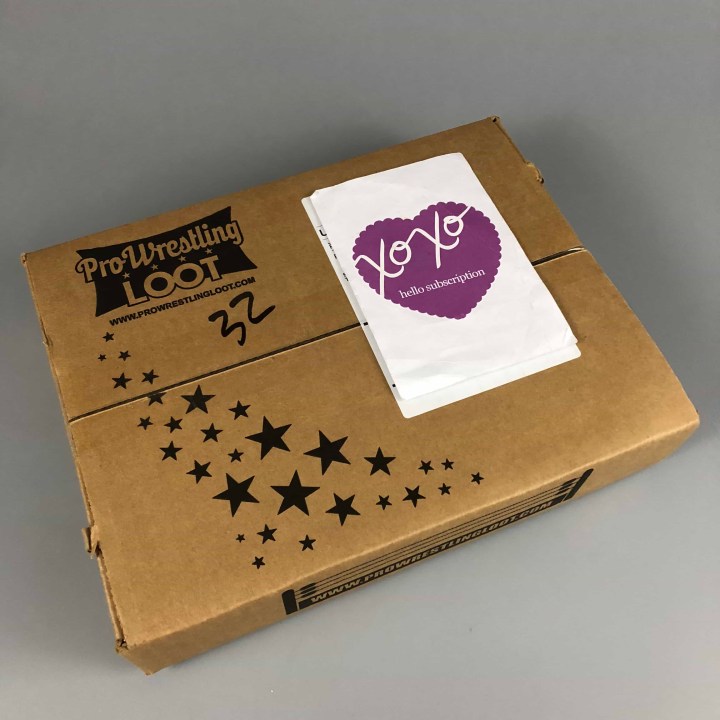 Pro Wrestling Loot delivers collectible items from the world of professional wrestling. This box is $19.99 per month + $6.50 shipping. The items come from the major wrestling companies and also from some of the independent federations. Each month has a different variety of items, so let's take a look at what this month had to offer.
As you can see, there are items from a multitude of wrestling companies.
DEAL: Receive 10% off your first box with code SAVE10!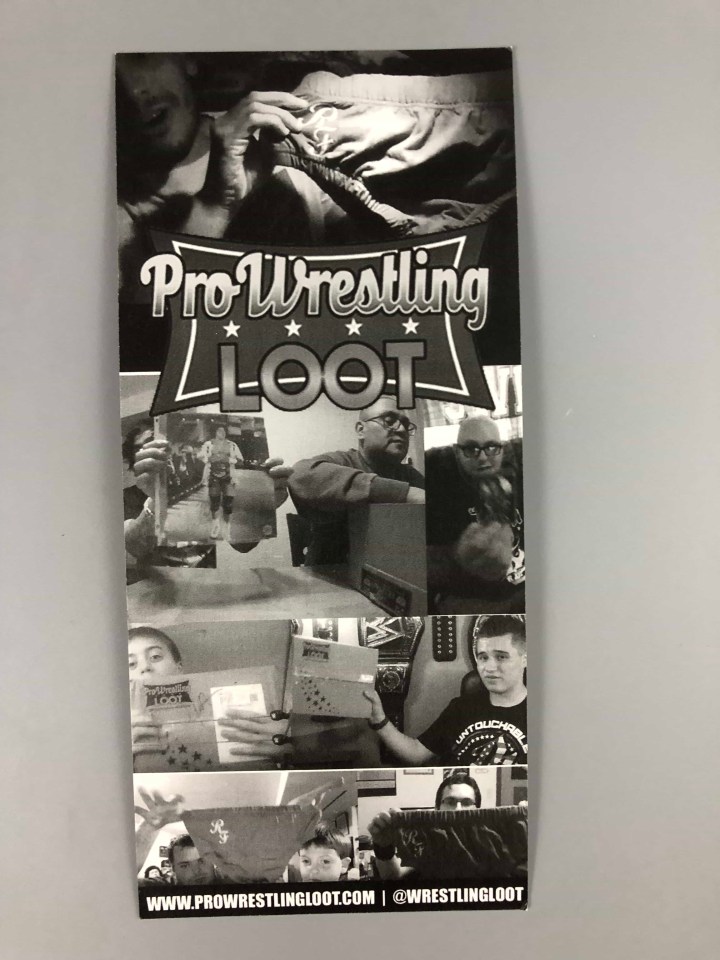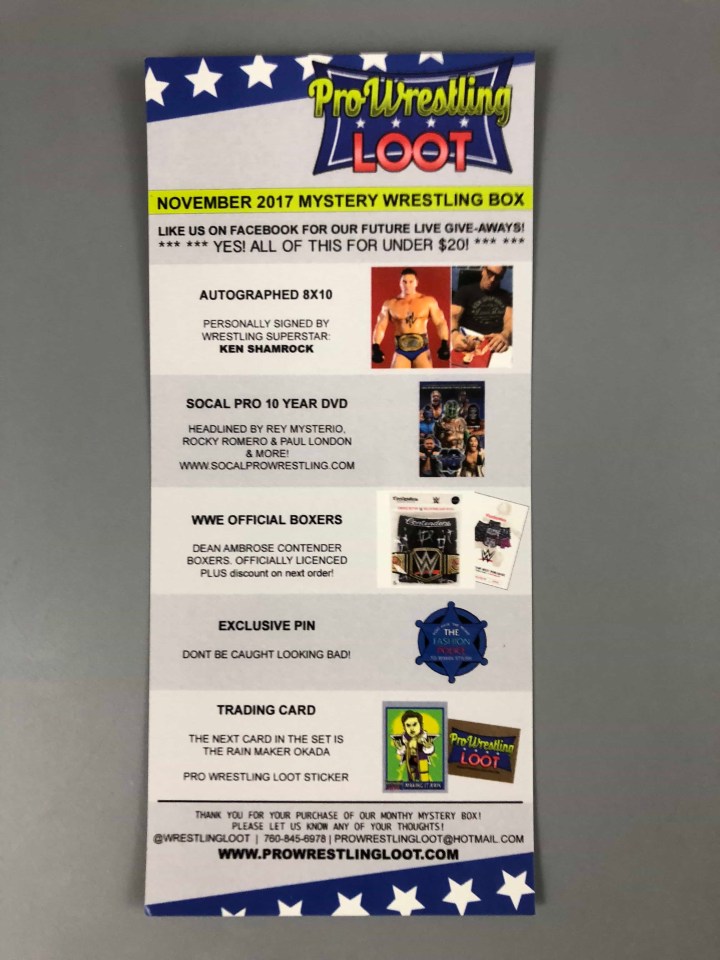 I like getting a checklist with descriptions in subscription boxes.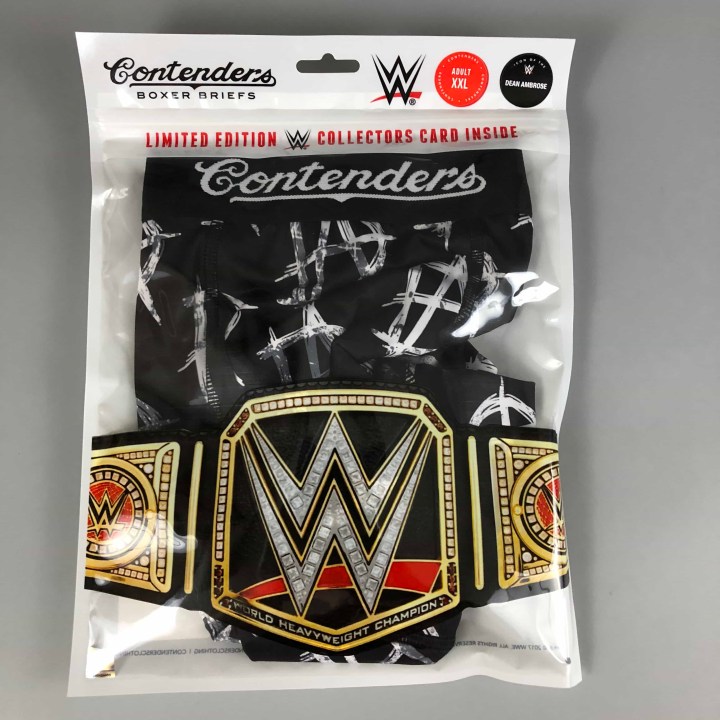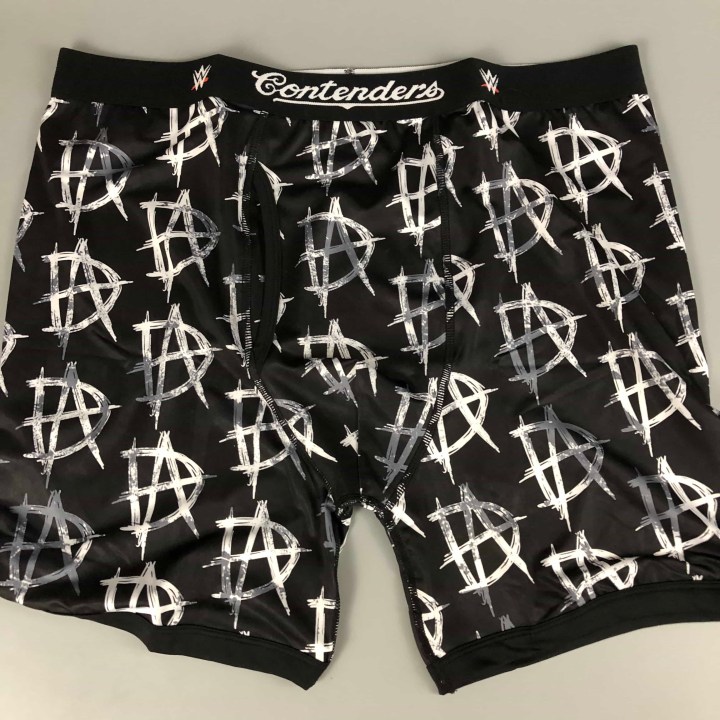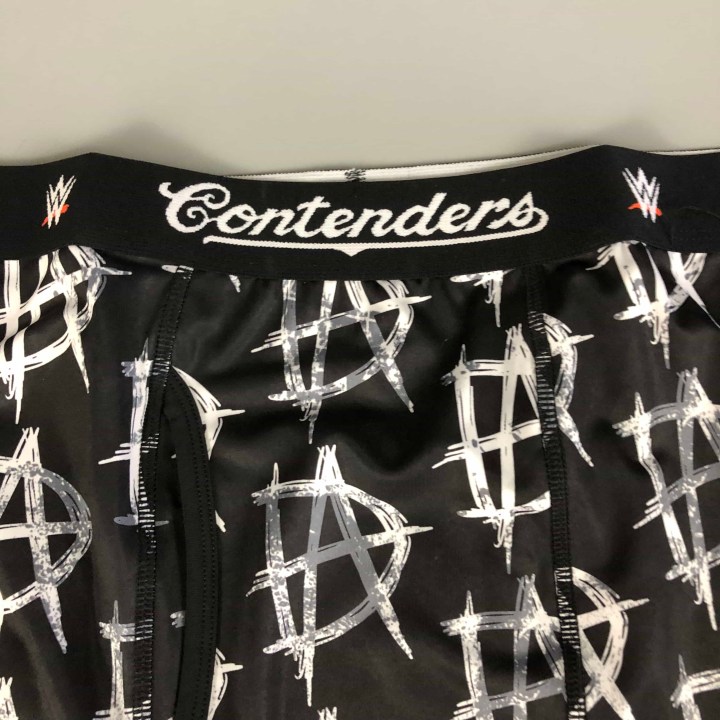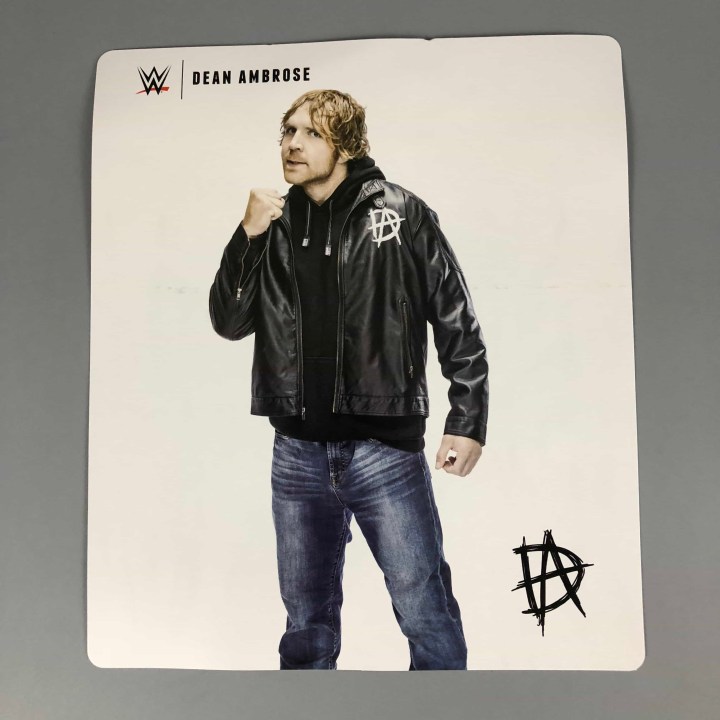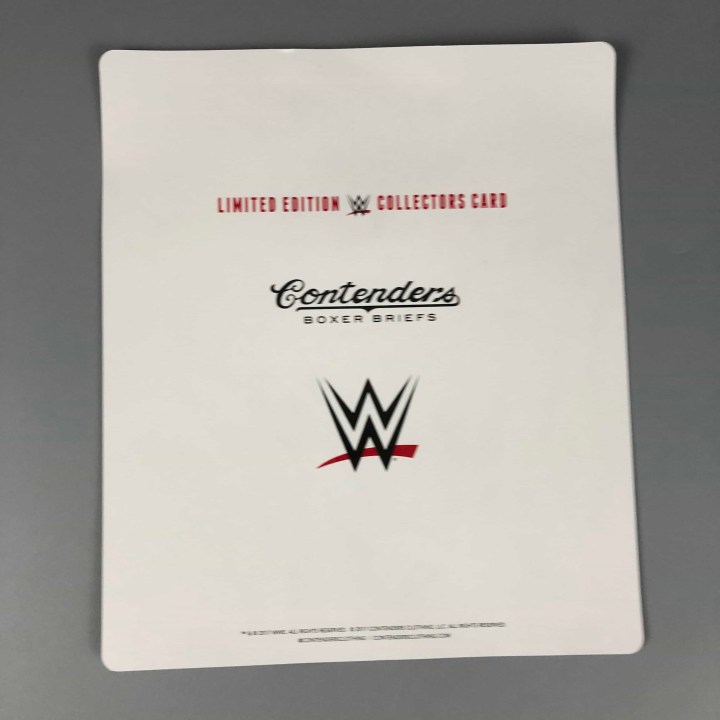 WWE Contenders Boxer Briefs – I received the Dean Ambrose version. Unfortunately, the boxer briefs I received were a couple sizes too big (I think they based the size on what I wear when it comes to t-shirts).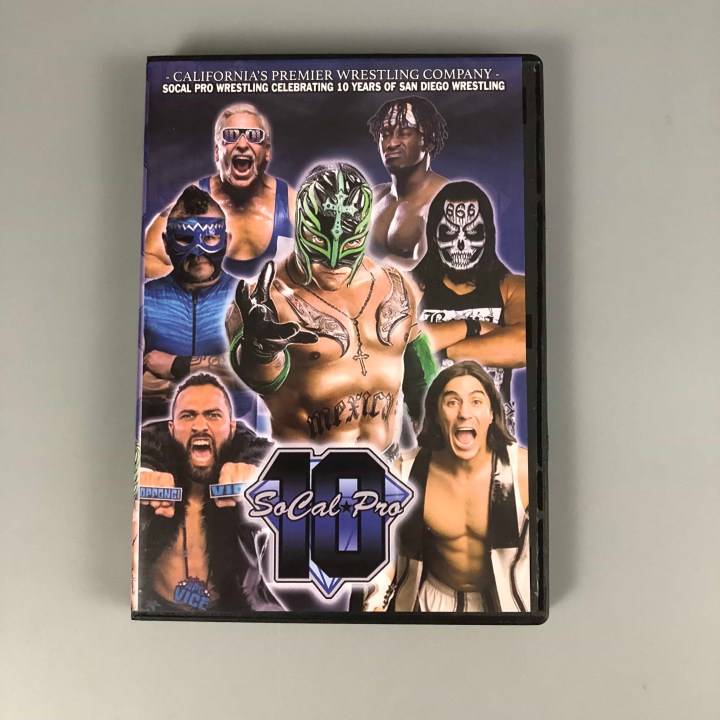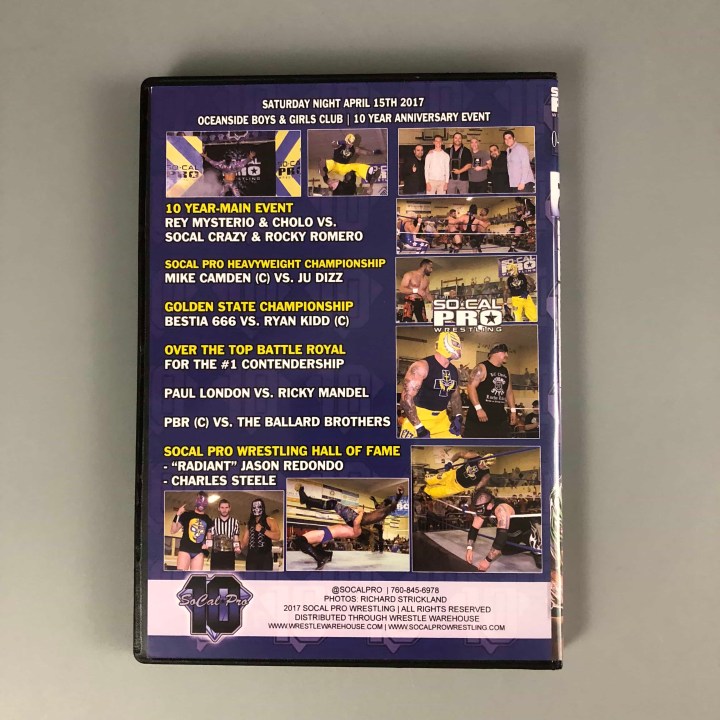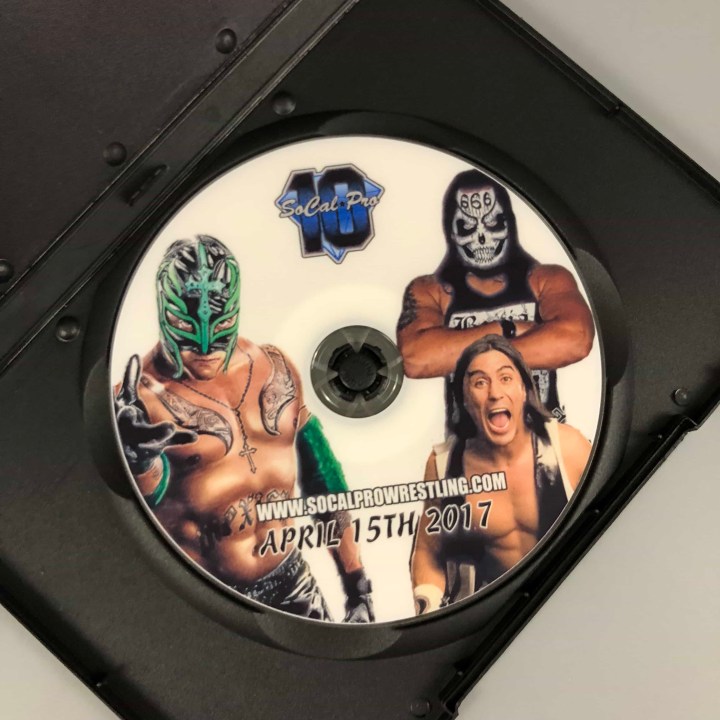 So-Cal Pro 10 Wrestling DVD – This DVD is from an event on 4/15/2017 and features some incredibly talented wrestlers. Rey Mysterio Jr, Paul London, Damien 666 and more!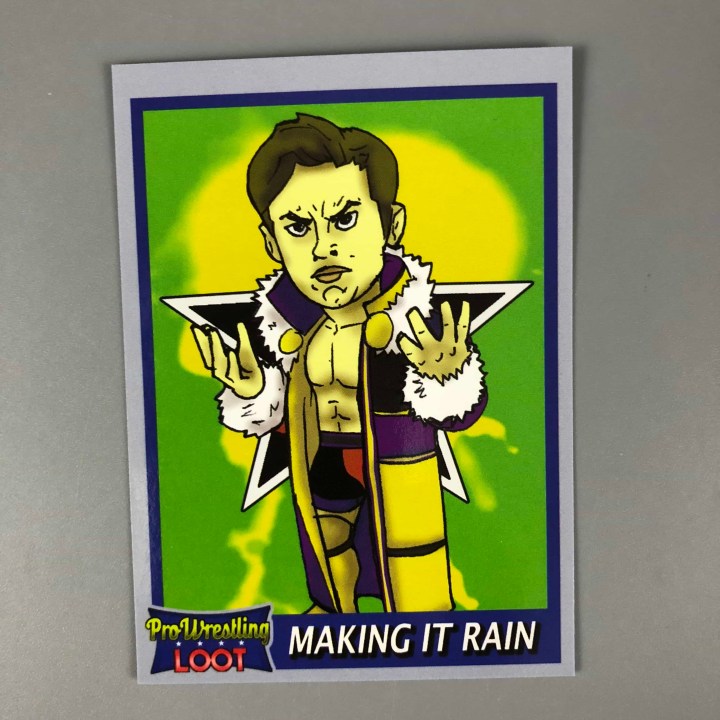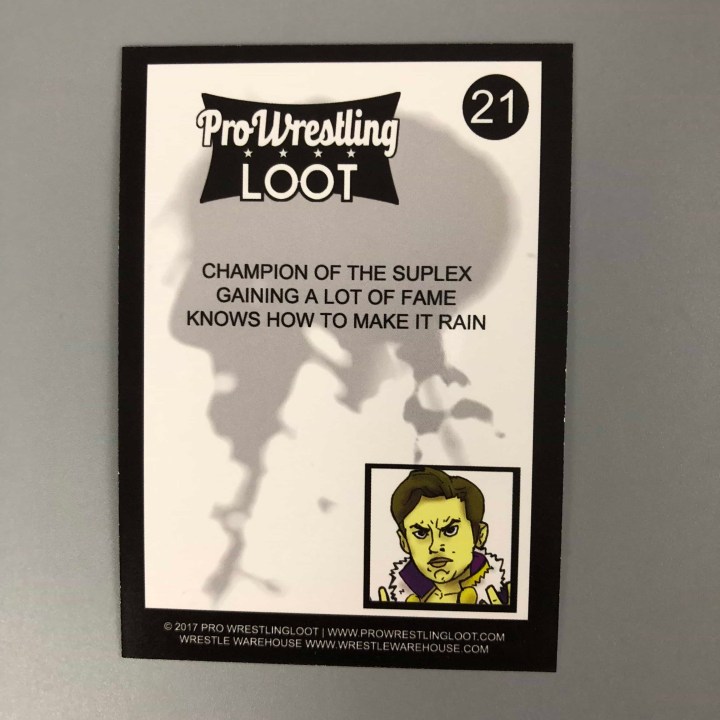 PWL Trading Card – The "Making It Rain" card has some nice artwork. I like receiving cards in each box.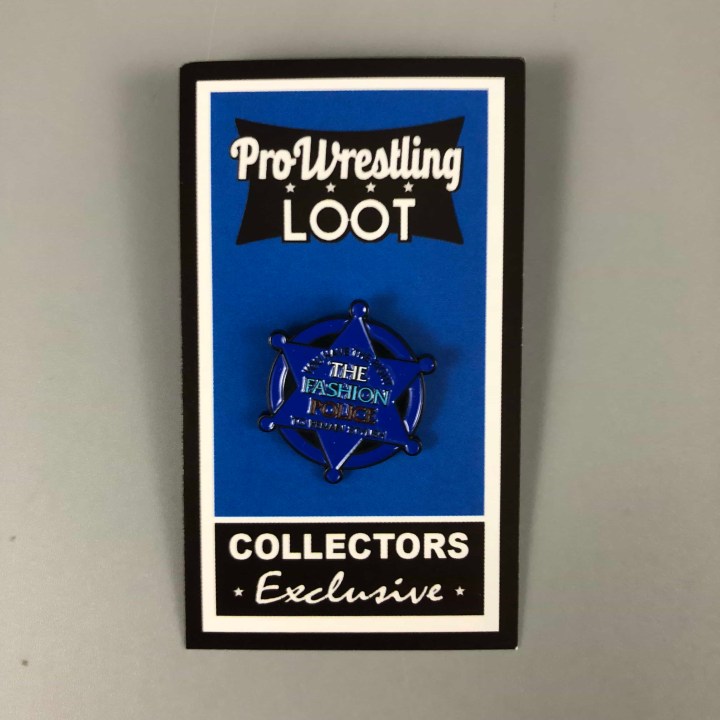 Wrestling Pin – Don't be caught with poor fashion. Put on the pin.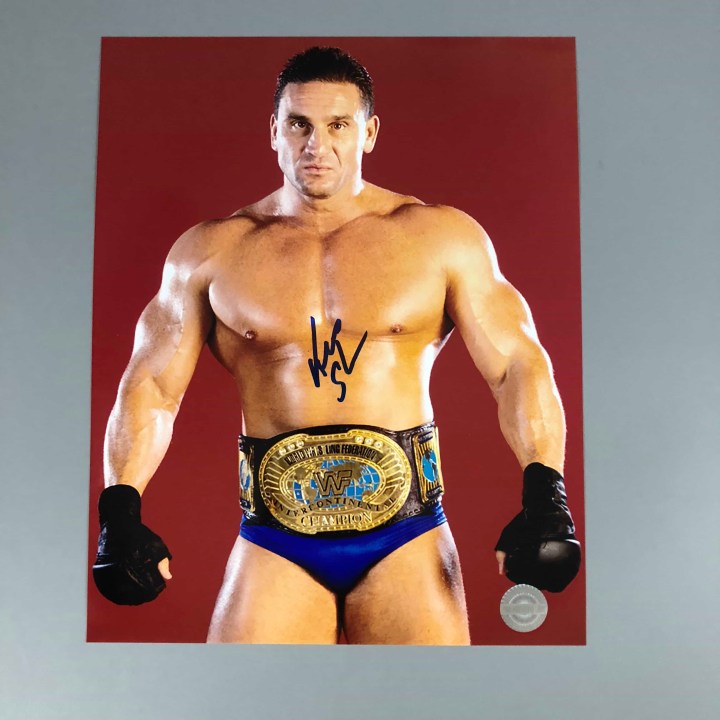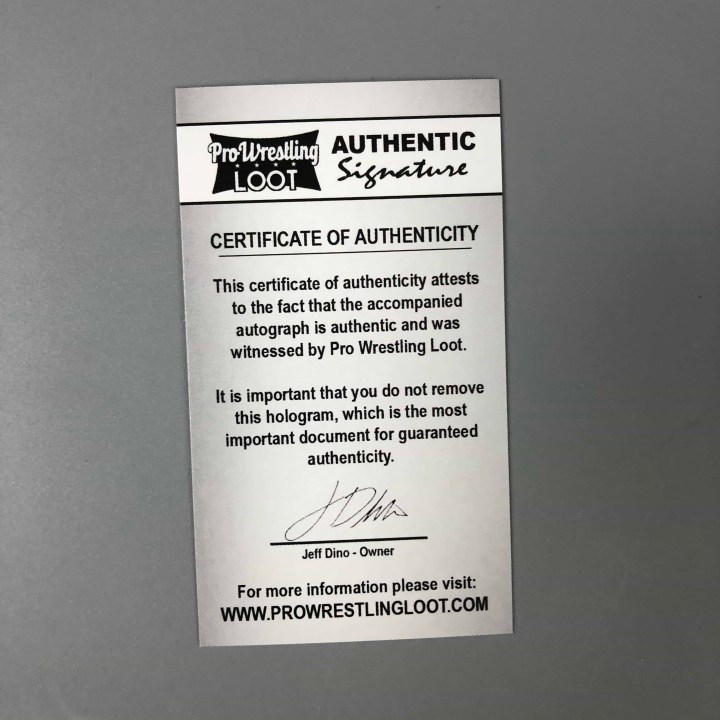 Ken Shamrock Autographed 8×10. Ken Shamrock came from the world of MMA and made the transition to pro wrestling. I was a big fan of Shamrock in the ring and I'm glad this autographed 8×10 is in this box!
Pro Wrestling Loot Sticker – I'm always happy to receive a cool looking sticker. The logo looks fantastic. 
This is such a fun subscription box. If you're a fan of pro wrestling and want to get items from all over the wrestling landscape along with exclusive items then I'd suggest giving the subscription a chance.
What's your favorite loot this month?