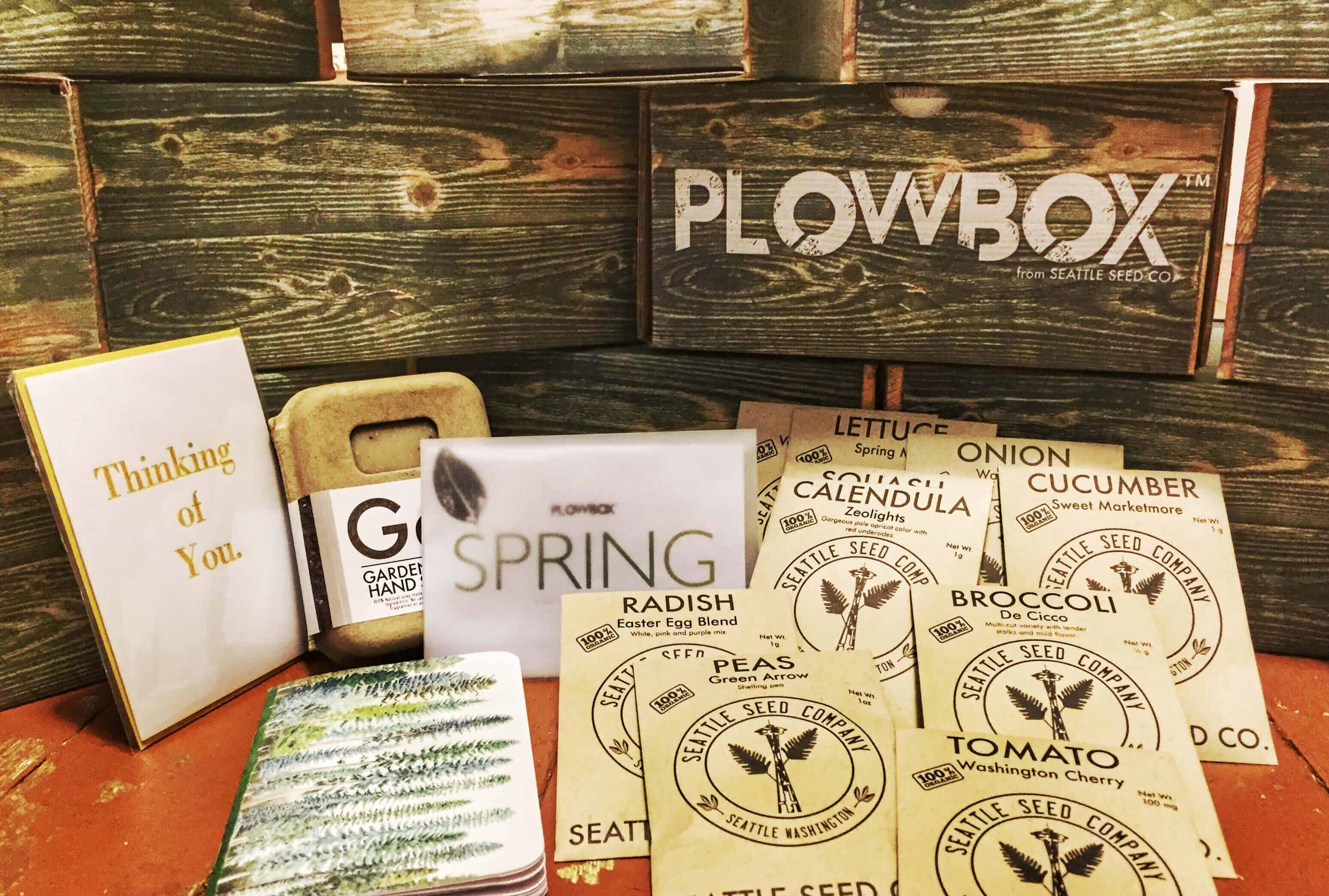 4 times a year we send out seasonally-appropriate organic garden seeds, plus unique gifts, planting instructions and fun, expert advice. We help you understand when, where, and how to grow your seeds so that they fit into your diet and lifestyle.
PlowBox Subscription Box Sunday 2017 Deal
Save 20% on any subscription!
Visit PlowBox to get this deal!