The Monthly Mystery Box of Awesome is a monthly subscription box offered by That Daily Deal. Although the themes are generally relevant to the season etc., they are not "curated" to a theme like "let's garden!" or "let's get physical!"
The box is huge! This company is a company that is not afraid of shipping costs. The box in the above picture is $24.99. Shipping is free!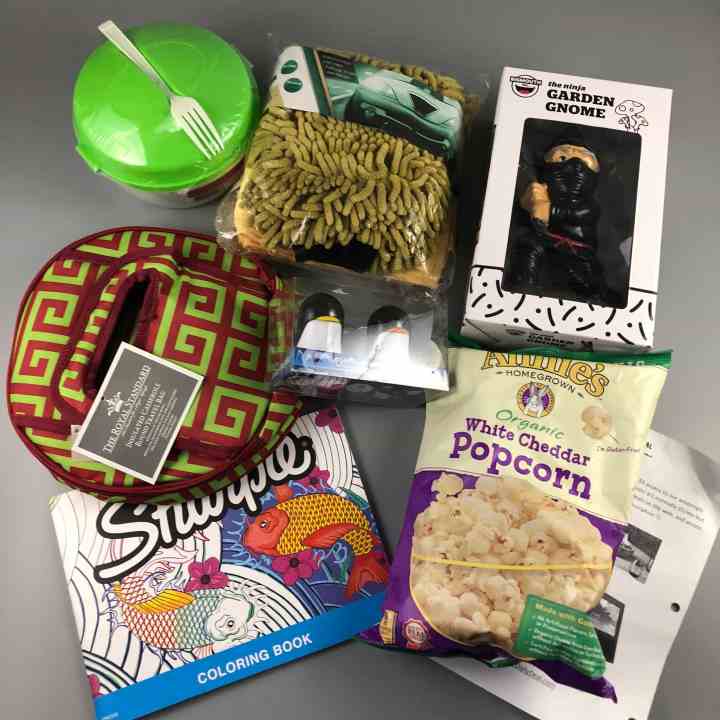 Here are all of the items.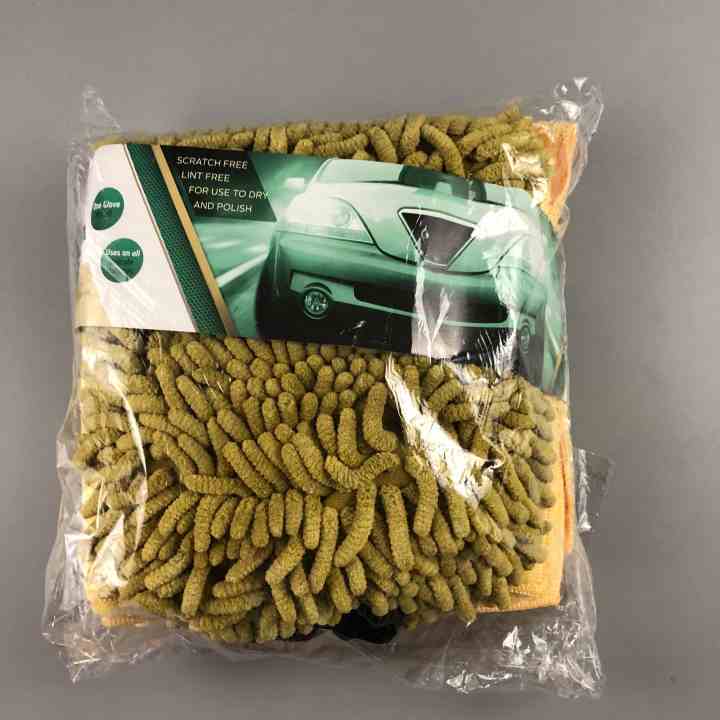 Car Wash Kit – This is a great item to include!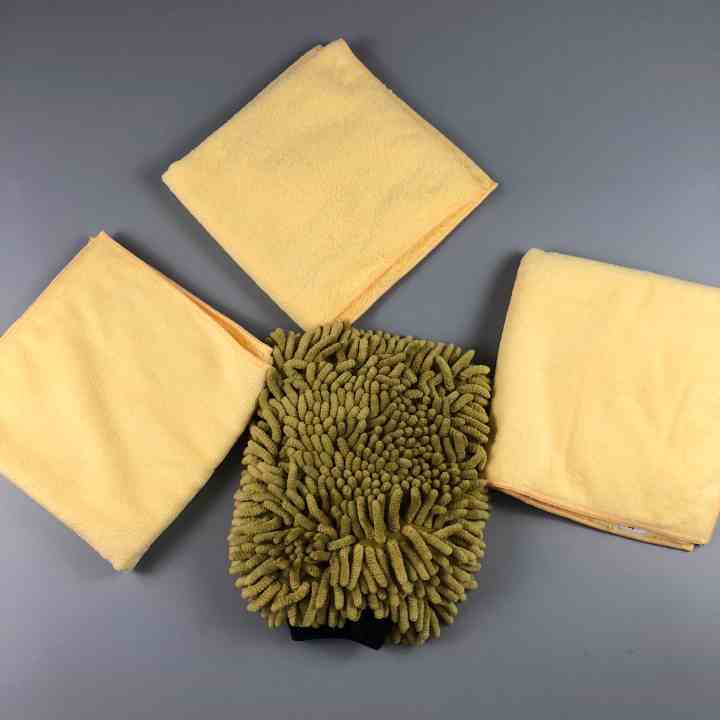 The glove and towels are super soft and are sure to be careful with the car.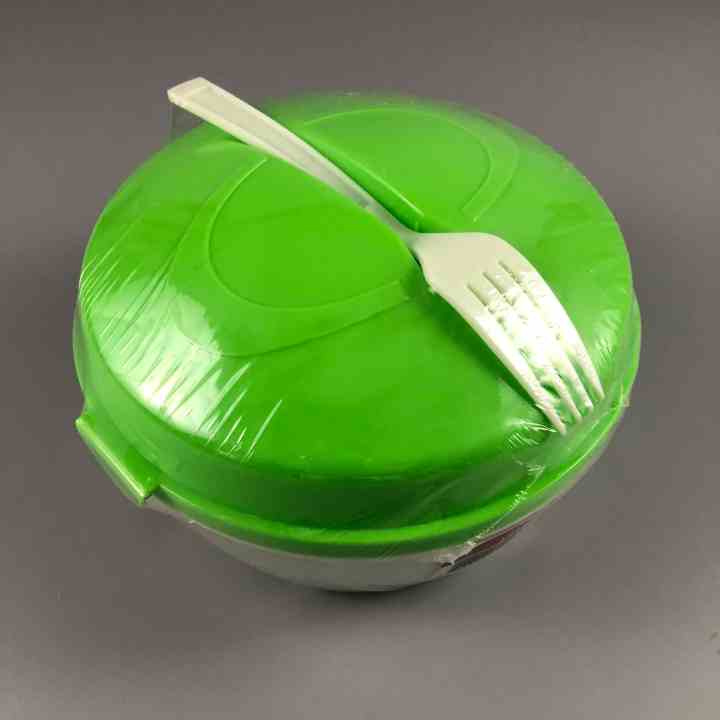 Salad Bowl – It's great to be able to receive a bowl to make bringing salads for lunch that much easier.
Sharpie Coloring Book – My daughter an I have a great collection of Sharpies and I'm excited that she and I have a book to put them to use.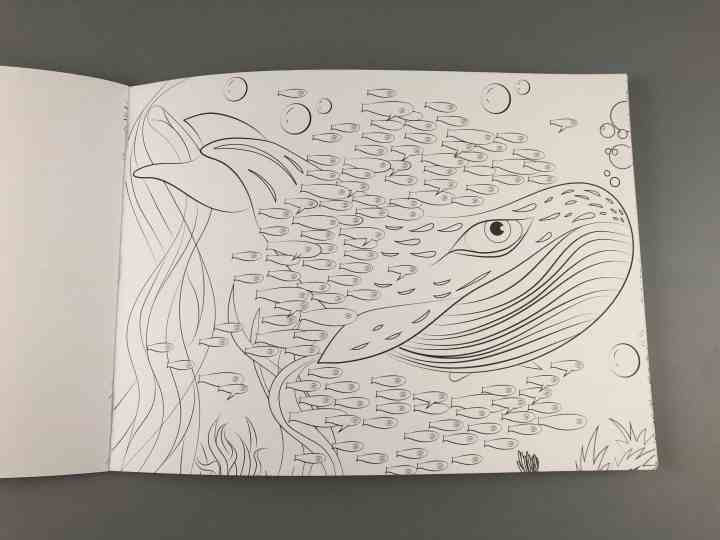 The sea life inside look like a lot of fun.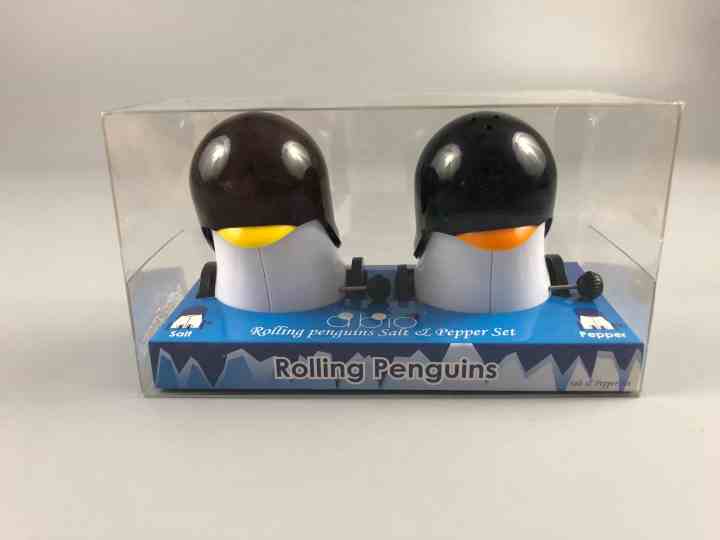 Rolling Penguins – These little wind-up guys are a lot of fun.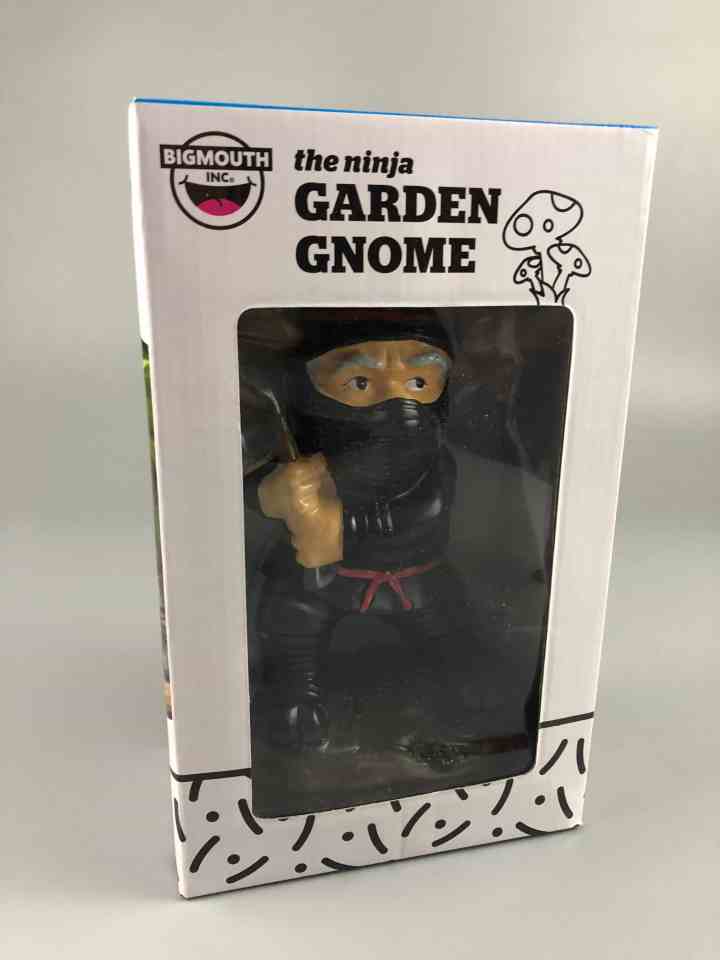 Big Mouth Inc Ninja Garden Gnome – We get another great item this month!  I like garden gnomes and I like ninjas even more.  Together, they're amazing!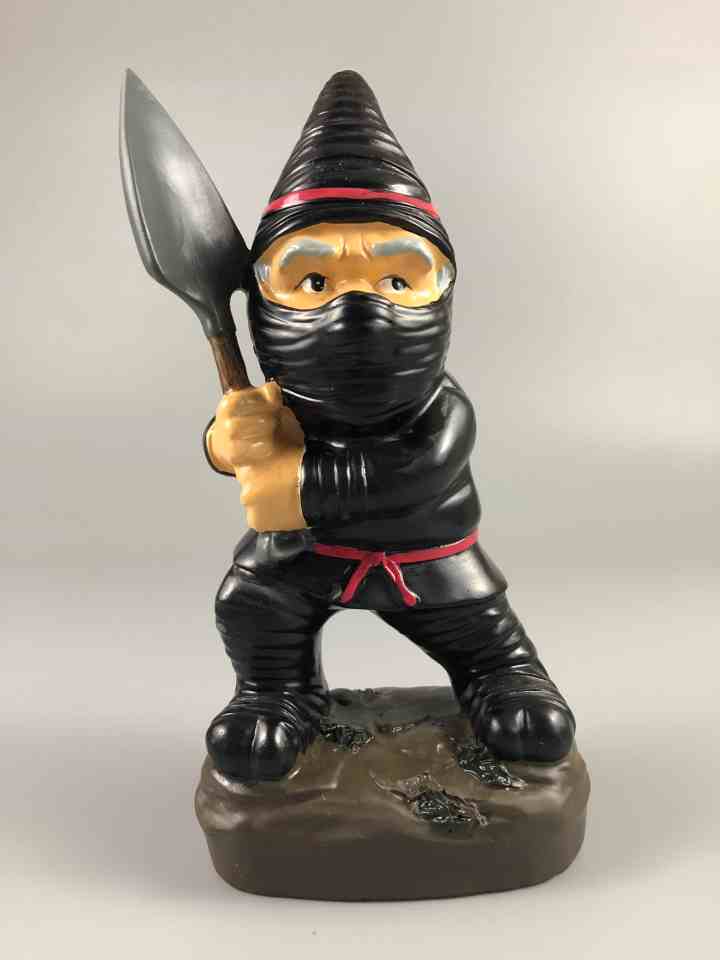 He looks awesome!
The Royal Standard Insulated Casserole Carrier – This was another nice surprise.  It's getting close to holiday season and this makes carrying casserole dishes easier and it keeps 'em hot.
Here's a look at the inside.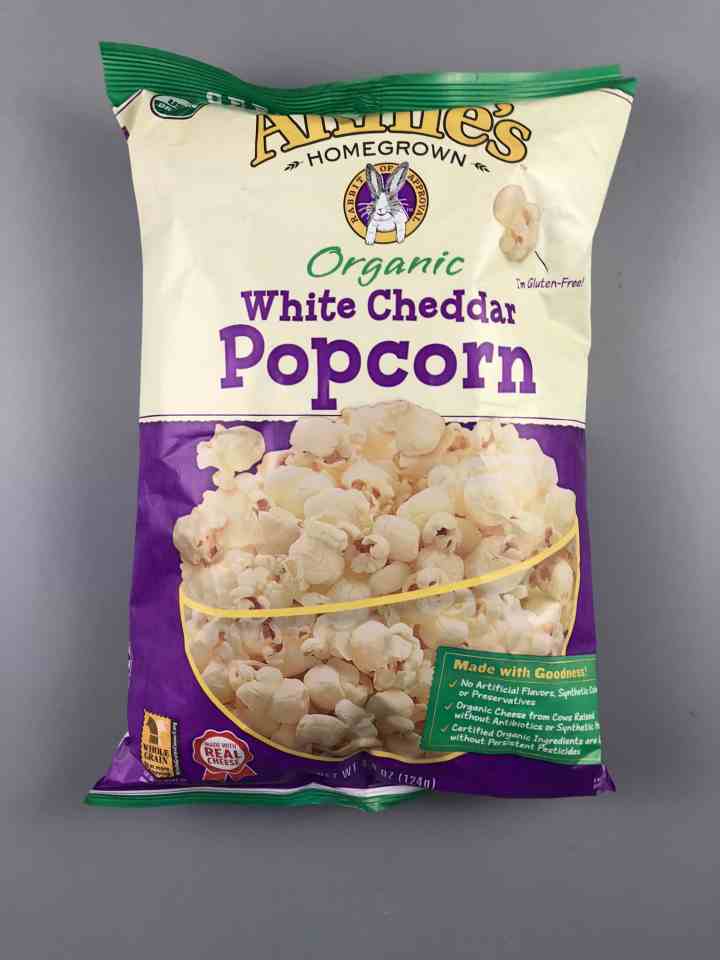 Aunt Annie's Organic White Cheddar Popcorn – This popcorn is delicious!  This box gets better and better!
This subscription is $24.99 a month and it's always a fun surprise to see what you get! The value is always way above the retail price and the items are unusual!  This is the best Mystery Box of Awesome I have received so far.
What did you think of the Monthly Mystery Box of Awesome?
Visit Monthly Mystery Box of Awesome to subscribe or find out more!