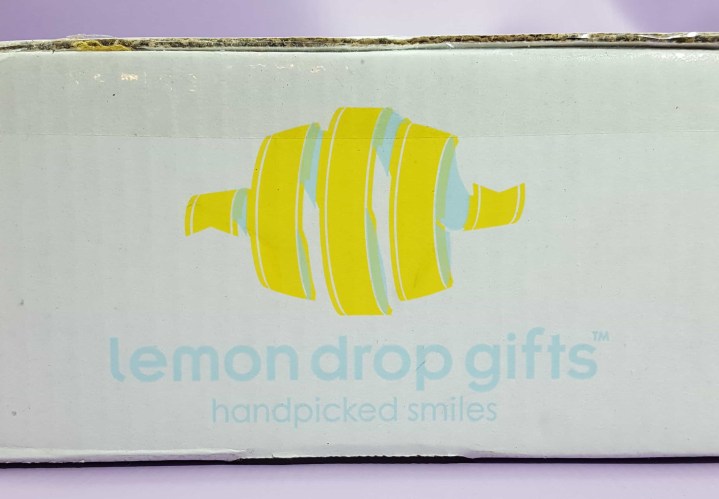 Lemon Drop Box is a monthly subscription box inspired by your mom and designed to be gifted to someone who is as thoughtful as her! Each box will contain 3-5 handpicked gifts and a personalized note and picture. This is the December monthly box but since the items are handpicked you may receive slightly different items.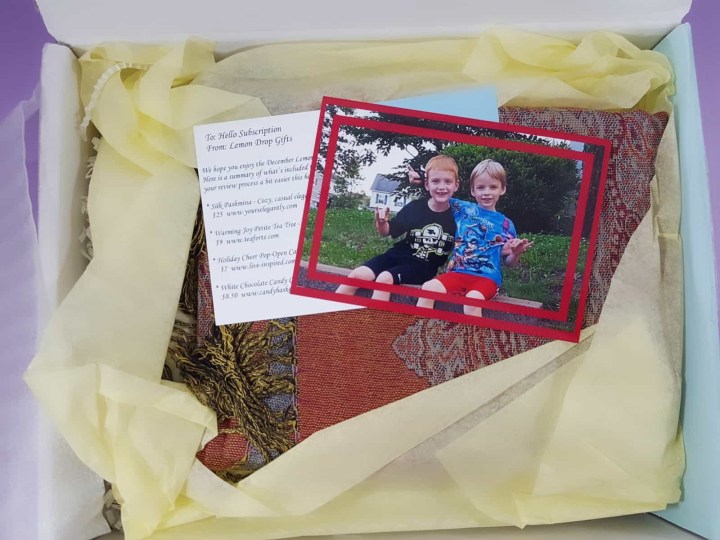 I love opening this box and seeing a picture of my boys. You can send them a picture to use or they can grab one off of your social media. I have them grab one for me so its a surprise each month.
DEAL: Save 10% on your subscription! Use coupon code HELLO10.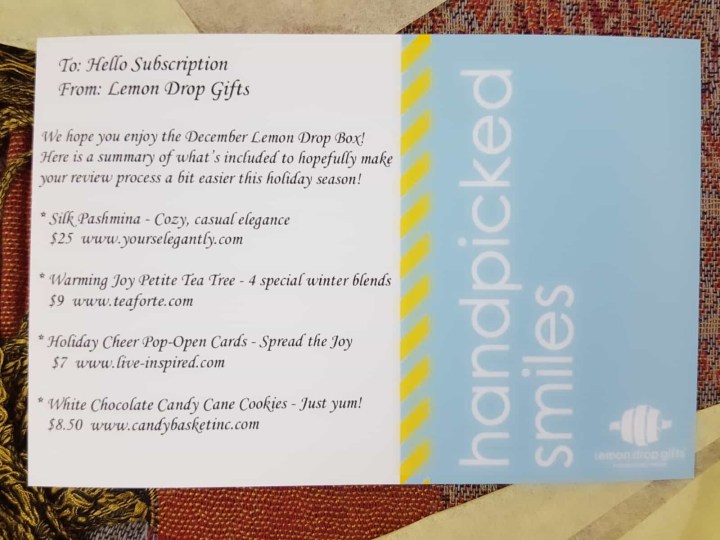 The info card has a little note and the pricing of the items in the box.
Everything included in my December box.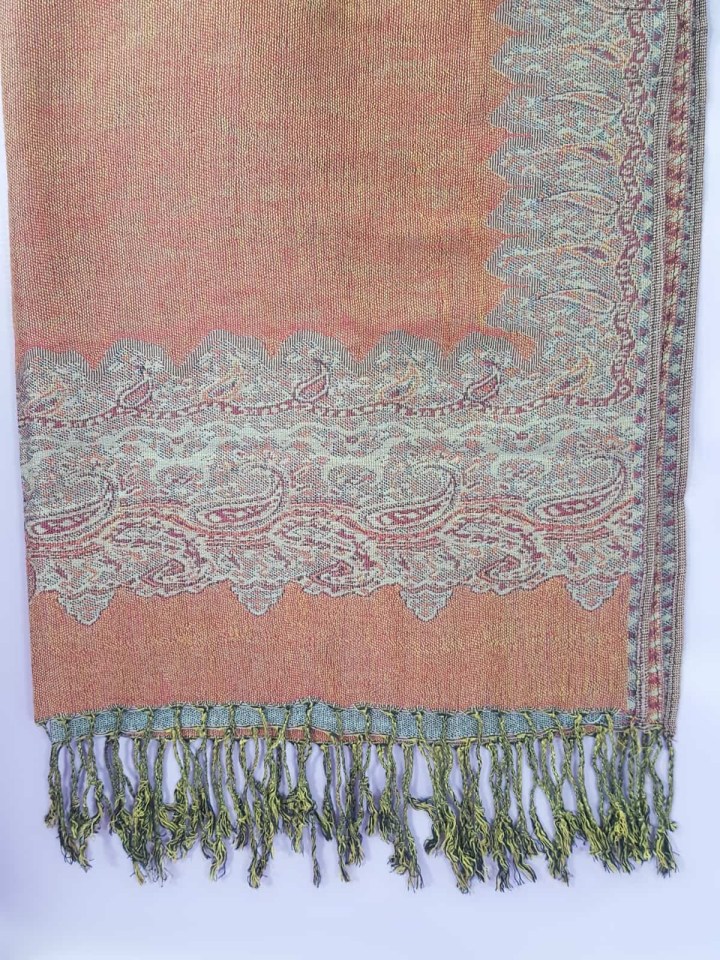 Silk Pashmina from Yours Elegantly ($24.99) – Gorgeous and so soft. This reversible pashmina blends grey, red and silver tones. It really changes colors as you move it and reflects the light.
There is so much detail in the design on this one. I can't wait to wear it out.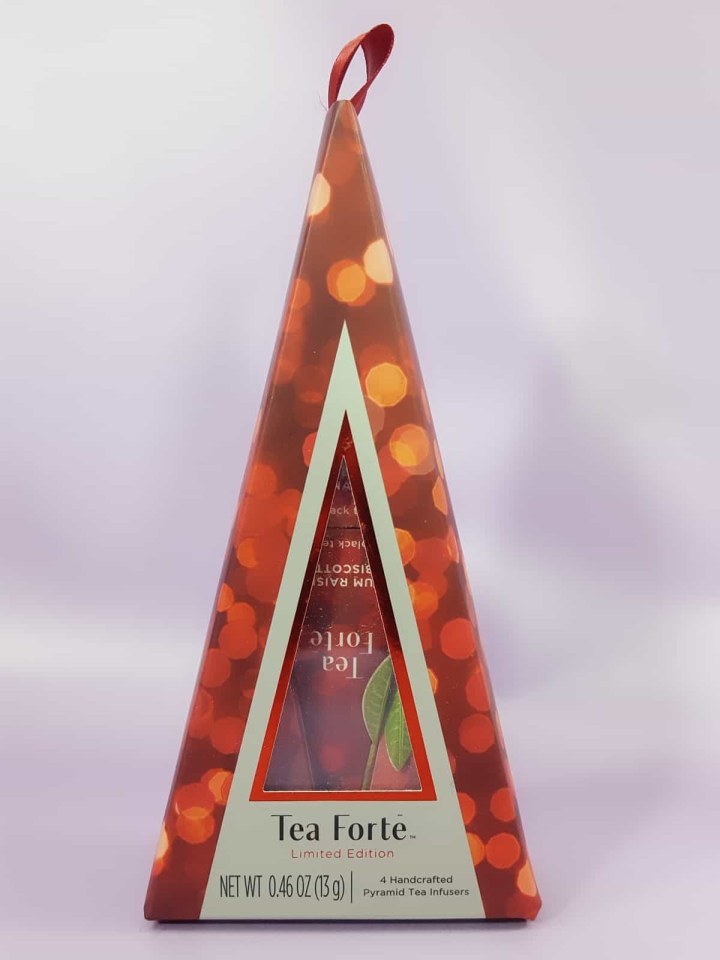 Warming Joy Petite Tea Tree from Tea Forte ($9) – A fun Tea ornament of 4 Winter blends perfect for those cold winter nights.
Thoughtfulls "Holiday Cheer" Pop-Open Cards ($6.95) – I love these little cards. They are just so cute. I think all things are so fun when they come in itty bitty size. The box comes with 30 cards that you can pull out and then pop-open with a little sentiment in there. Each sentiment is different so there are lots of options in there. These are so cute and would be great to add in with a cute little gift and/or even slide in with a gift card.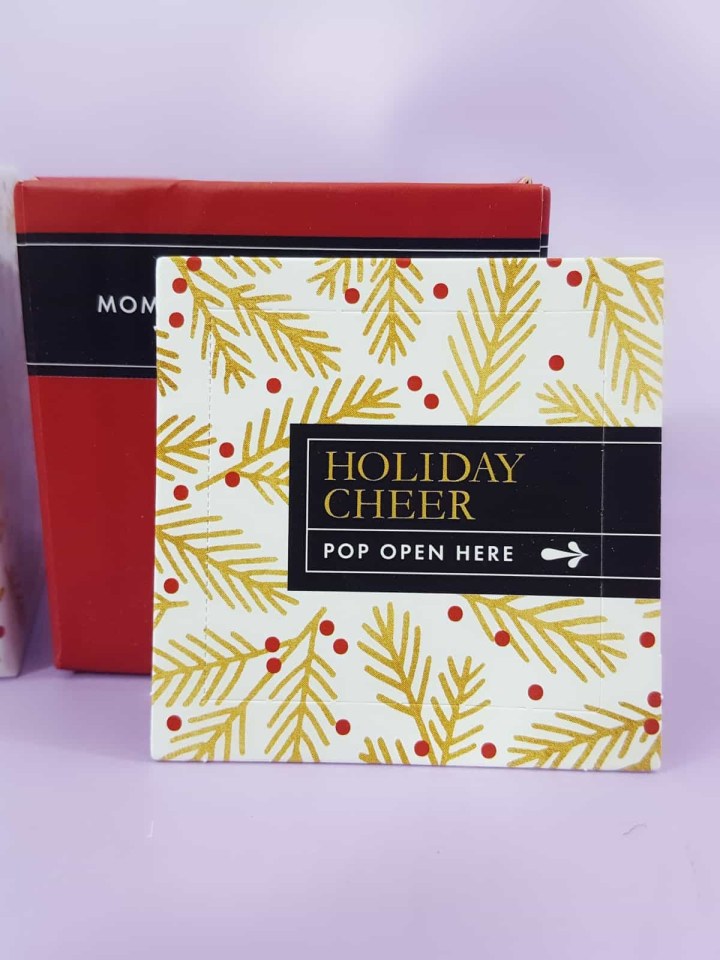 All of the cards have the same design on the front.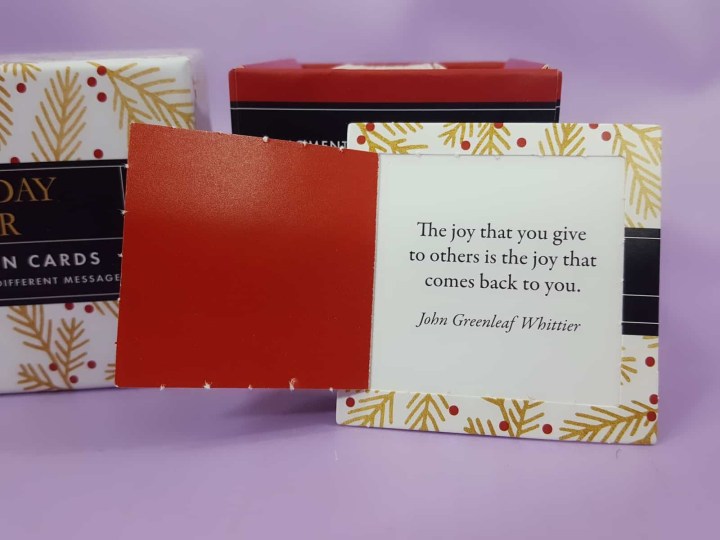 However when opened they have different sentiments on the inside. I just can't over how cute these are.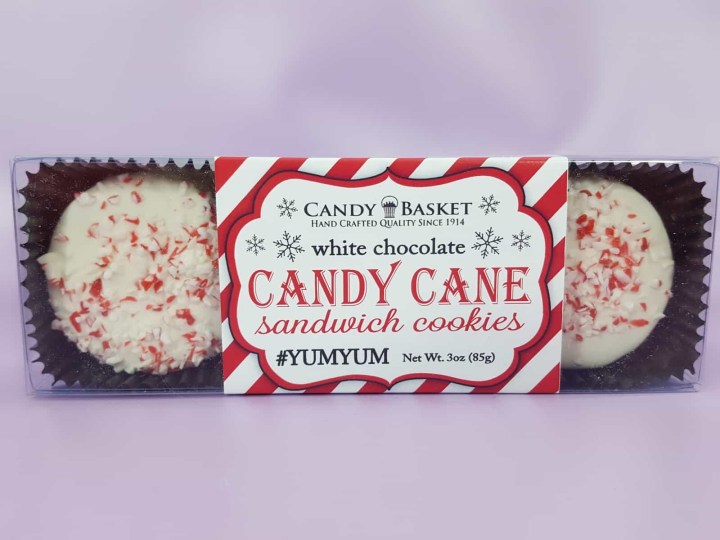 White Chocolate Candy Cane Cookies from Candy Basket ($8.50) – The info card says it all "Just yum!" and I could not agree more. These are delicious sandwich cookies dipped in smooth white chocolate and then sprinkled with peppermint candy. I got a taste of one and then my hubby finished them off. I would say they are a win all around.
I'm a mom and I LOVE this months Lemon Drop Box. The items are all perfect for me and these cold winter nights. I've already dug into them and we've finished the cookies and they were so delicious. Being the card maker and card sender that I am I can't wait to pop these little notes in our gifts going out this season and see what everyone gets. What a fun and gorgeous box.
What's your favorite item this month?