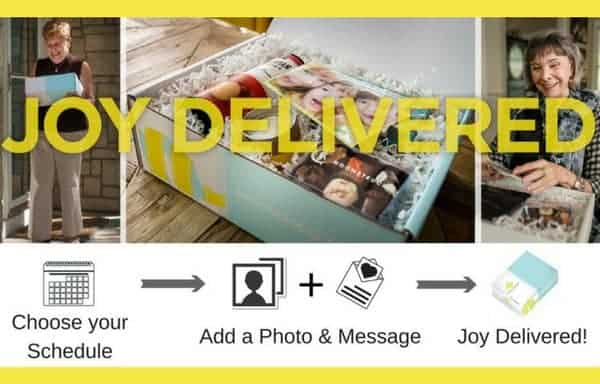 Each Lemon Drop Box is full of delicious, pampering, engaging and seasonal surprises all perfectly sized and packed in a cheerful box with your personalized postcard.
Lemon Drop Box Cyber Monday 2017 Coupons and Deals
Get 15% off your first Lemon Drop Box!

Use coupon code LOVELEMON. Expires 11/27
Visit Lemon Drop Box to get this deal!