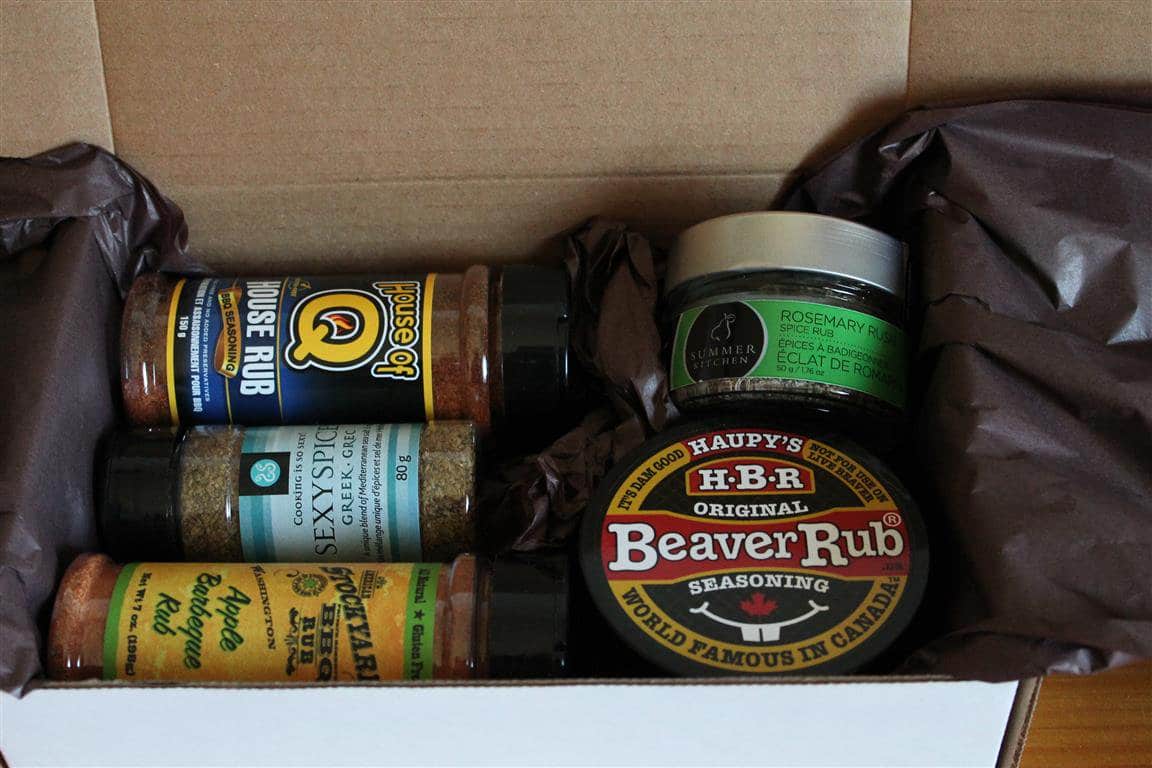 Each month we will source, sample and select a unique assortment (4-6 full size products) of the best quality grilling spices, salts, sauces, rubs, marinades or grilling accessories to be shipped directly to your door.

Each month you can savour the unique flavours that these products can add to your Grilling experience. If there is a story to tell about the products, we will include the story and sample recipes where available. Over the course of a 12 month subscription, we guarantee, you will not receive the same product twice.
Grillers Monthly Black Friday 2017 Coupons and Deals
Receive $20 CAD OFF your 3, 4 or 6 month subscription! Cannot be combined with any other coupon or discount.

Use coupon code HSBFW20. Expires 11/28
Visit Grillers Monthly to get this deal!