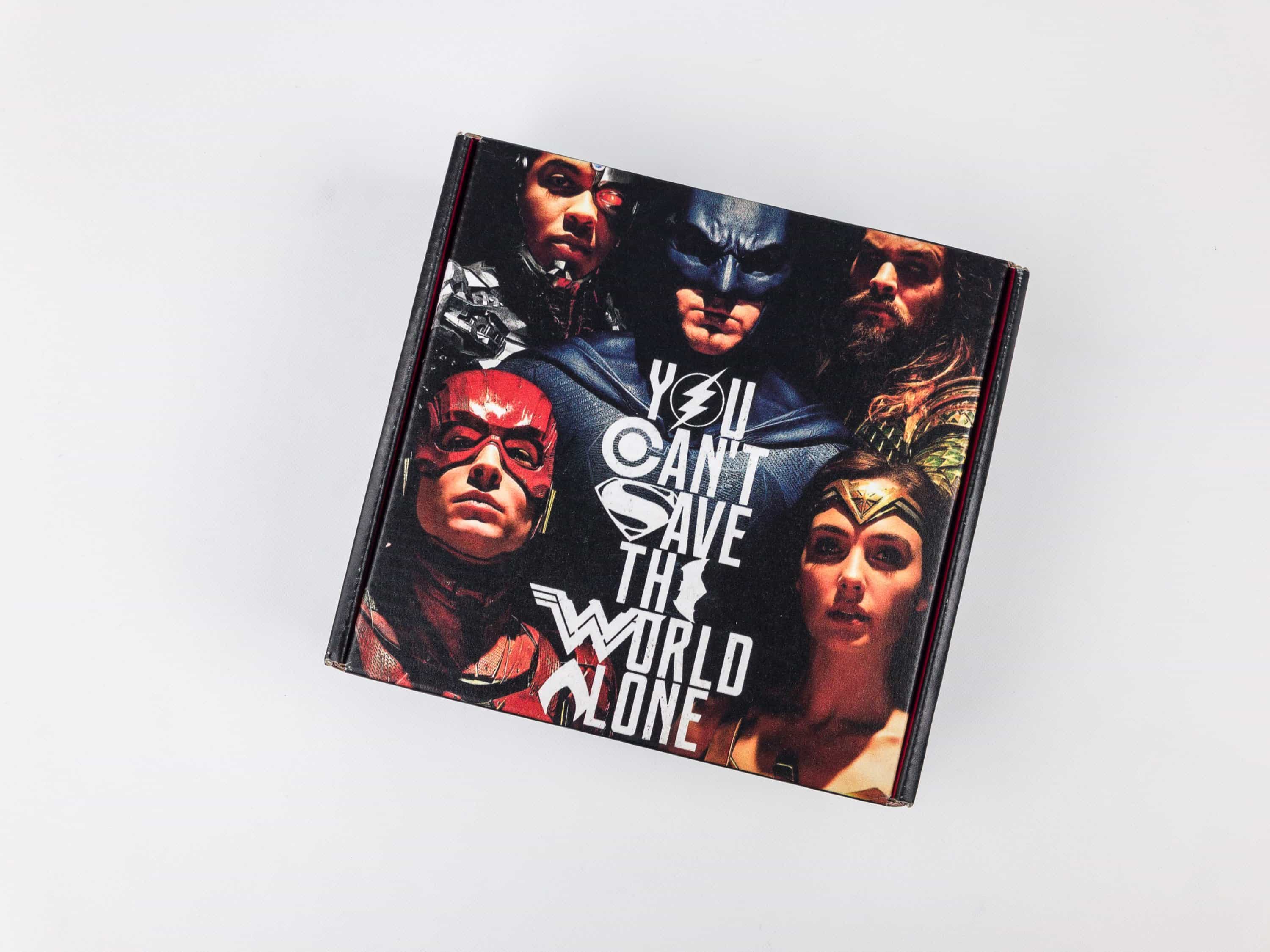 Geek Chic Monthly is a monthly geeky fandom jewelry subscription box to satisfy your geeky bling craving! Each month features a theme and you are sent 4-6 jewelry items for $15 per month.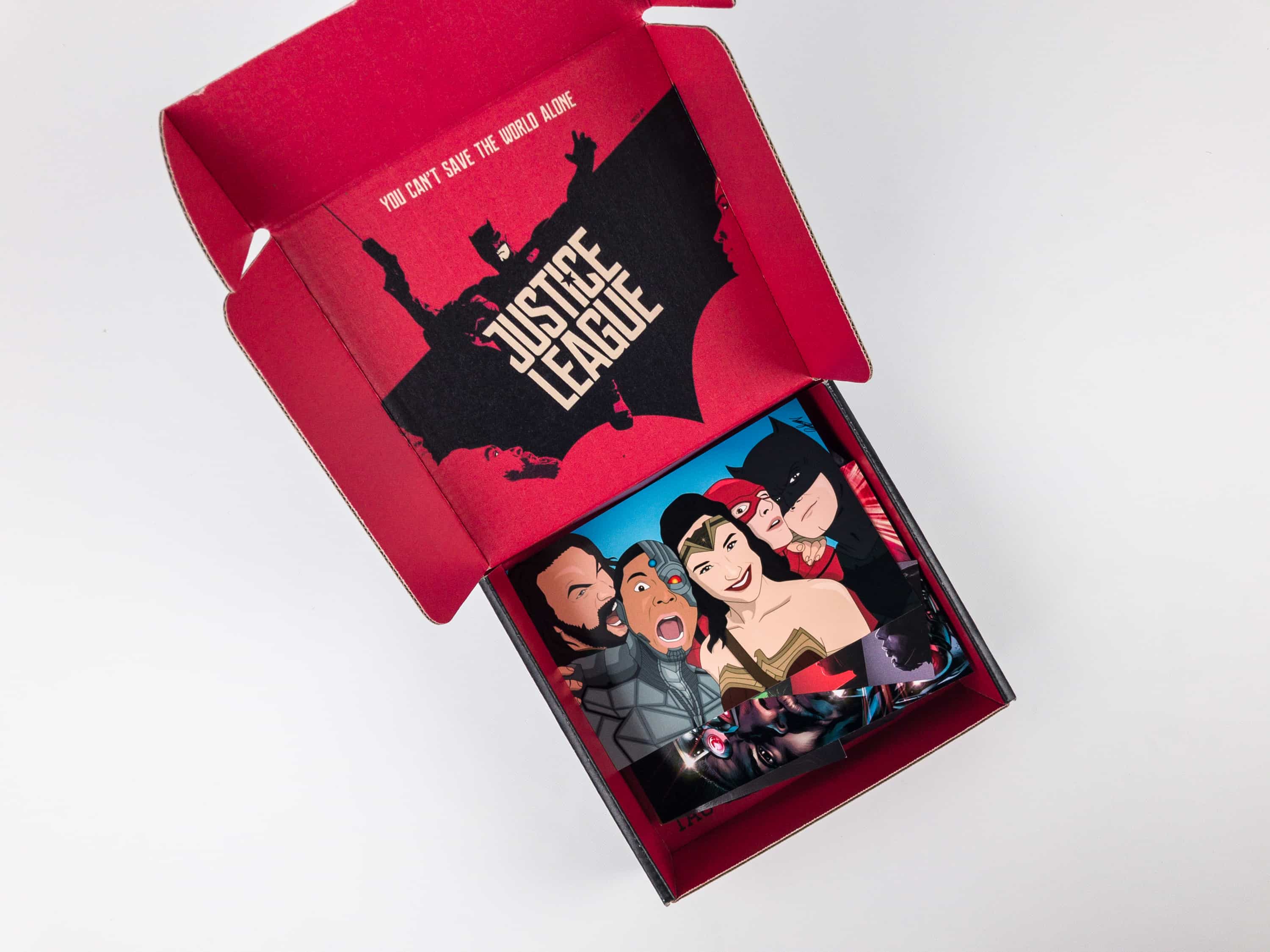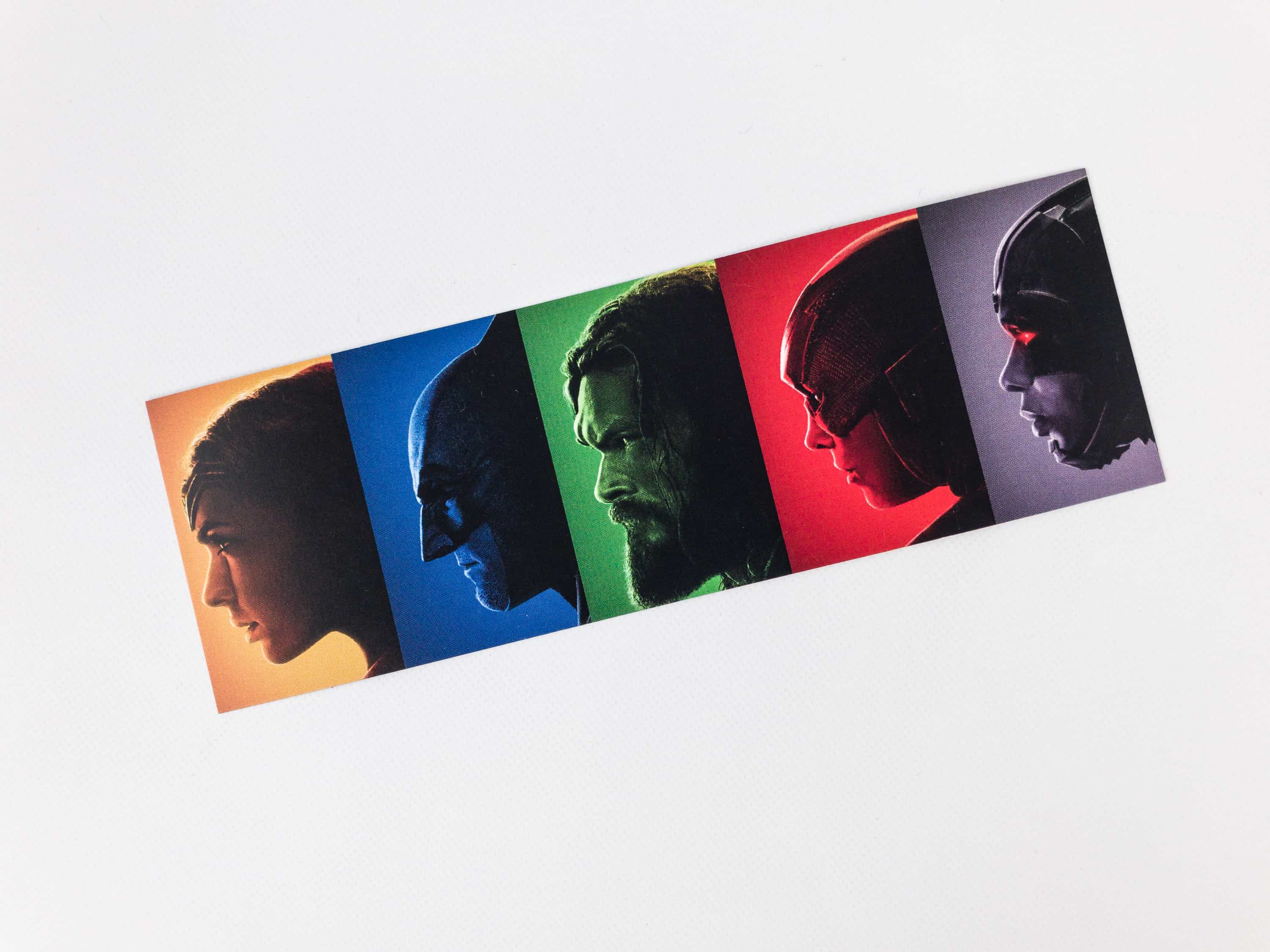 The theme this month is Justice League. The information card is simple. It gives you a list of all the item names, plus Geek Chic Monthly's social media accounts.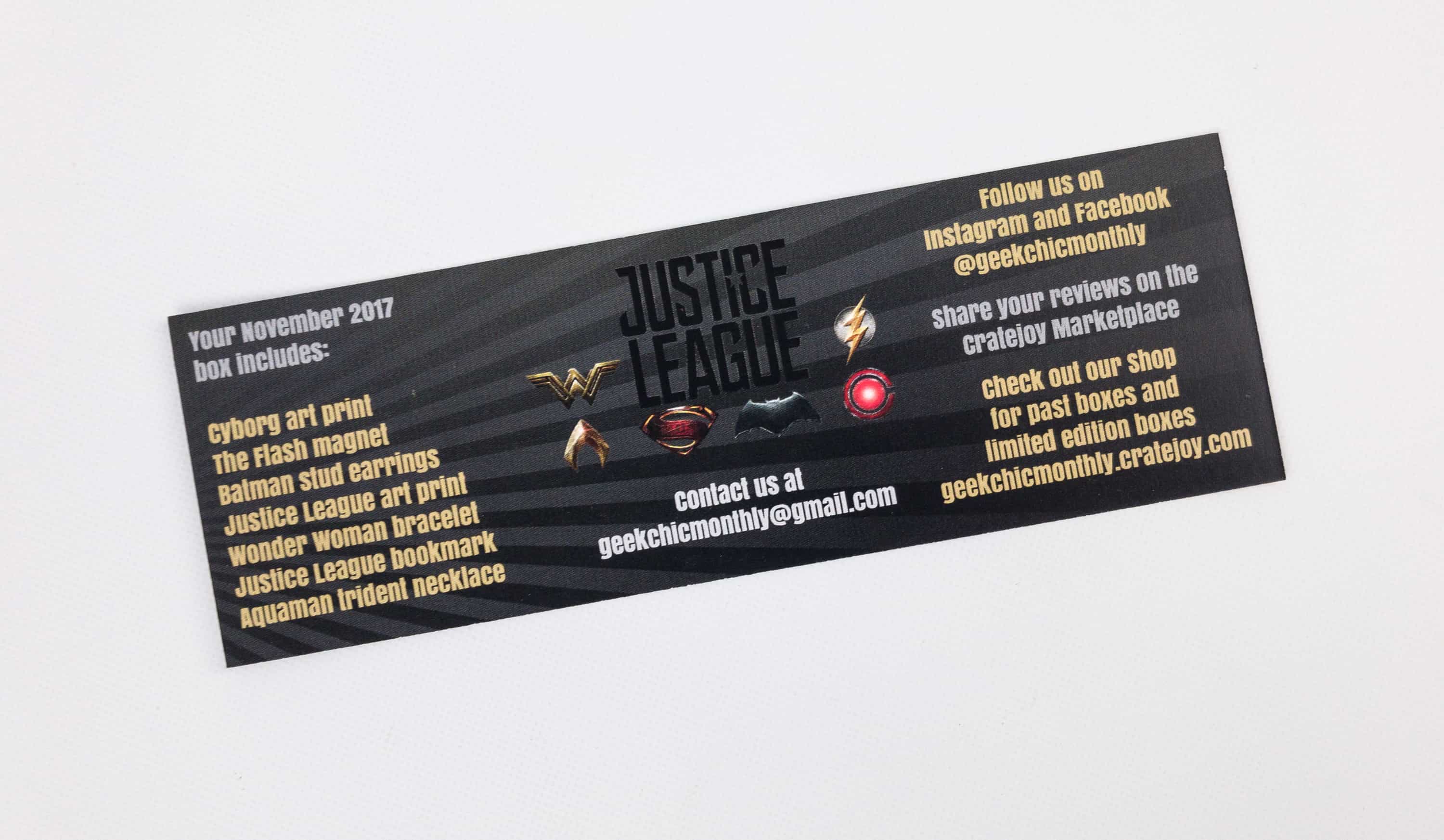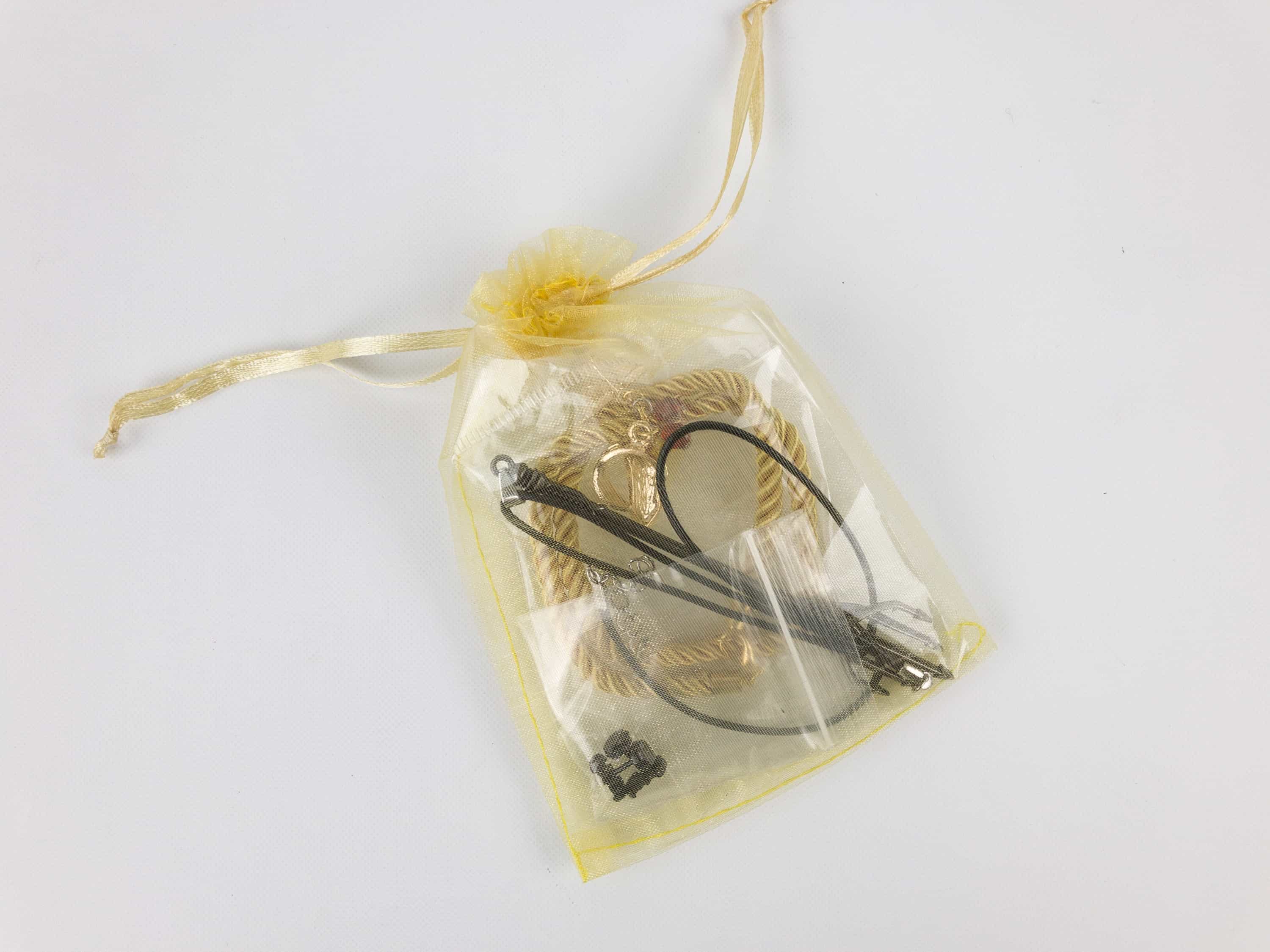 All the jewelry is secured in this gold organza pouch.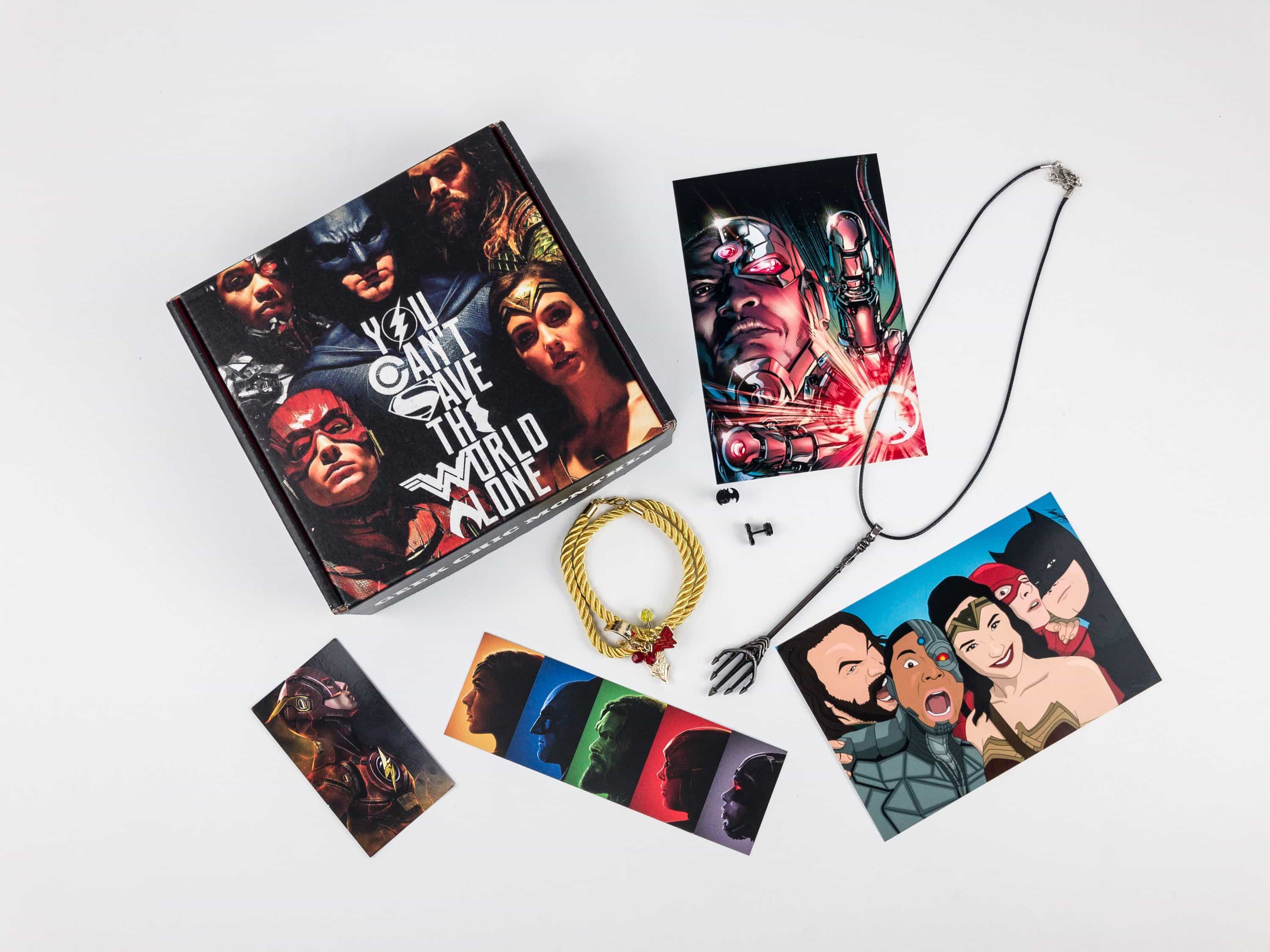 Everything in my November 2017 box!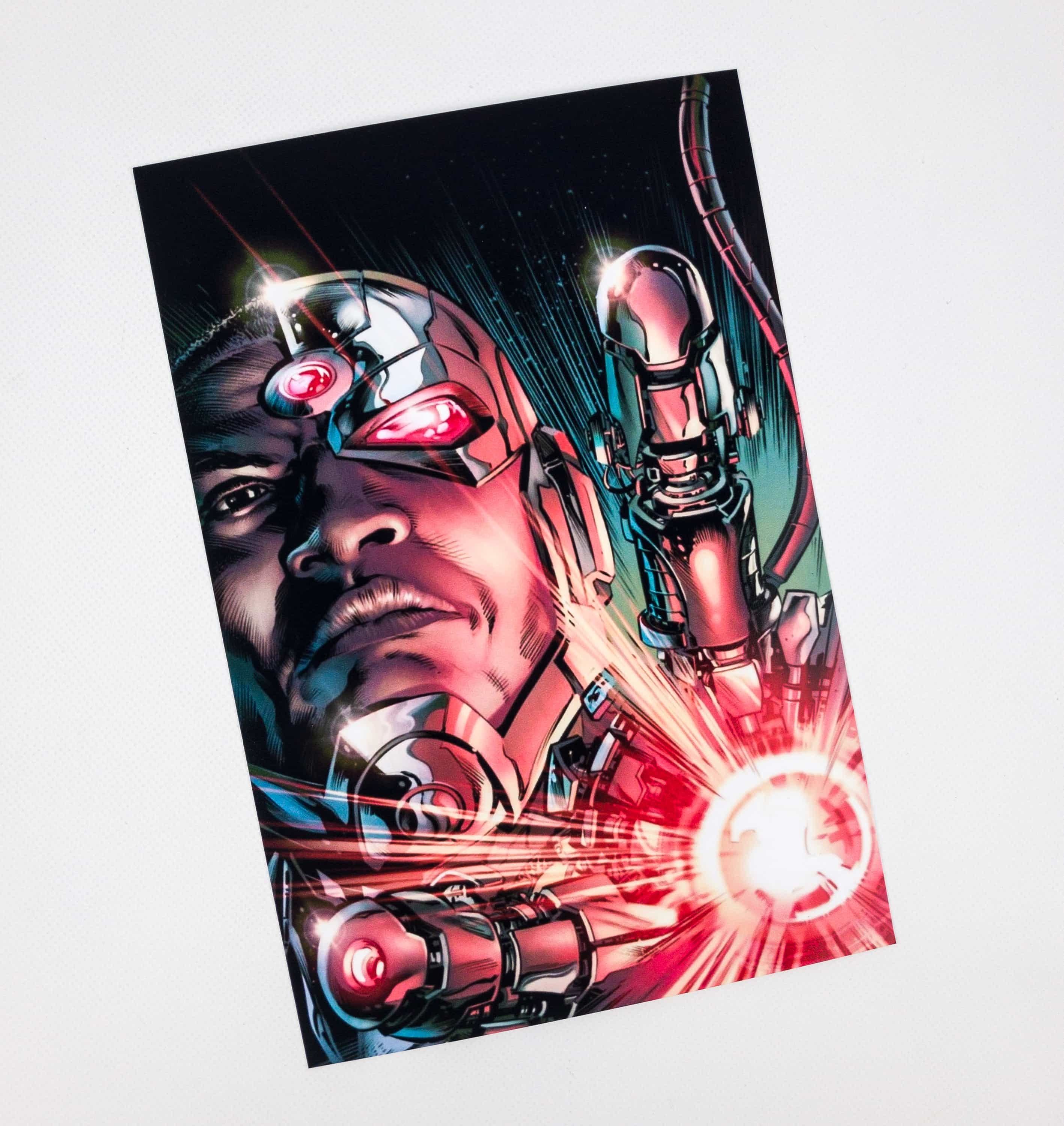 Cyborg Art Print. An awesome illustration of Cyborg, whose real name in the series is Victor Stone.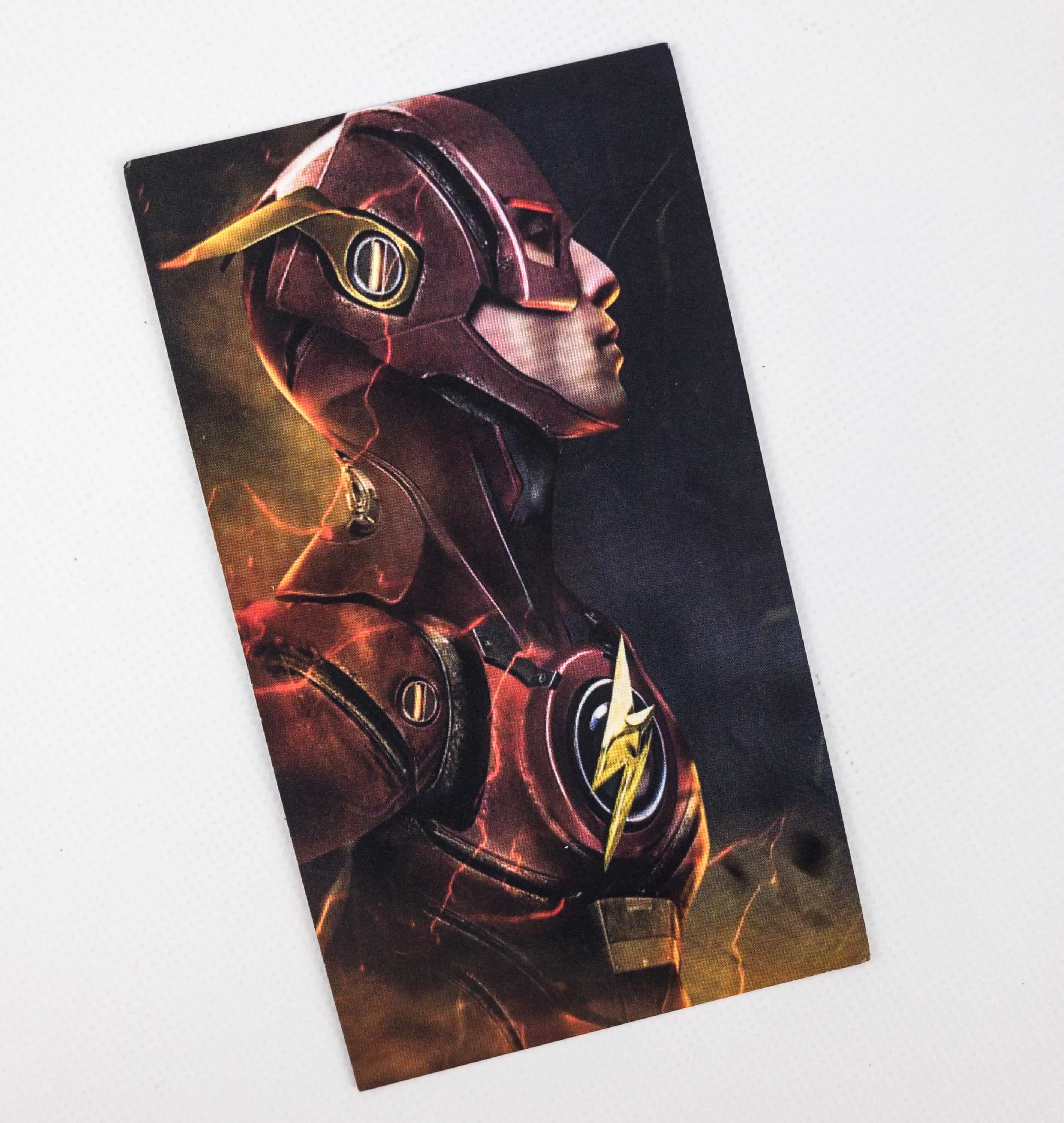 The Flash Magnet. His side profile sure looks good and we'll have this magnet as a proof!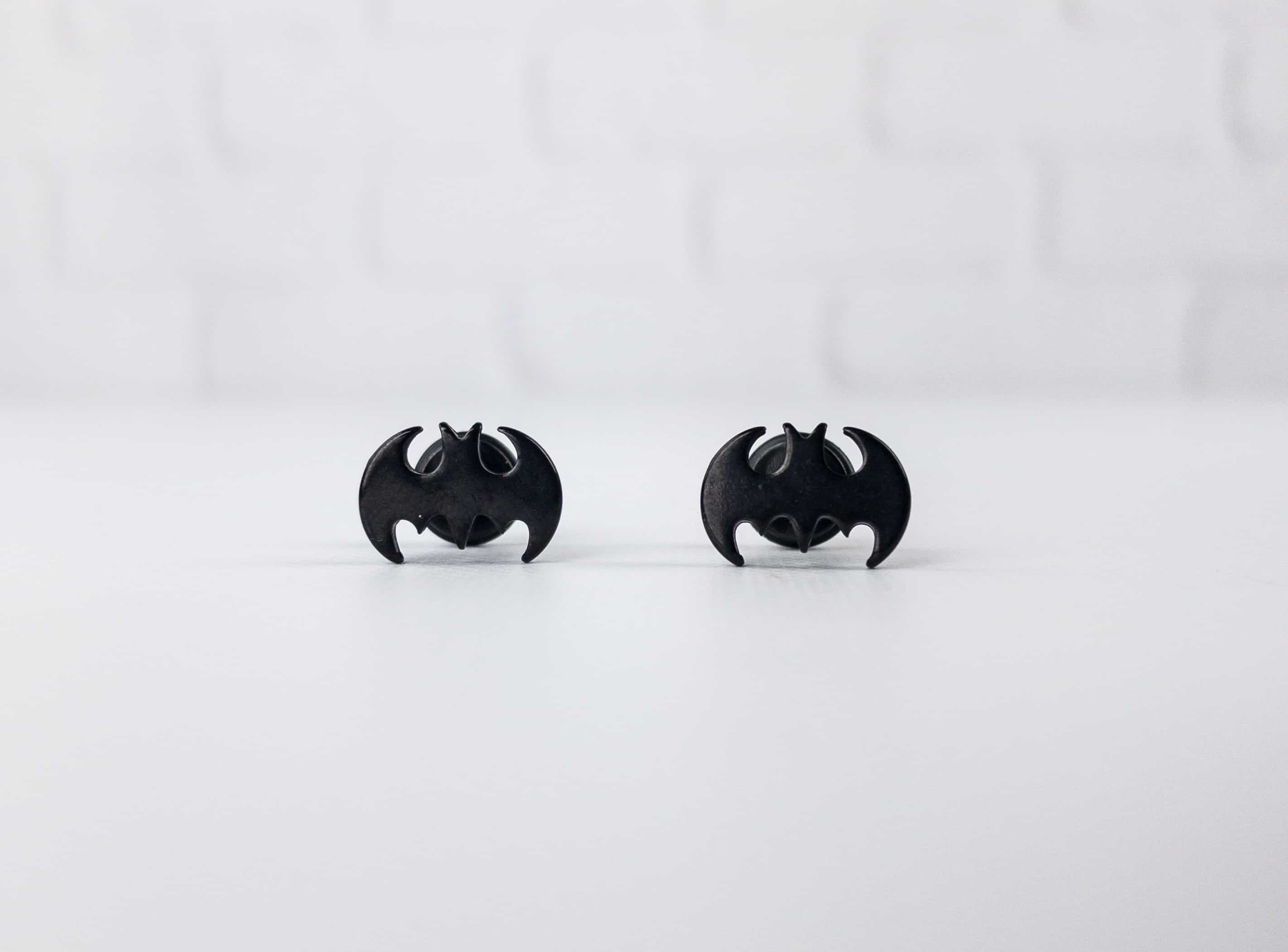 Batman Stud Earrings. One of the most iconic superhero symbols ever. Glad to have it as a pair of earrings and so are my kids. This is basically ultimate epic mom wear right here.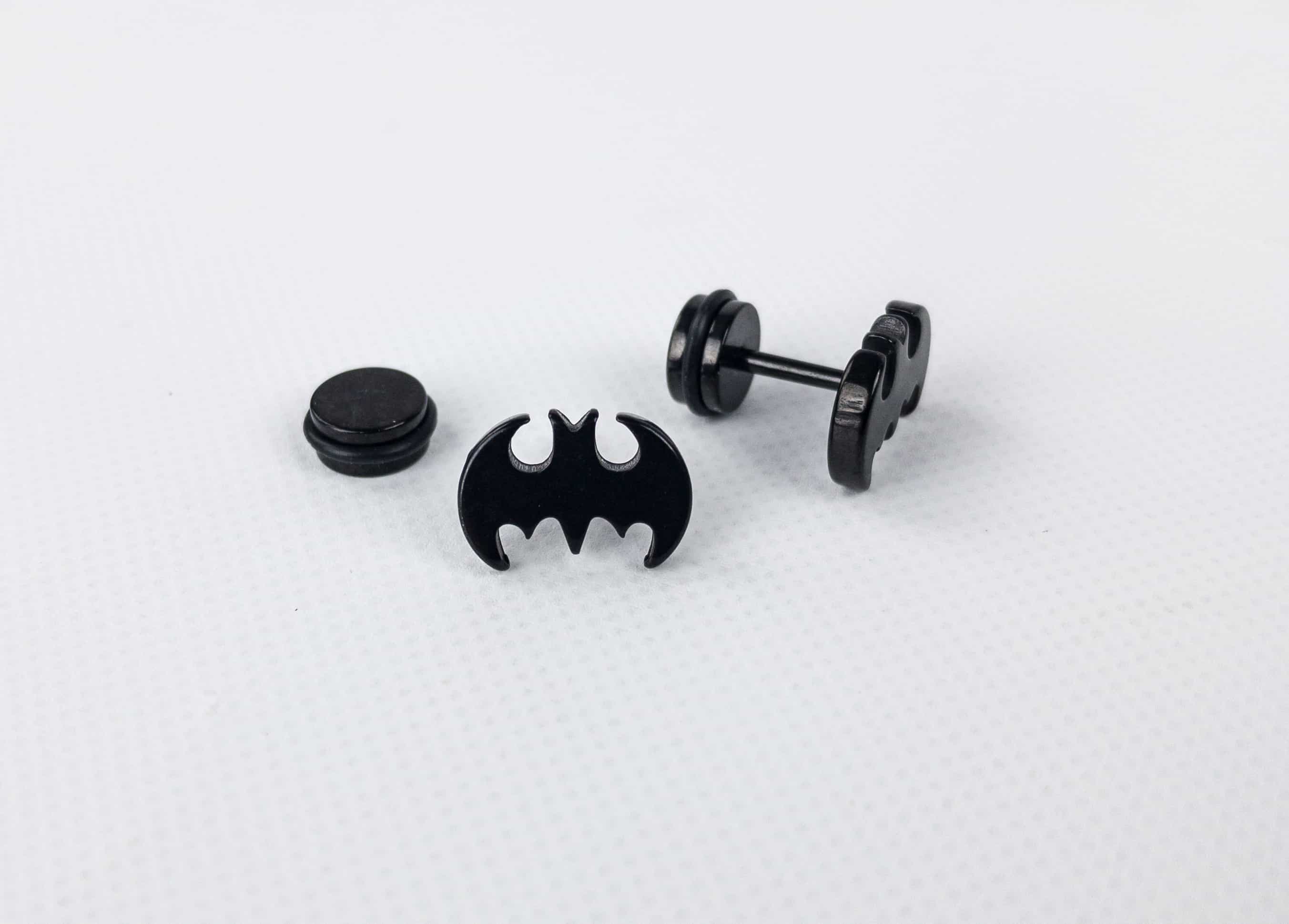 These studs look like something that comes from Batman's utility belt, like the batarang.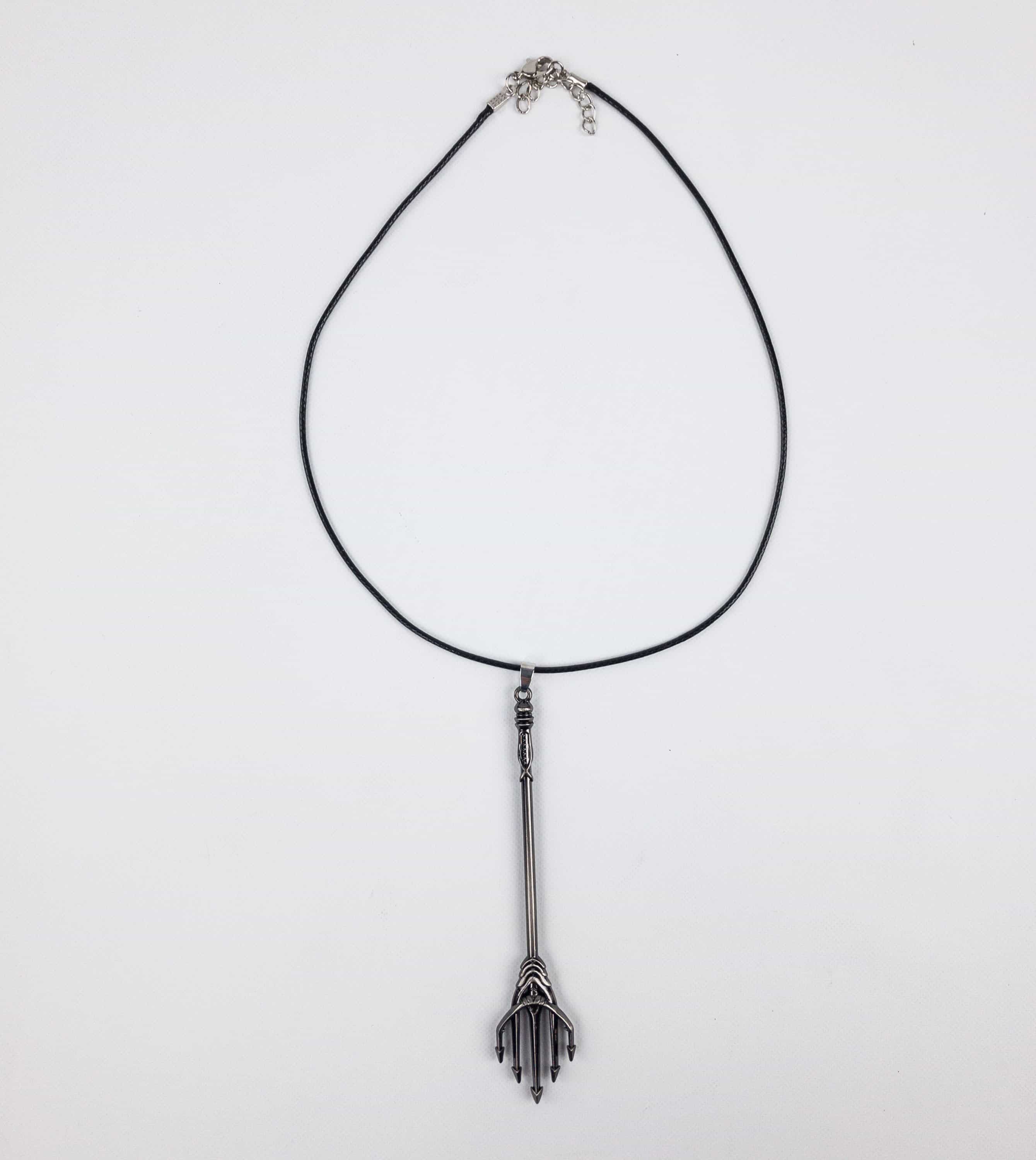 Aquaman Trident Necklace. Features one of the seven relics of Atlantis, the Trident of Neptune.
The Trident is a magical weapon that grants its wielder great power and the divine right to rule the sea – and it's the 5 point version! This necklace also comes with a lobster claw and extended chain for adjustability.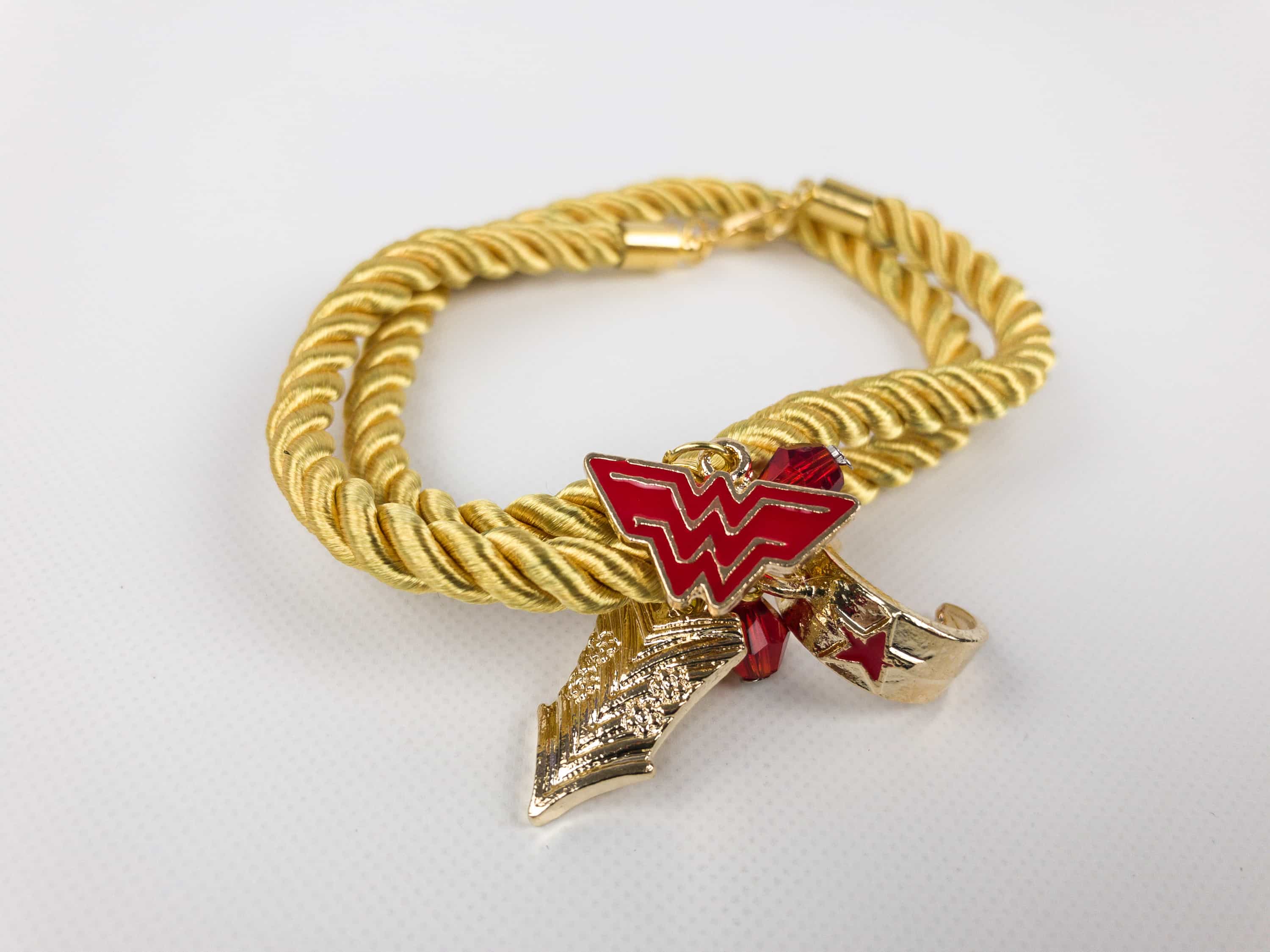 Wonder Woman Bracelet. This golden rope bracelet comes with a Wonder Woman logo as pendant. It's so beautiful and I love it!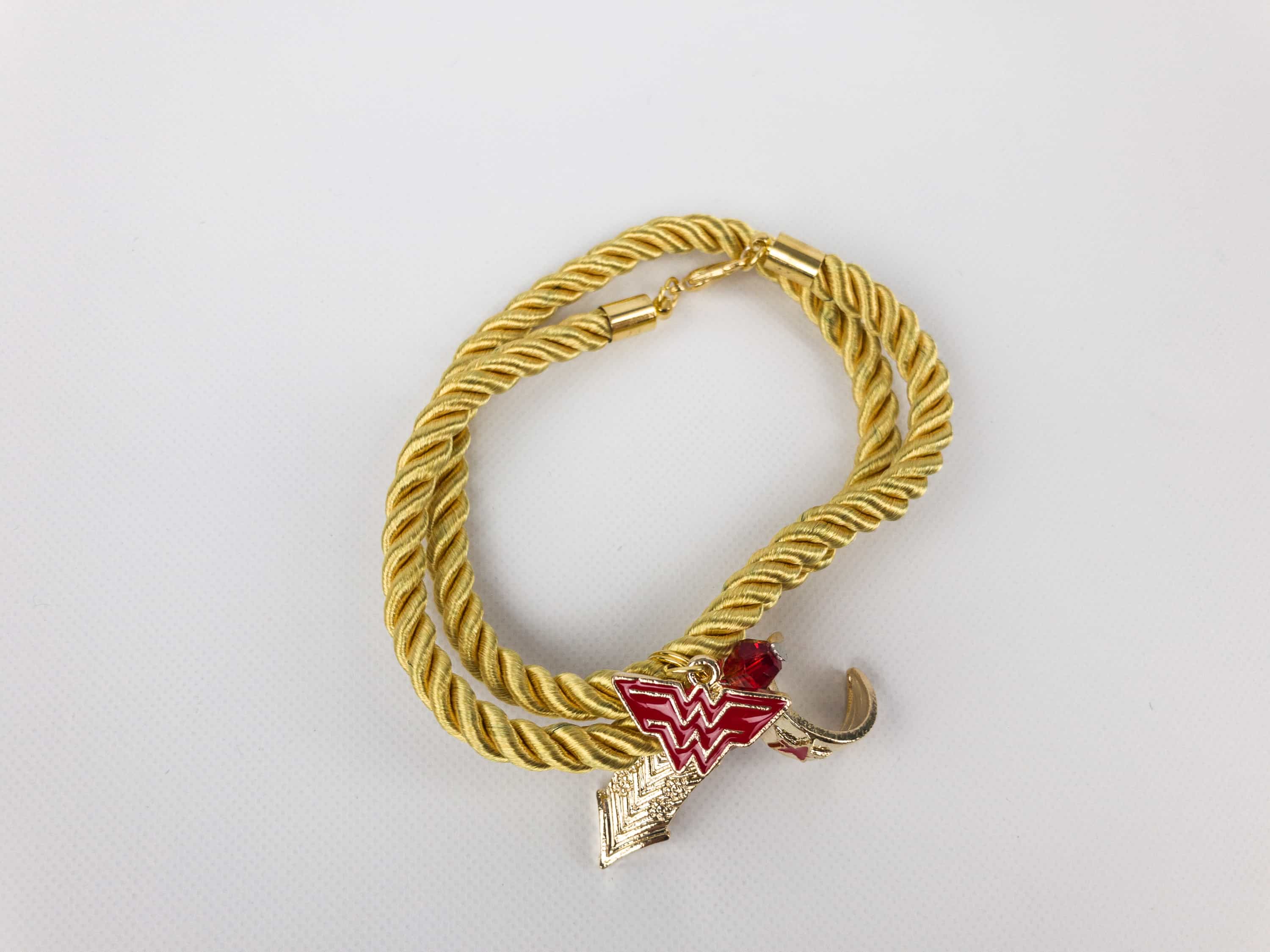 This can be compared to the Bracelet of Submission worn by the heroine herself.
Justice League Art Print. My favorite art print from this month's box features Aquaman, Cyborg, Wonder Woman, the Flash and Batman. They look like an ordinary squad taking a cute groufie, except that they are not really ordinary because they're the Justice League!
This month's Geek Chic box is super! I loved all the Justice League themed jewelry I received, most especially the Wonder Woman bracelet. I think I will wear it quite often! Overall, it's a great subscription for anyone who likes girly and geeky things at the same time and it's inexpensive too!