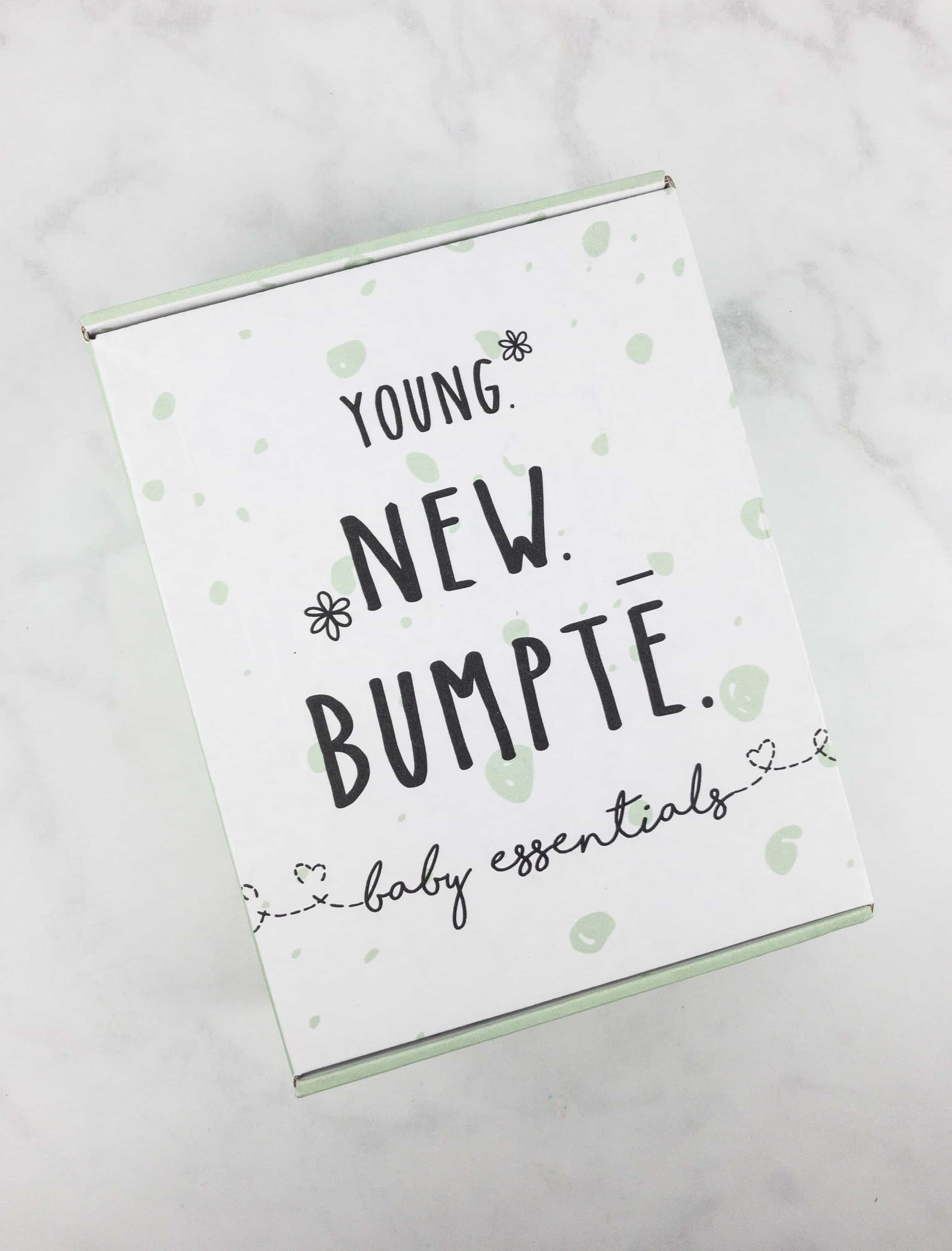 Bumpte is a monthly subscription box designed for today's fashion forward moms! Starting at $35.98 per month, you will receive an outfit, a signature jewelry piece, and/or a mystery gift. Available in two sizes – Bumpte Petit Bundle ($35.98) and Bumpte Bundle ($67).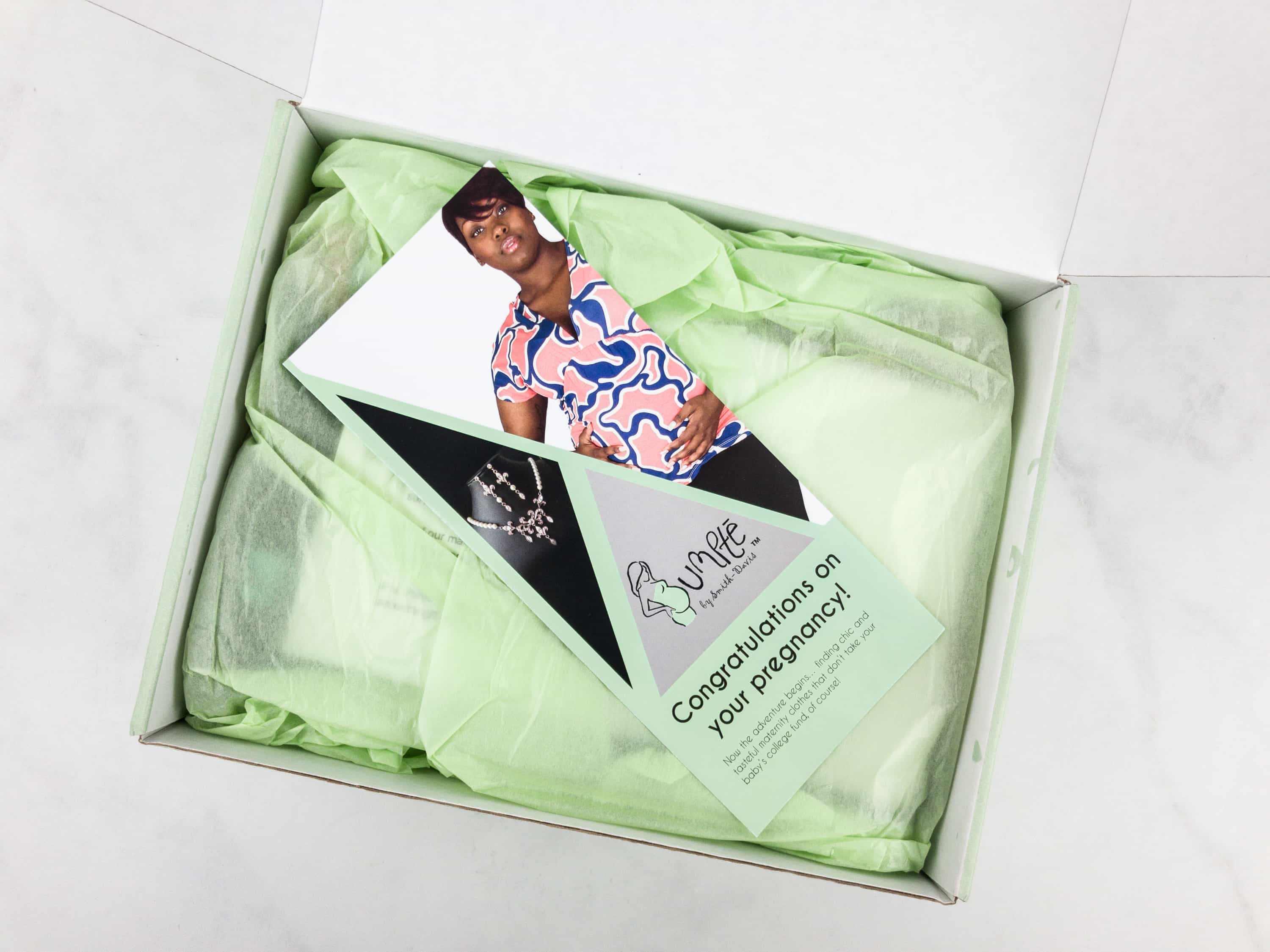 The box came with this flyer that tells you more about Bumpte.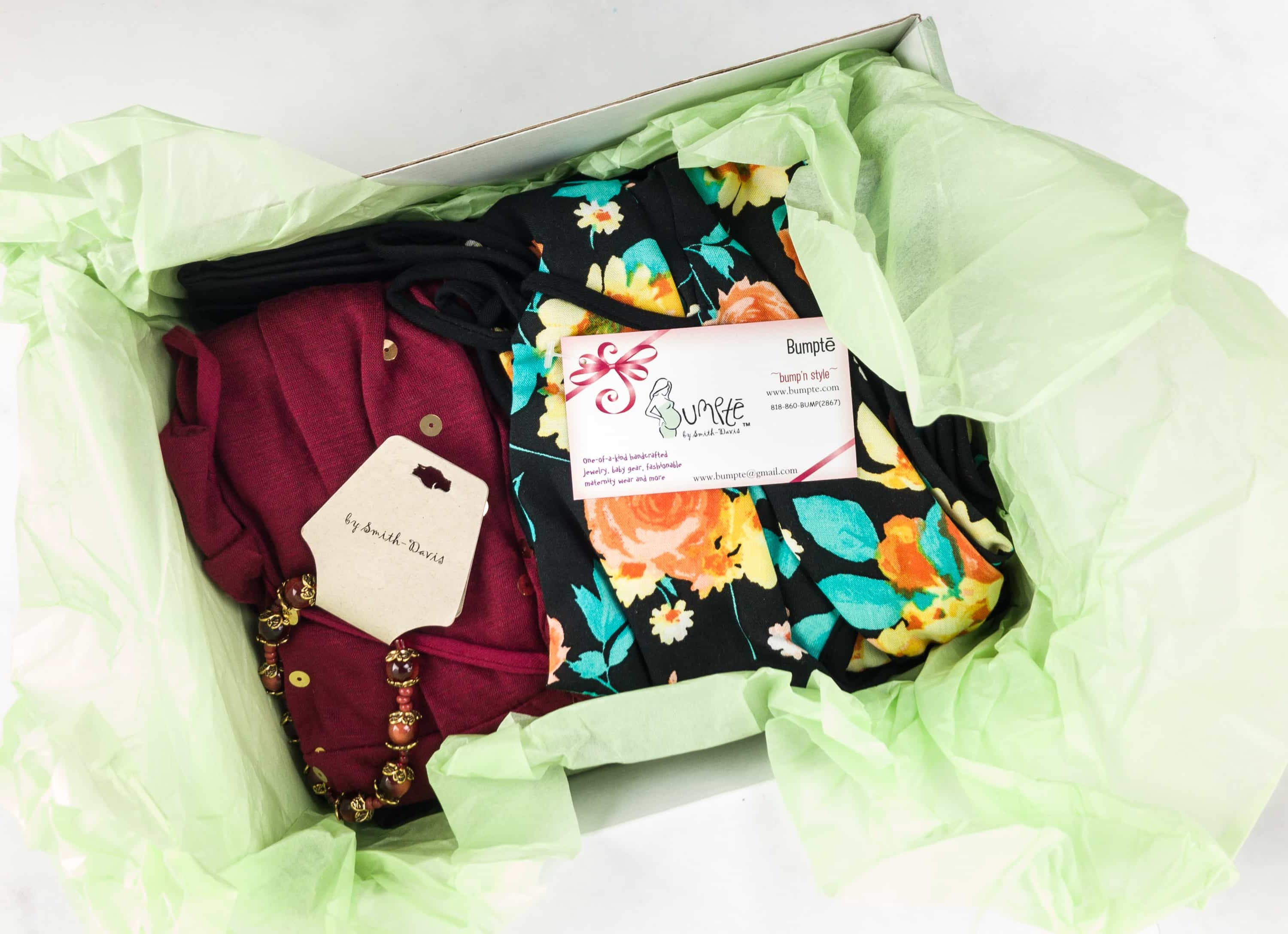 DEAL: Get $5 off your first online purchase! Use coupon code BUMPTEFIRST. Expires 12/31/2017.
A short welcome note from Bumpte. FYI – asking for an honest review is ok – but not a five star one.
All the goodies this month!
Smith-David Bracelet. This toggle-clasped beaded bracelet is celebrating the earth colors and the beauty of fall. Very classic and fashionable!
Its neutral colors make the bracelet easy to pair with various outfits. Such a gorgeous fashion statement for fall!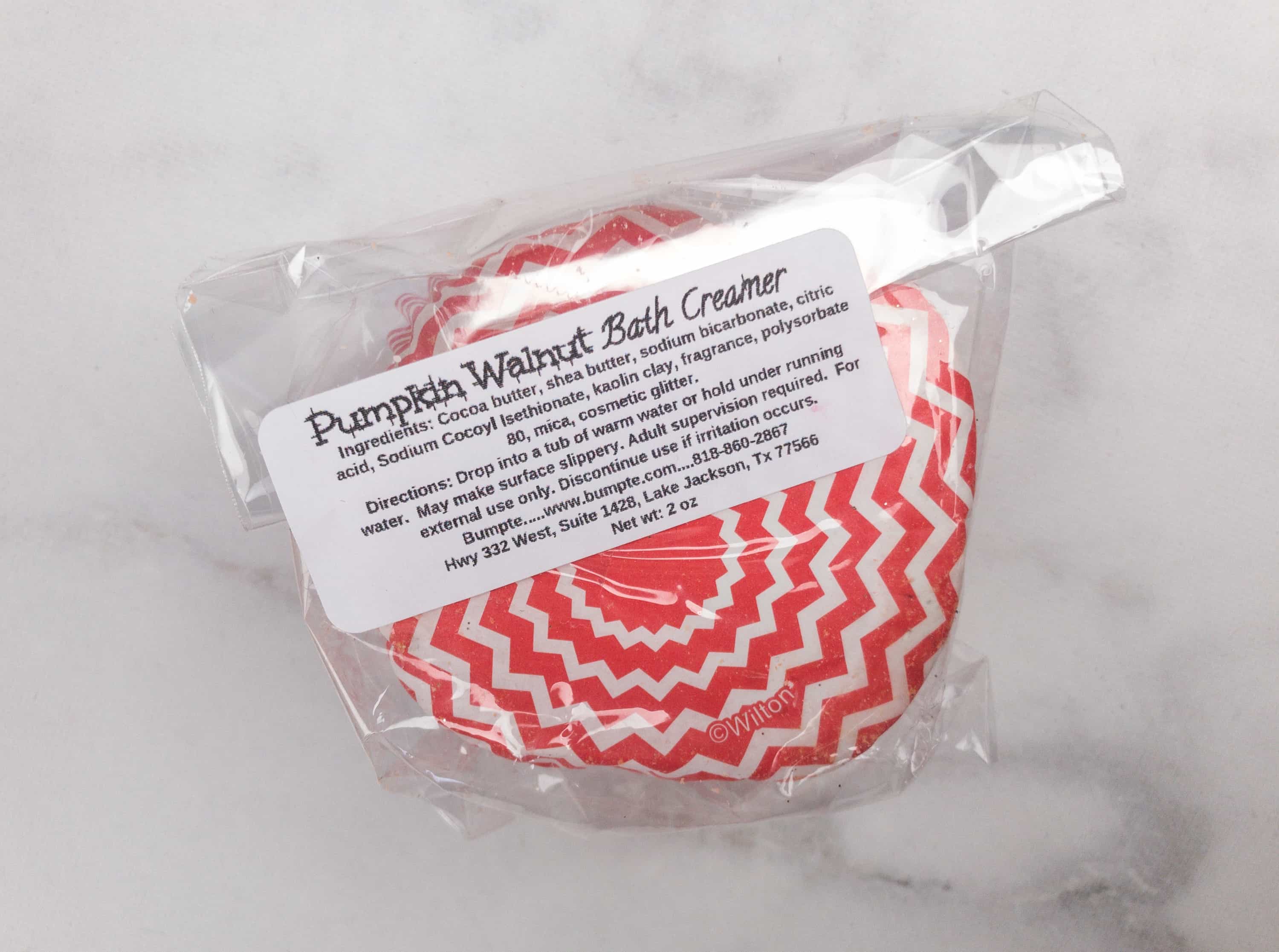 Pumpkin Walnut Bath Creamer. This bath creamer is made of shea and cocoa butter. No one likes having dry skin especially now that colder days are here, so this is really going to be useful as it locks moisture on the skin.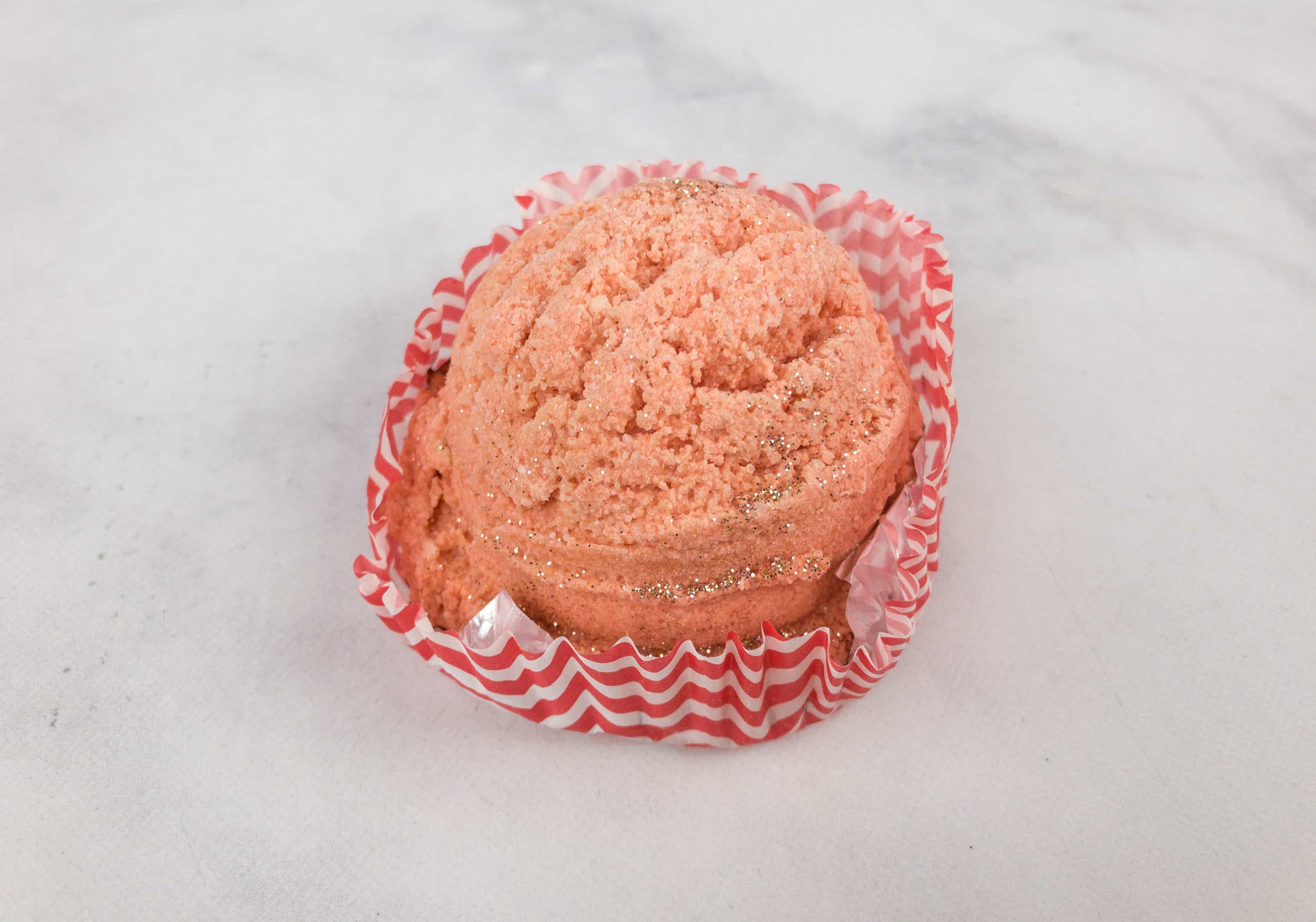 Just drop it on a tub of warm water or hold under running water and you're good to go. Just be careful because it may cause slippery surfaces.
Black Mid Rise Maternity Slacks. For pregnant moms who aren't into maternity dresses, slacks are perfect.
It's very comfortable and soft, making it very easy for me to move around.
Floral Print Maternity Blouse. This cold shoulder maternity blouse is so gorgeous. It proves that pregnant moms who turned sizes larger can still wear fantastic clothing!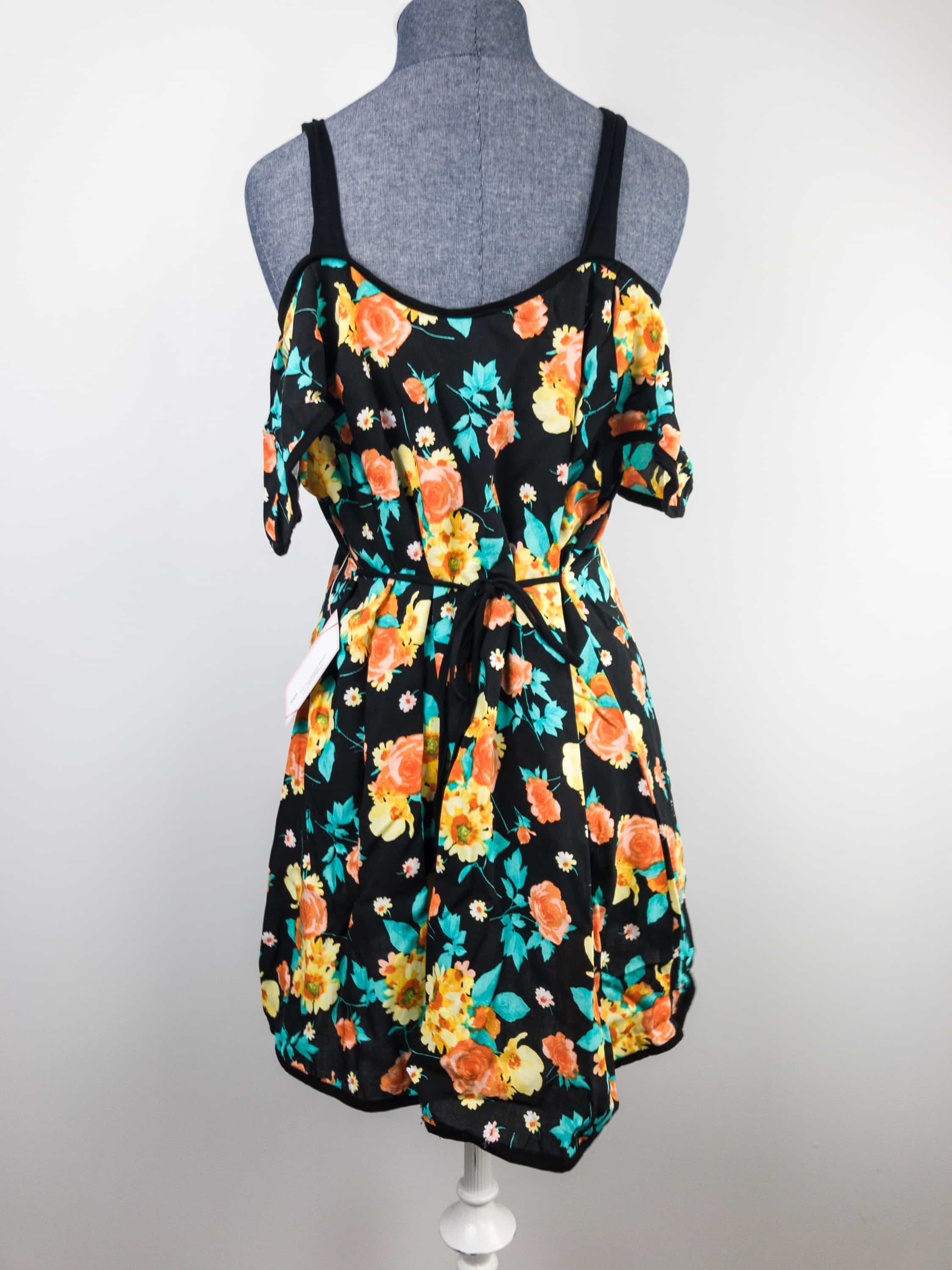 It's very comfortable, perfect to wear on a casual day out.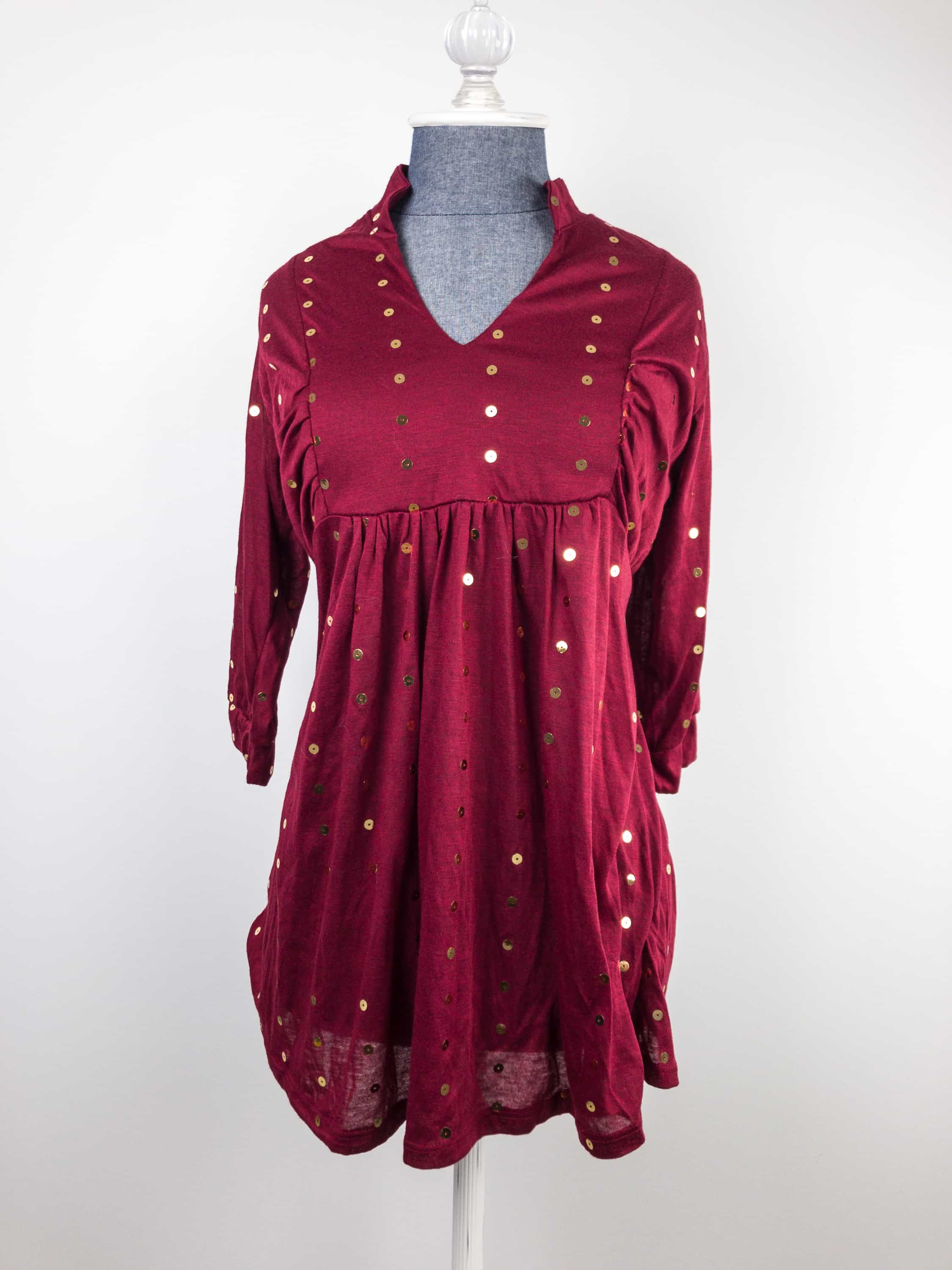 Sequin Maternity Blouse. This sequin maternity blouse is a loose and relaxed piece of clothing that's great for any occasion. I love the details especially the stylish neckline that looks very comfortable, and of course, the sequin details!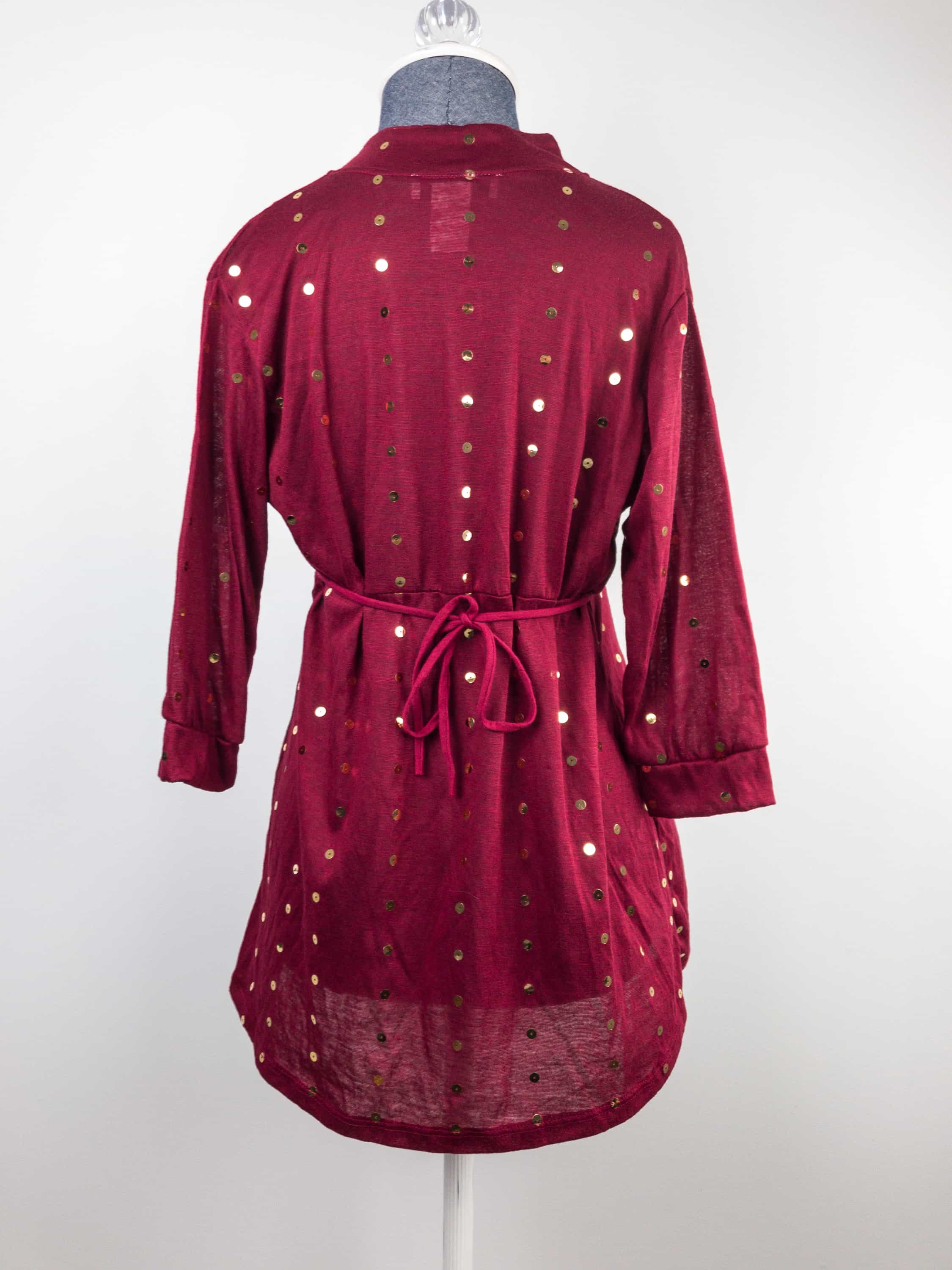 It comes with a tie at the back so it can be adjusted accordingly!
The great thing about Bumpte is that all the maternity clothes they send are transitional clothing, which means they are still wearable after pregnancy.
Being pregnant doesn't mean that a woman should just lose her style. Bumpte is doing a great job with making women feel good and also gives them option to wear maternity clothes that fits their personality and style. It's a nice subscription for pregnant women. The accessory and/or other freebies are cute additions. That being said, all the items ran really small – so we recommend sizing up or trying their one-item subscription first!
What do you think of this month's Bumpte Bundle?
Visit Bumpte to subscribe or find out more!