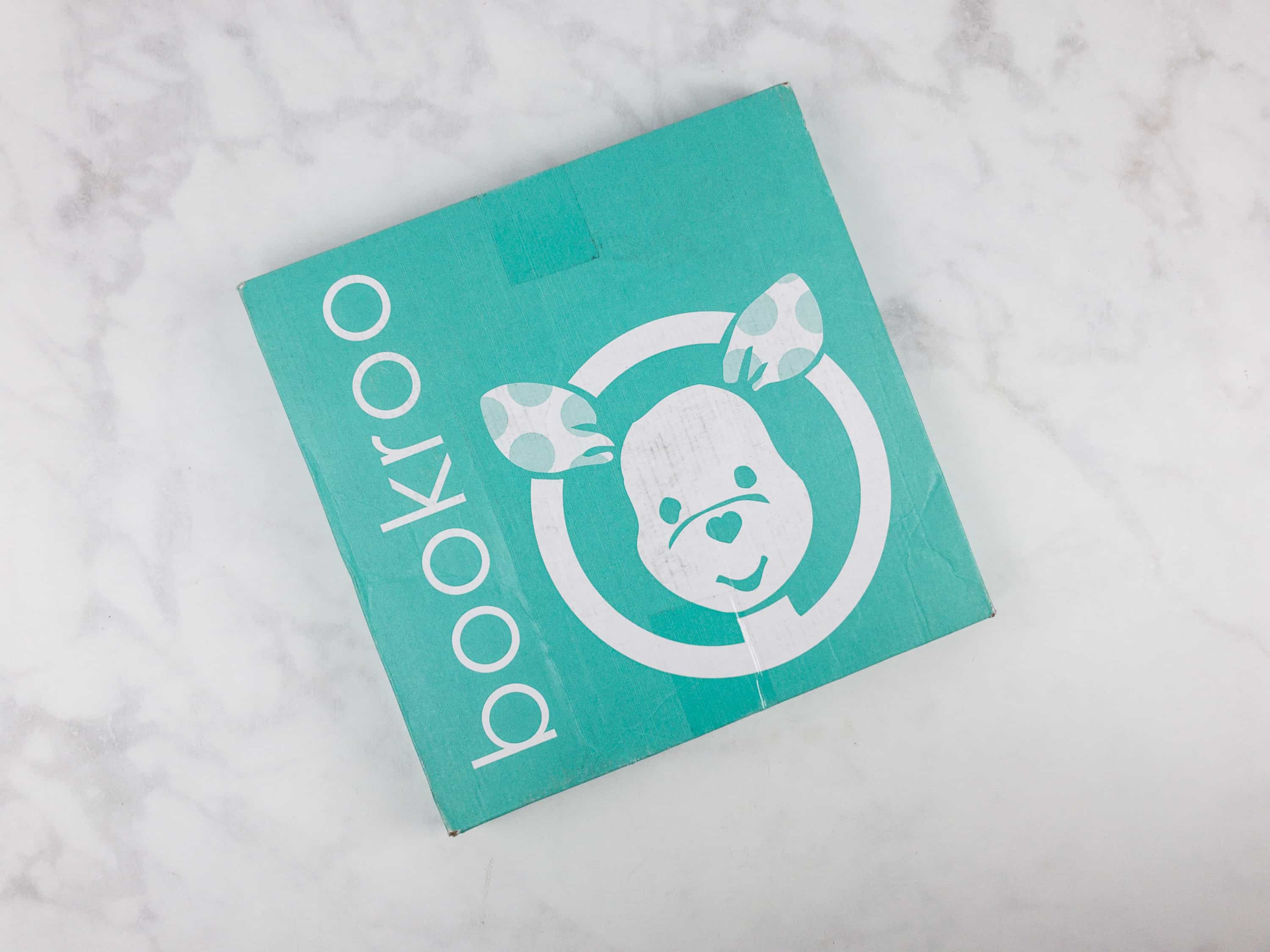 Bookroo Junior Box is a monthly book subscription for kids age 7-10! With this subscription, you'll receive two gift-wrapped chapter books (one hidden gem and one admired favorite) sent every other month to help your child build their library, discover new books, and fall in love with reading.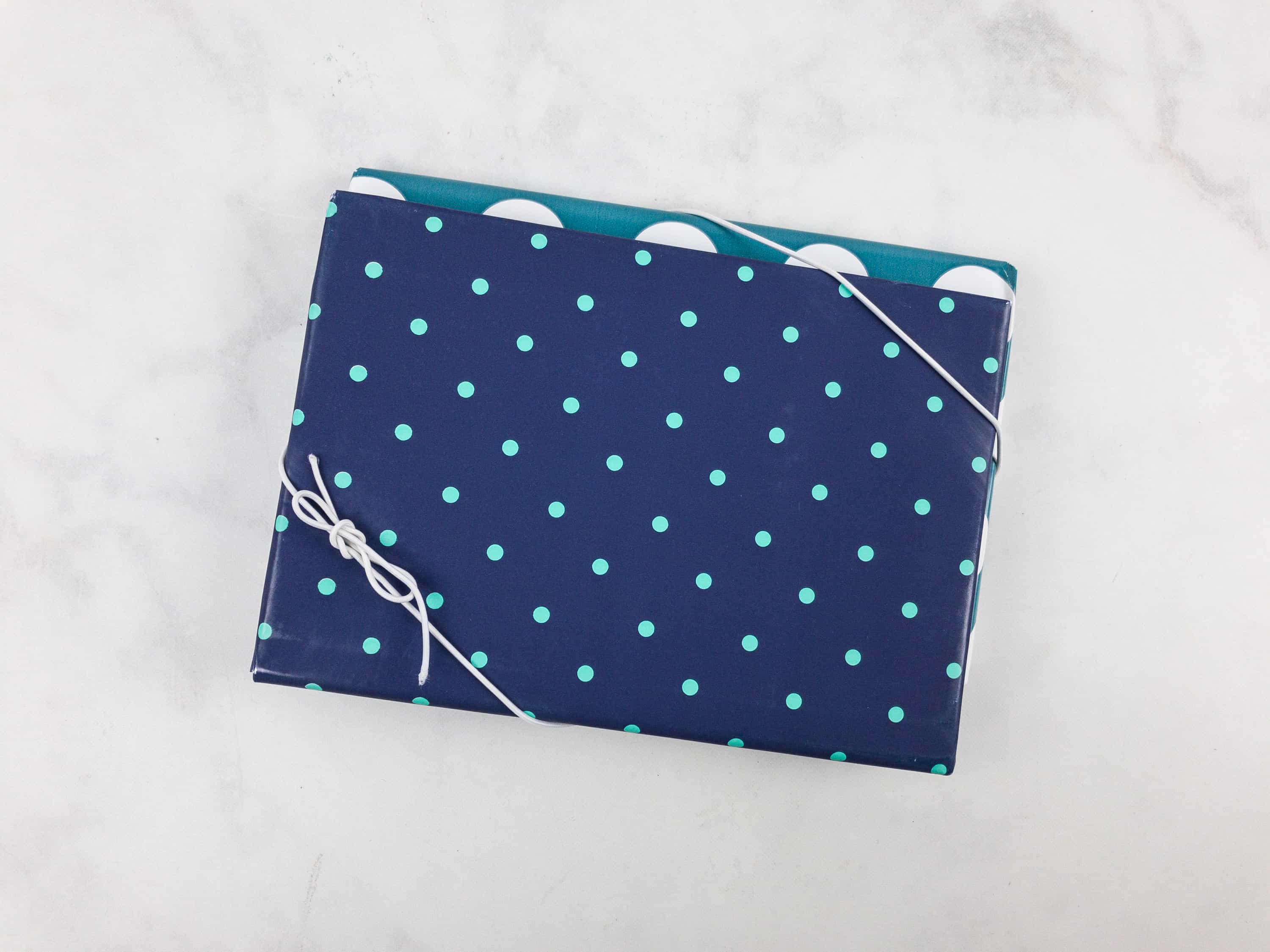 DEAL: Get 15% off your first Bookroo Junior box! Use coupon code JRSAS. Expires 12/14/2017.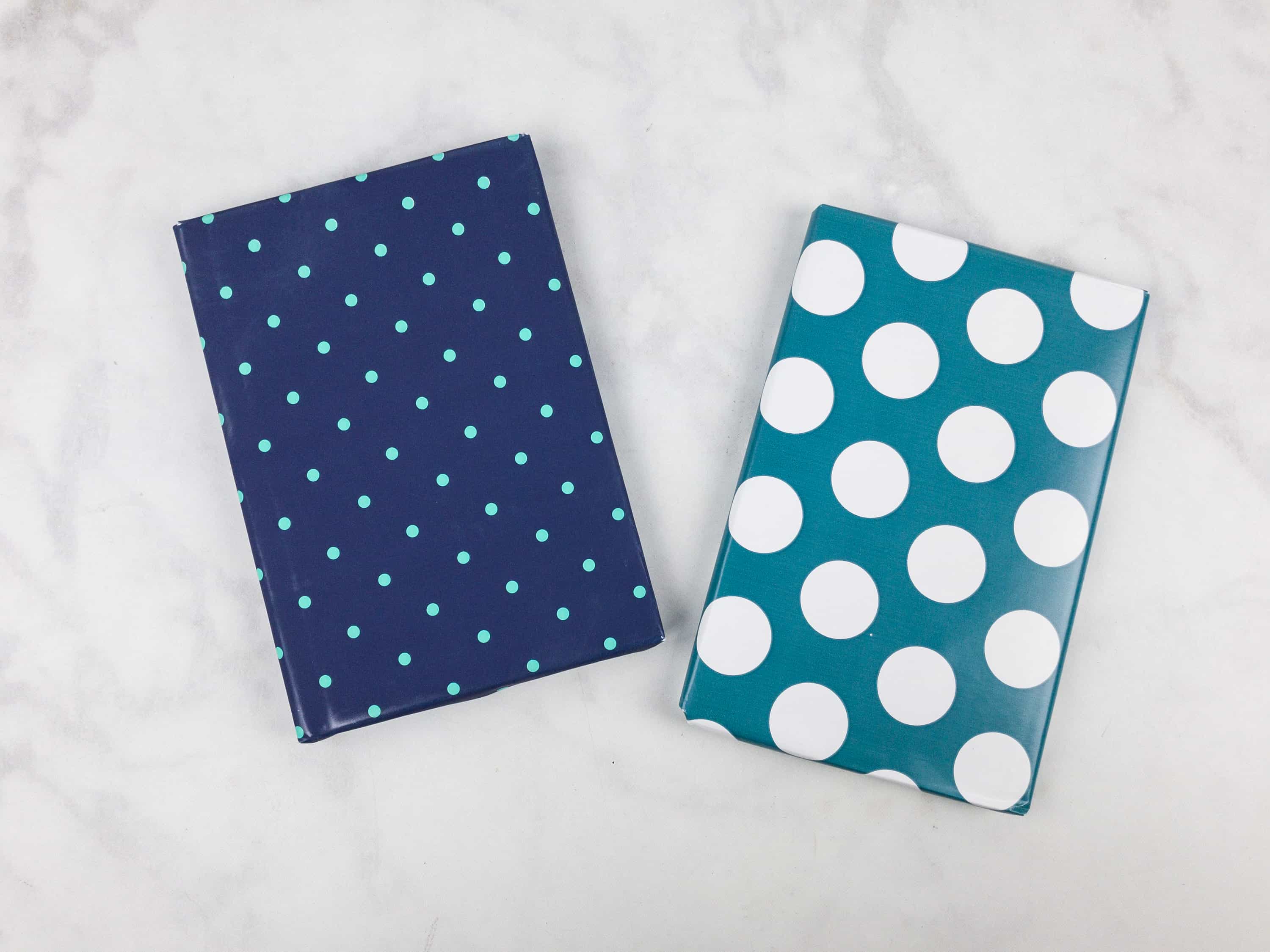 Your books will arrive neatly wrapped in gift paper. What a lovely touch! The paper is very high quality wrapping paper, making these an easy and lovely gift for a grandparent to pick up! Throw on a card and bow, and they would be presentable at any gift-giving occasion.  The care with which the books were packed tells me the curator has a great love and respect for books.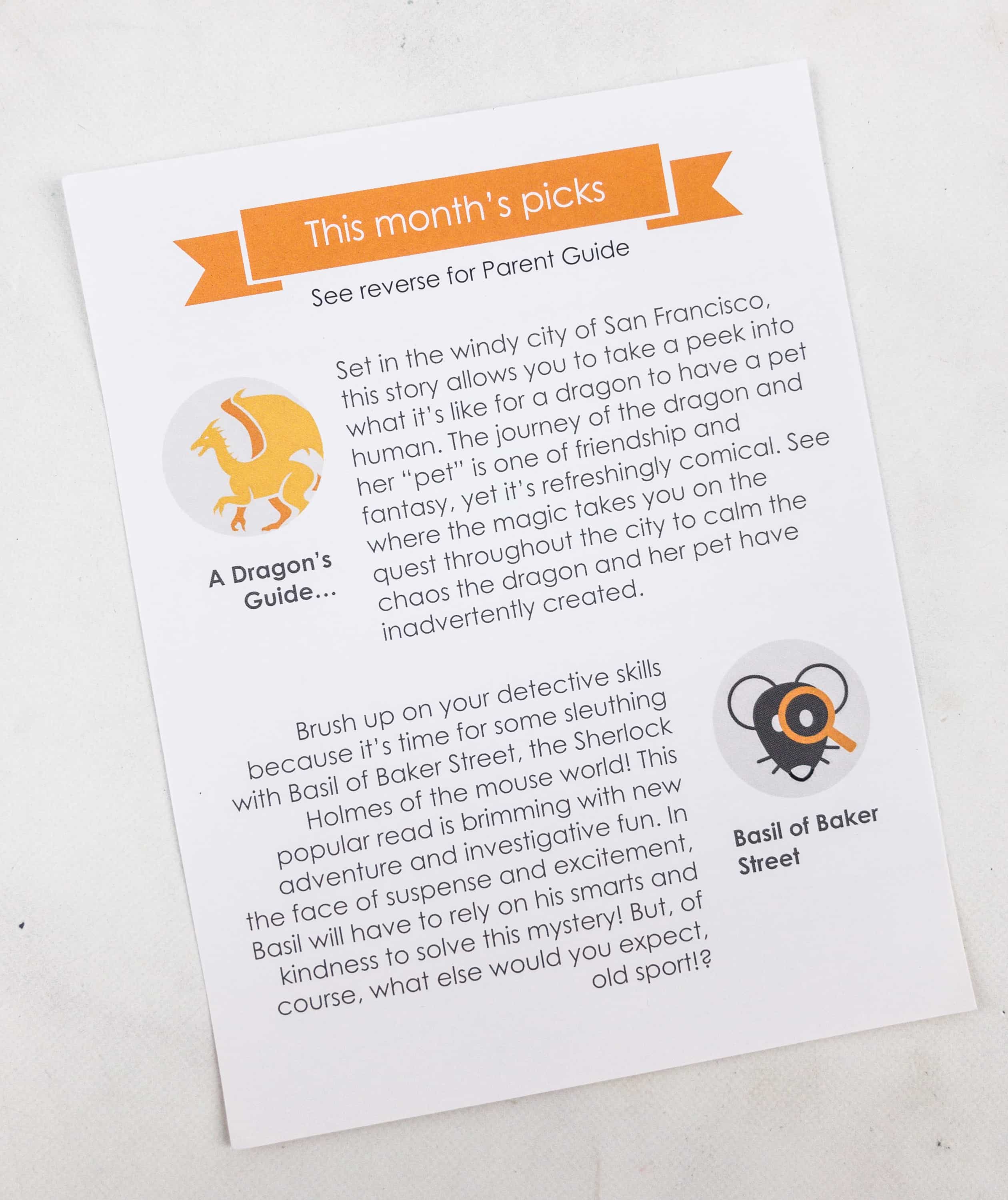 The information card gives you a brief description of the books included in this box.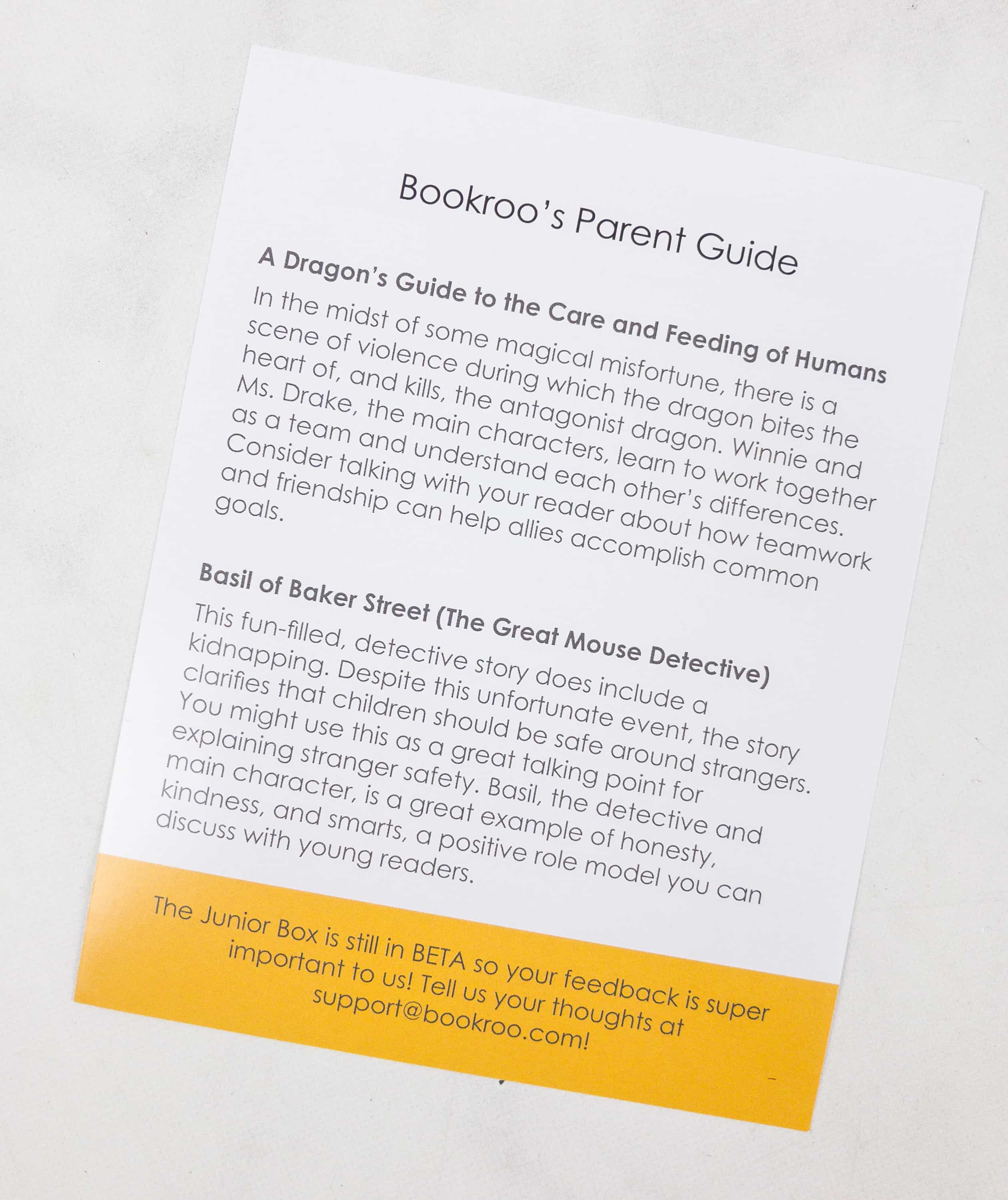 There's also a parent's guide at the back. It notes any violent or disturbing scenes that might trouble young readers and suggests some helpful topics of discussion to turn the events into opportunities for growth.
The box came with a $10 Sawyer gift card.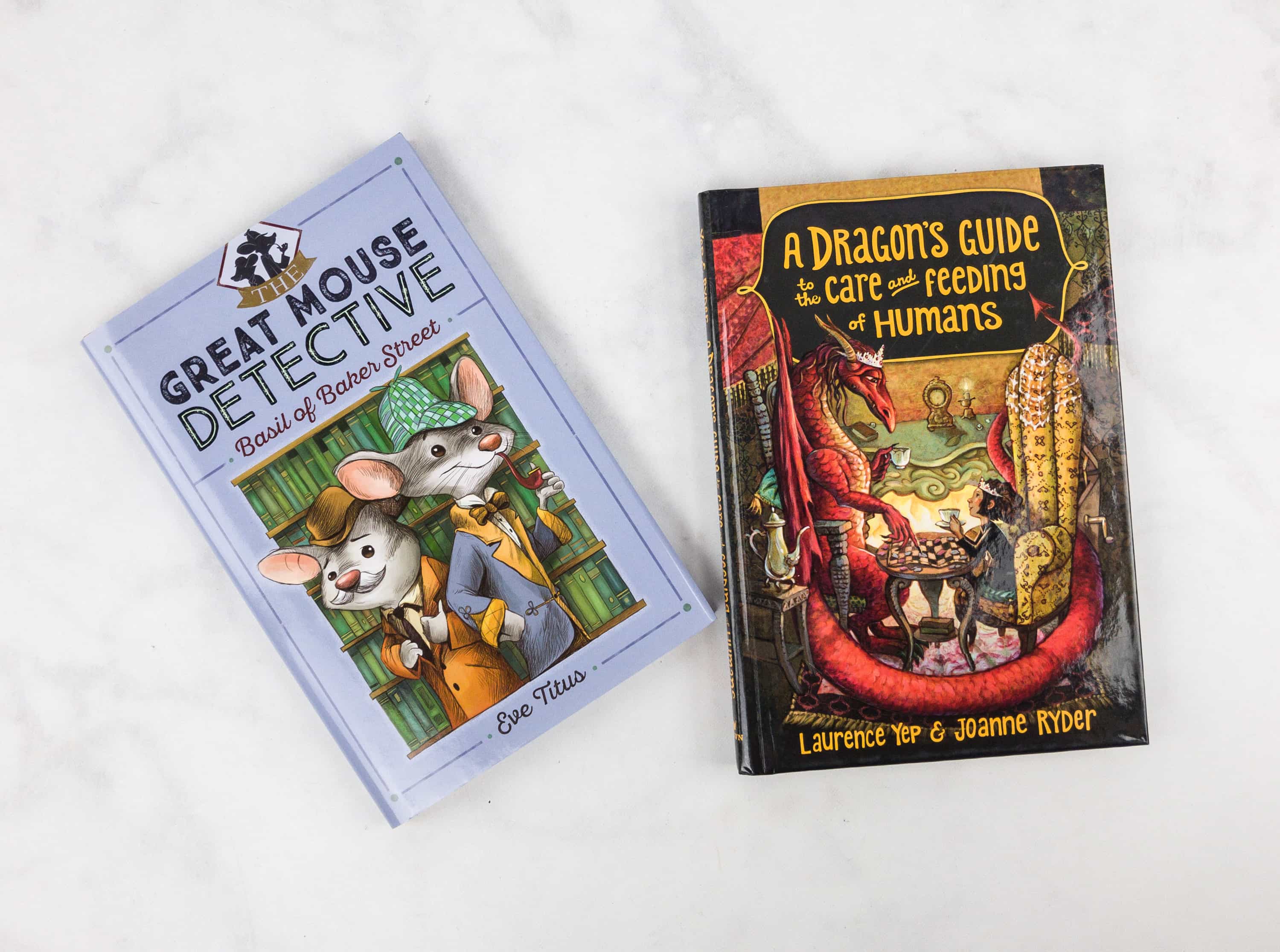 The two books in our box.  Each story was geared to junior readers. The relatively simple storylines, basic language, and cute characters also make these accessible books for early readers to explore independently.
Basil Of Baker Street (Great Mouse Detective) By Eve Titus ($9.34)
Basil—the famous sleuth of mousedom—lives in the cellar of Sherlock Holmes's house. A devoted admirer of the great detective, he has learned his craft by listening at the feet of Holmes himself. But will it be enough to help Basil solve his most baffling mystery yet?

The Mystery of the Missing Twins is one of the strangest cases in Basil's career. With only a few crumbs of clues with which to find answers, how is he ever going to figure out where Angela and Agatha are being kept—and, of course, who mouse-napped them! Will Basil's mouse sleuthing skills be up to the task of finding the twins before it's too late?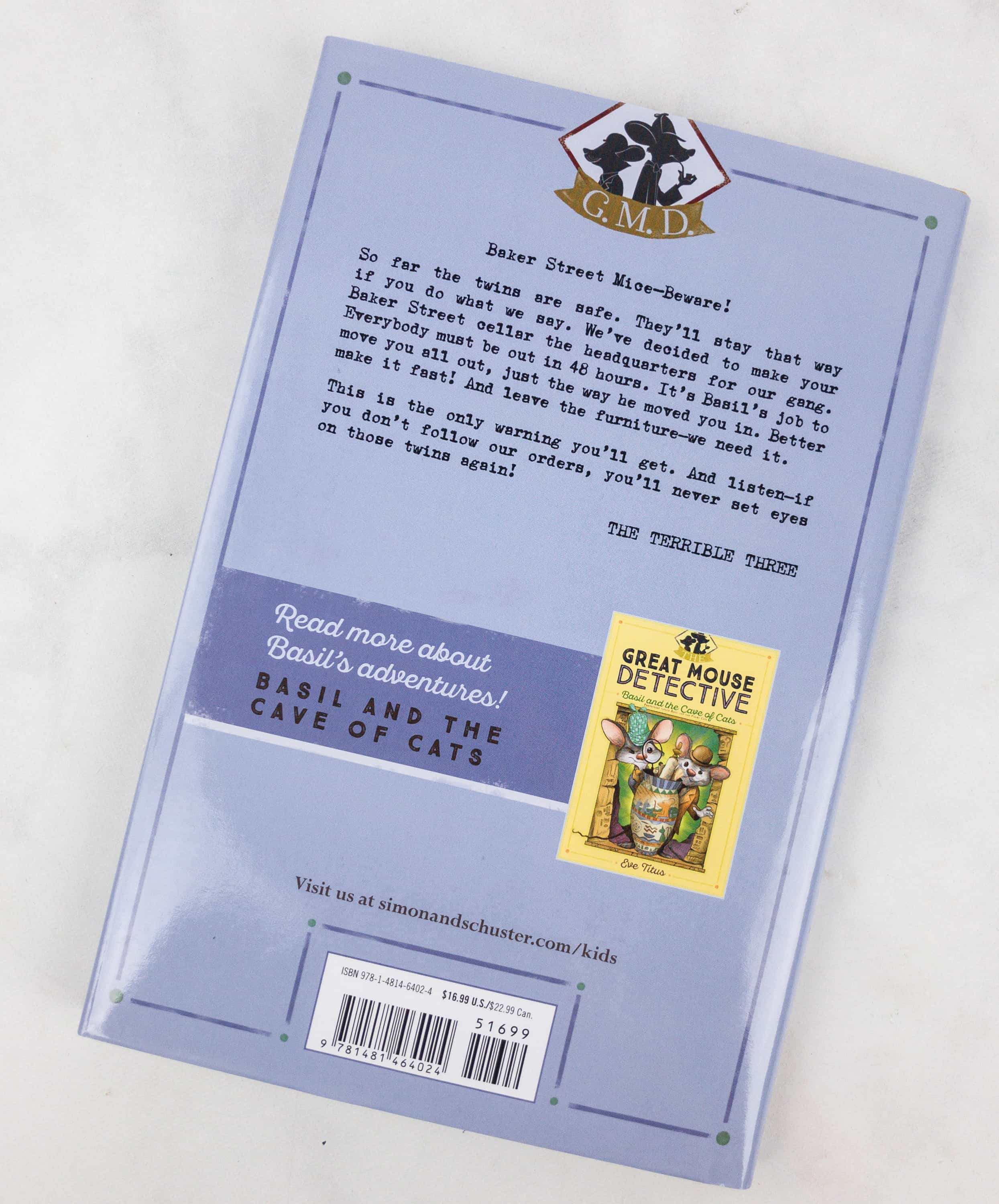 At the back of the book is a sneak peek of what adventure is waiting for the reader. Sounds fun!
And like most hard bound books, the inside flaps are giving some hints on what's inside. In this adventure, Basil must rescue a pair of twins that have been mouse-napped as leverage to evict Basil from his home.
It's an all-text book with just the reader using creative imagination to picture the situation. A good mind exercise! The text is large and well-spaced, making it easy to follow along as the witty mice converse.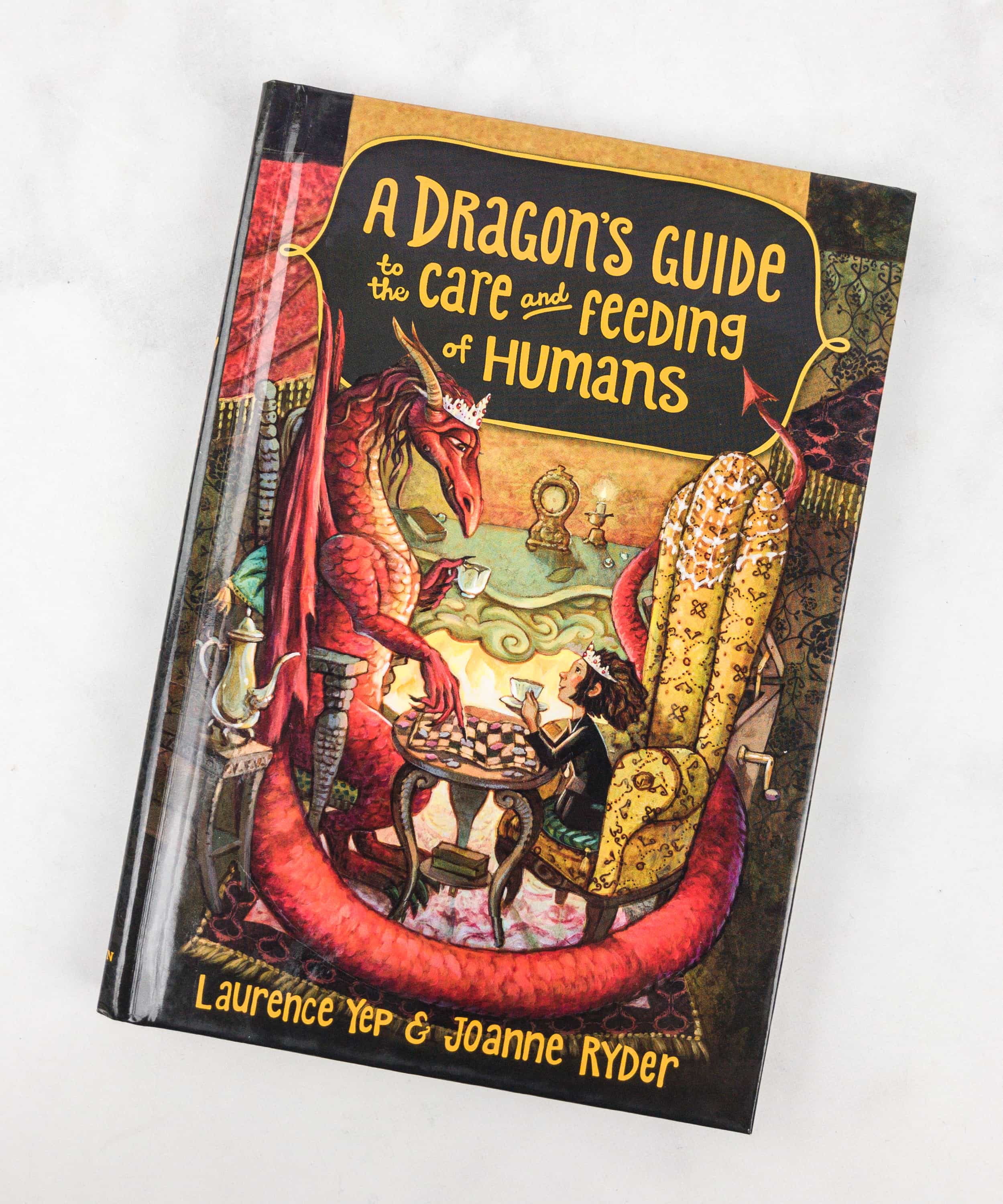 A Dragon's Guide To Care And Feeding Humans By Laurence Yep & Joanne Ryder ($11.19)
Crusty dragon Miss Drake has a new pet human, precocious Winnie. Oddly enough, Winnie seems to think Miss Drake is her pet—a ridiculous notion!

Unknown to most of its inhabitants, the City by the Bay is home to many mysterious and fantastic creatures, hidden beneath the parks, among the clouds, and even in plain sight. And Winnie wants to draw every new creature she encounters: the good, the bad, and the ugly. But Winnie's sketchbook is not what it seems. Somehow, her sketchlings have been set loose on the city streets! It will take Winnie and Miss Drake's combined efforts to put an end to the mayhem . . . before it's too late.

This refreshing debut collaboration by Laurence Yep, a two-time Newbery Honor winner and a Laura Ingalls Wilder Award winner, and Joanne Ryder features illustrations by Mary GrandPré.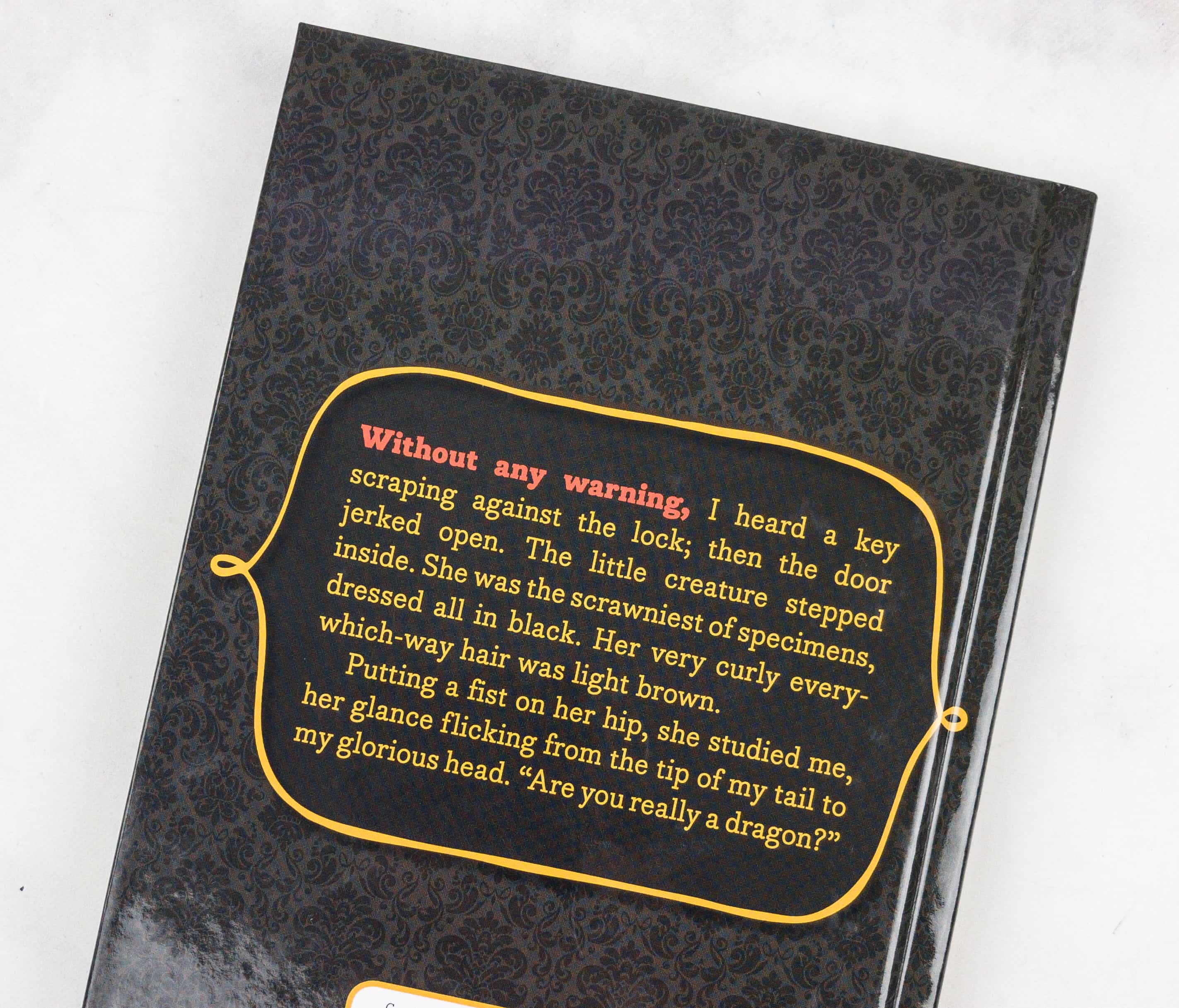 The color of this book is fit for a dragon! It's classic and fierce!
The insides aren't all-text, as there are small drawings littered throughout to amuse the reader. And the story itself is delightful, whimsy and magical all at once! We're really excited about this book – our son is crazy about dragons, and this is the first in a series! He already cannot wait until the next book.
Reading together is one of the most beneficial and fun things you can do as a family — all you need is a great book, and that's what Bookroo box is giving us with these quality selections. The stories are fun and exciting, with colorful characters and imaginative, inspiring tales that are perfect for junior chapter book readers. Bookroo keeps it simple, starting with the most important thing for a kids' book box: wonderful books! They also go the extra mile, wrapping the stories in beautiful paper — this makes the books extra fun to open, and it makes it so easy to send the box as a special gift for a lucky kid.
What do you think of this month's book selections?