21 Bundles is a monthly subscription for new and expecting moms. They send pre-curated bundles of 5-8 natural and toxin-free products so you don't have to do the work. They have tailored bundles specific to every month of pregnancy and the baby's first year (9 months + 12 months = 21 Bundles!) so you get what you need, when you need it.
This is a review of the Month 7 Bundle!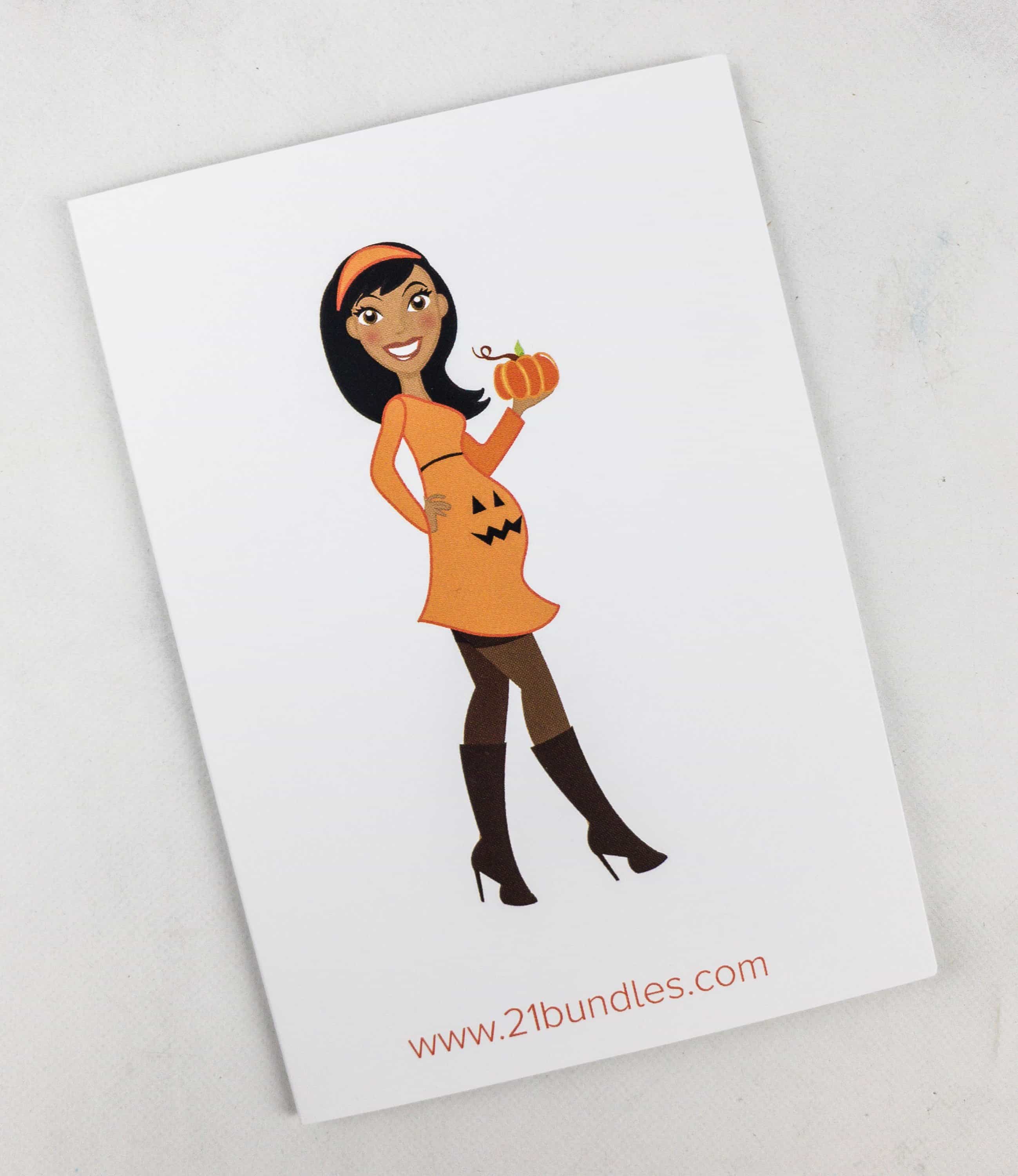 DEAL: Get $10 off your first bundle! Use coupon code BABY10.
A letter from 21 bundles with some pregnancy and baby tips. They included a code for 20% at Healthiest.io.
Everything in the 21 Bundles seventh-month bundle.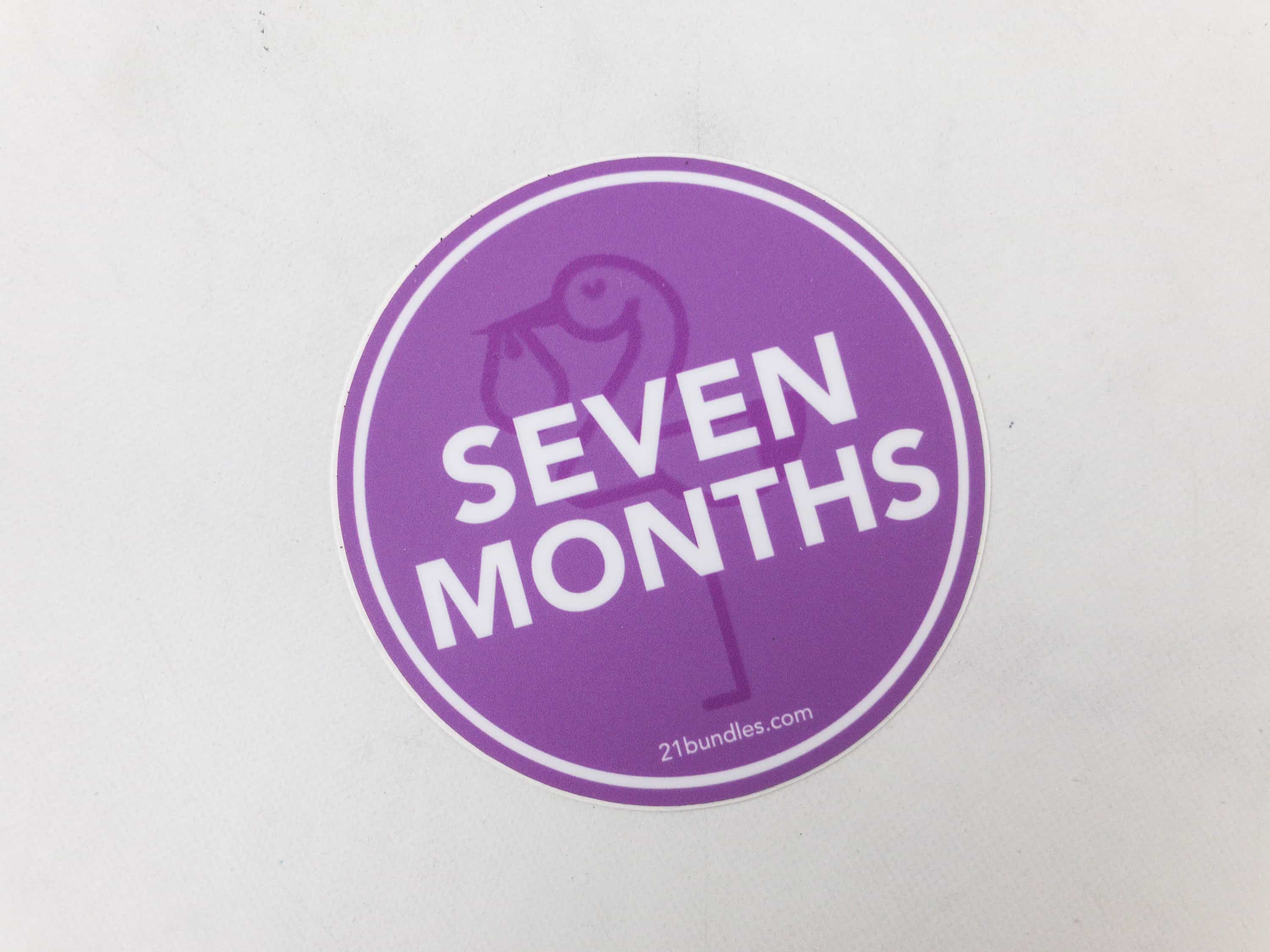 The box also came with a seventh-month sticker. Place it on the onesie for your baby's seventh-month photo!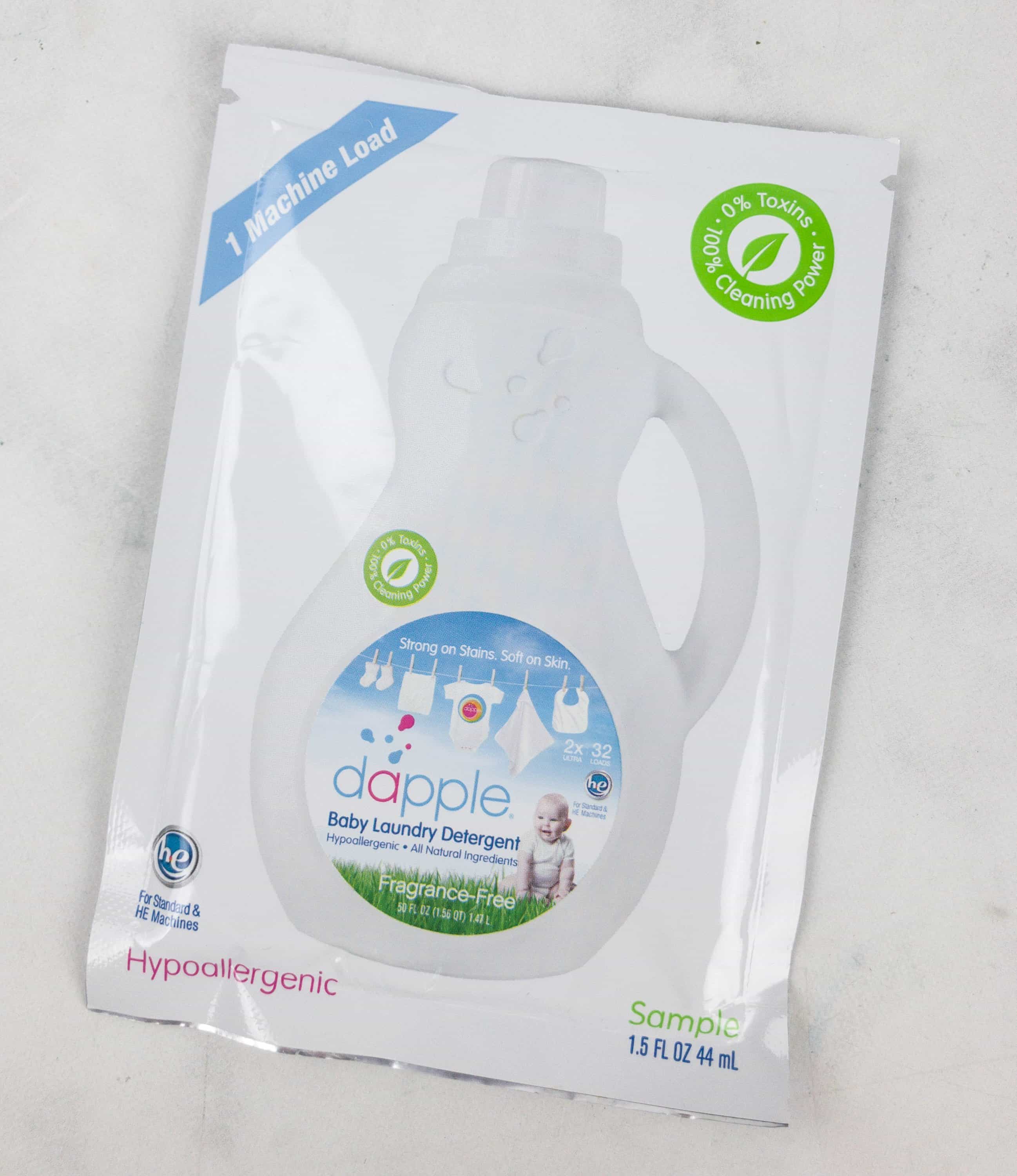 Dapple Baby Laundry Detergent ($0.38) This detergent's hypoallergenic formula meets powerful stain elimination technology for a detergent that protects babies' skin and leaves clothing clean.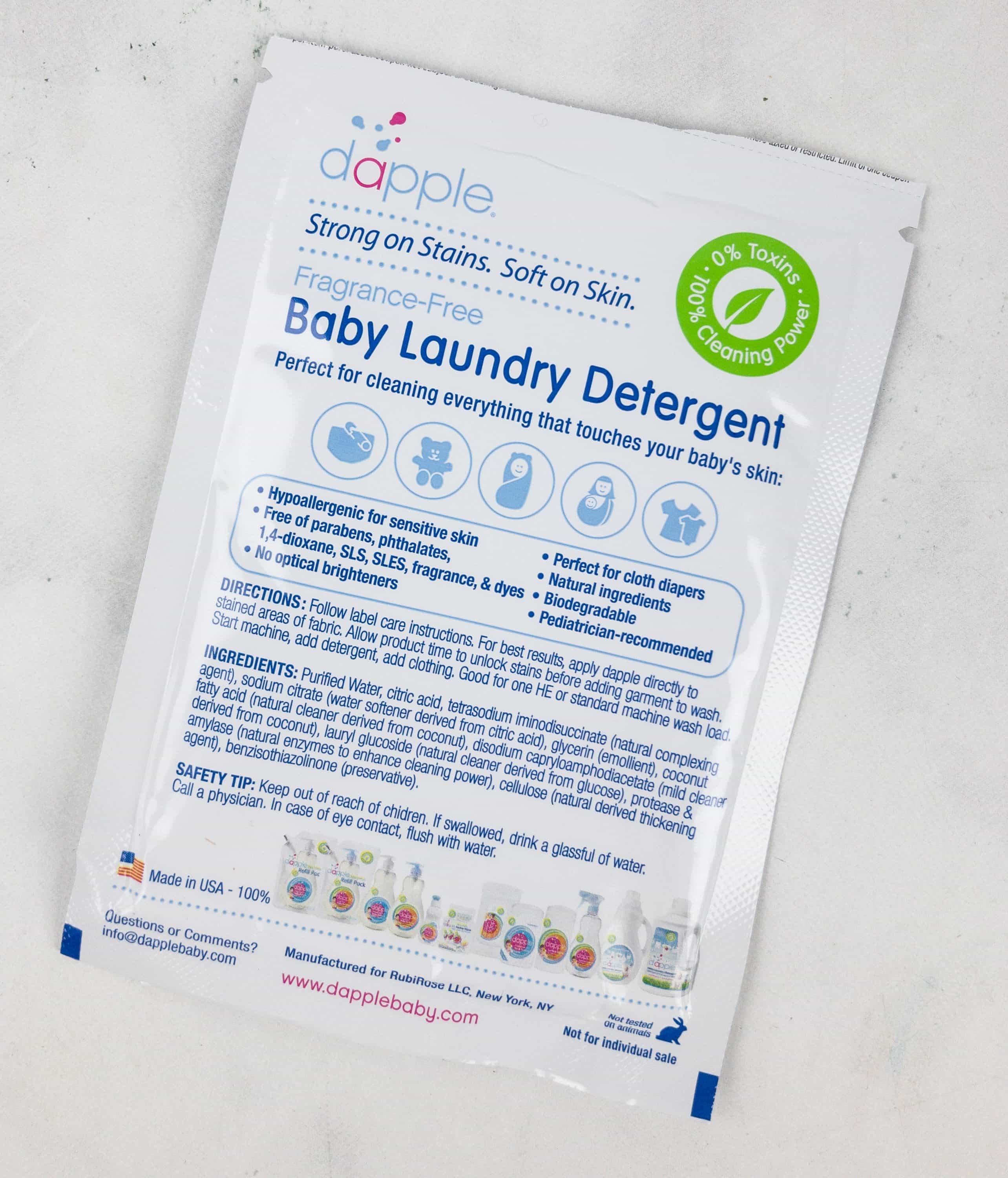 It's all-natural, hypoallergenic and 100% baby-safe. This isn't just for babies, but for the whole family as well.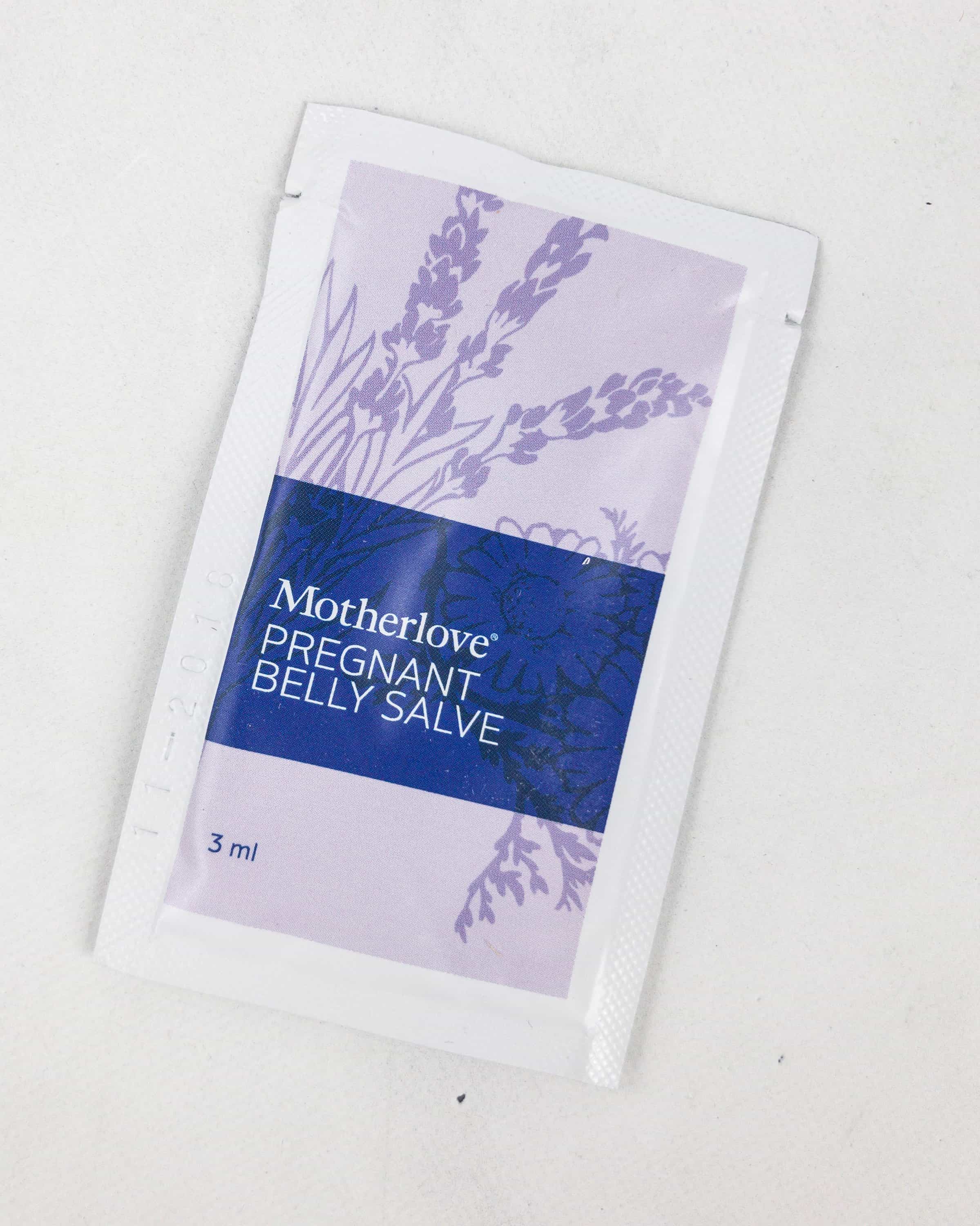 Motherlove Pregnant Belly Salve ($0.46) This salve is used to prevent stretchmarks! It has shea butter that easily heals scars and it keeps skin soft and elastic. It also relieves itching from stretching skin. And most of all, it moisturizes the skin!
Blum Naturals Dry And Sensitive Skin Daily Cleansing Towelette With Chamomile ($0.23) This exfoliating towelette is formulated for dry and sensitive skin. The majority of ingredients are plant-derived, with many of them obtained from organic sources.
These soft towelettes gently cleanse and rehydrate skin. Meanwhile, the chamomile soothes and regenerates itchy, flaky, and dried skin for a smooth and healthy glow.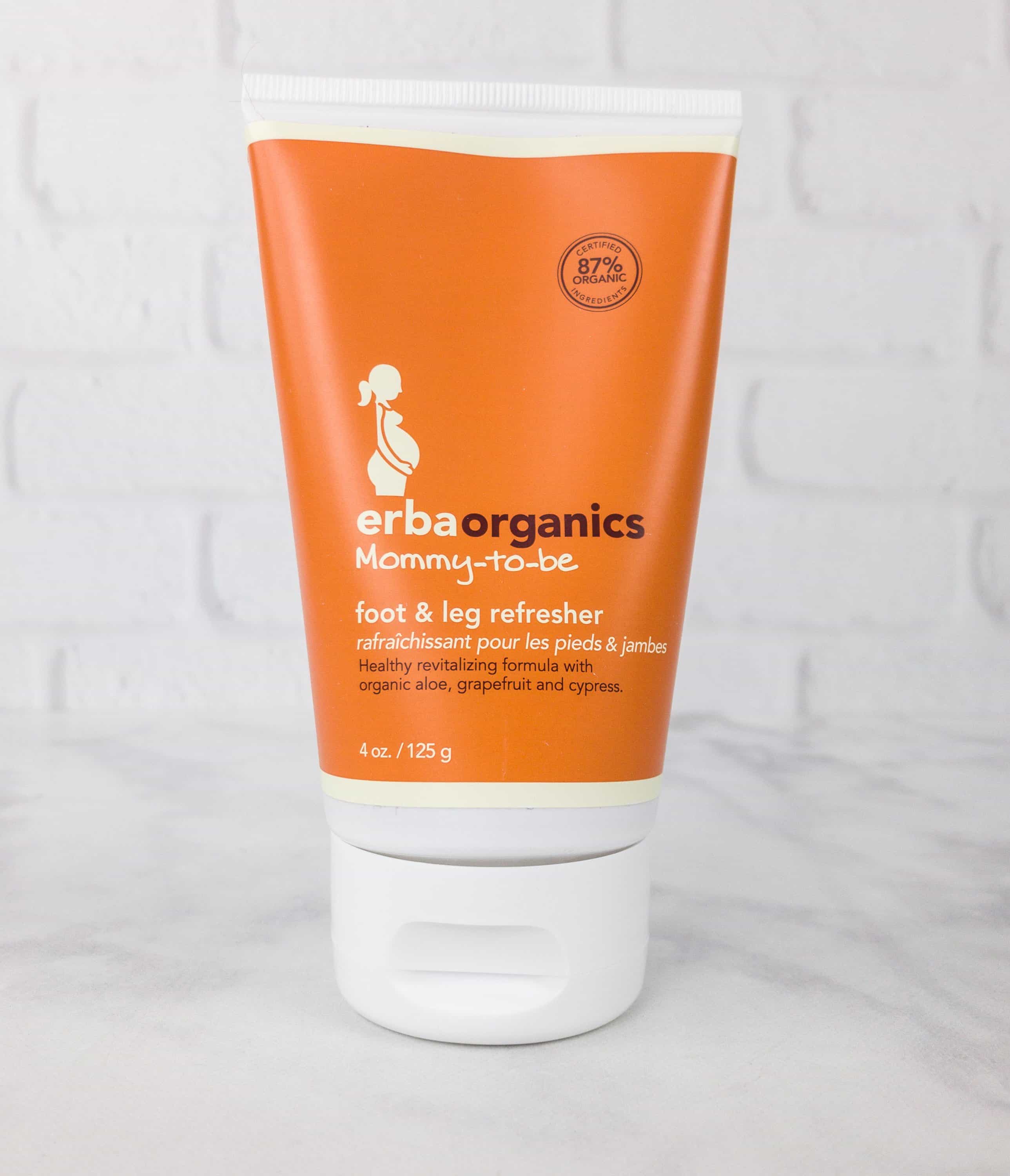 Erba Organics Mommy To Be Foot And Leg Refresher Perfectly made for pregnant women with fatigued, swollen or stressed legs and feet. The third trimester gets especially tough on the legs, and it's the ideal time to start a massage regimen! The refresher is a preservative-free organic gel which feels refreshing on the skin.
Ingredients include organic aloe, organic grapefruit, organic cypress, organic peppermint and organic ginger that works to improve circulation, reduce swelling, and ease discomfort on the legs and feet.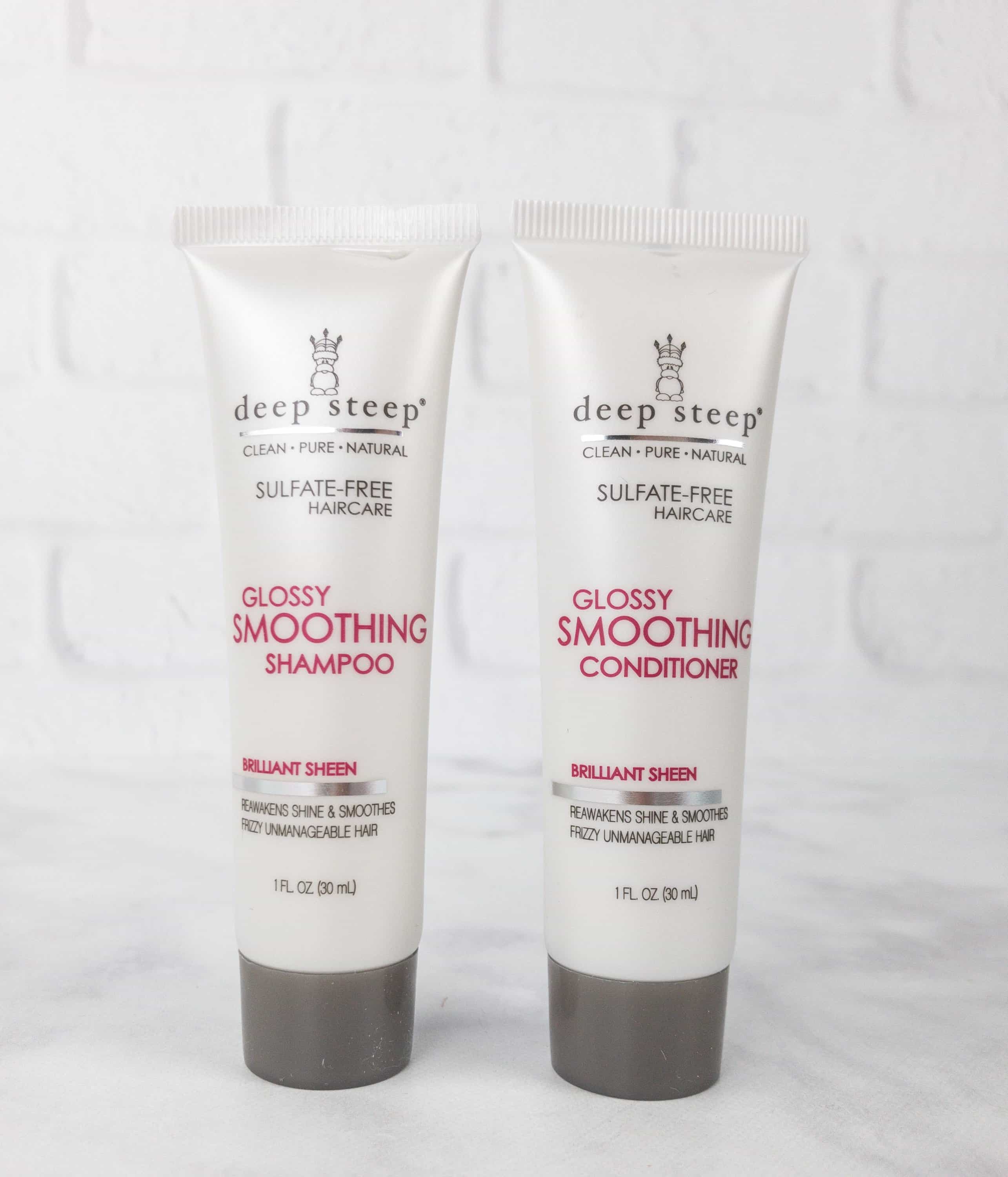 Deep Steep Glossy Smoothing Shampoo ($1) & Conditioner ($1) For keeping the tresses glossy and smooth. It smells great and makes the hair free from tangles. It is free form phthalates, parabens, and sulfates, so you can enjoy lush hair without the added chemicals.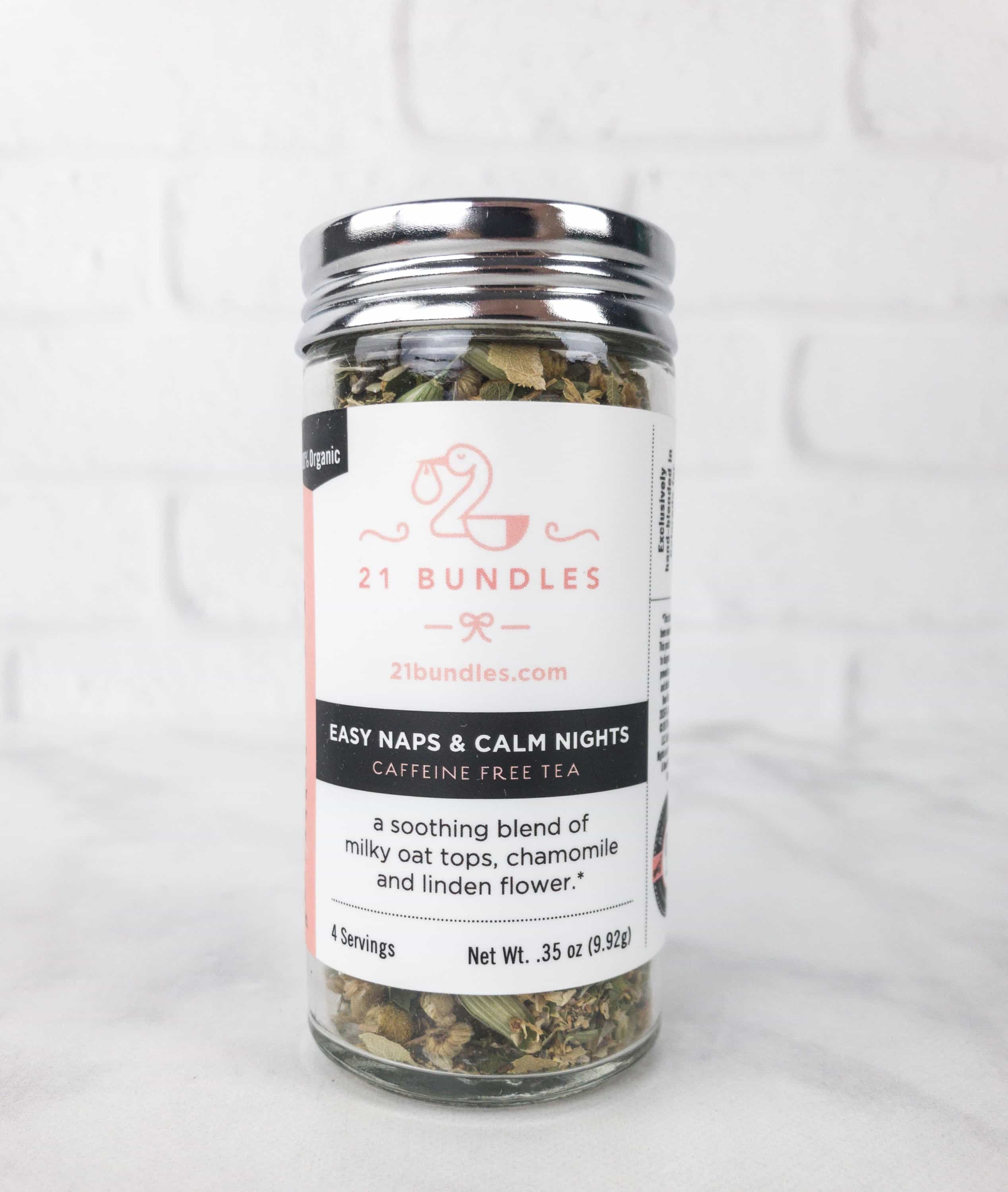 21 Bundles Easy Naps & Calm Nights Caffeine Free Tea. If tea is your thing, this might help you get easy naps and calm nights, since it's caffeine-free.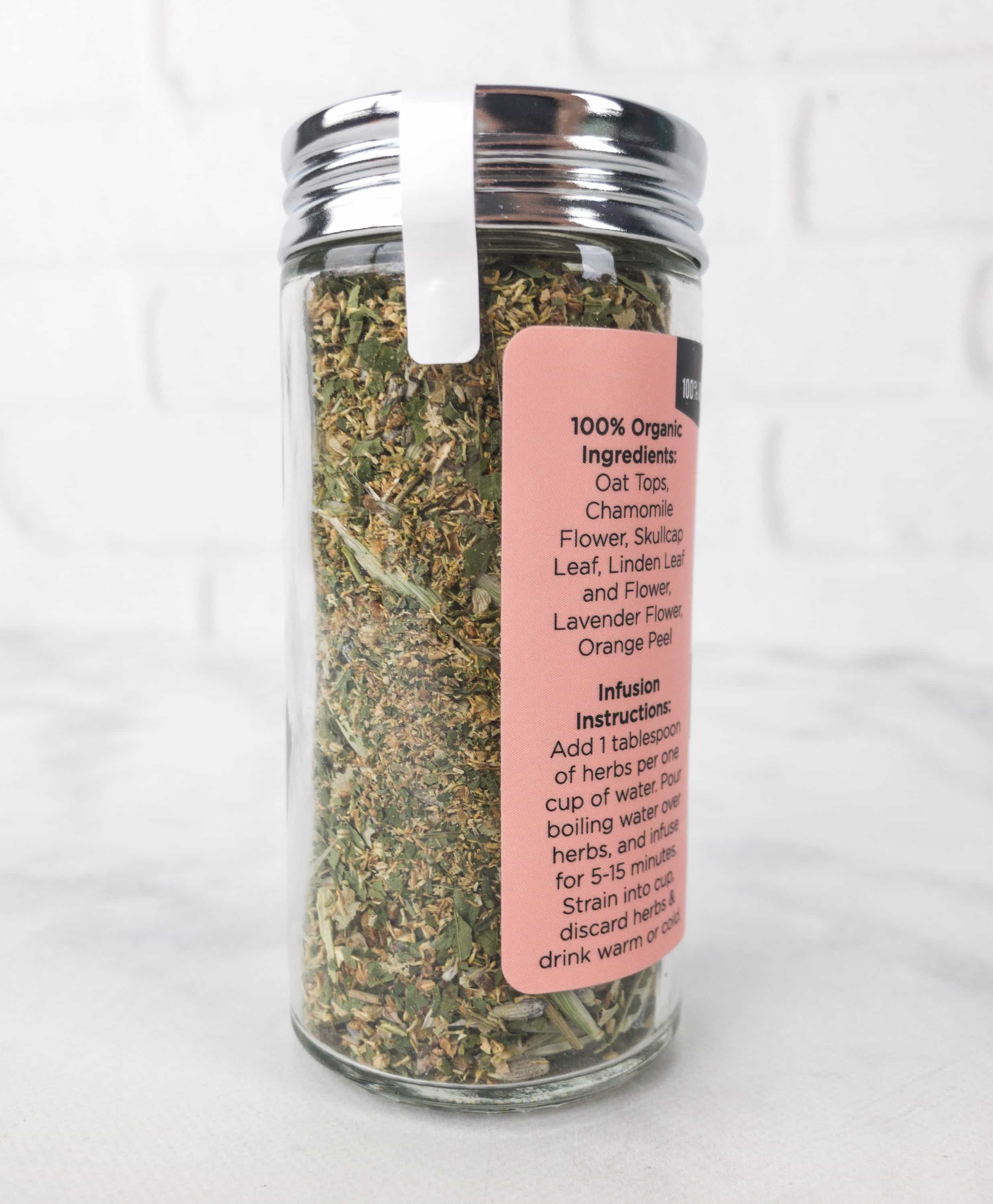 It's 100% organic, made with milky oat tops, chamomile and linden flower. It can be enjoyed warm or cold too.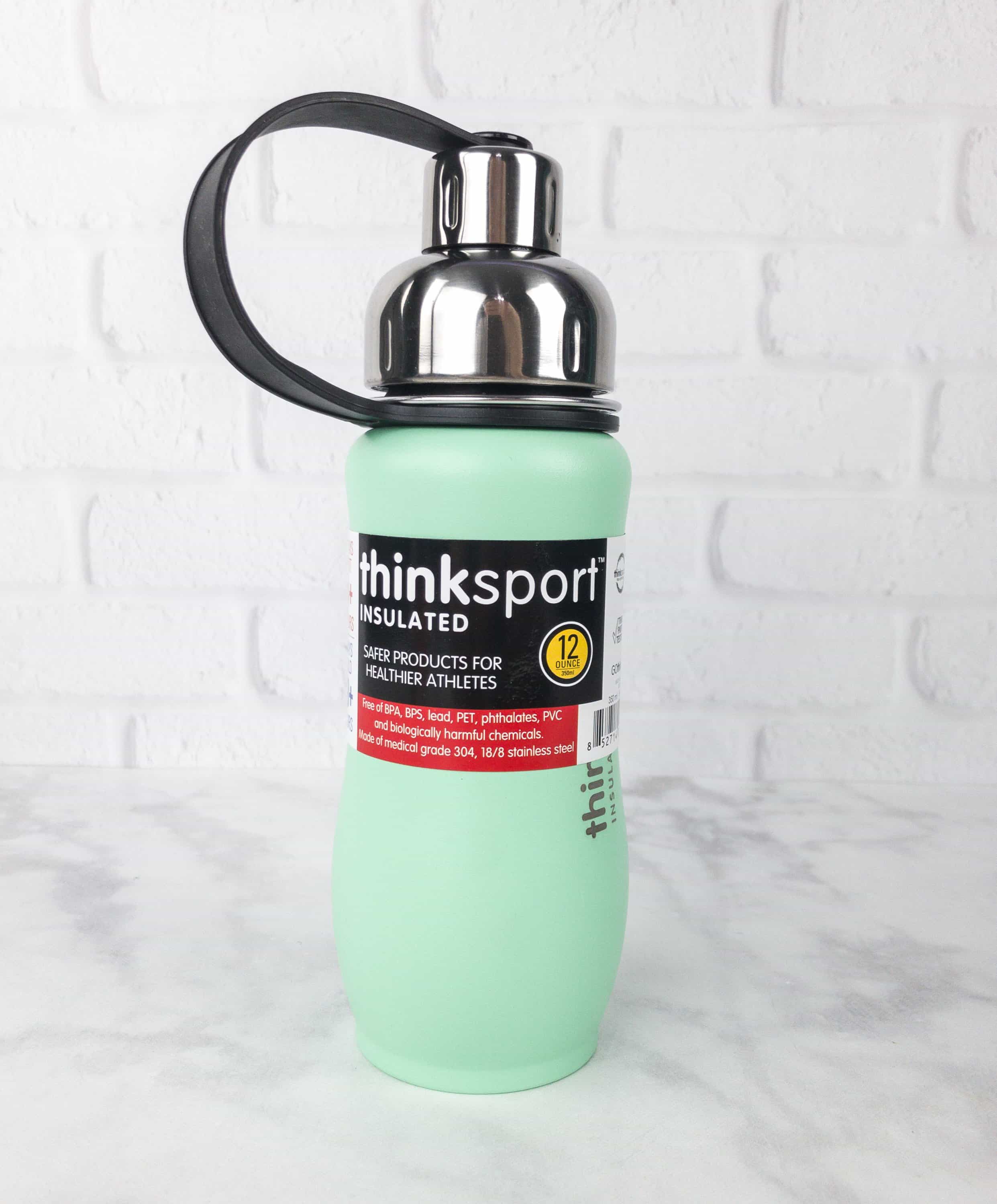 Thinksport Insulated Sports Bottle Powder Coated Mint Green ($17.99) This cute mint green insulated sports bottle will keep beverages hot or cold… for hours! And it doesn't sweat too!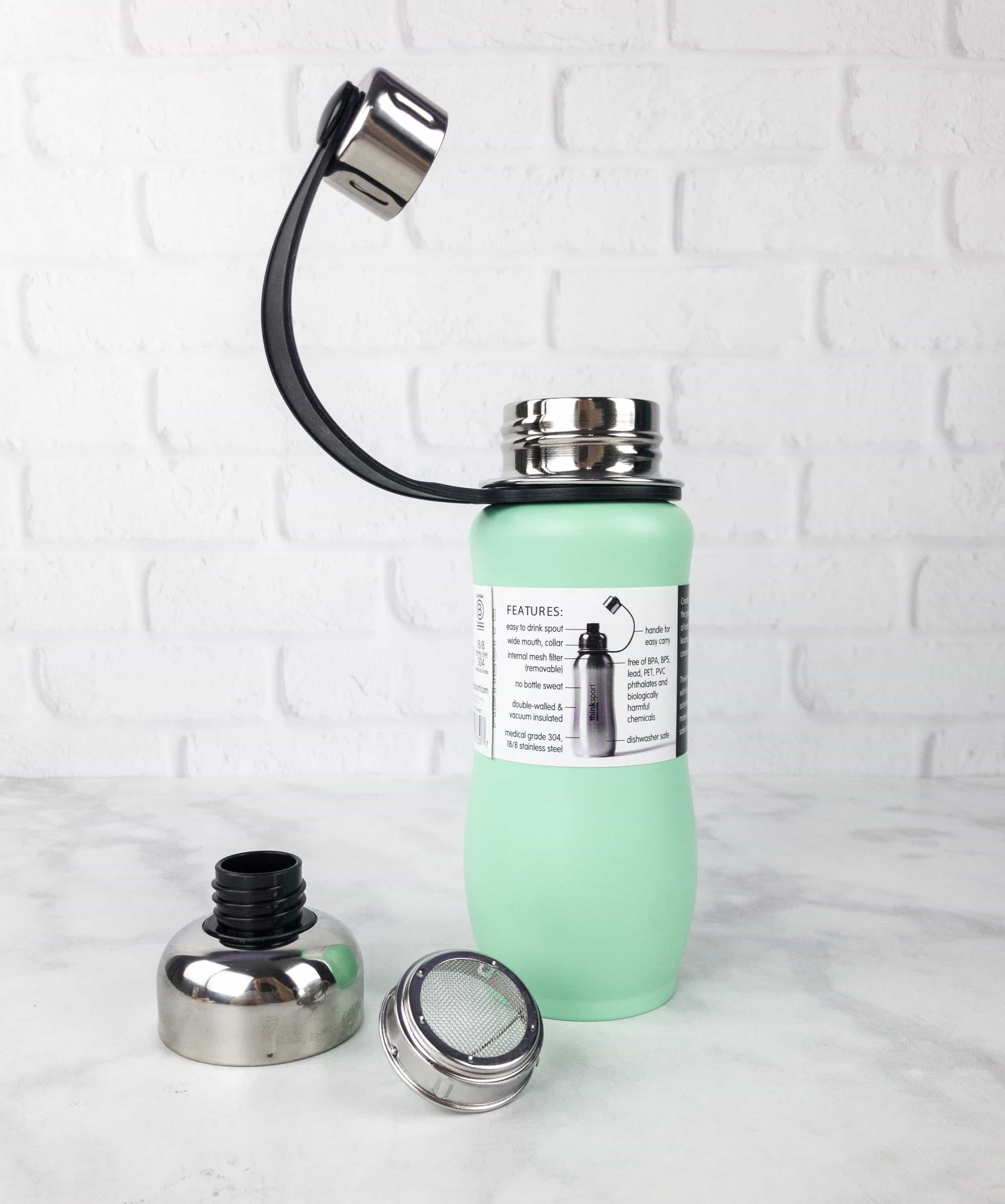 It comes with a removable mesh filter that keeps ice from blocking the drinking spout and also allows to conveniently brew tea on the go. Perfect travel companion or just use it at home, it's your call! The stainless steel is both durable and dishwasher safe.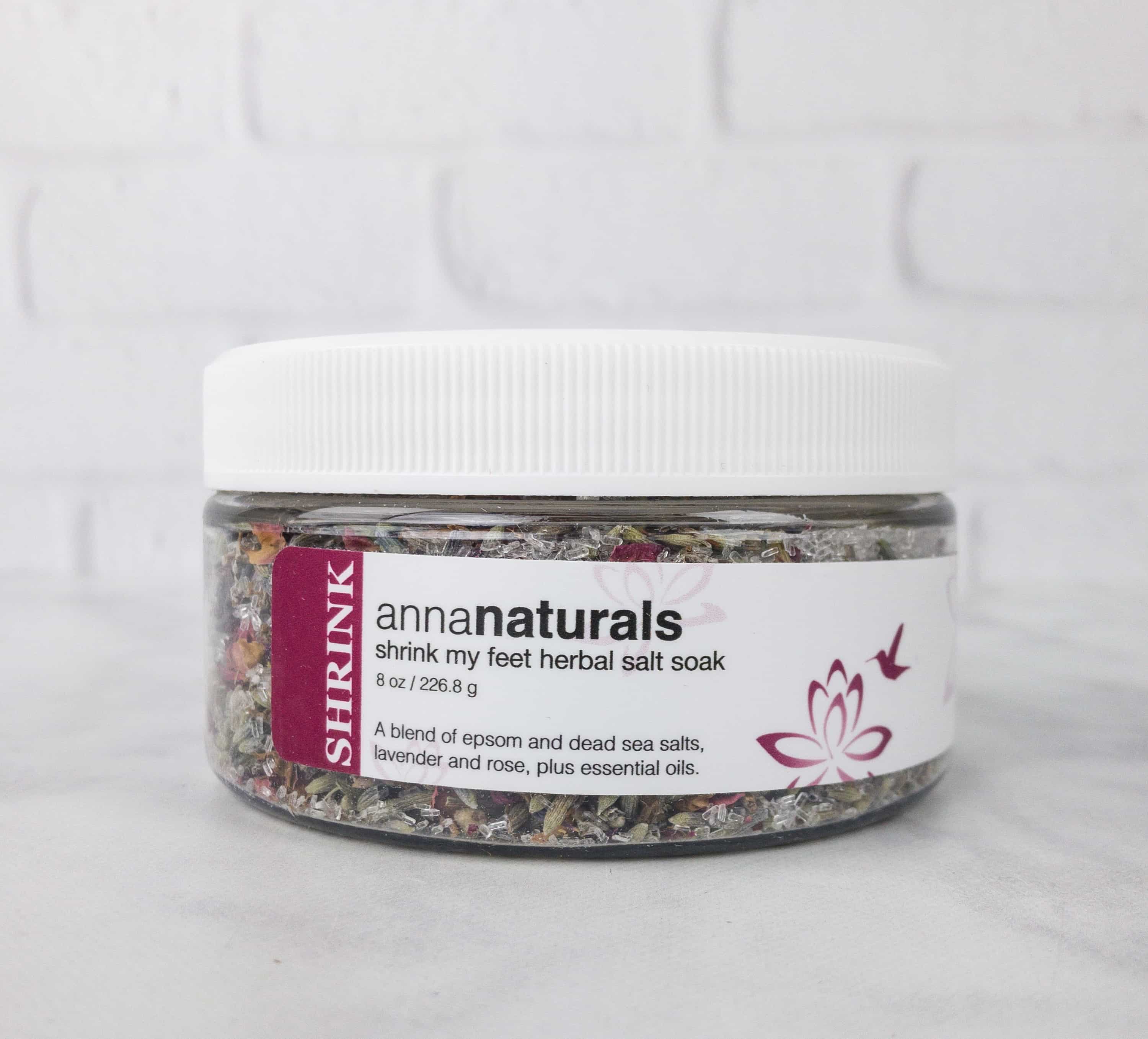 Anna Naturals Shrink My Feet Herbal Salt Soak ($14.99) This blend of epsom salts, dead sea salts, lavender and rose will reduce swelling and pain associated with fluid retention.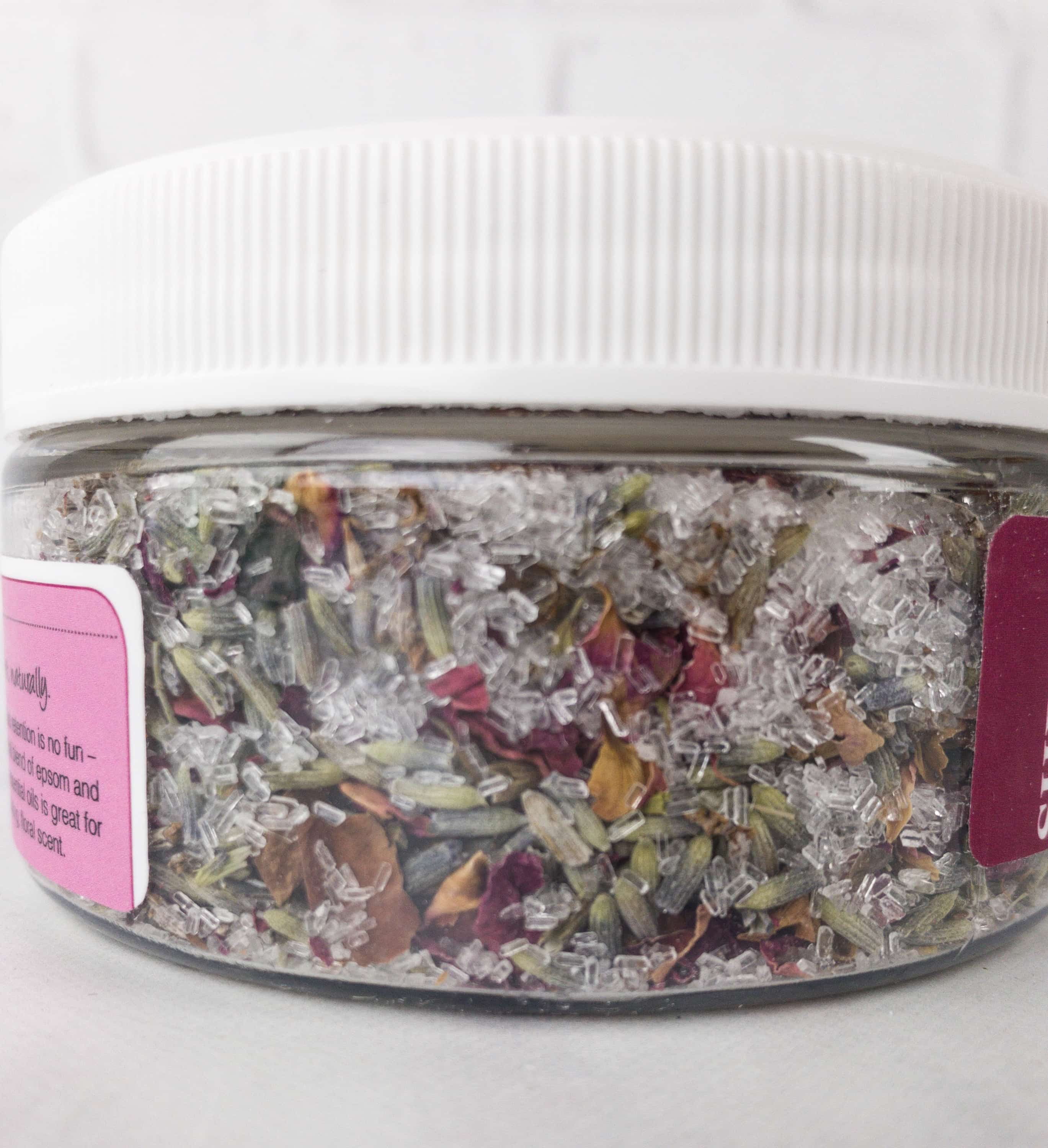 It really smells good and also promotes good circulation on the lower extremities.
Mad Hippie Advanced Skin Care Cream Cleanser ($14.74) This cream cleanser softens, smooths and hydrates the skin while removing impurities.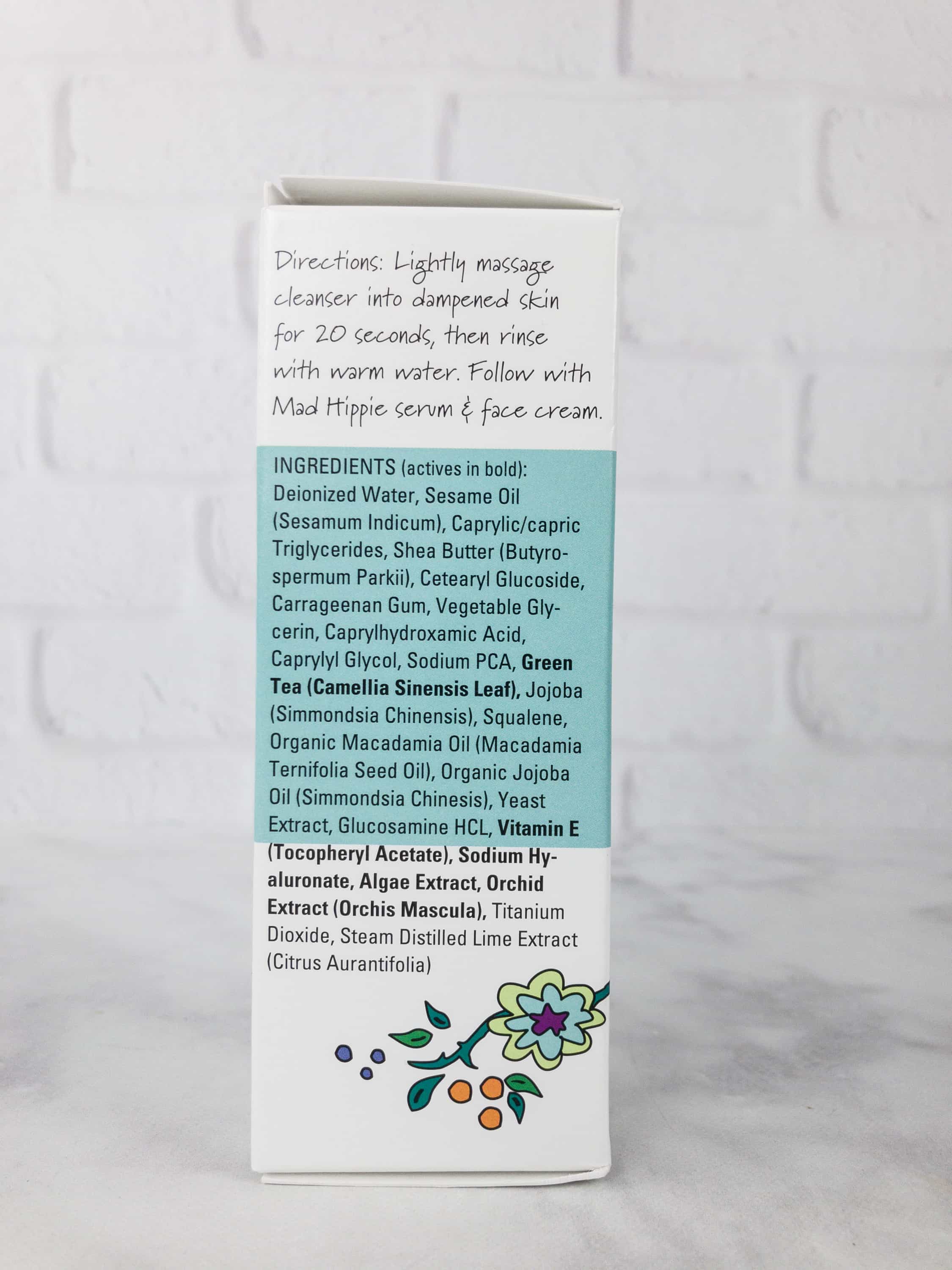 It contains organic jojoba oil that closely resembles our skin's own lubricant, sebum. It is readily absorbed into the skin and also works to help provide a protective barrier.
It's also vegan and non-GMO!
Weleda Sea Buckthorn Body Oil ($1.66) This body oil invigorates and nourishes dry skin. It's pressed from sun-ripened fruits and seeds of the sea buckthorn which are rich in essential fatty acids and vitamins.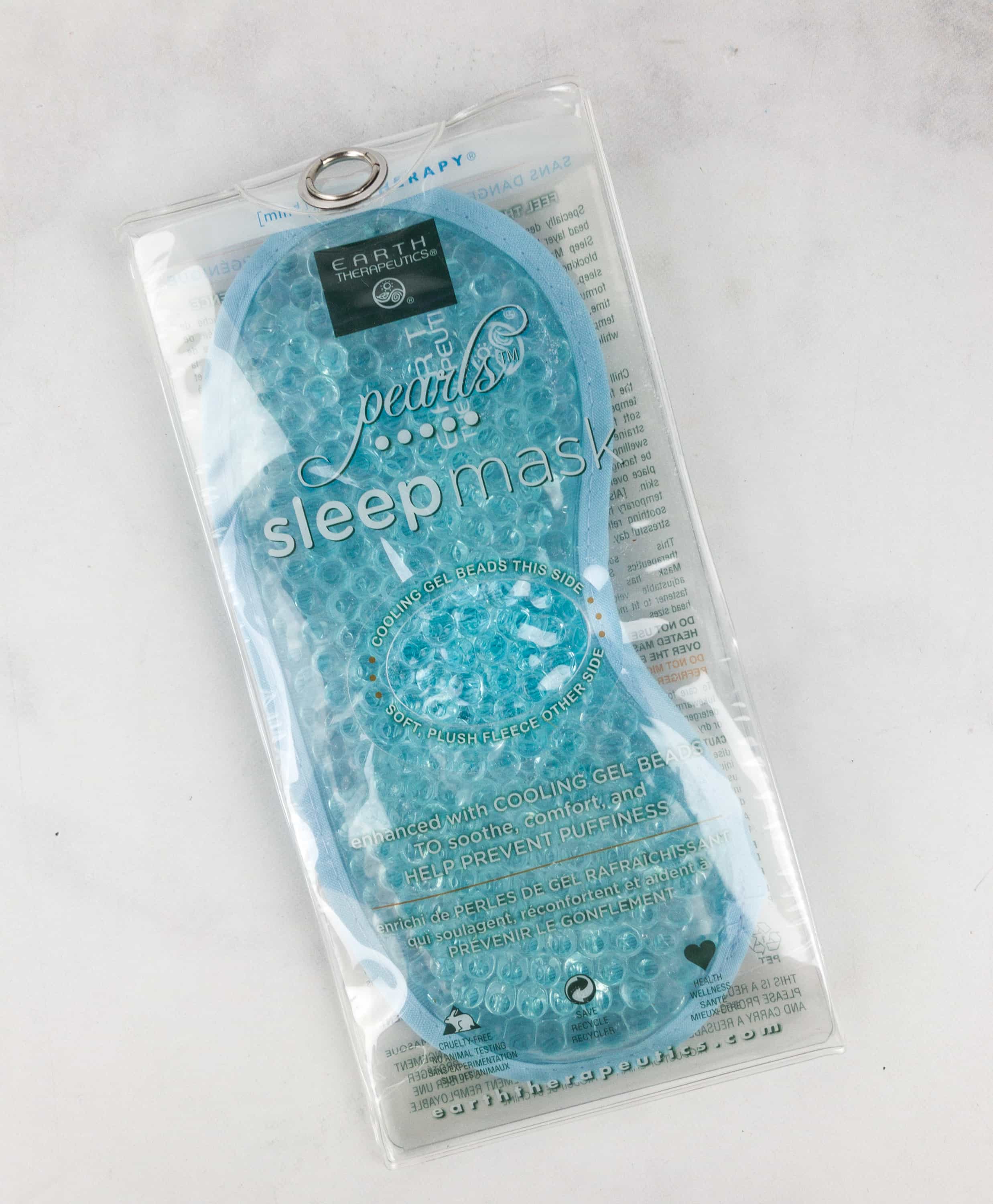 Earth Therapeutics Cooling Gel Sleep Mask ($12.61) This gel mask has cooling beads that soothes, comforts and help prevent puffiness around the eye area.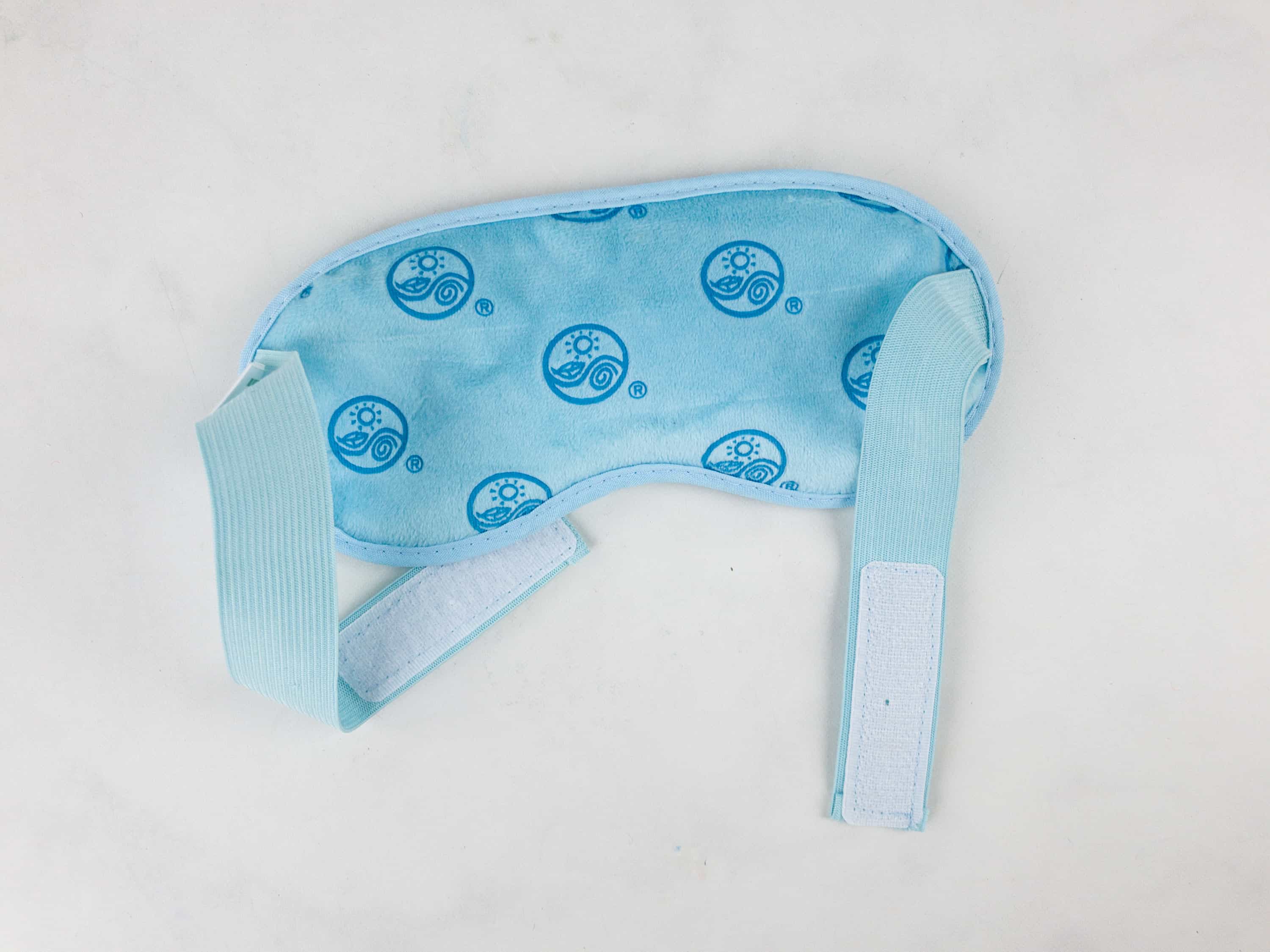 It comes with an adjustable velcro strap so it's easy to wear. One side is covered with soft frocking to rest comfortably on your face.
The back has microbeads that retain cold from sitting in the freezer. It cools and comforts the eyes while blocking out light to give you a good sleep. I really need this so that I will look fresh in the morning.
With the selections for this month, I can feel the love that the curator have poured in the subscription box. Everything is practical for moms and babies, and I'm just delighted that there's a lot going on in here! I like that they didn't send anything too controversial or trendy, just good, practical and pregnancy-safe items for mom to make month 7 a little easier. They provide great value for the products they send, and if you know someone expecting a child, this would make a great gift too.
What do you think of the 7th Month 21 Bundles?