XOXkit is an Australian subscription box that delivers supplies and instructions that guide you as you complete two new complementary creative projects monthly. Boxes ship worldwide between the fifth and the eighth of the month from Australia. While Australian subscribers can expect to receive their boxes during the second week of the month, it may take international subscribers longer to receive their boxes. Subscriptions cost roughly $32.60 plus shipping, with reduced monthly costs for those who prepay for longer term subscriptions.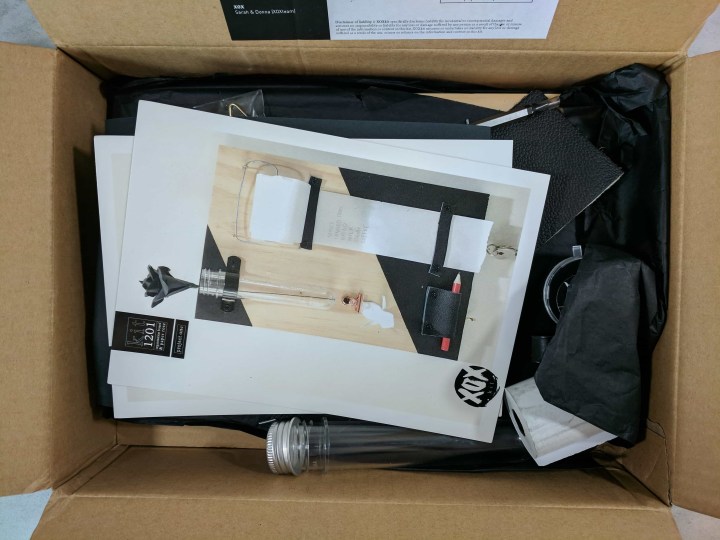 DEAL: Get $5 off your first XOXkit:Creative Subscription box when you sign up to a month-to-month subscription. Use coupon code HELLO5.
Each kit arrives with a list of the box's contents and overviews of the enclosed projects. For August, we were making an Organisation Board and Paper Rose. If the instruction provided in the box are not enough, you can access online instructional video on their website.
Everything in the box.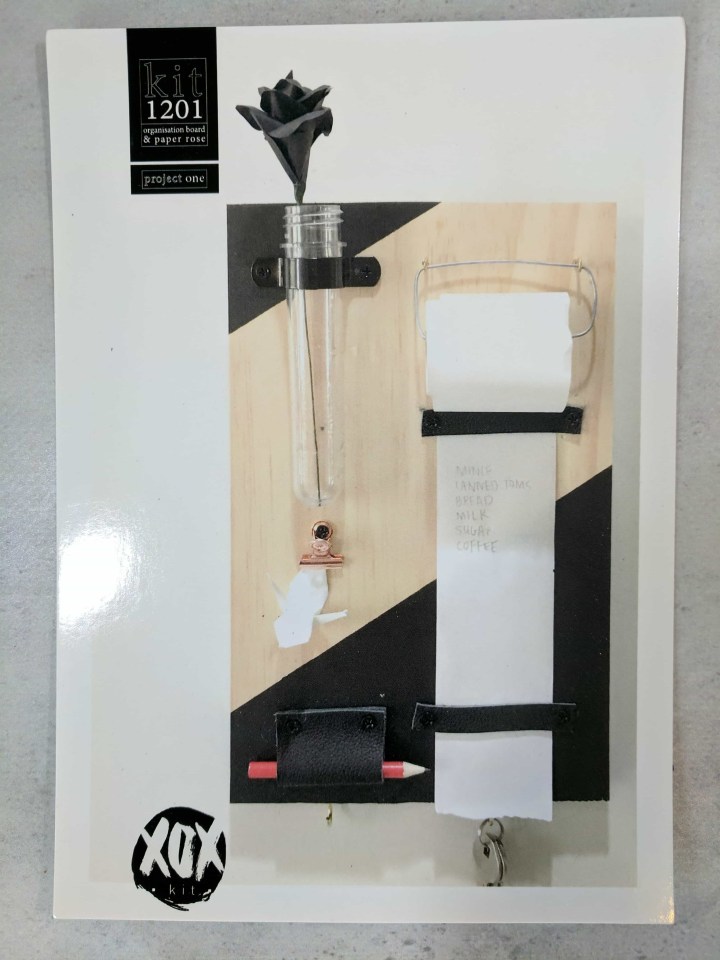 The first project is this fun Organisation board!
The instructions are clear, and you have a list of all the materials you need, both the ones provided in the box and the one that would make your life easier! You could get away with screwing screws in a pin board by hand with only a screw driver, but I had a drill hanging around that made this project so easy and quick!
Making the board was so quick!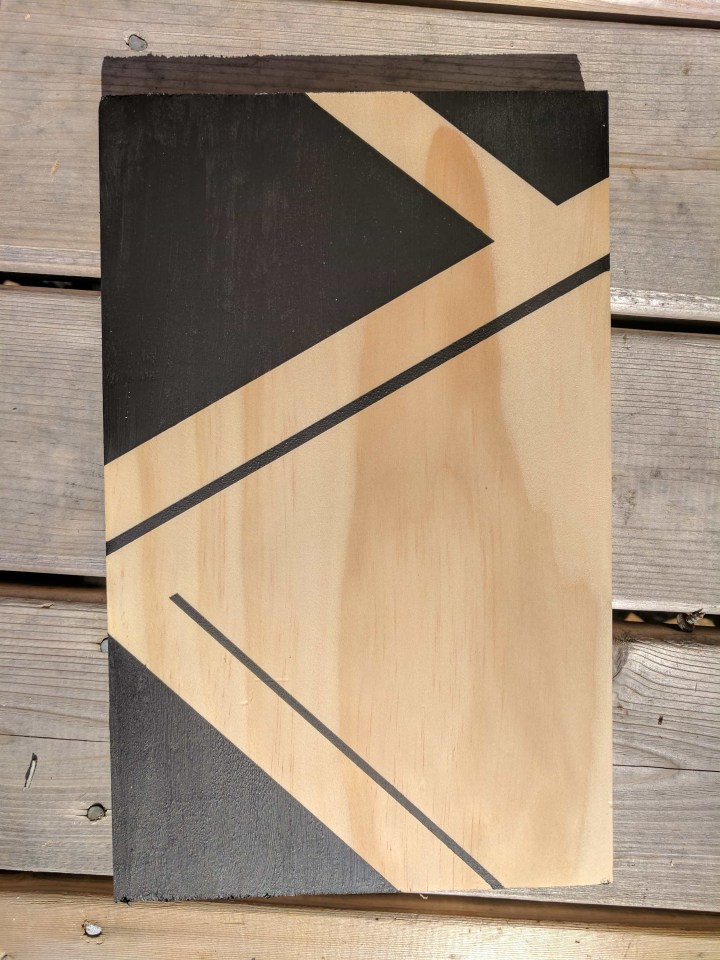 I had a lot of fun with creating a design with only tape (I used painter's tape) and the acrylic paint. While it was drying, I made the second project, the Paper Rose.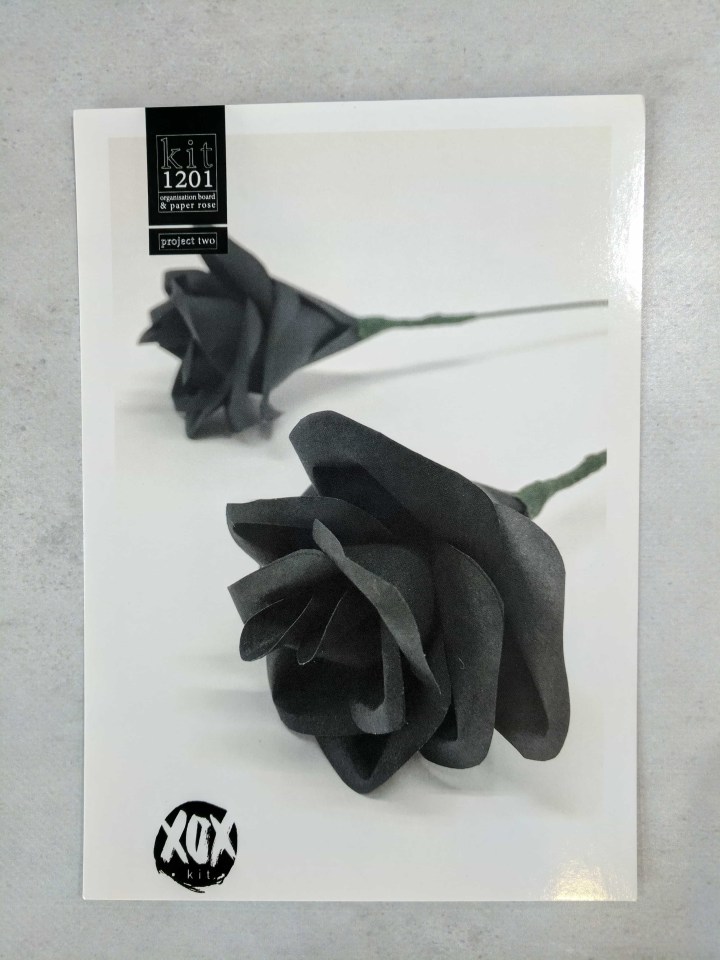 It's so pretty!
This wasn't a difficult project, but my fingers didn't agree at all!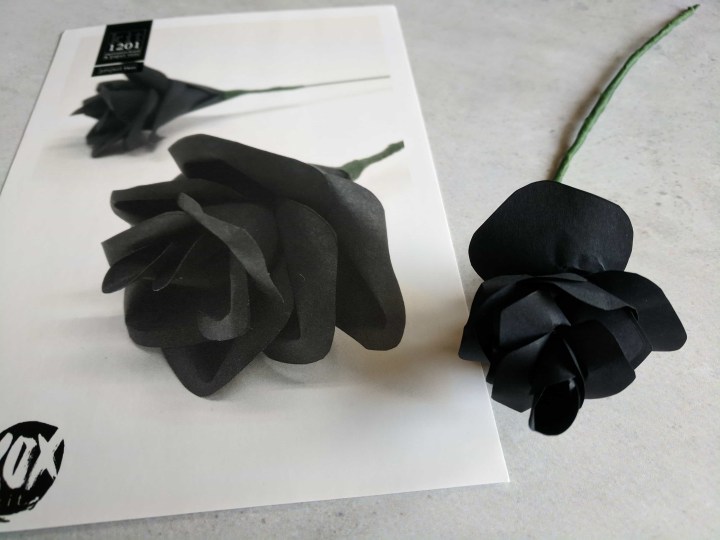 My rose looks messy, but I'm sure I will get better with practice (and with a glue gun!)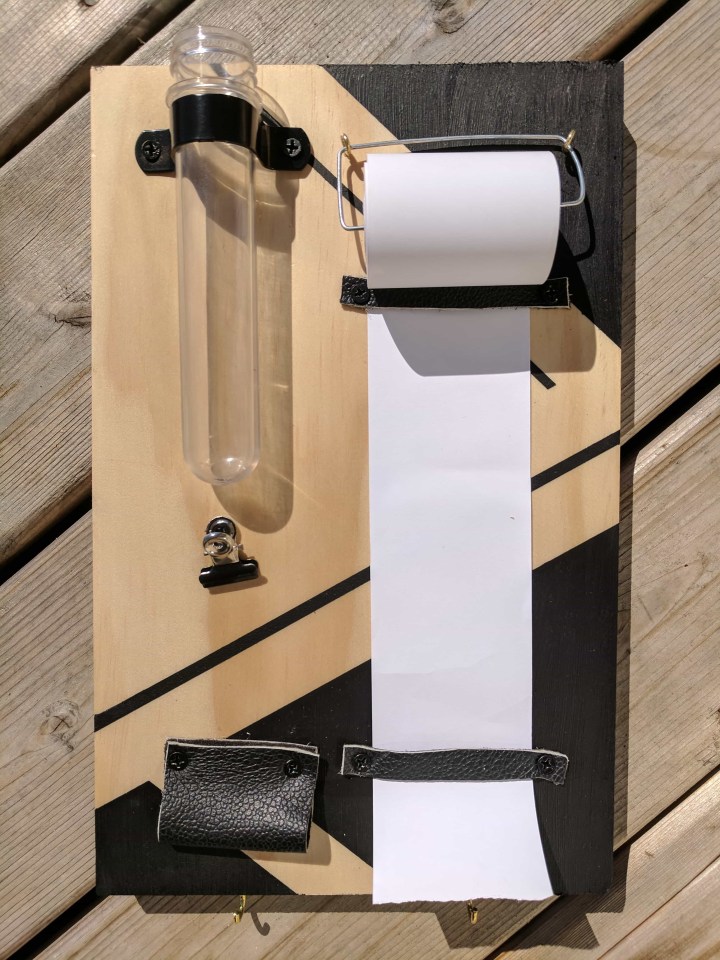 This is the result after less than an hour of work!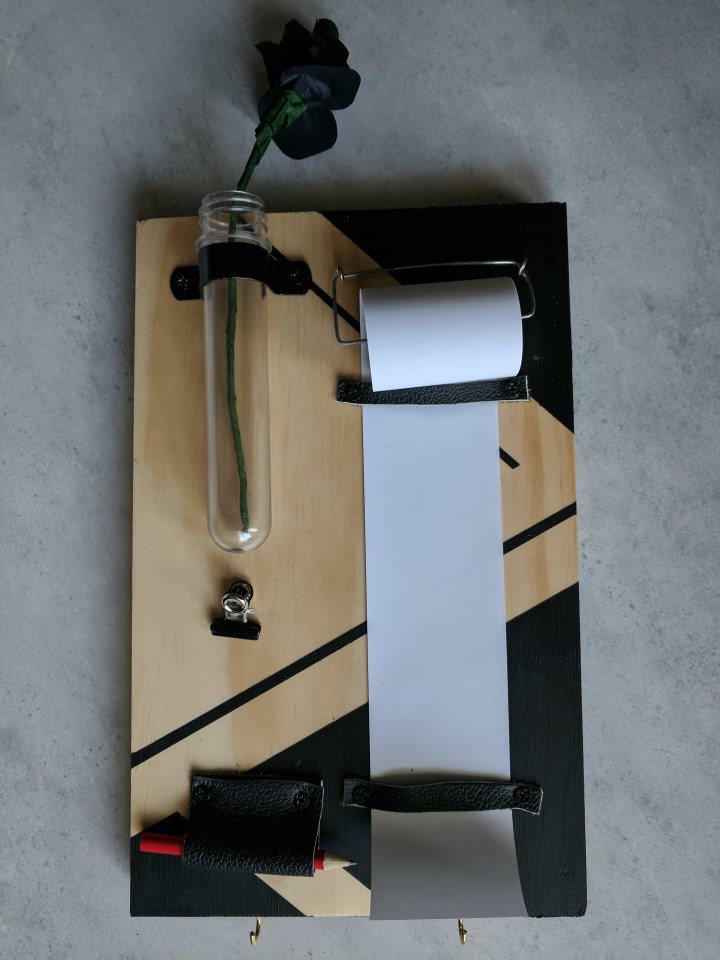 This was a fun project. There are things I wish I could have done differently (like cutting the piece of leather with a better tools than a pair of scissors for a straighter line), but I really liked that we could do whatever we wanted with the board itself. And I loved painting the board (small things make me happy).
I enjoyed my first box from XOXkit. It was fun, and it wasn't a huge time commitment for a nice result. The instructions were clear and easy to follow as well!
What did you think of this month's XOXkit?