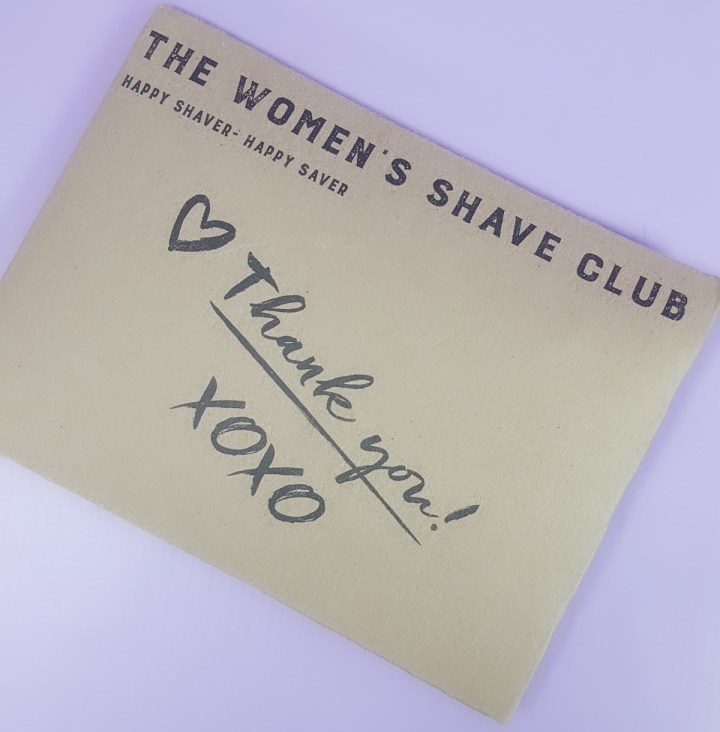 The Women's Shave Club (WSC) is a monthly subscription that provides high quality women razors right to your door step. They take the extra trip to the store out of the equation and deliver the razors to your door every month! Did they mention the razors are made from high-quality Swedish steel, have Aloe Vera + Vitamin E moisture strips, with flexibility?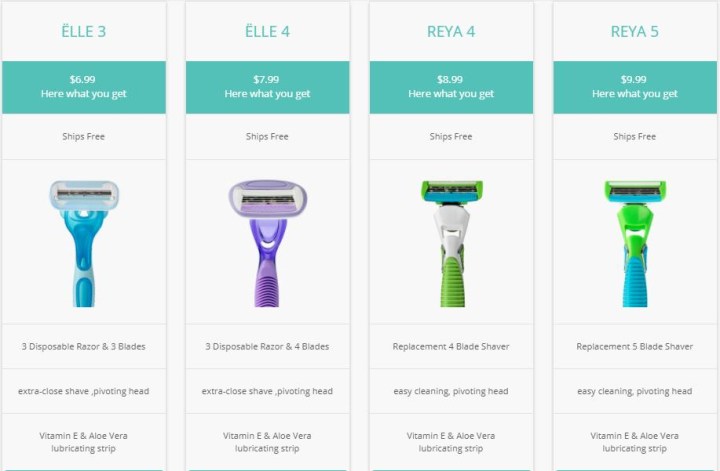 The first step when signing up is to pick which razors you want. This month I'm getting the Reya 4.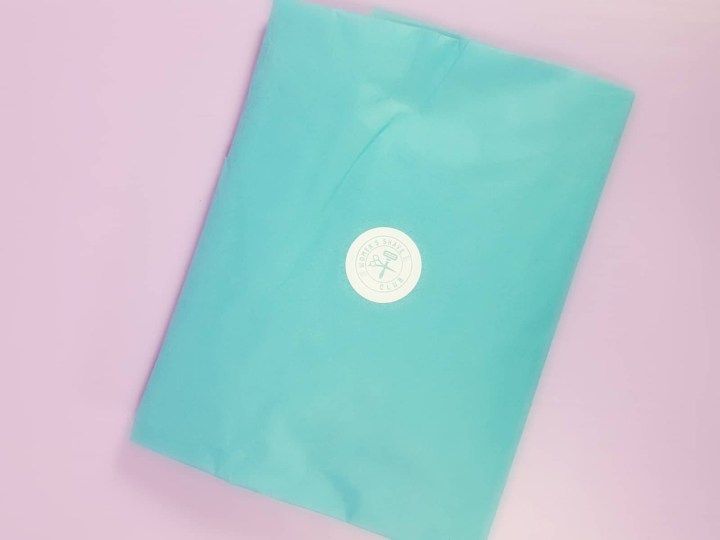 After opening the packaging all of the goodies were wrapped in a nice blue tissue paper with cute Women's Shave Club stickers on it.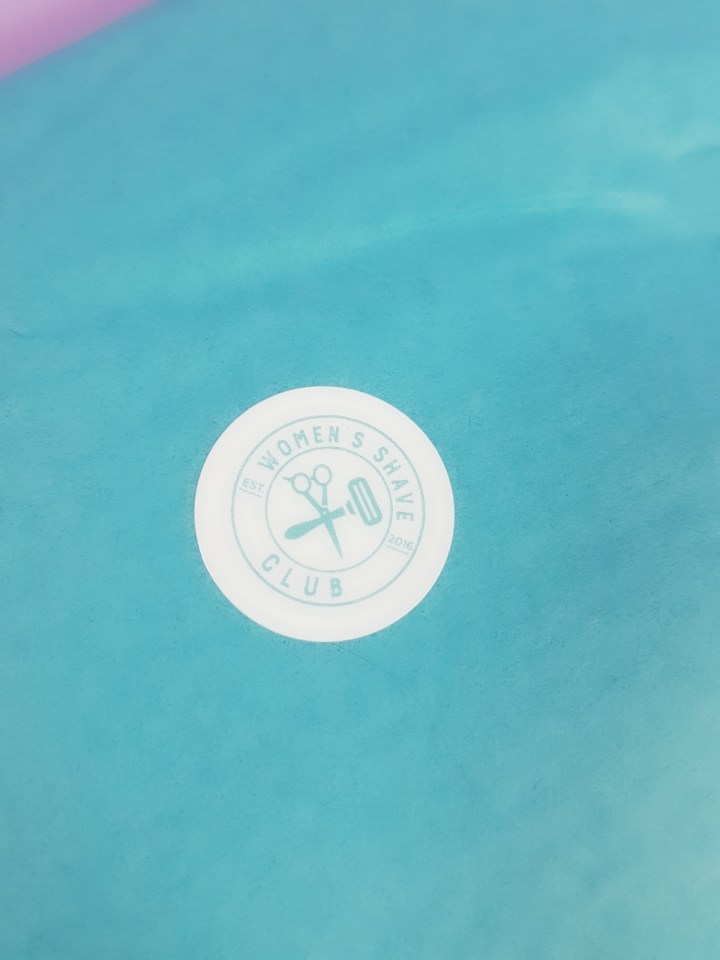 The stickers are really cute with the Women's Shave Club logo.
Digging into the tissue paper and I get to see each of the razors and a note. The razor base came in its own bag with the blades in another bag.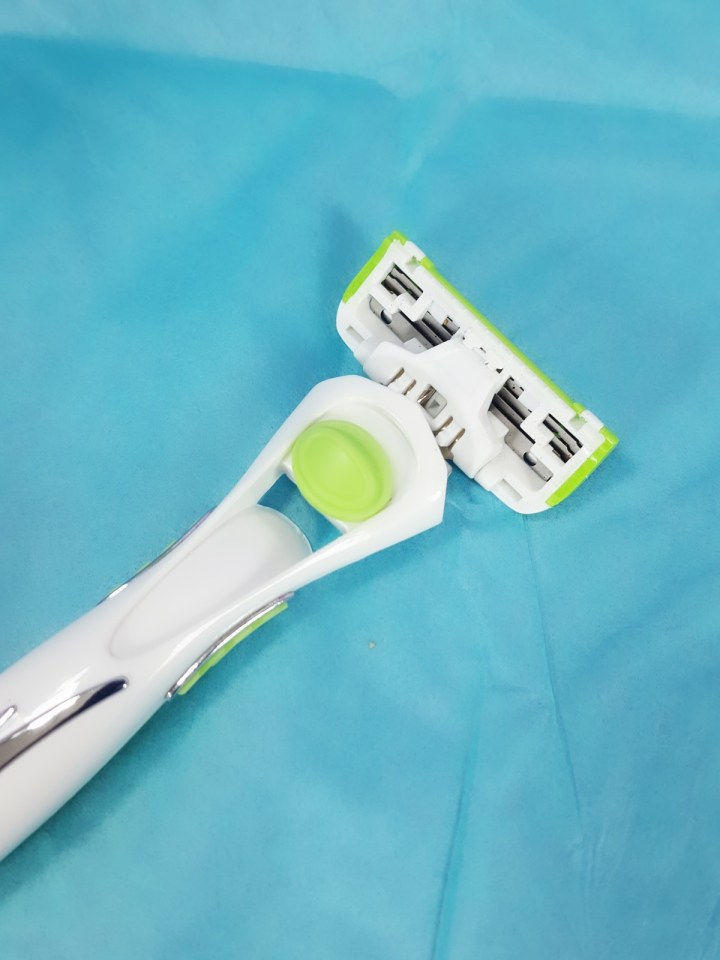 The Reya 4 is a razor base with replaceable blades.
The razor blades is easy to snap into the base and has a nice grip and handle.
The Women's Shave Club sent another nice box this month. No matter what style of razor you like they have a style for everyone. I'm not overly picky when it comes to razor so both of the ones they have sent me I will use. I'm really hoping that the weather cools off here in NC and I can start wearing pants so I don't need to shave as often but at least now I'm ready to go and can wear shorts all season long.