Wonderful Objects Kids Box by Wonder and Company is a quarterly subscription service that lets your kids explore the magic of story-making. For $72 per quarter, you'll get a mystery box that invites children to ask "What ifs…?" and encourages them to find answers through an imaginative and magical way.
In advance of the actual box, you receive a teaser stuffed with curious clues to draw you into your upcoming adventure.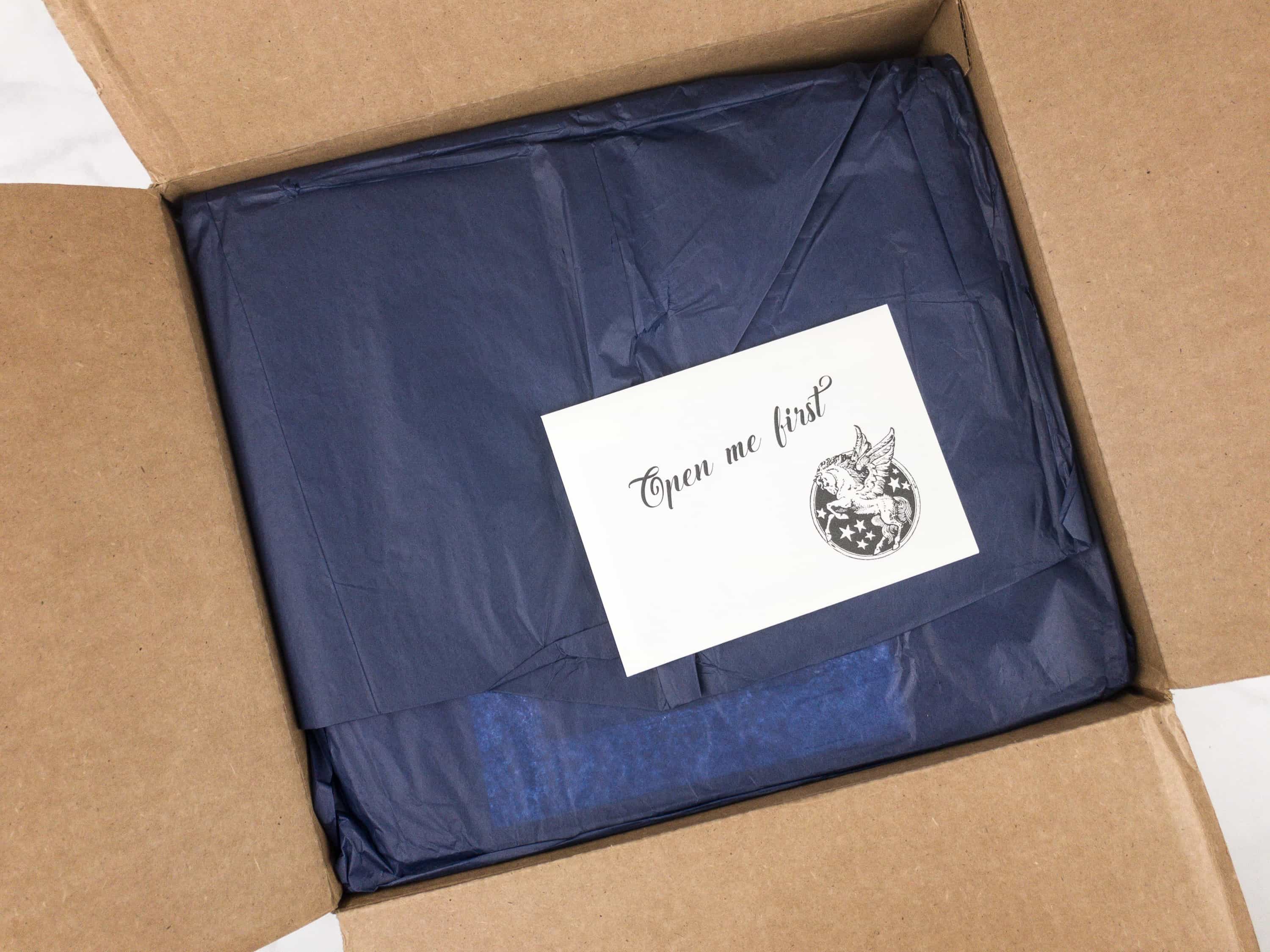 Items are wrapped by a blue tissue paper, disguising their nature.
DEAL: Save $10 on any plan with code HELLOWONDER10!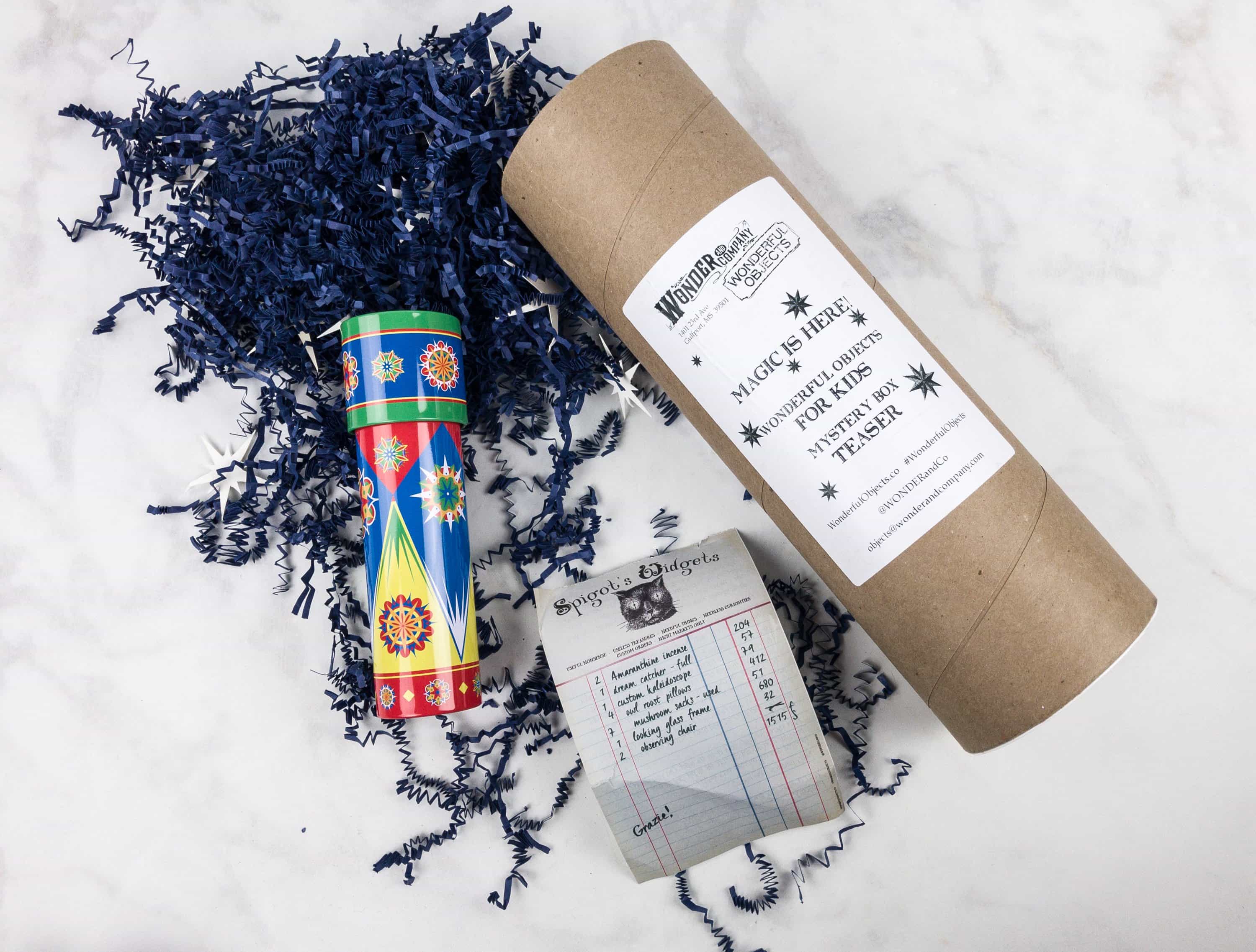 Based on the teaser, we thought that this quarter's box might be about Magic.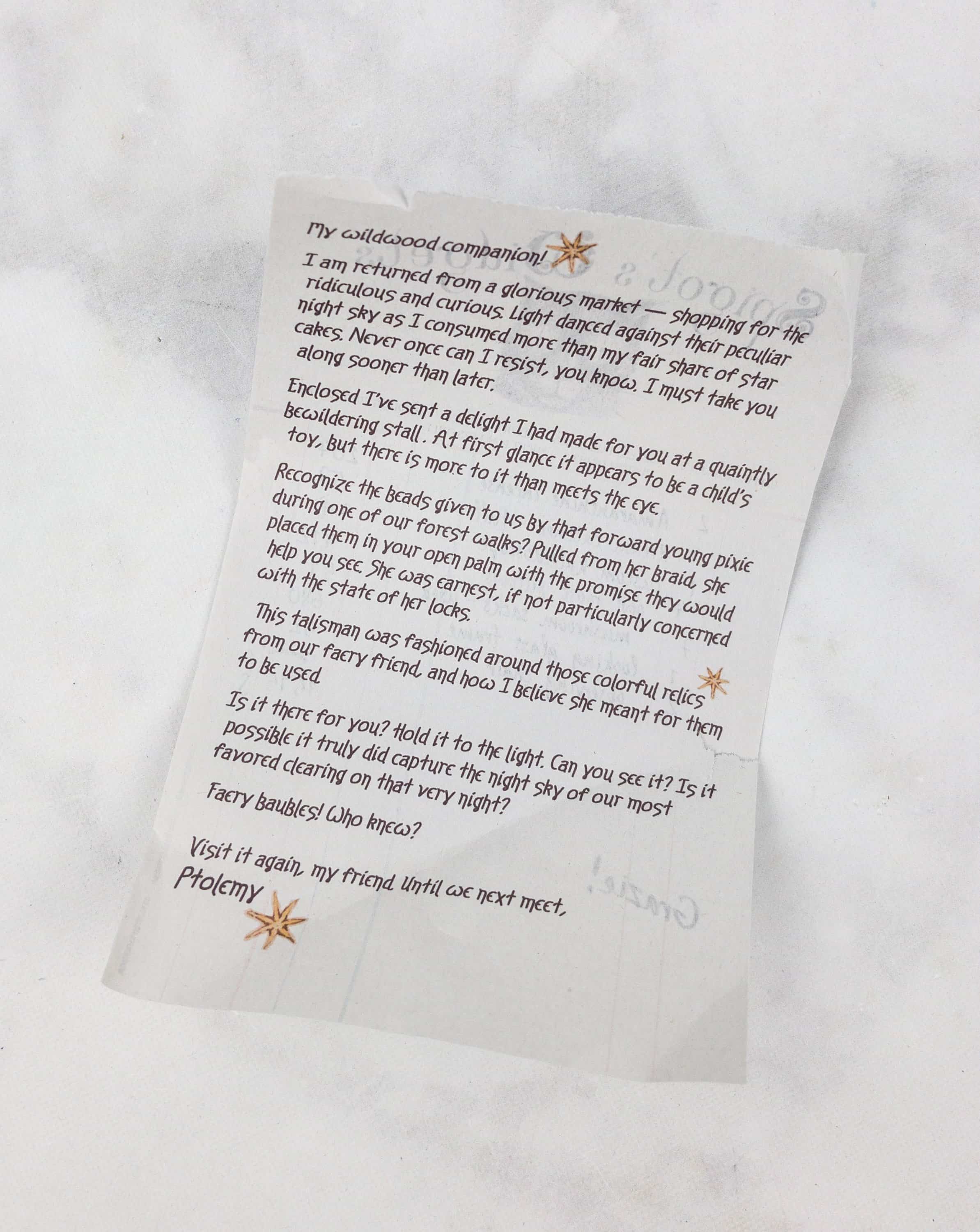 According to the this letter from Ptolemy, he sent you some relics that have fairy origins.
Now, let's move on to the full box…
The "Open Me First" envelope is the first thing you see when you open the box.
It's sealed with a wax stamp embossed with the box logo.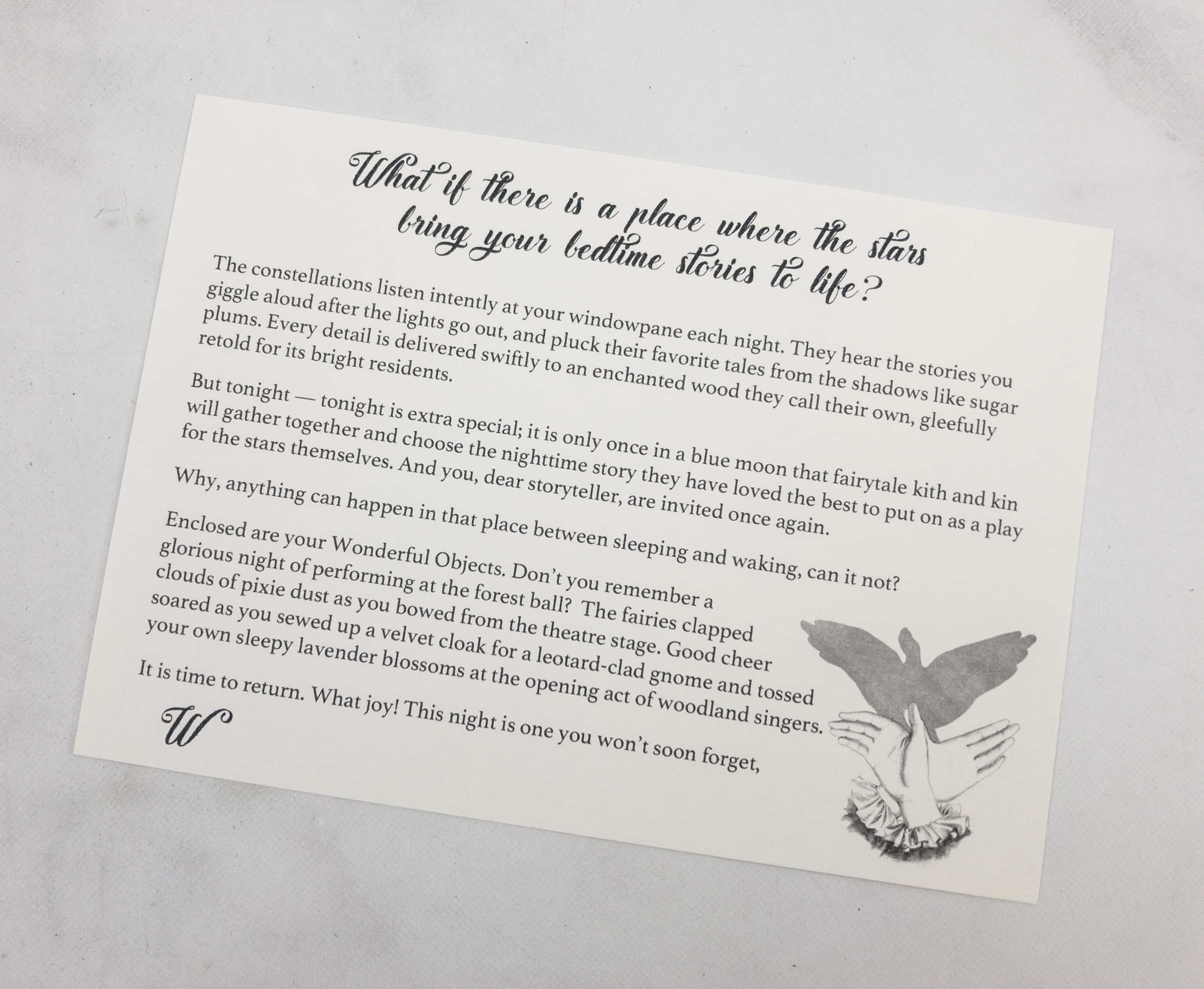 A letter from W serves as the information card for the box, introducing the peculiar contents.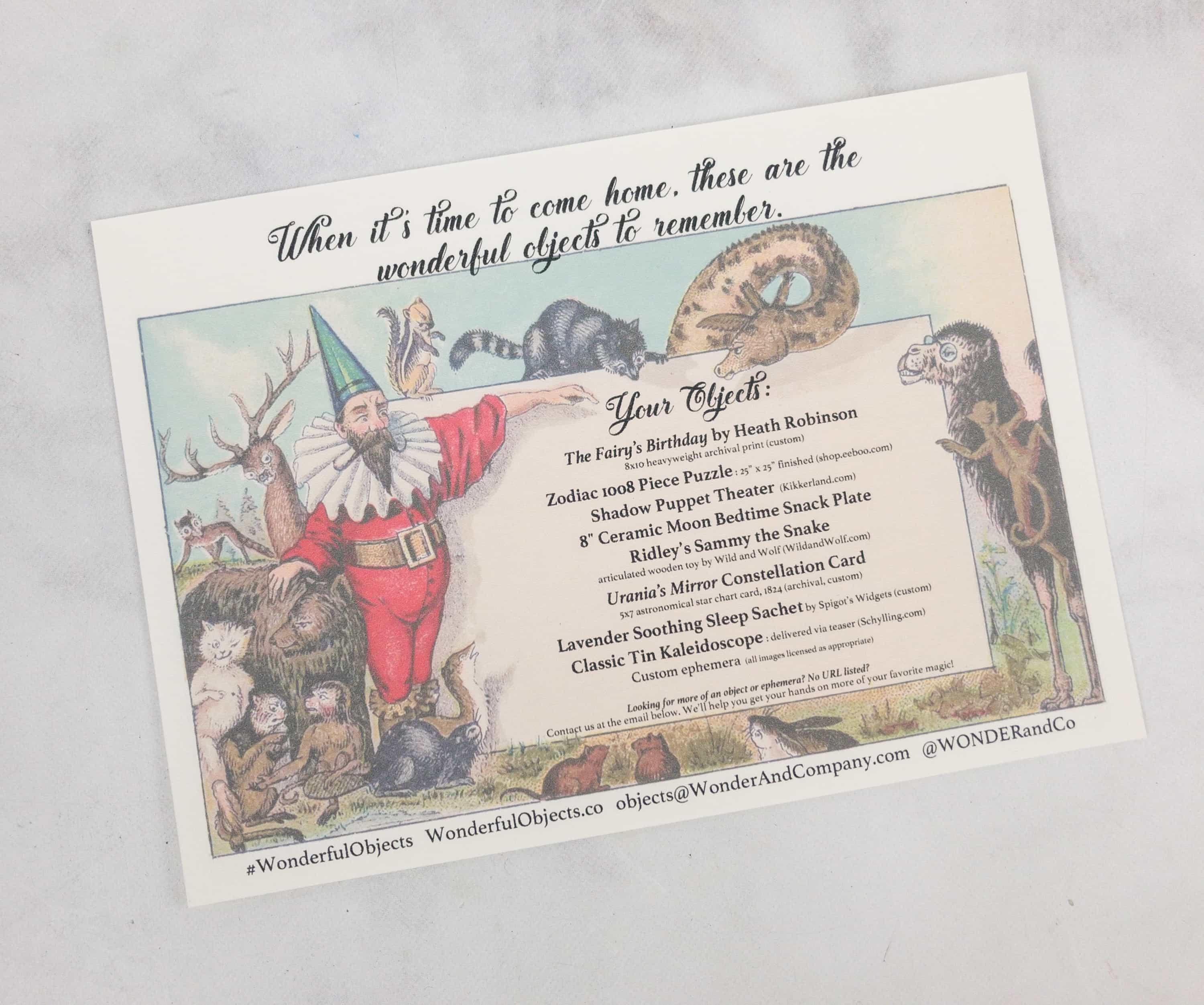 The other side of the card serves as the information card, listing all the items in this box.
A beautiful print sat atop the rest of the contents.
This box was themed Night Theater.
The box also came with a Parent's Guide, which always includes general safety precautions, an explanation if you received the box as a gift or still aren't sure what it's about, and questions to help guide the adventure.
Do note that the box is geared to 9 to 14-year-old kids, although younger kids will still enjoy everything too, but they may need a lot more guidance.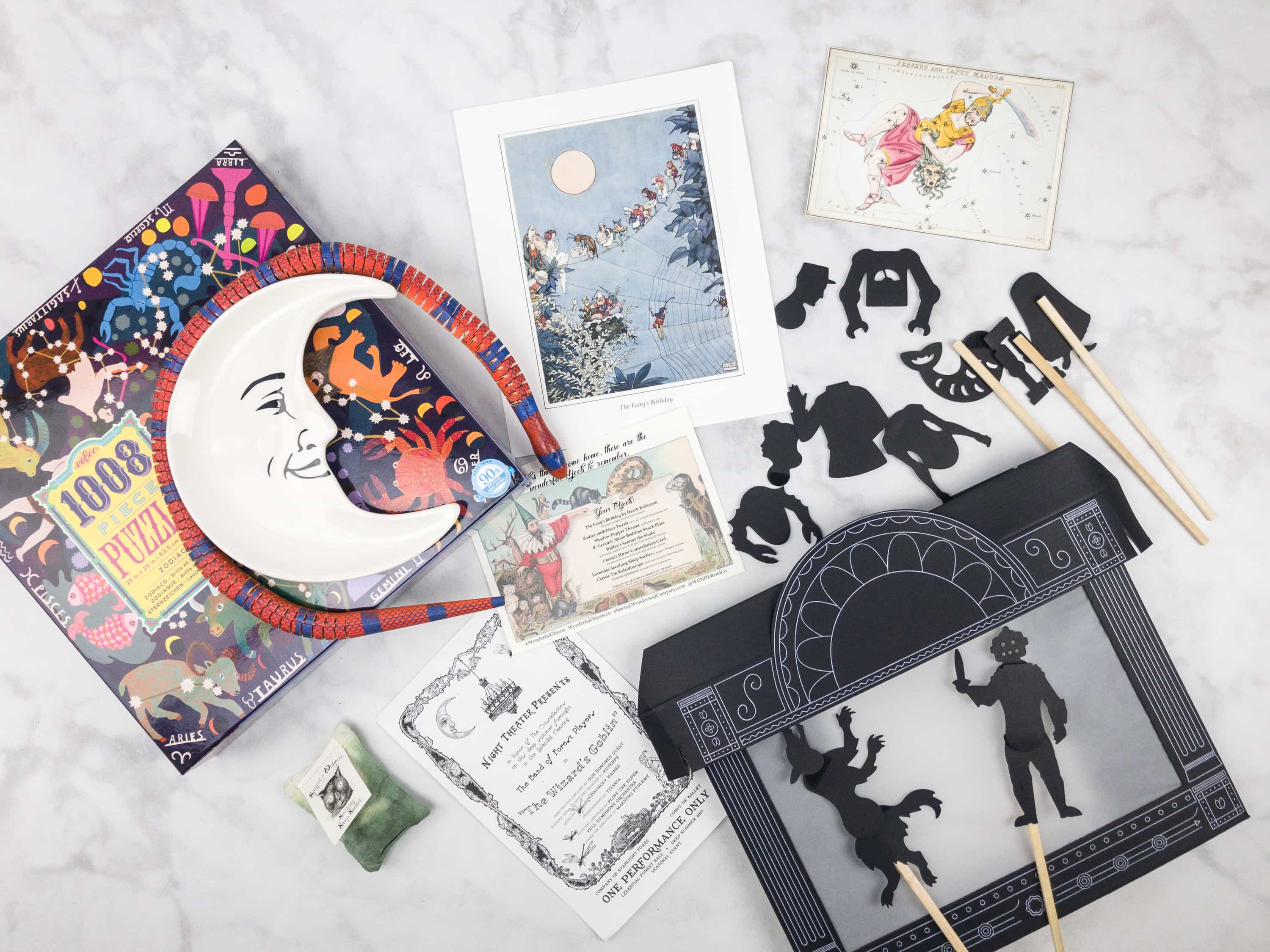 Everything in the box!
Schylling Classic Tin Kaleidoscope ($7.77) The kaleidoscope came from the teaser box, but is also listed on the full box.
It is made of tin, which gives the toy a classic feel.
This will give the kids a good reason to ditch electronic games and gadgets.
You just have to twist the tin and experience different vibrant colors and patterns each time.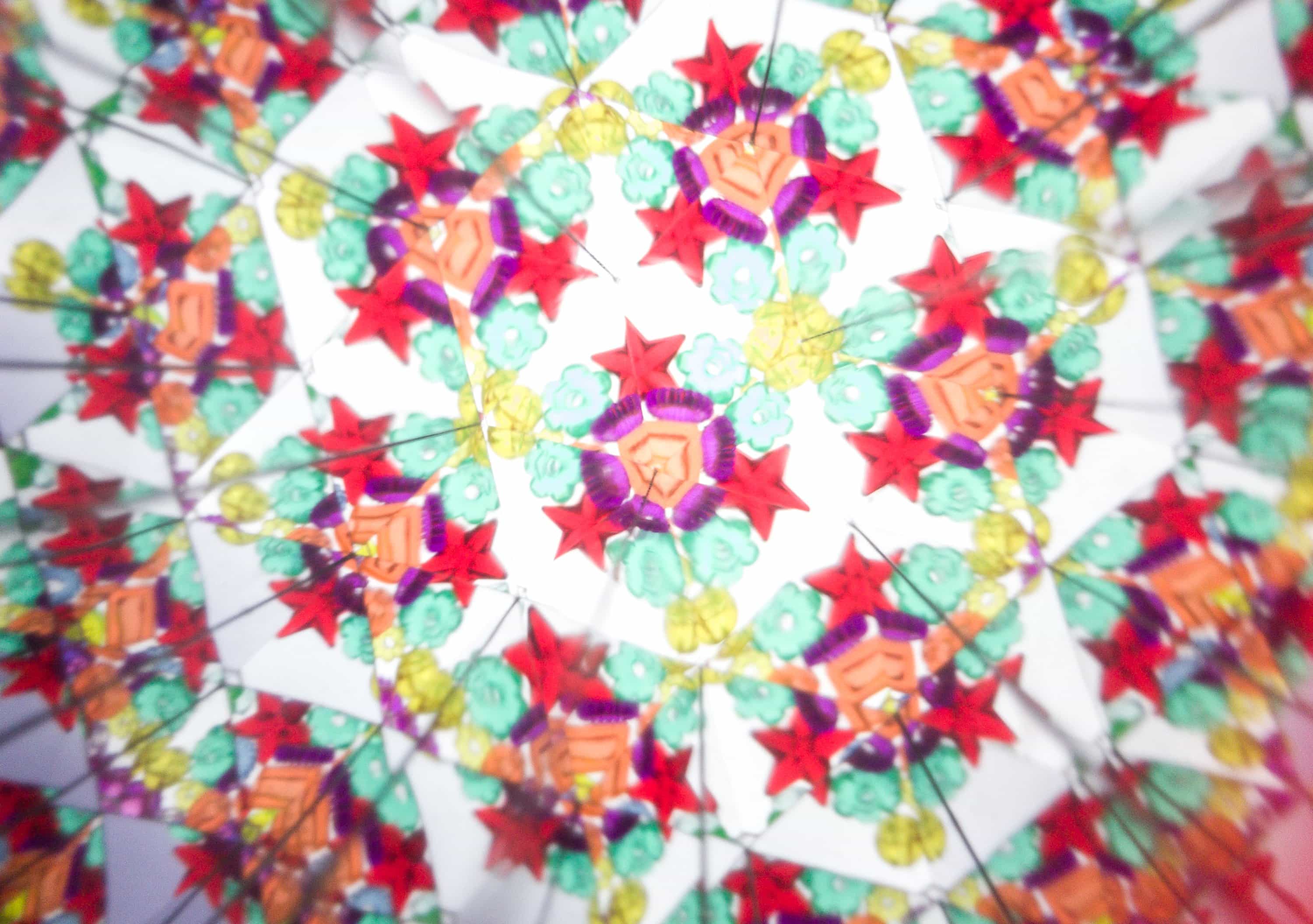 This one's so pretty! Along with the positioning of the beads, the Images also depend on light intensity and what you point it at.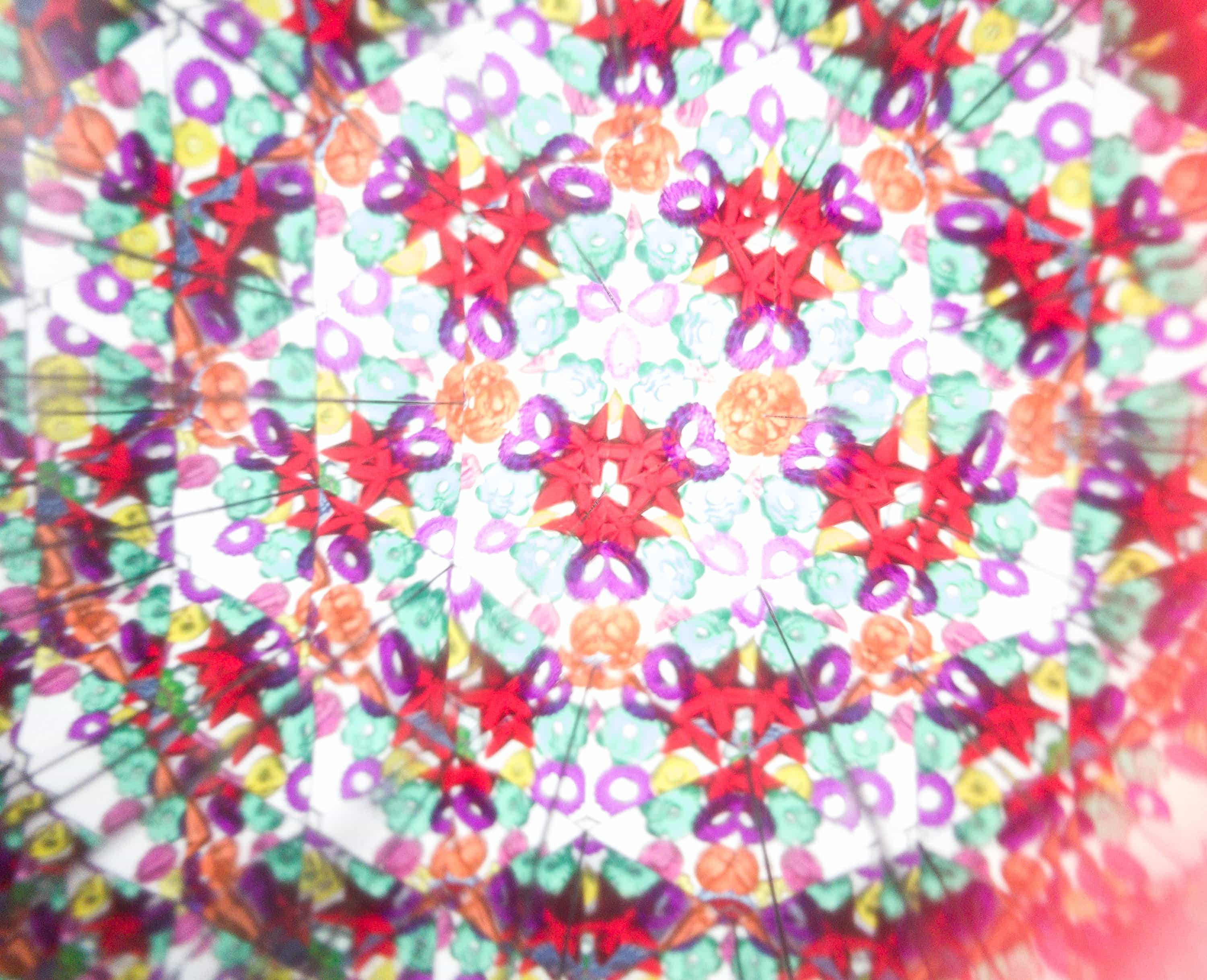 I like how the kaleidoscope is both educational and entertaining. Ideal for ages 3+.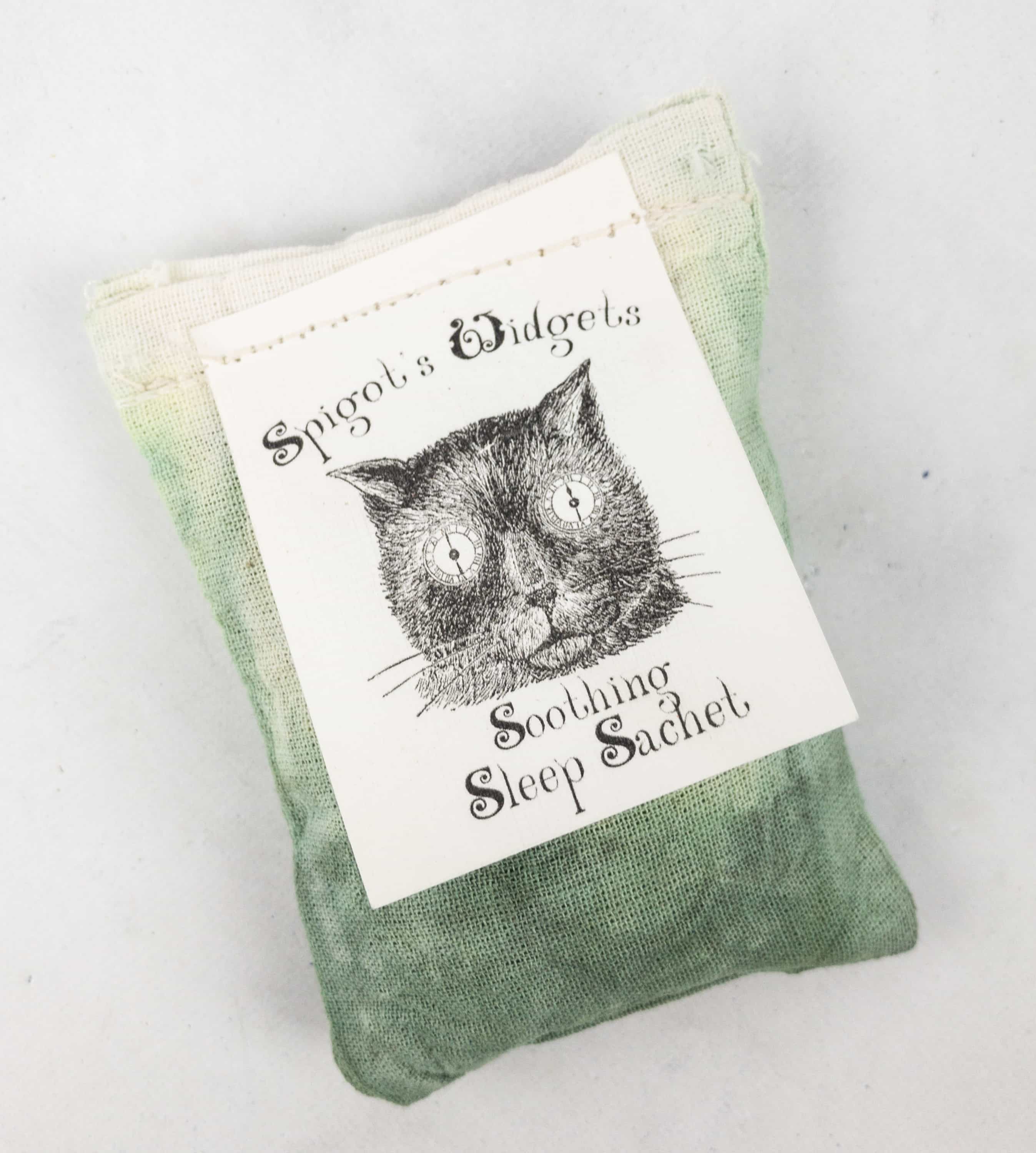 Spigot's Widgets Lavender Soothing Sleep Sachet – Lavender smells so good and makes the spot between sleeping and waking super dreamy!
Perseus and Caput Medusa Constellation Card – This 5×7 astronomical star chart card is good enough to be framed and displayed in the kids' bedroom.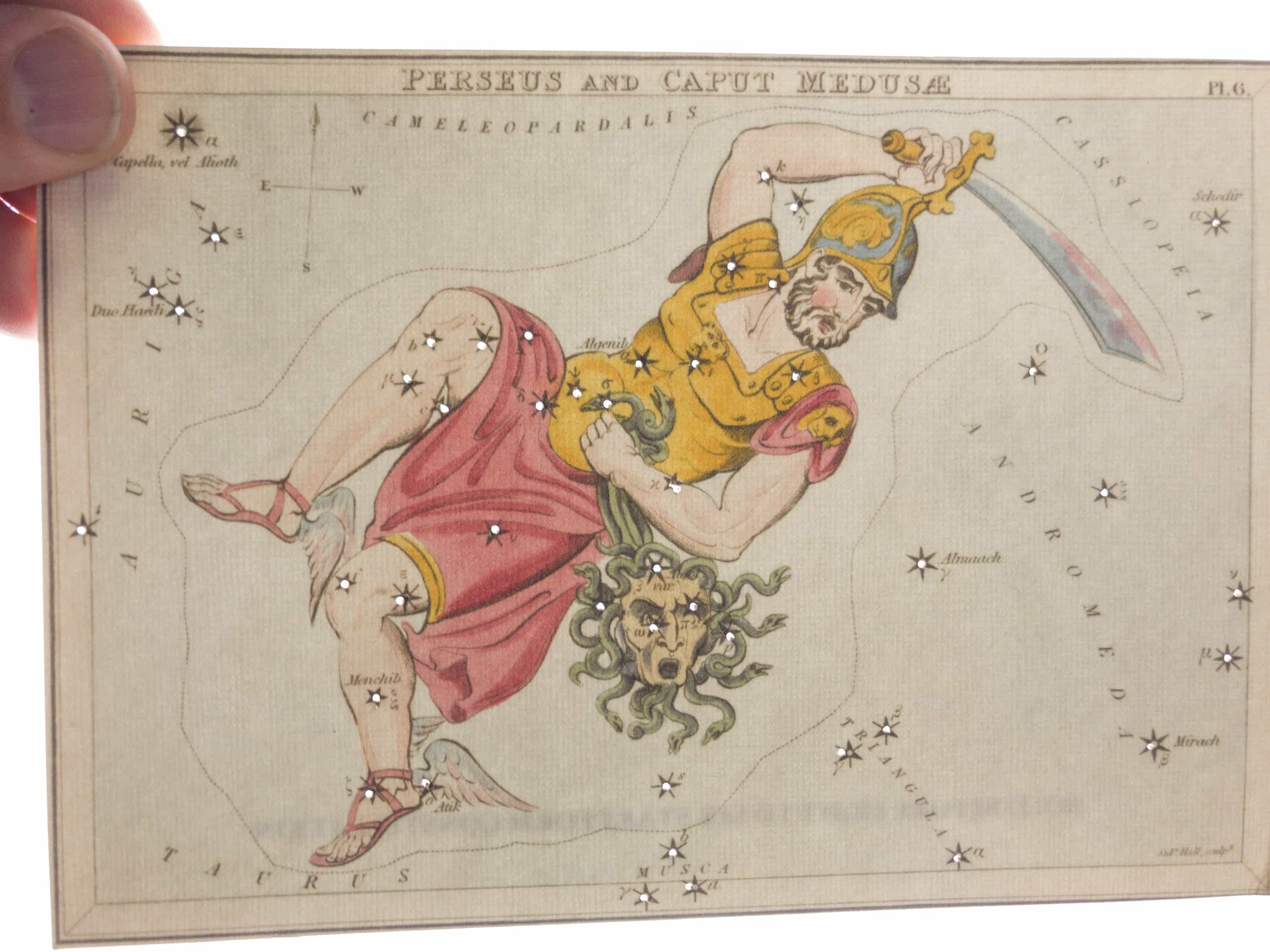 Held up to the light, you can see the stars shine through the pin holes – in an otherwise dark room with one light source, it's looking up at the constellation in the sky!
Night Theater Poster for "The Wizard's Goblin" – A vintage style poster announcement for an event. Great for display too!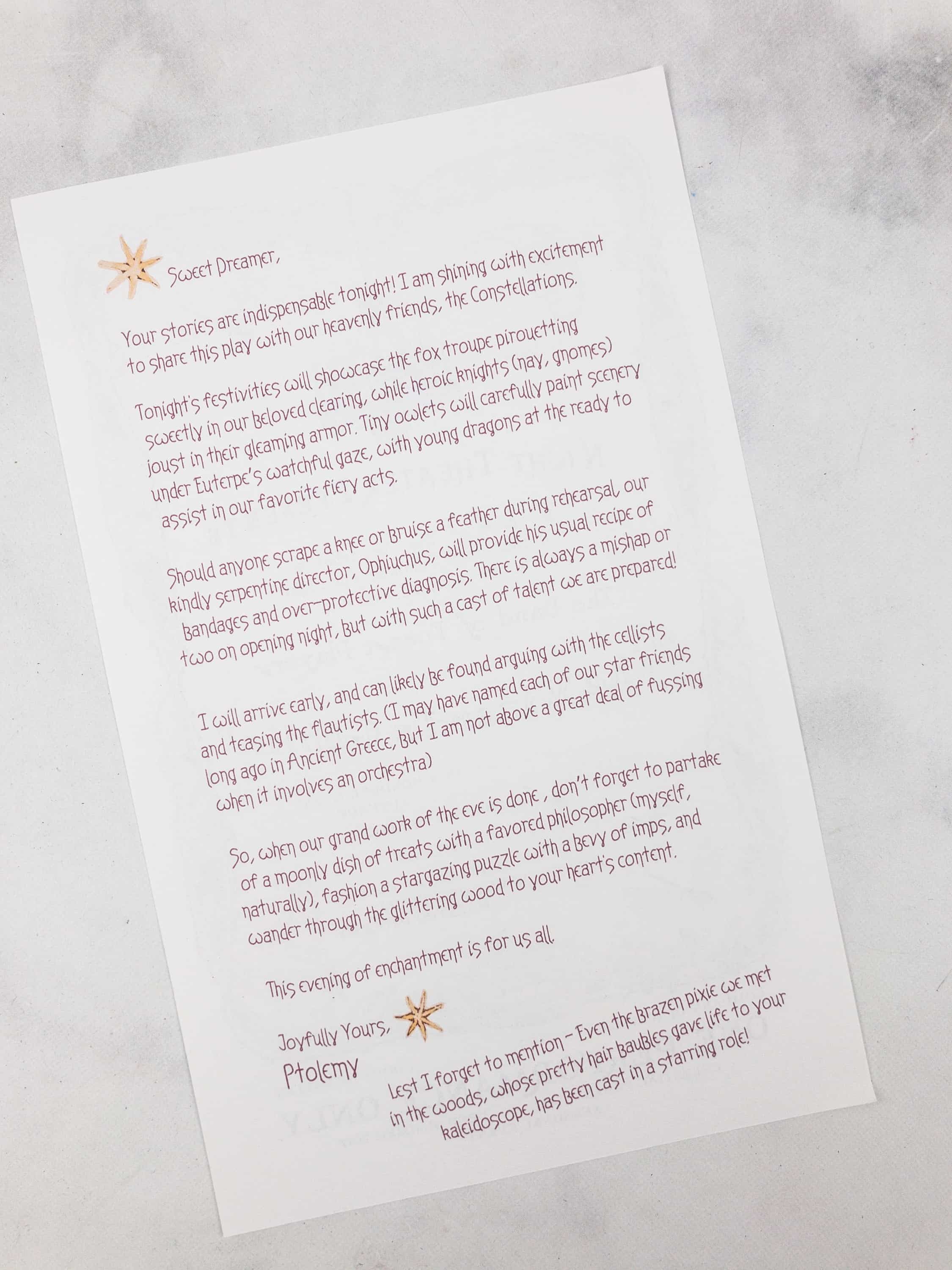 There's another letter from Ptolemy at the back.
Ceramic Moon Bedtime Snack Plate – It measures 8″, ideal for bite-sized treats like candies and cookies.
Wild and Wolf Ridley's Sammy the Snake – It's a wooden snake toy!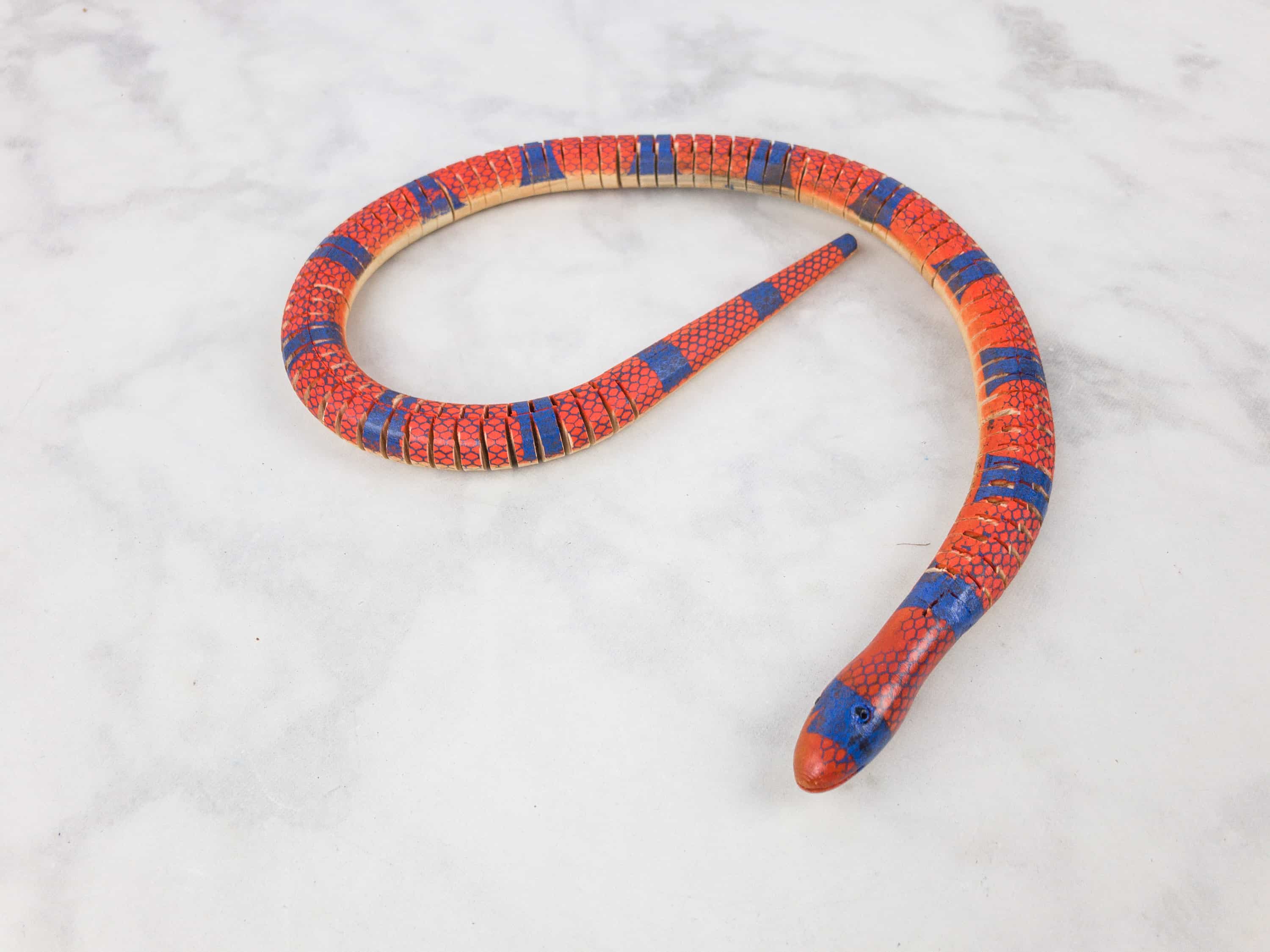 It's so detailed, you might mistake it for a real one.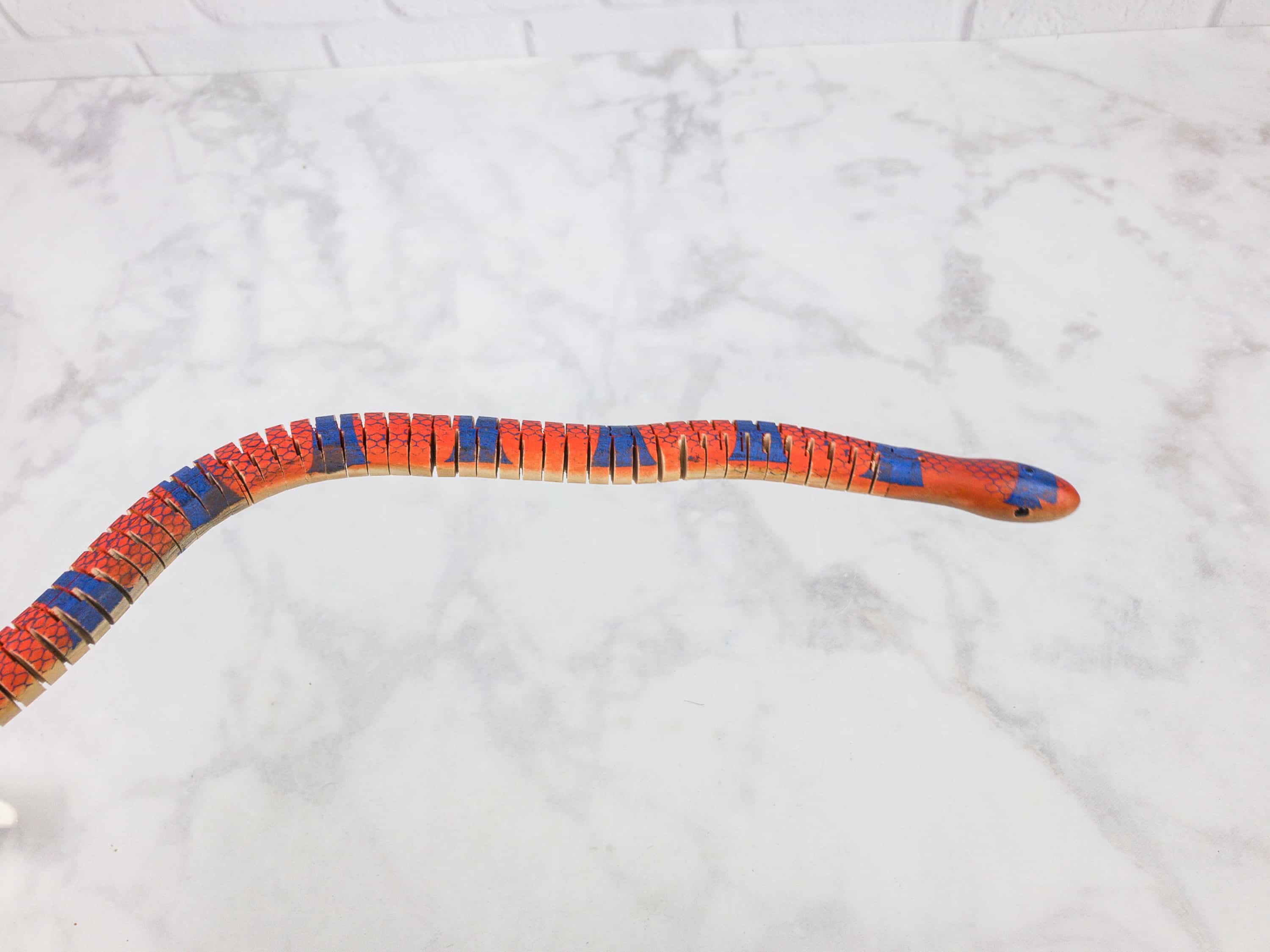 When you hold it level, the slightest tilt of the hand will cause the snake to bob and weave, moving just like the real thing! Make sure you store it properly after play time so it won't cause unnecessary jump scares.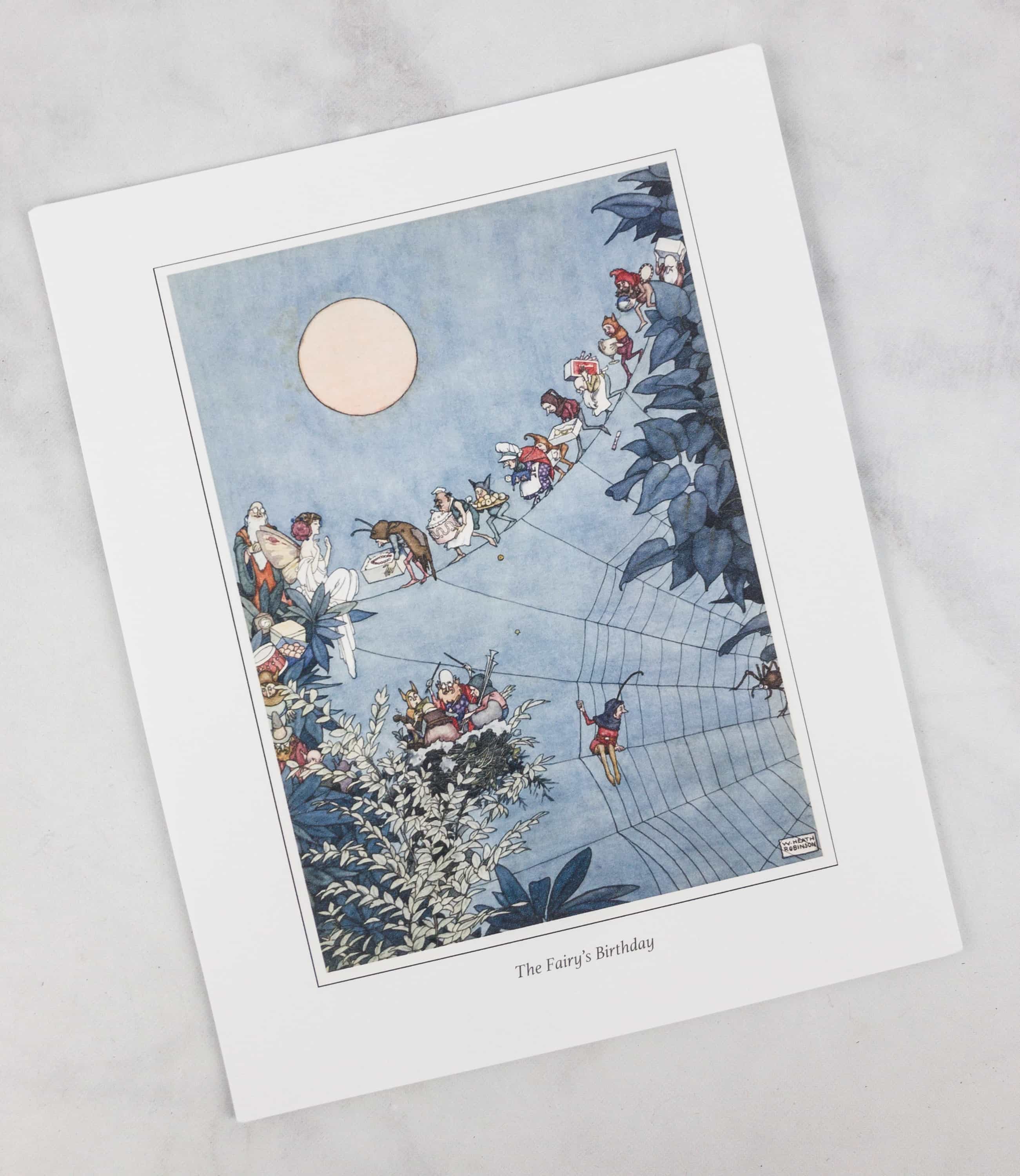 The Fairy's Birthday Art Print by Heath Robinson – It's an 8×10 archival print, illustrating a fairy's birthday where everyone brings her gifts.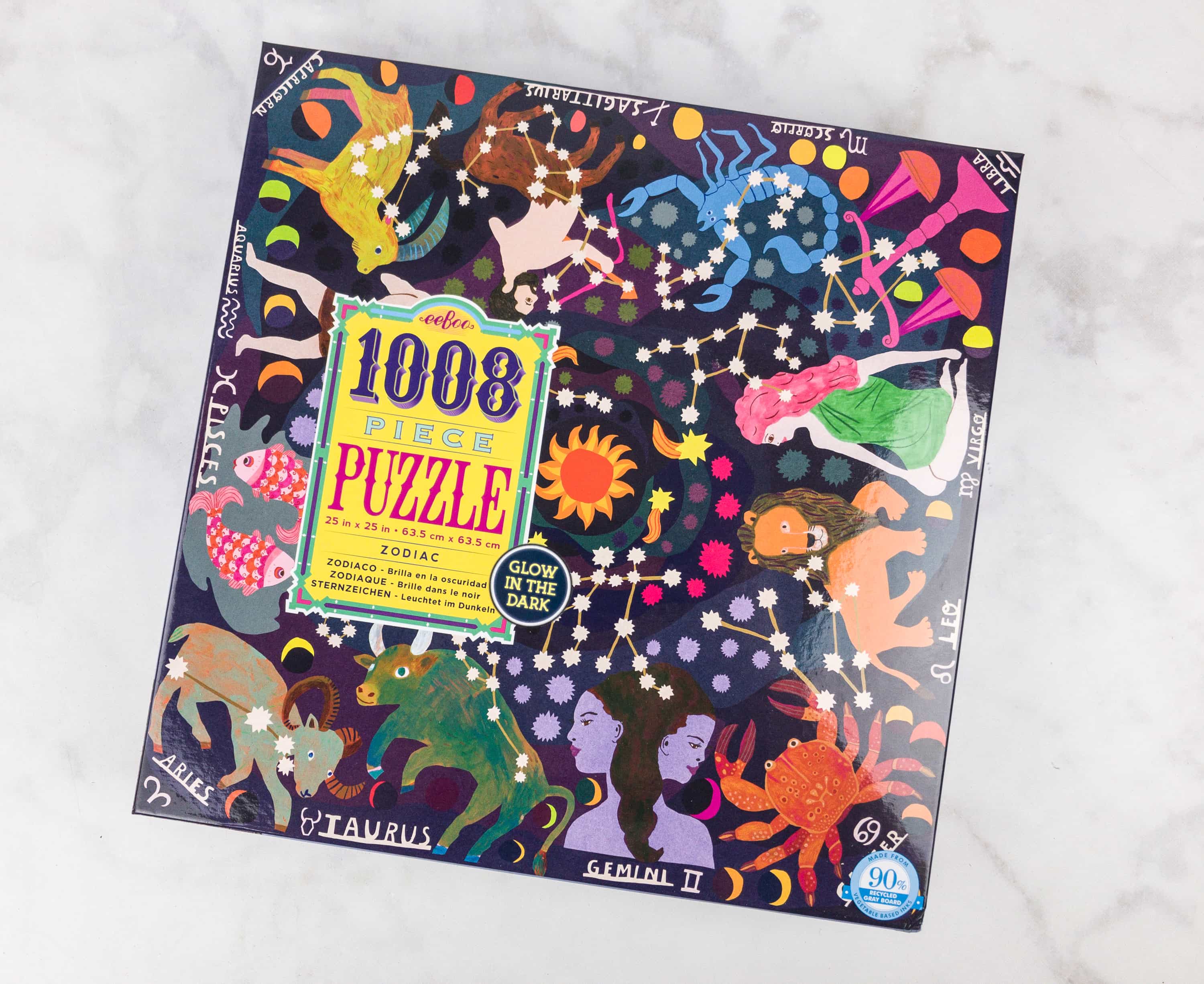 eeBoo 1008 Piece Zodiac Jiigsaw Puzzle ($17.95) Another awesome offline activity for the young ones!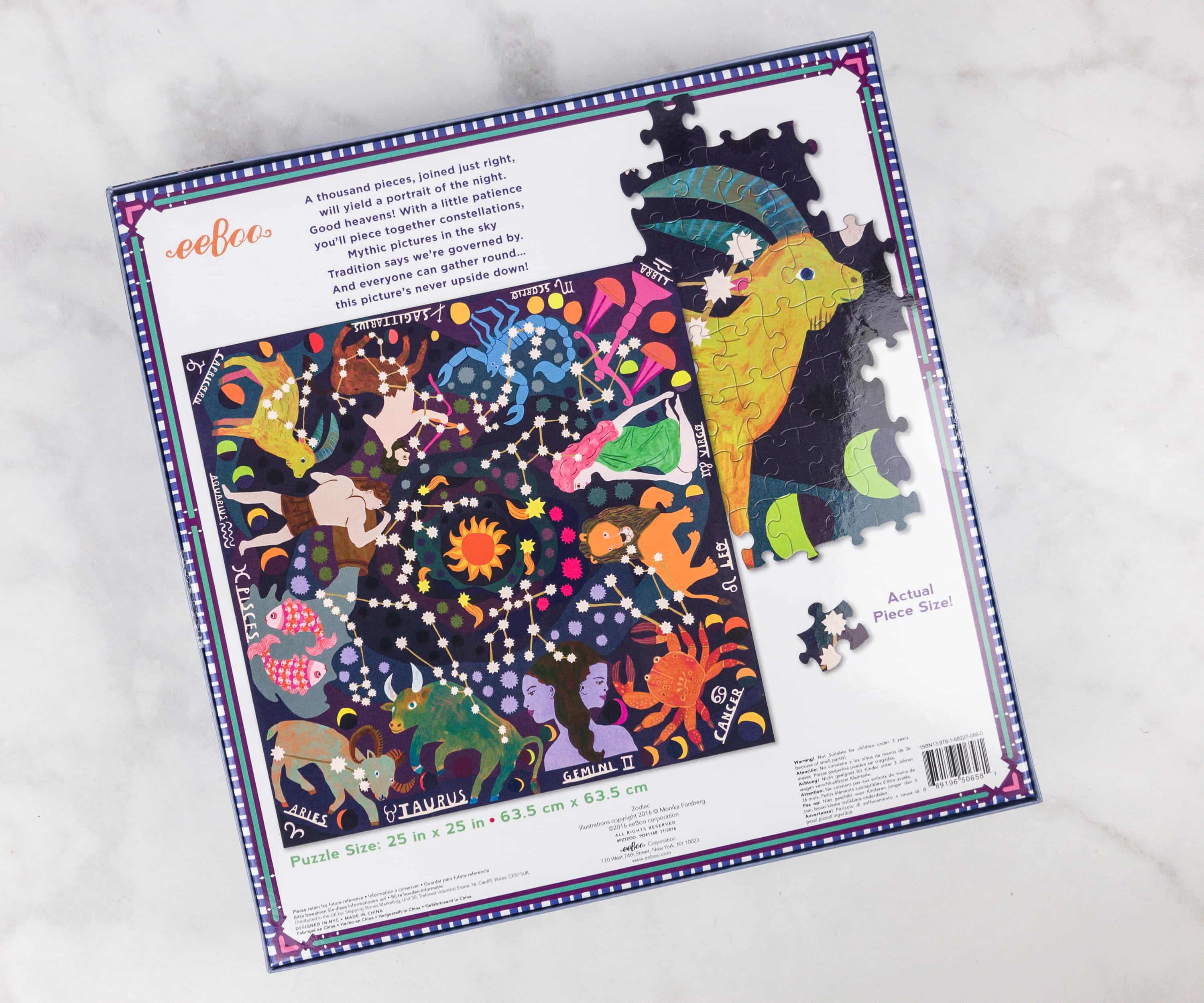 The puzzle measures 25″ x 25″ when finished. Made with 90% recycled gray board and printed using vegetable based inks.
It's fun and colorful, as it is all about constellations and zodiac signs. With over a 1000 pieces, it's certainly good for taking up the better part of a rainy day.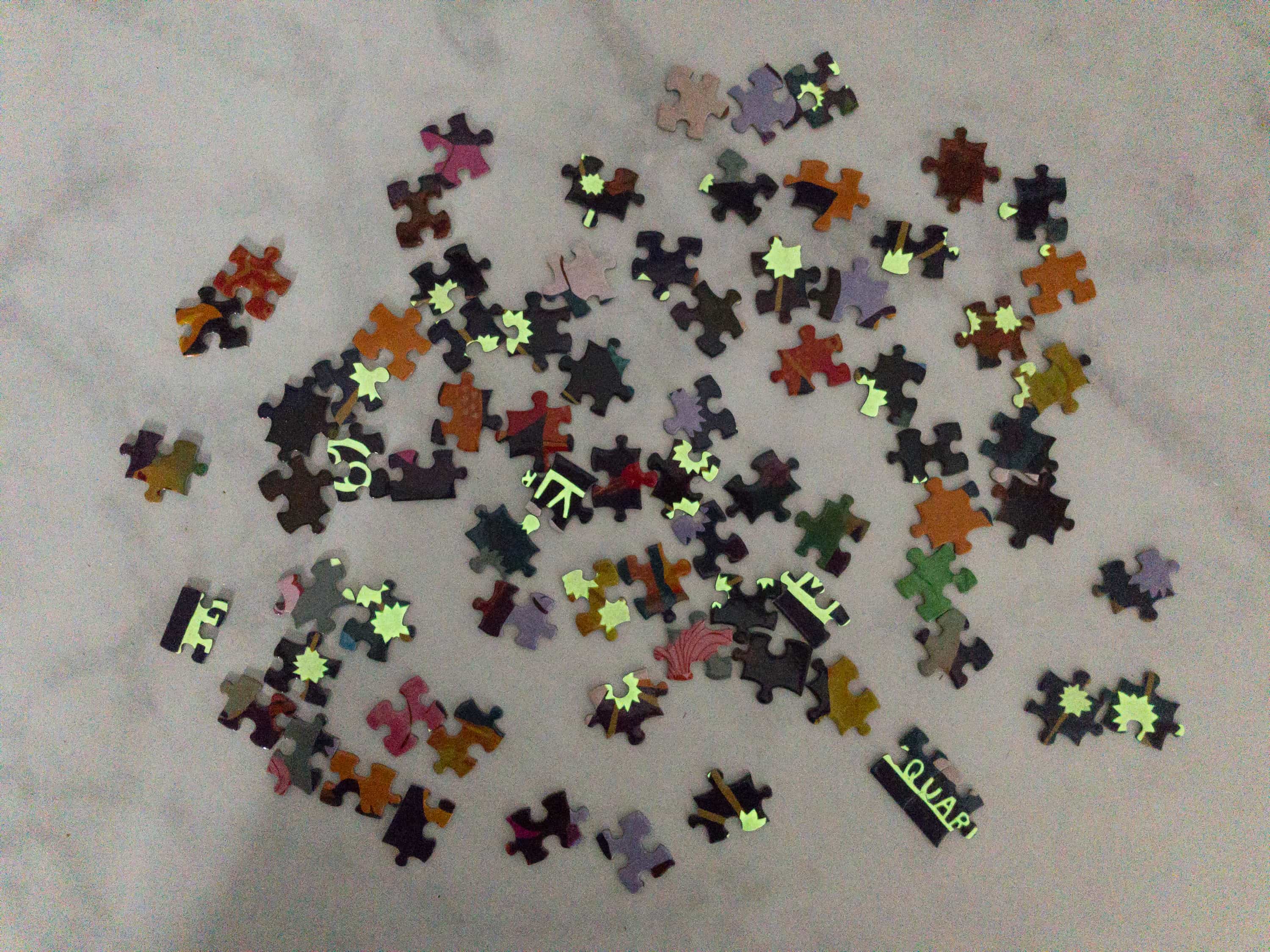 The symbols glow in the dark too!
Kikkerland Shadow Puppet Theater ($17.50) For this item, all you need is a light source to be able to produce wonderful stories and adventures!
Instructions on how to use the whole set is indicated at the back of the box.
It includes a fold-out theater and puppet parts you can mix and match.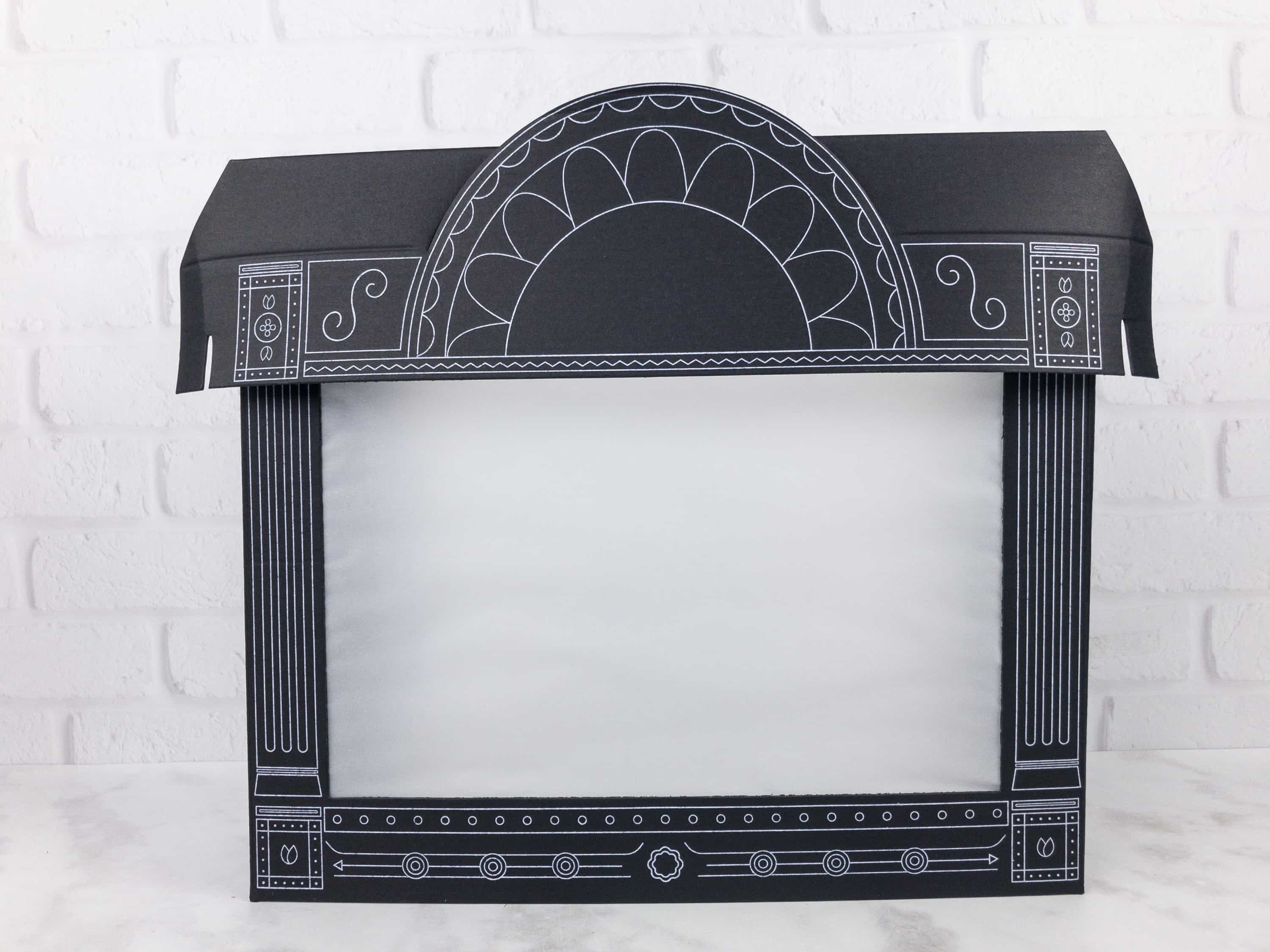 The theater measures 15.2″ by 13.5″ by 3.7″.
There's a total of 4 heads, 6 torsos and 5 bottoms in the set — and you can DIY more if you're feeling creative. The pieces connect together with hook and loop tabs. 
This set will surely bring out the kids' creativity and storytelling abilities. And I'm pretty sure adults will find it fun too!
Wonderful Objects is one of the most unique subscription boxes for kids. It is filled with stuff which can be entertaining and educational at the same time, and we also like how it lets the kids get involved in a story that will keep their imagination running. The curation is always fantastic, with letters, notes, and other ephemera to tie everything together and make it utterly engrossing.
Visit Wonderful Objects Kids Box by Wonder and Company to subscribe or find out more!