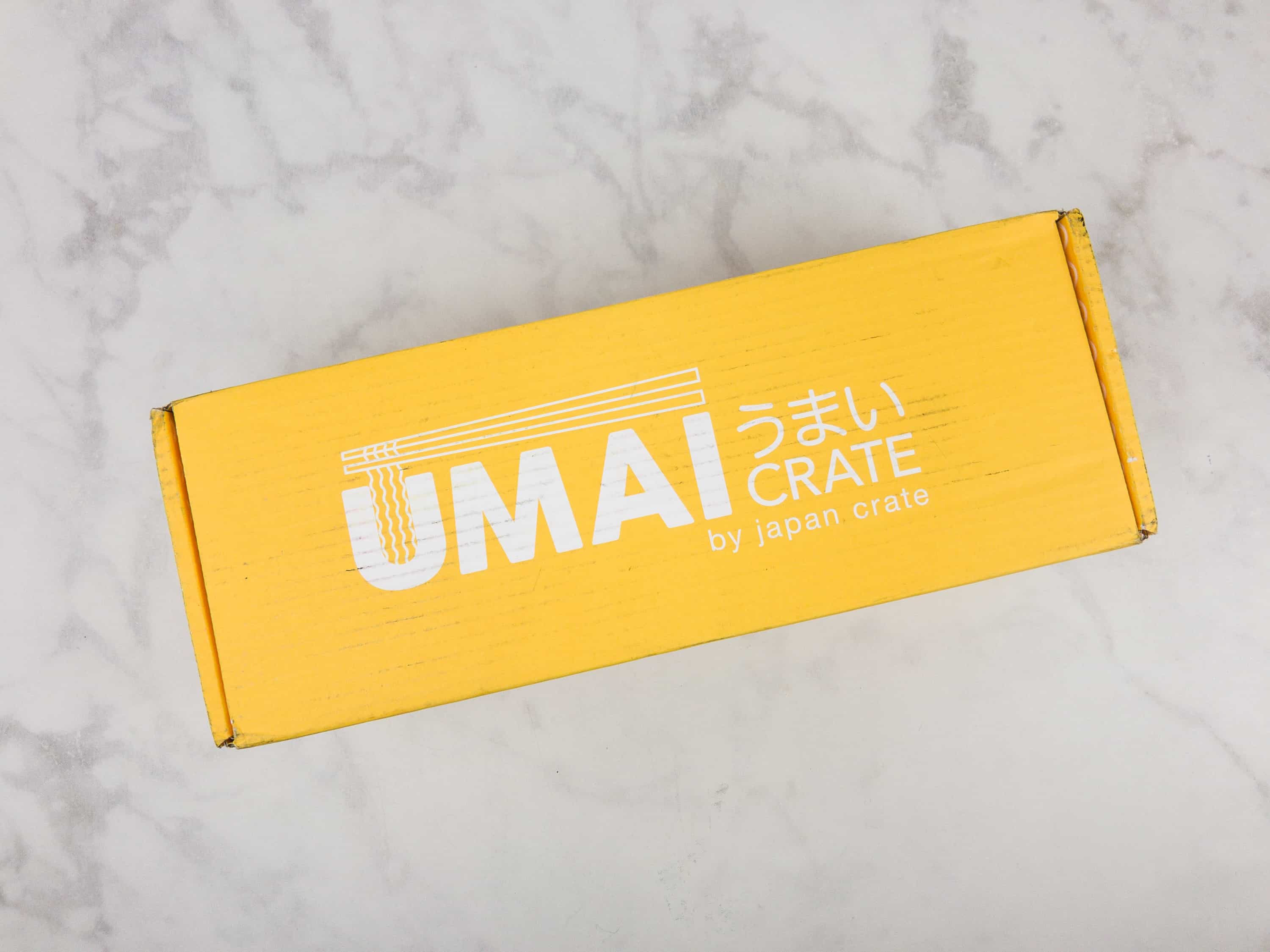 Umai Crate is a monthly subscription box that brings you exclusive Japanese-style noodles every month. The subscription costs $25 per month, and you'll get 7-8 noodles, plus bonus items like gachapons, collectible chopsticks, and more.
Umai Crate is from the same makers that bring you Japan Crate, Doki Doki Crate, and Kira Kira Crate!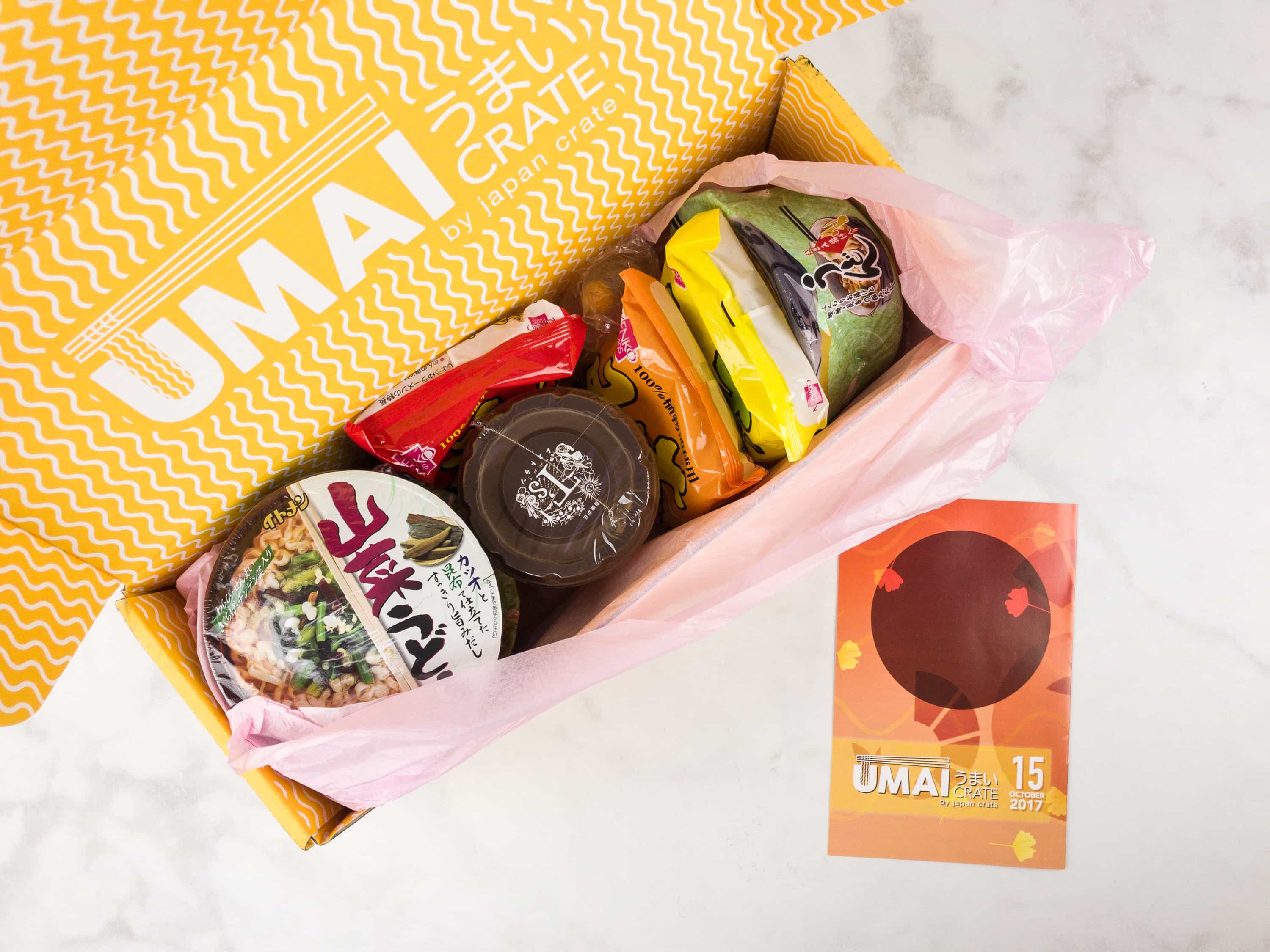 This is the October edition of Umai Crate. The box is almost the size of a windowsill planter, and it's packed with yummy noodles!
DEAL: Take $3 off your first crate. Use coupon code HELLO.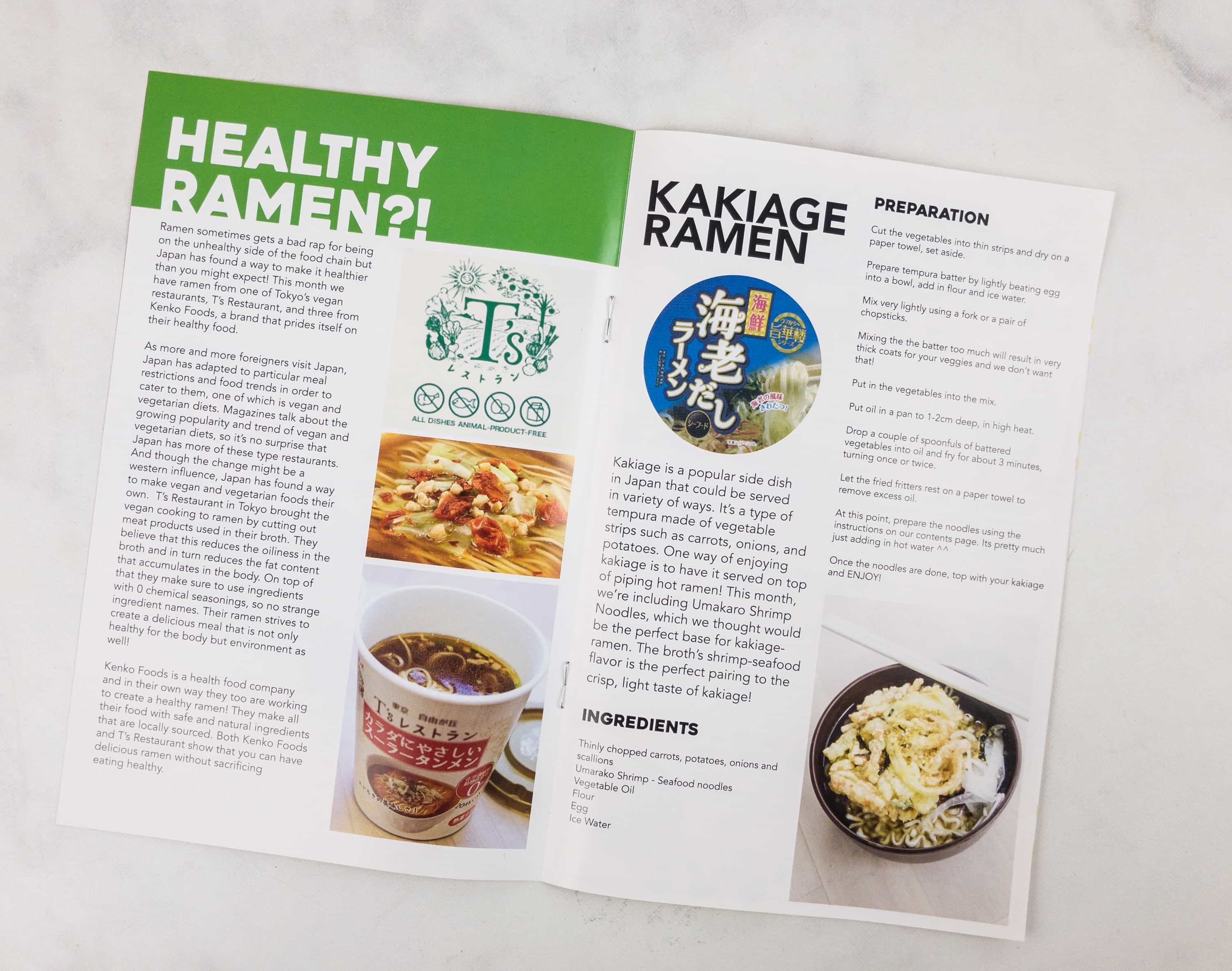 This booklet always contains a couple fun articles about noodles and noodle eating culture in Japan!
There are also some fun recipes – this one dresses up the Kakiage Ramen.
The booklet also has a list of everything in the box, including the bonus item. I like the way each noodle pack description has little IKEA-style pictograms showing the preferred preparation method. It helps us pick which ones to cook at home and which to take with!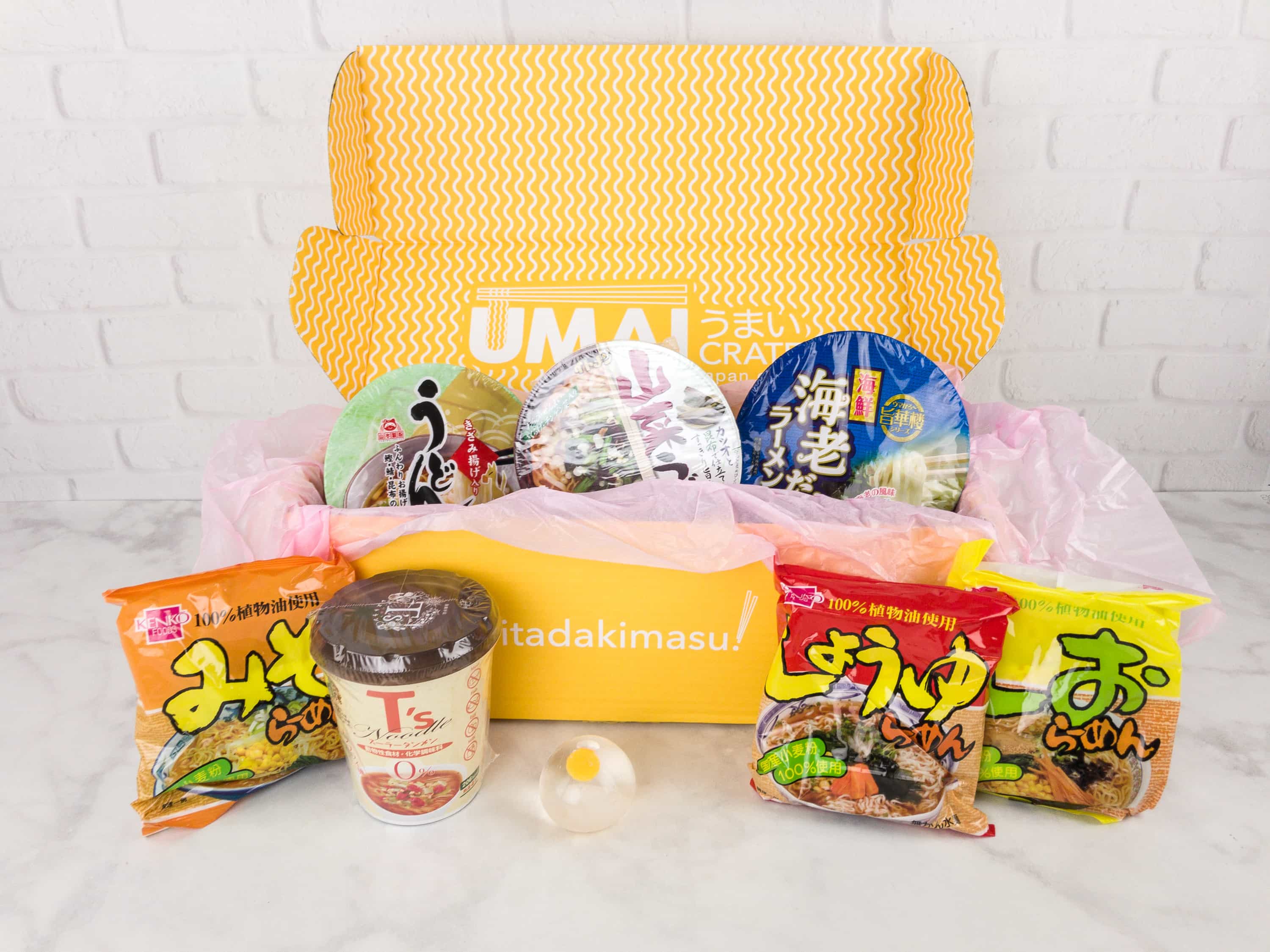 Everything in the October 2017 Umai Crate.
Bonus! Egg Squishy – What else is perfectly paired with Ramen noodles? Of course, it's egg! This is so soft and squishy, I can't get enough of it.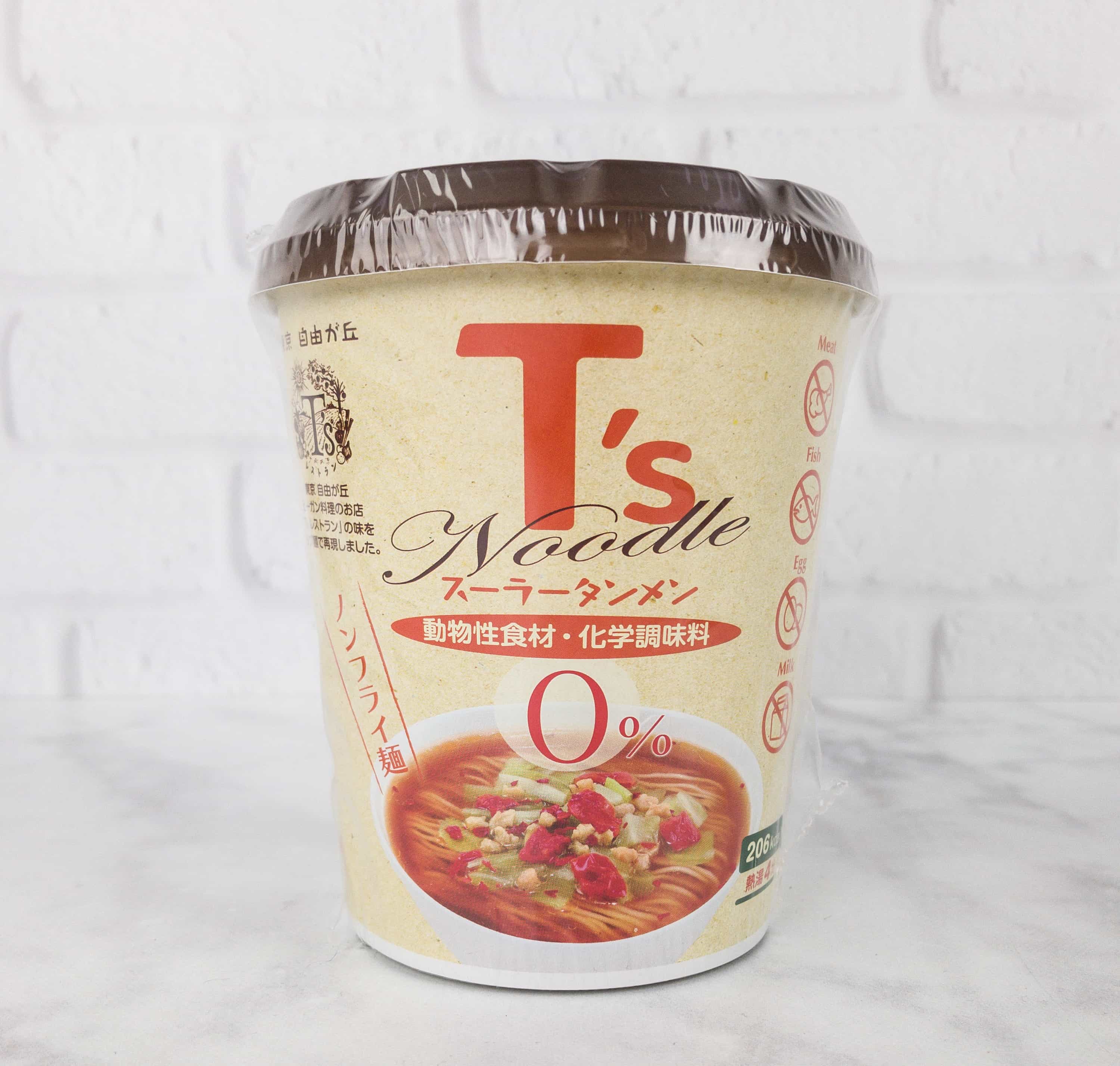 Yamadai – T's Noodle Sura Tanmen – Yamadai's take on vegan ramen.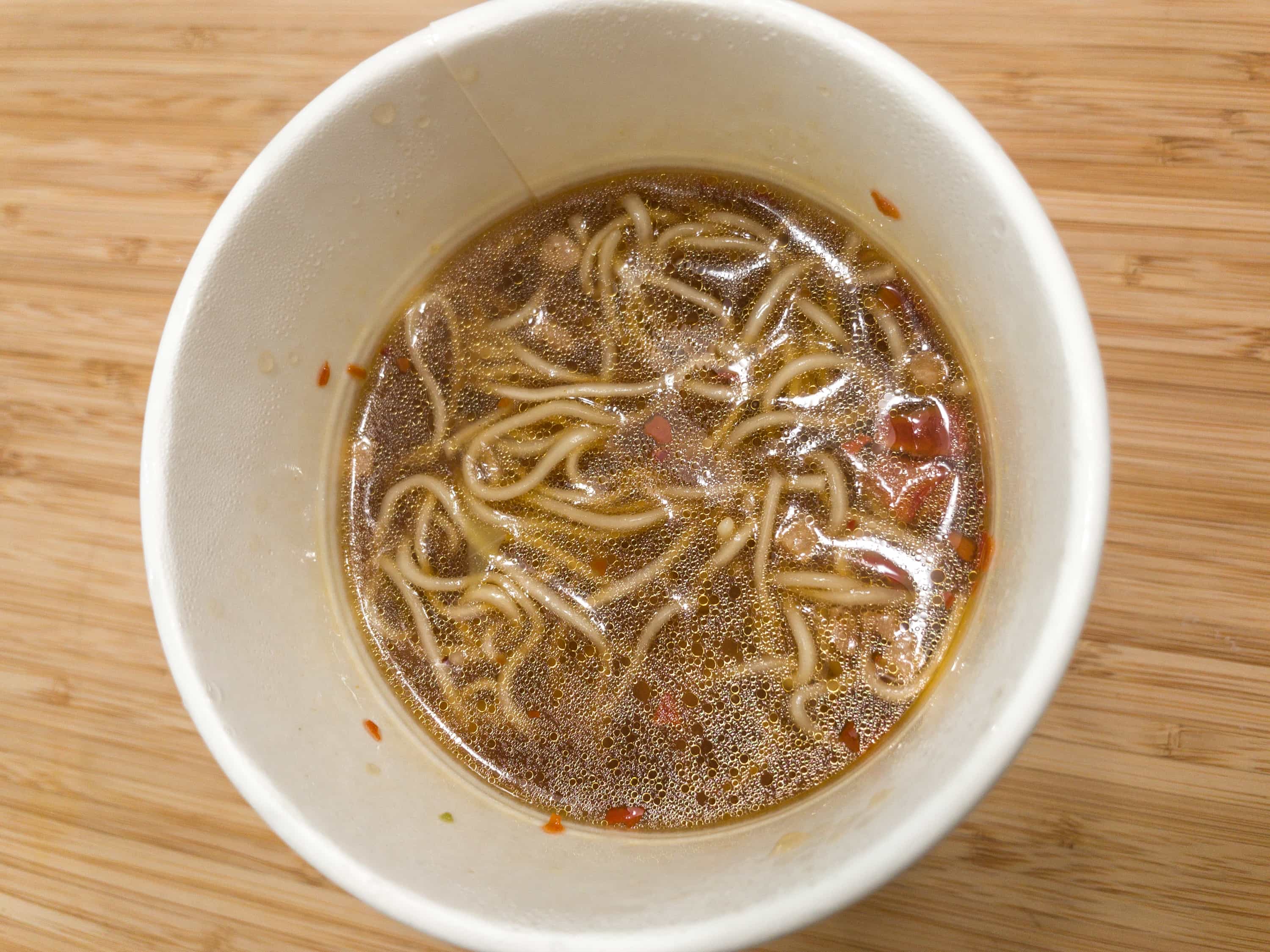 This is Chinese-style noodles on the sour-spicy side.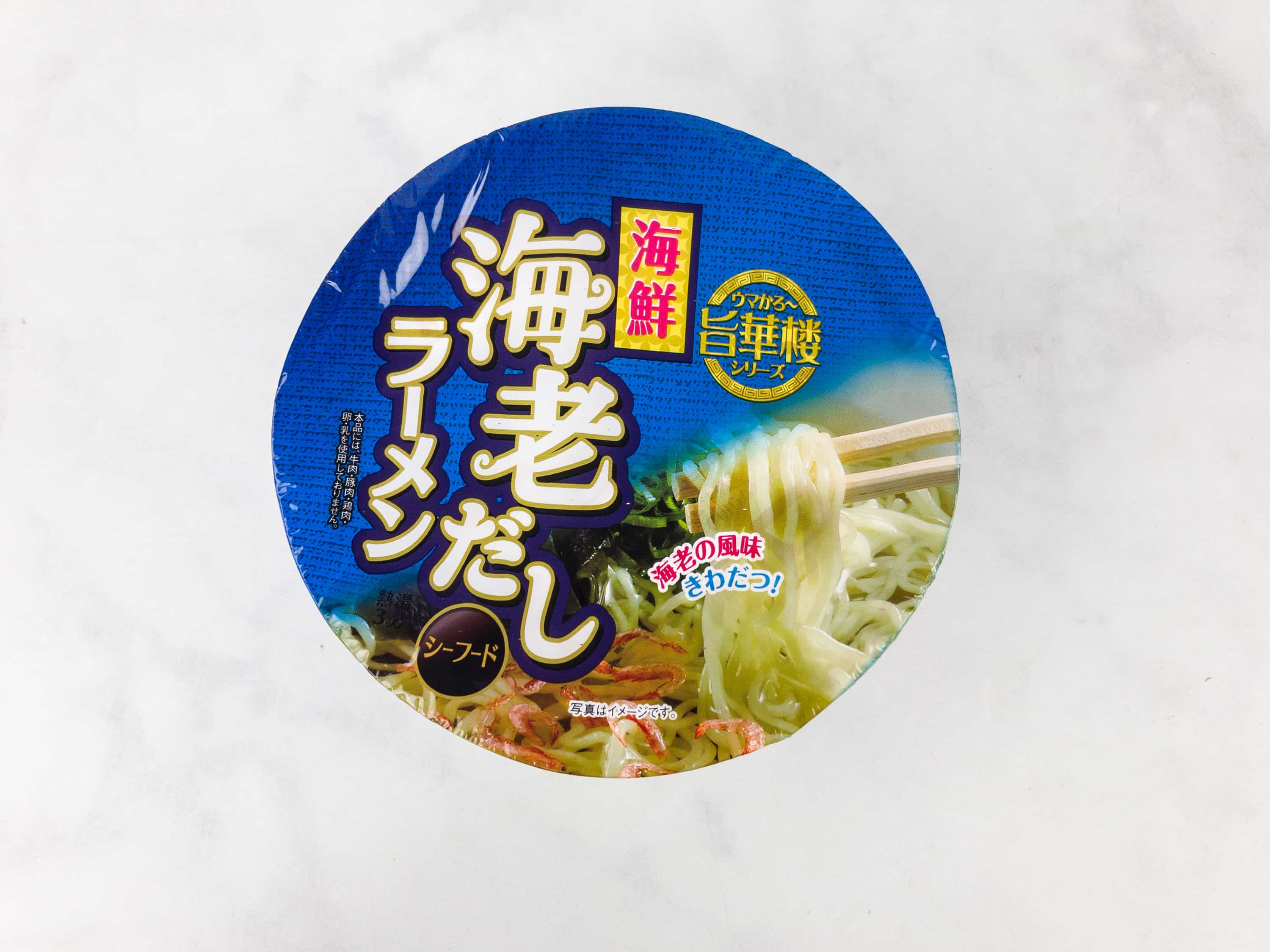 Yamamoto Umakaro Shrimp Ramen – If you love seafood, this one is the real deal. Aside from the signature kani flavor, this includes real (although tiny) shrimps.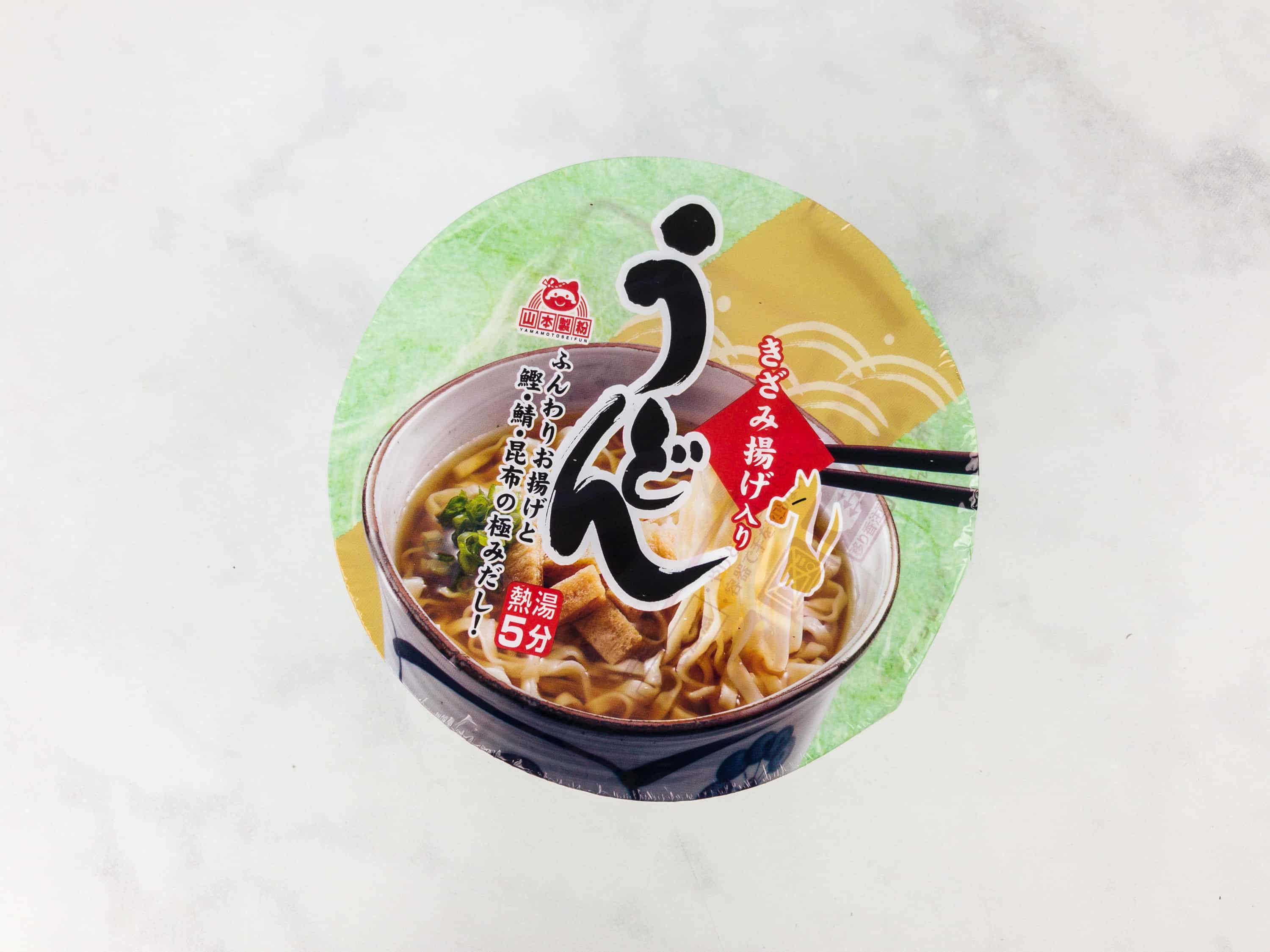 Yamamoto Kizami Udon – There are two types of Udon, Kitsune and Kizami. While Kitsune has the tofu soaked in sauce, Kizami has the tofu fried and toasted.
Warm and delightful for the cold weather!
This was filling! Also, the toasted tofu has a texture that balanced the soft udon well.
Itomen Sansai Udon – This one's really tasty and even included mountain vegetables.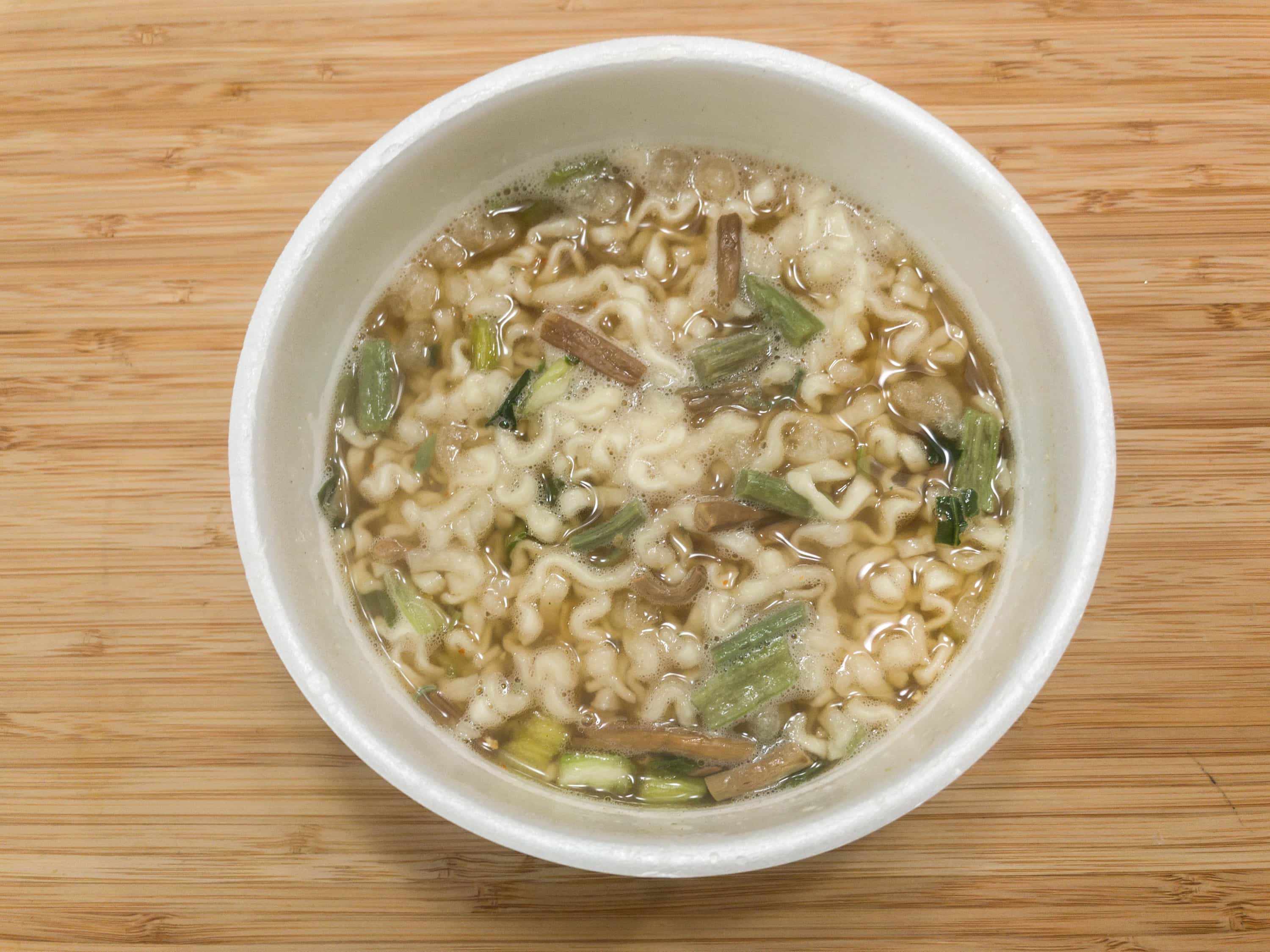 The soup was really soothing. And look at those vegetable bits! Yum!
Kenko Foods Shoyu Ramen – Soy sauce-based ramen noodles. It is the sweetest among the three ramen packs from Kenko Foods in this box.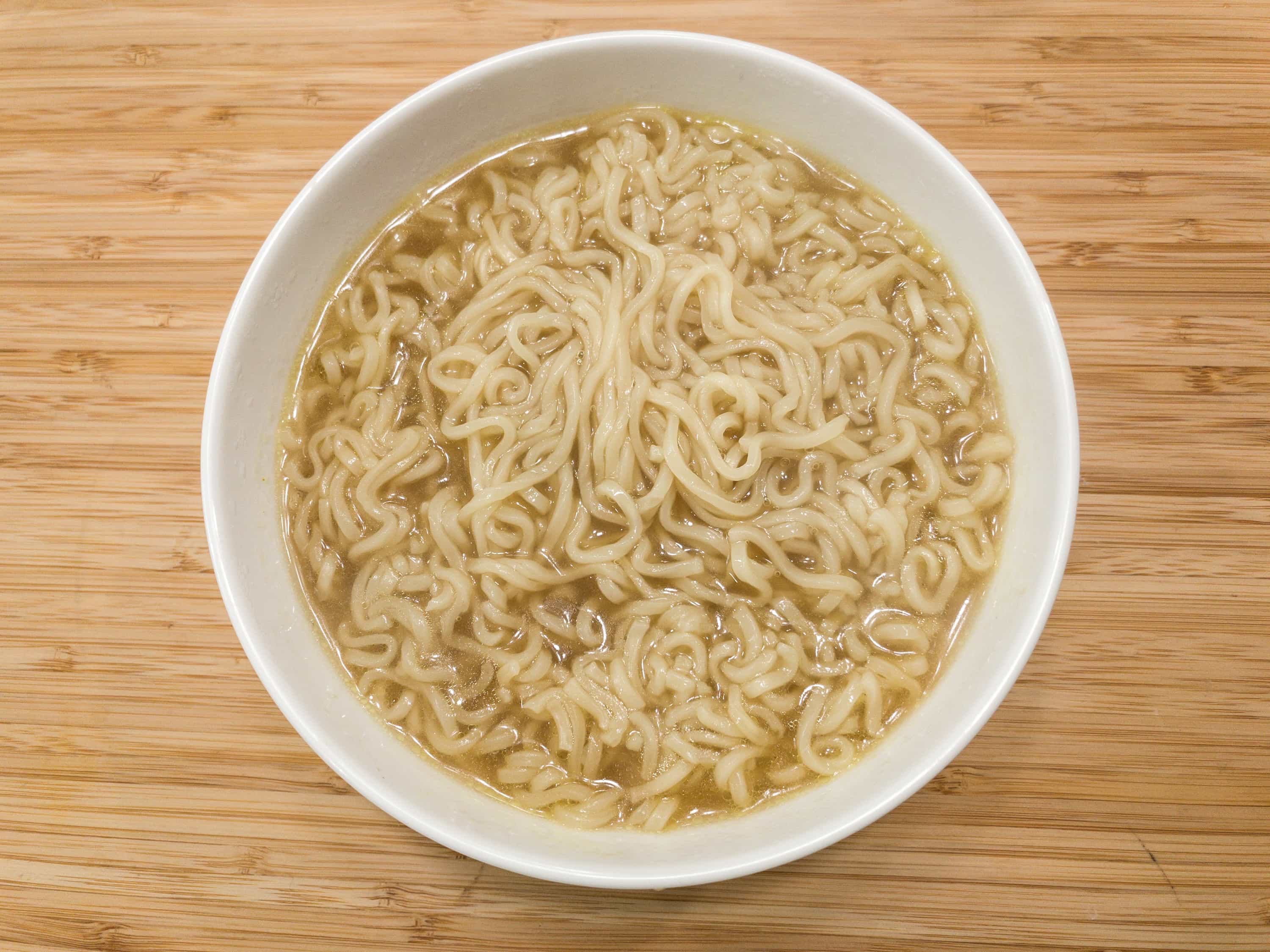 It looks plain, no veggie bits, but really flavorful. The soup is kind of sweet with a touch of saltiness. It didn't turn soggy easily.
Kenko Foods Shio Ramen – Shio ramen has a lighter color and also the saltiest out of the three ramens.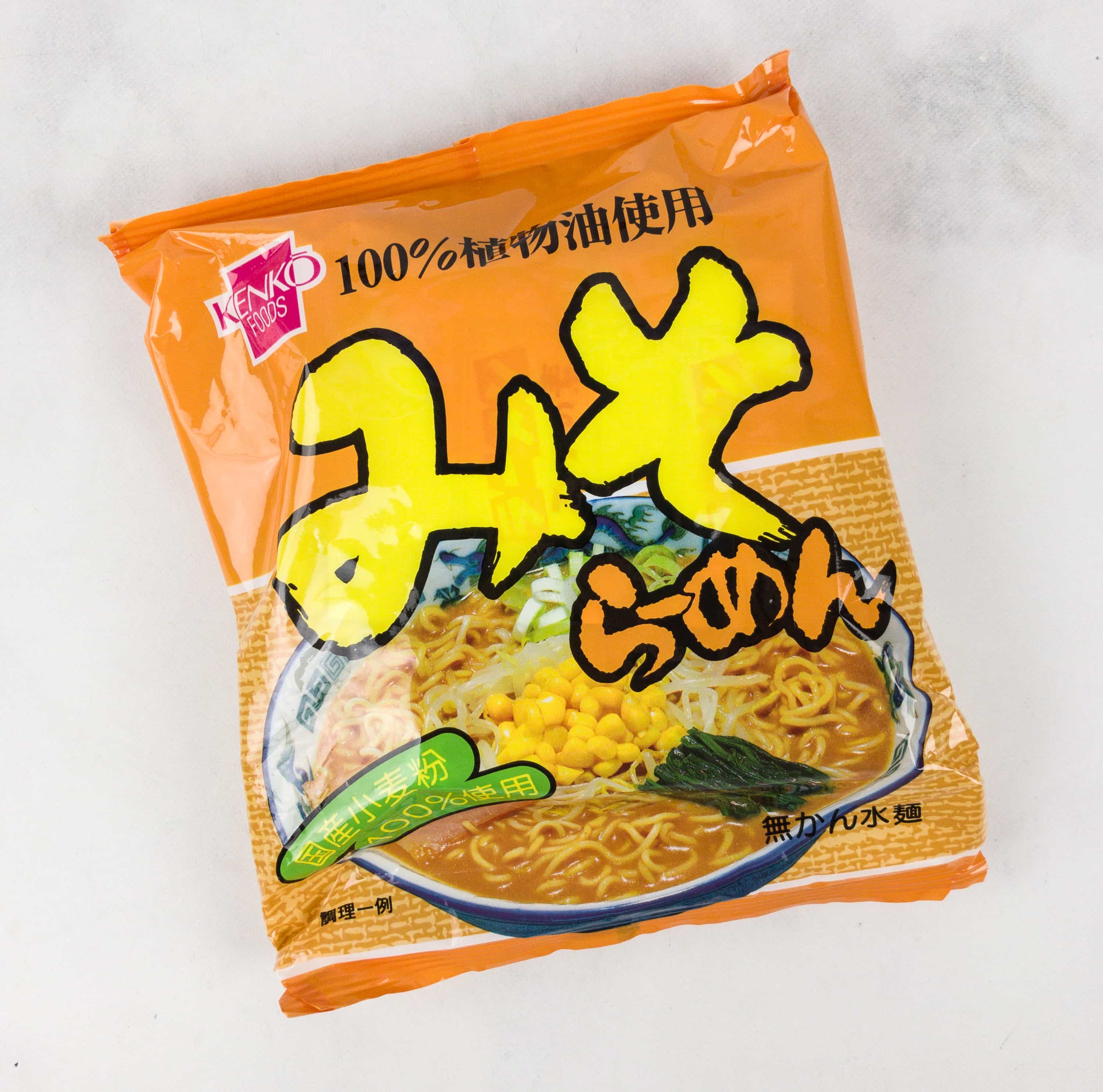 Kenko Foods Miso Ramen – It has that iconic fermented bean paste flavor. The broth is fuller and has an opaque appearance.
It says "Itadakimasu" or Let's Eat!
We are always excited for Umai Crate because we know that the variety of noodles they send are popular in Japan and some of them are hard to find in the US too. These noodles are just perfect for warming up during the colder months. Can't wait for the next box!
What's your favorite ramen this month?