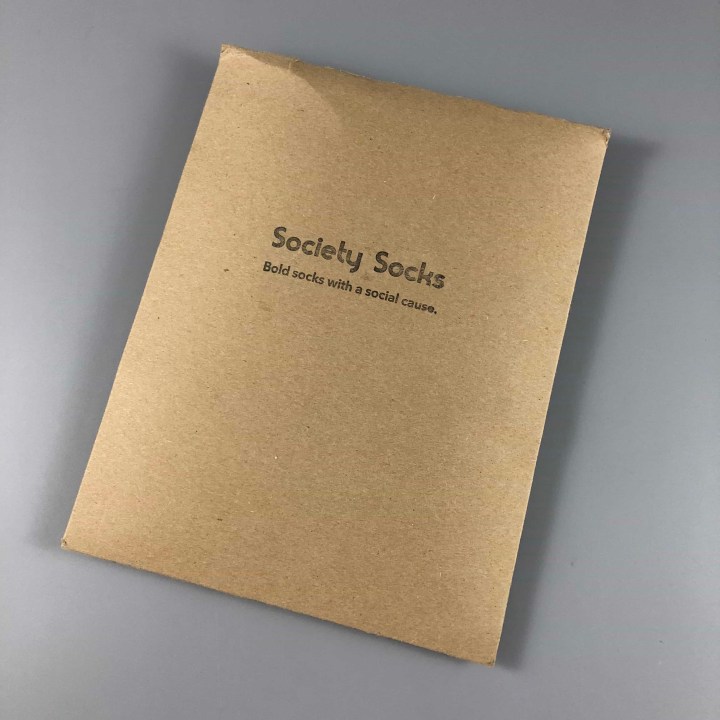 Society Socks offers two pairs of exclusive, funky socks every month! For every pair you receive, a pair of socks is donated in your name to the Covenant House Toronto, which works with homeless youth.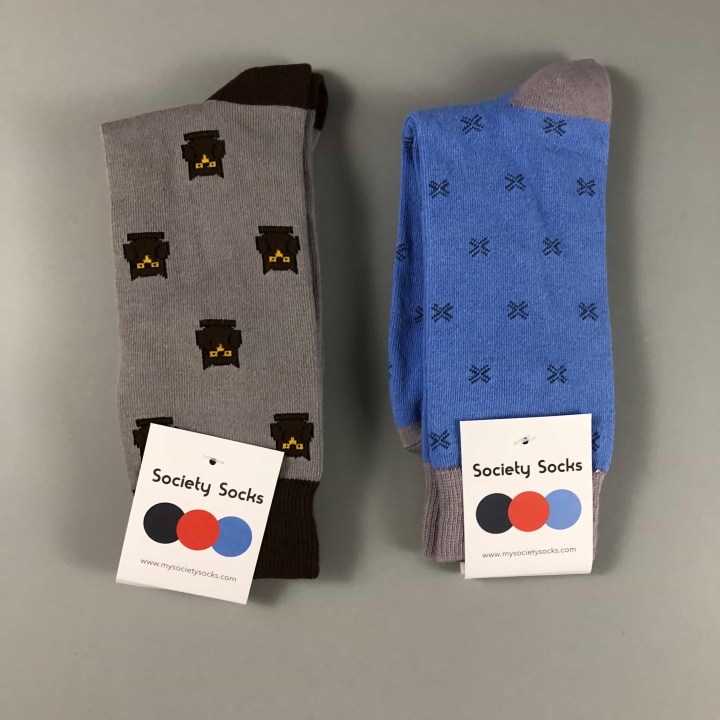 Here are the contents of the box this month:
Filip Pejic and Sergey Sapelnyk decided to merge their passions for style and social impact in a meaningful way by creating Society Socks. Both pairs of socks were made from 80% cotton and 15% spandex. They are a men's size 7-13.
DEAL:
 Take 50% off your first box. Use coupon code 
TAKE50
.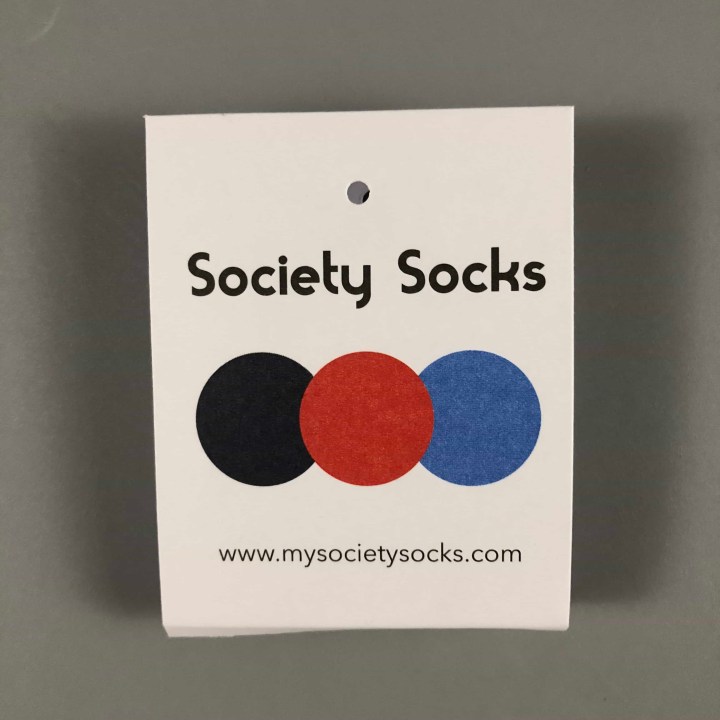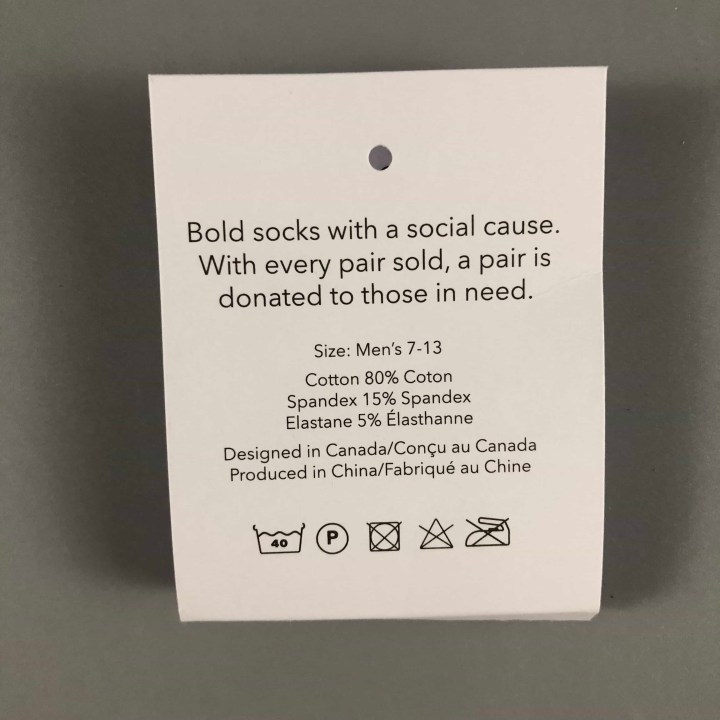 Check out the tiny owls on these socks! These look awesome and the colors used will make it easy to coordinate with an outfit.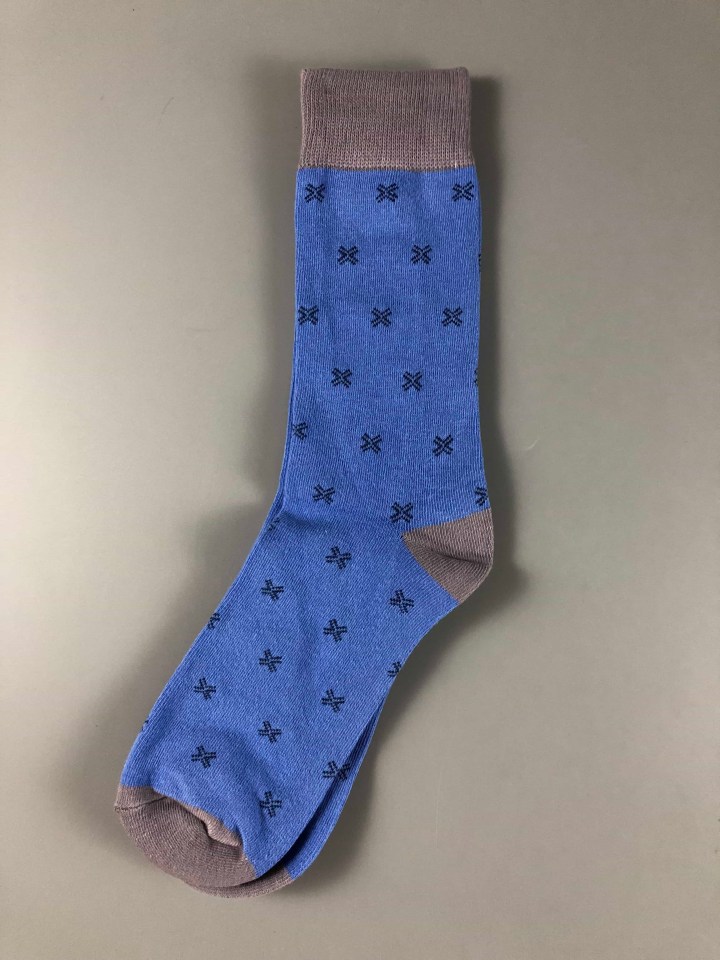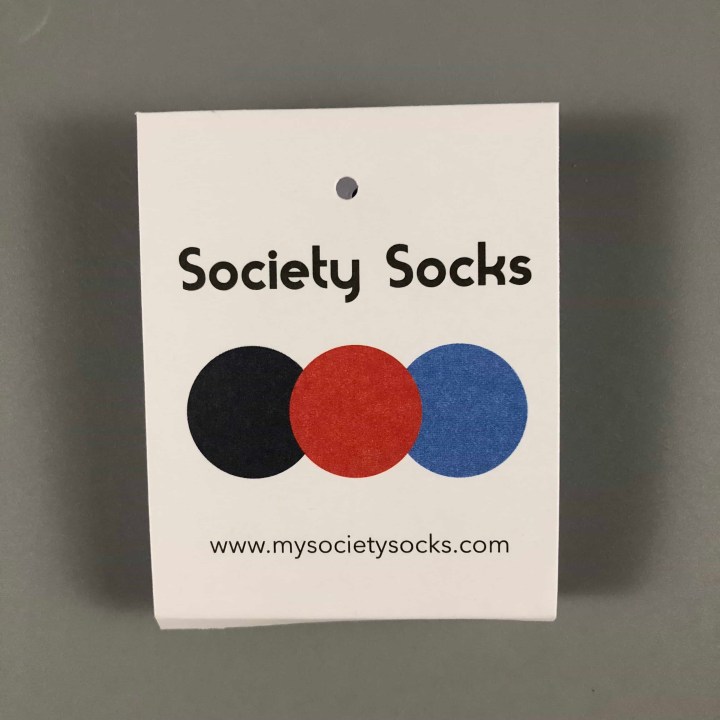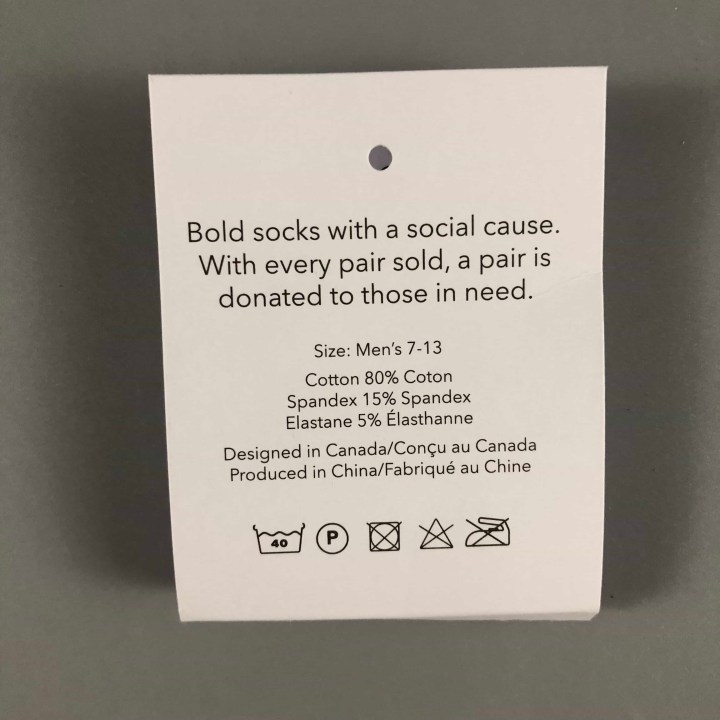 These socks have a really nice simplicity to them that actually creates a lot of interest. I wear a lot of blue so this works out nicely.
Society Socks is a fun service and getting a couple pairs of socks every month is absolutely wonderful.
What do you think of the socks you received?